If your pockets have been jingling with the sound of $1 million in change, this Euclid Avenue property might just be the place to free yourself of those dollars.
But only if you've got another wad of cash to back up the decision, because we'd bet you won't settle for this spot as-is.
---
Newly-listed, 300 Euclid Avenue is a detached 2 bedroom, 1 bathroom bungalow, priced at $999,999. At first glance, the house appears to be a shed for the home next door. But the lot itself offers 2,600 sq. ft. and houses a two-car garage, which is what hurts the most... it's likely that this property is coming in under value for anyone with the money and patience to erect a new home in its place.
300 Euclid Avenue/Google Maps
Indeed, the space is priced for its potential, not its current situation.
Unlike a relationship where whatcould be keeps you hooked despite the ugly truths of today, committing to this little number may reap some real benefits down the line. If the funds are available and you've got the time on your hands, turning this place around could be a rewarding (read: profitable) project.
READ: Sold: Open-Concept Leslieville Loft Goes for Over 1 Million
"Steps to vibrant shops, restaurants, bars, parks, schools, entertainment, public transit, and more," the property is described as having "loads of potential" and being a "great investment."
What is currently home to an itty-bitty house with a squishy bathroom and barely-there backyard, could be hosting a multi-storey pad with a proper living room, several bedrooms, and a washroom with ample tooth-brushing space. Who needs to build out when you can build up?
Specs:
This Grace Street spot, for example, is just around the corner from the Euclid home and is listed for $2,250,000; a pretty penny in the pocket of the seller. And just imagine, if this Leslieville loft-studio-situation can sell for over $1 million, what the value of a home closer to downtown that, presumably, will feature a kitchen that doesn't double as a bedroom.
It may feel like a strange time to be making big financial moves. But with 25 per cent of Ontario renters now more likely to buy a home, prospective buyers are going to want the cream of the crop when it comes to city spots. The sooner you take the plunge, the sooner you'll be able to reap what you sow.
For those looking to carpe diem, here's what you'll be starting with:
FRONT: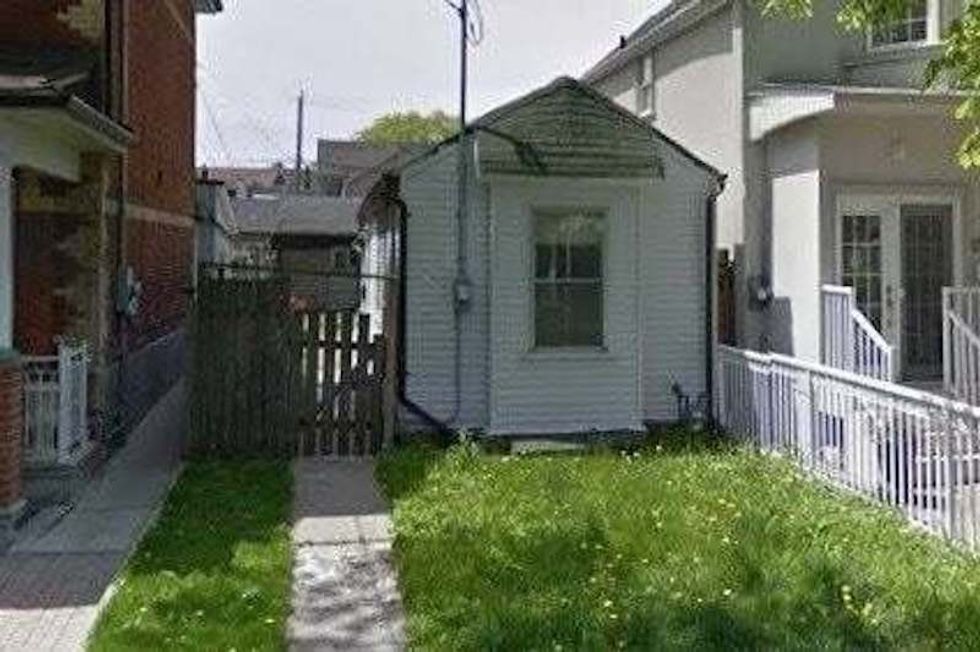 300 Euclid Avenue/Zolo
BEDROOMS/LIVING: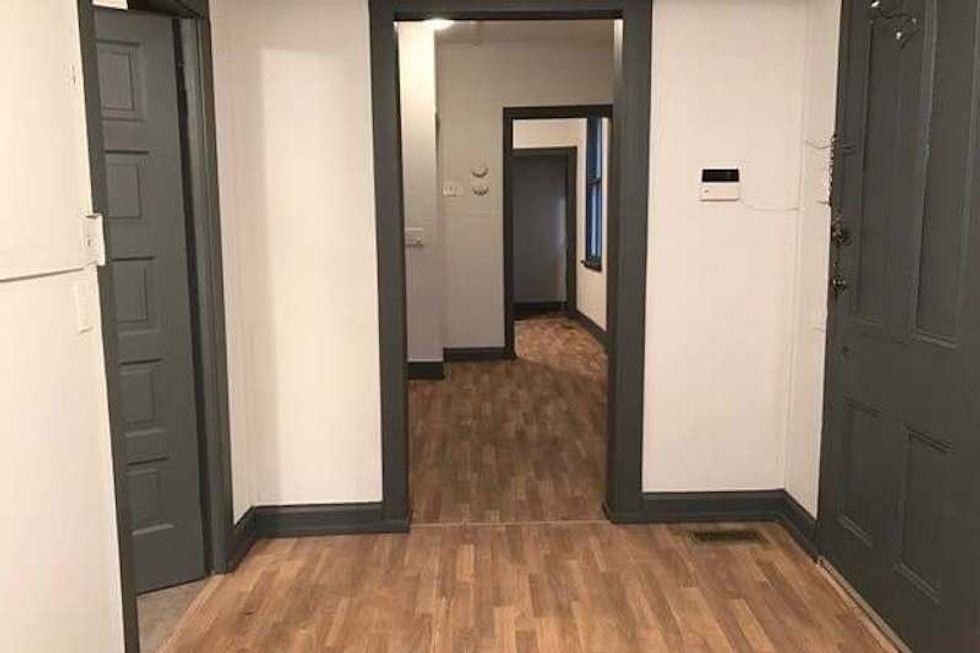 300 Euclid Avenue/Zolo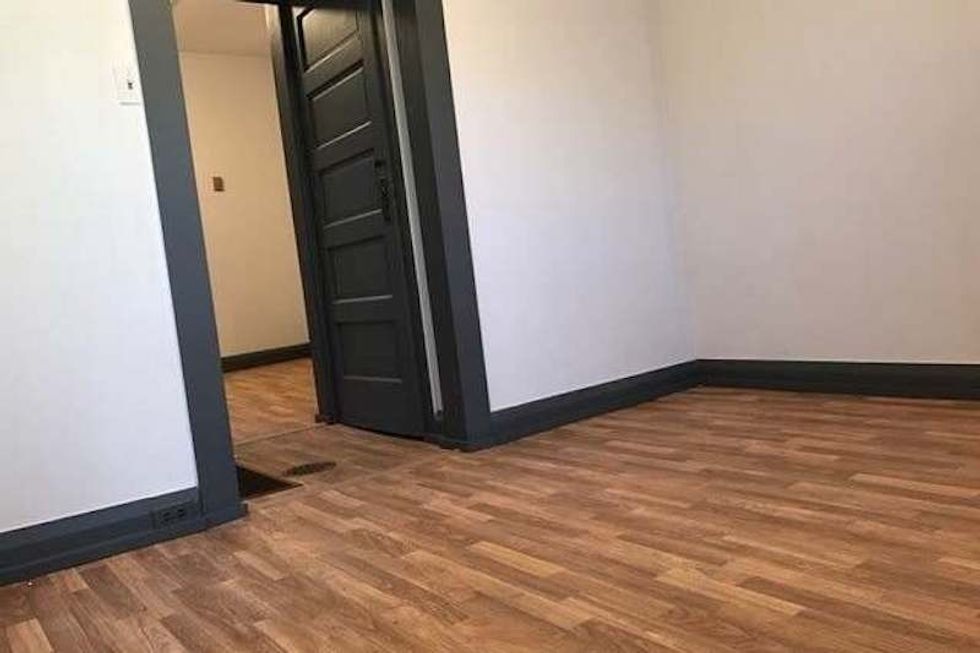 300 Euclid Avenue/Zolo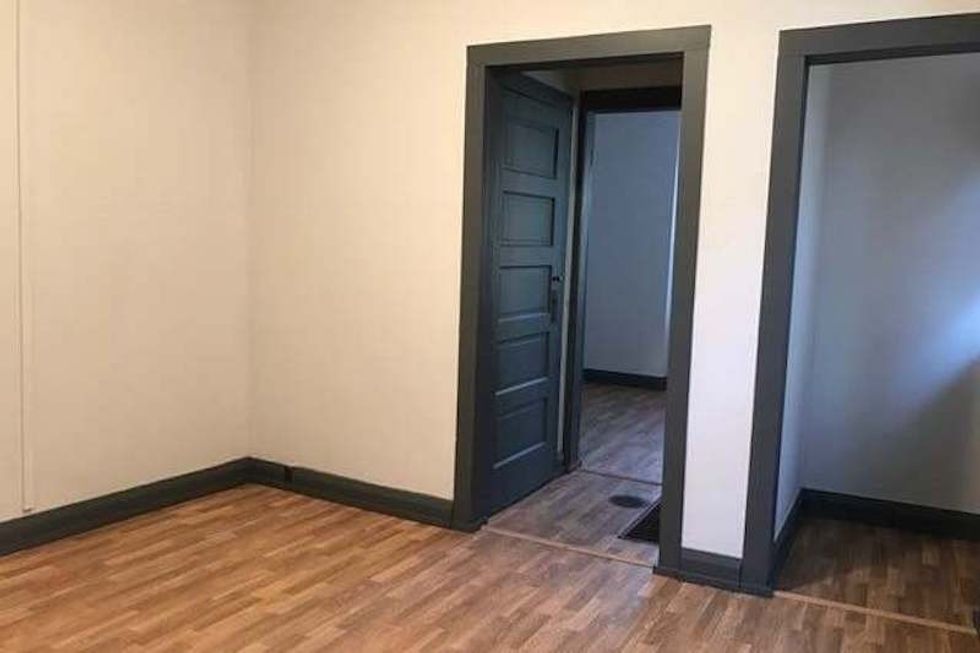 300 Euclid Avenue/Zolo
BATHROOM: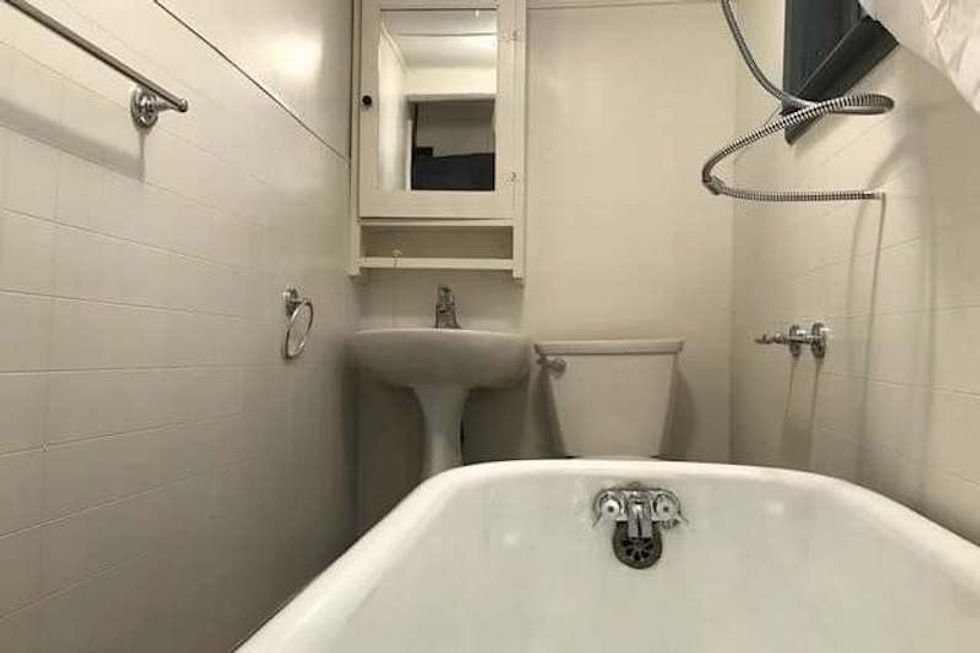 300 Euclid Avenue/Zolo
WALKWAY: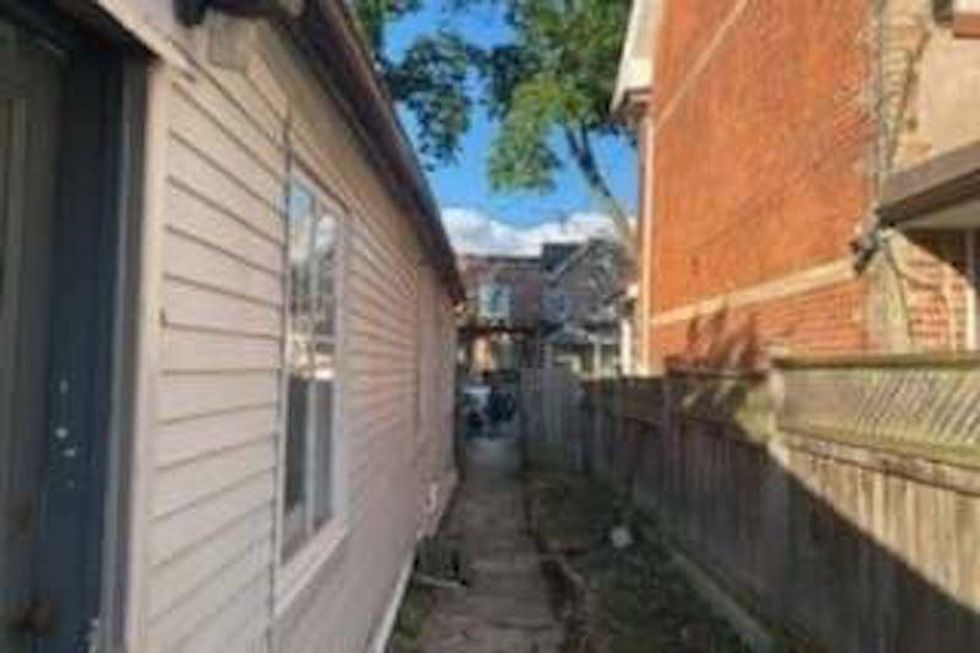 300 Euclid Avenue/Zolo
BACKYARD: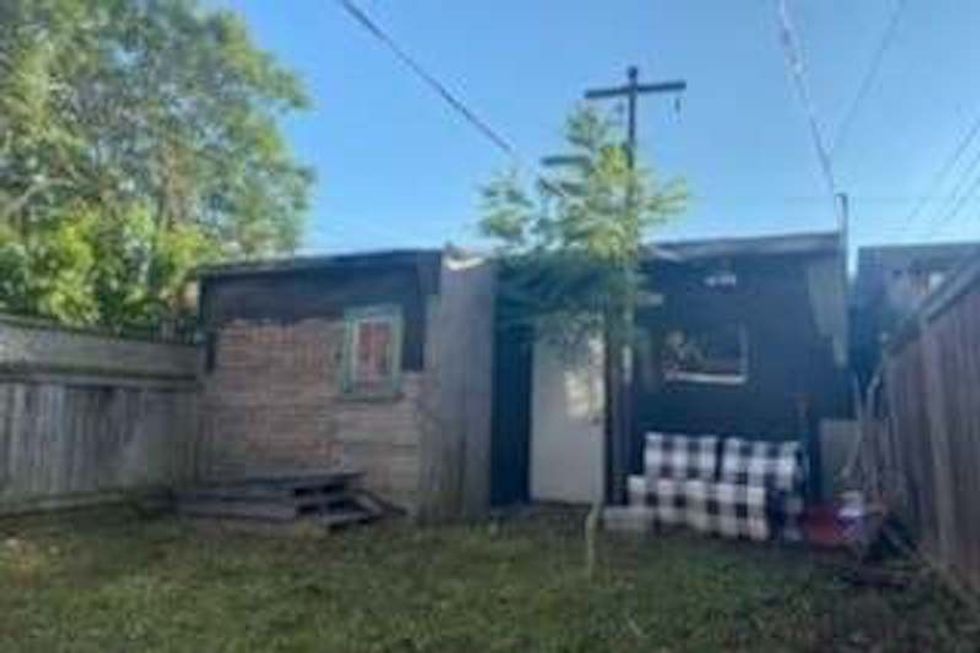 300 Euclid Avenue/Zolo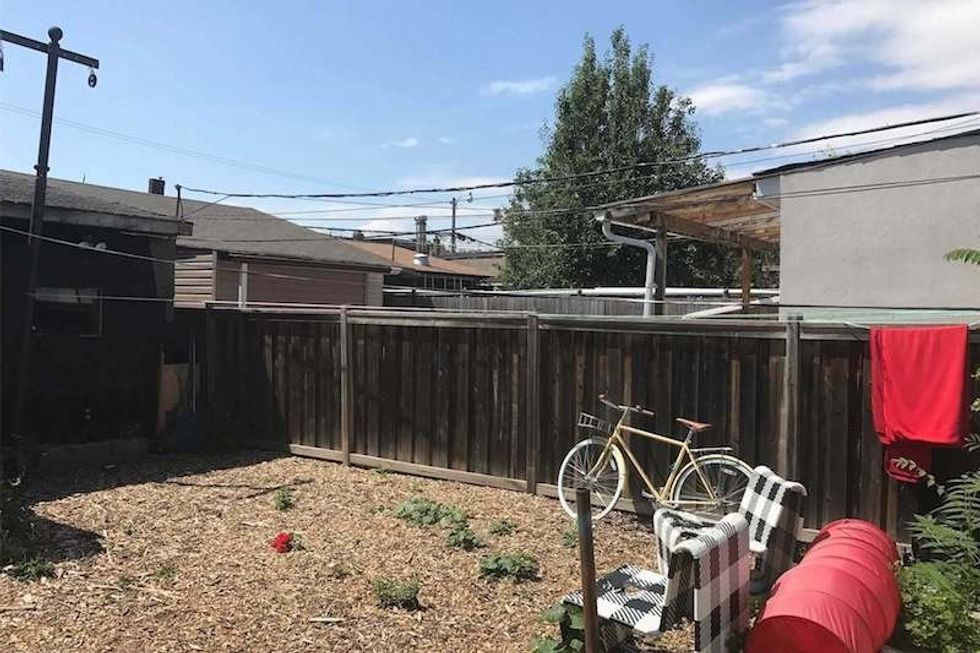 300 Euclid Avenue/Zolo
GARAGE/FEELINGS RE: ASKING PRICE: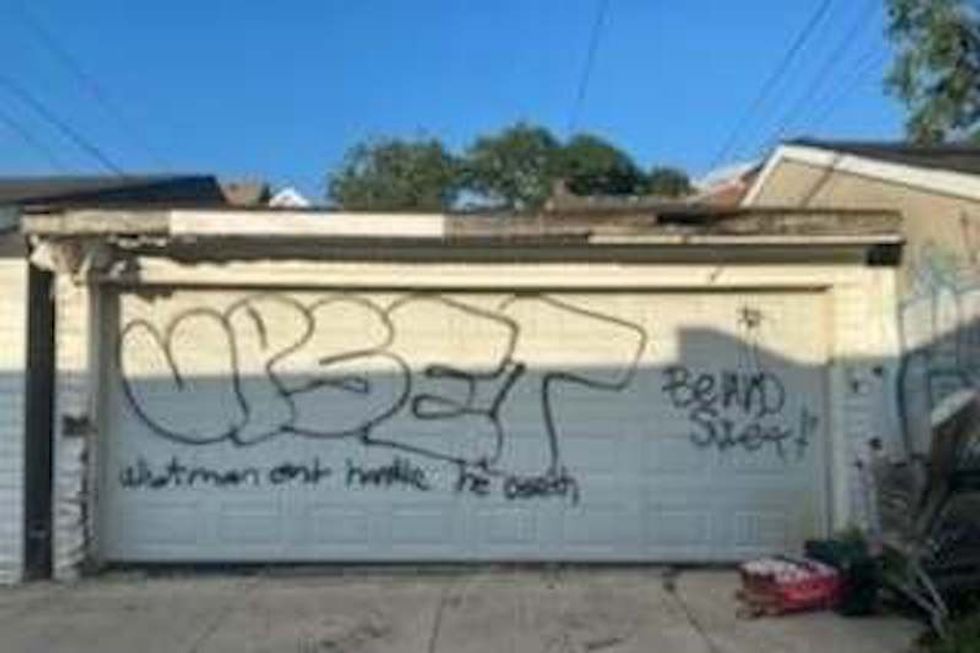 300 Euclid Avenue/Zolo
Listed