This open-concept, loft-style home in the Leslieville neighbourhood models a bed in the same room as the kitchen... and it just sold for over $1 million.
Directly across the street from Morse Street Playground and a stone's throw from the breezy Port Lands, there's no question that 61A Morse Street's surroundings are the cream of the crop.
---
Knowing the space sold for $177,400 over asking, however, might leave you with some questions.
Entering the two-storey home, you'll be met by an open, ground-level room with an industrial vibe. Subway-tile green flooring matches several floor-to-ceiling posts across the layout. Also matching the floor is a haunting, padlocked door that looks like it could lead you somewhere lofts don't cost $1 million reminiscent of Narnia.
Specs:
Bedrooms: 1
Bathrooms: 2
Sq. ft.: Approx 1,100
Taxes: $4449.81 (2020)
Listed for: $899,900
Sold for: $

1,077,300
Additionally, the ground floor features a small room, which could be used as an office or even a bedroom as the space has two windows; one faces out, one faces in.
READ: Canada Dreaming: Gorgeous Whistler Home With Sweeping Lake Views for $8.4M
If the vibe of a rustic, treehouse-like haven is your preference, the second storey of this home may sing your tune. While snug – a bed sharing space with the "living room" and the kitchen kind of snug – pale wooden rafters slope overhead and sunlight pours through a skylight, offering a certain charm.
Exposed structural support, combined with views of treetops through the spot's many windows, may implore you to choose "cozy" as the property's descriptor. Featuring two bathrooms – one with a tub – and a deck of decent size for a bistro set, the space has the potential to feel warm and welcoming. But is that enough to justify a $1M+ price tag?
The average asking price for a property in the area is $1,160,334, 8% higher than Toronto's average asking price of $1,077,99, based on all properties for sale across the city.
But those averages generally feature 2 beds and 2 baths in an average 3,029 sq ft.
Where this home is concerned, the approximate 1,100 sq ft of space is described as "great for musicians [and] artists" – fitting, considering that it'll take some creativity to milk this loft for all its literal worth.
ENTRANCE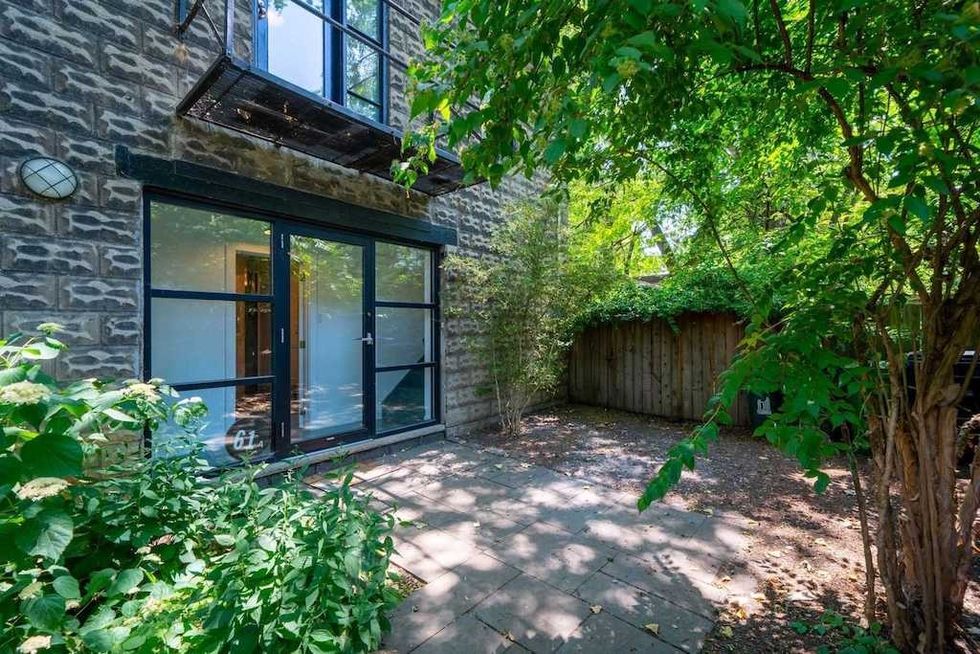 61A Morse Street/Zolo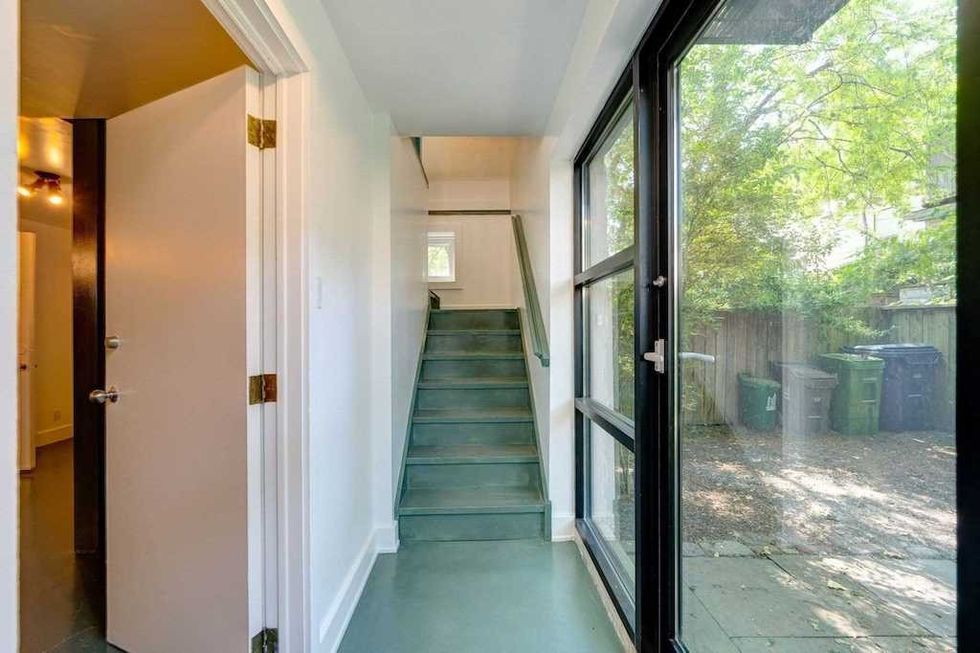 61A Morse Street/Zolo
GROUND FLOOR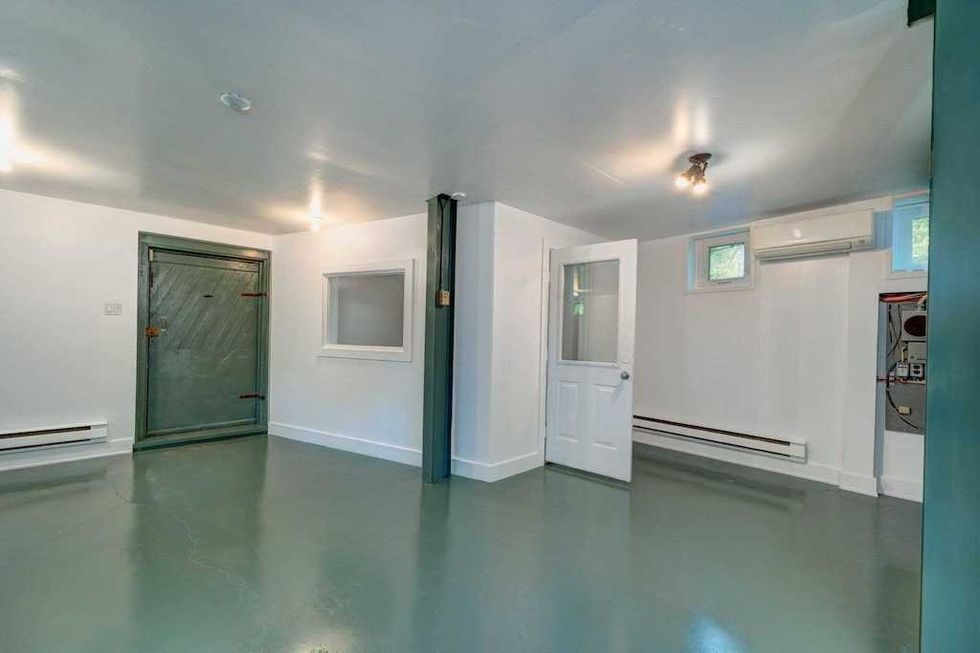 61A Morse Street/Zolo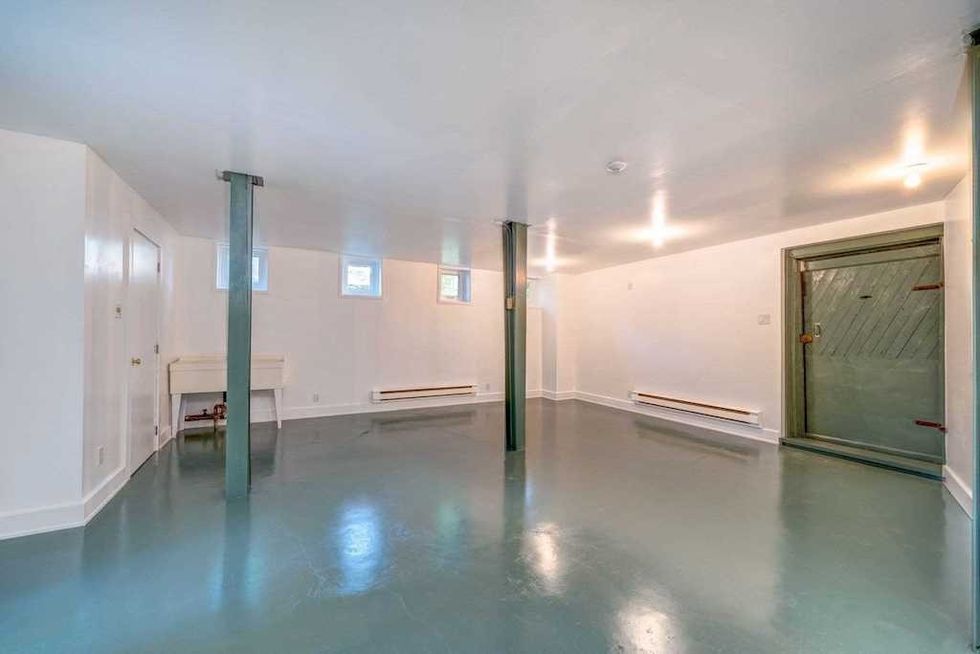 61A Morse Street/Zolo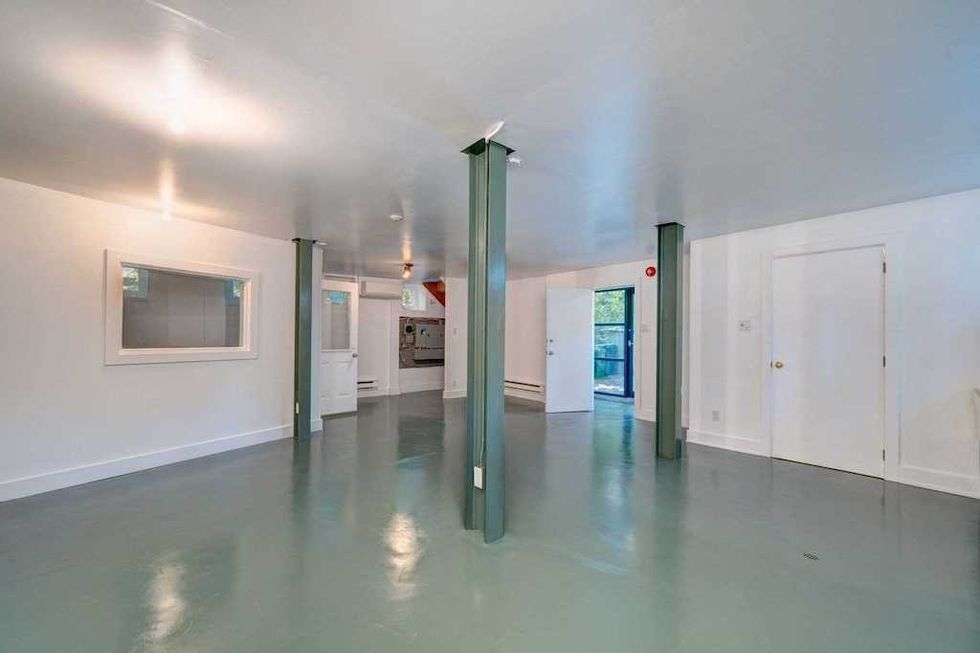 61A Morse Street/Zolo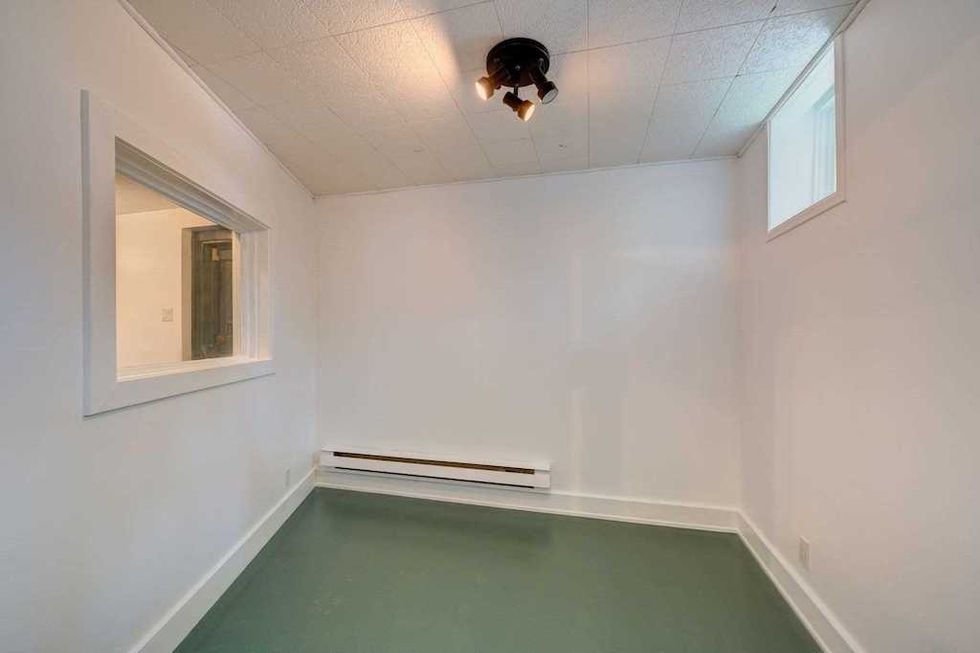 61A Morse Street/Zolo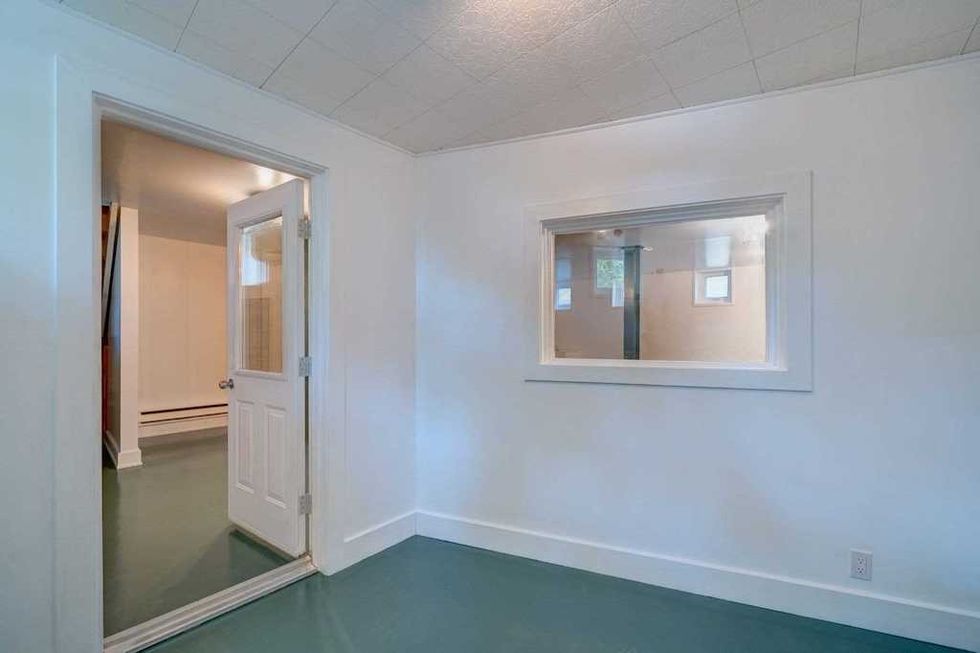 61A Morse Street/Zolo
UPPER-LEVEL SPACE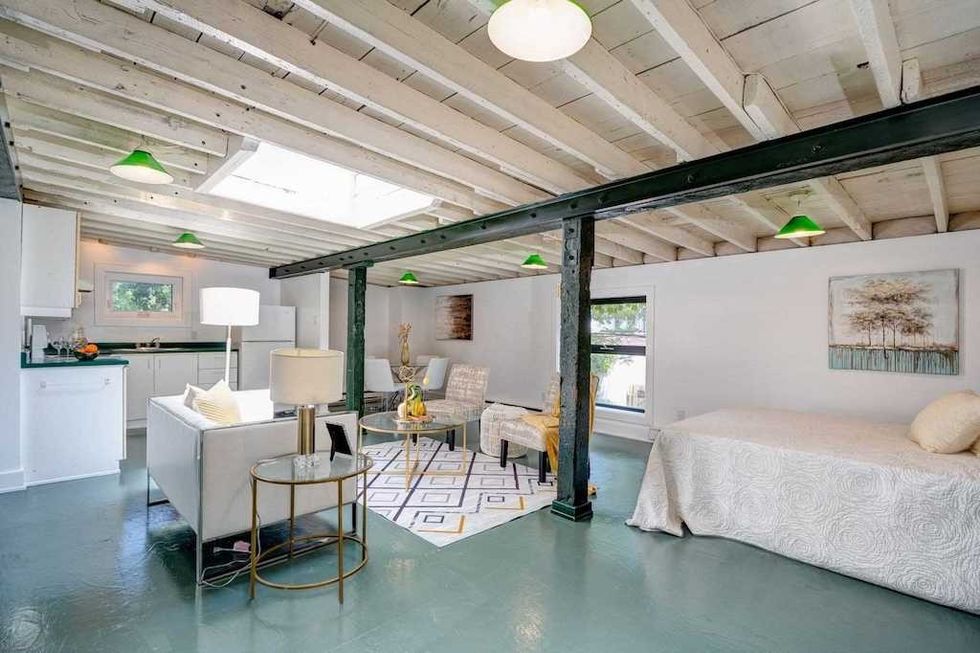 61A Morse Street/Zolo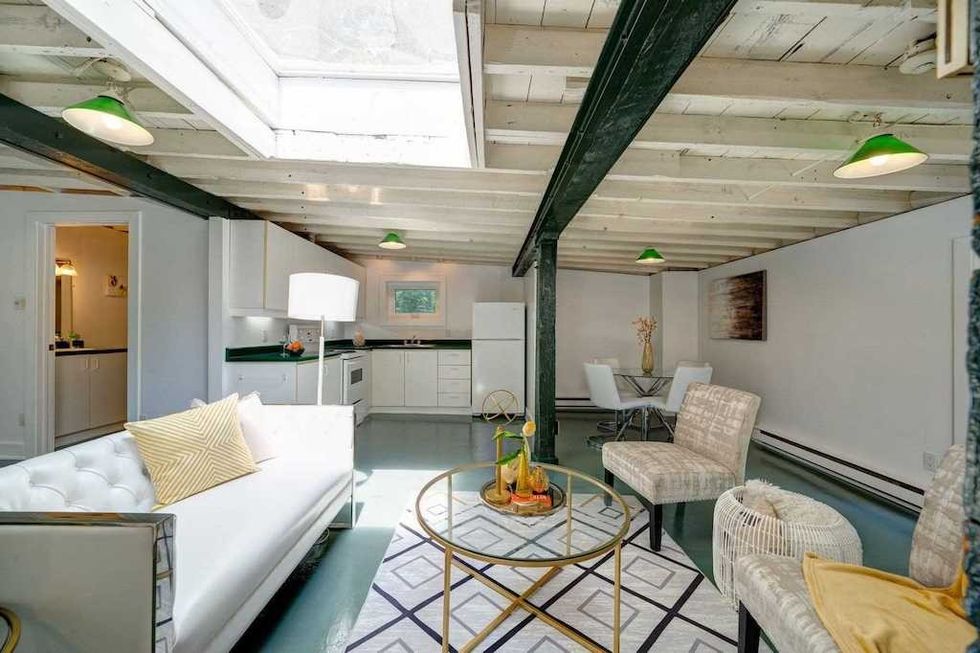 61A Morse Street/Zolo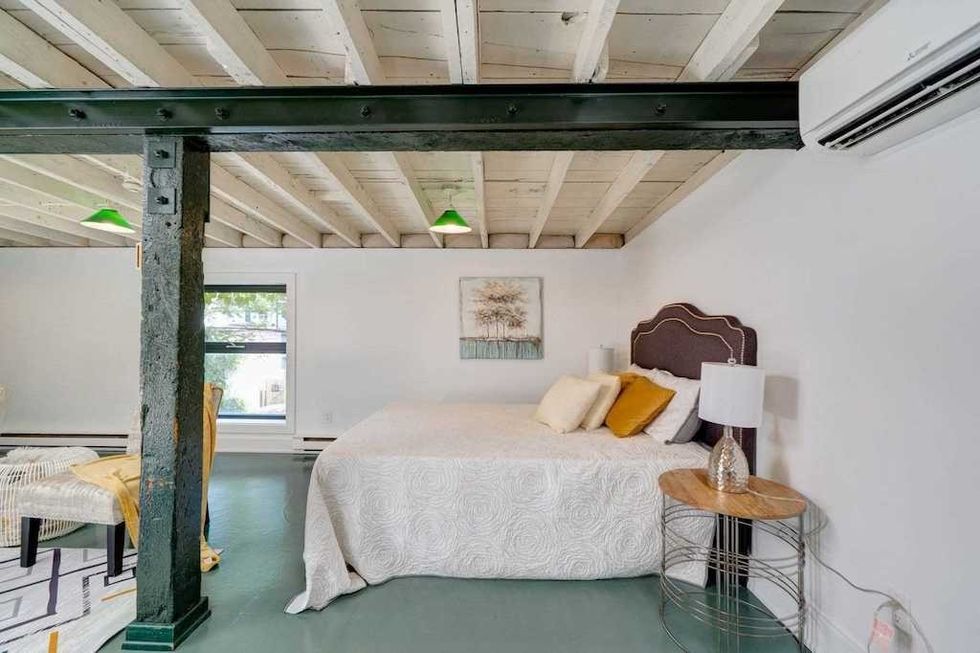 61A Morse Street/Zolo
61A Morse Street/Zolo
BATHROOMS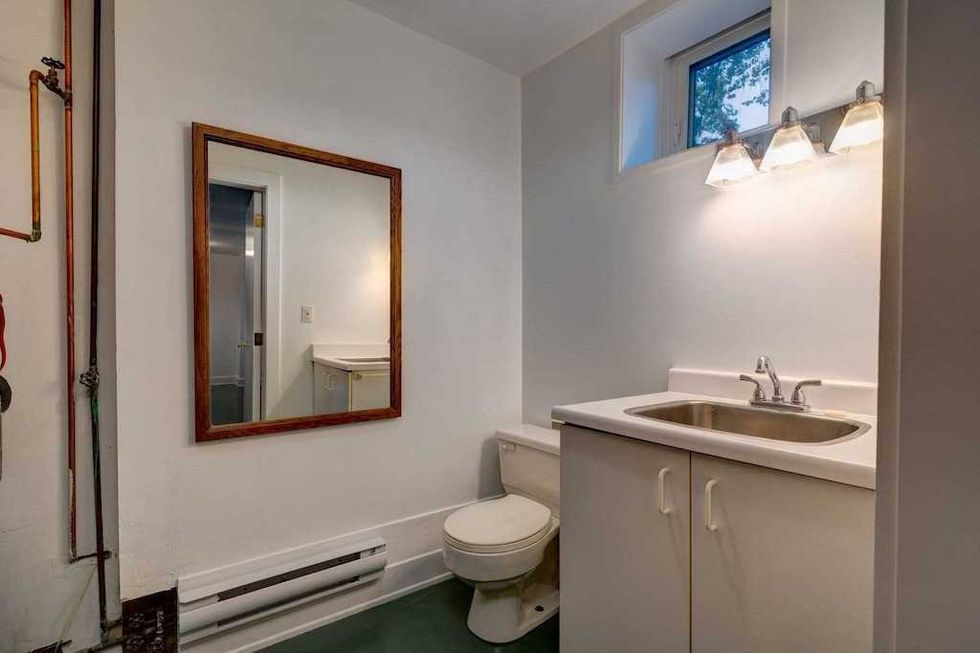 61A Morse Street/Zolo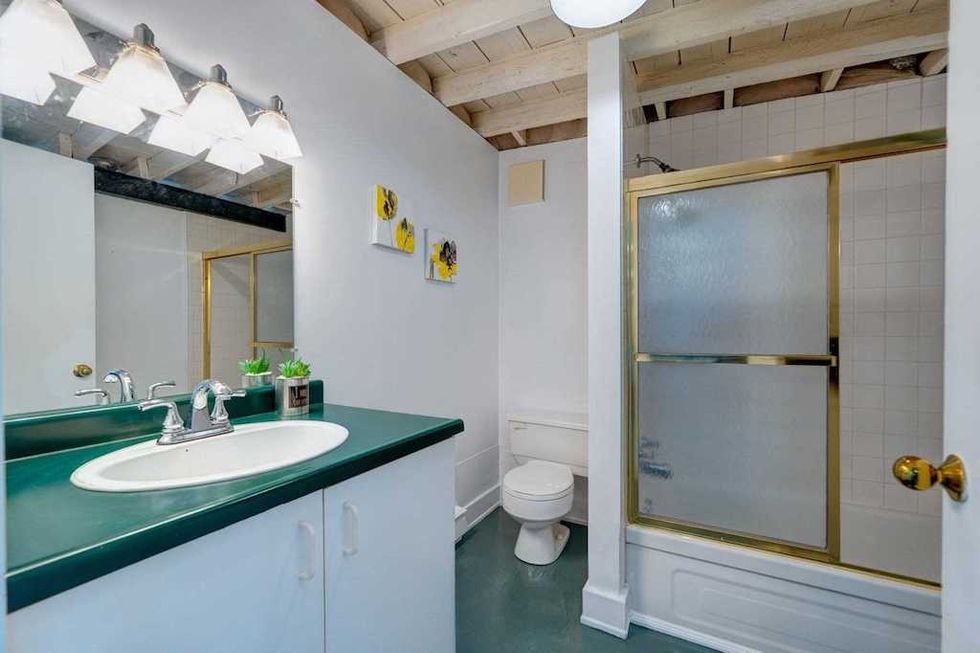 61A Morse Street/Zolo
REAR OUTDOOR SPACE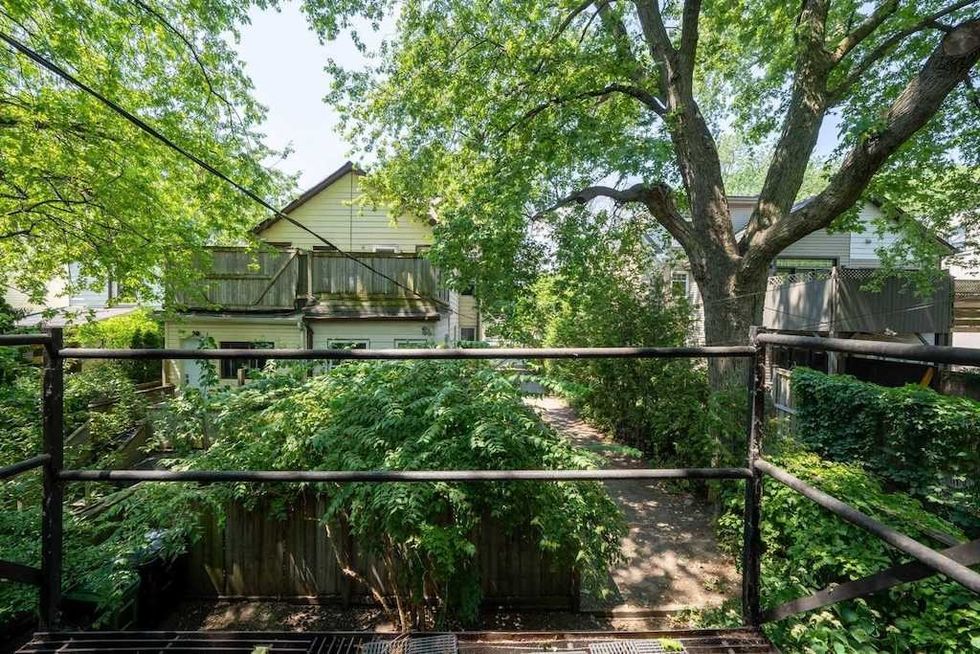 61A Morse Street/Zolo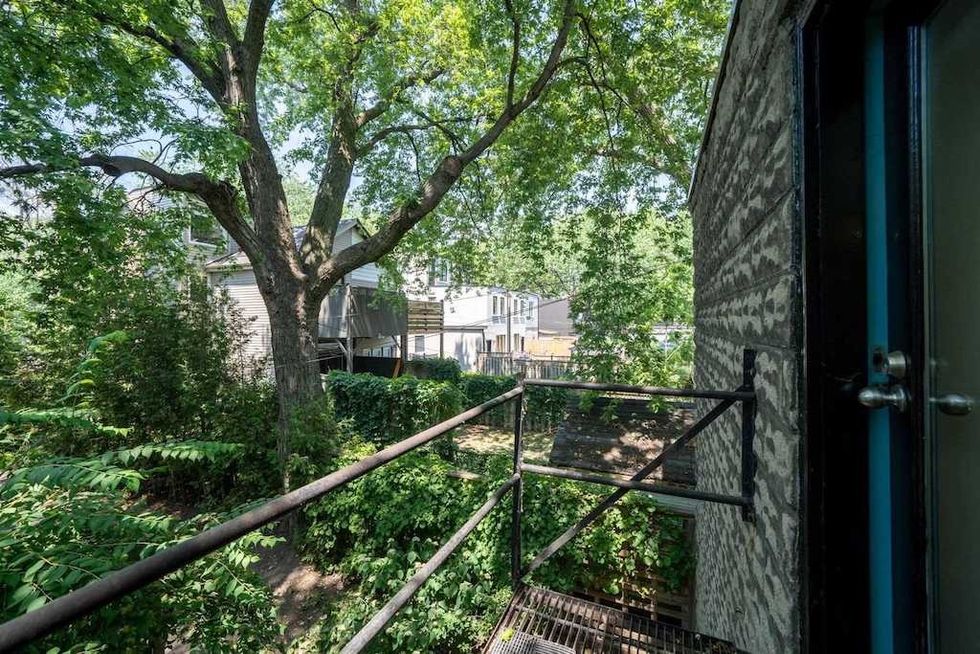 61A Morse Street/Zolo
Sold