Toronto
Listed Luxe
Baby Point Beauty Brings Cottage Country Vibes to the City
Surely, this year, you've heard plenty of buzz about escapes to Muskoka. But what if you could bring the feel of cottage country home to Toronto?
A newly-listed modern perched above the Humber River valley proves it's possible.
When you call 74 Baby Point Road home there will be no need to travel hours to access solitude, greenery, and the calm ambiance that comes with a weekend in the north.
Instead, you'll need only head out back, cozy up in the nook that overlooks the valley, and count your blessings that you snagged up this property while you could.
READ: Ganaraska Forest Abode Will Make 'Work-From-Home' Feel Like a Retreat
Boasting a world-class, award-winning renovation designed by Batay-Csorba architects (completed in 2018), this Baby Point abode stands on 35,000 sq. ft. of manicured land.
From its vast backyard, the address presents panoramic views, and while an on-site treehouse is sure to bring plenty of laughs to the kiddos, the outdoor "living space" and nature trail will ensure the adults are just as elated.
Serving as the proverbial cherry on top of the treat that is this spot's outdoor experience, the infrared sauna is the ideal place to sweat it out after a hike on said trail, or a day working in the home-office.
The work-from-home setup is situated on the home's lower level, while the main floor boasts an open-concept layout, large eat-in kitchen, and high ceilings. All this home's details honour its original arts-and-crafts design, even following its renovation. Warm, sustainable materials are used throughout the entire estate, while the upper-level in particular is intentionally designed with a minimal interruption of clean lines.
In terms of "extras," if this home had a mind of its own, we'd say it had thought of everything. A cedar storage room, natural gas for the BBQ, an in-law suite with a kitchenette and 4-piece bath, two smart-home tablets, a security system… This address checks all those boxes, and then s̶o̶m̶e̶ many more.
Even the private driveway and garage go above-and-beyond, accommodating 8 vehicles total. This detail is just one more way this property brings Muskoka vibes home; entertaining is a hallmark of cottage life, after all.
Specs:
Type: Residential, House
Address: 74 Baby Point Road
Bedrooms: 4+1
Bathrooms: 6
Parking Spaces: 8
Size: 35,000 sq. ft. lot
Price: $6,999,995
Taxes: $19,790
Listed for $6,999,995, this 4+1 bed, 6 bath home asks you to make no sacrifices: You crave cottage-esque feelings? You've got 'em. You don't want to leave Toronto and all the amenities the city provides? You don't have to.
Or at least, you won't have to, so long as you don't let this one-of-a-kind listing slip through your fingertips…
WELCOME TO 74 BABY POINT ROAD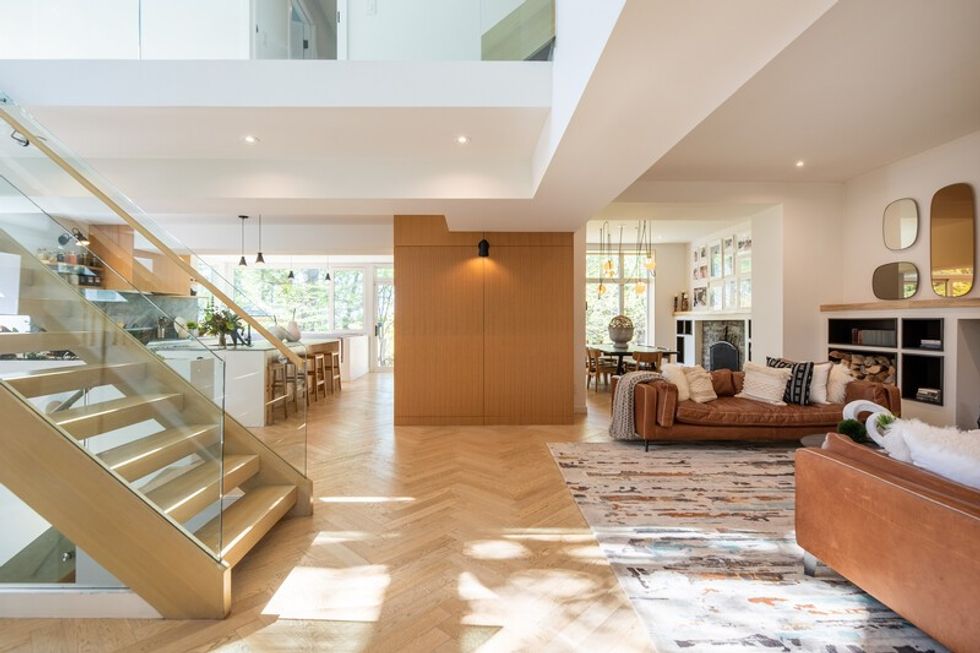 DINING AND KITCHEN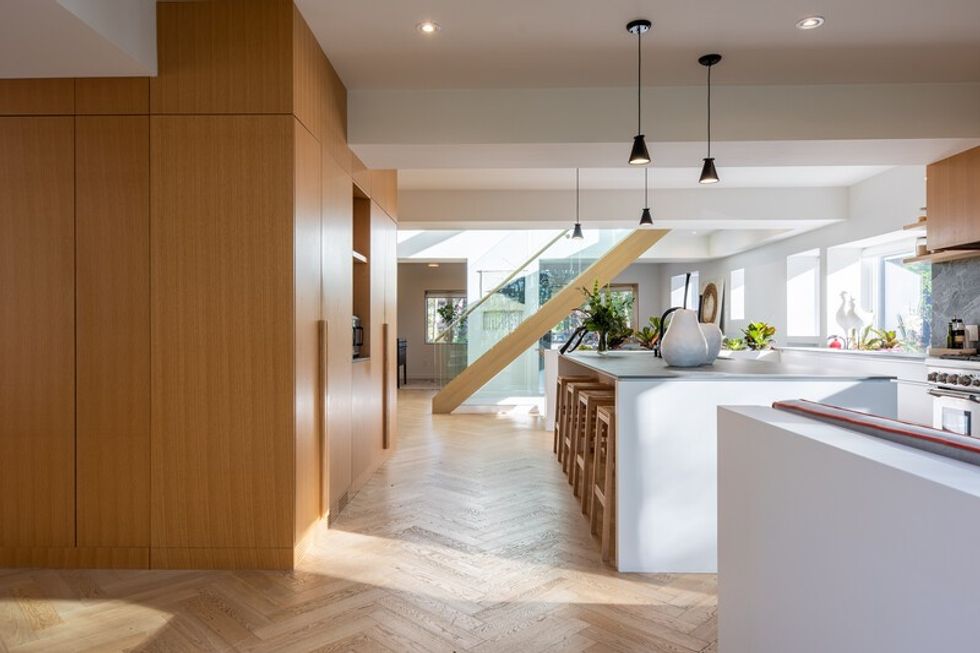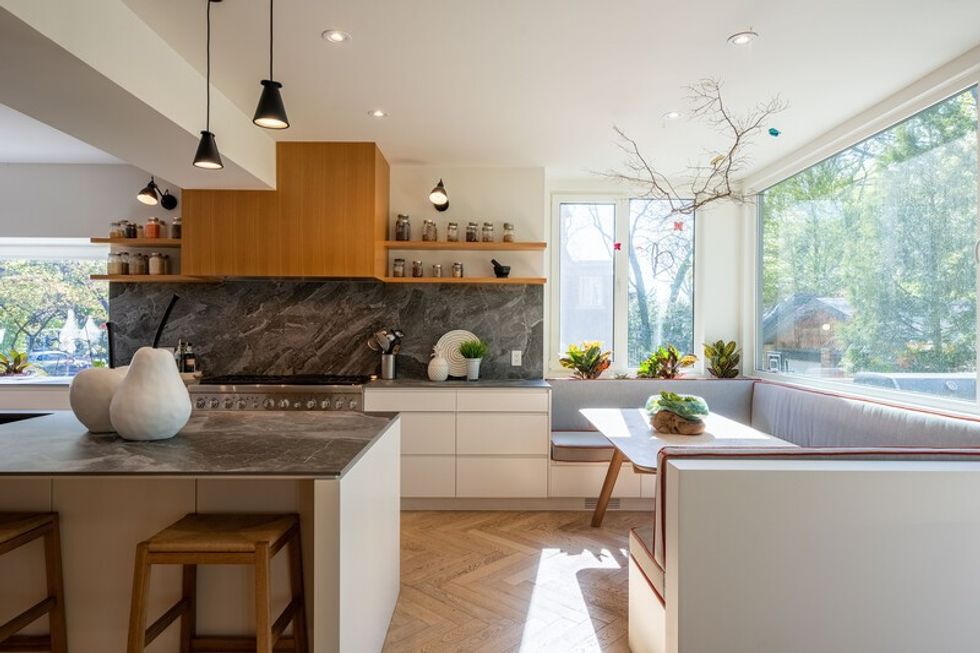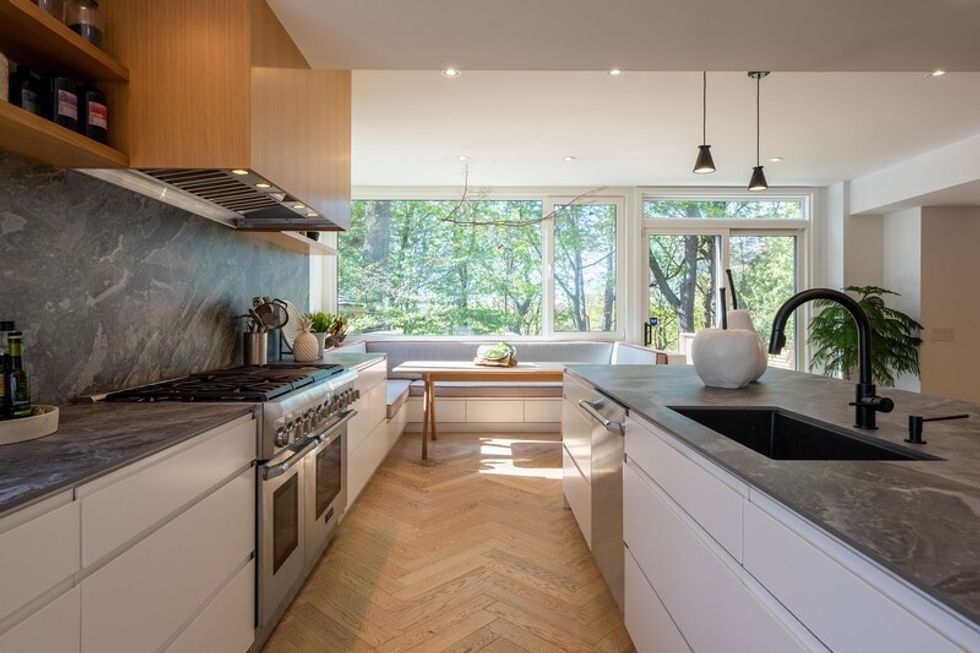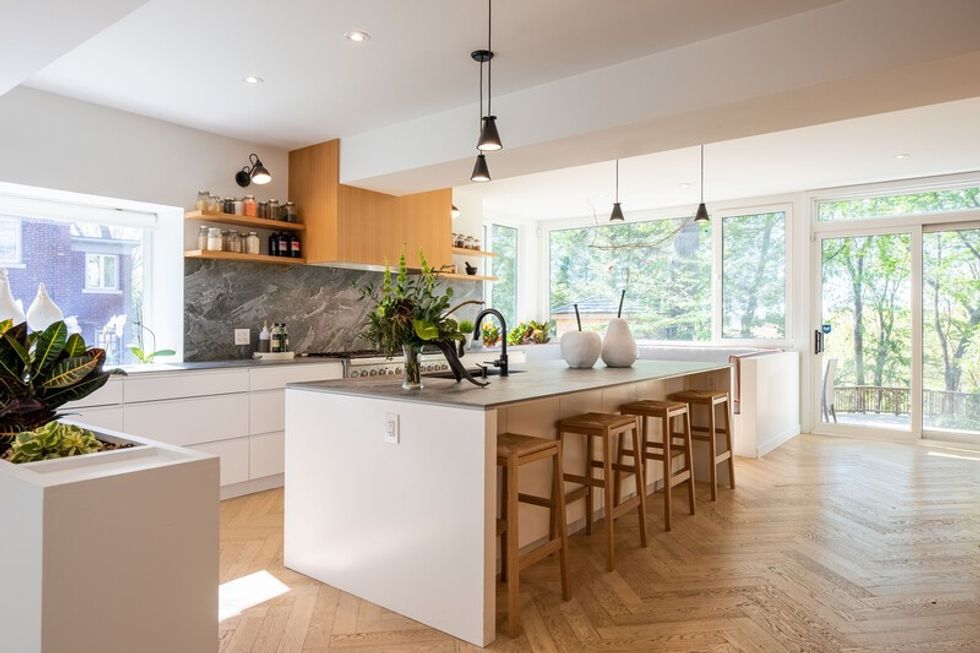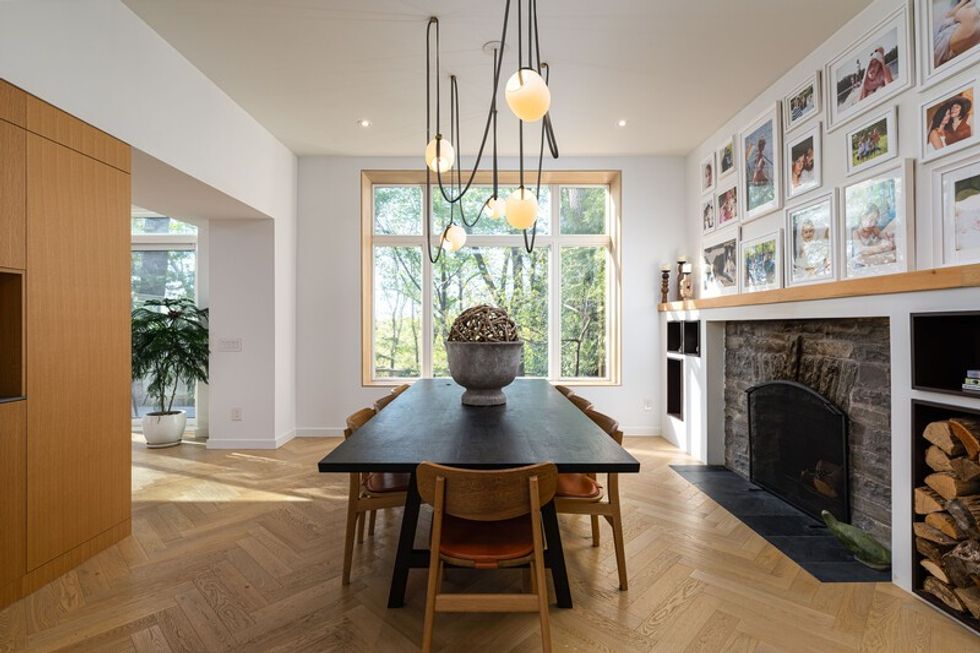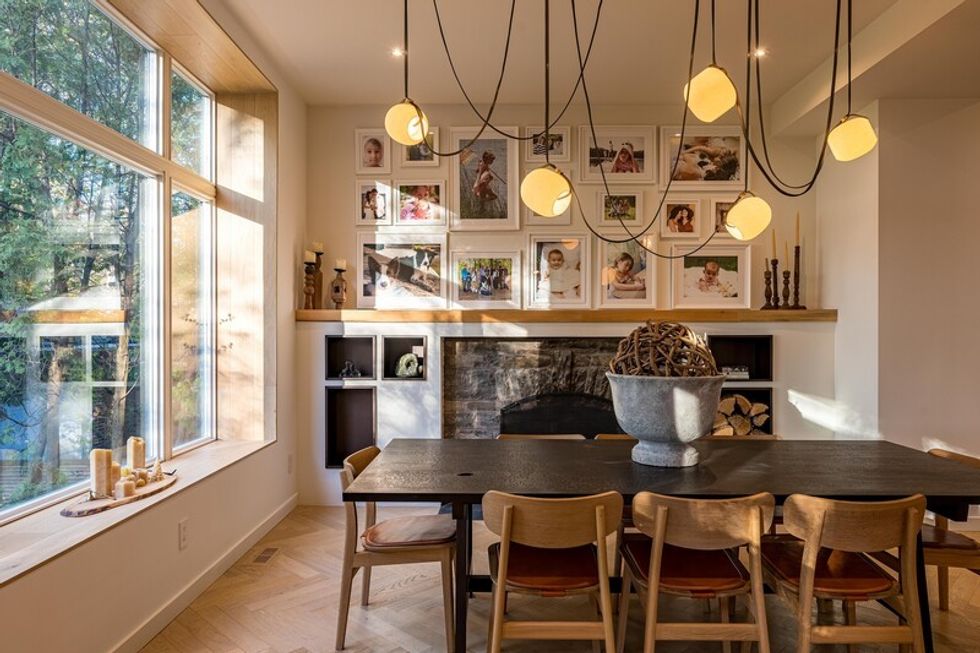 LIVING ROOM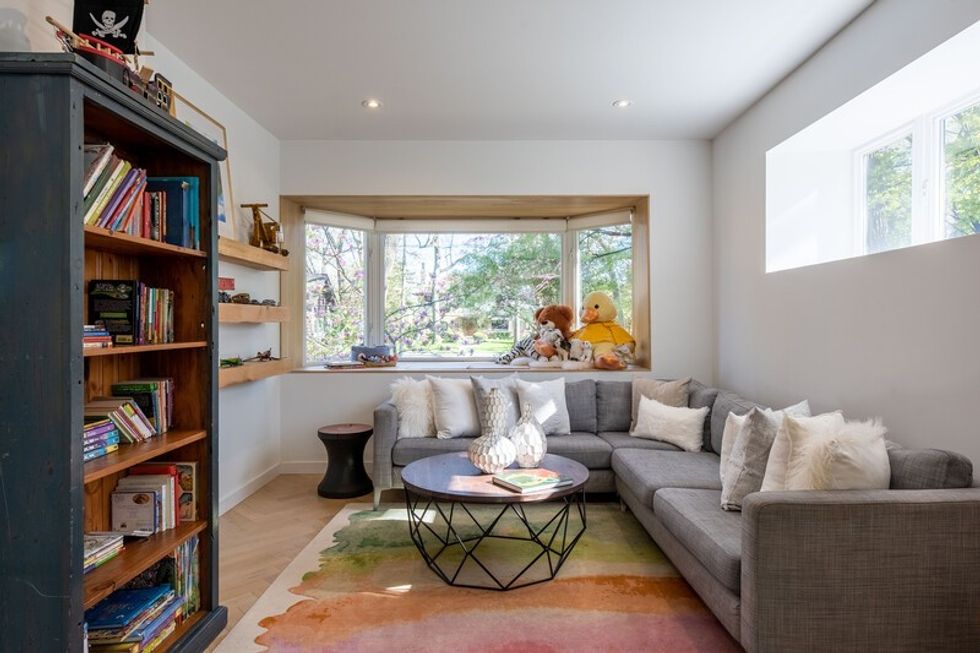 BEDROOMS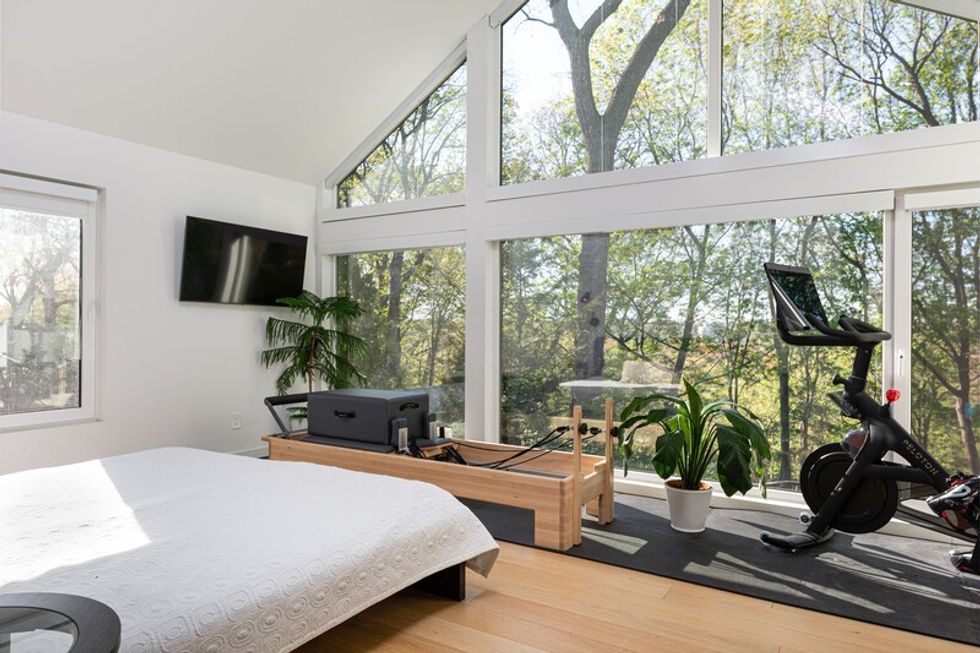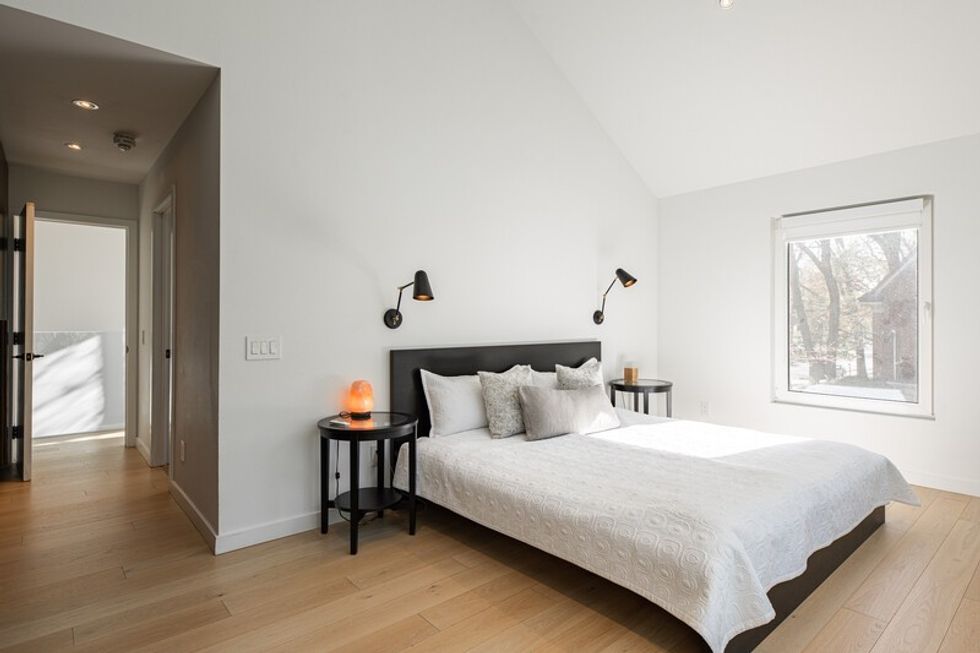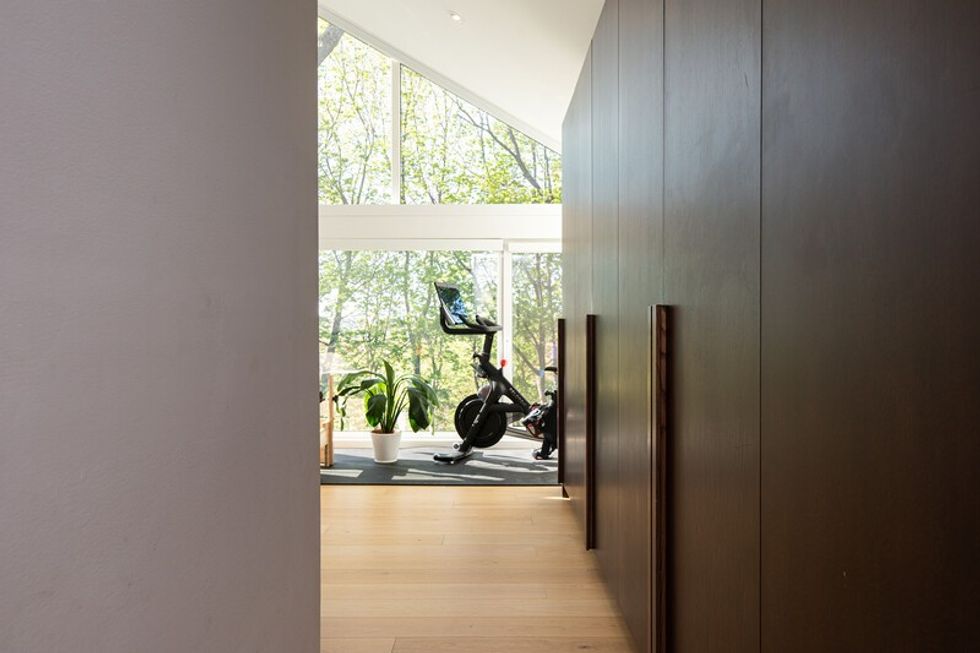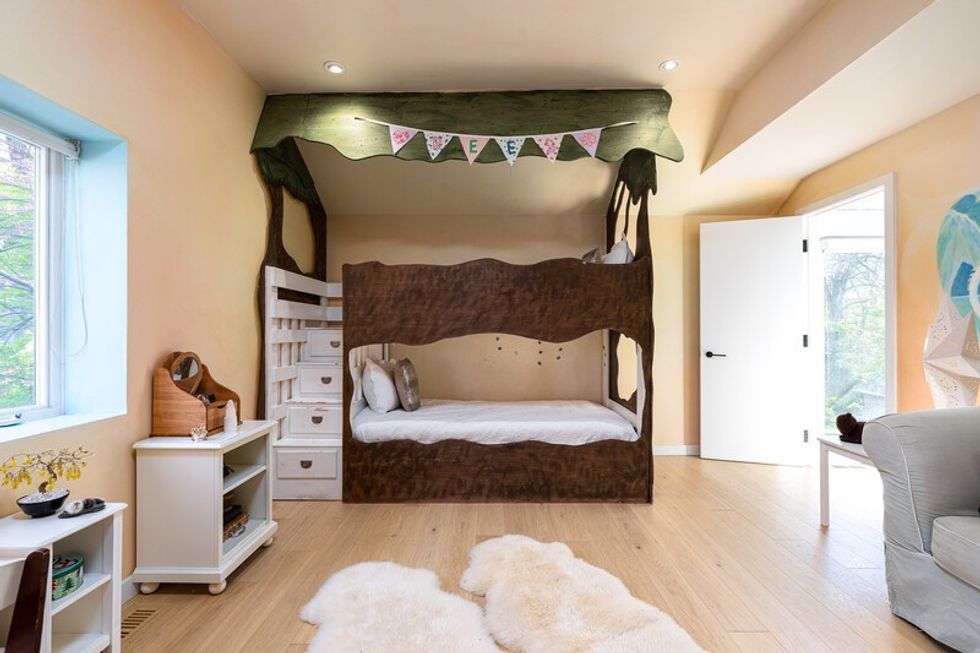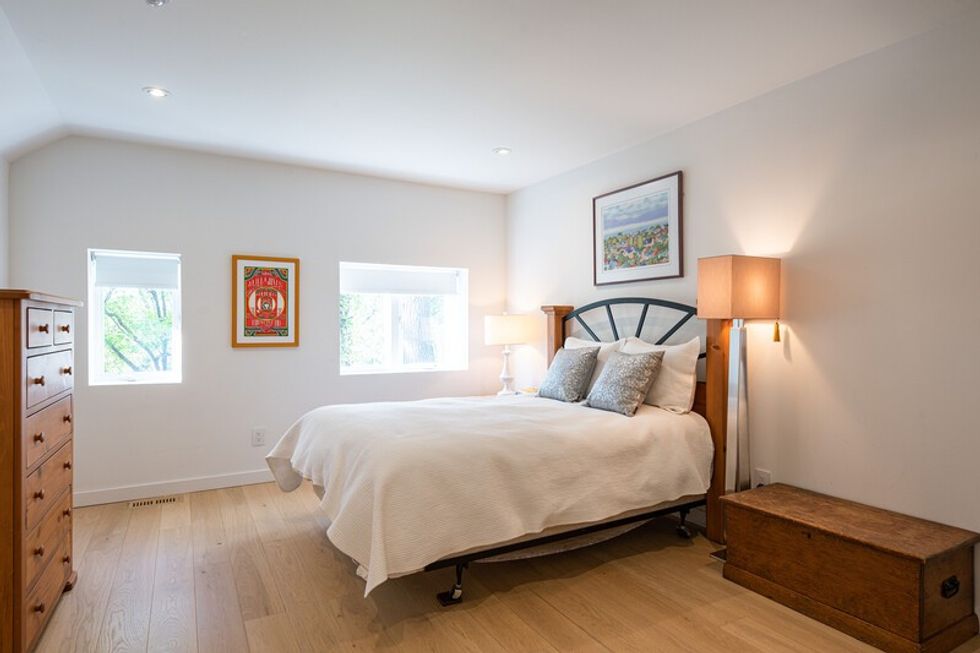 DEN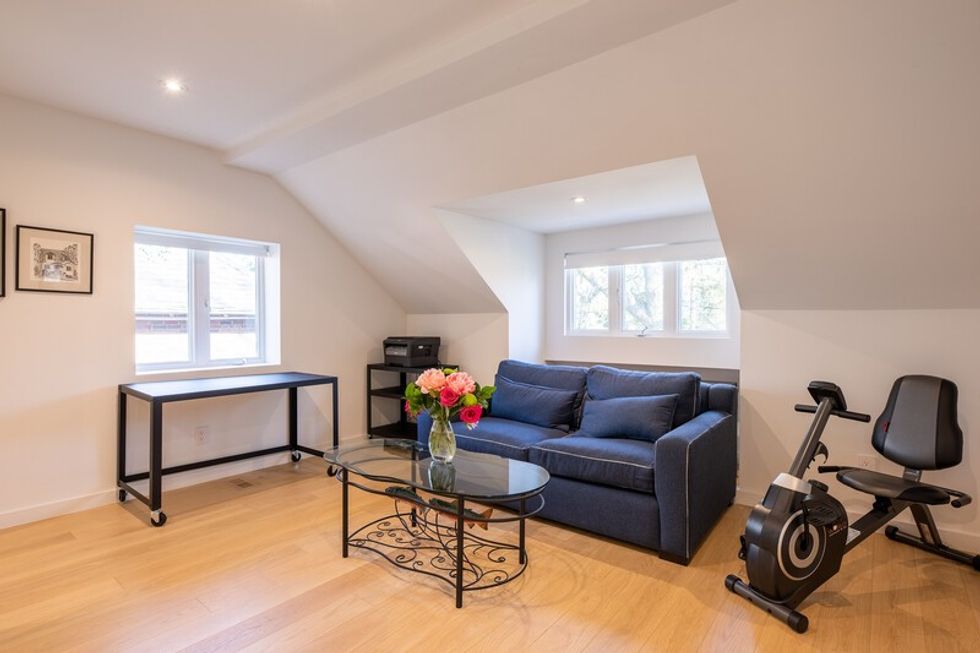 BATHROOMS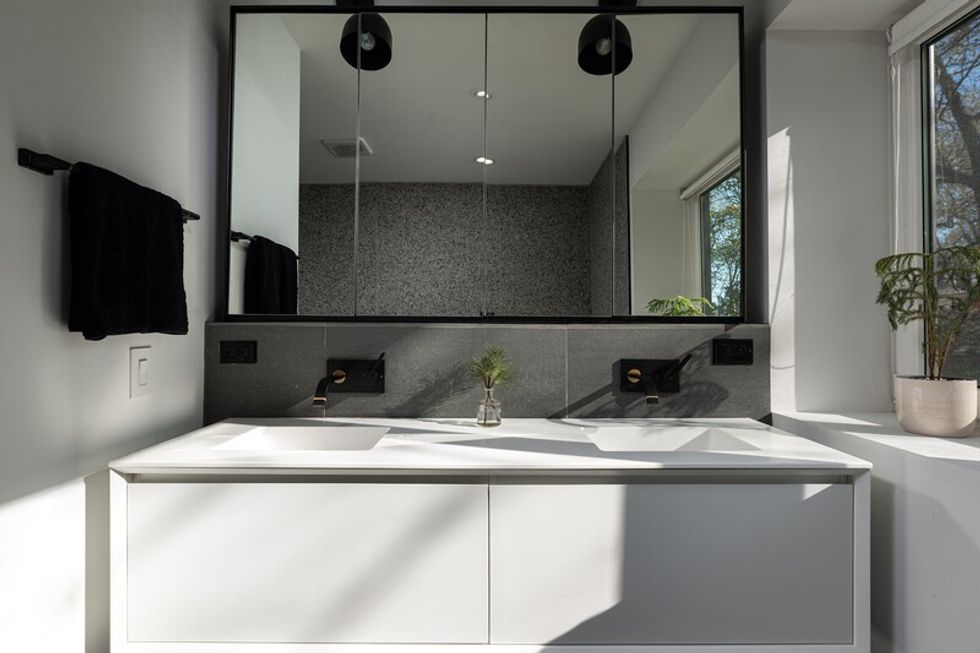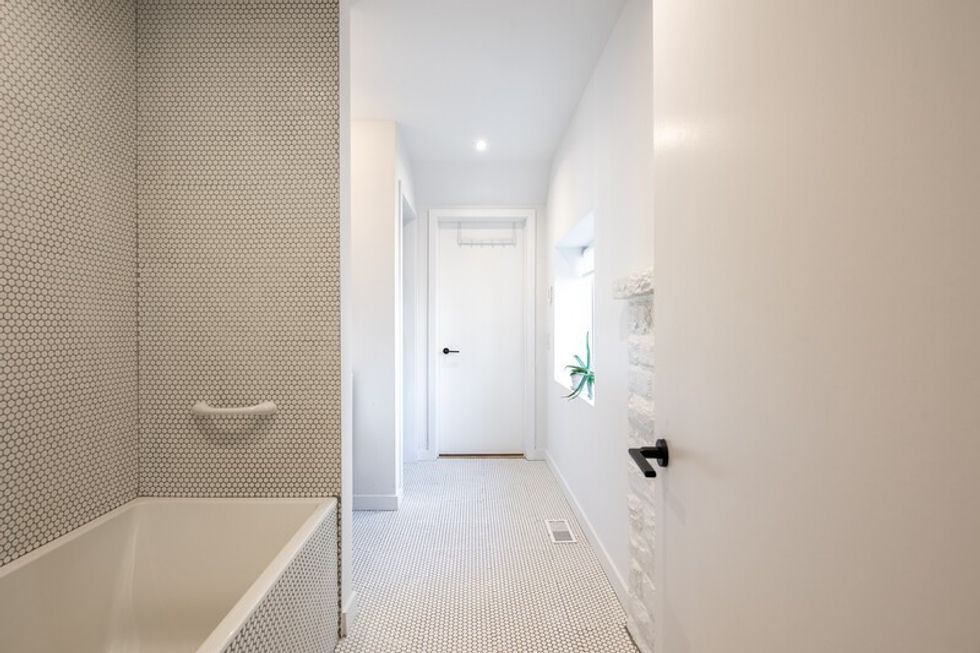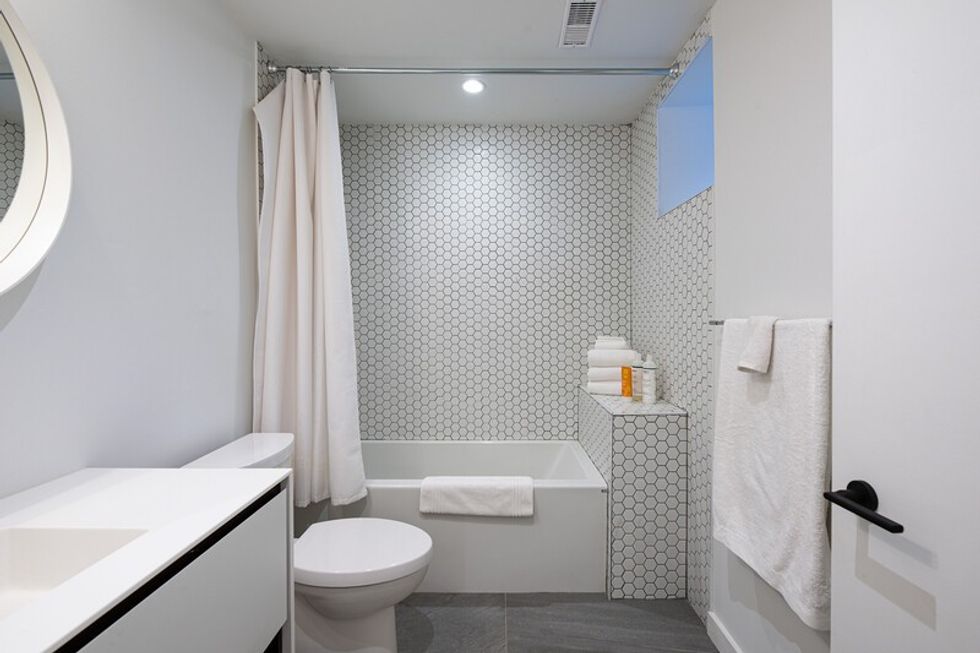 TOP FLOOR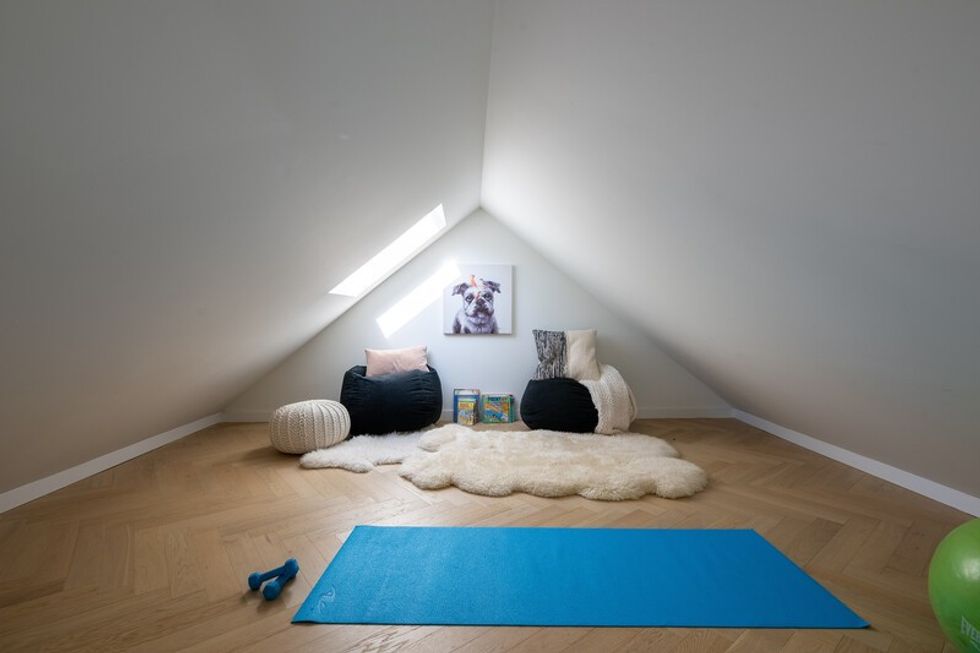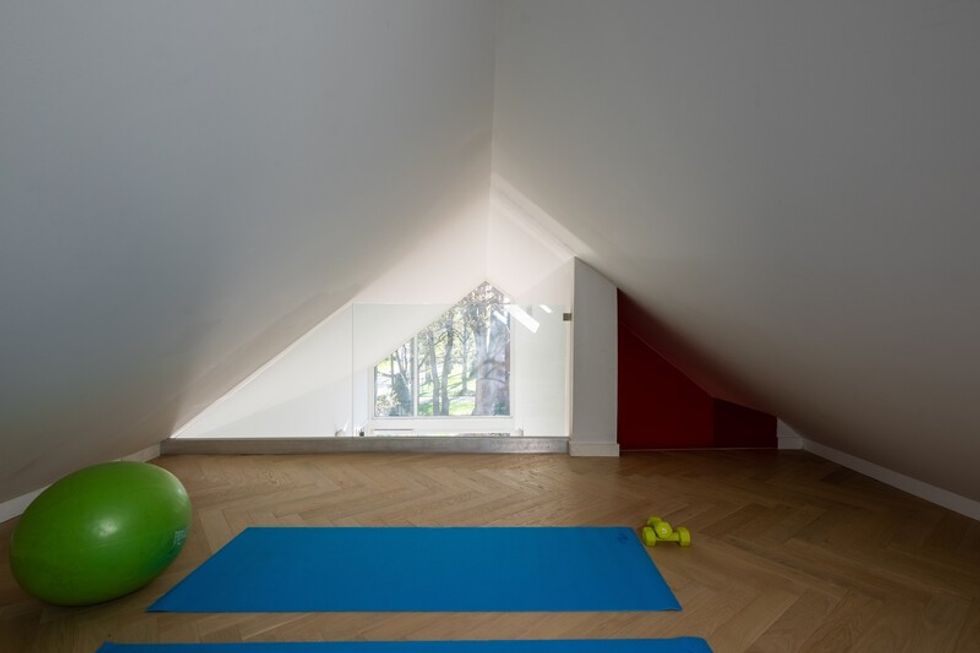 LOUNGE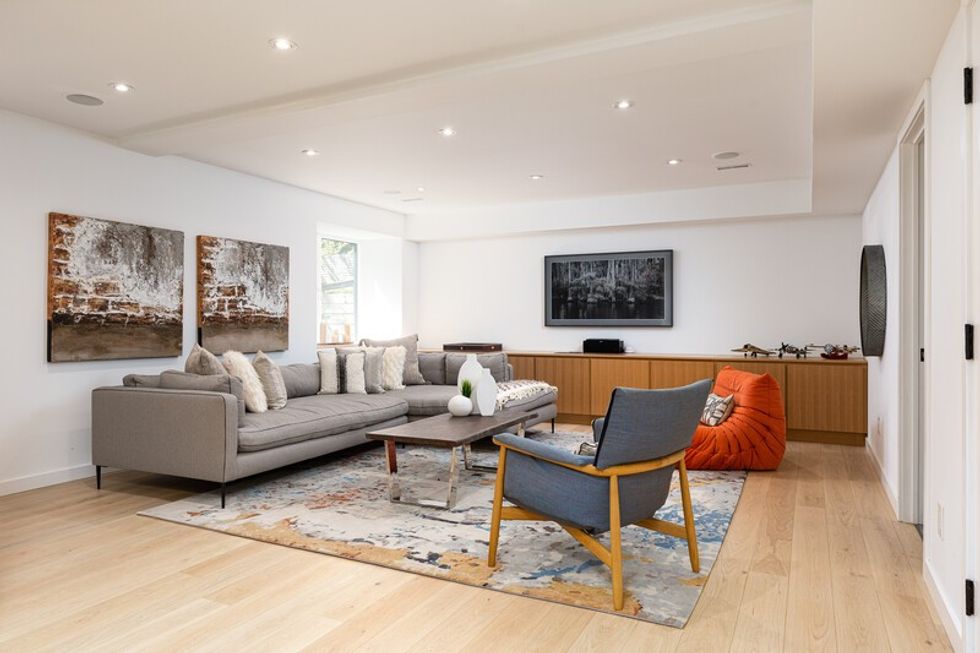 HOME OFFICE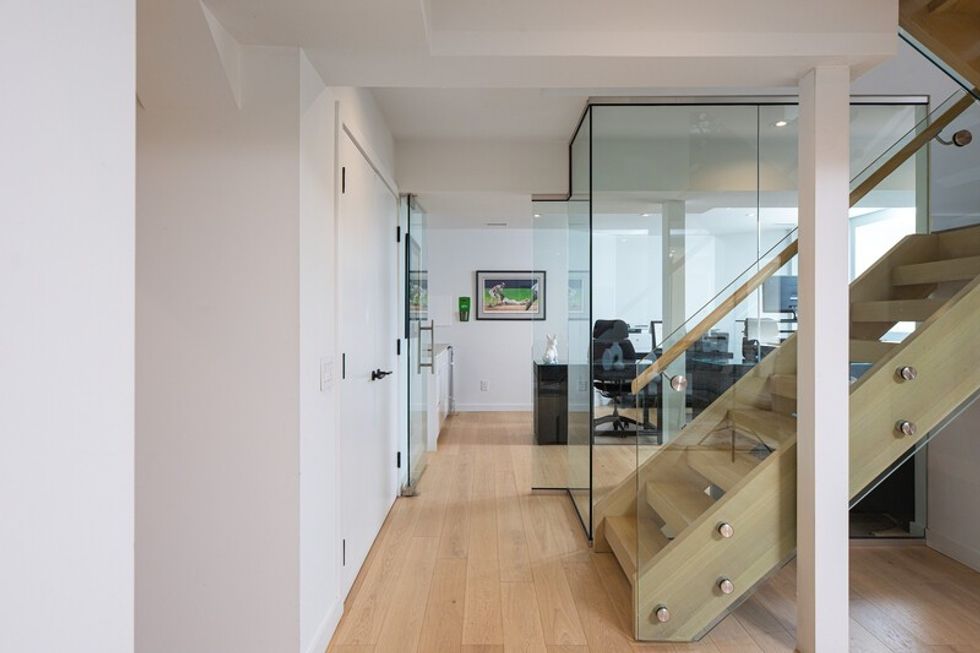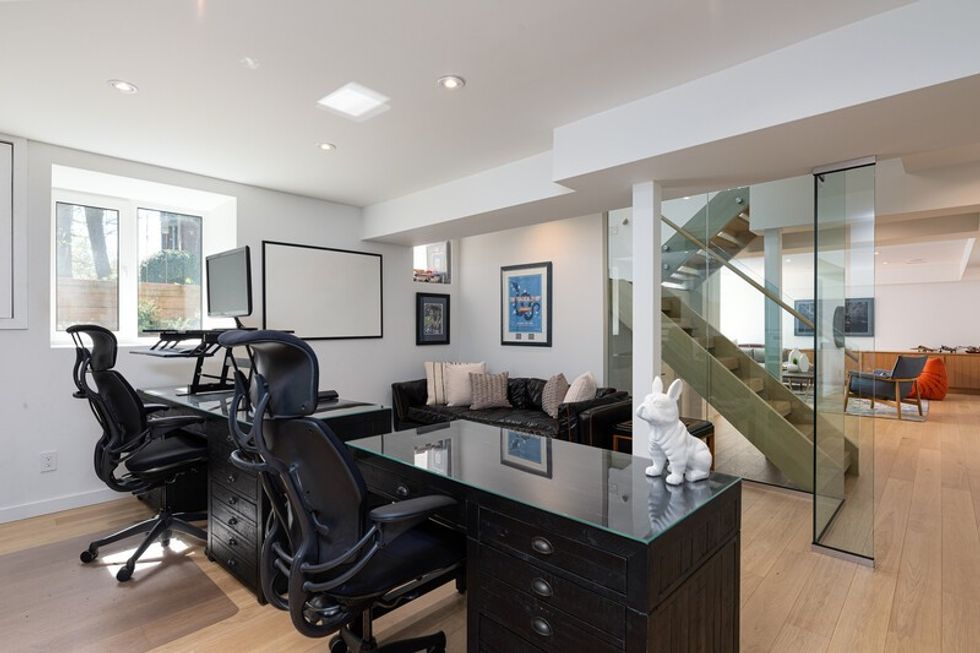 LAUNDRY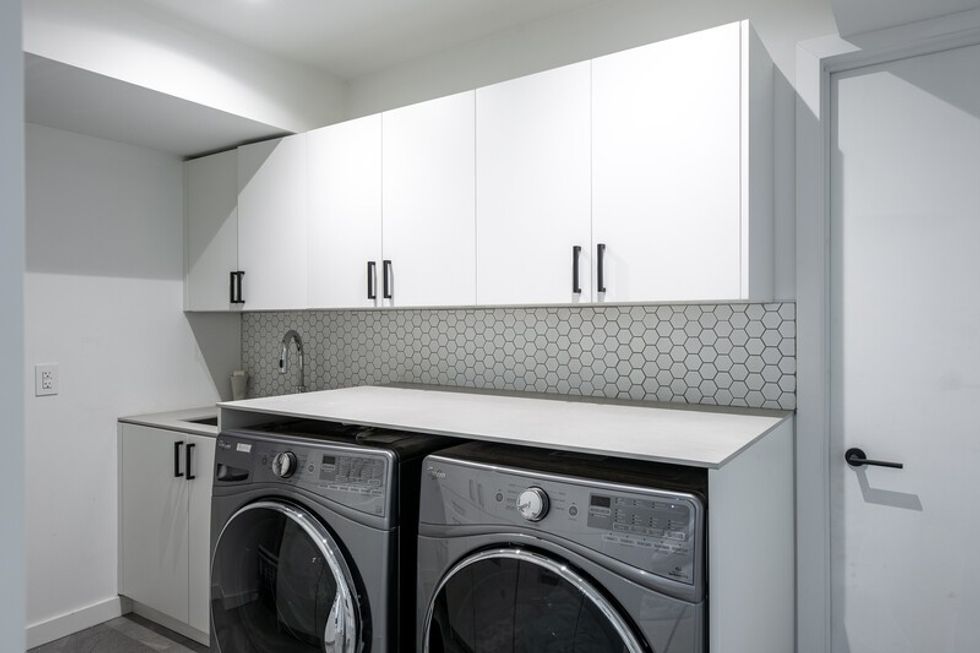 OUTDOOR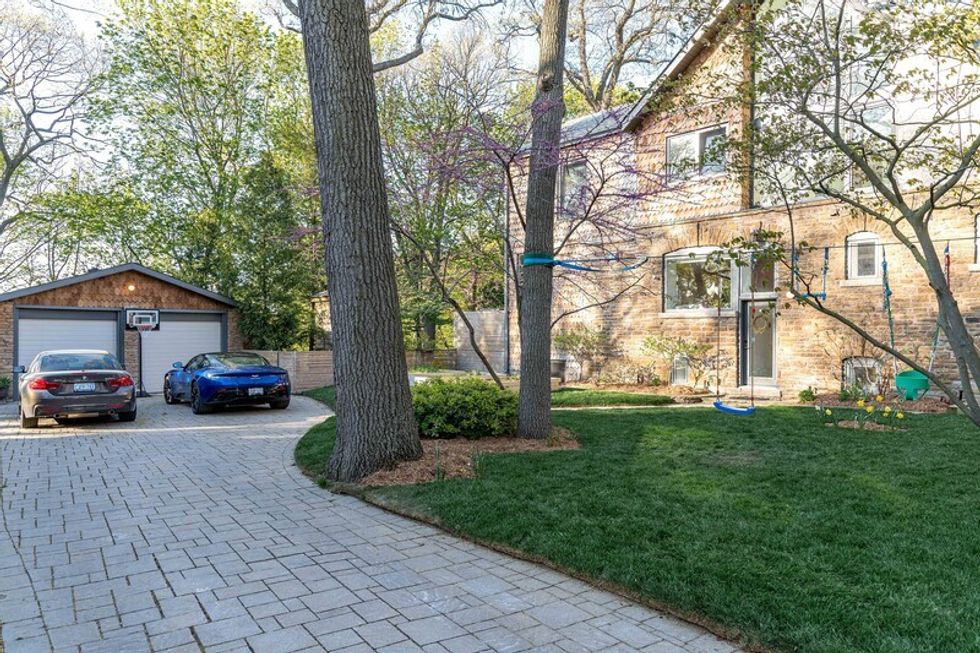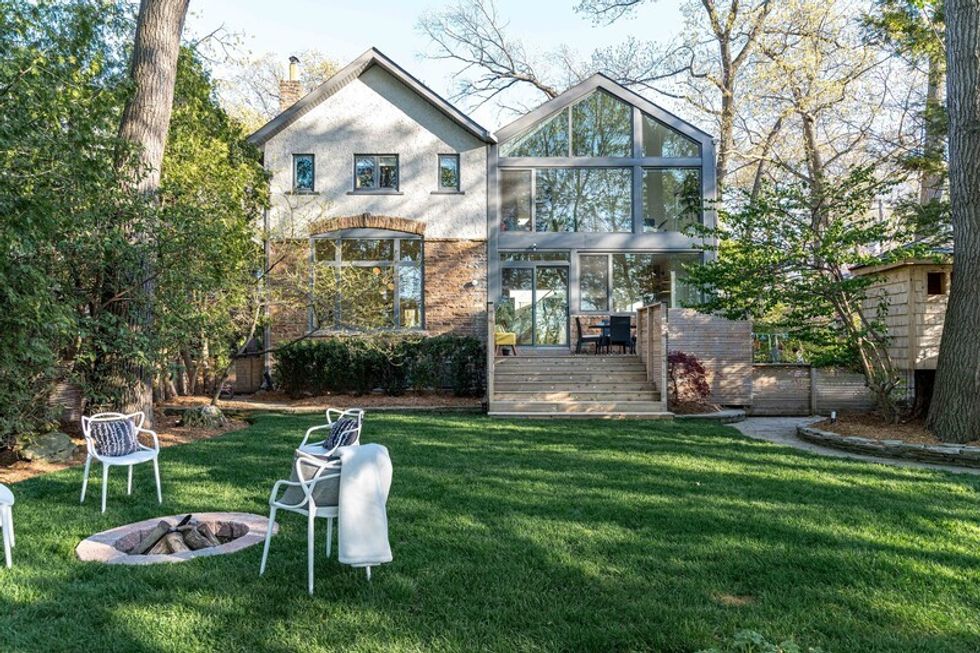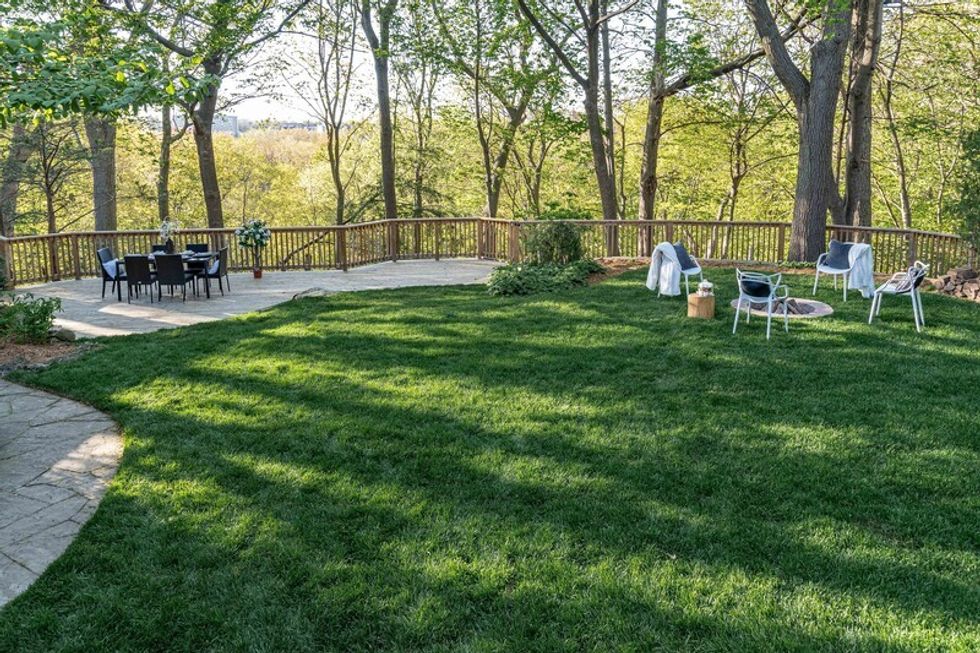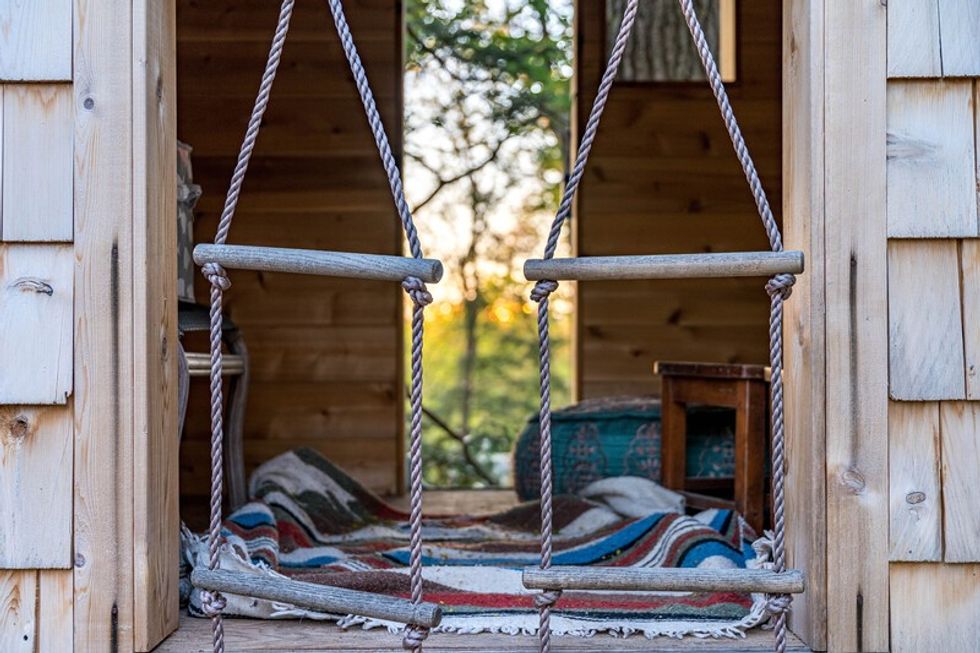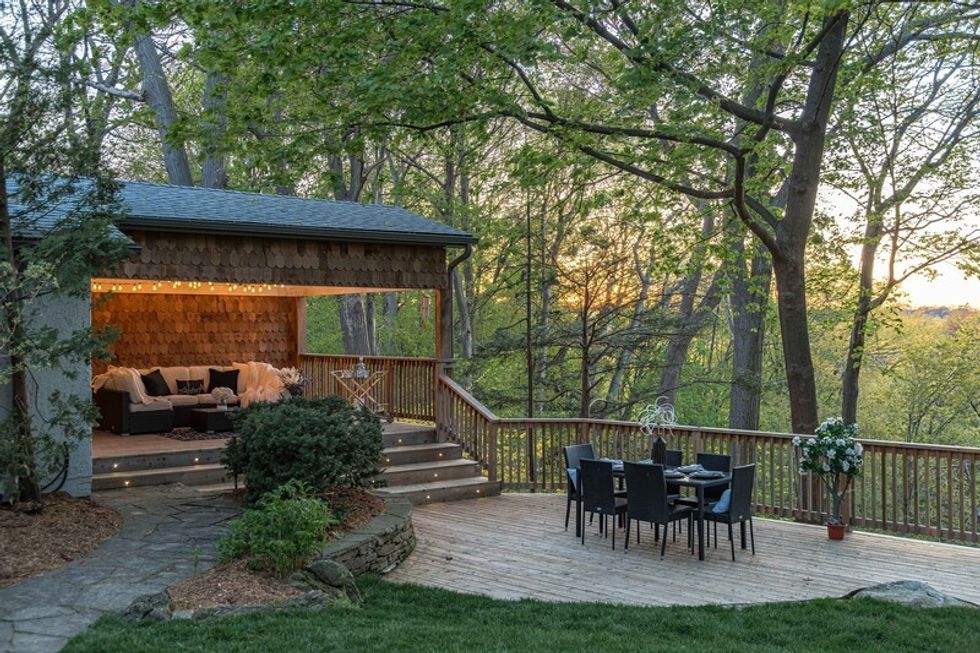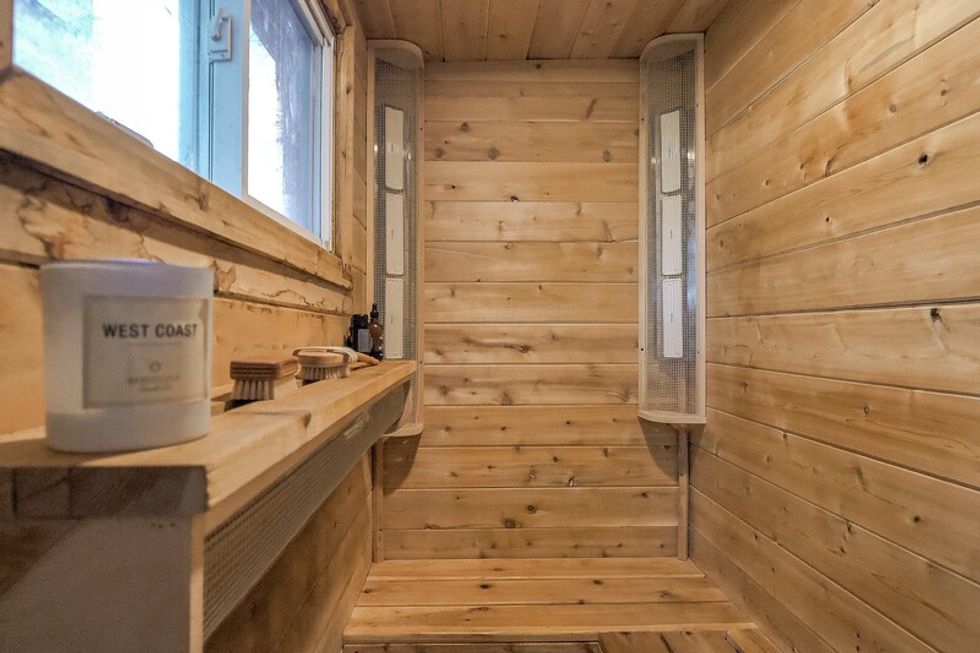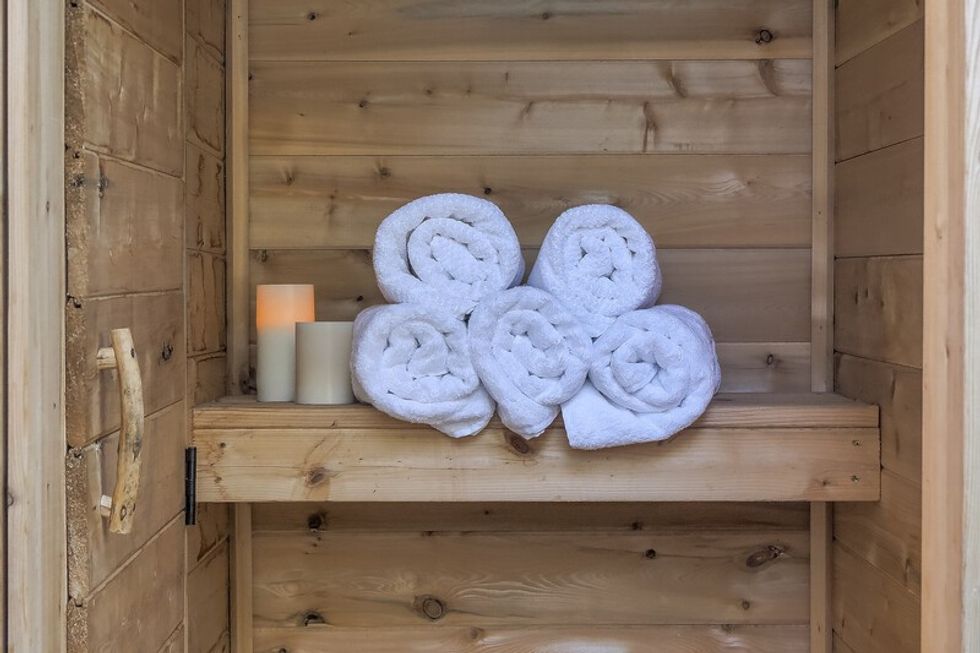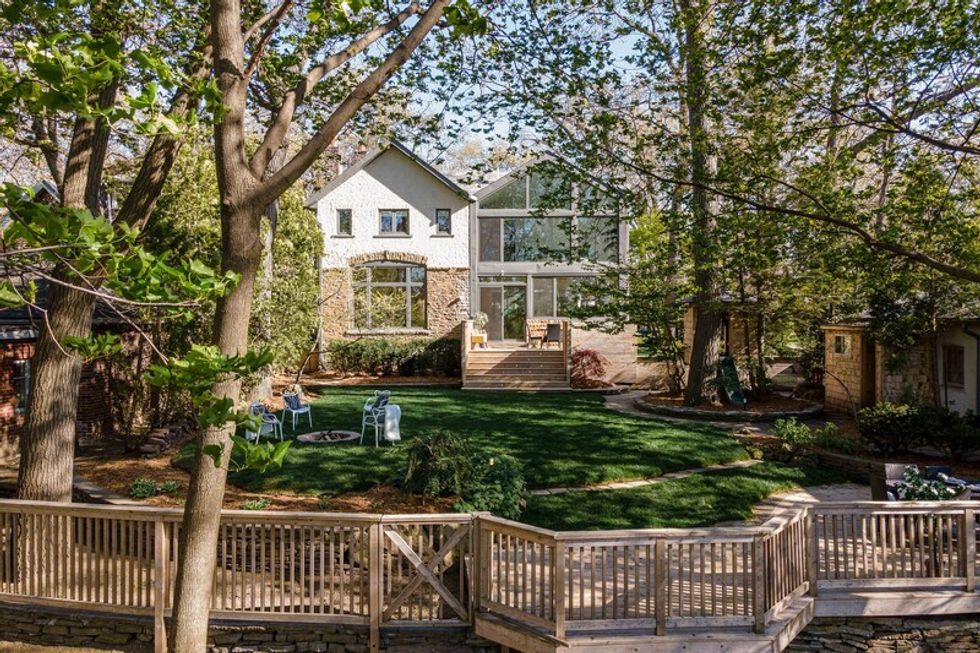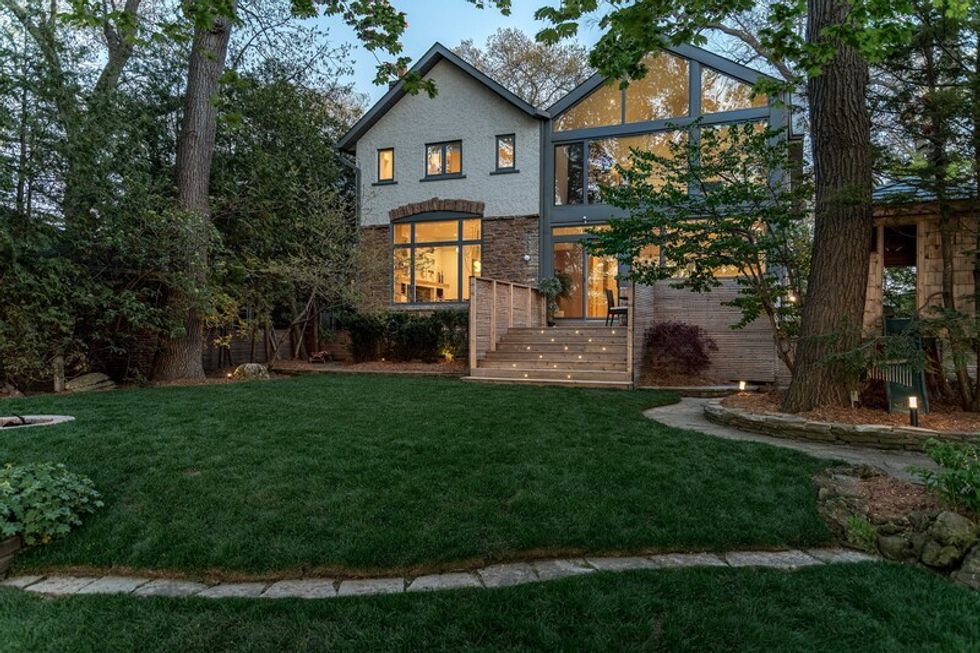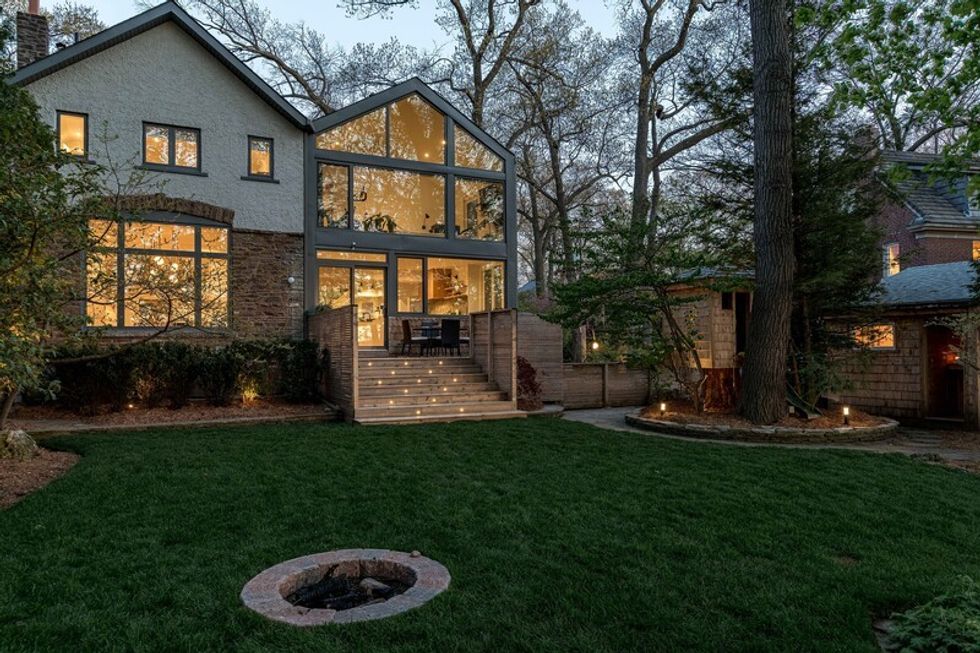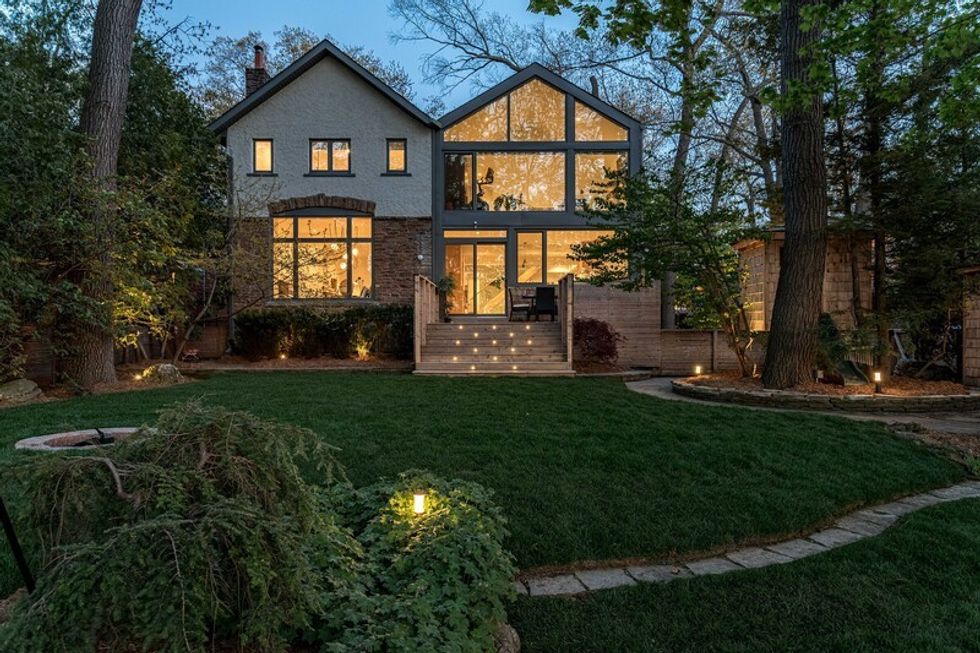 ---
This article was produced in partnership with STOREYS Custom Studio.