Ganaraska Forest
Listed Country
Ganaraska Forest Abode Will Make 'Work-From-Home' Feel Like a Retreat
Waiting at the top of a 700 ft. private drive, a serene abode near Ontario's Ganaraska Forest is prepared to transform your days spent at home into a sincere pleasure.
Dubbed "Cayote Ridge," this newly-listed 3+1 bed, 3 bath at 4556 Eagleson Line is complete with walls of windows, a private pond, and off-the-grid vibes.
But you needn't be fooled by the remote essence of this ethereal space.
The property, asking $4,995,000, is a mere hour-and-twenty-minutes drive from Toronto, which means whenever the desire strikes, urban amenities can be underfoot.
Even so, considering all the beauty in and around this +45-acre abode, it's hard to imagine you'll ever want to leave.
By now, you've likely spent at least an entire year working from a (perhaps makeshift) home office. And, if you're located in the heart of the city, you're probably longing for fresh, open air… Plus an activity or two (not including binge-watching Netflix) to look forward to at the end of the work-day.
With warm weather approaching, this Eagleson Line estate is posing solutions to all your cooped-up urbanite issues. Vast and open indoor space, nearly 2 million sq. ft. of land, and a private place to go for a midday swim all compound one another, creating a retreat-like environment you could soon call your every-day.
Contemporary details such as heated floors throughout, professional-grade appliances, and an open floor-plan are balanced by the build's natural environment, which is ideal for hiking, cycling, swimming, fishing, and gardening. Indeed, the nearby walking trail is described as "incredible," featuring 100 ft. of elevation changes.
Once the days of hosting return (trust, they're on their way) friends and family will savour the moments spent dining and socializing at your hinterland home. With multiple bedrooms, bathrooms, and parking spaces, — and heck, room to camp! — entertaining loved ones will become second-nature in a space like this.
Specs:
And it's exactly those details — the ability to camp, cool off in the pond, or lay out on the back deck in the sun — that will transform the energy of your remote-office days from confined to expansive.
If you're ready to infuse your nine-to-five with more deep breaths and longer lunch breaks, prepare to ogle at the place you could soon call [work from] home: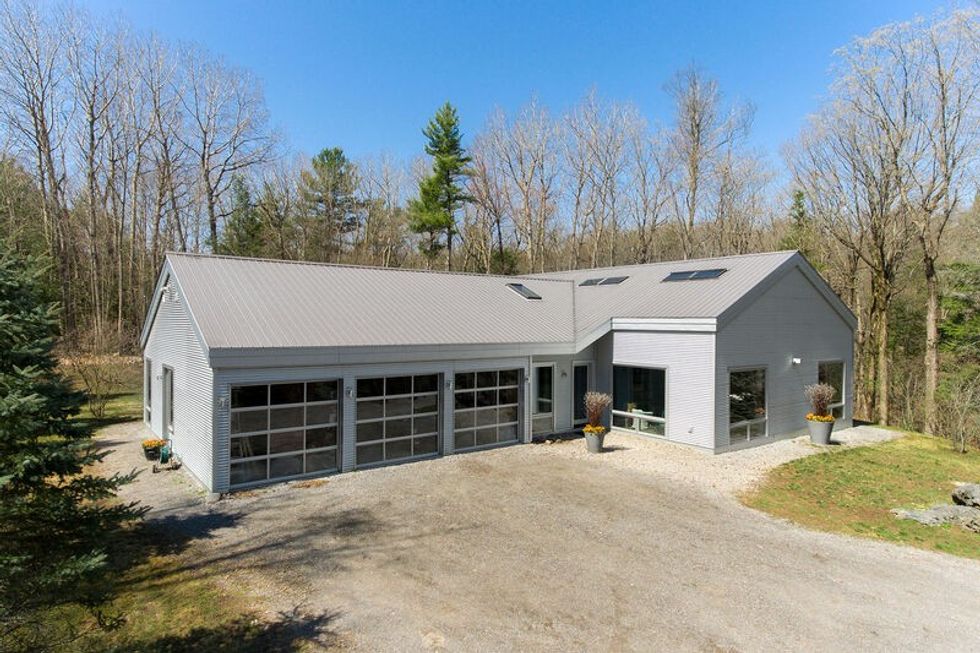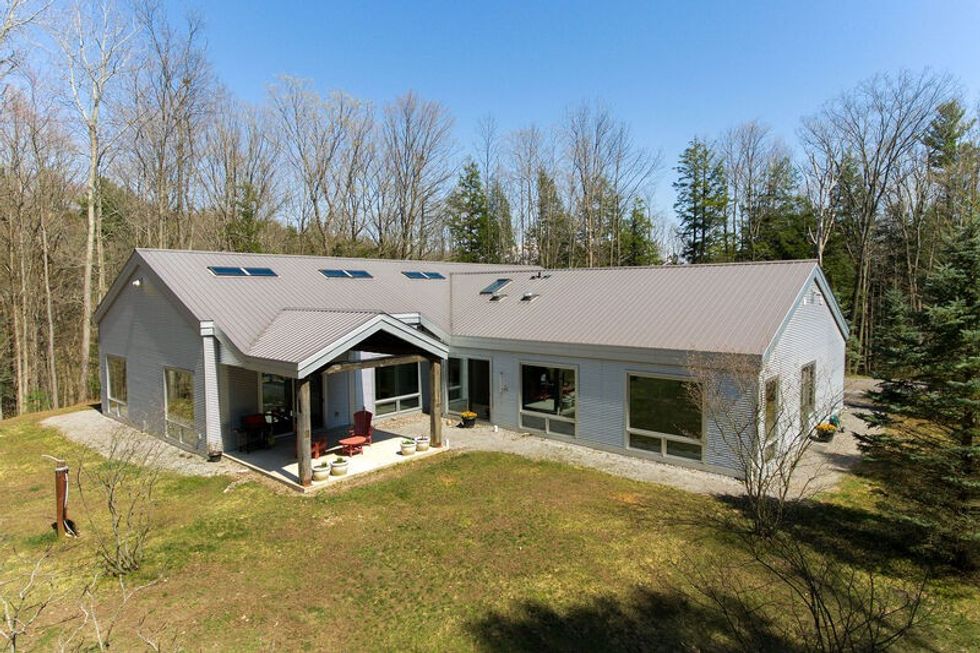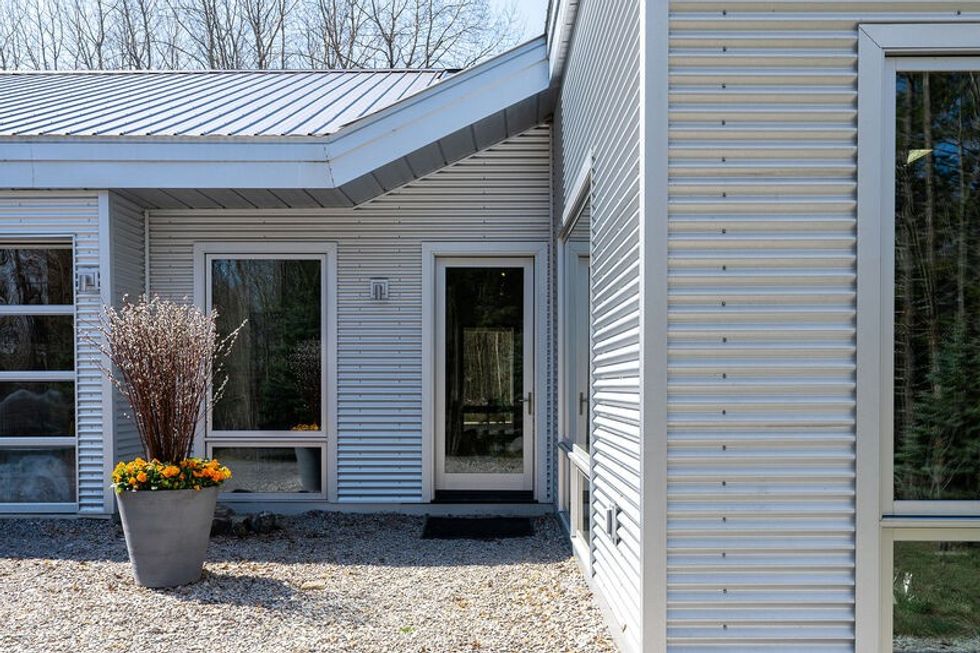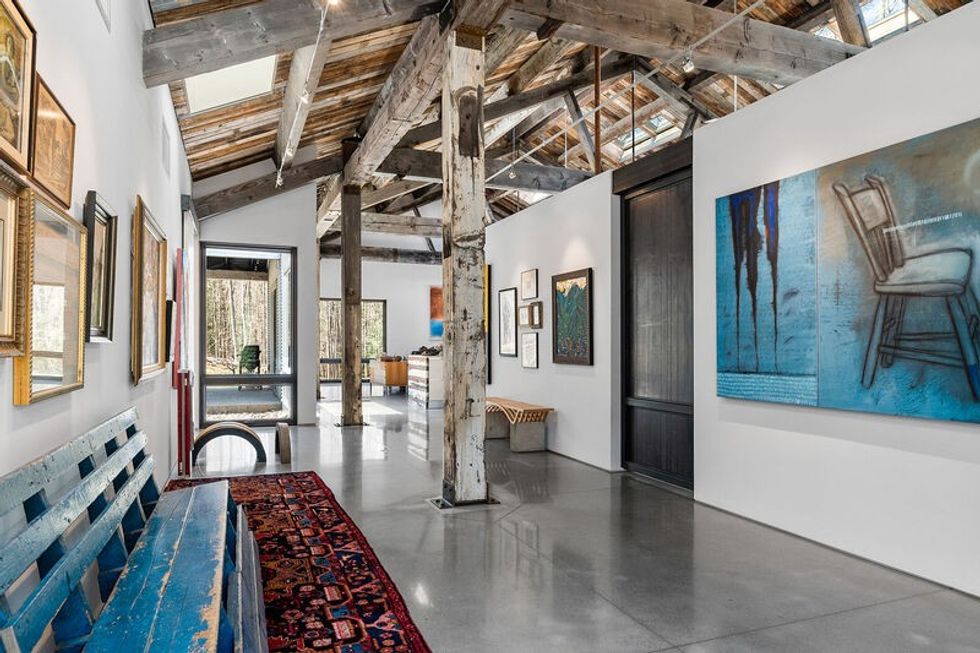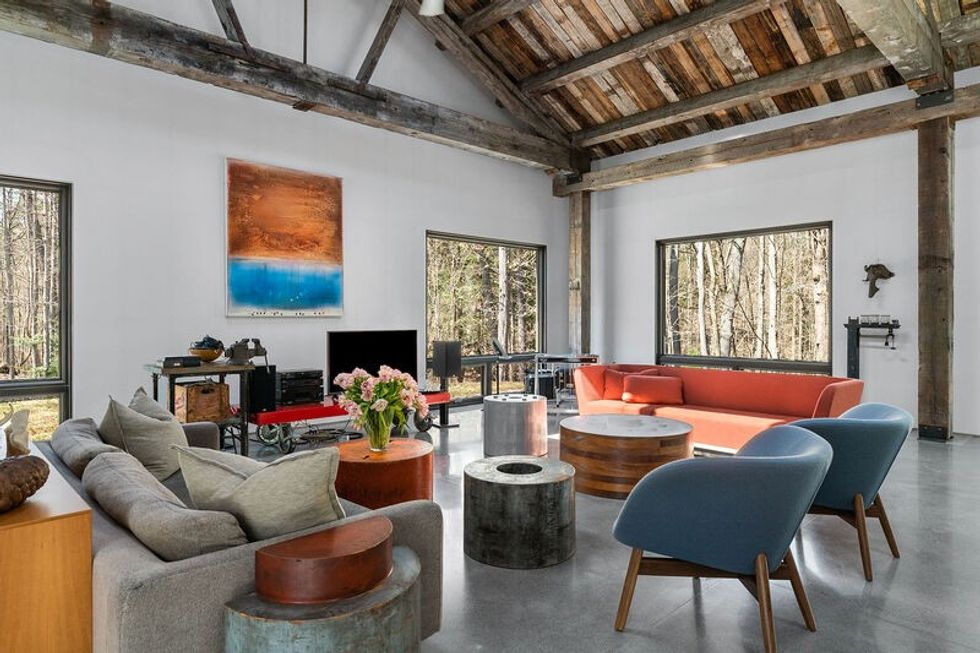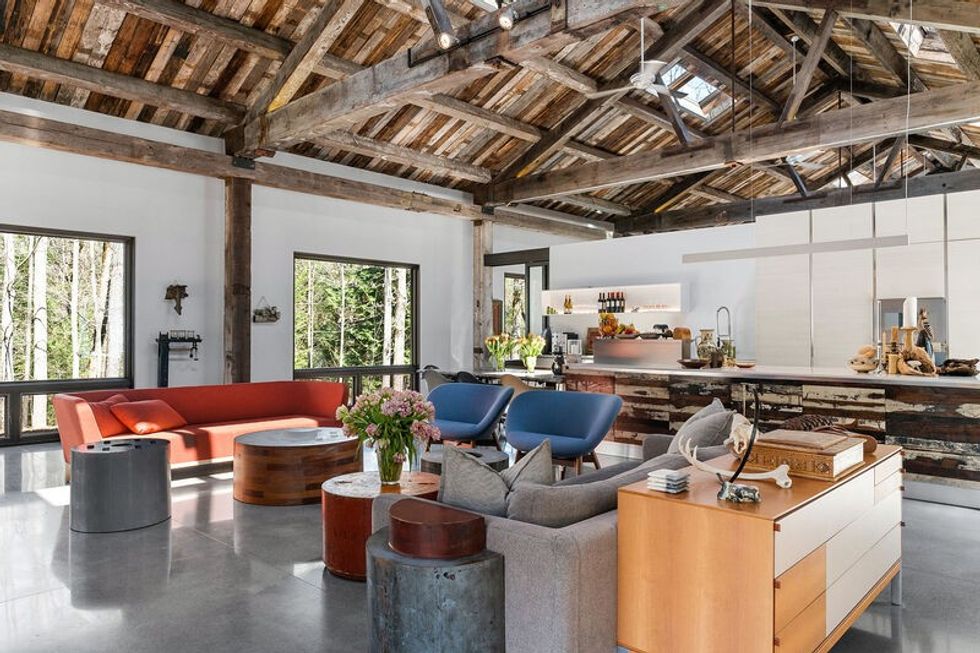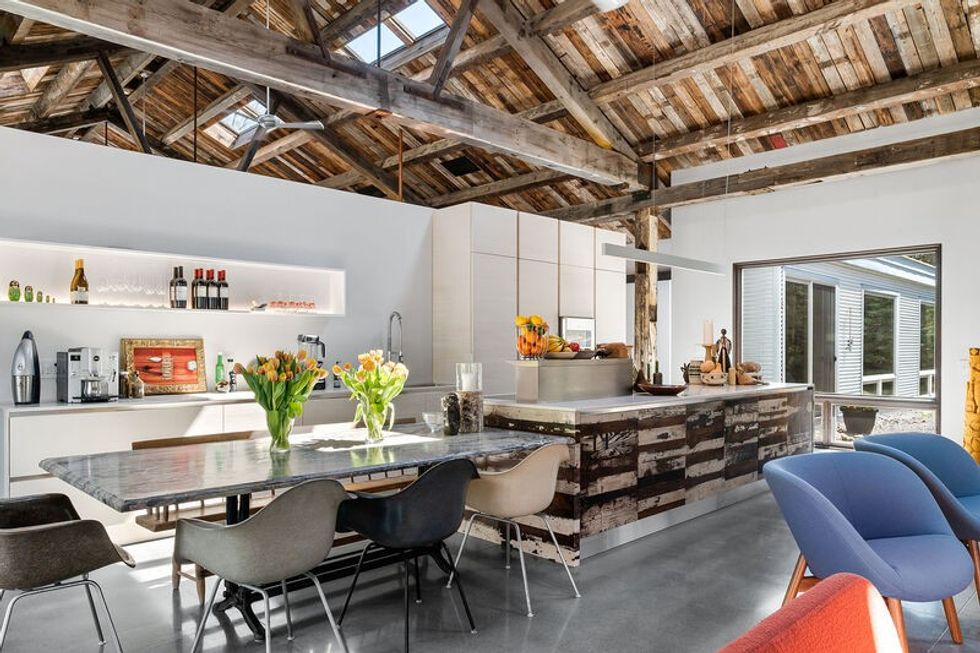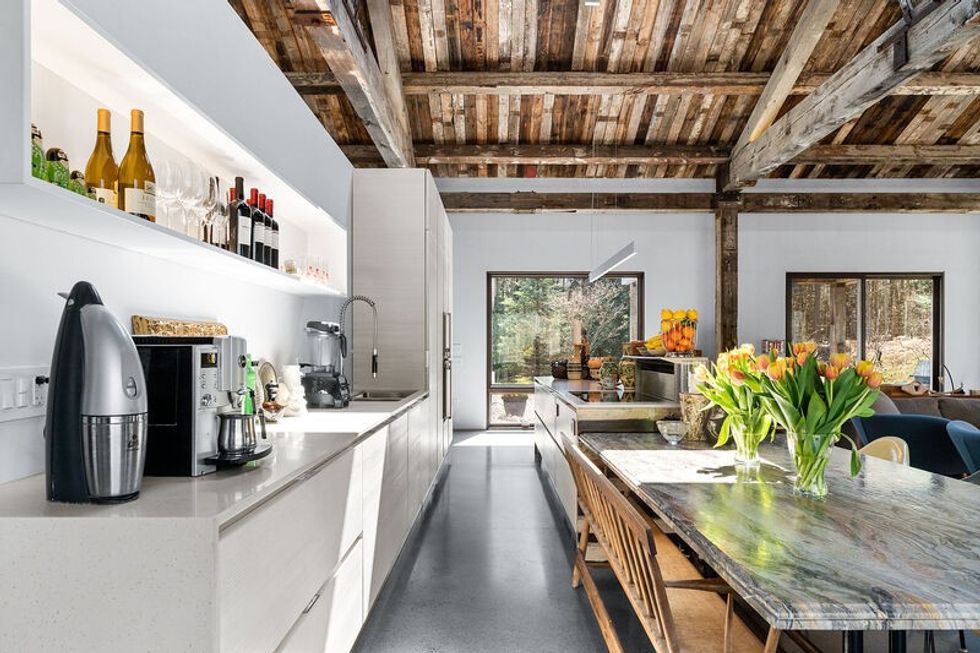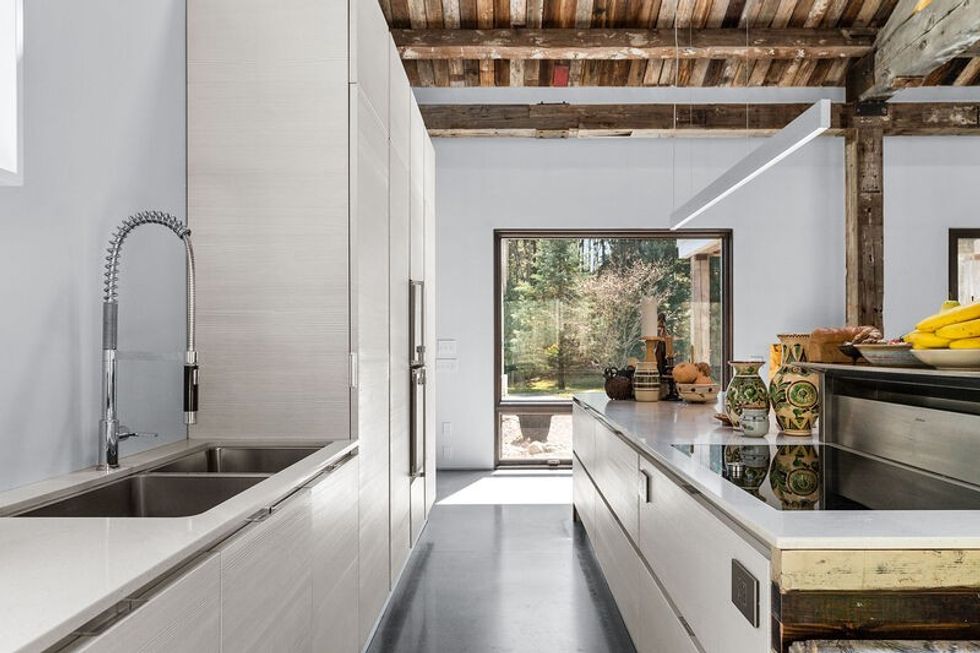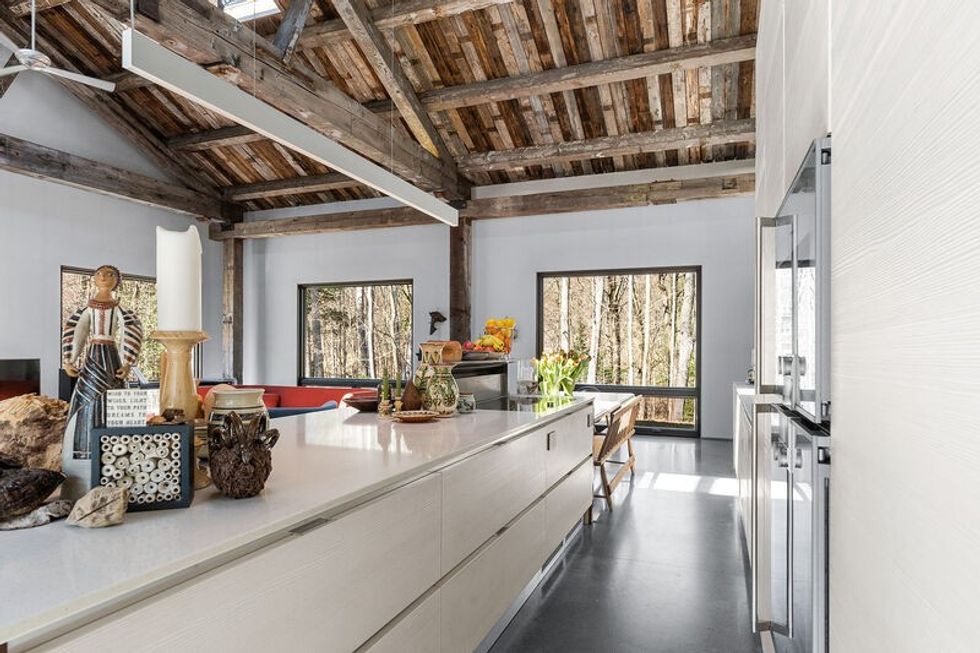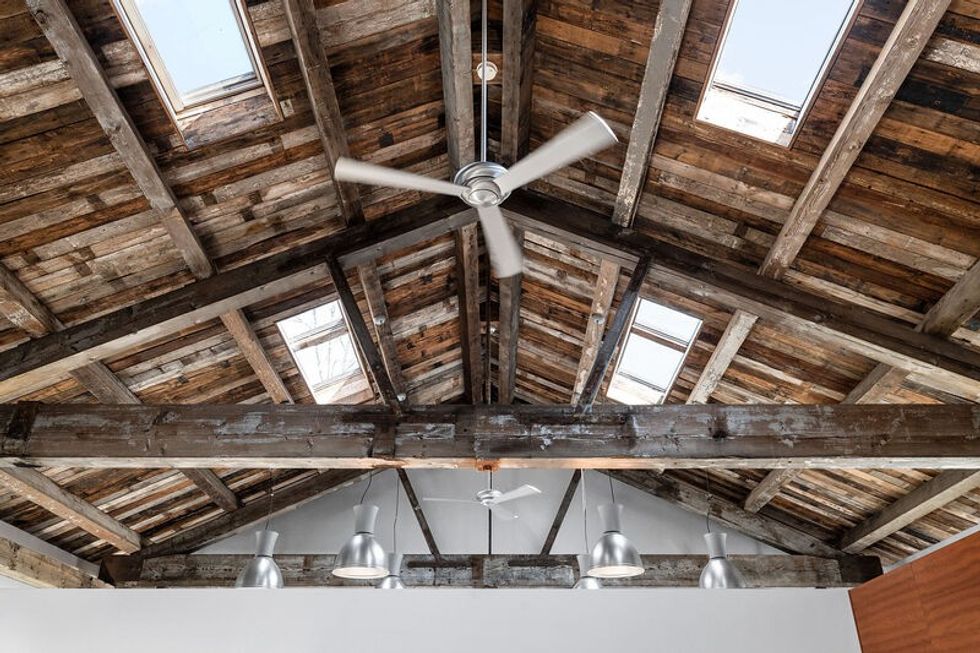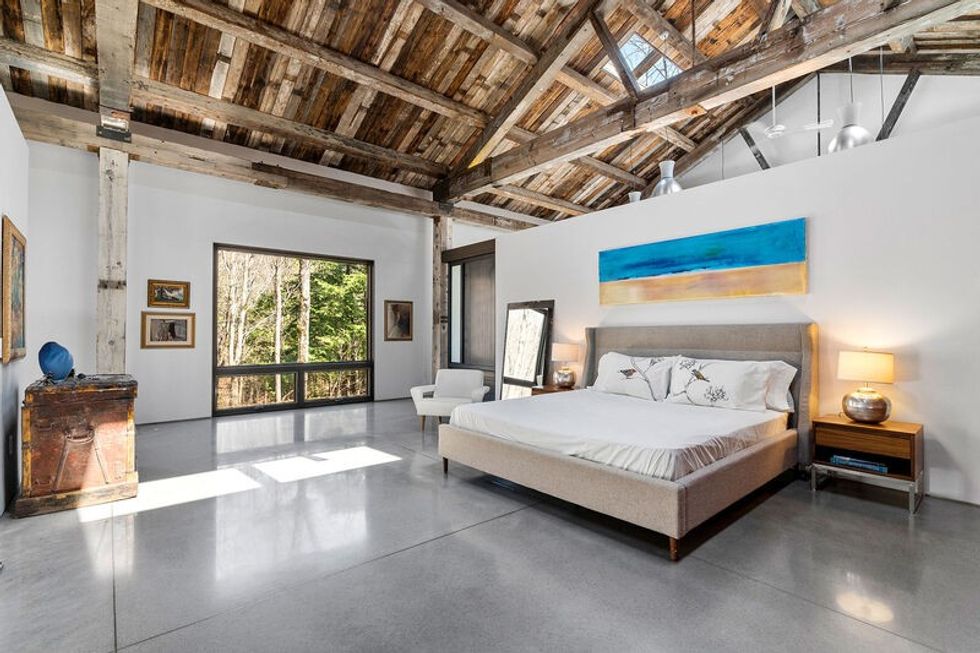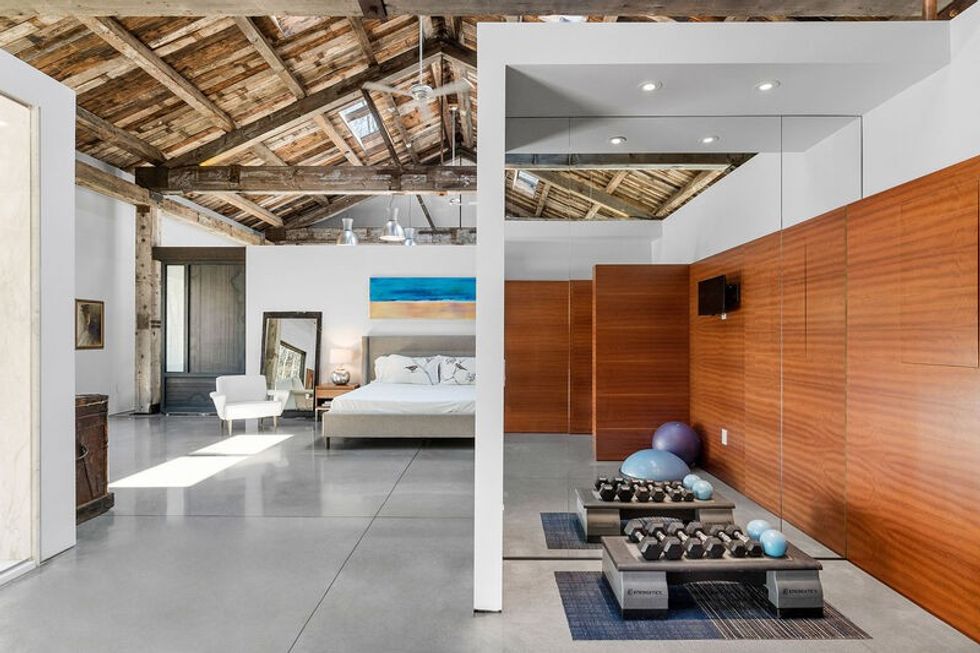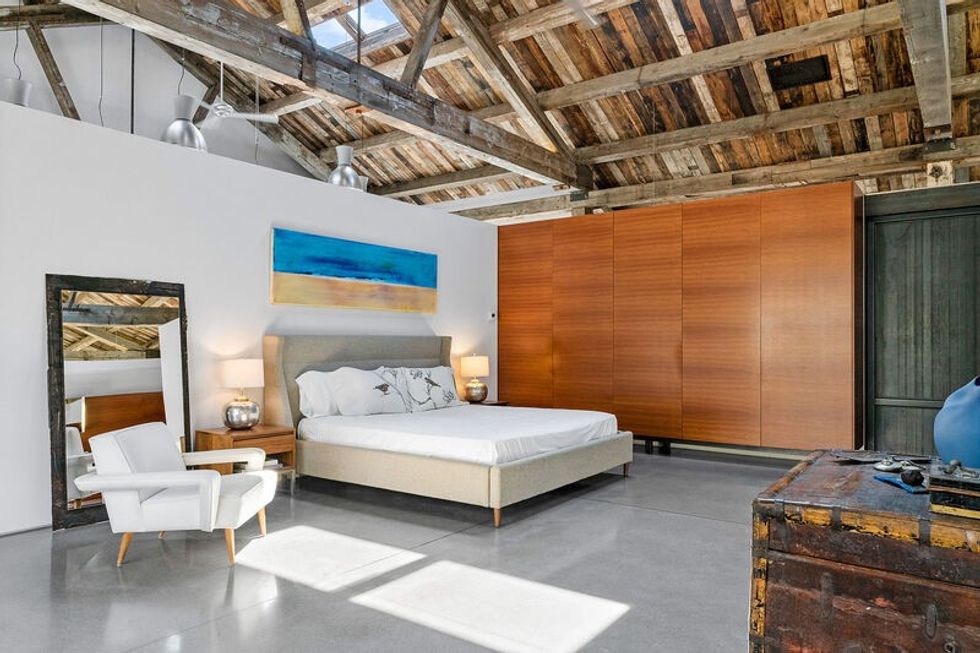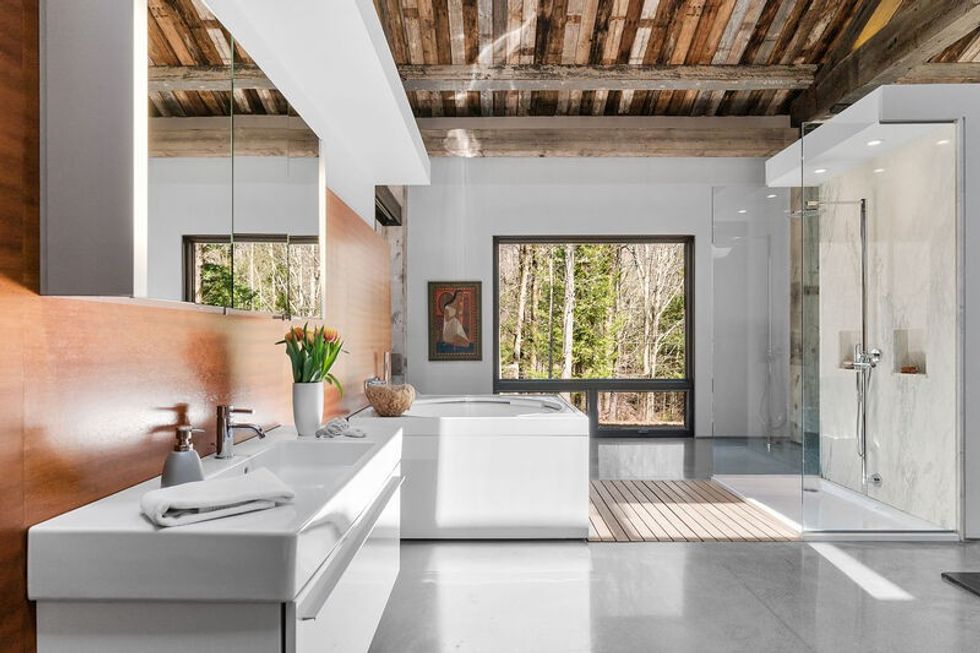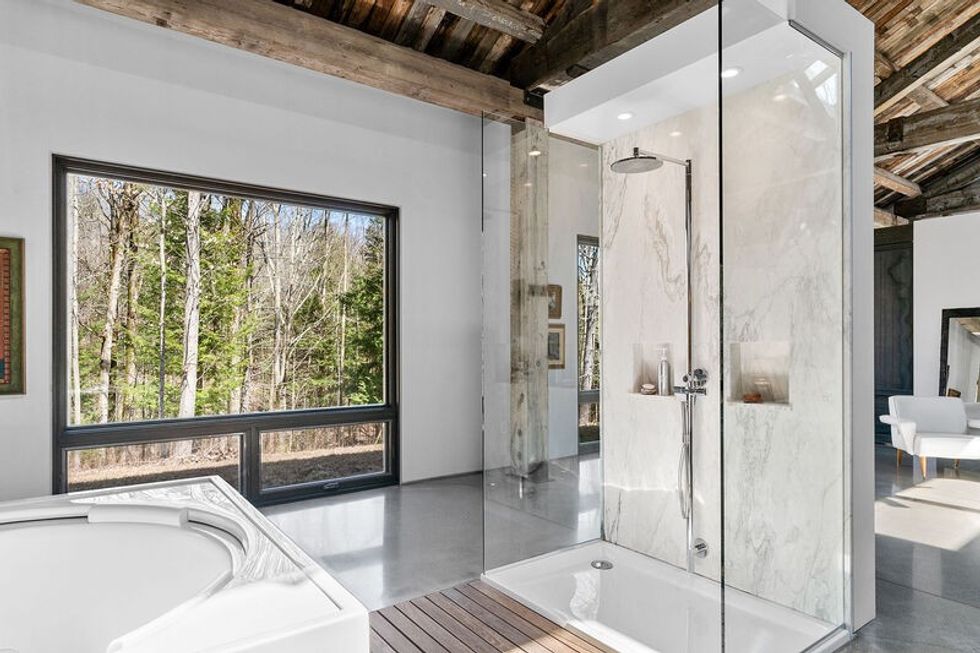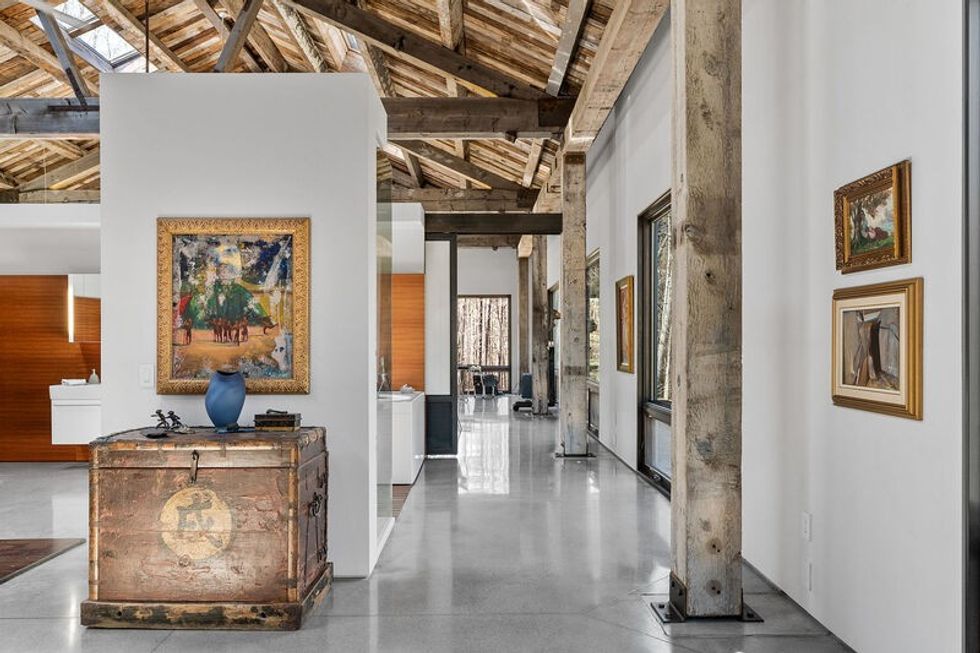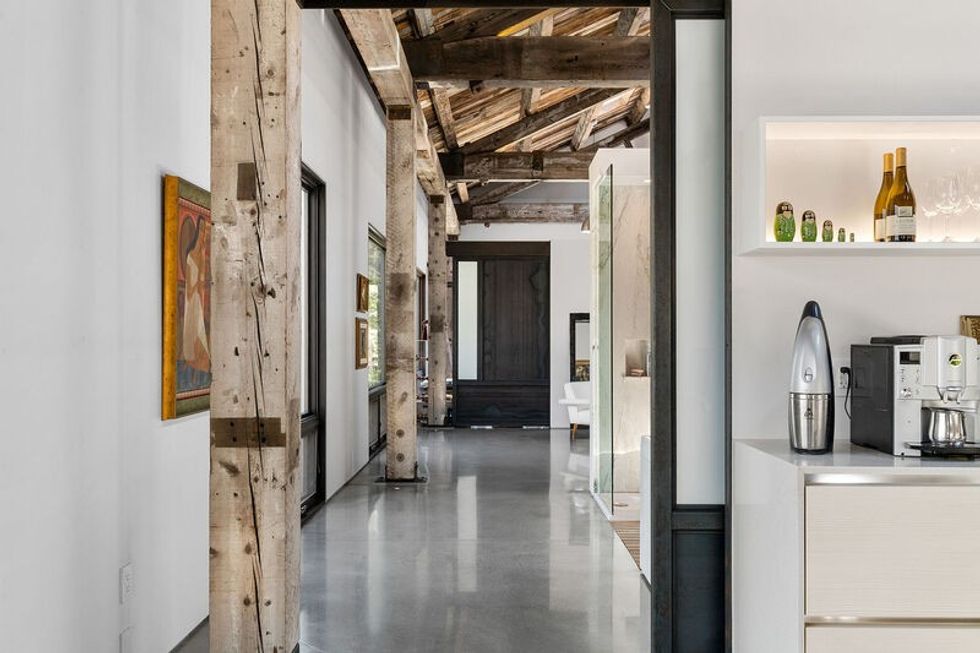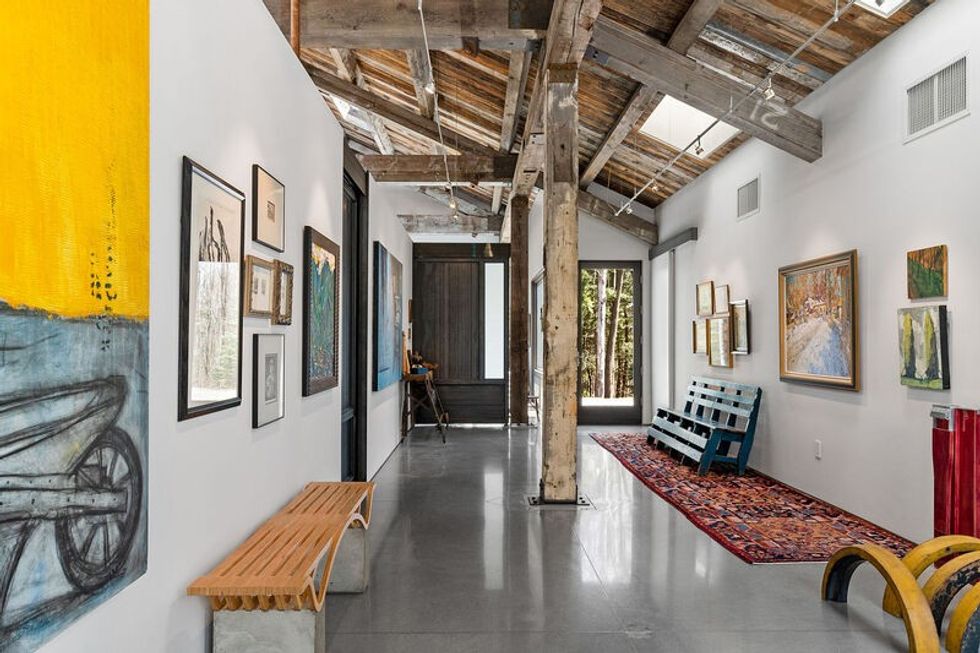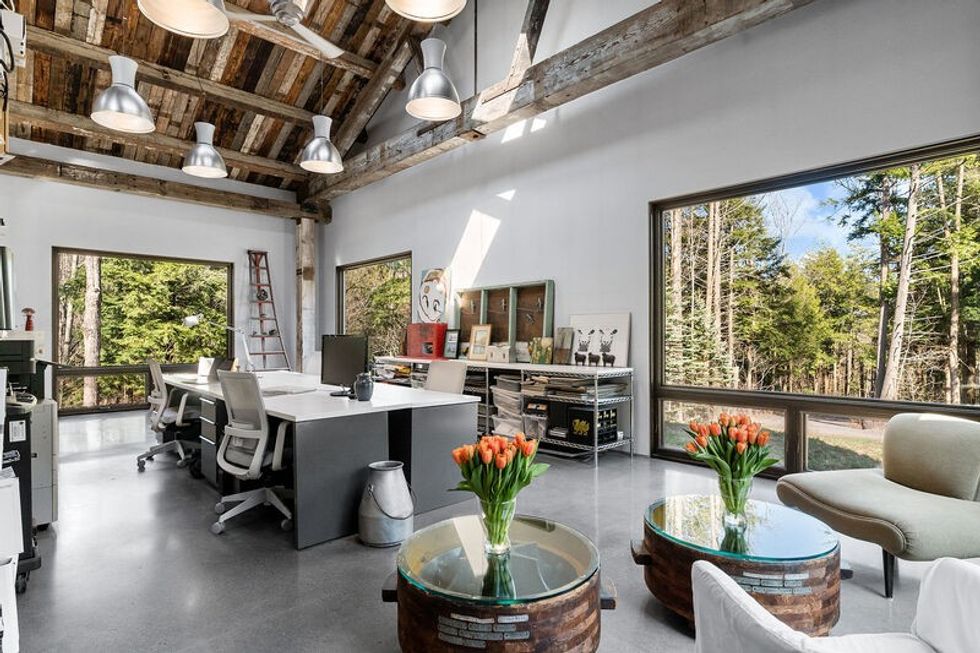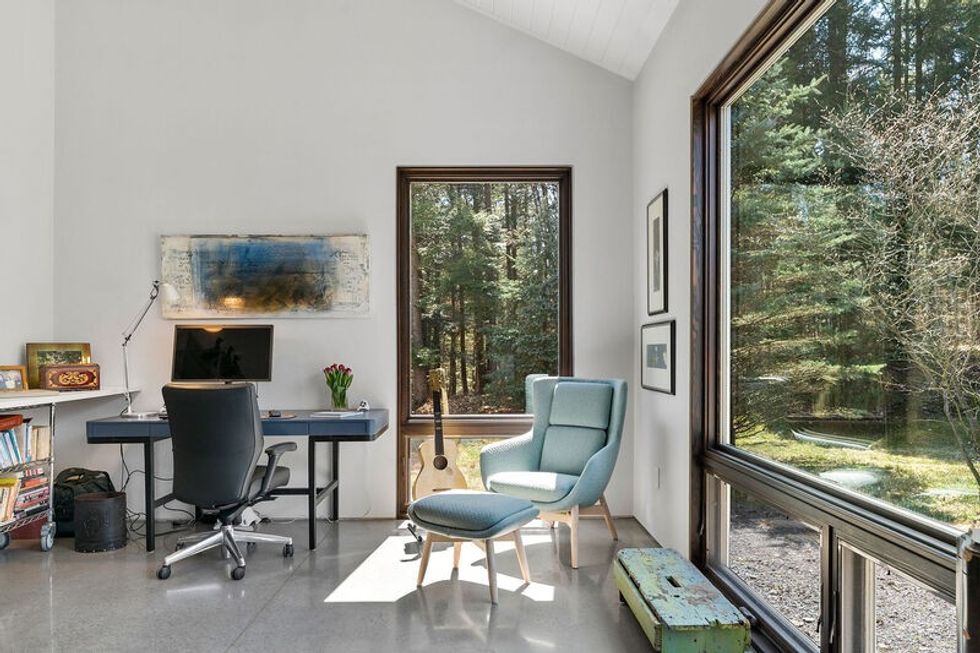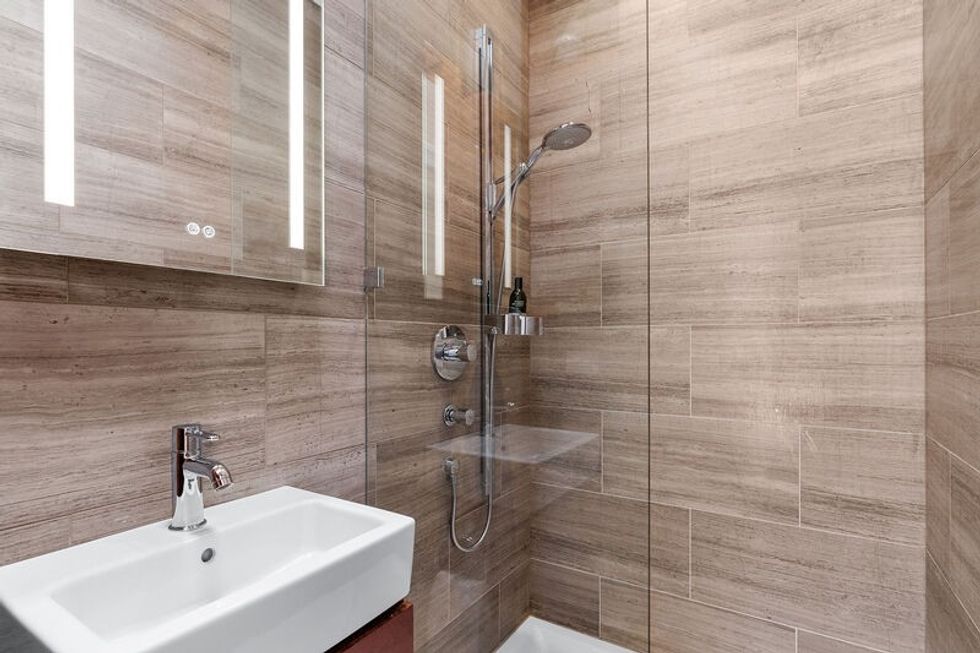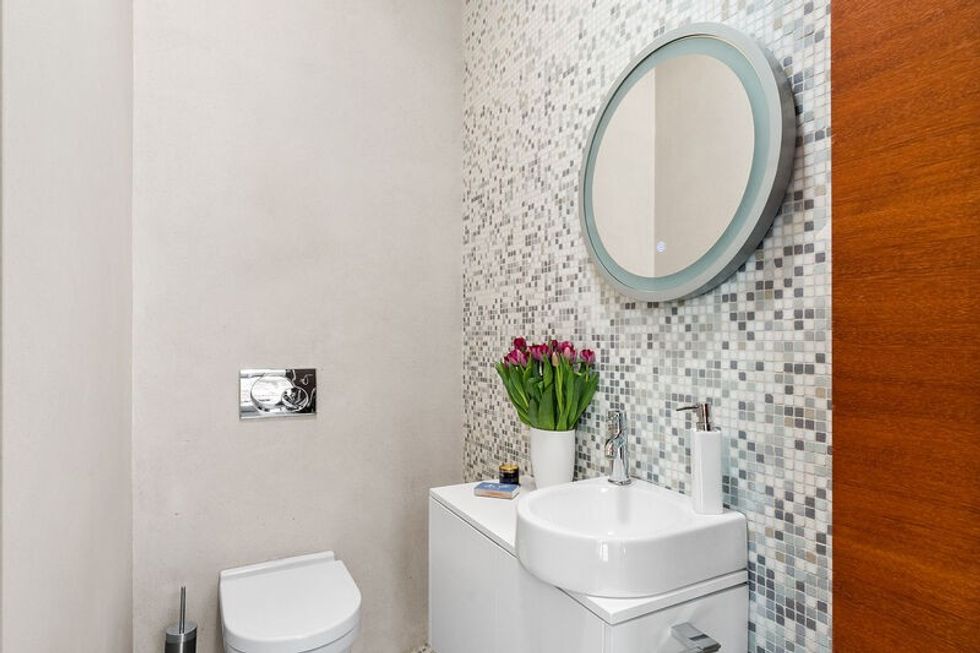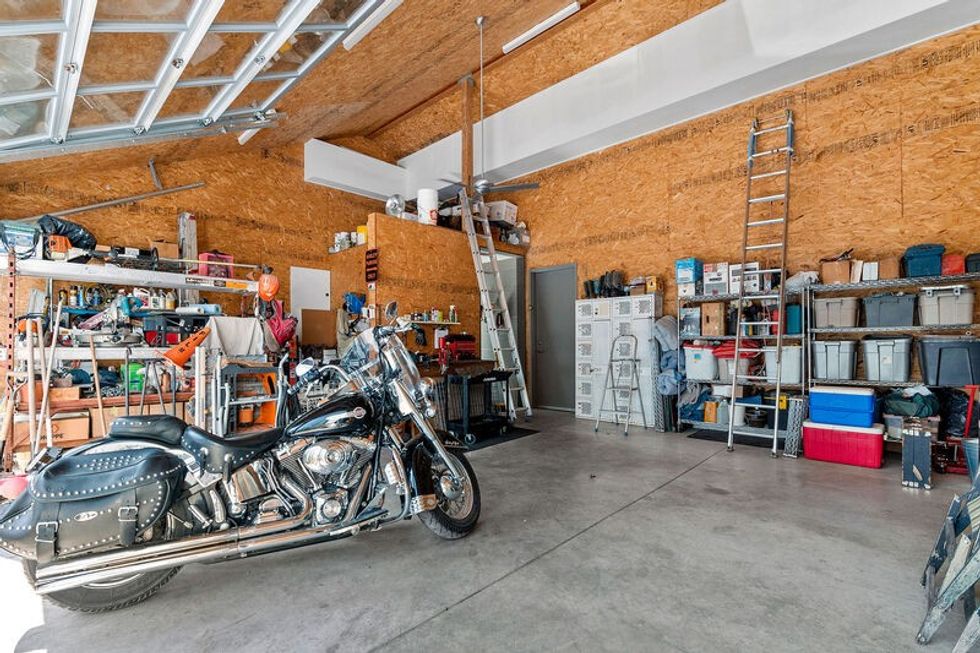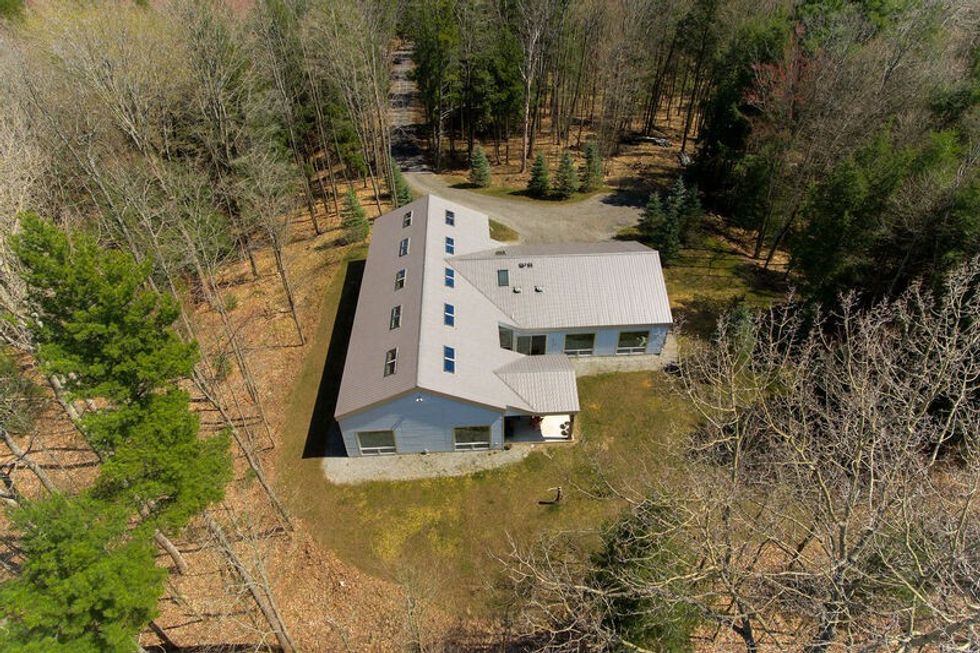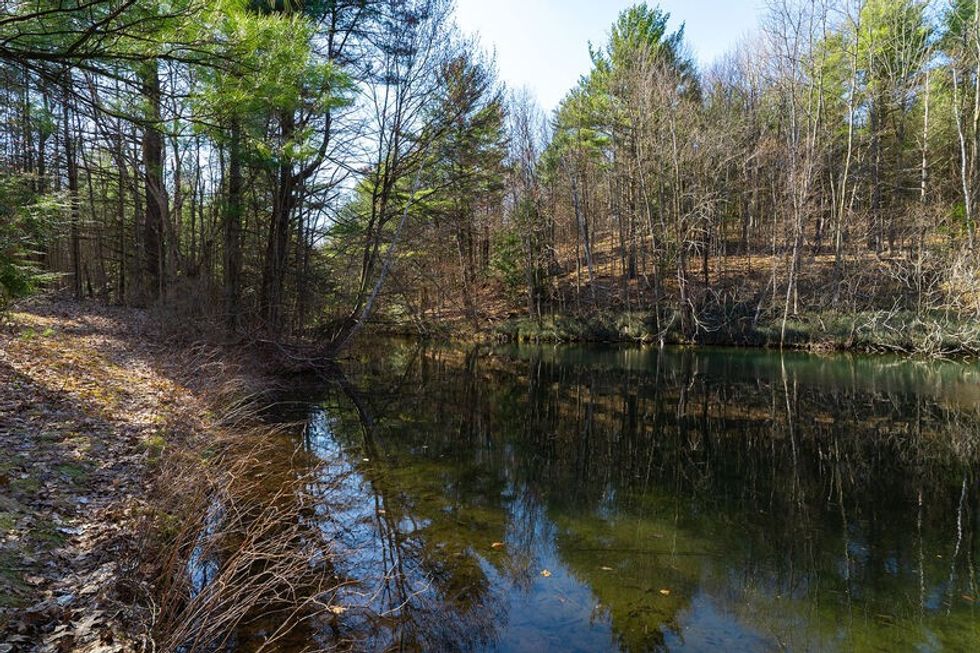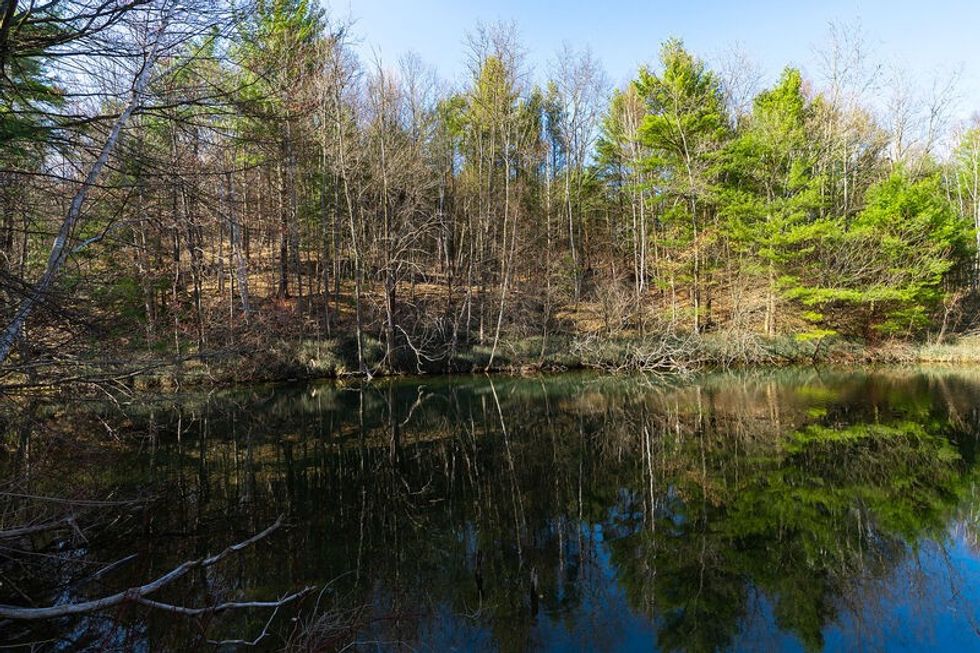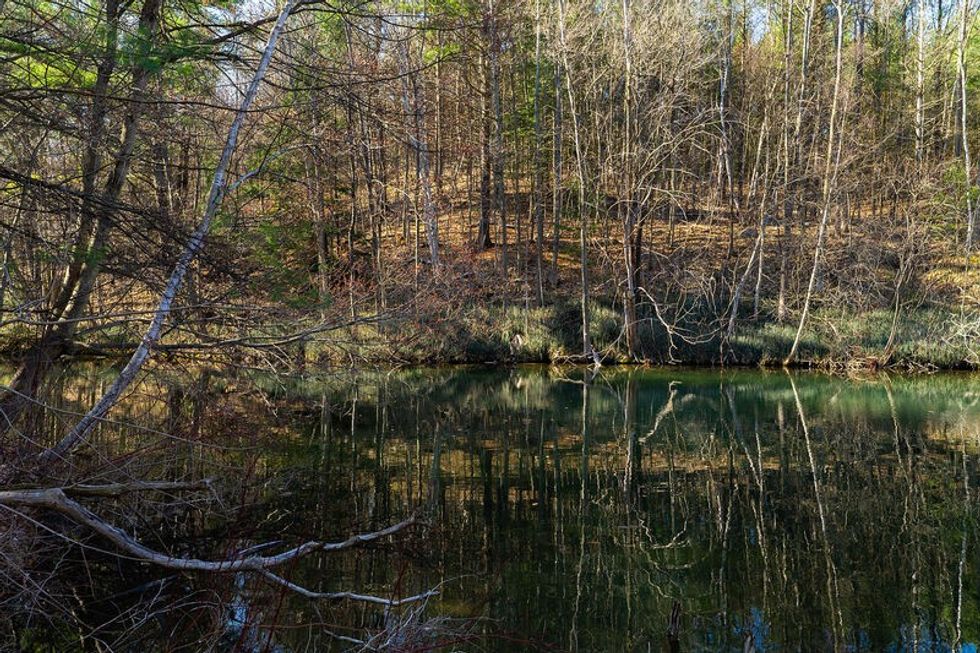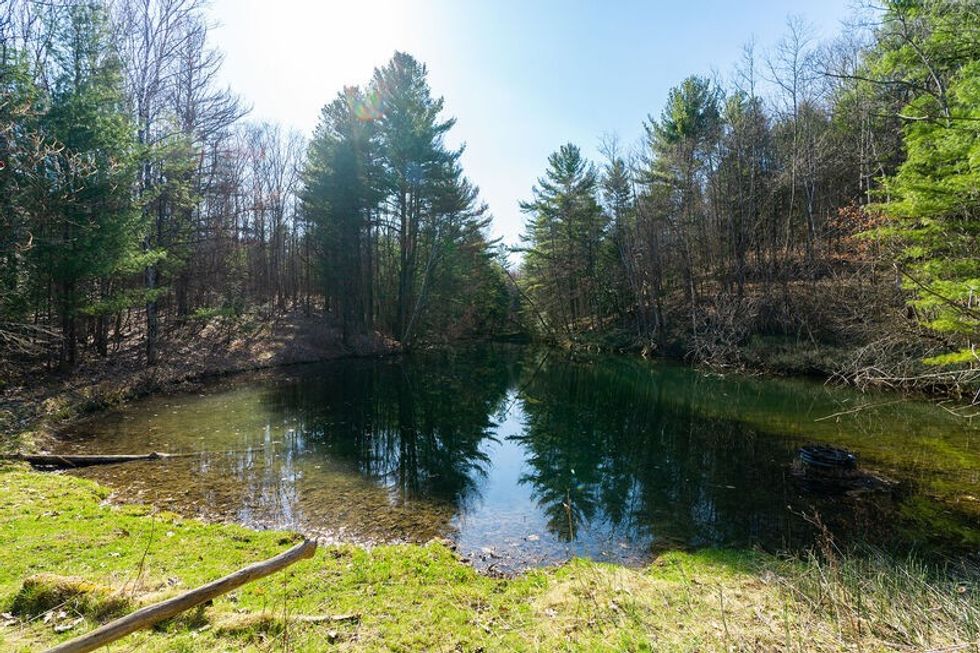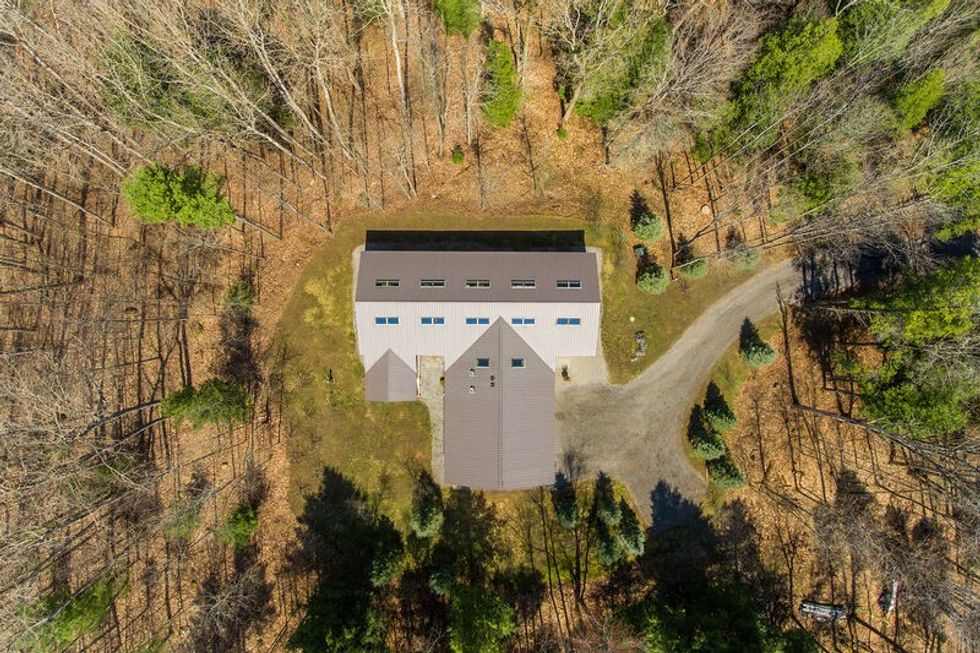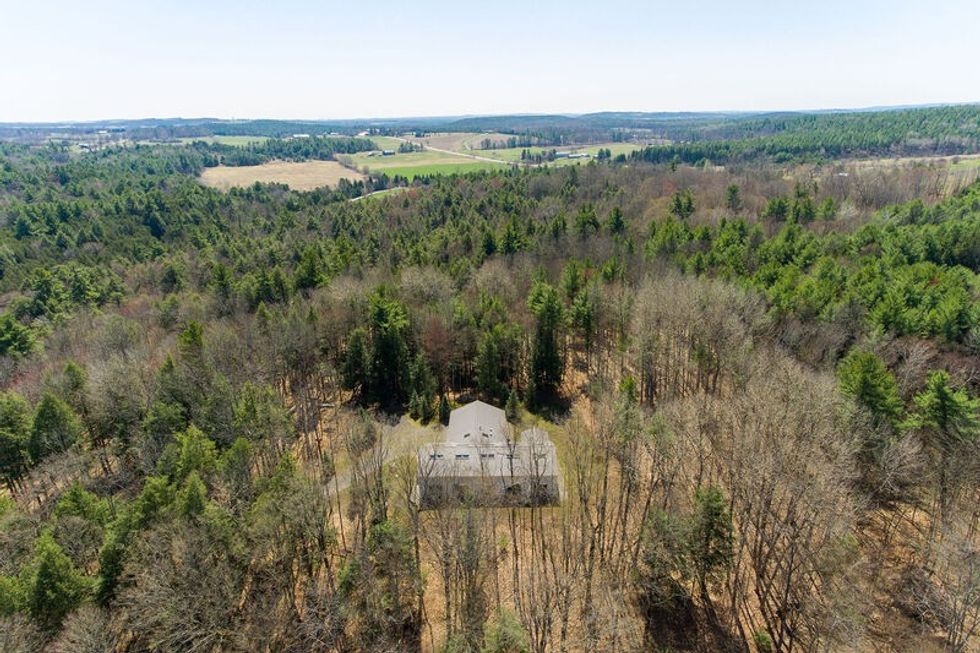 ---
This article was produced in partnership with STOREYS Custom Studio.