Sometimes, a renovated home hits the market and you can just feel the care that went into crafting it. Such is the case with this Runnymede property, freshly perfected and now presenting prospective buyers the ideal place to hibernate this winter.
Described as a two-year "labour of love," 491 Runnymede Road is a stunner. Featuring a symmetrical gourmet chef's kitchen, vaulted ceilings, massive windows, and bedrooms to spare, the home, asking $2,495,000, holds space for each member of the family to find their groove.
---
Three (plus one!) bedrooms mean an exemplary balance between togetherness in common spaces and privacy in personal chambers. The master is fitted with a four-piece ensuite and walk-in closet, while one of the guest bedrooms is also complete with a four-piece. The other bedrooms are sizeable enough to comfortably accommodate king size beds; lucky for the kiddos!
Where shared spaces are concerned, while the kitchen is the grand focus on the main floor, the house's lower level has been transformed into a sun-soaked rec room; ideal for retreating to for some alone-time with a book, or gathering in with family and friends for a movie night.
And, speaking of gatherings, the real showstopper at this address is to be found out back. Seasonally-equipped and ready for (almost) anything, the backyard is complete with a barbecue, gas fireplace, and pond, which work synonymously to create a private haven perfect for enjoying, well into cooler weather. Heck, if a mid-winter cookout beckons, there's no stopping you. This is your home, after all.
READ: These are the Top 8 Family-Friendly Neighbourhoods in Toronto (MAP)
Beyond the back fence, this property is also a winner where neighbourhoods are concerned. With High Park to the south, The Junction to the north, and the joys of Bloor West Village only a city block away, the Runnymede is an ideal vicinity for families, or, really, anyone looking to optimize the environment of their dwellings.
Dundas West boasts a long strip of restaurants (currently offering heated curb-lane dining, to boot!), Bloor West is overflowing with bakeries and small-owned businesses, and there's no better place to enjoy some fresh air and exercise, all year long, than High Park.
Specs:
Address: 491 Runnymede Road
Type: Detached
Style: 2-Storey
Price: $2,495,000
Taxes: 

$8,408 /yr

Bedrooms: 3+1
Bathrooms: 4
Size: 2000 - 2500 sq. ft.
Lot Size: 30 x 100 ft.
In the days of remote work, half-days at school, fewer urban adventures, and all the other impacts of COVID-19, there's just one word for a home with a private outdoor space like this: priceless.
EXTERIOR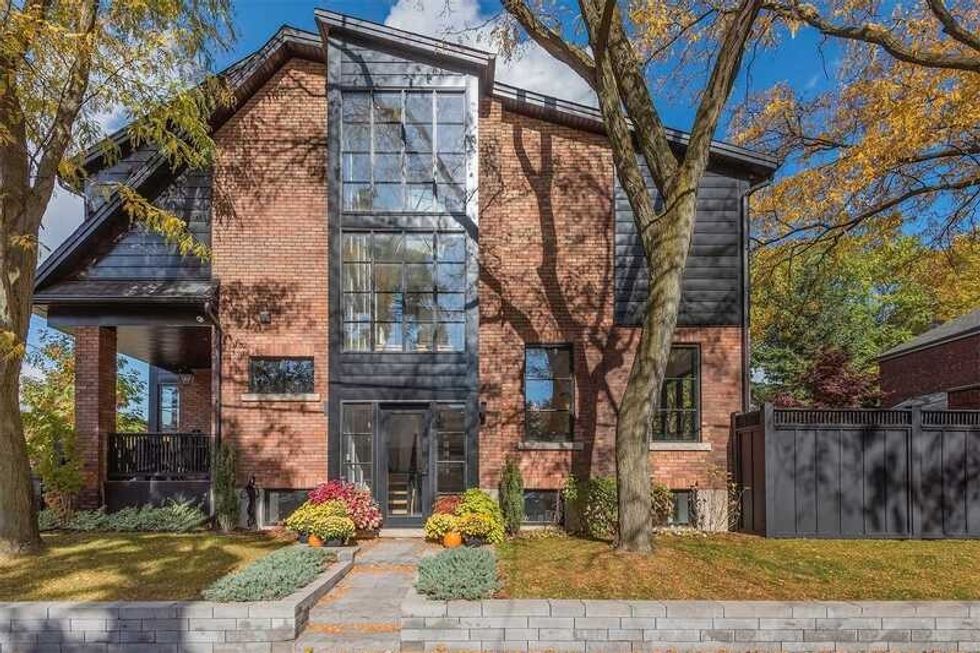 ENTRY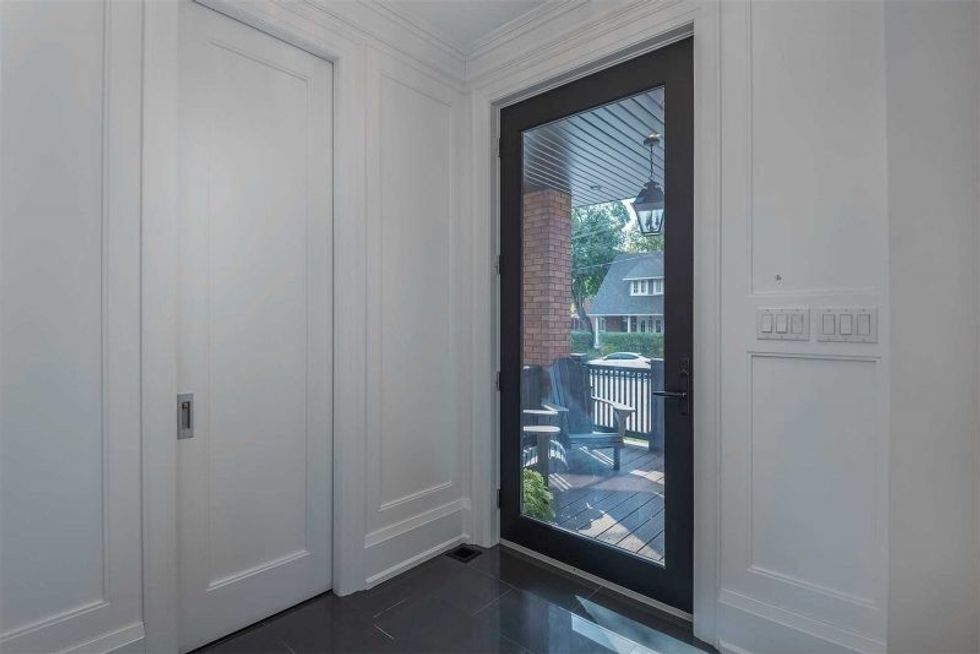 KITCHEN AND DINING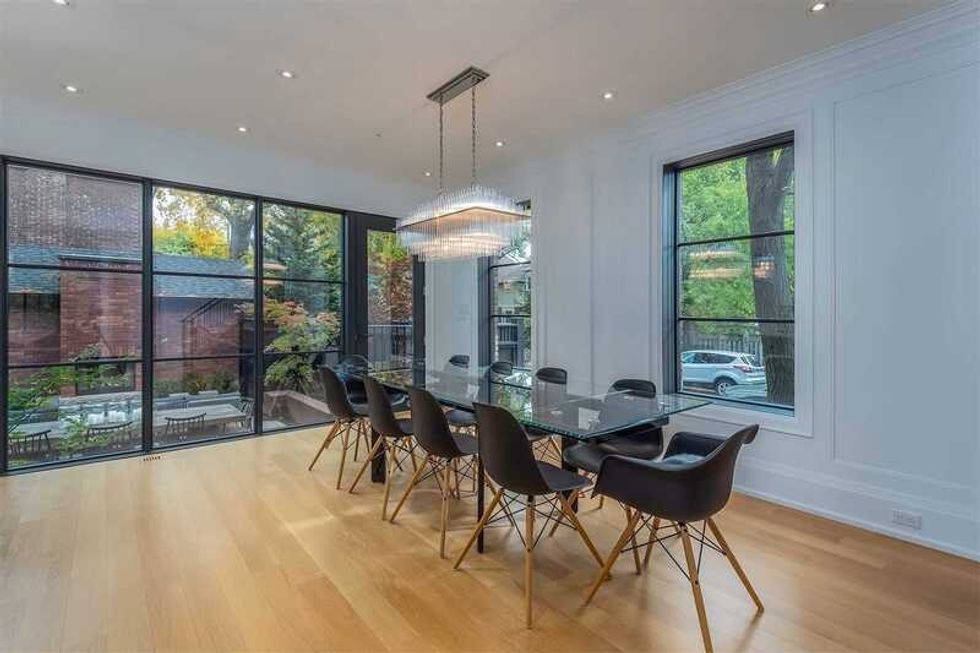 STAIRWELL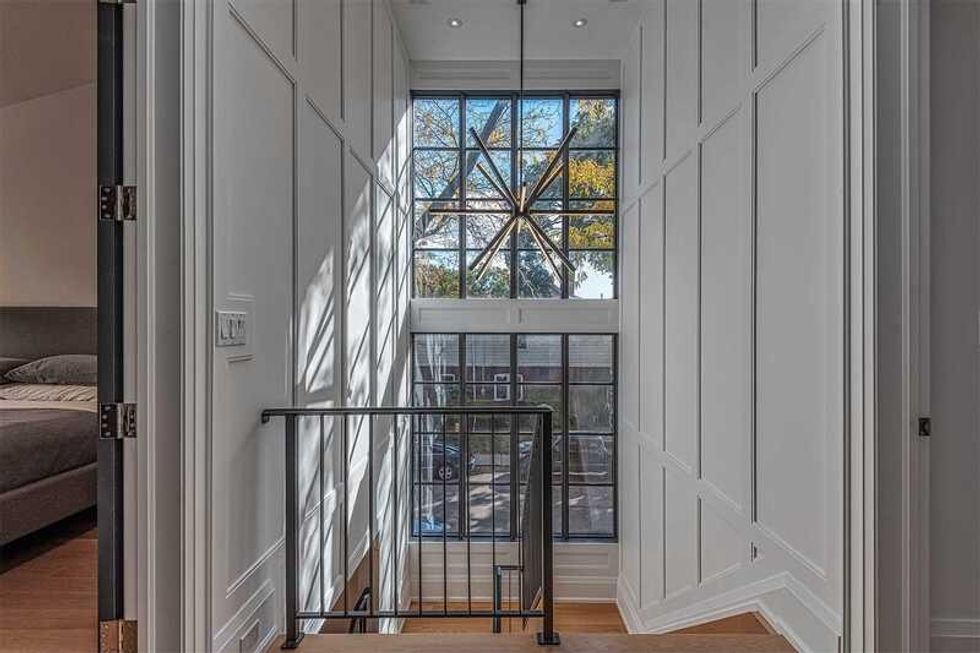 BEDROOMS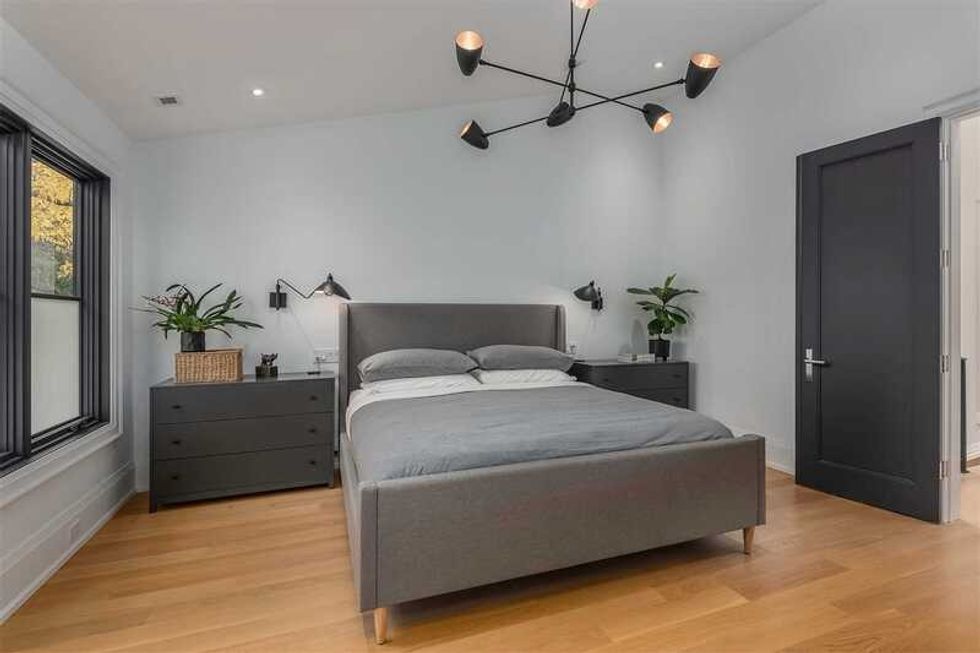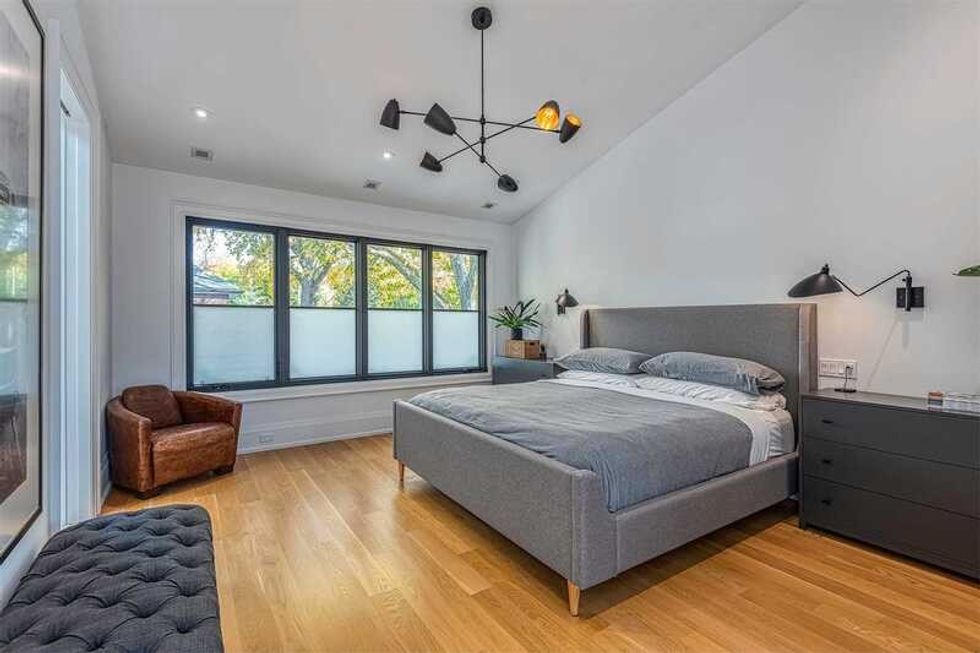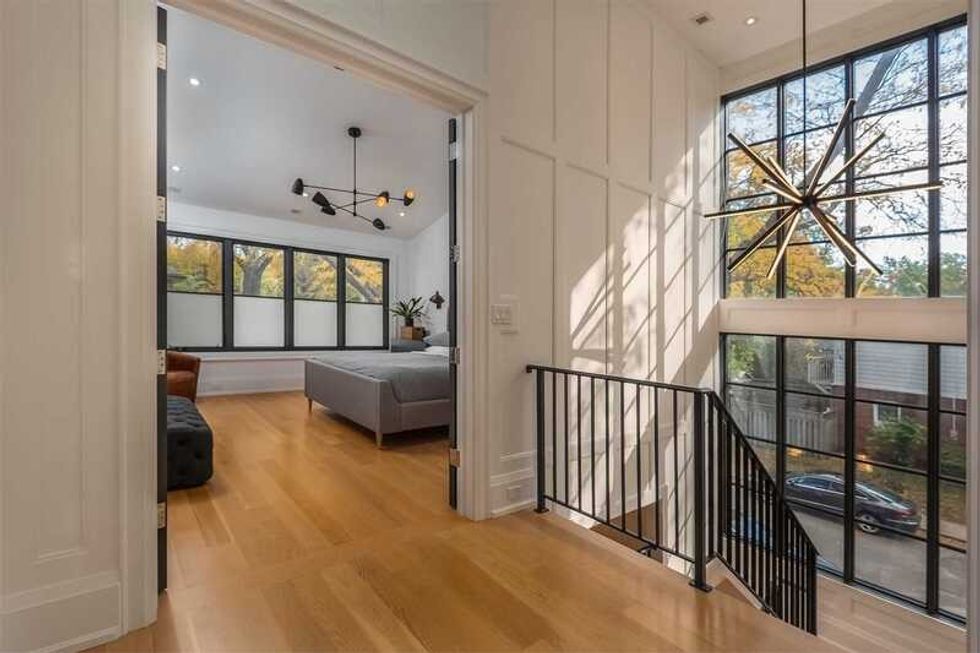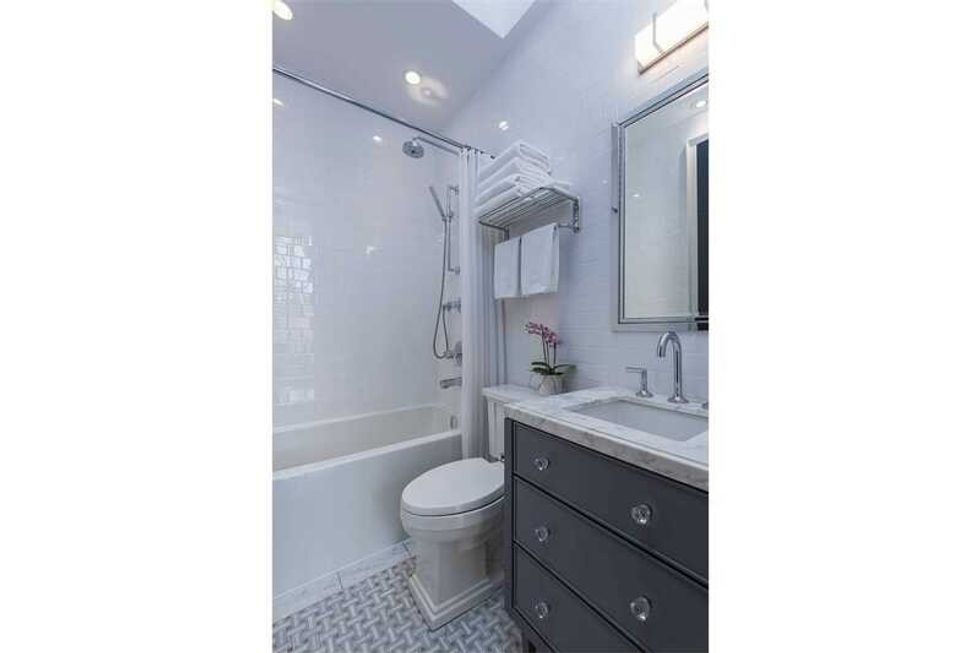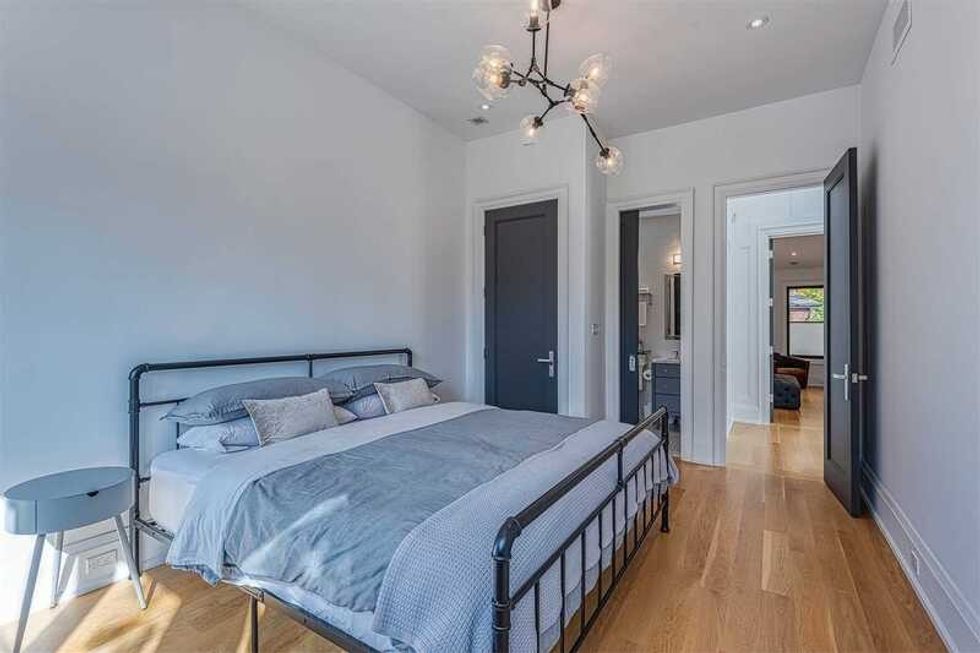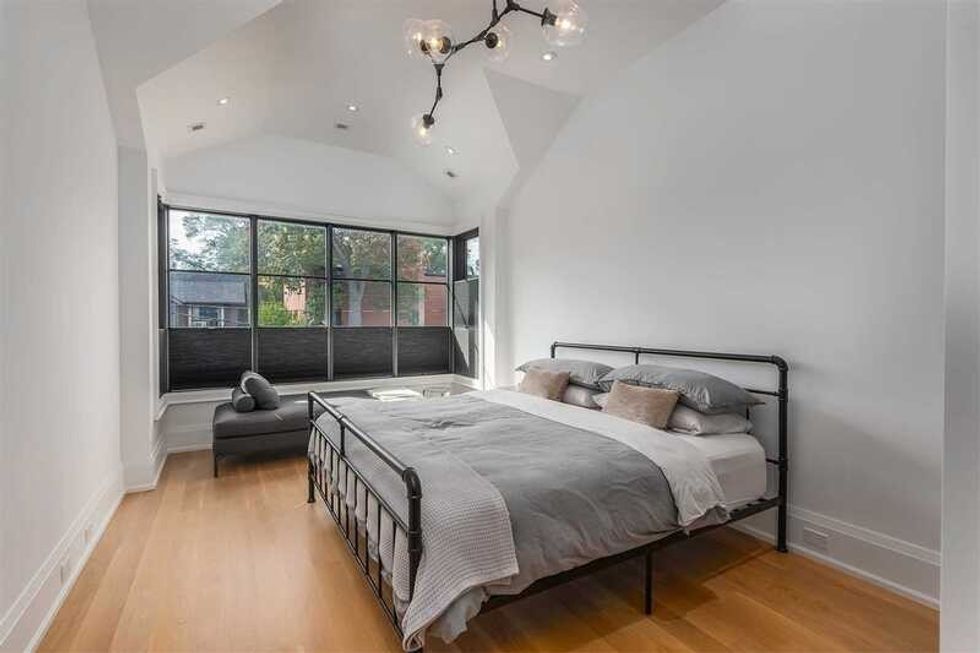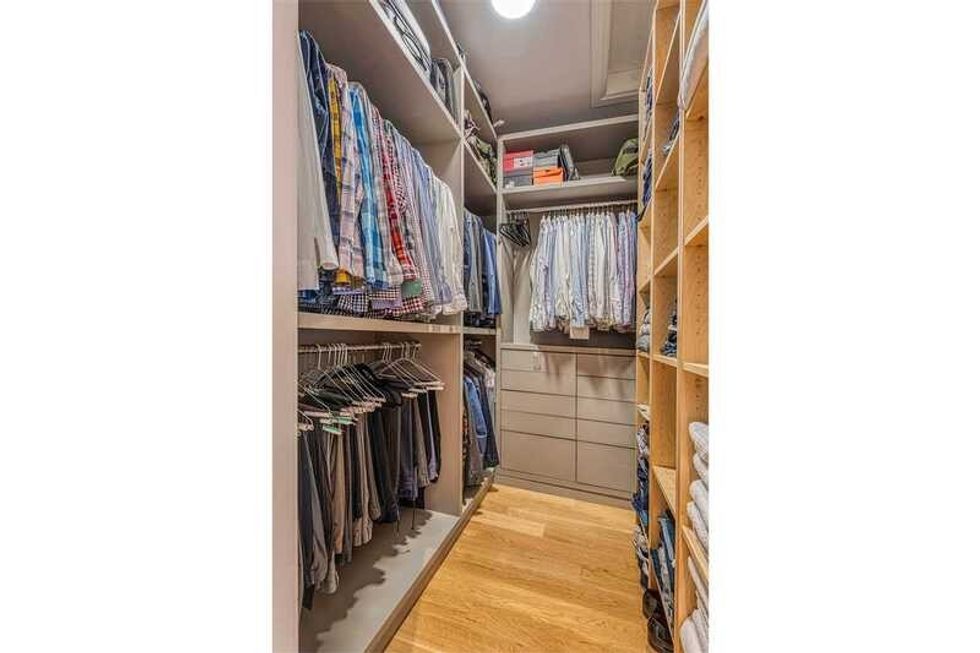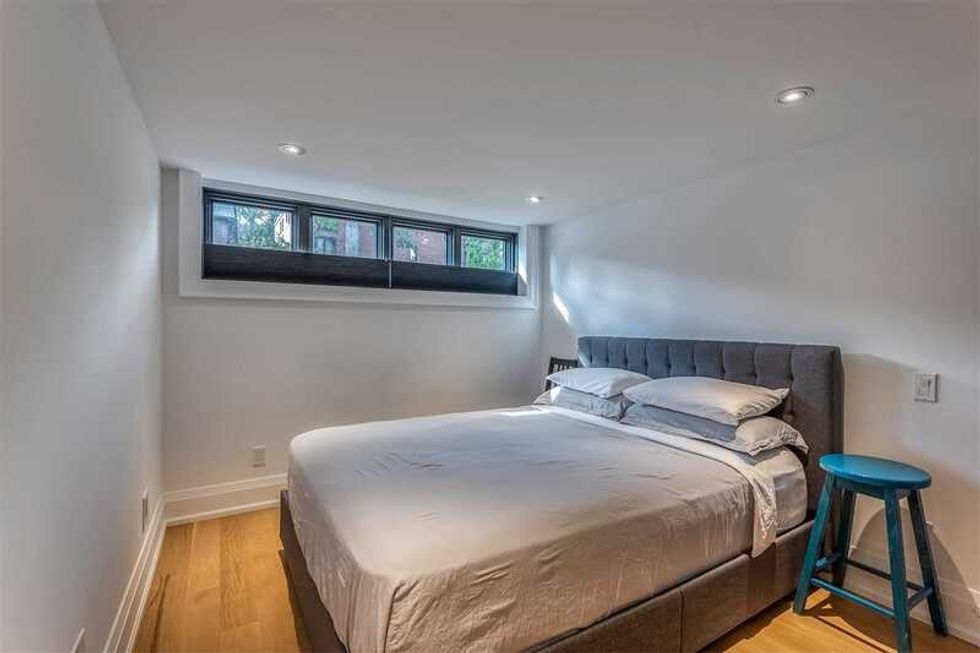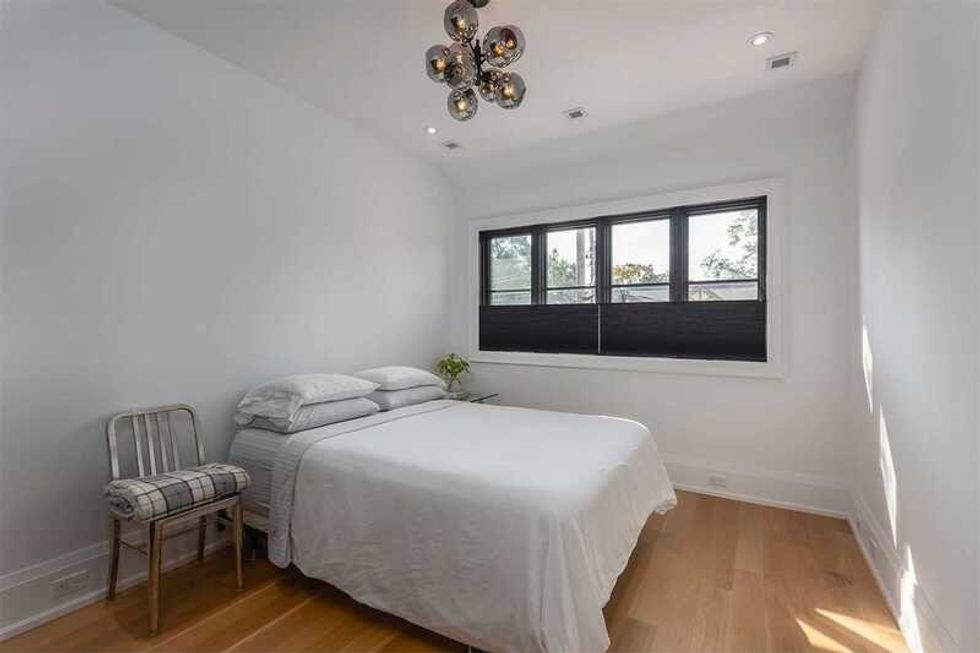 BATHROOMS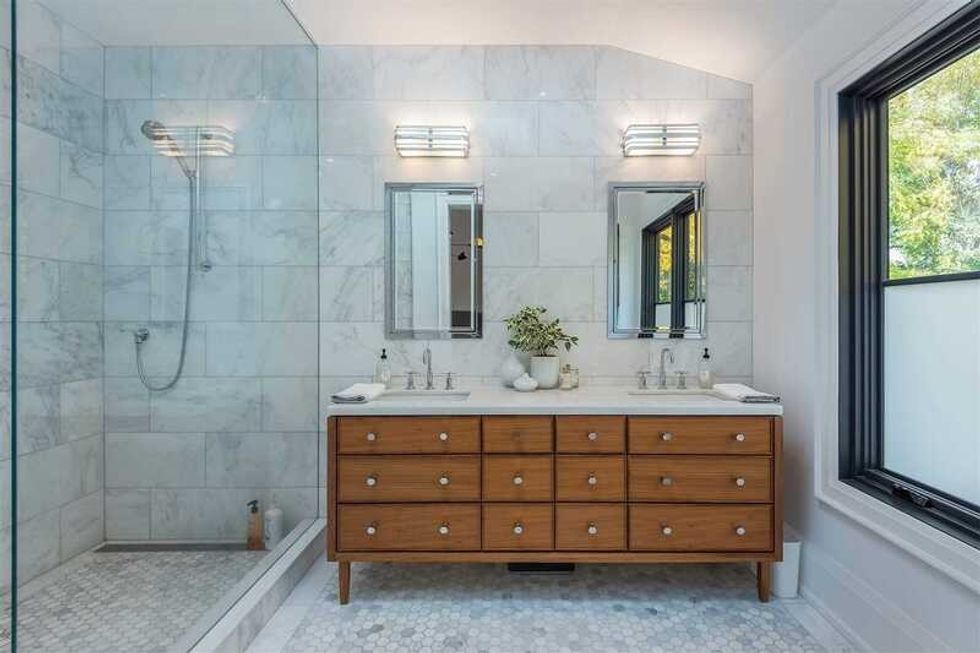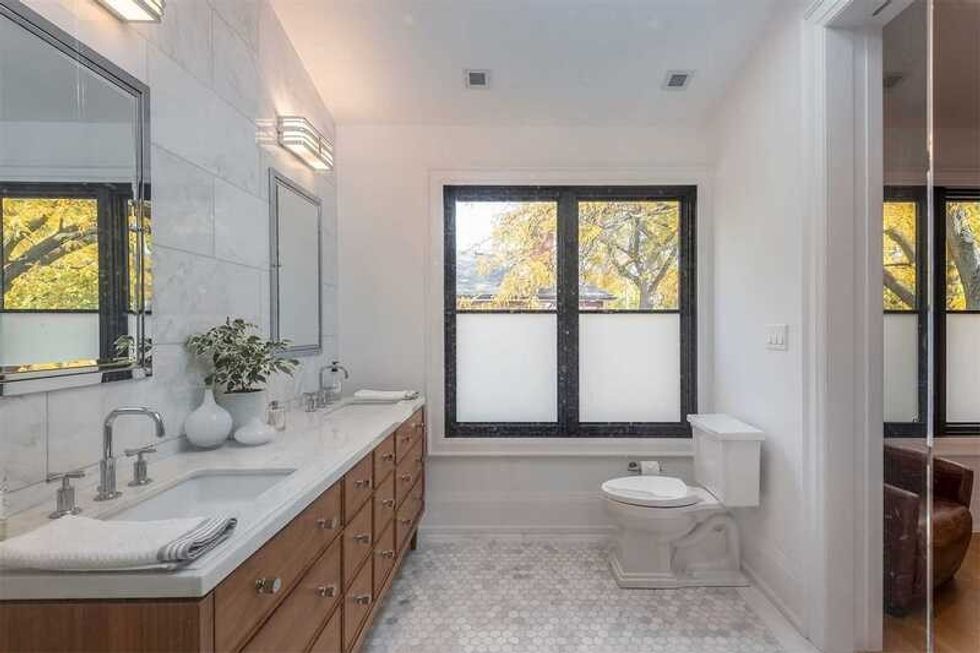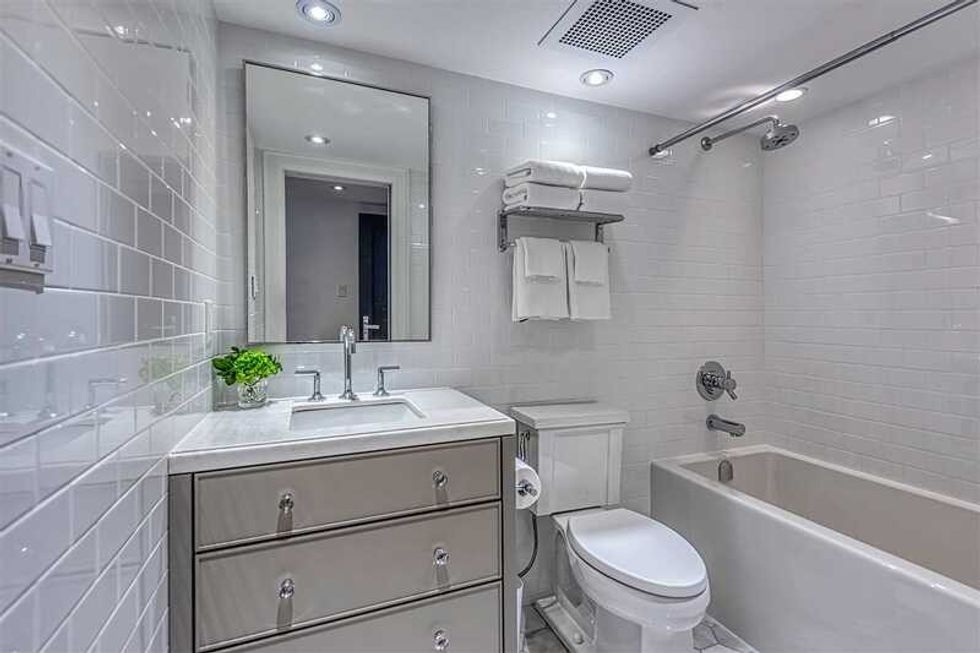 BASEMENT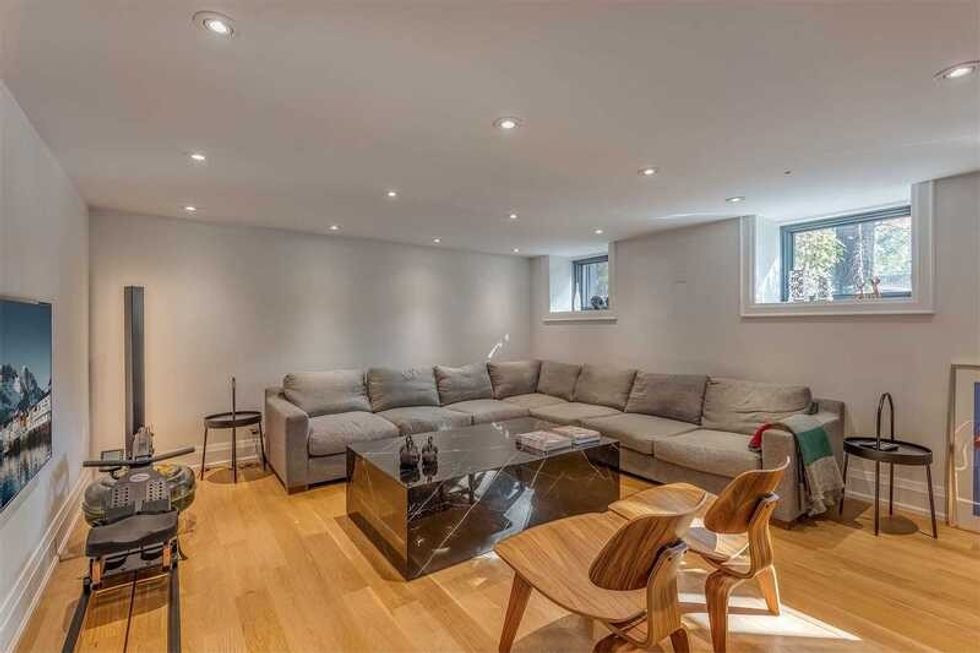 BACKYARD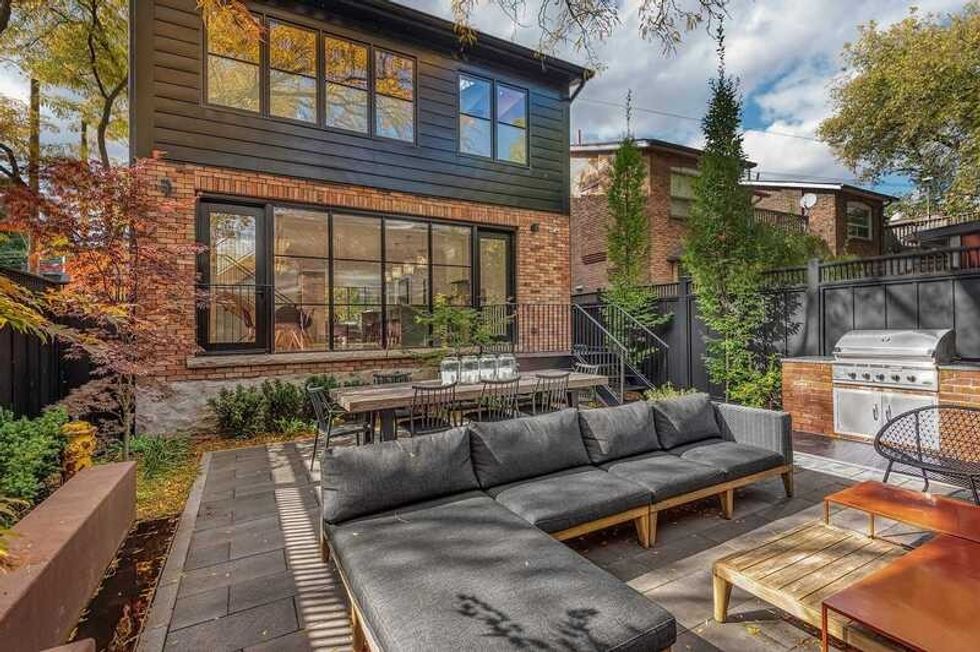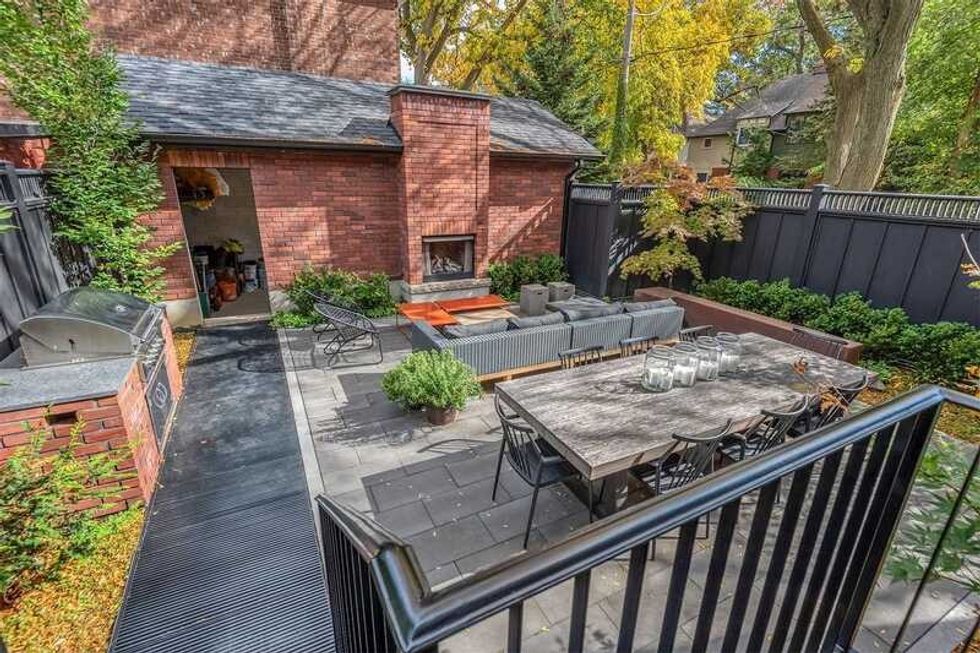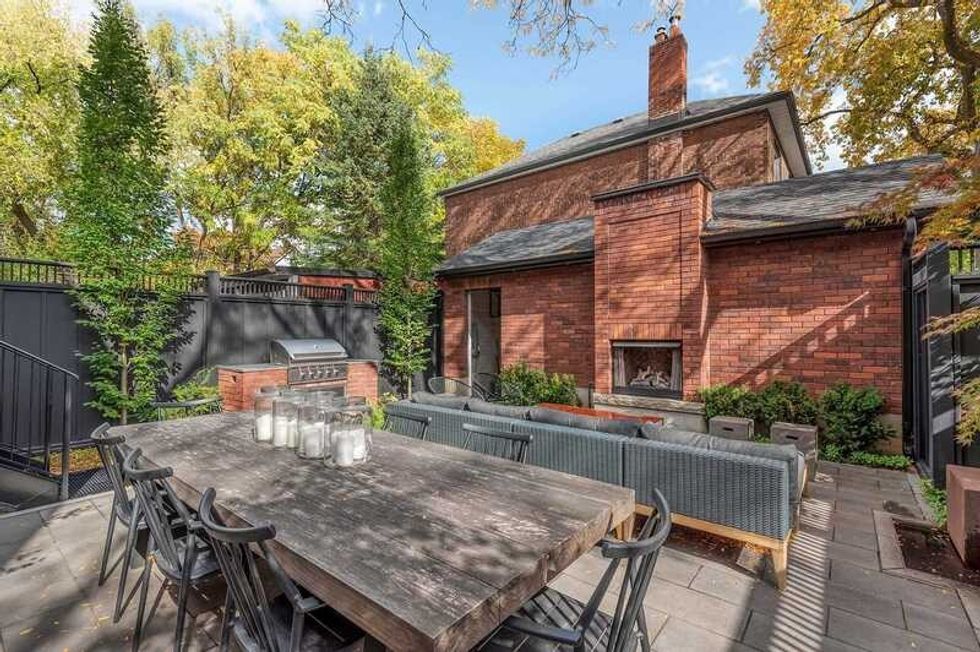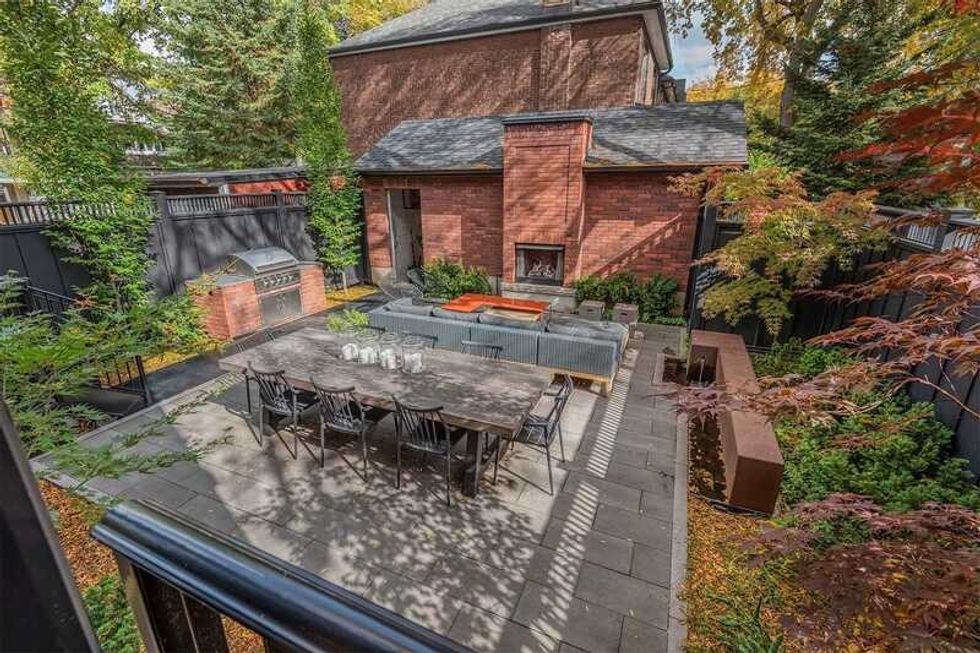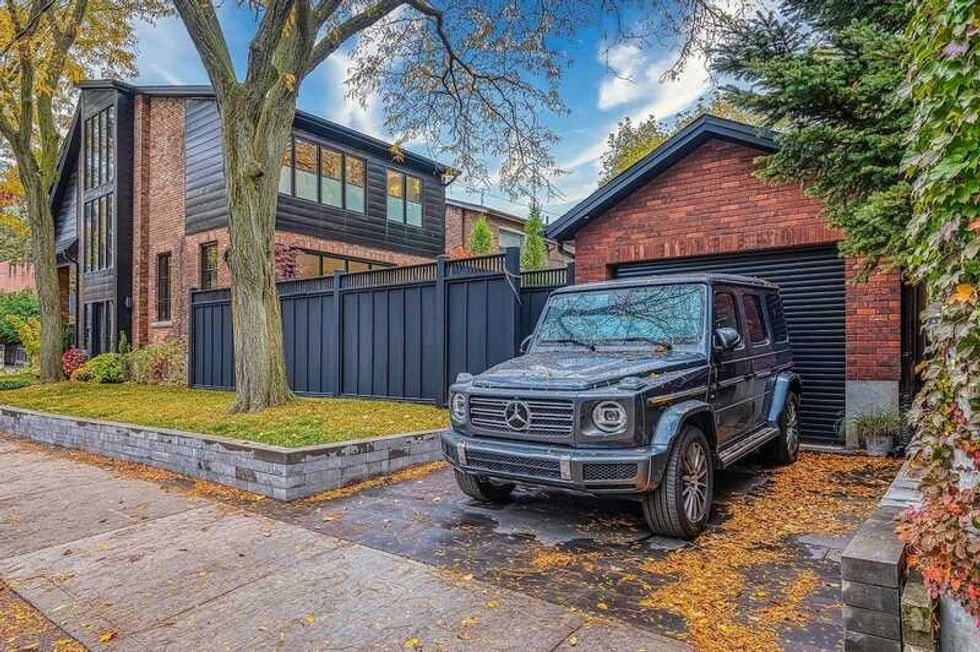 Listed