Do you recall wanting to live in a treehouse when you were younger? Or perhaps the setting of The Secret Garden? If so, this home in Forest Hill is here to fulfill your childhood dreams.
---
This whimsical 33 Dunloe Road, listed at $6,198,000, sits on an expansive 7,926.48 sq. ft property encompassed by lush foliage and manicured gardens. The property naturally provides an elevated element of privacy, with towering hedges and mature trees lining its edges.
The front of the estate welcomes you with a contemporary-yet-classic exterior, in the distinct style of a Cape Cod-inspired home. The entrance has two custom stone walkways surrounded by polished greenery; one will lead you to the home's front door, and the other to the expansive backyard. 
The front garden area provides ample privacy. The backyard, meanwhile, presents well-cared-for gardens with room to create your own, and a covered stone patio ideal for al fresco dining or an outdoor living area. We've also heard whispers that the estate may have a secret garden of its own. If you happen to stumble upon it, you may notice a custom wood trellis, abundant foliage, a wrought iron gate, and the perfect tree from which to hang a swing. 
READ: This Casa Loma Family Home is Ultra-Private and Luxe
The interior offers five bedrooms plus a den, six bathrooms, a fully finished basement, a grand living room, a media room/office, two fireplaces, and a garage. The primary bedroom is complete with a sizeable walk-in closet, and an ensuite bathroom with a stand-alone shower, soaker tub, and double vanity. The other bedrooms feature a bright and open layout, inviting natural light to bounce off the custom white wainscotting, elegant French windows, and rich hardwood floors. Select additional bedrooms include an ensuite bath. 
The main floor displays remarkable wainscotting, custom French doors, and brilliant chandeliers amplifying the incoming natural light. The intended communal areas begin with a bright and open living space, adjacent to the entryway -- it boasts large French windows overlooking the front gardens, a white stone fireplace, and custom built-in storage cabinets. Next: the formal dining room. This spacious room offers plenty of elbow space for a large dining table, along with custom built-in cabinets, and French doors leading to the patio. 
Specs:
Lastly, the room with the most authority is the kitchen. It's bright and open with stainless steel appliances, an island with optional seating, a breakfast nook, and outdoor access. The home also includes a fully-renovated basement suite with a living room, bedroom, ensuite bath, and multiple custom storage additions. 
---
Our Favourite Thing 
This home has so much character that's hard not to love, but our favourite element is the 'secret garden' – it adds an element of magic. Yes, all the specs and amenities are important when it comes to house halieutics, but so is how the home makes you feel. We like to romanticize the potential life we would have in each home. Where do we find ourselves the most? Where do we go for solitude? What space brings us peace, or eases our anxieties? The answer is unanimous: the garden. 
---
Besides the undeniable whimsy of this home, the Forest Hill area has a lot to offer. This property is within walking distance to nearby daycares, schools, parks, and transit options that service main routes/lines. Already exclusive, the Forest Hill area is only becoming more coveted with each passing day. Treat yourself to an immersive and lavish lifestyle experience in the gardens of 33 Dunloe Road.
WELCOME TO 33 DUNLOE ROAD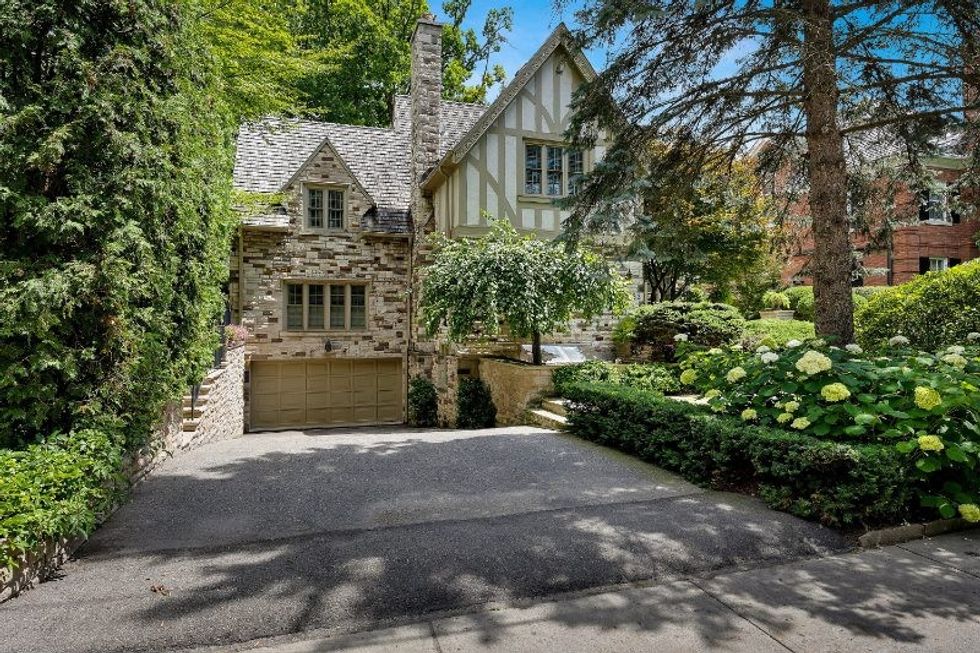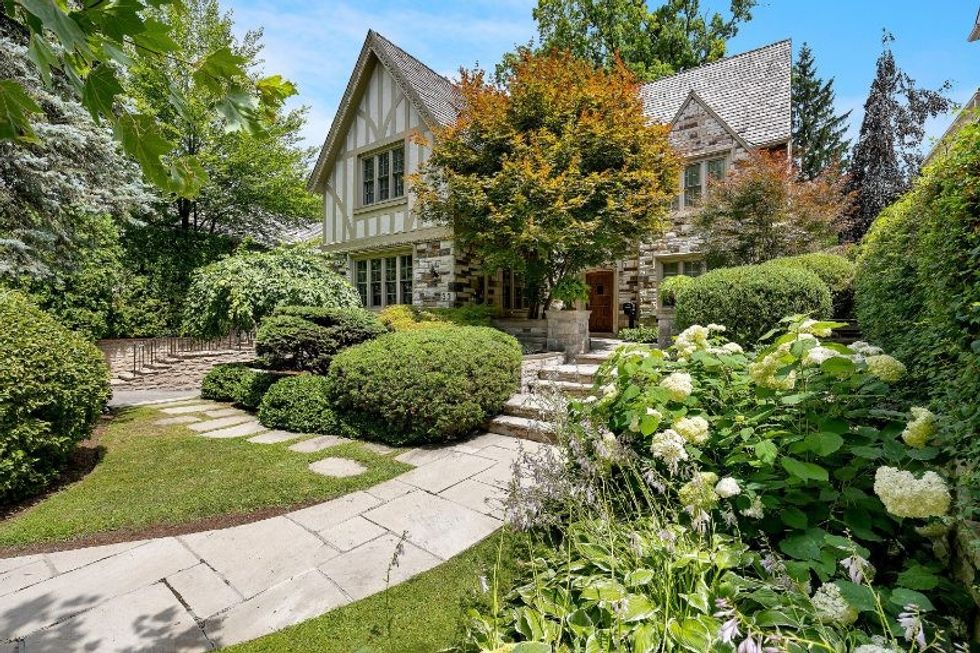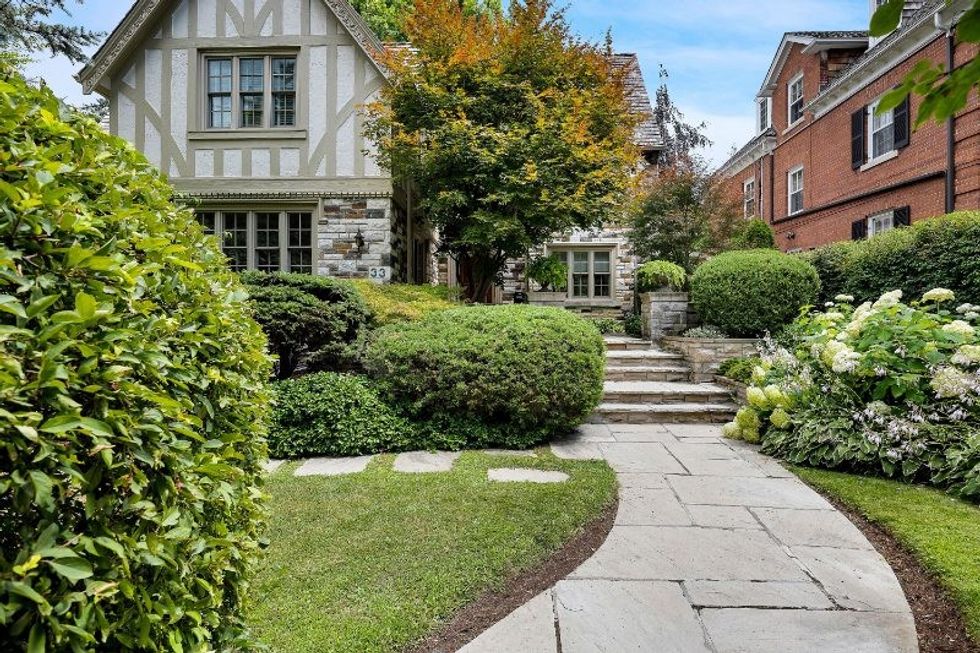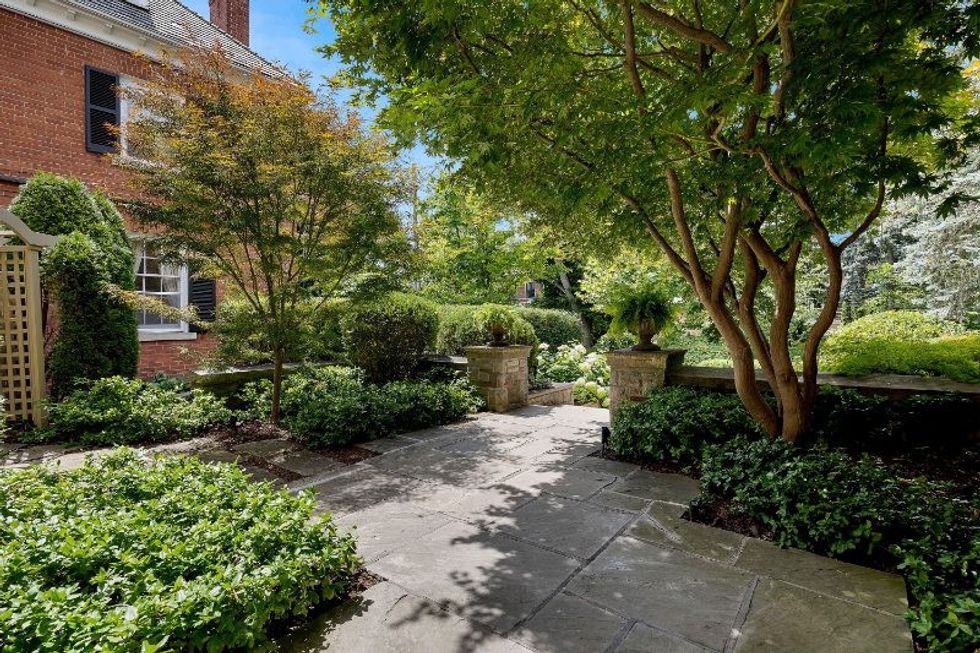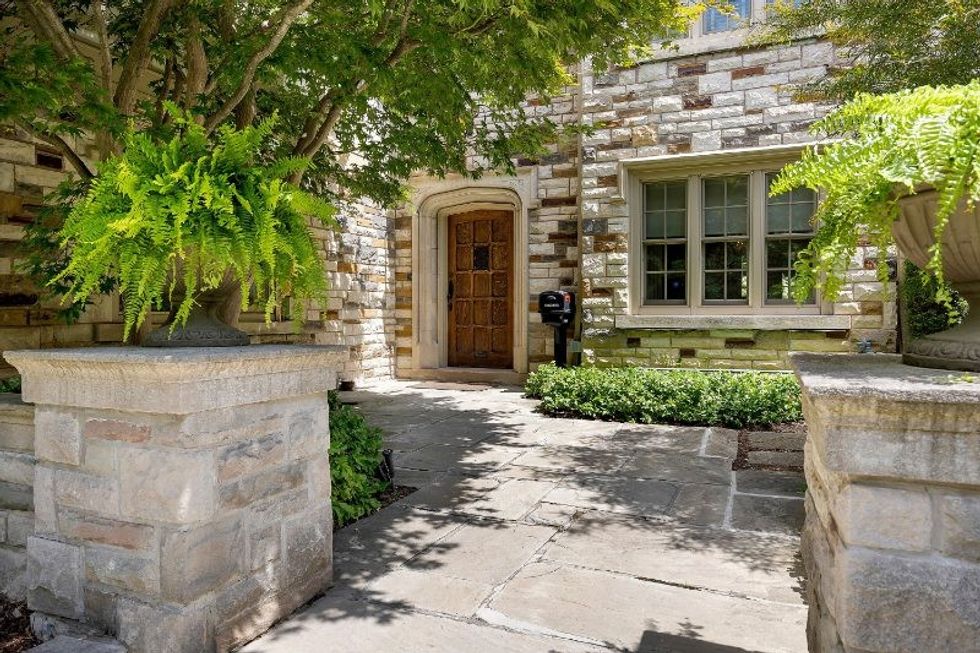 ENTRY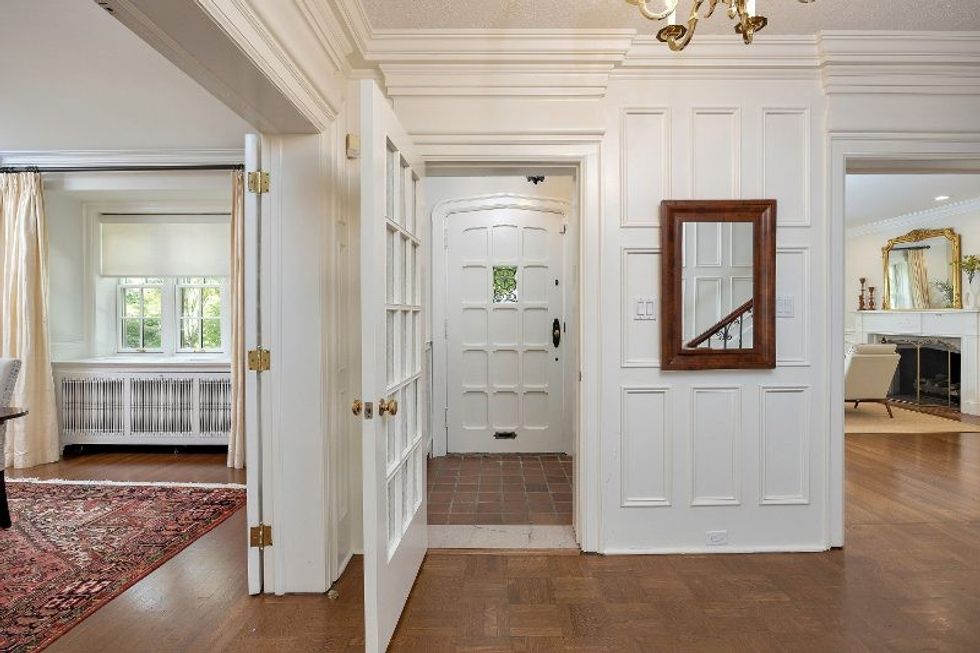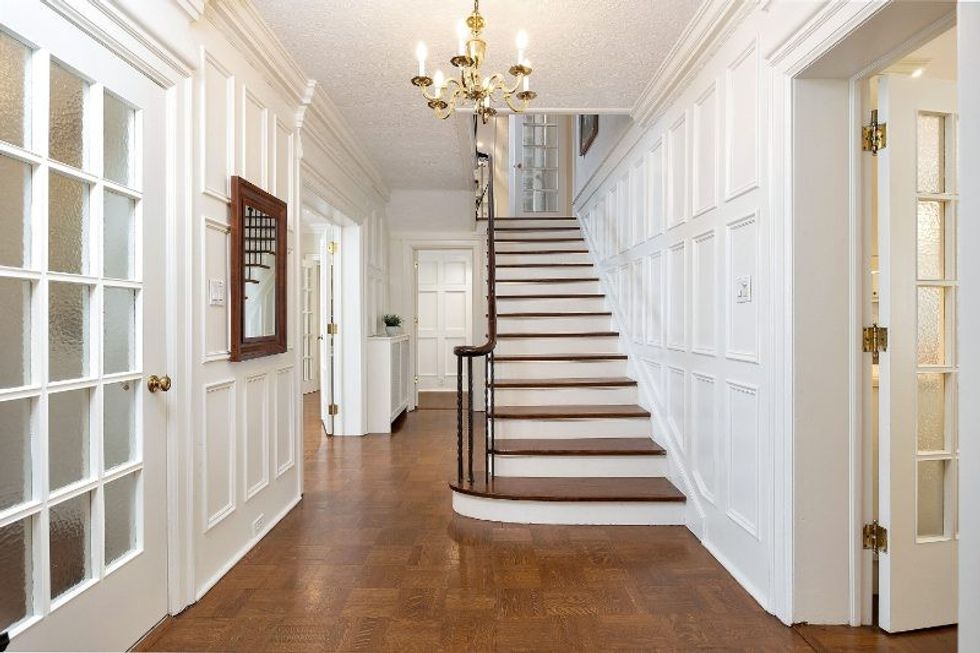 KITCHEN AND DINING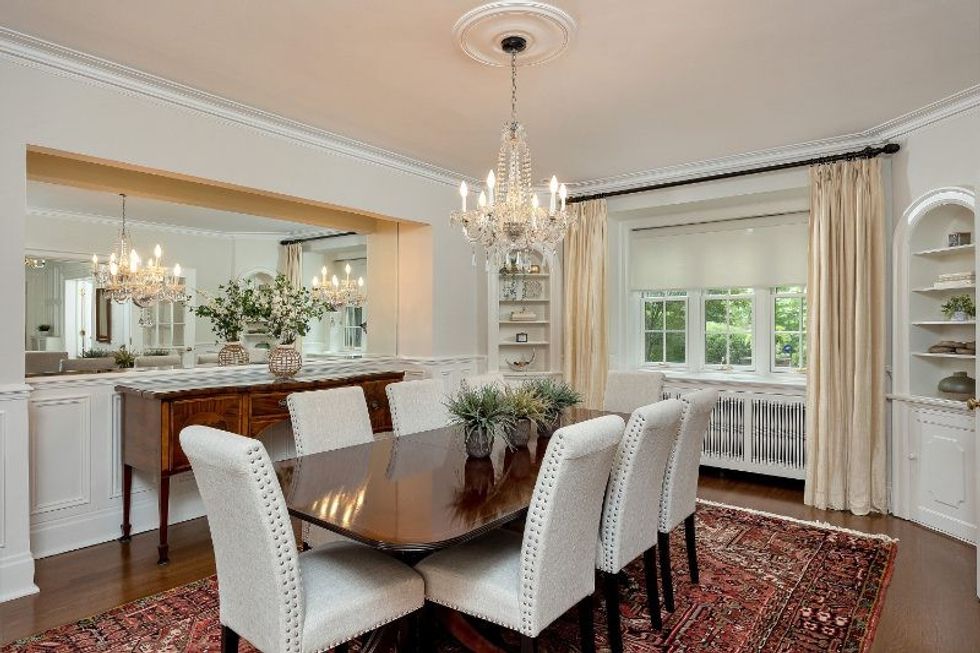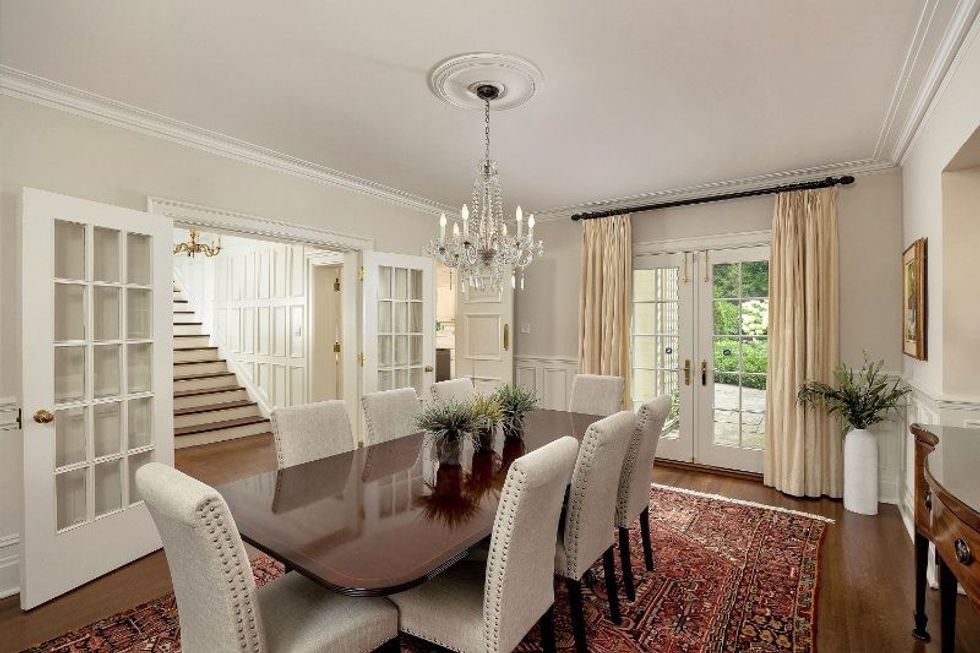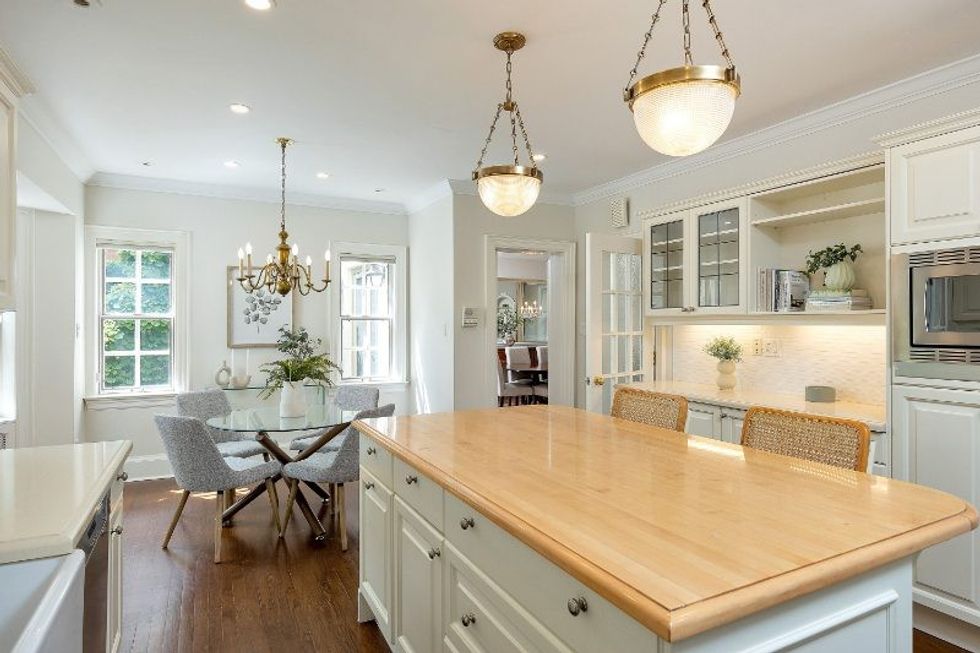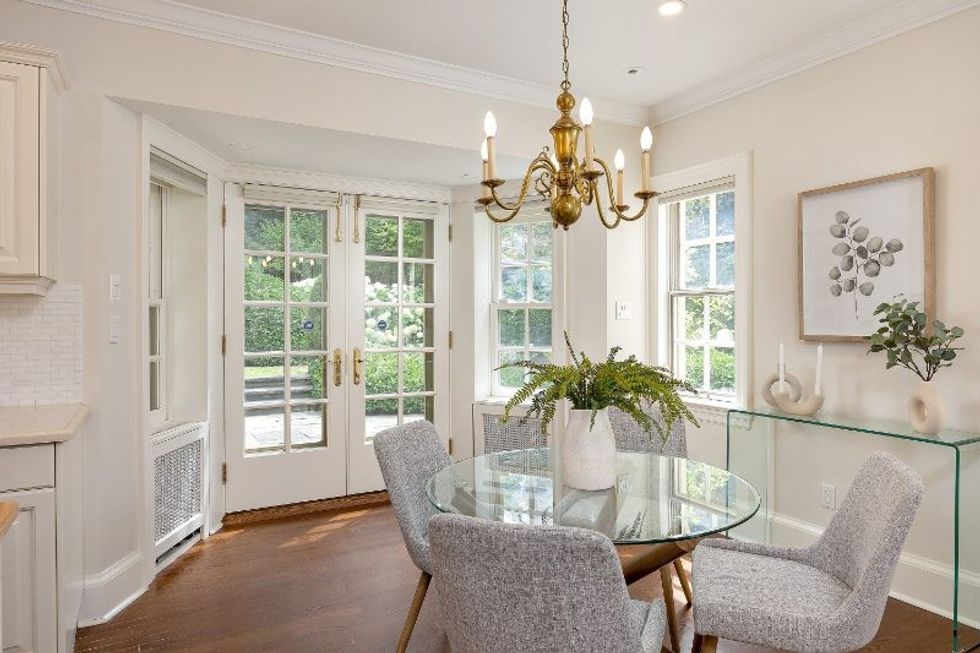 LIVING AND LOUNGE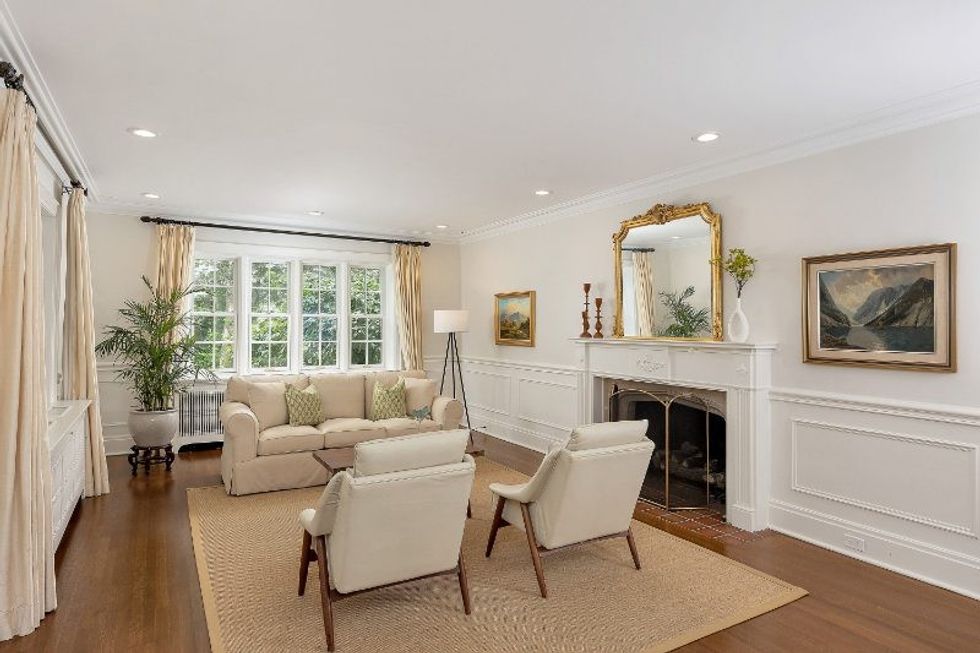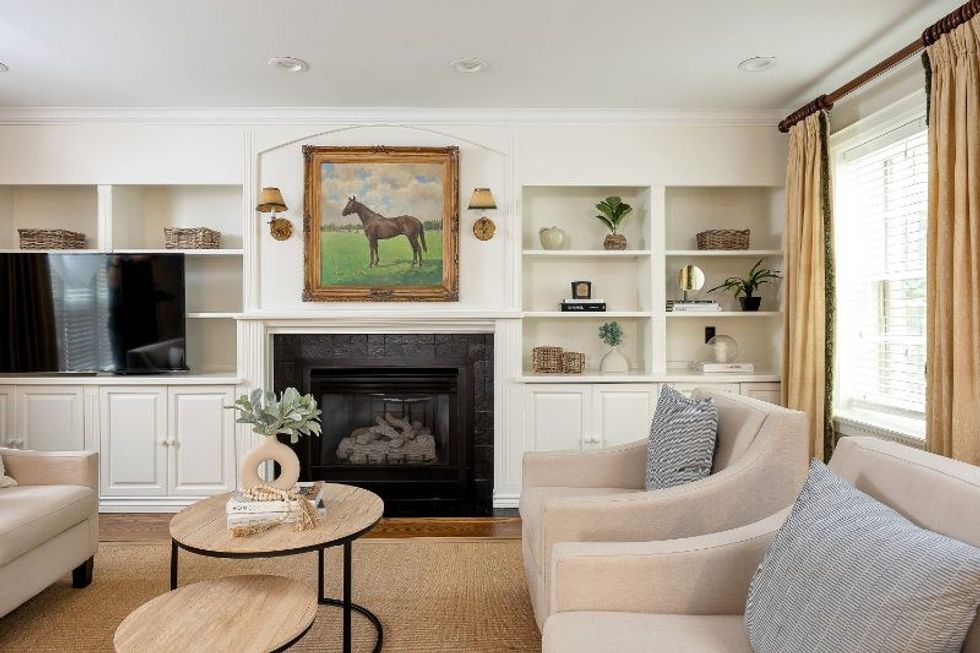 OFFICE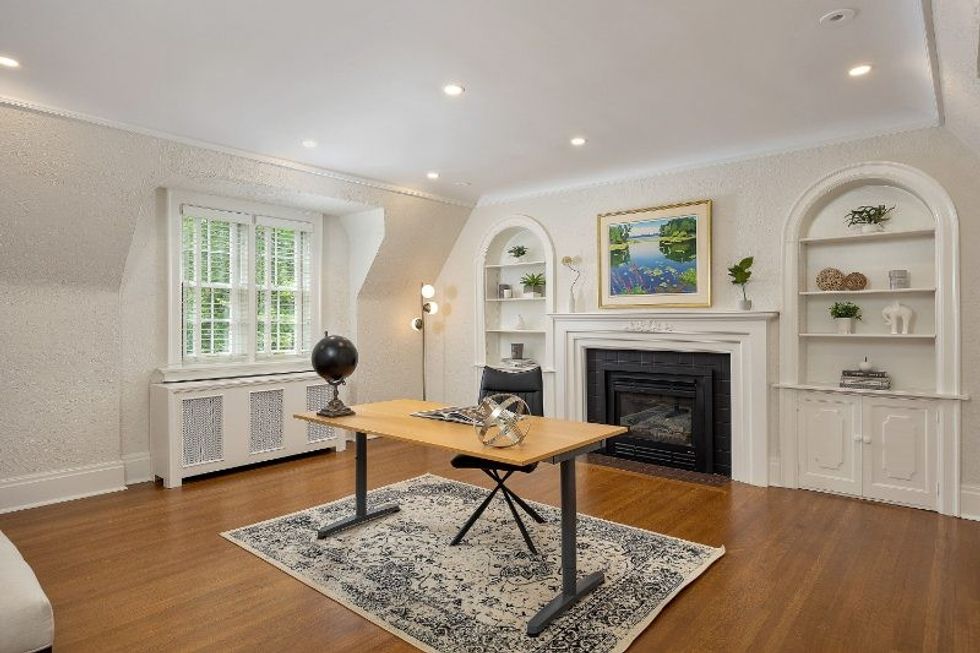 LAUNDRY, BEDS, AND BATHS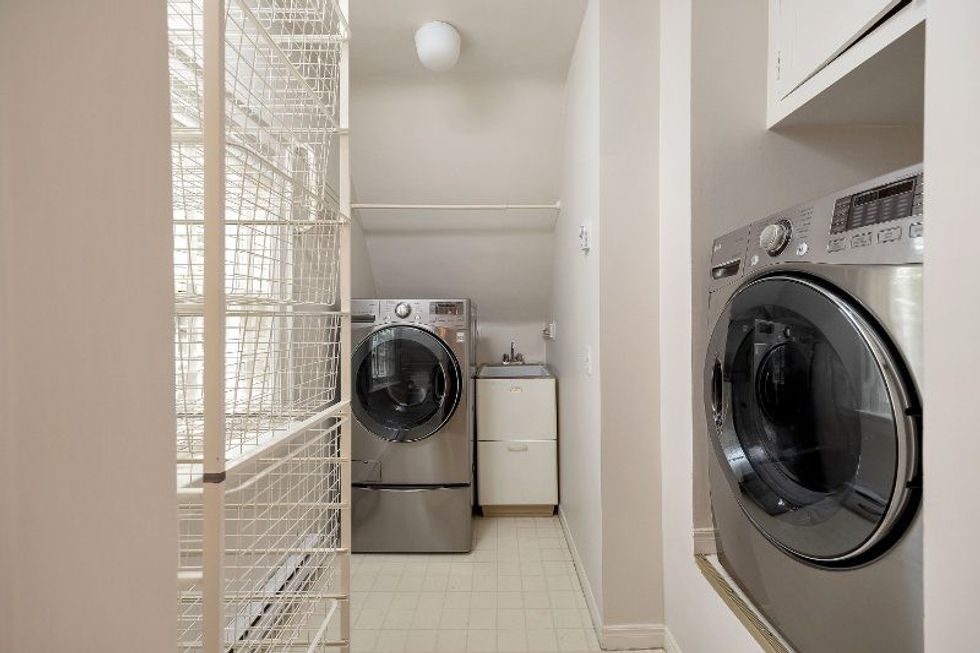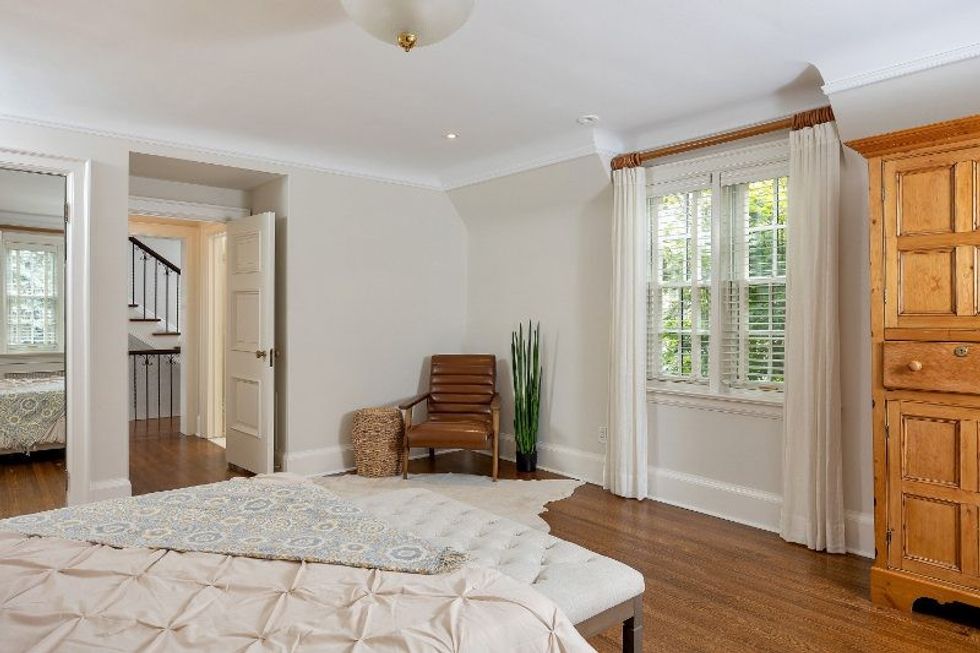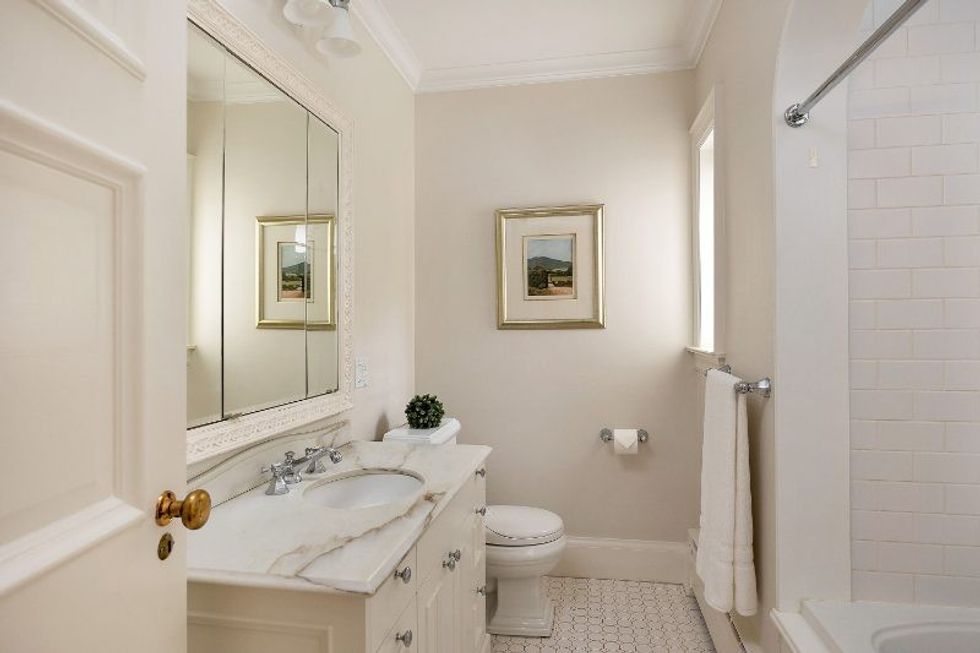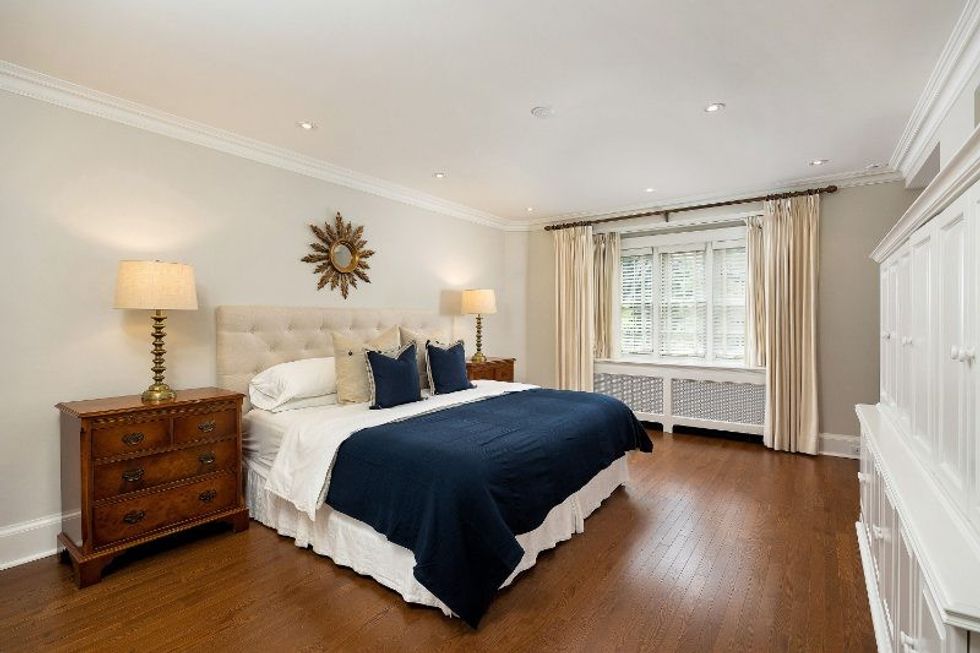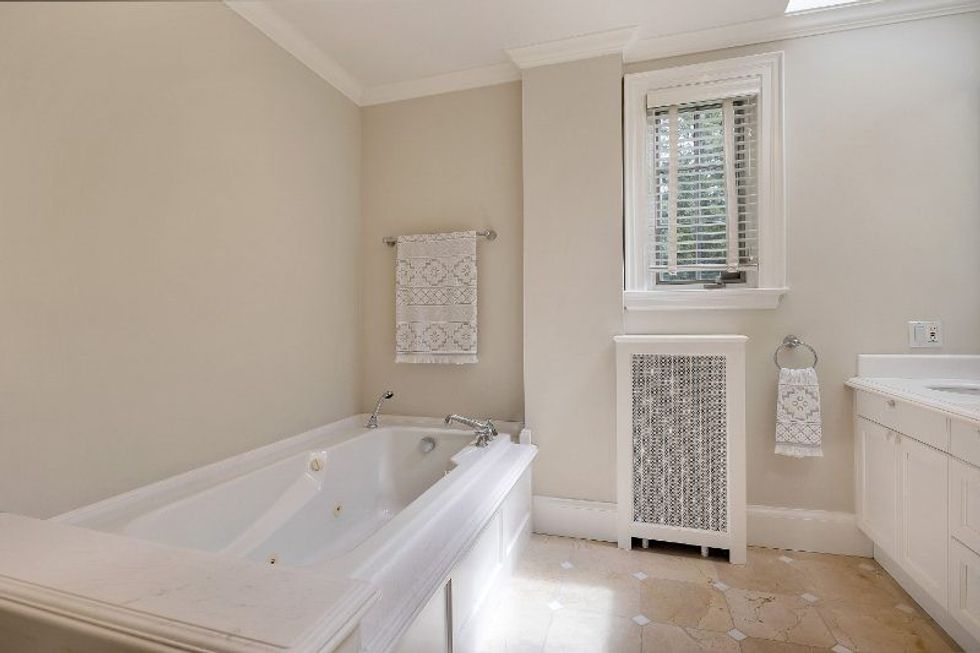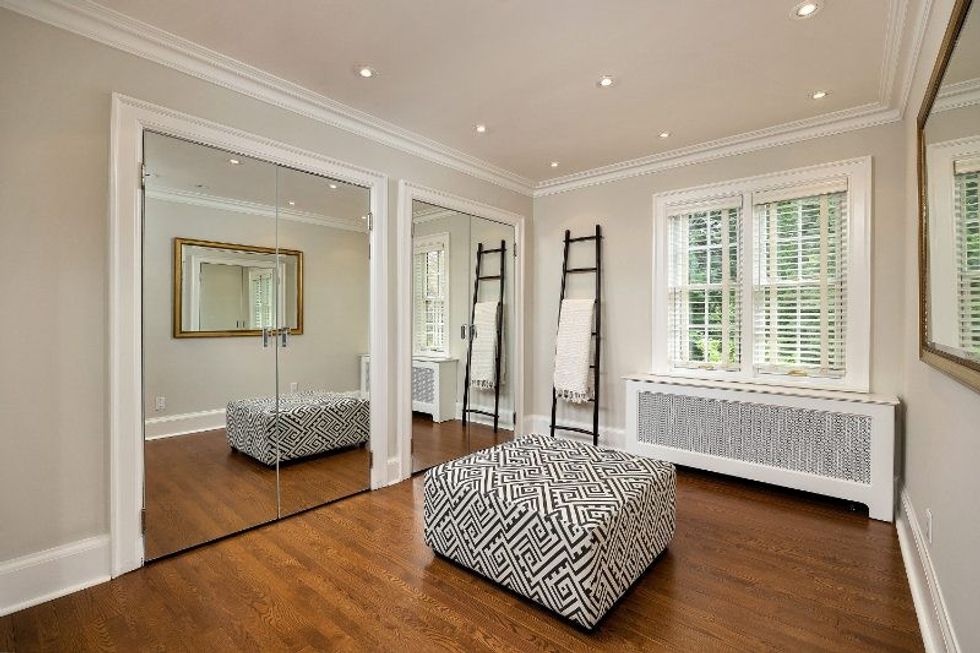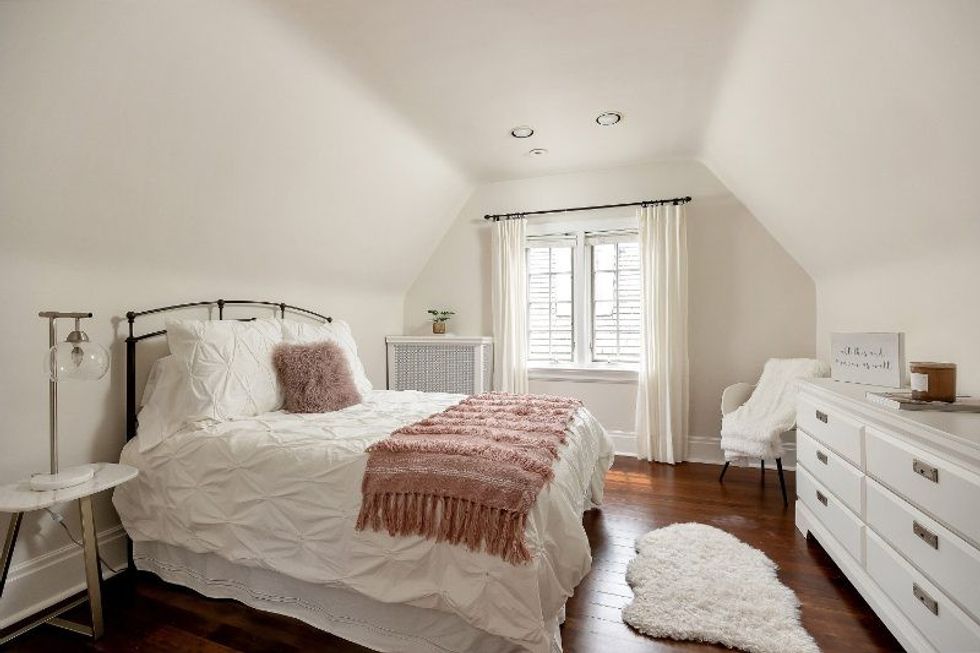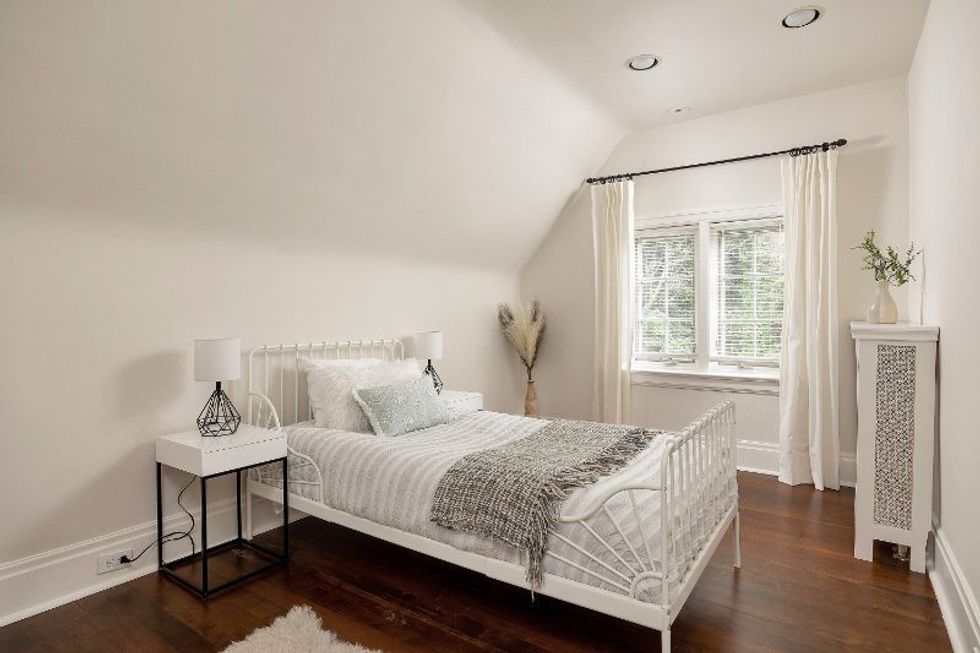 LOWER LEVEL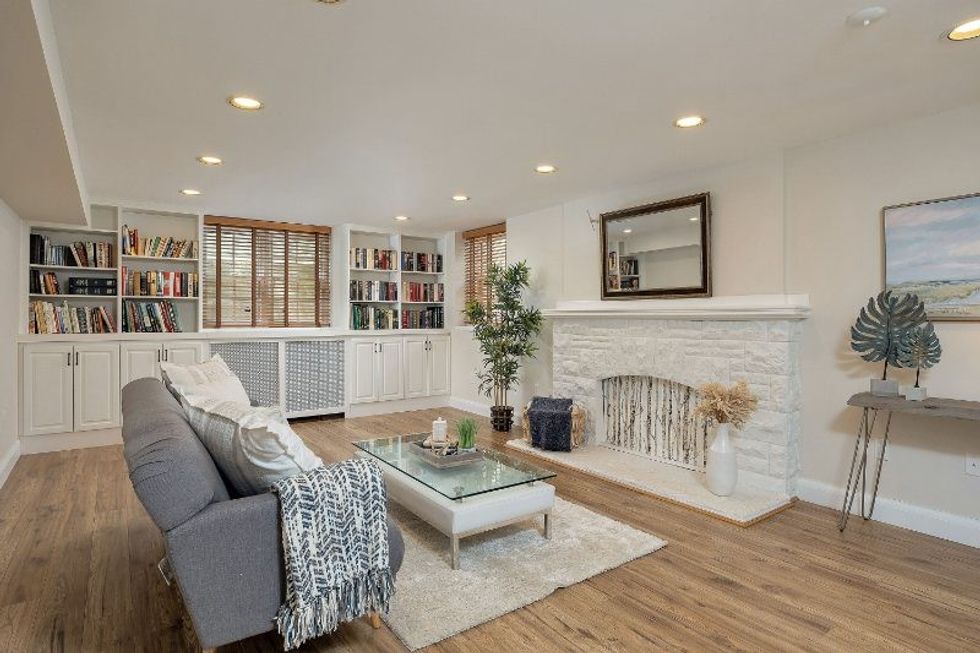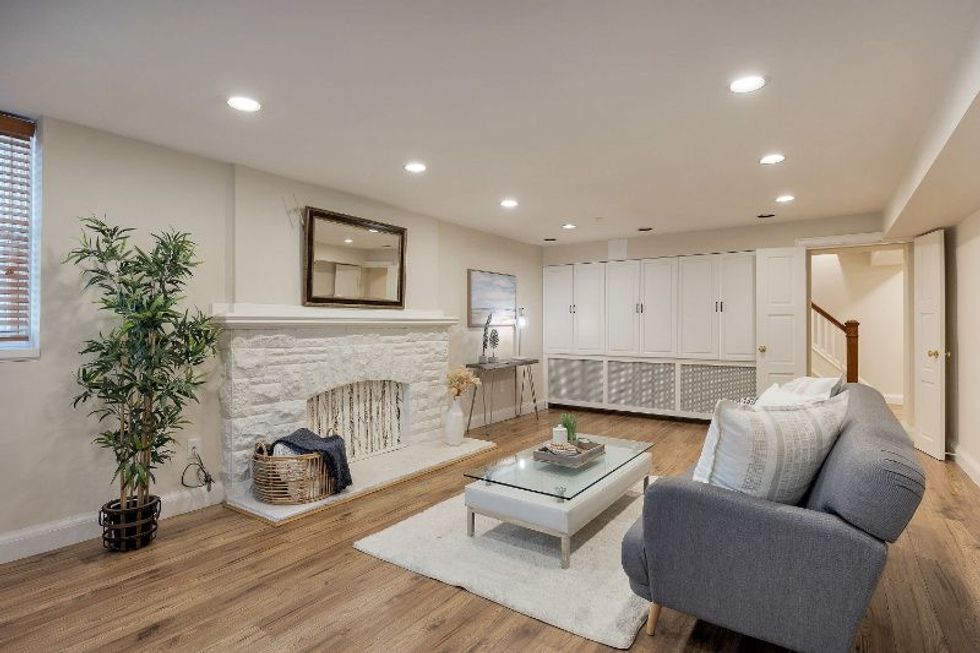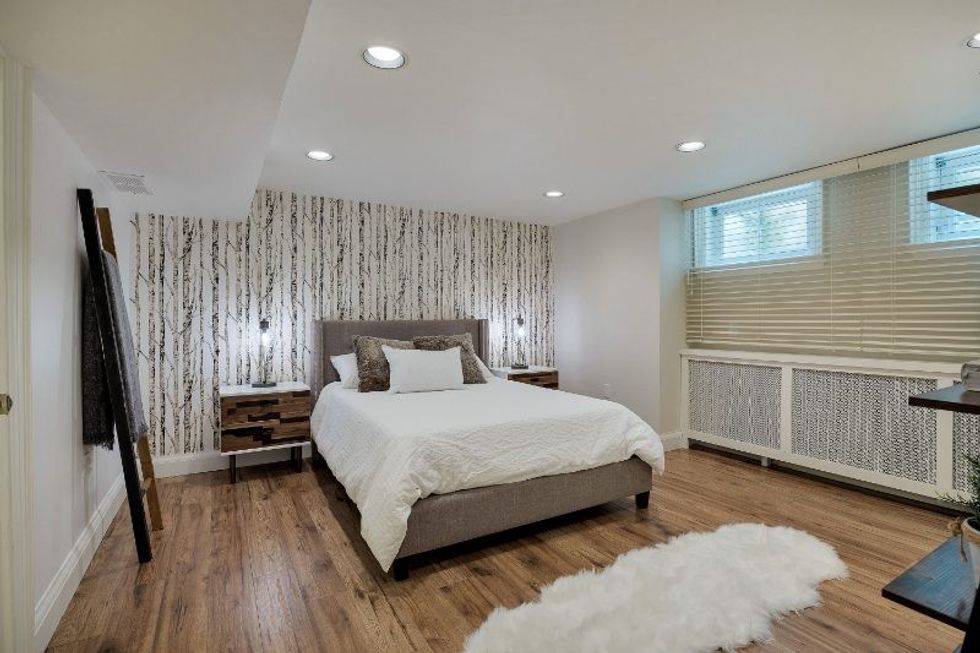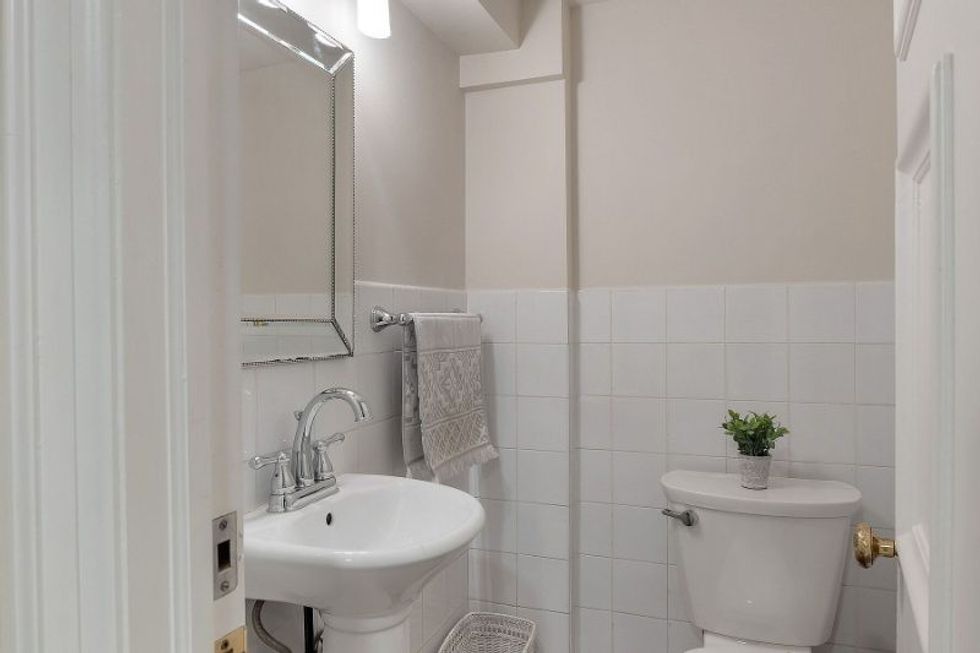 GARDENS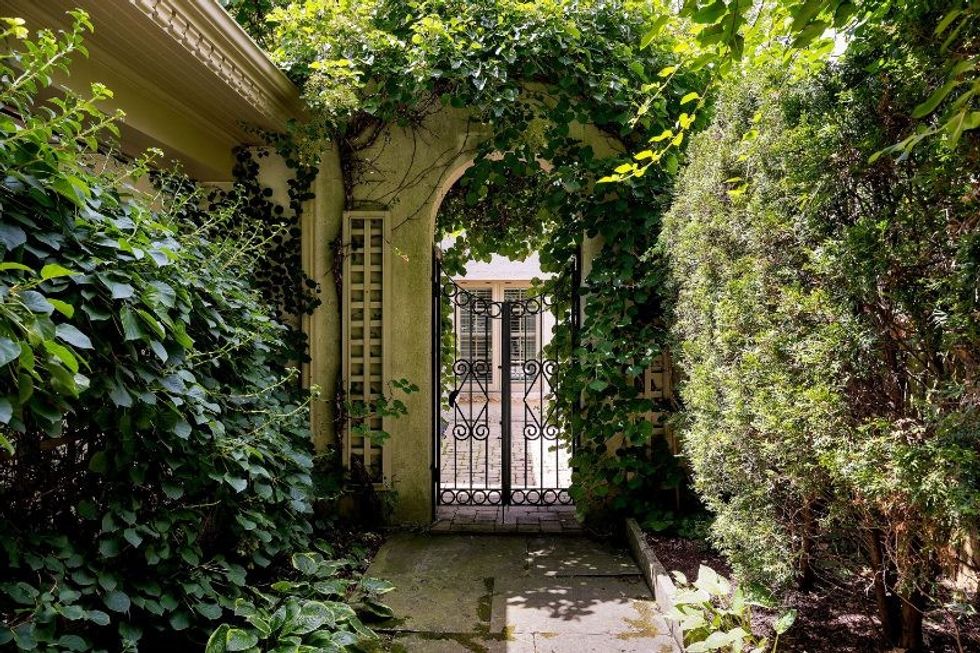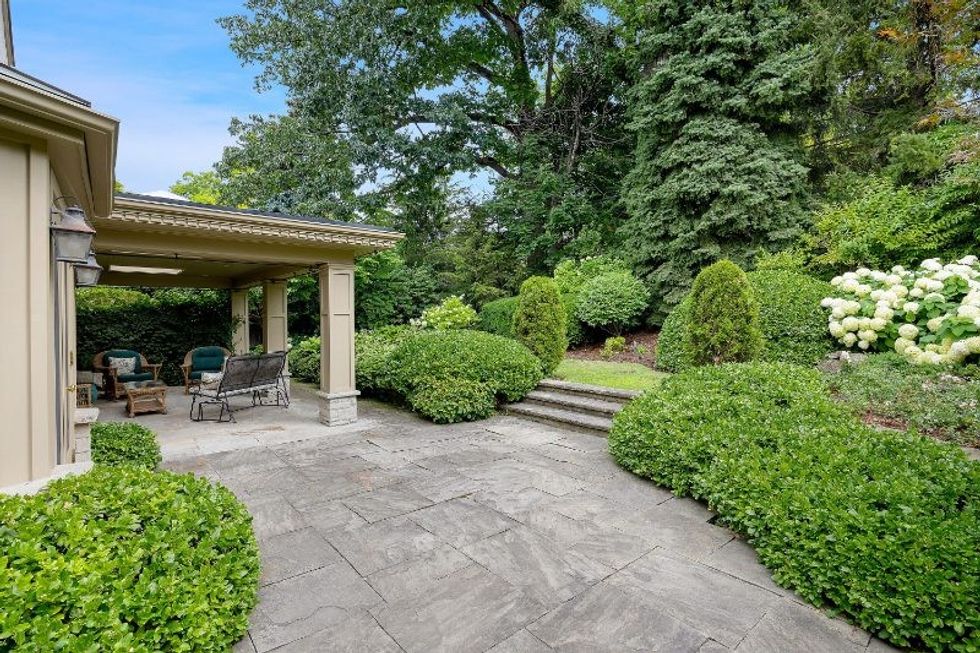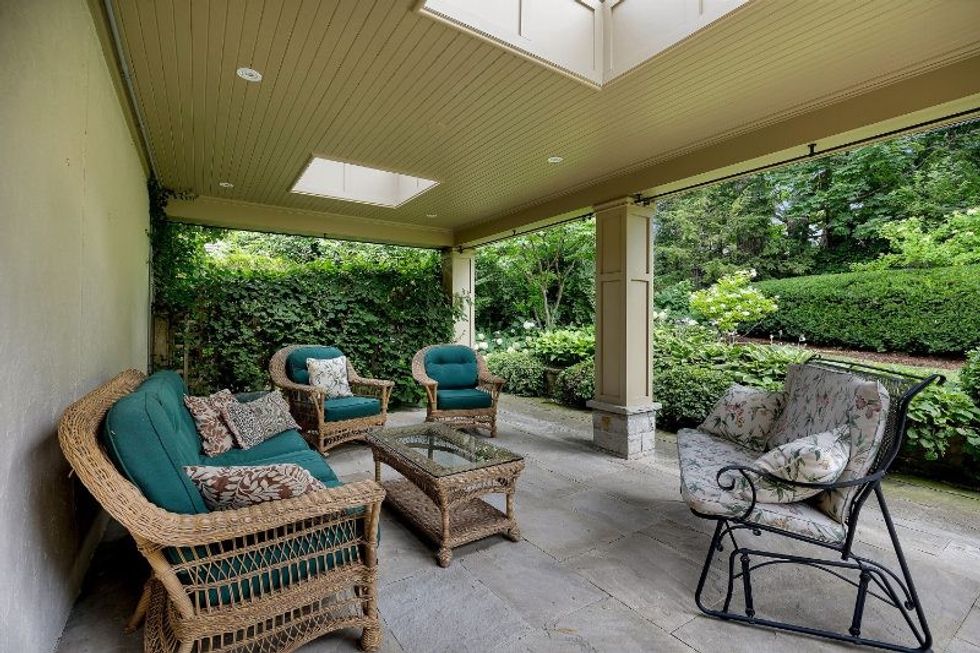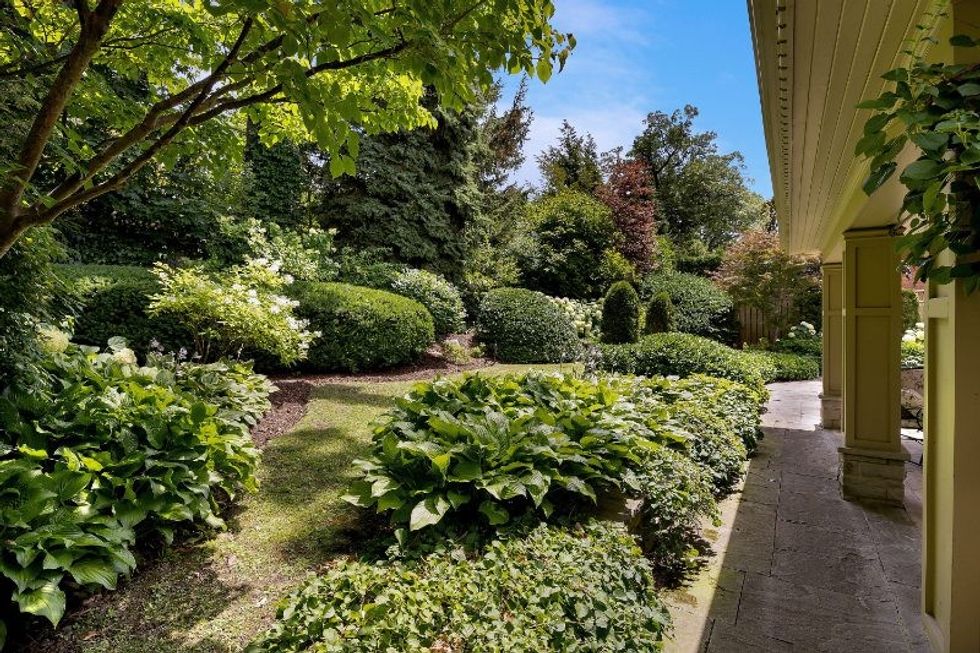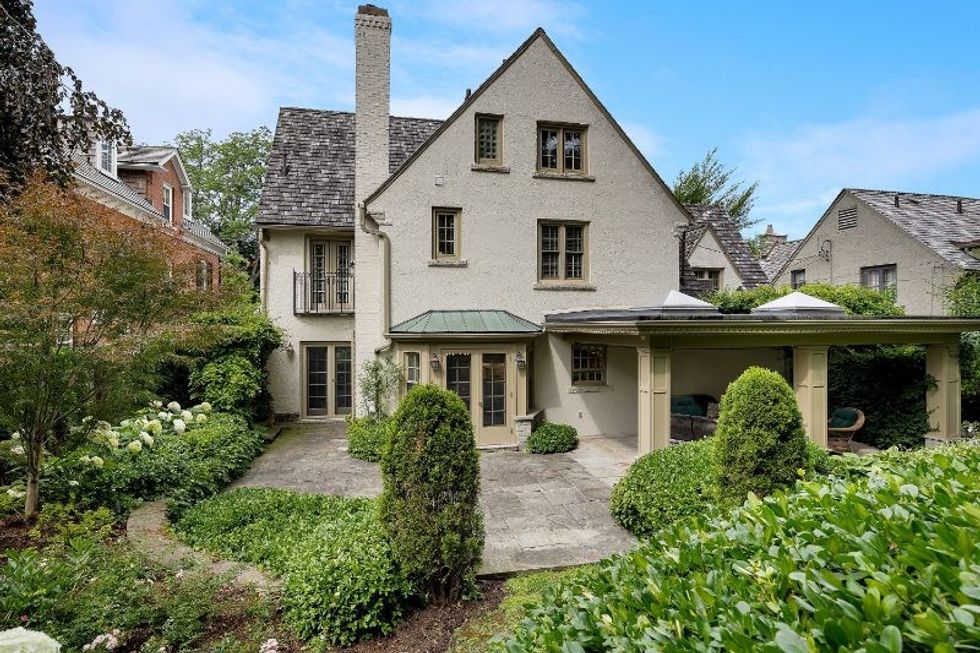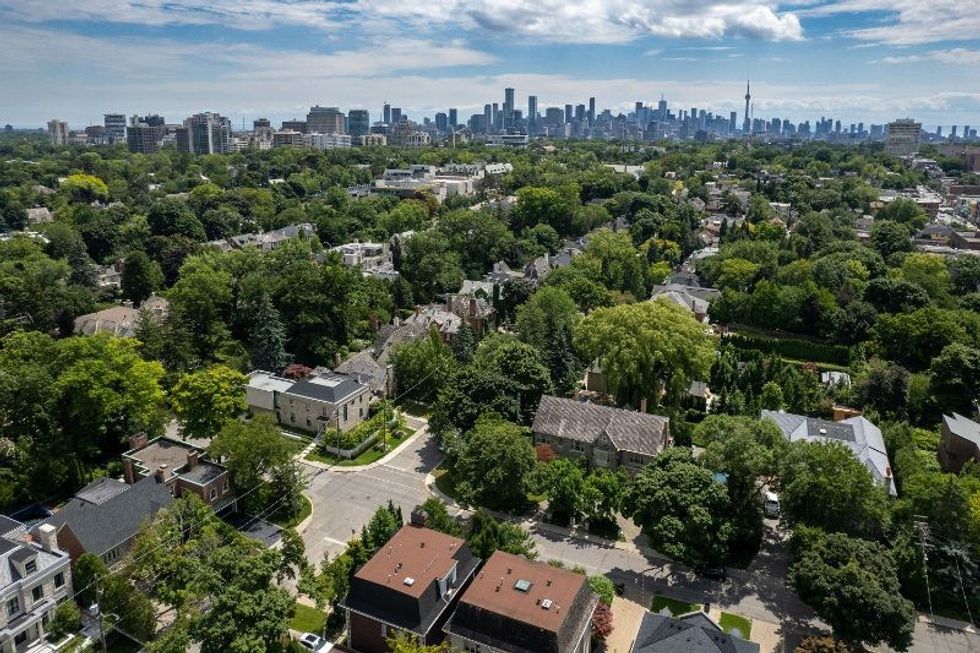 ---
This article was produced in partnership with STOREYS Custom Studio.
Listed Luxe