Between its picturesque landscapes, world-class wineries (and cideries), and unequivocal small-town feel, there's a lot to love about Ontario's Prince Edward County.
And while the charm-forward region is known to be a popular spot for weekend vacationers, now's your chance to call The County your forever home. Set against a backdrop of apple orchards and grape vines in the hamlet of Waupoos, 3286 County Road 8 has just hit the market — and inside and out, it'll have you swooning.
---
READ: Waterfront Lake Simcoe Estate Is Many Things, Most Of All 'Magnificent'
The home sits on a verdant, lakeside acreage, and has a long stretch of sandy beachfront at its doorstep. A covered picnic spot with an outdoor kitchen overlooks the beach and tranquil waters.
But beyond the resort-style location, the home itself is a real treat, boasting soaring ceilings and a series of sweet dormer windows, which invite in no shortage of natural light.
And then there's the interior stylings. On the main level of the home, you'll find the living, dining, and kitchen areas, laid out thoughtfully across the spacious open floor plan.

The kitchen is outfitted with a breakfast bar, stainless steel appliances, and shaker cabinetry. When washing dishes or rinsing produce at the sink, you're treated to uninterrupted views of the forested surroundings.
This level benefits from not one, but two sitting areas. An enamel fireplace sits sweetly in the corner, awaiting chillier (and cozier) days. A pair of double doors lead outside to an expansive raised deck.
Specs:
Bedrooms: 5
Bathrooms: 3
Price: $5,400,000
Also on the floor are four of the home's five bedrooms, including the primary, which is outfitted with a private sitting area and a fireplace nestled into a corner.
The home also includes a charming loft-style level, where the last bedroom is located. A flex space in the basement level and a separate guest house on the property means there's always room to sleep a few more. A colour palette of cool neutrals runs through the entire home.
Our Favourite Thing
What could be better than living on the beach? We love the water access this property touts, as well as the way the lakeside area is styled, with plenty of areas to lounge, dine, and take in the endless water views.
Whether you're into farm-to-table, fine dining (and fine wine), or natural attractions, Waupoos offers it all. In the area, you'll find a range of farms, wineries, Mountain Provincial Park, and a vibrant art and music scene. And if you're not ready to give up city life and move to the cottage country full-time, 286 County Road 8 is the perfect opportunity to tap into Prince Edward County's robust rental market.
Either way, this stunning lakeside property is a winner across the board.
WELCOME TO 3286 COUNTY ROAD 8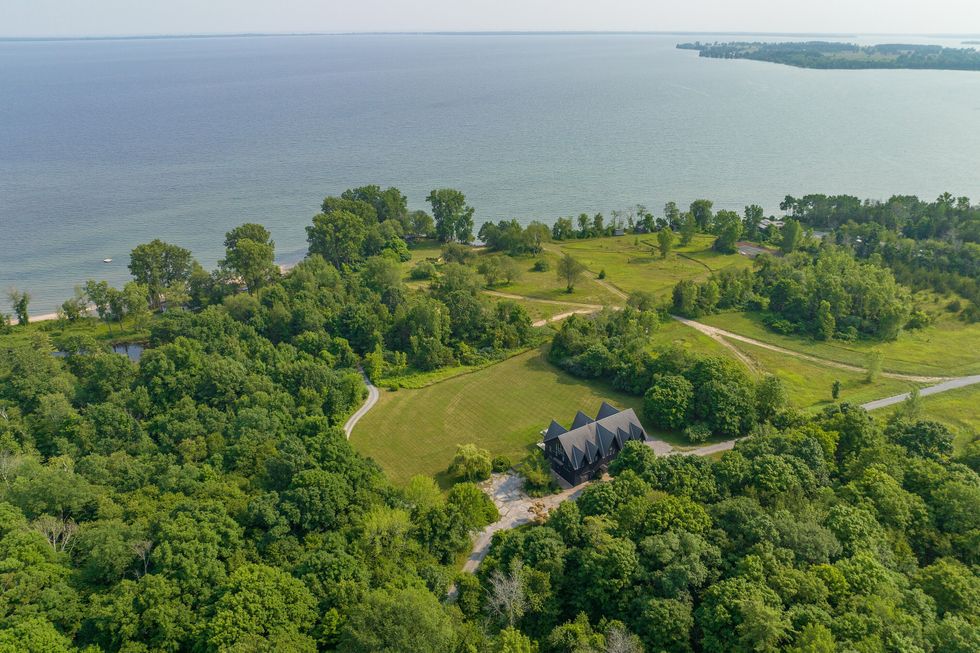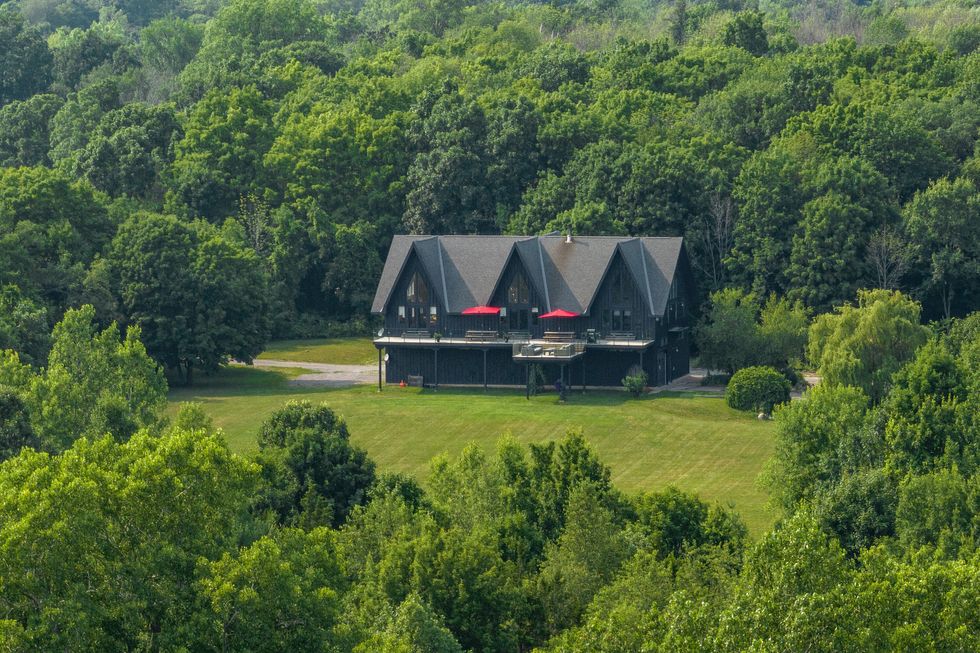 KITCHEN/LIVING/DINING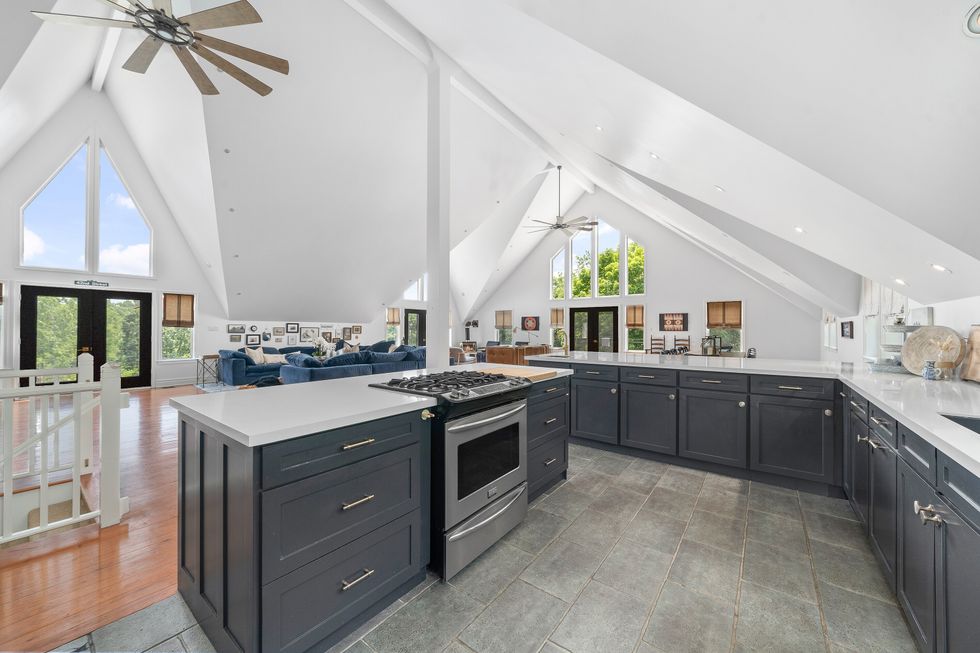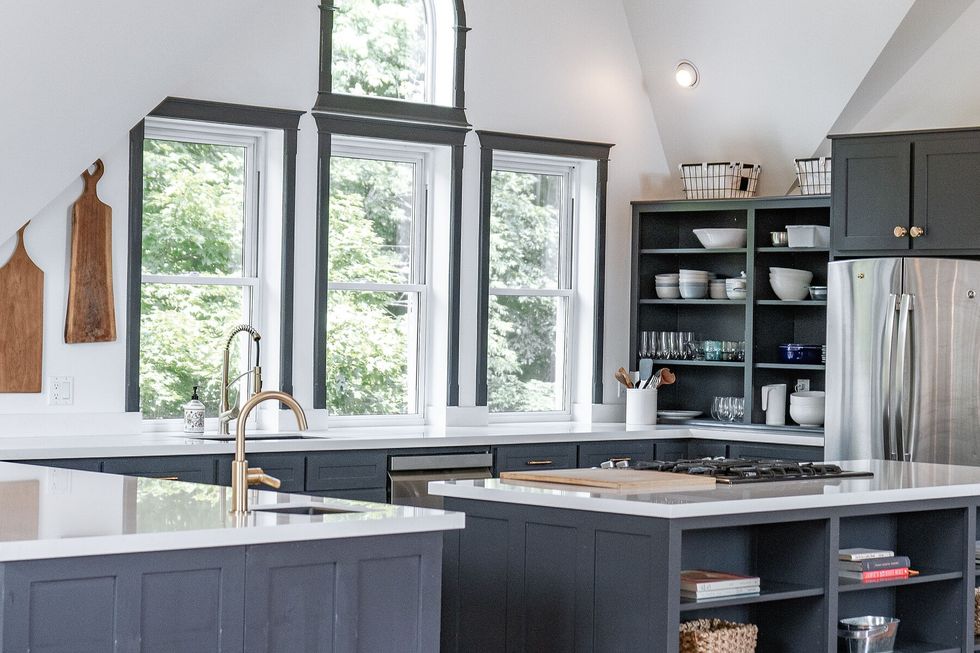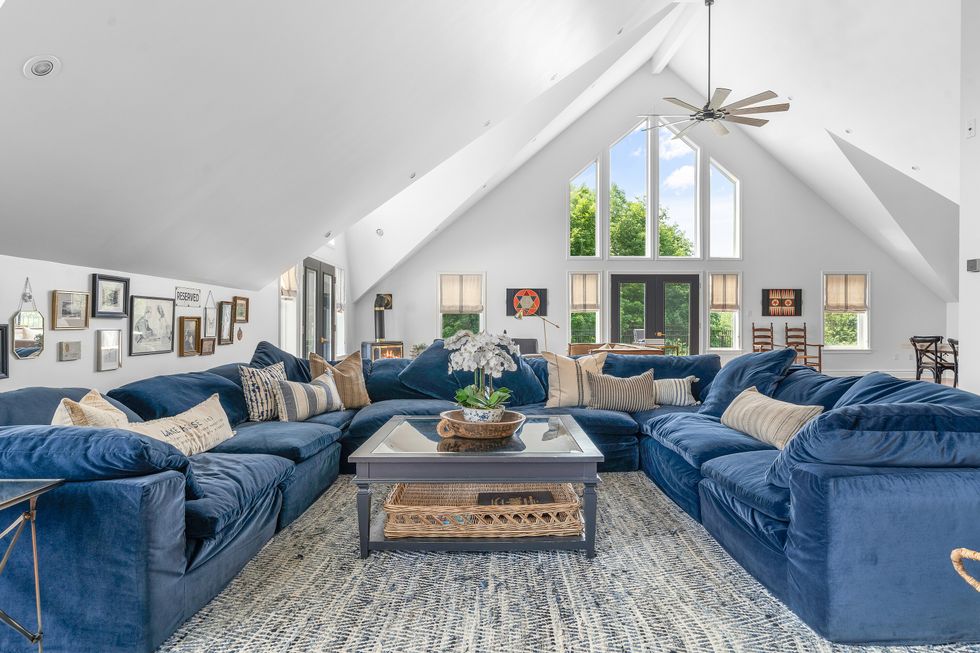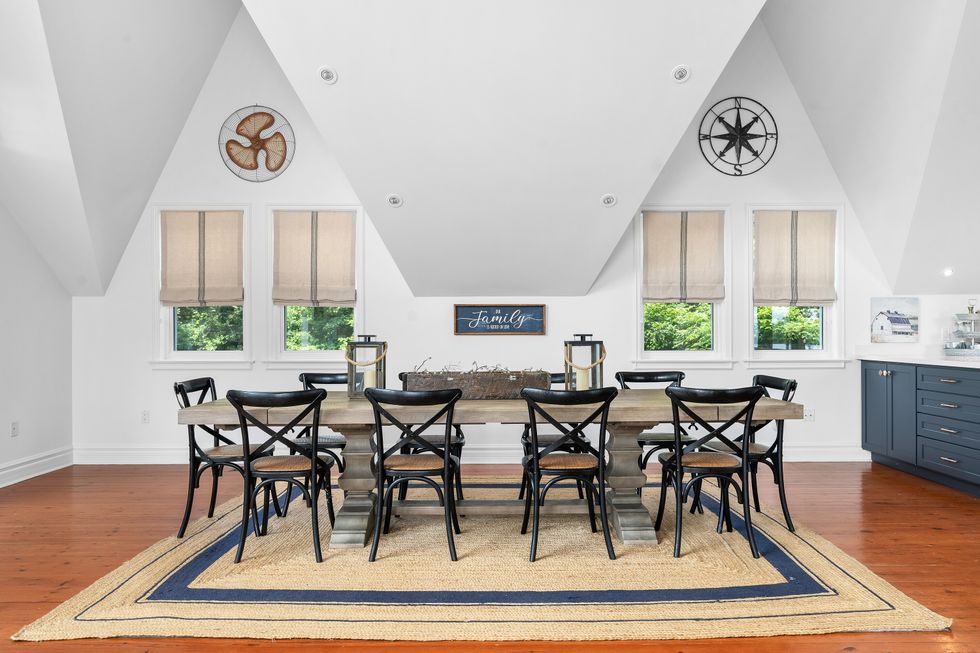 BEDS/BATHS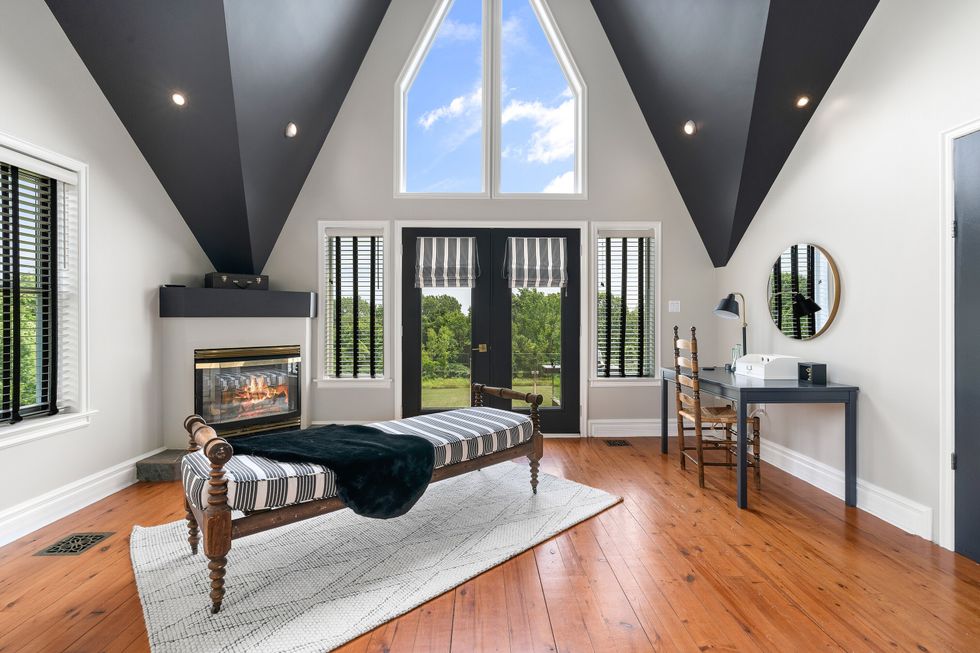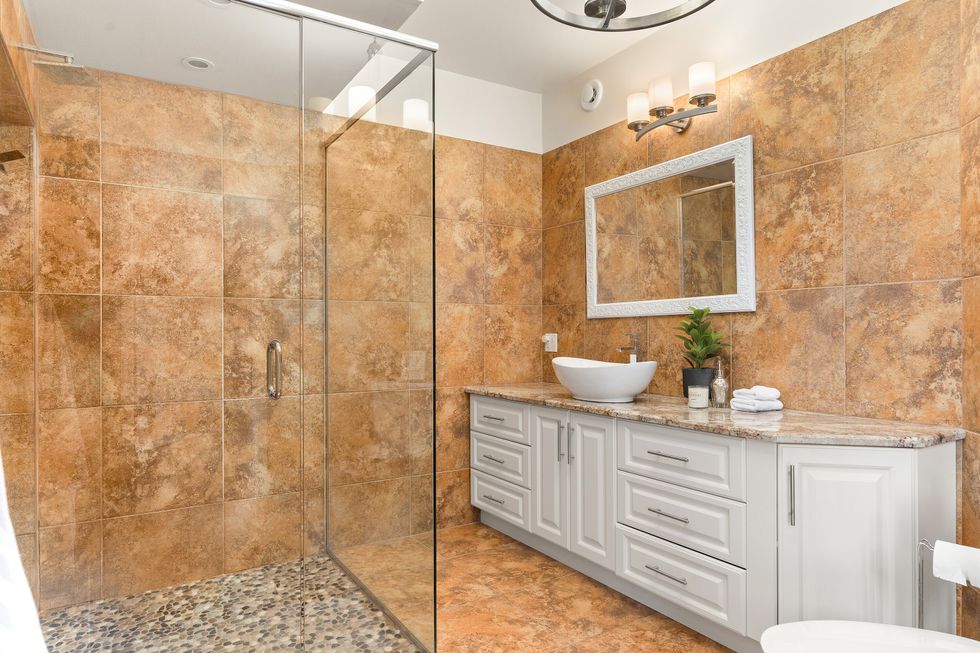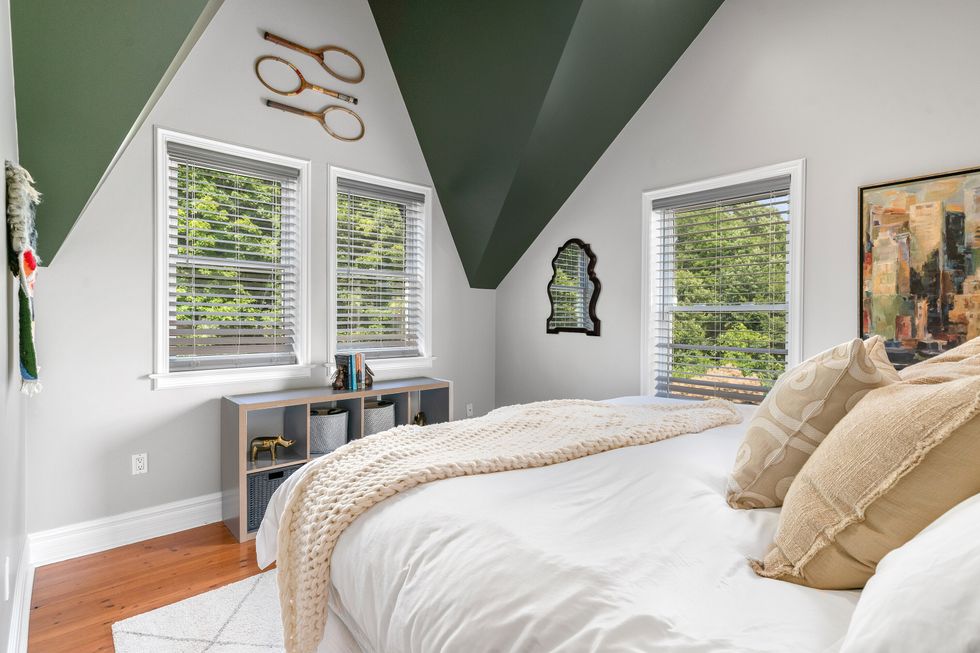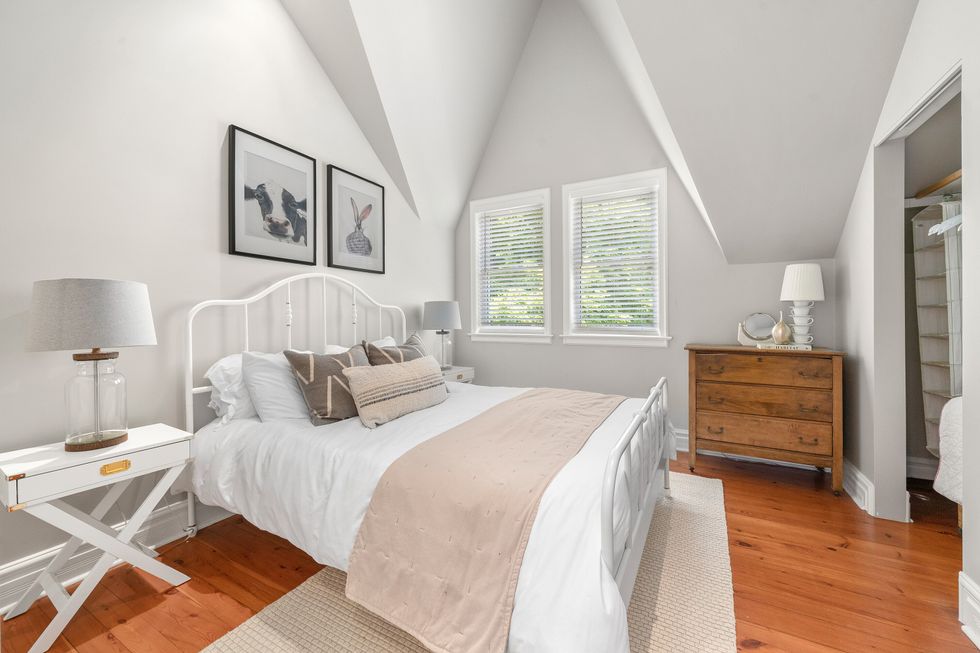 OUTDOOR SPACES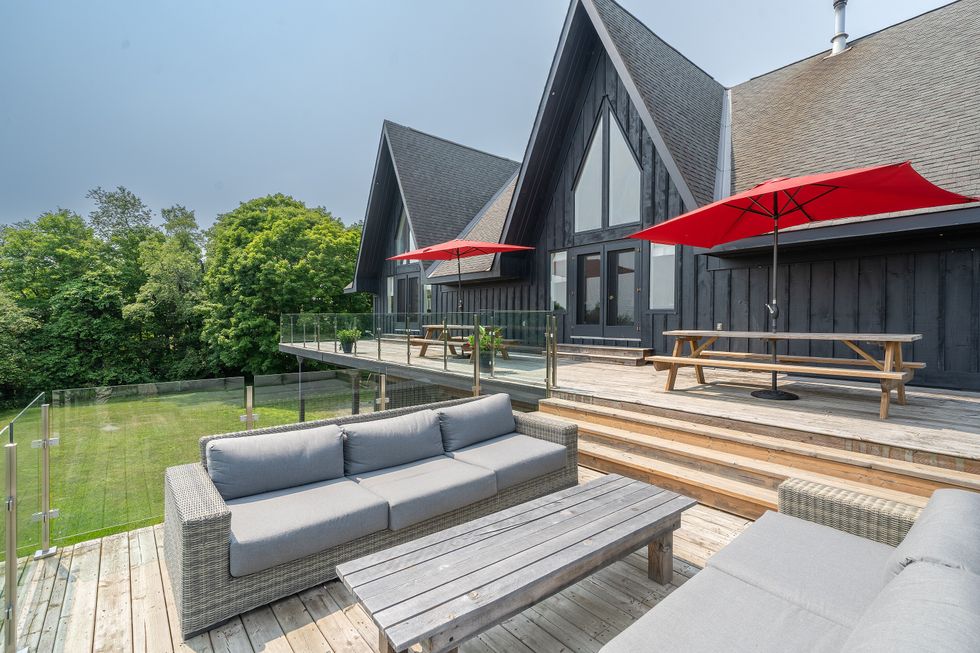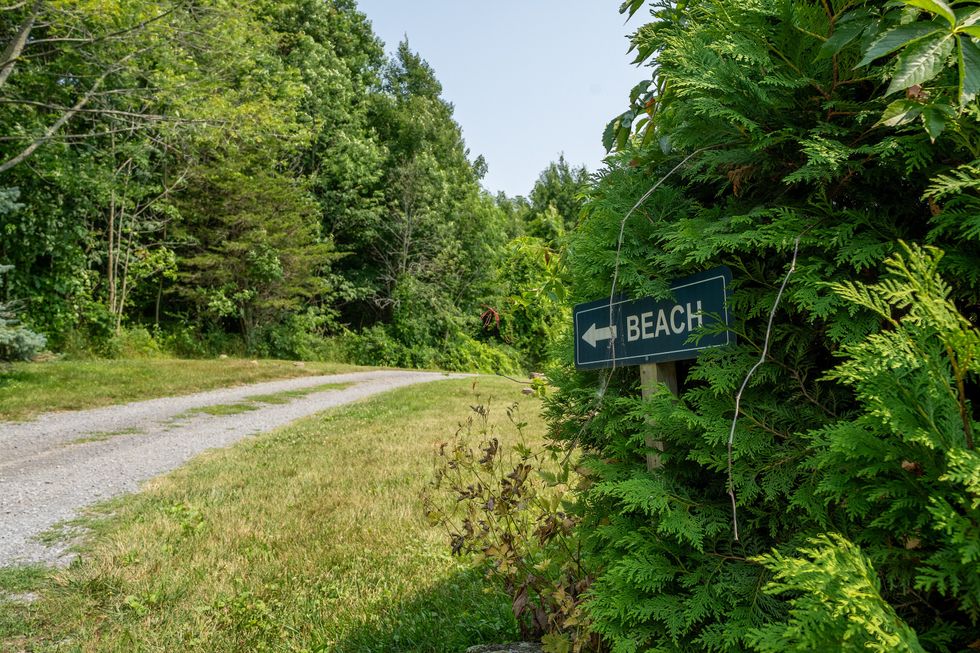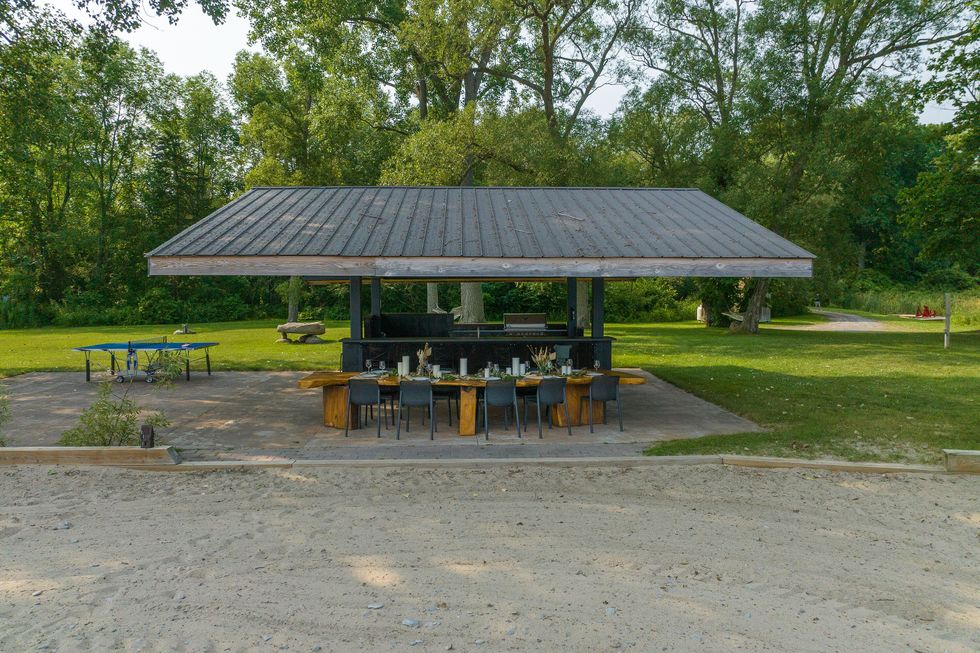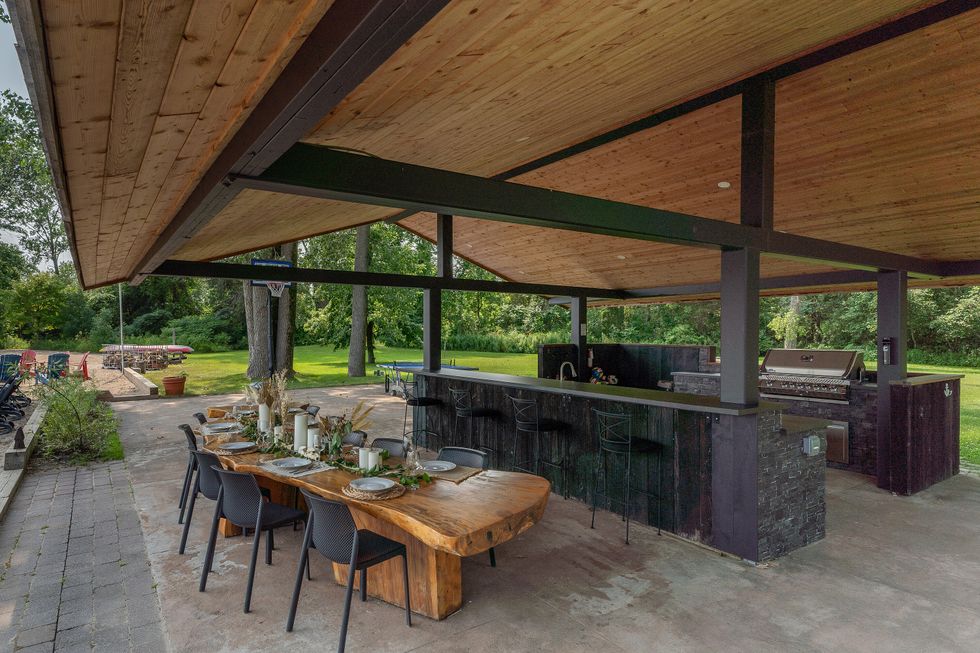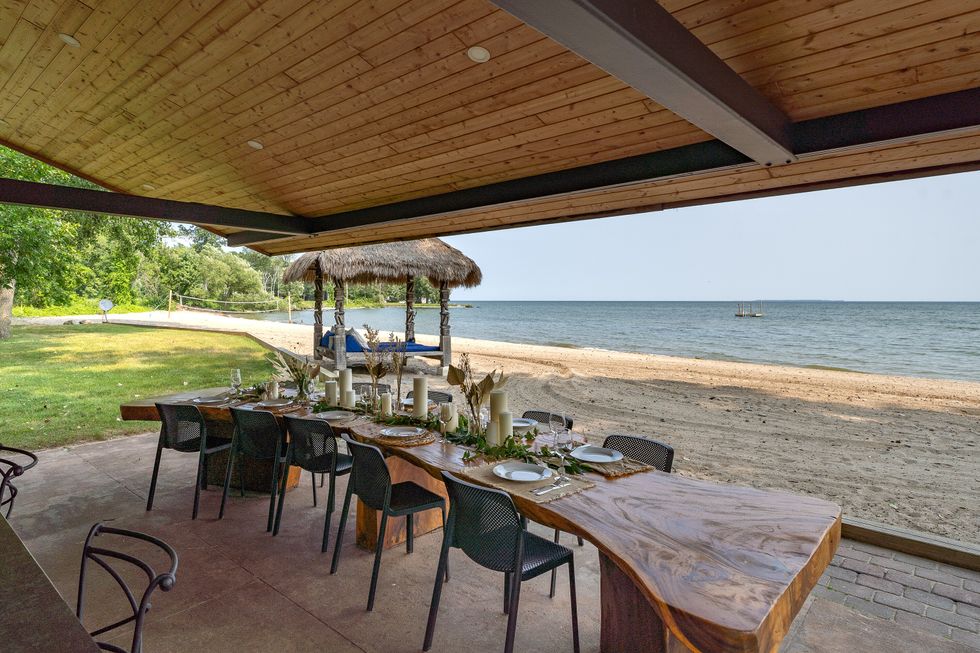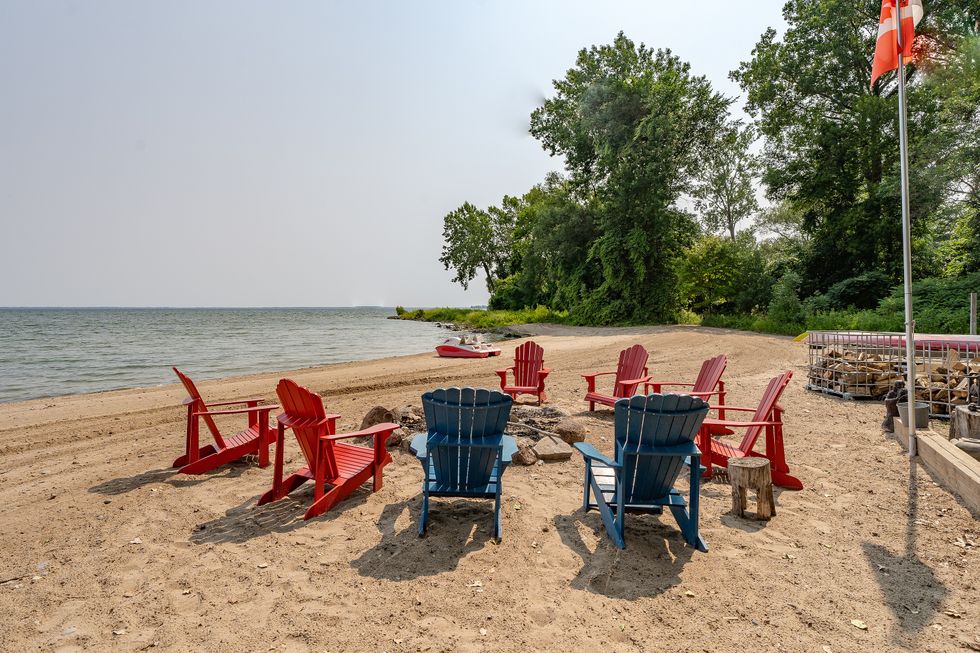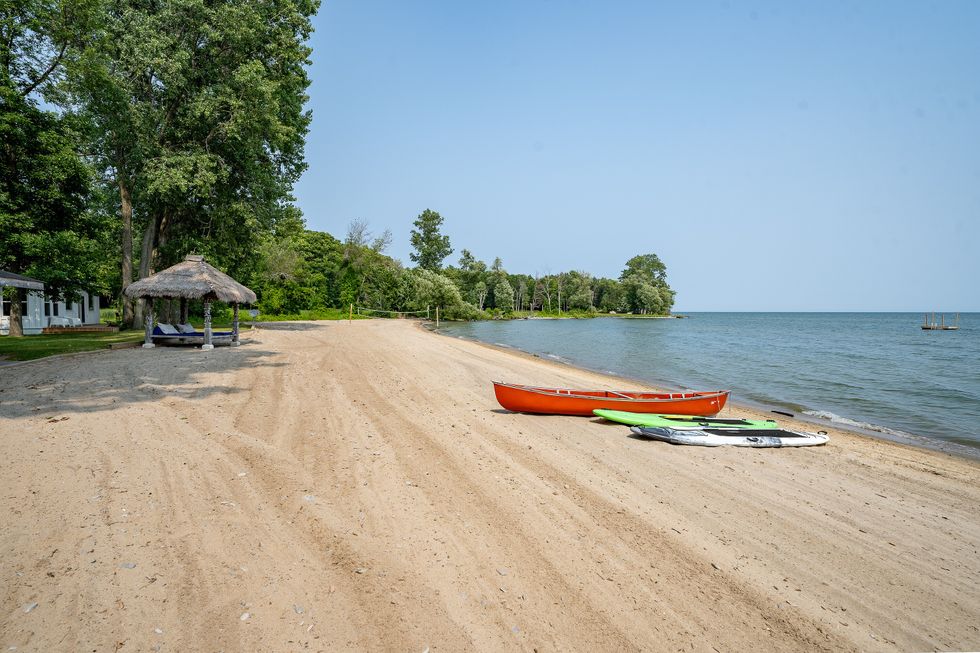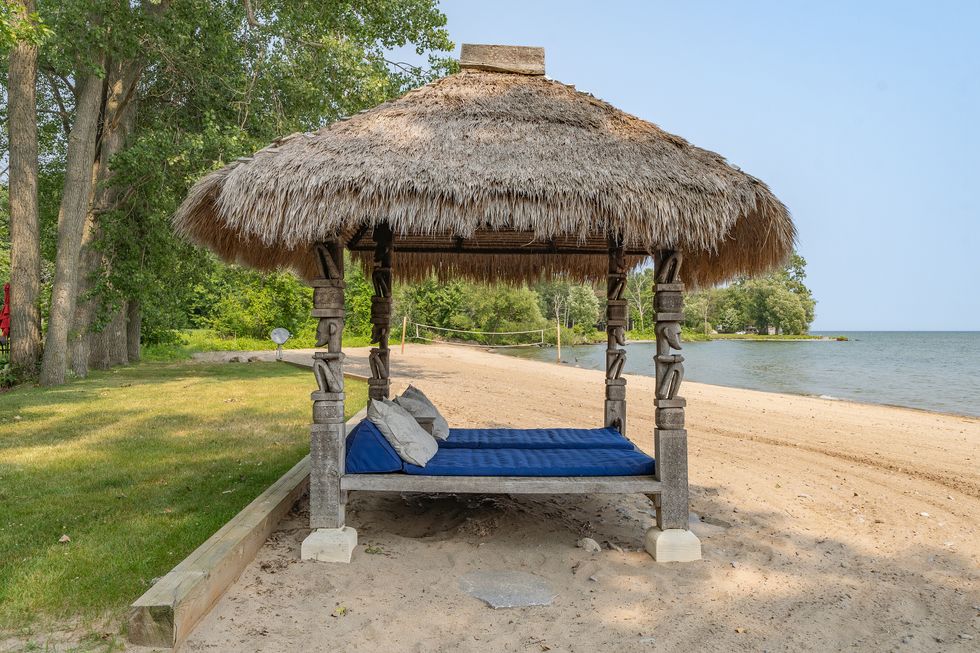 GUEST HOUSE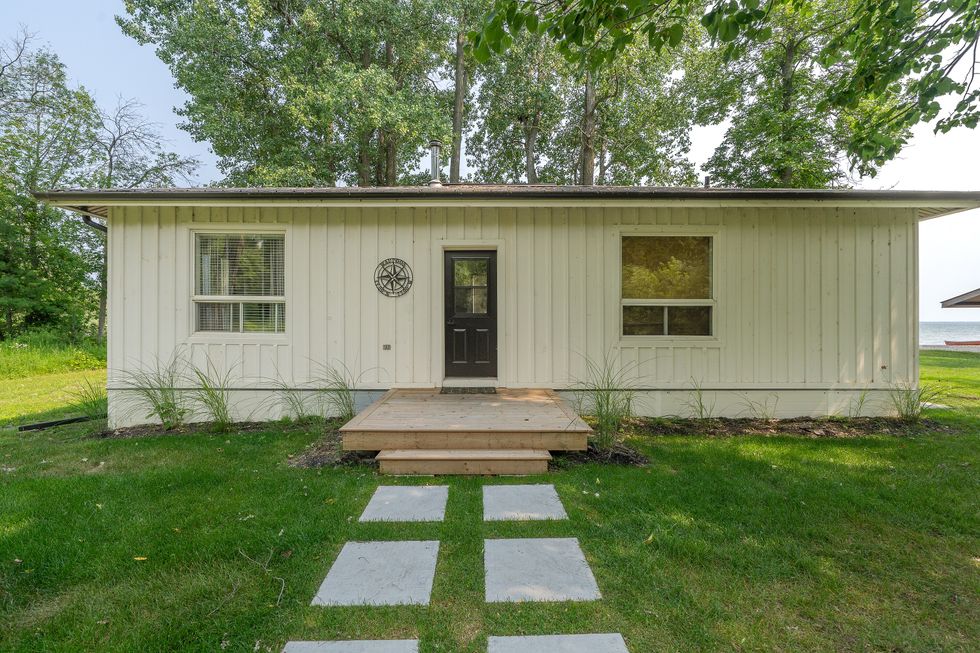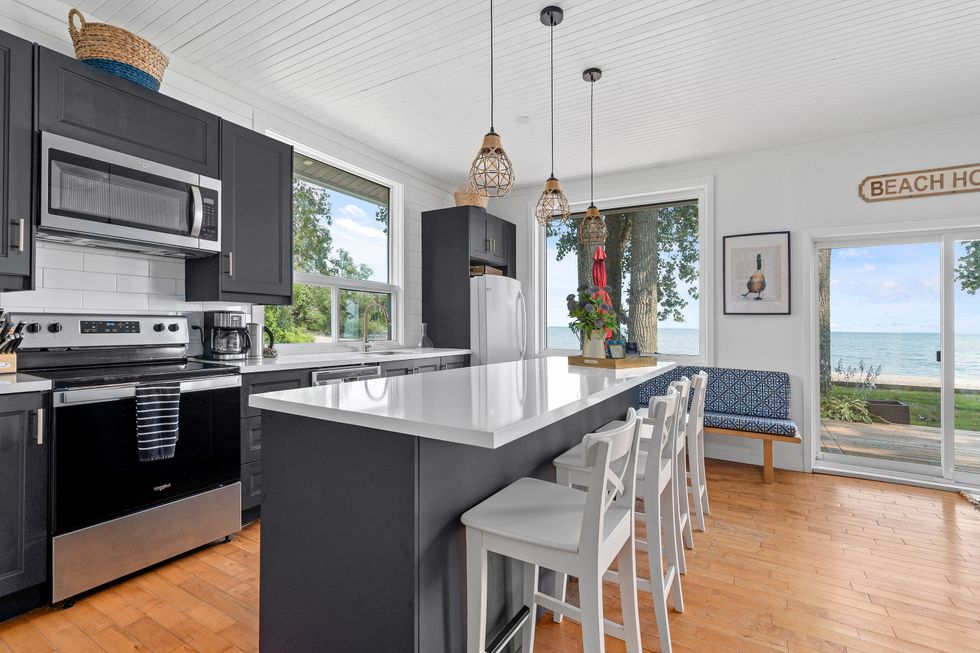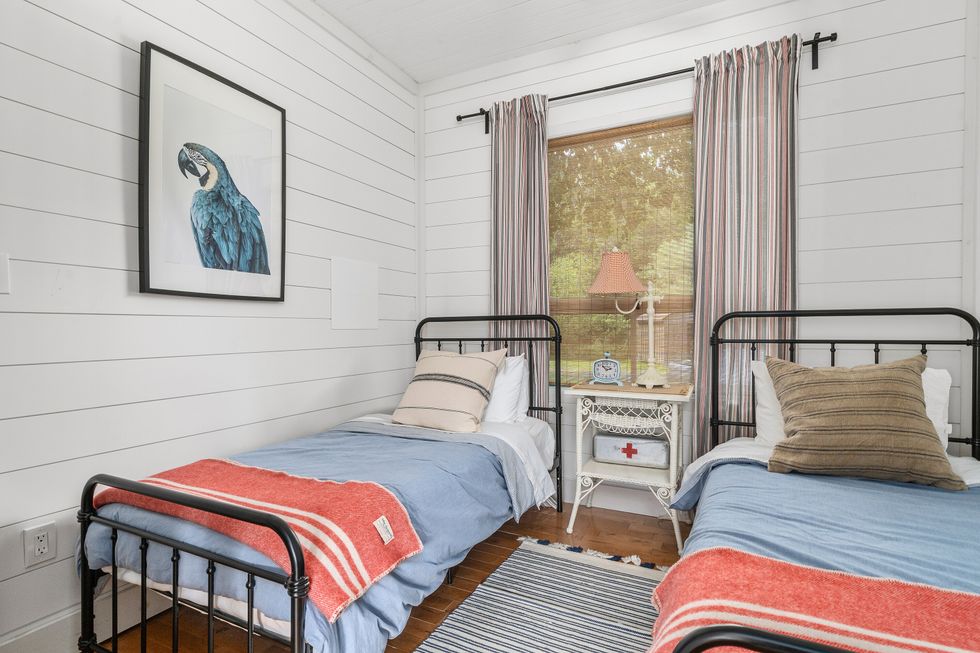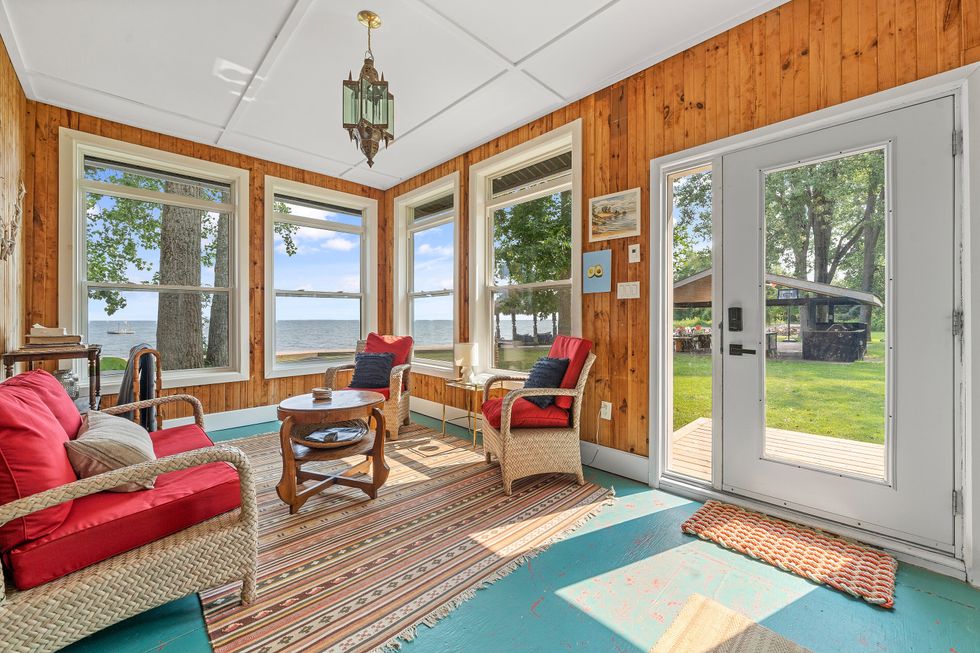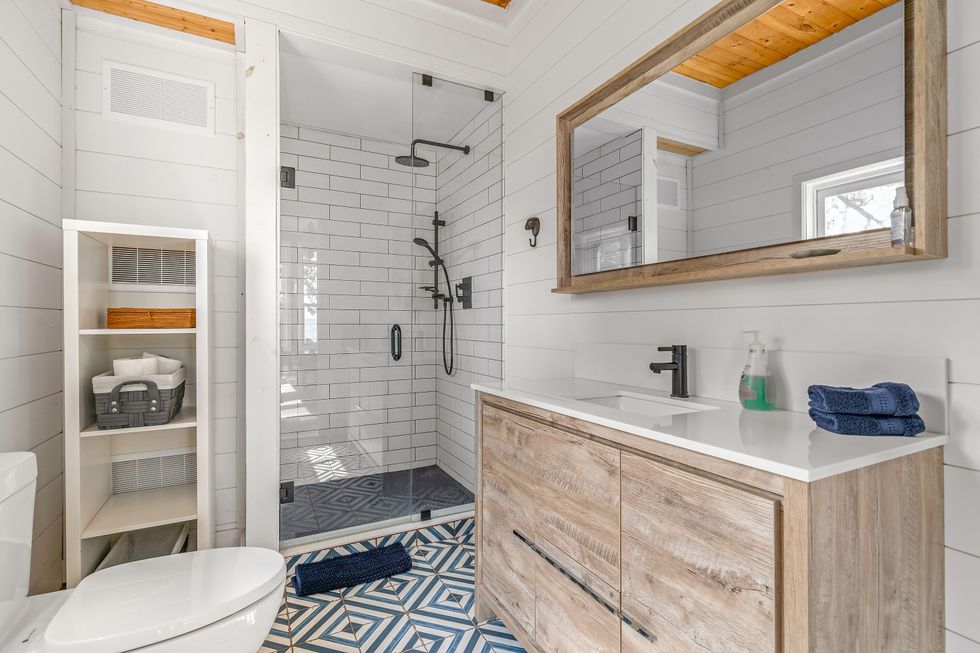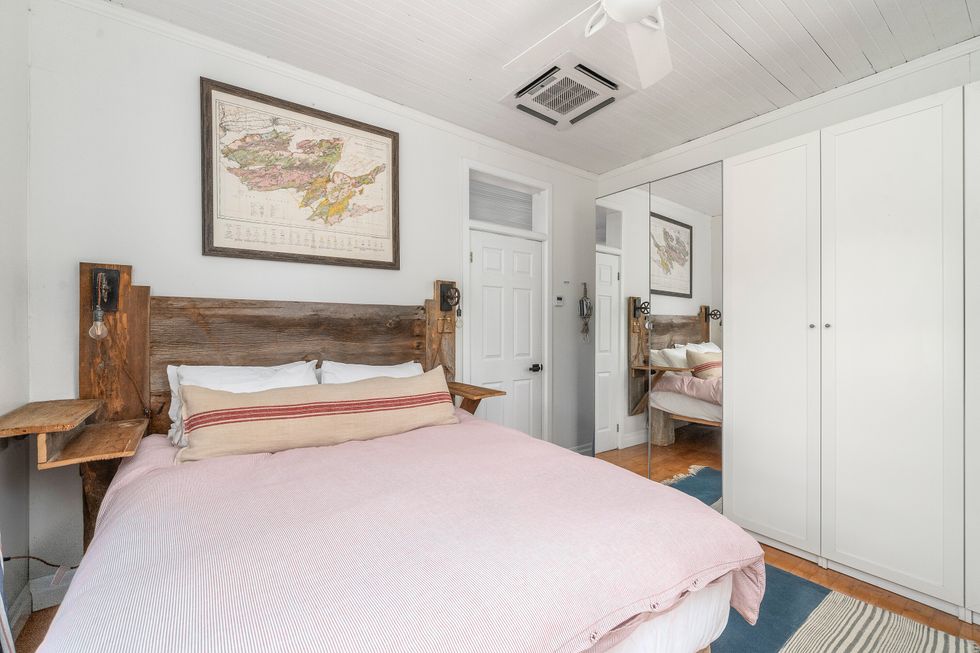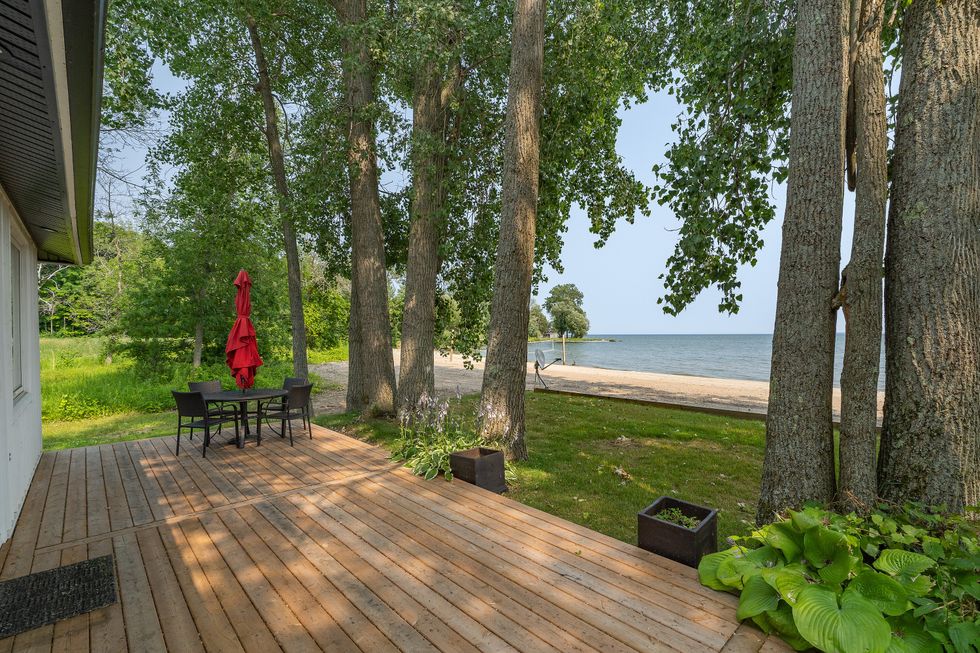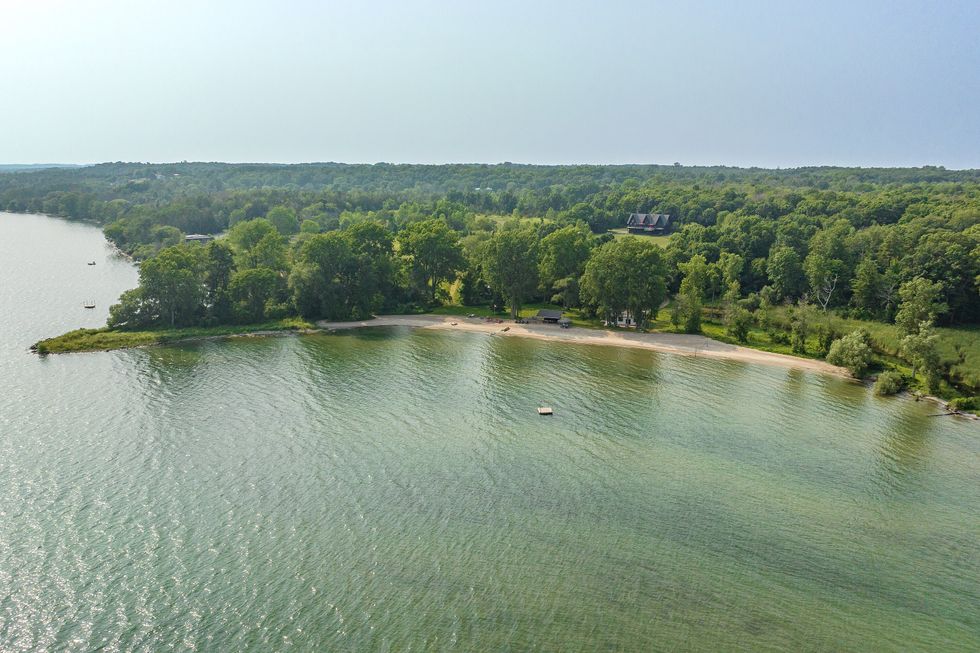 This article was produced in partnership with STOREYS Custom Studio.
Listed Country