With exclusive restaurants and events, including TIFF, within walking distance of this newly-listed Yorkville home, the lavish spot's lucky buyer is promised an elevated downtown experience. 
---
Located at 25 Berryman Street, the 4+1 bed, 3+1 bath home serves two living rooms, a finished basement with a total gym setup, and a private outdoor space. The 3,700 sq. ft interior boasts a modern minimalistic design with clean lines and contemporary fixtures. 
Its Victorian-style exterior features hand-laid brickwork paired with lush landscaping, and a large terrace can be reached by following the greenery around the side of the home. Among the outdoor amenities are a gazebo-covered dining area, a bar with a black marble countertop and bar stools, a grill, a stone fire pit, and a custom trellis that begs to be cloaked in ivory. The privacy from encompassing hedges creates an intimate setting perfect for late-night hangs with friends. 
Imagine: Muskoka chairs arranged around a fire pit, friends wrapped in blankets, and warm fairy lights hanging above. Sounds like a midsummer night's dream, you might say…
READ: This Lawrence Park Estate Serves Family-Friendly Luxury
Now, follow us inside for a real testament to modern design. The home's interior is softly lit with embedded pot lights and contemporary statement fixtures. Entering from the terrace through custom arched French doors, an open floor plan shared amongst the kitchen, dining, and living room welcomes you. The kitchen is finished with glossy white cabinets, a wood feature wall, a gas-top stove, a hidden fridge, and a breakfast bar. 
Adjacent to the kitchen is one of two living spaces with a gas fireplace, built-in cabinets, and a large window tempting the sun. The dining room, meanwhile, features a chic light fixture, arched French doors leading to the terrace, and a floor-to-ceiling wooden wall. 
Heading up the glass railing staircase to the second floor, you'll notice the entryway ceiling stretches upwards without obstruction. The primary bed, located on this floor, is completed with an impressive walk-in closet, a double vanity ensuite with a tub, and a wooden wall feature. The secondary bedroom on this floor includes a large window, floor-to-ceiling glossy white cabinets, and a reading nook. 
Finally, the top floor is tucked into the A-frame, and includes a second living room, an office, and multiple skylights, which create a bright and inviting space.
Specs:
The lower level features an expertly-executed and fully-finished basement with a bedroom, bathroom, laundry room, and gym. Additionally, the space is well lit, steering clear of the dim vibe commonly associated with basements. 
---
Our Favourite Thing
We at STOREYS are big fans of natural light. In this home, it's the entryway that serves that gorgeous glow. The high ceiling's skylight invites sunshine to spill into surrounding rooms, displaying a gentle illumination across bright white walls. The lofty ceilings also make the home feel and look even bigger and more extravagant than it already is. As mentioned, the home was designed with an open floor plan, only making it easier for the sunlight to manoeuvre its way through the space.
---
Located in the coveted Yorkville area, this address's neighbourhood is known for luxury shopping, restaurants, art galleries, and swoon-worthy opulence. Ideal for those with an eye for life's finest, local residents enjoy nights on the town and having a good time; celebrities are also known to frequent Yorkville during the annual Toronto International Film Festival. Living in Yorkville has many perks – and if you act soon, you could call the neighbourhood home.
It's hard to believe this lavish abode sprouted from a thought; creating something tangible from a dream is a beautiful sentiment. We like to think the space was crafted with deliberated details and uplifting intentions – all it needs now is for a lucky buyer to call it home.
WELCOME TO 25 BERRYMAN STREET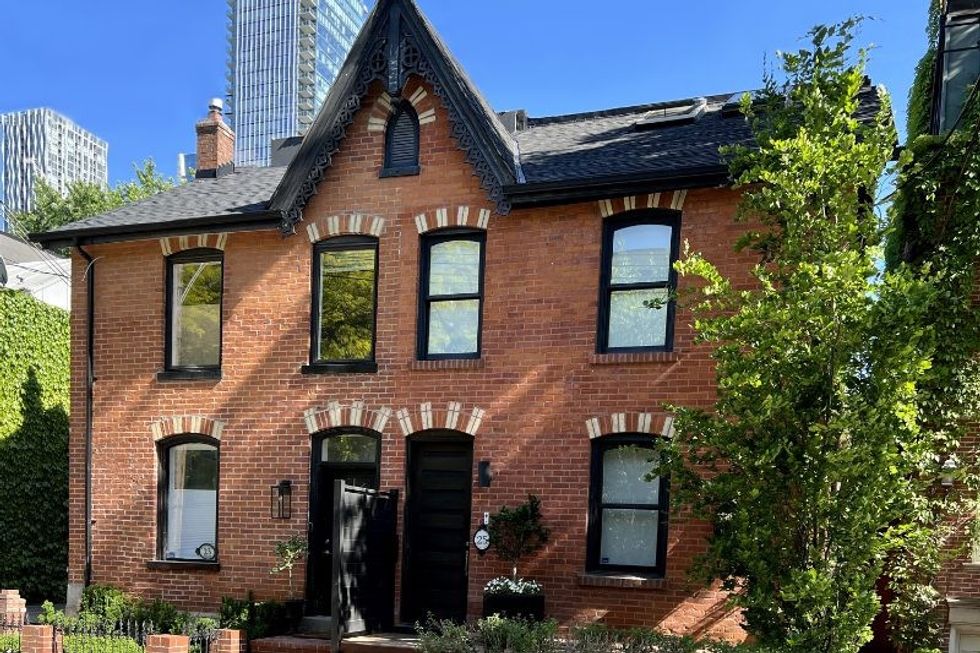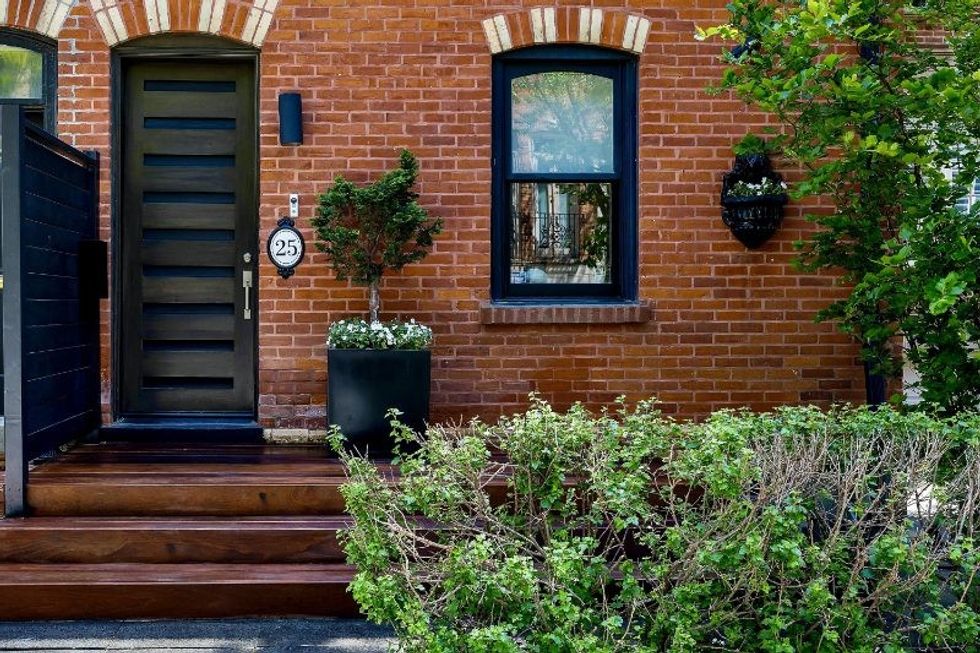 OPEN-CONCEPT LAYOUT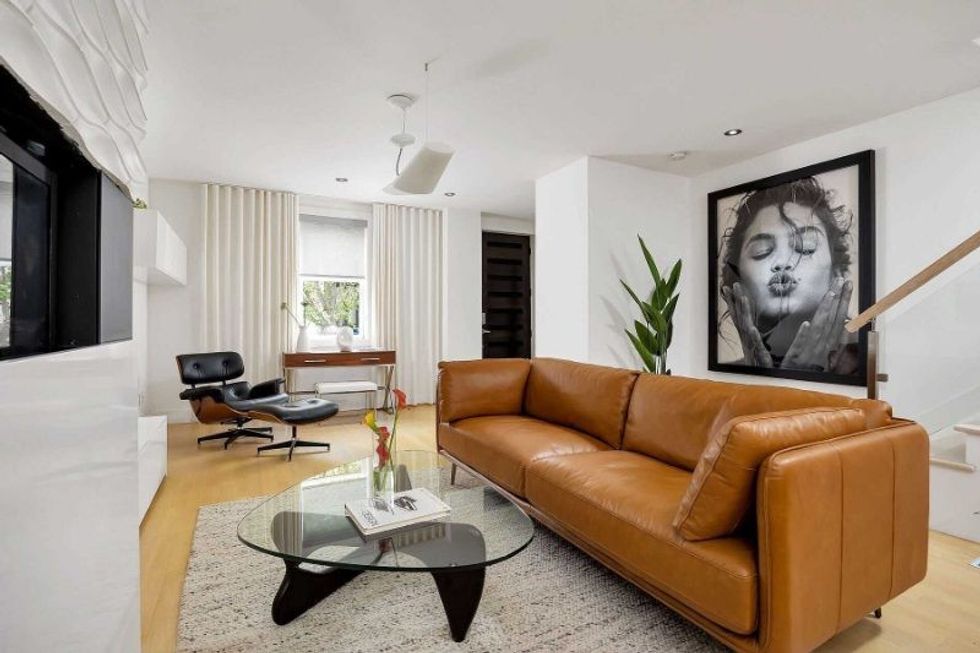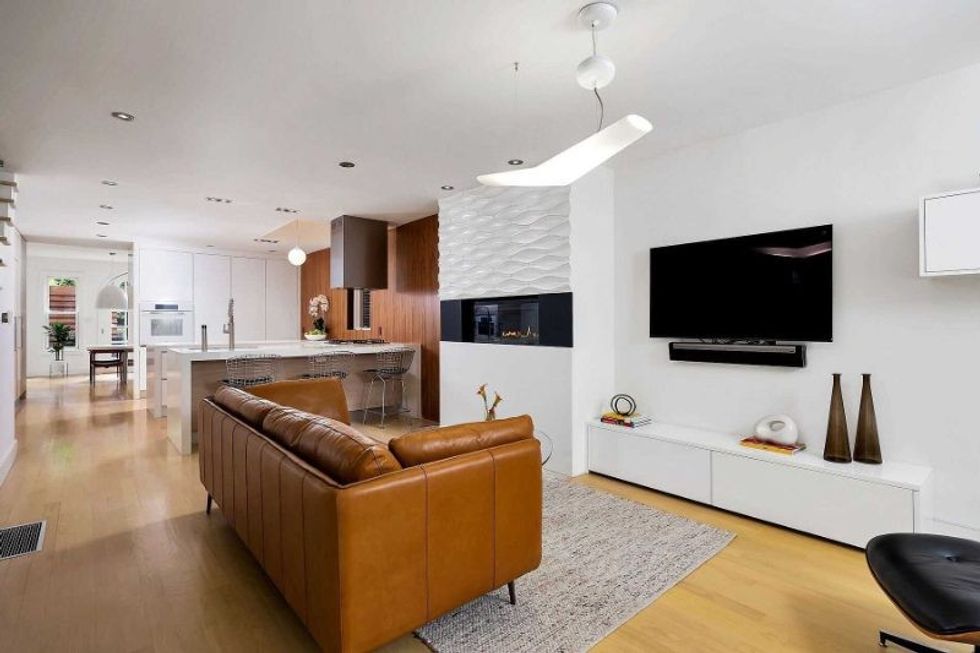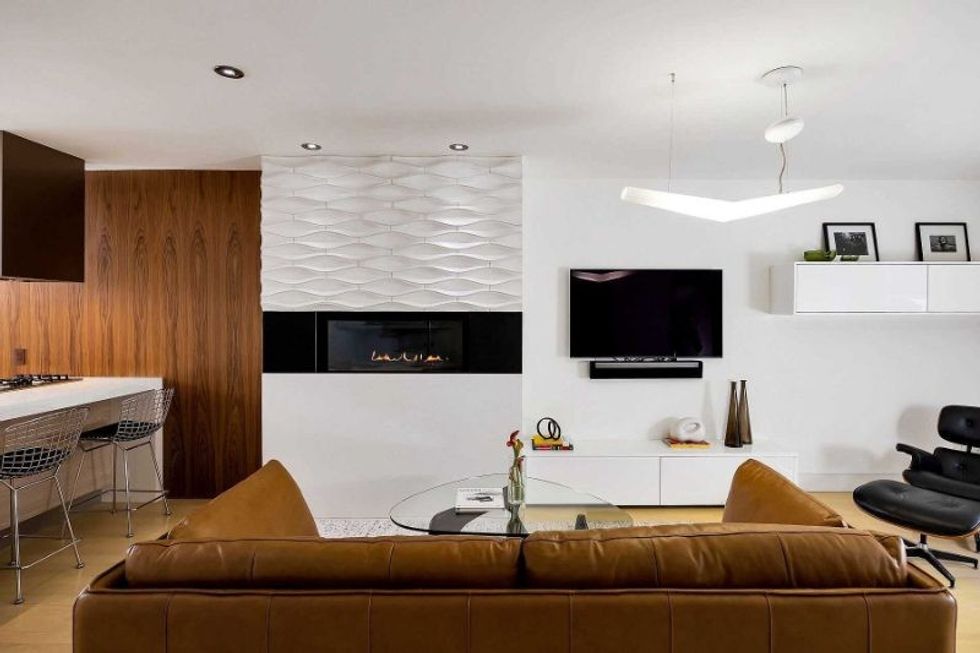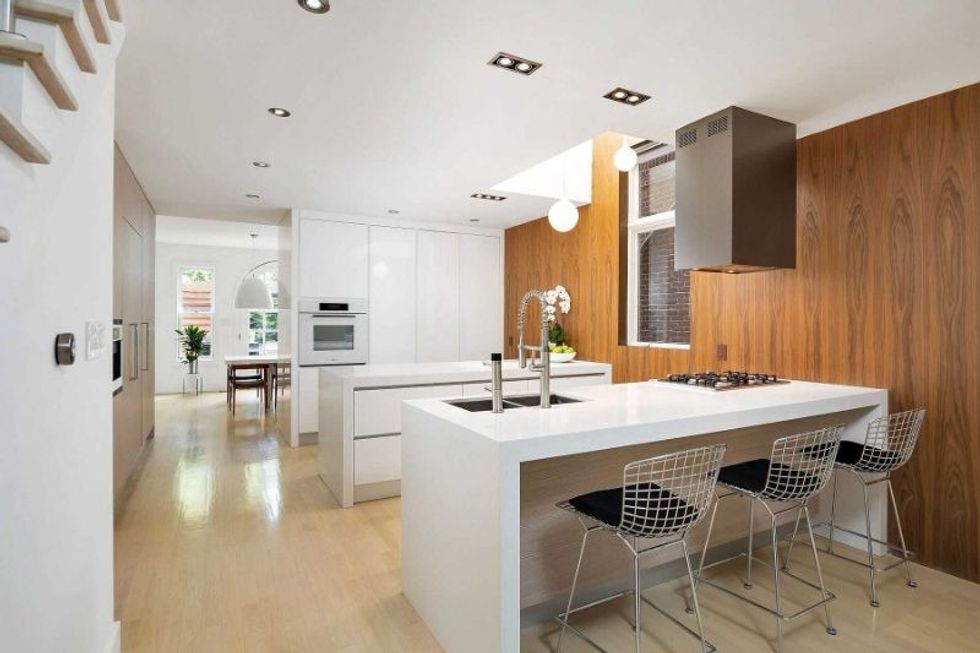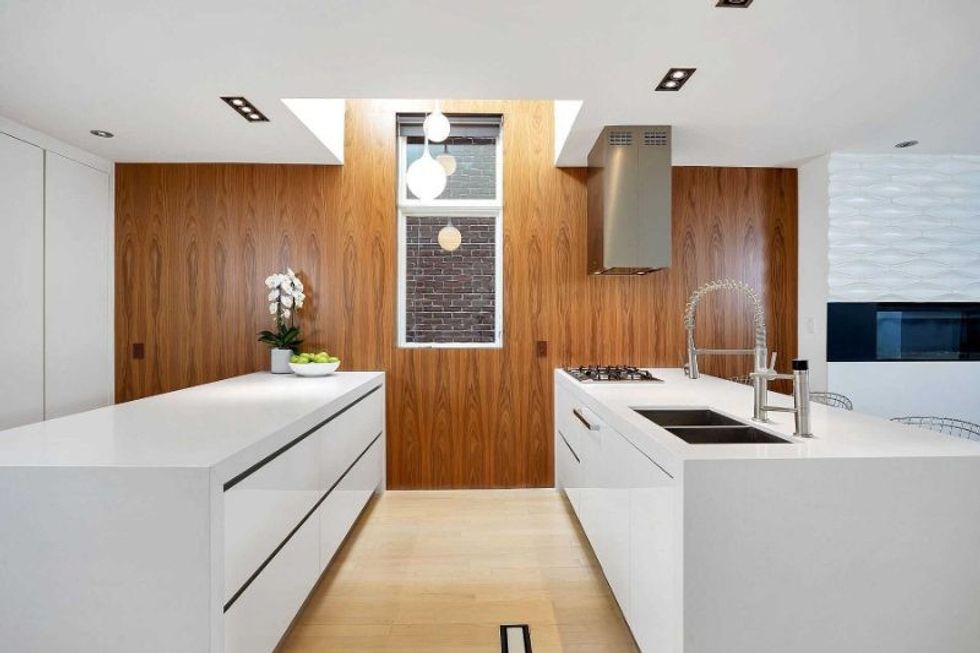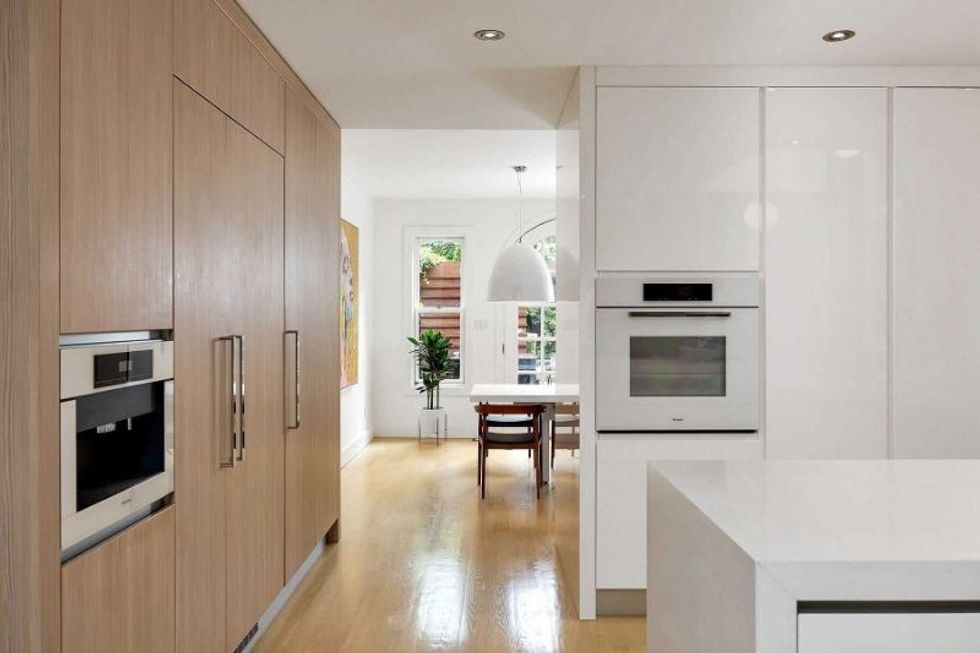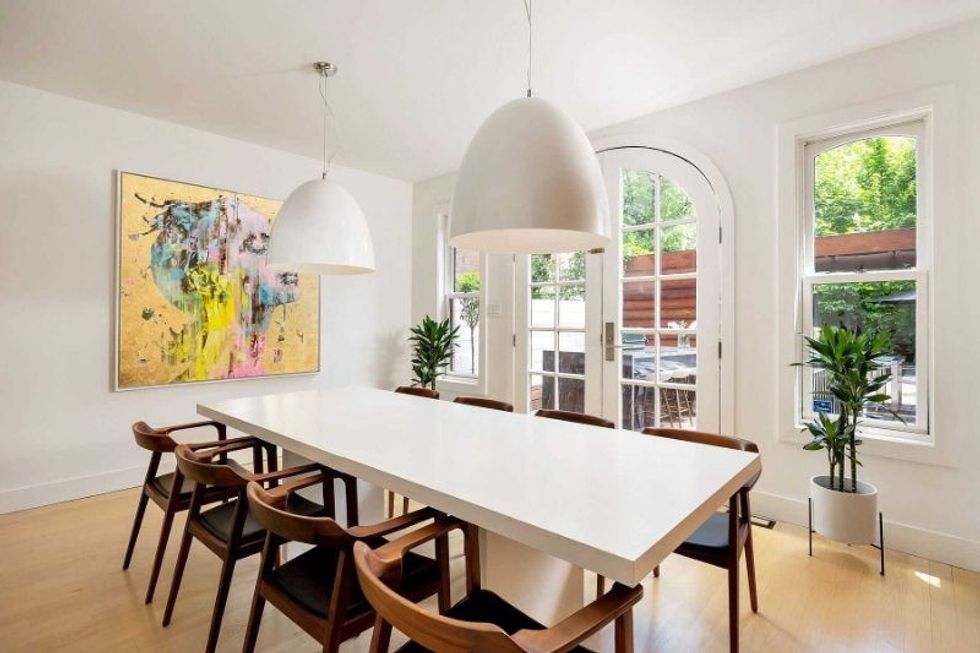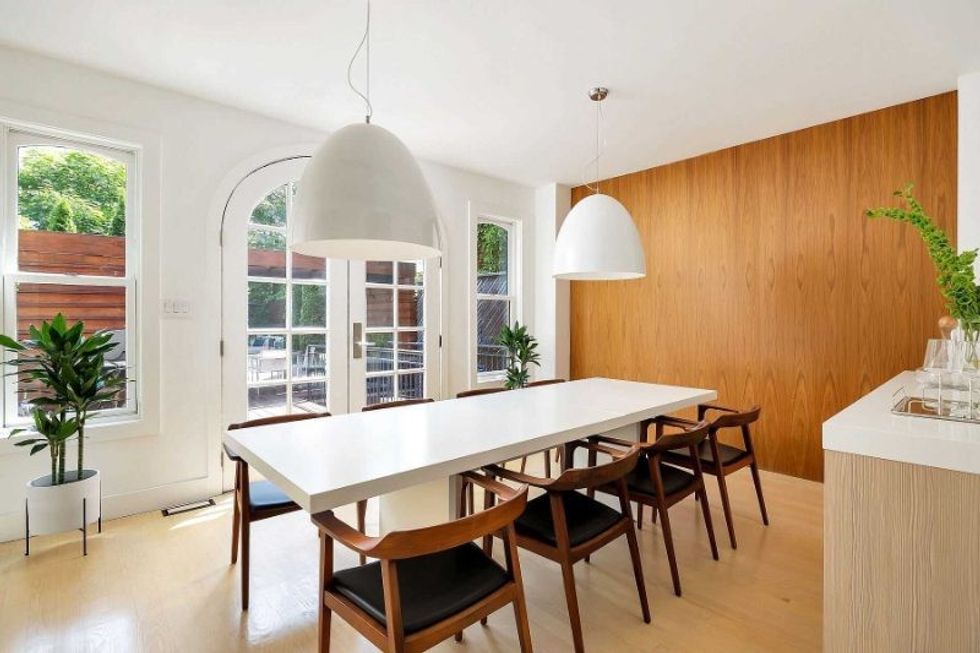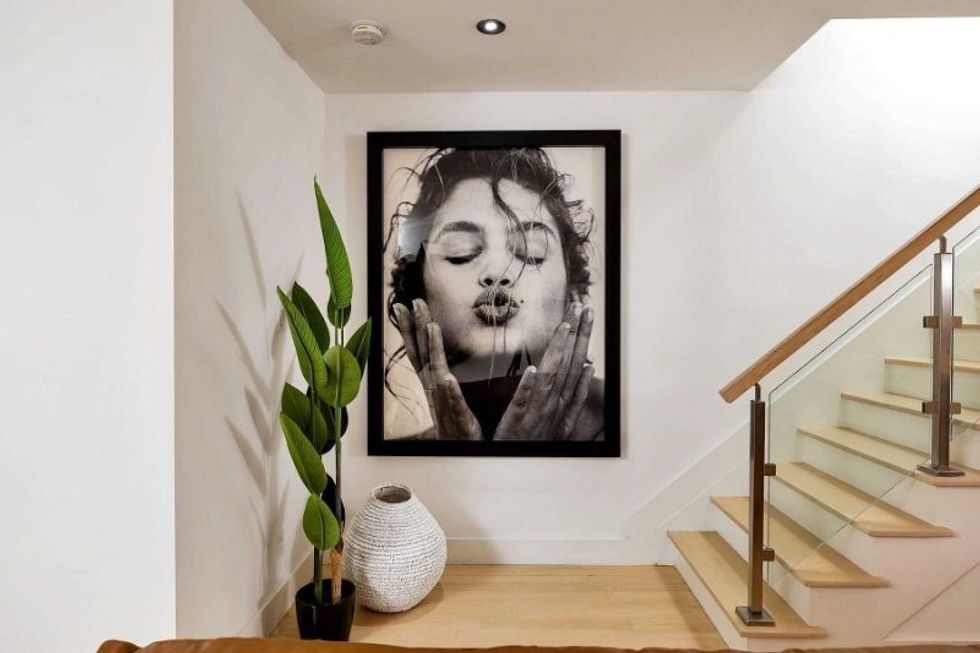 BEDS AND BATHS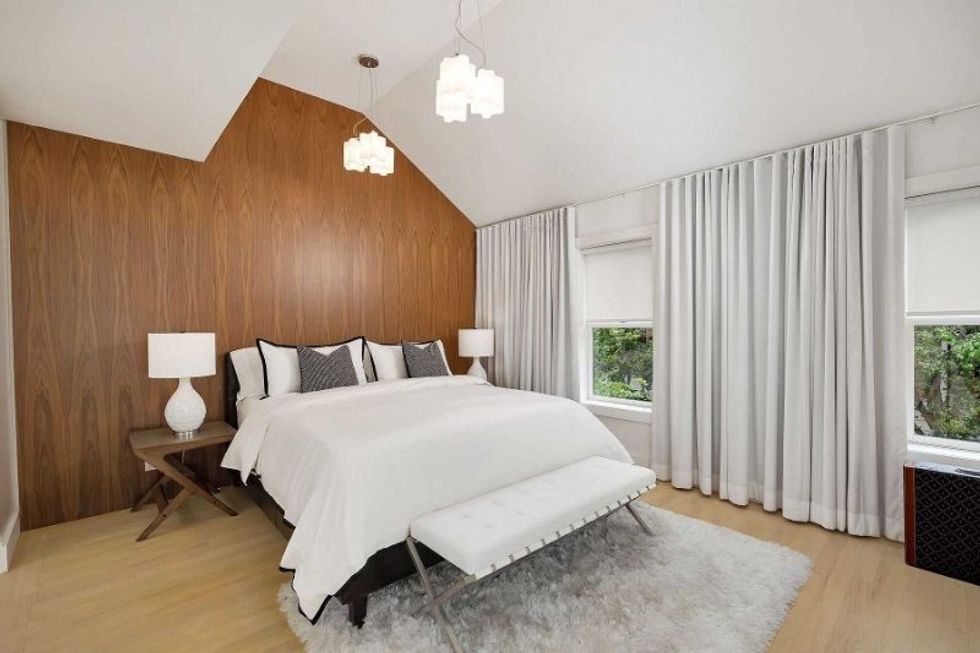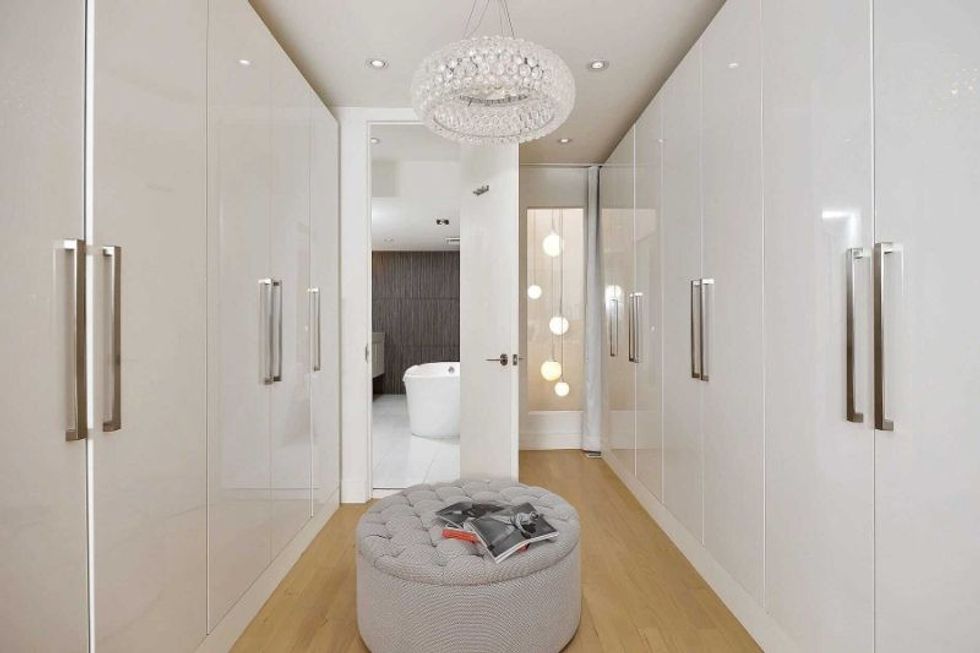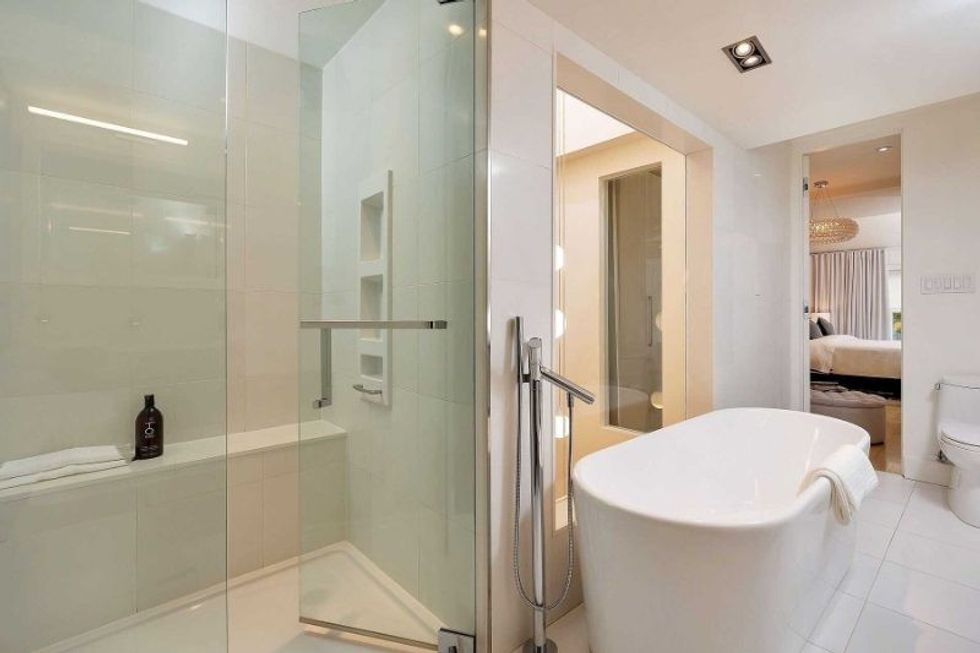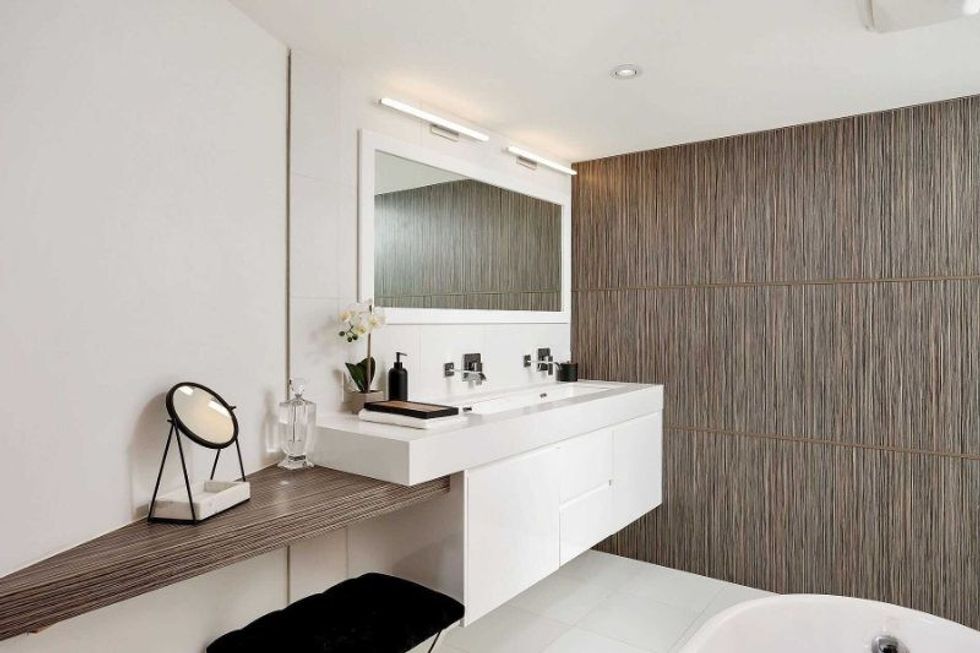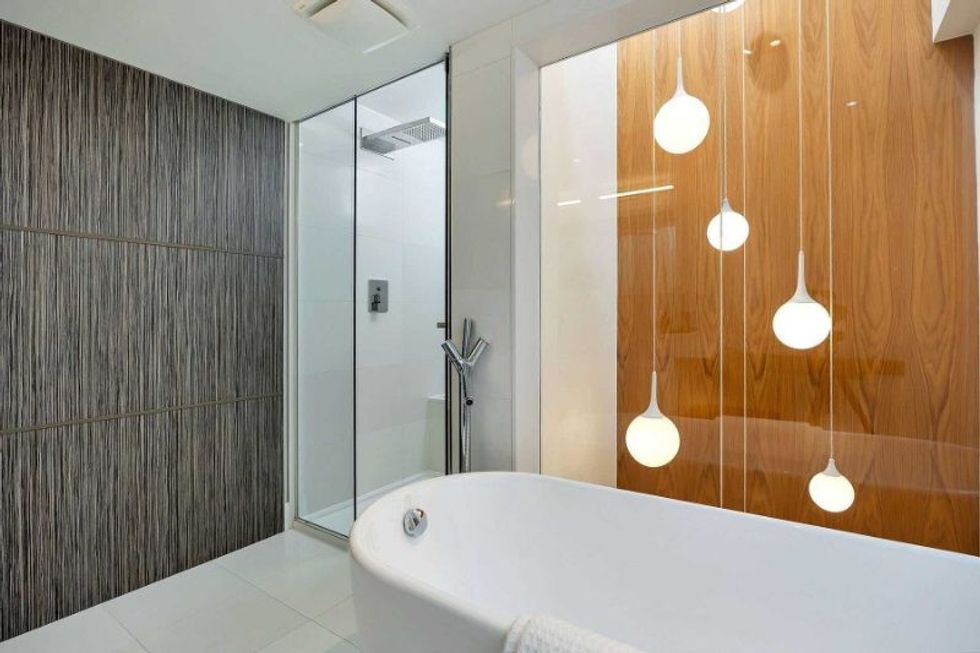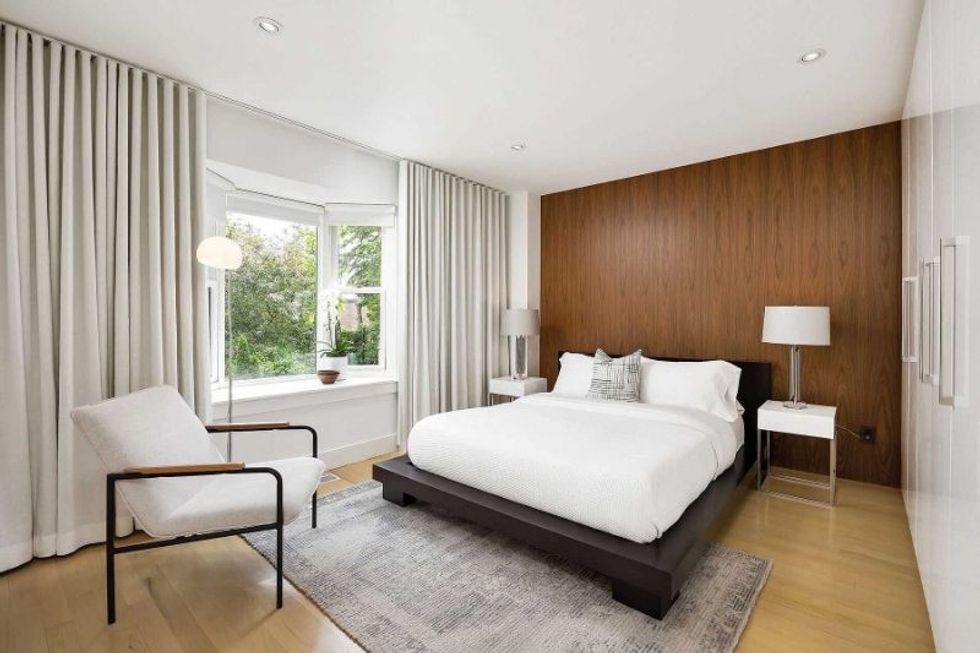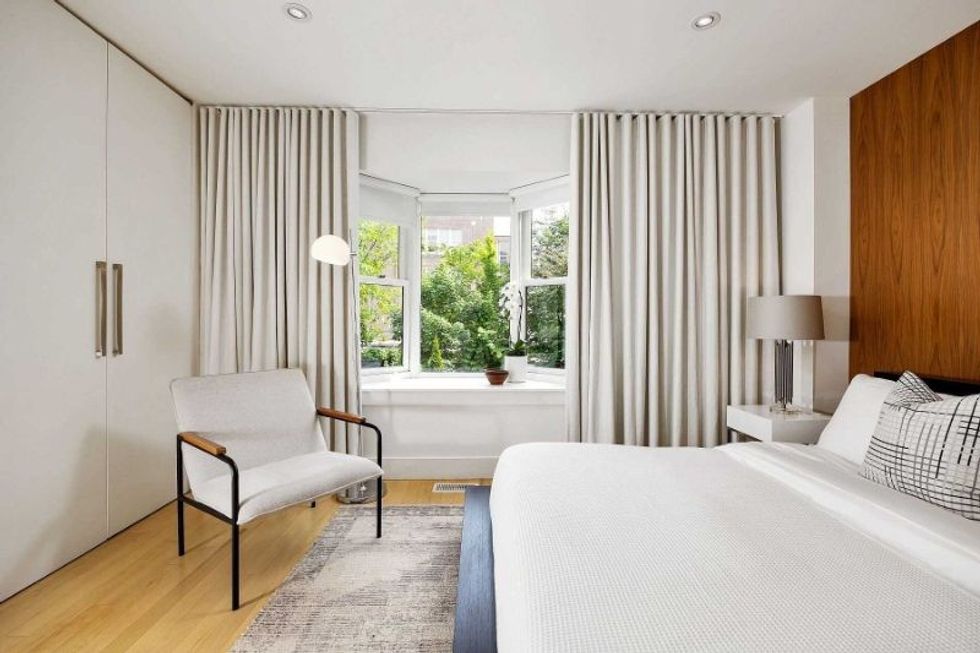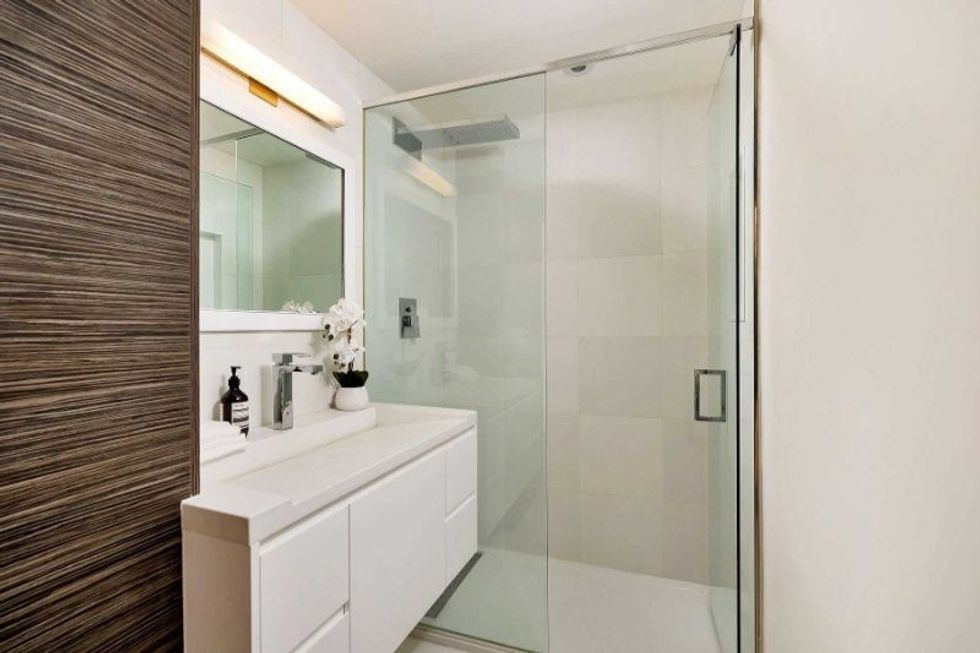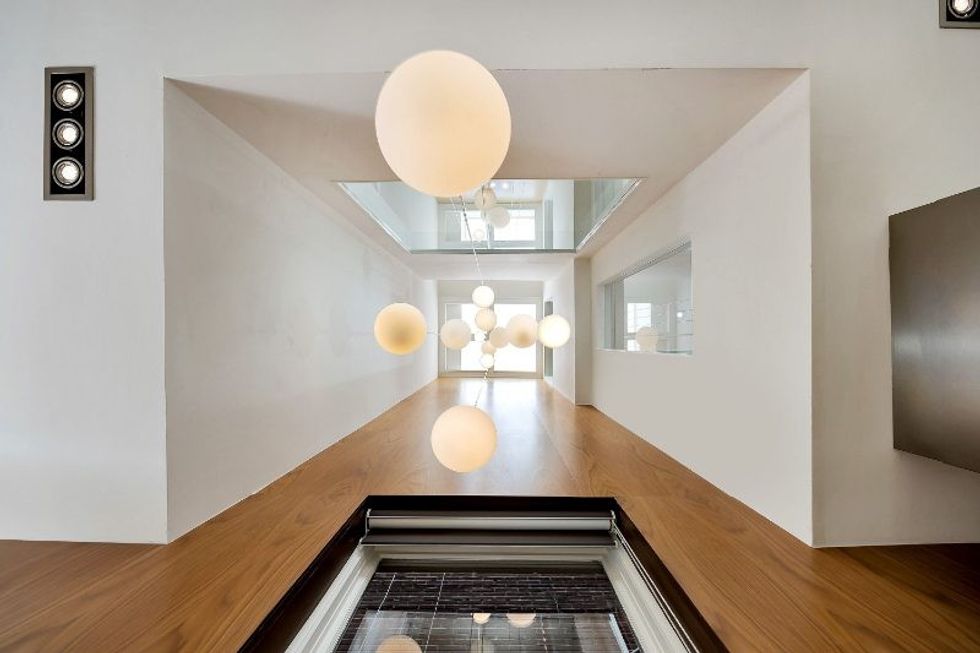 TOP FLOOR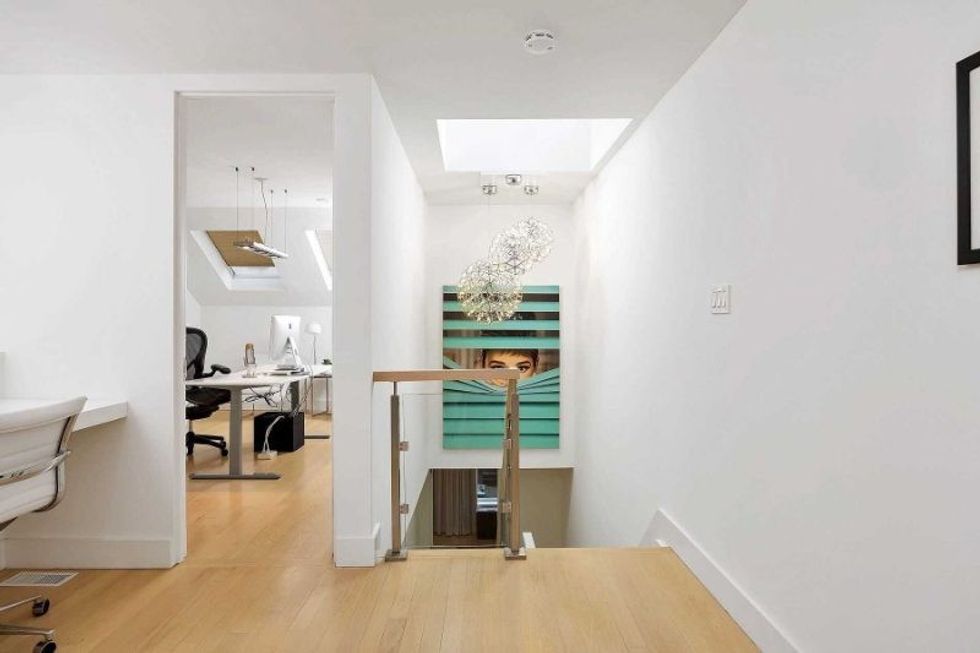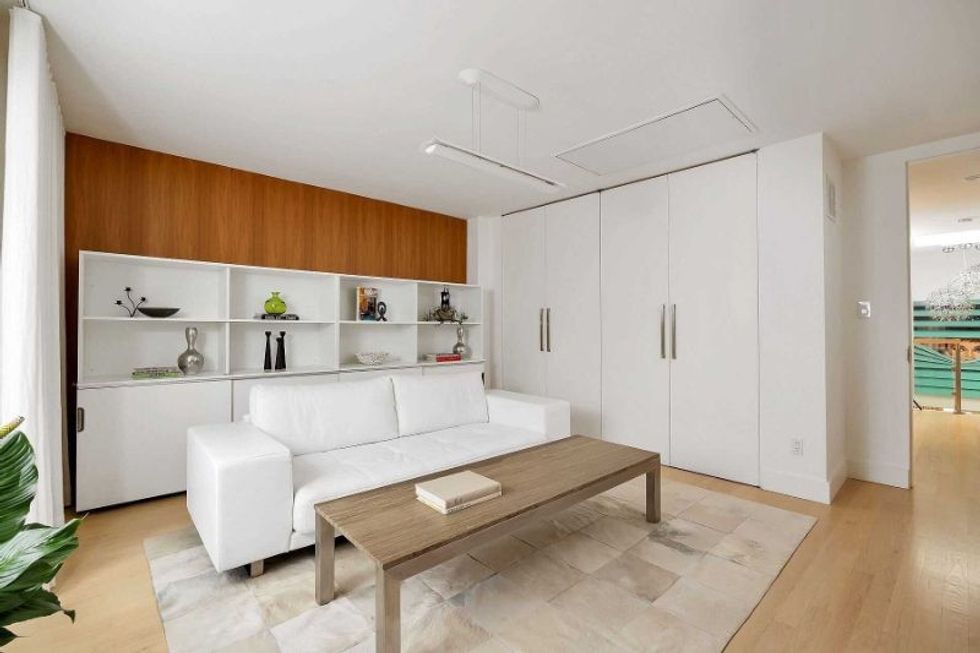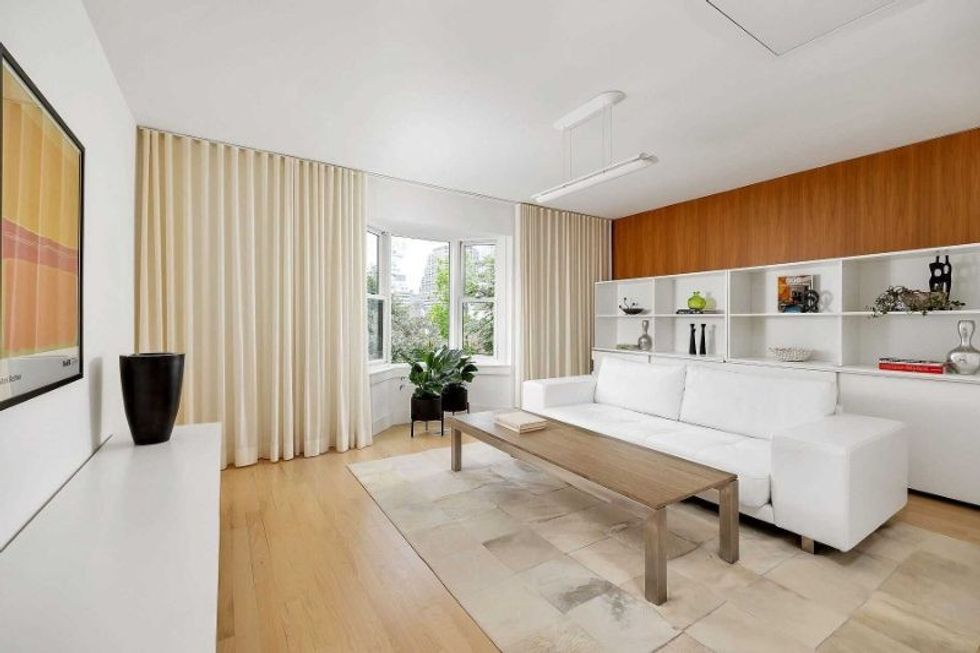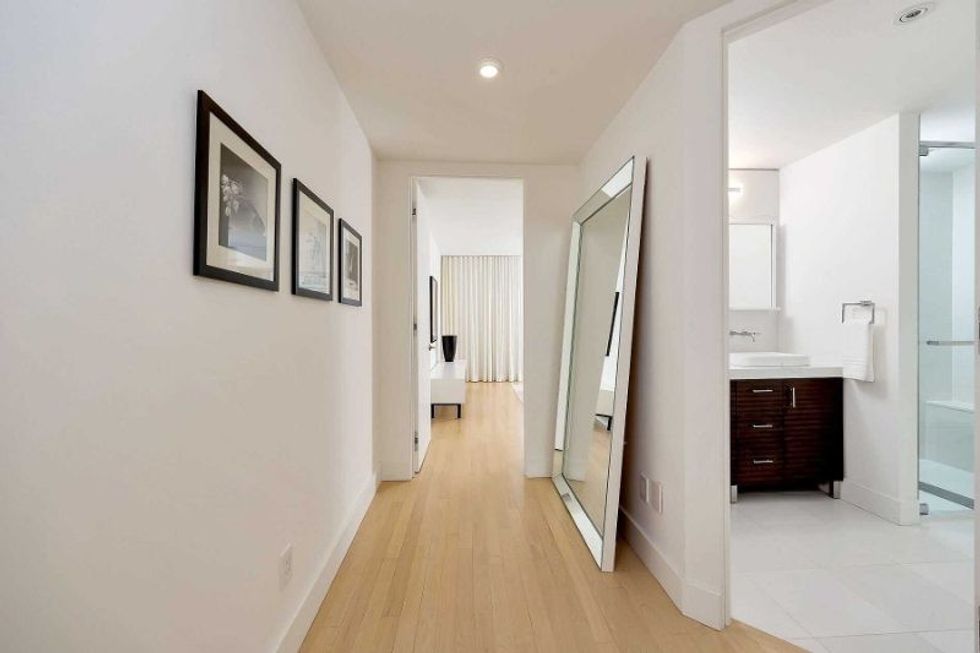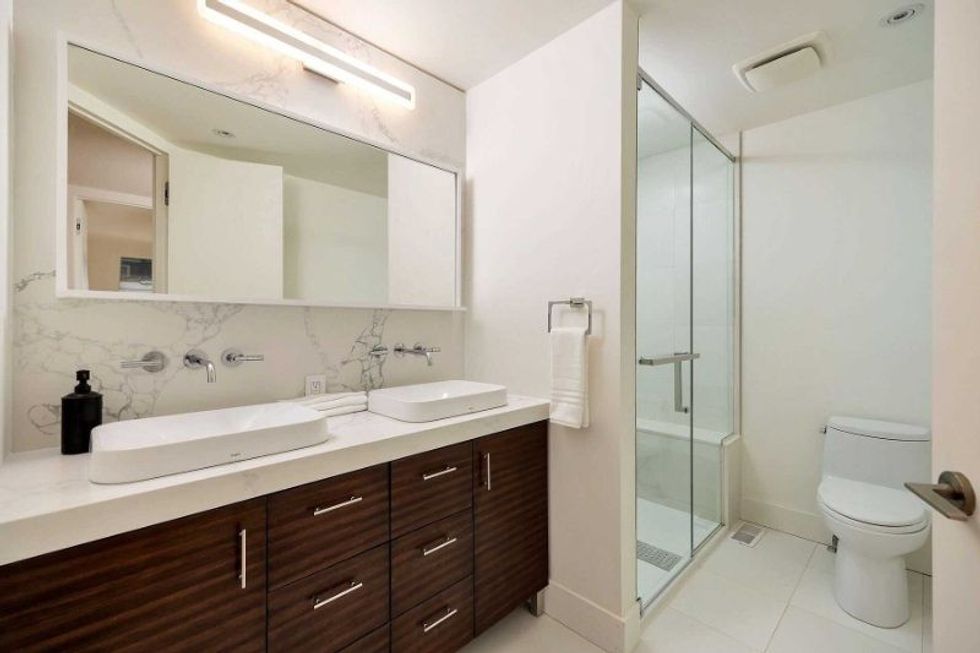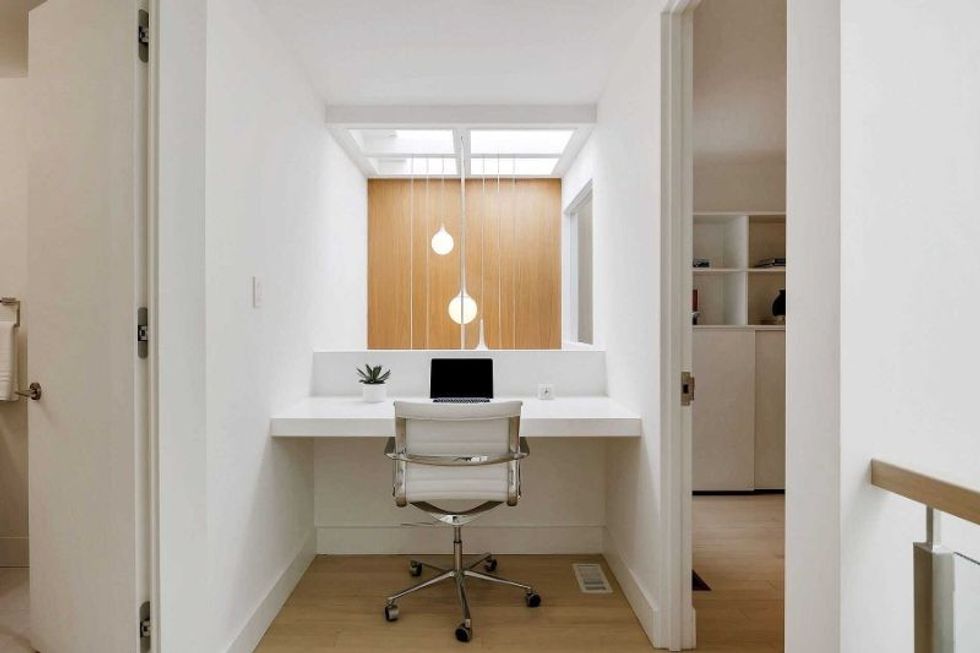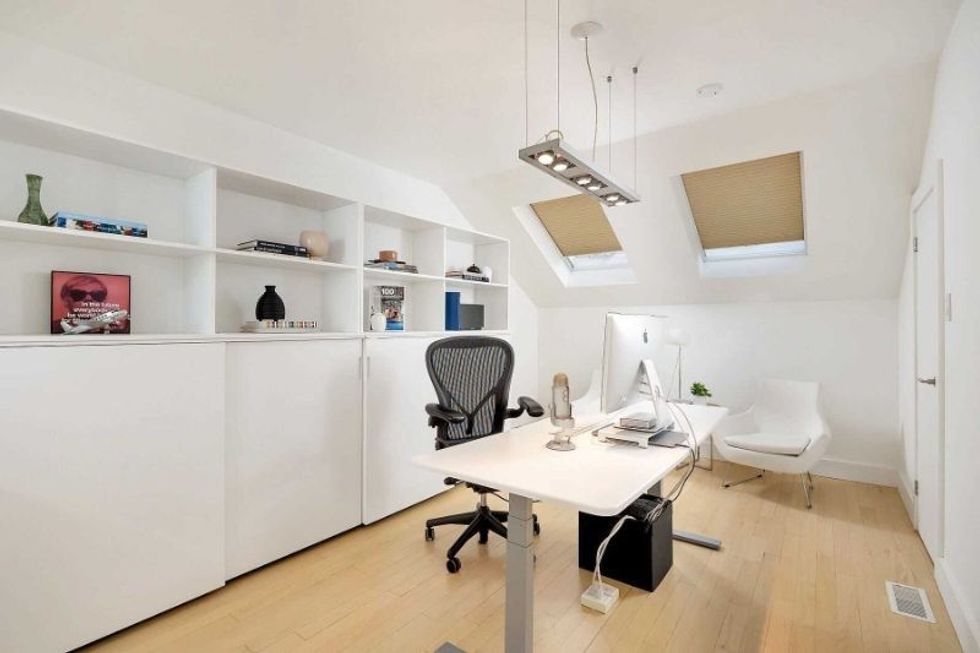 LOWER LEVEL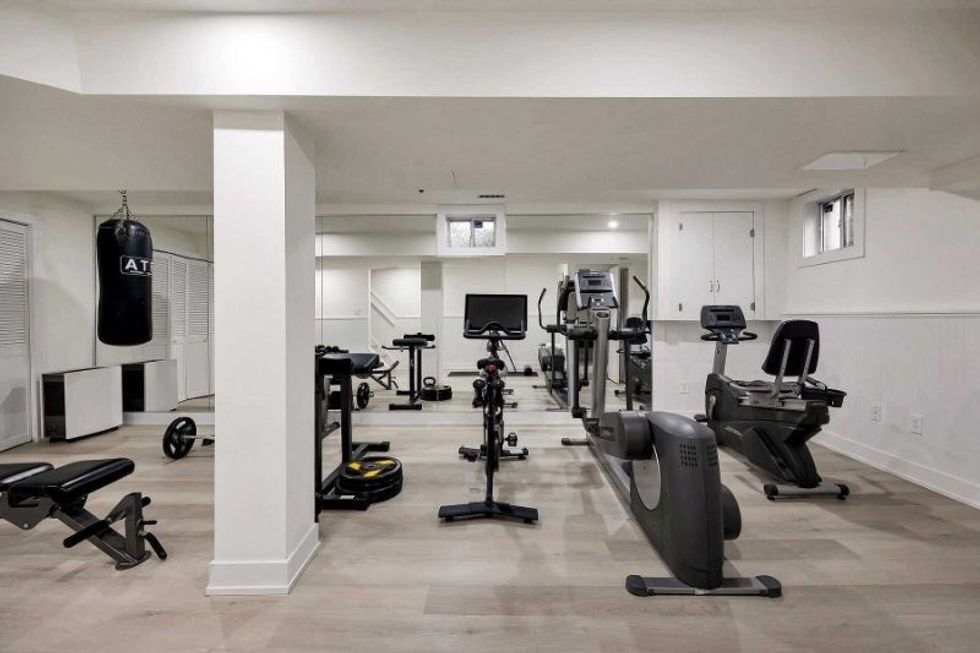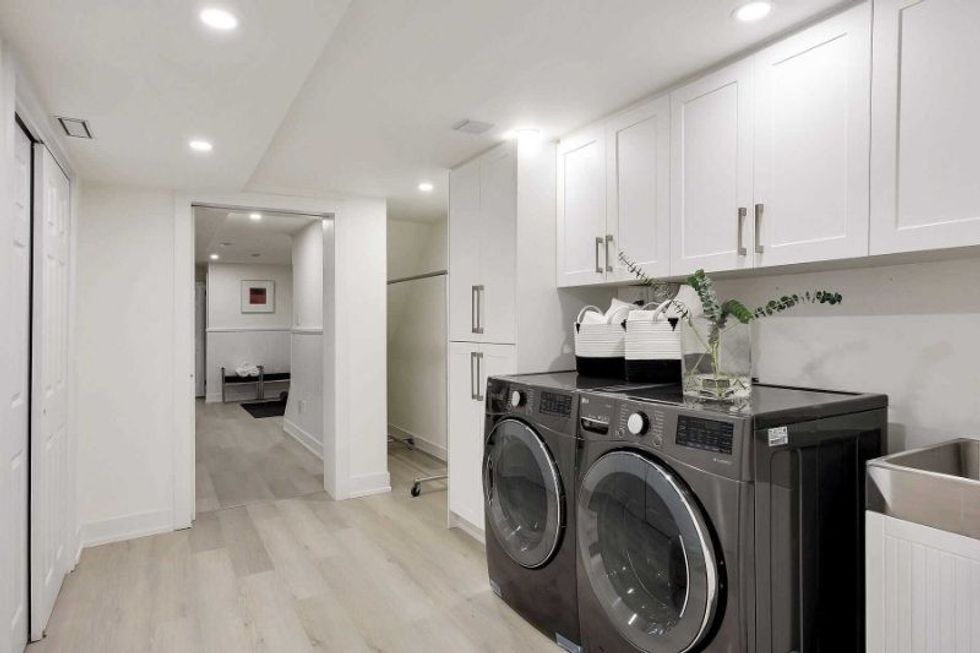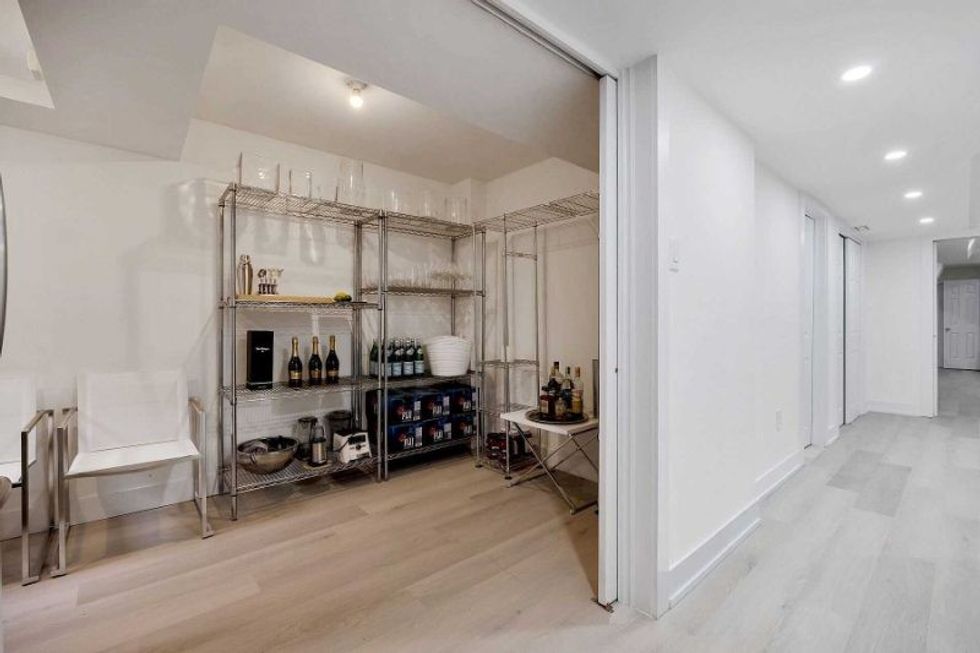 OUTDOOR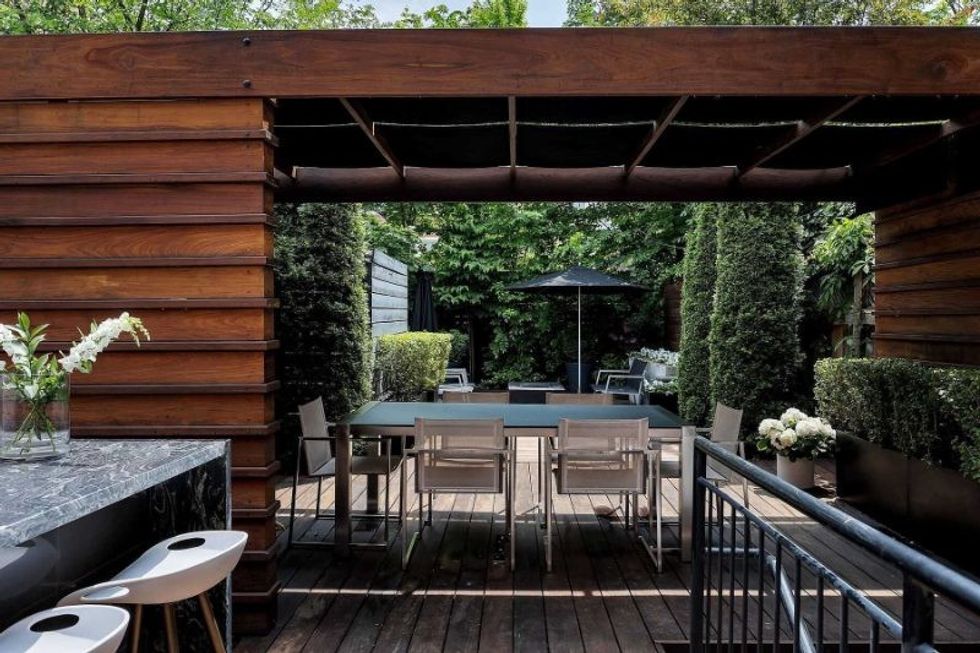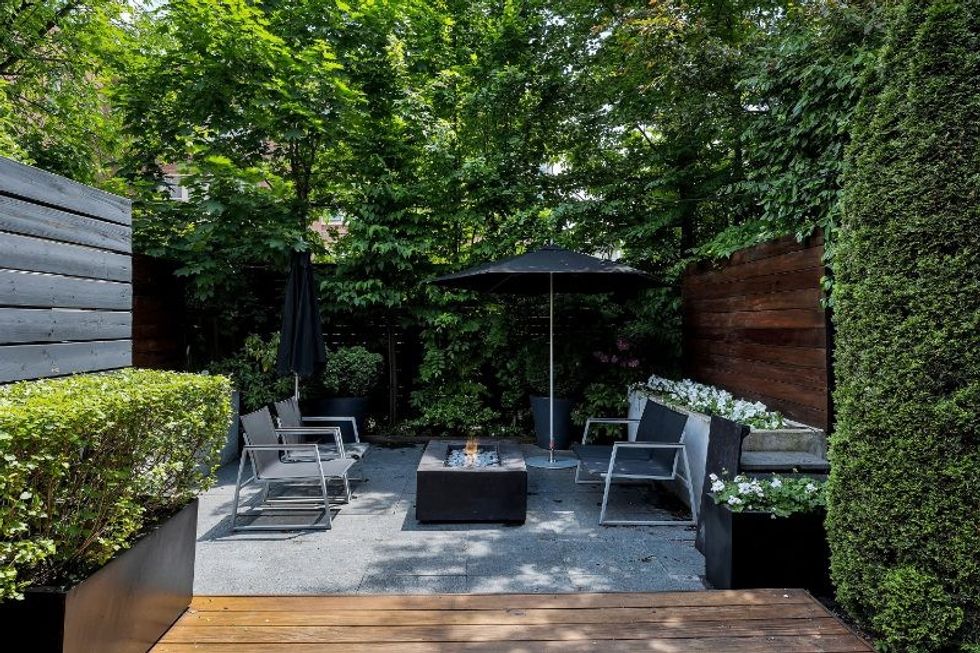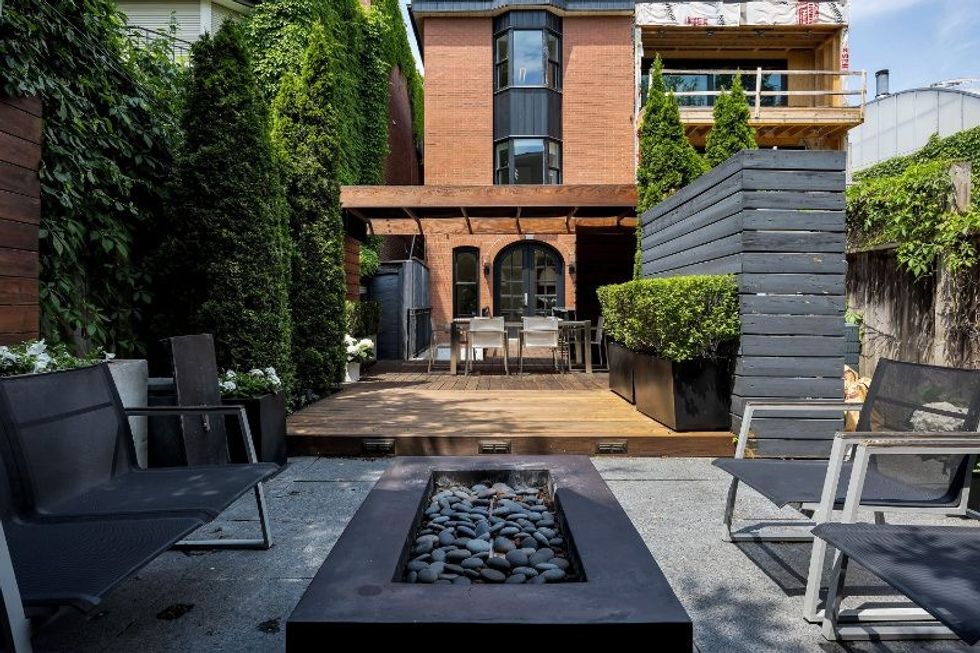 ---
This article was produced in partnership with STOREYS Custom Studio.
Listed Luxe