To mark International Women's Day, we thought we'd shine the spotlight on some Canadian women in real estate who've done big things in their short time on the job. 
---
Whether it means going viral on social media, or progressively leading their companies on the ESG front, each one of these women has made major moves in her career in just five years or less. 
If you don't know them already, you likely will soon. 
Tonya Lagrasta: Head of ESG, Colliers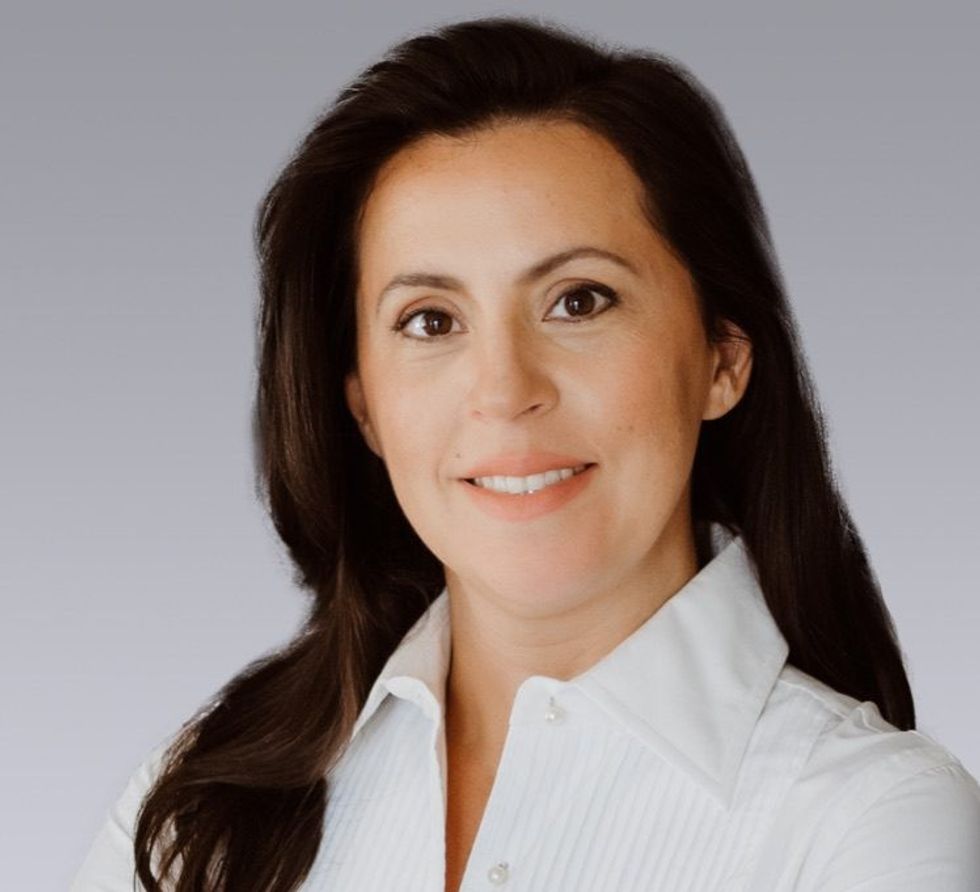 Tonya Lagrasta
As Head of Environmental, Social, and Governance (ESG) for Colliers Real Estate Management Services, Tonya Lagrasta applies innovative solutions to ensure that client properties remain viable long-term investments. Lagrasta works with clients to maximize their ESG performance, developing strategies that reduce operational emissions and energy-related costs and improve resiliency. Prior to joining Colliers in July 2022, Lagrasta served as the Senior Director of Sustainability, Social Impact, and ESG Reporting for Loblaw Companies Ltd. She has also worked in ESG and social impact roles with KPMG and PwC. An active volunteer, Tonya lends her time as an NPO board member, an advisor for post-graduate sustainability certification, and a contributor to ECO Canada's certification.
Sarah Bingham: Director of Development and Sustainability, Adera Development Corporation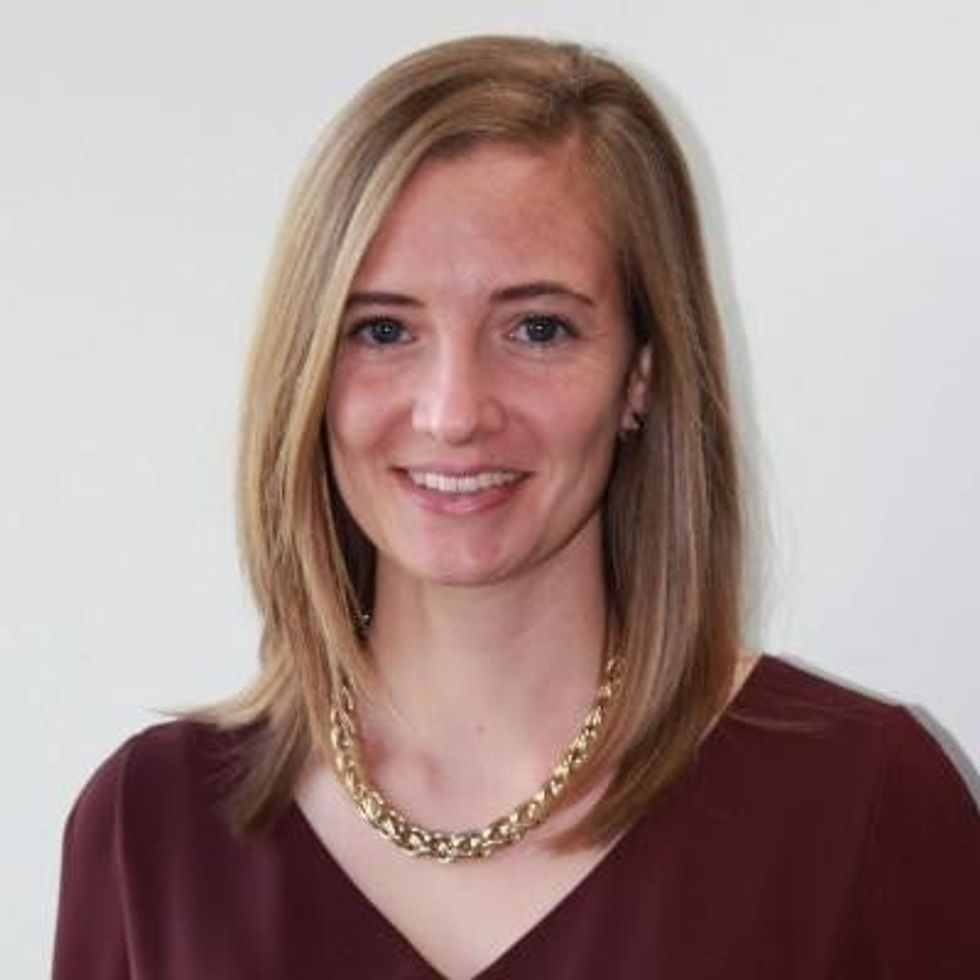 Sarah Bingham
In Vancouver, Sarah Bingham began her career with Adera Development Corporation in 2017 as a Development Manager. In 2021, Bingham became Adera's first Director of Development and Sustainability. She is front and centre when it comes to keeping Adera on track to reach its goal of creating 1,000 mass timber homes in British Columbia. Bingham has a column with Sustainable Biz Canada, where she shares industry insights. On March 28, Bingham will moderate a panel discussion with Sheryl Peters of BC Housing and Diane Delves of Quantum Properties for the Urban Development Institute. 
Anya Ettinger: Realtor, Bosley Real Estate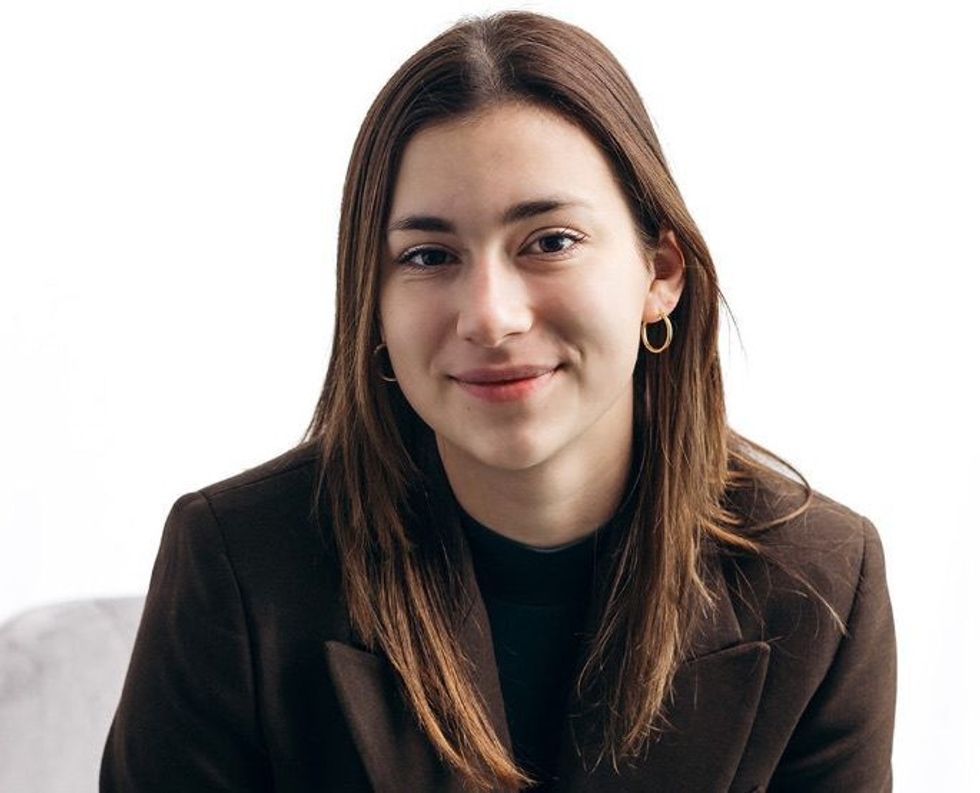 Anya Ettinger
Anya Ettinger has a talent for spotting sound investment opportunities and a strong understanding of what will positively impact resale and what will not. Her extended reach on social media and viral content is a result of a following who enjoys listening to her insights and market trend opinion pieces. Her honest, tell-it-like-it-is commentary is refreshing and always ahead of the trend. In January 2022, Ettinger made a TikTok joking about the state of the Toronto real estate market and went viral. By the end of the month, almost everyone in the city had seen that video. Ettinger has used TikTok to successfully scale and grow her business. Being new and young with few peers in the housing market, she relies on social media to reach people on a larger scale. 
Breana Mahami: Realtor, Royal LePage
Breana Mahami
Breana Mahami is a rising star in the Canadian real estate industry and has quickly become one of the most sought-after agents in the business. The proof is in the figures: she has earned a spot in the top 5% of real estate agents in Canada. Breana's success is not just due to her natural talent for real estate, but also her diverse background and experience. As a Certified Yoga instructor, Breana brings a unique approach to the industry, focusing on compassion and understanding. She also has experience as a successful business owner, having owned and operated restaurants, and is a Certified Mortgage Agent with a keen understanding of finance.
Karen Yolevski: COO Royal LePage Corporate Brokerages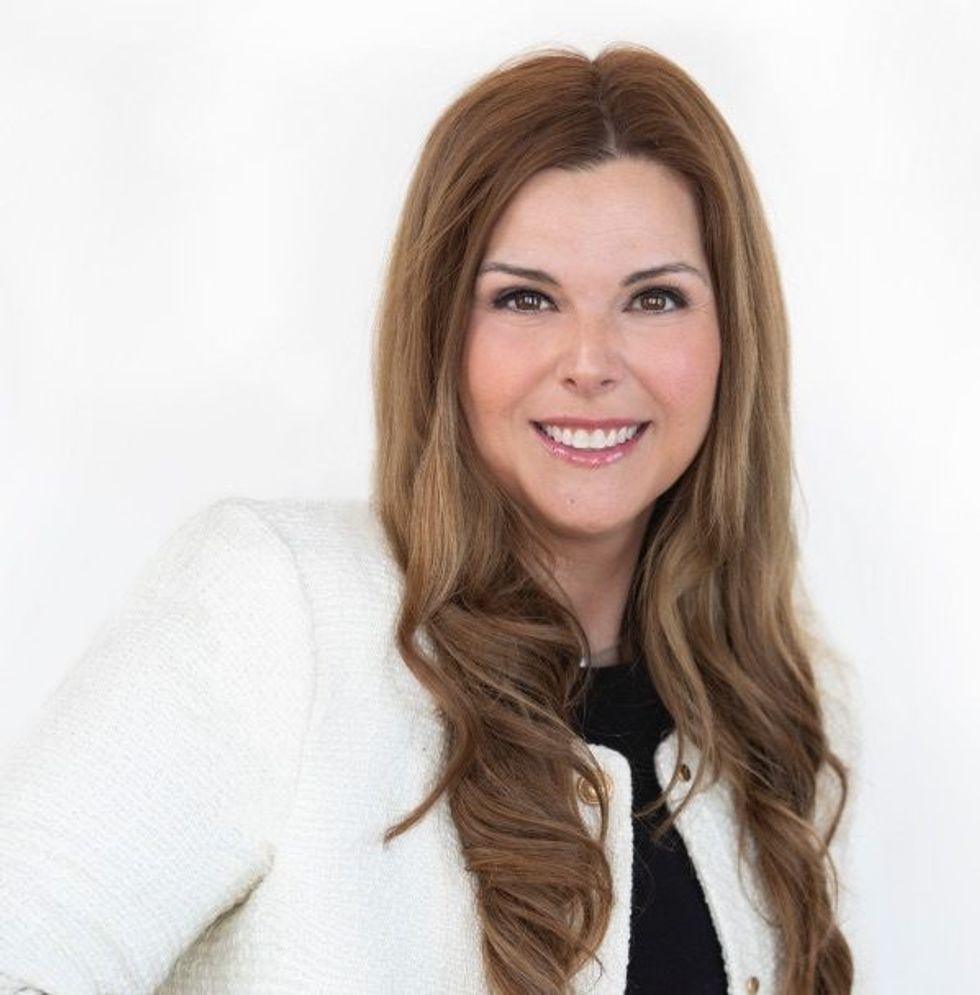 Karen Yolevski
Karen Yolevski is Chief Operating Officer of Royal LePage's corporately owned brokerages (Royal LePage Real Estate Services Ltd., Johnston & Daniel, Royal LePage Sussex, Royal LePage West Real Estate Services & Mont Tremblant Real Estate), serving 2,000 agents spanning three provinces. Karen joined the Corporate Brokerages in April 2021. Her community involvement includes the Royal LePage Shelter Foundation, Canada's largest  charity focused on eliminating domestic violence and supporting the women and children who fall victim to it. Yolevski began her career as a lawyer at Basman Smith, LLP, a Toronto-based law firm, where she  became a partner in the Business and Real Estate Practice Group.
Soroya Dempsey: Realtor, Royal LePage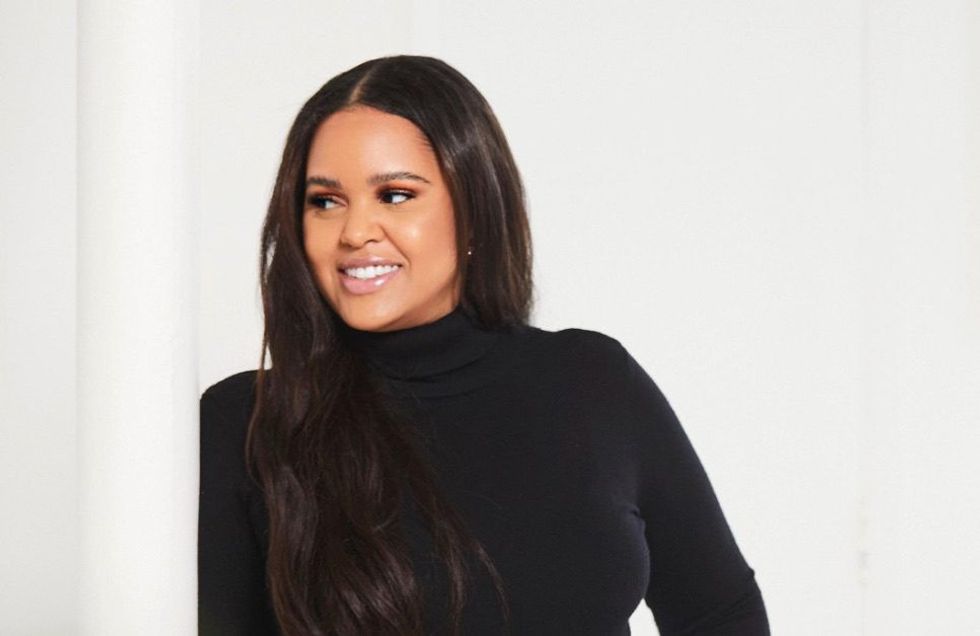 Soroya Dempsey
In her five years in the industry, award-winning realtor Soroya Dempsey has quickly made a name for herself in Toronto's real estate scene. She is the recipient of Royal LePage's Diamond Award (awarded to the top 3% of agents in their marketplace) and is among the top 10% of individual Royal LePage agents in all of Canada. Dempsey sits on the board of the Black Realtors Association of Canada, an organization that empowers Black real estate professionals.
Lidia Tagliabracci: Realtor, Royal LePage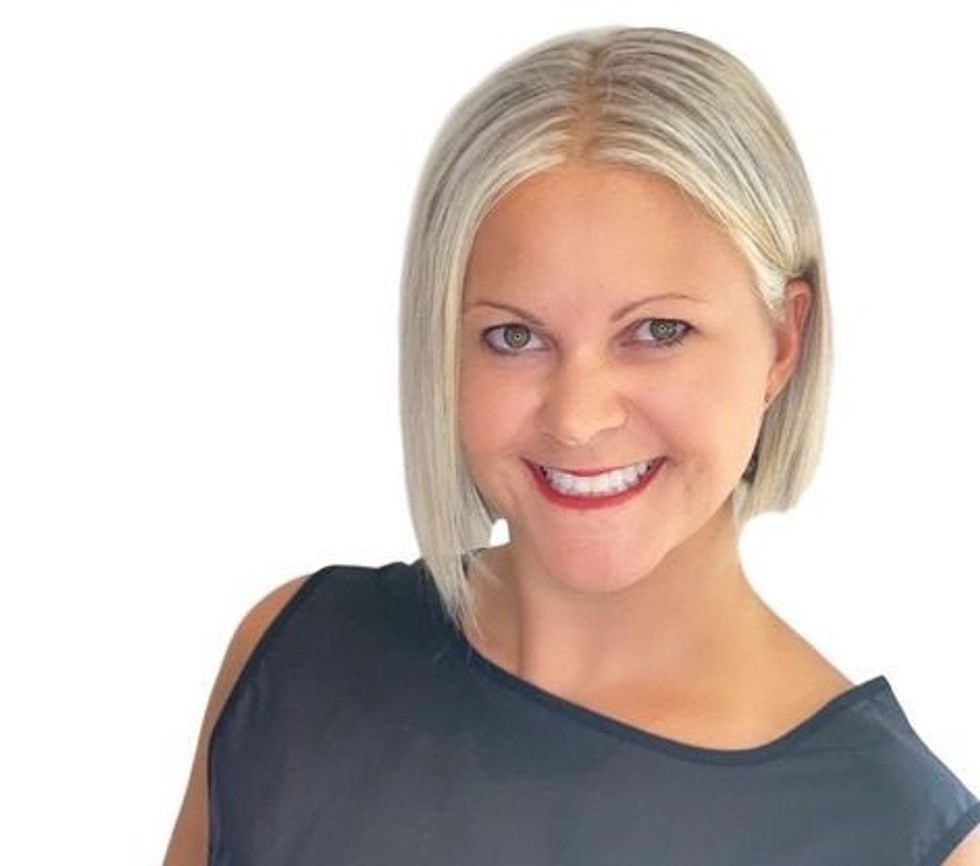 Lidia Tagliabracci
Lidia Tagliabracci got licensed in 2019 and had the opportunity to learn and grow with Royal LePage Wolle Realty. Taking her involvement in the industry beyond selling homes, Tagliabracci wanted her business to reflect her giving spirit and knew that she needed to share her goals with clients in order to distinguish herself. This led her to incorporate the motto "choose ME … choose YOUR charity" so that partnerships could be made not only with her clients but within the community. To date, she's donated close to $100K to local charities. 
Isabella Munden: Co-Founder, BUZZ BUZZ MEDIA INC.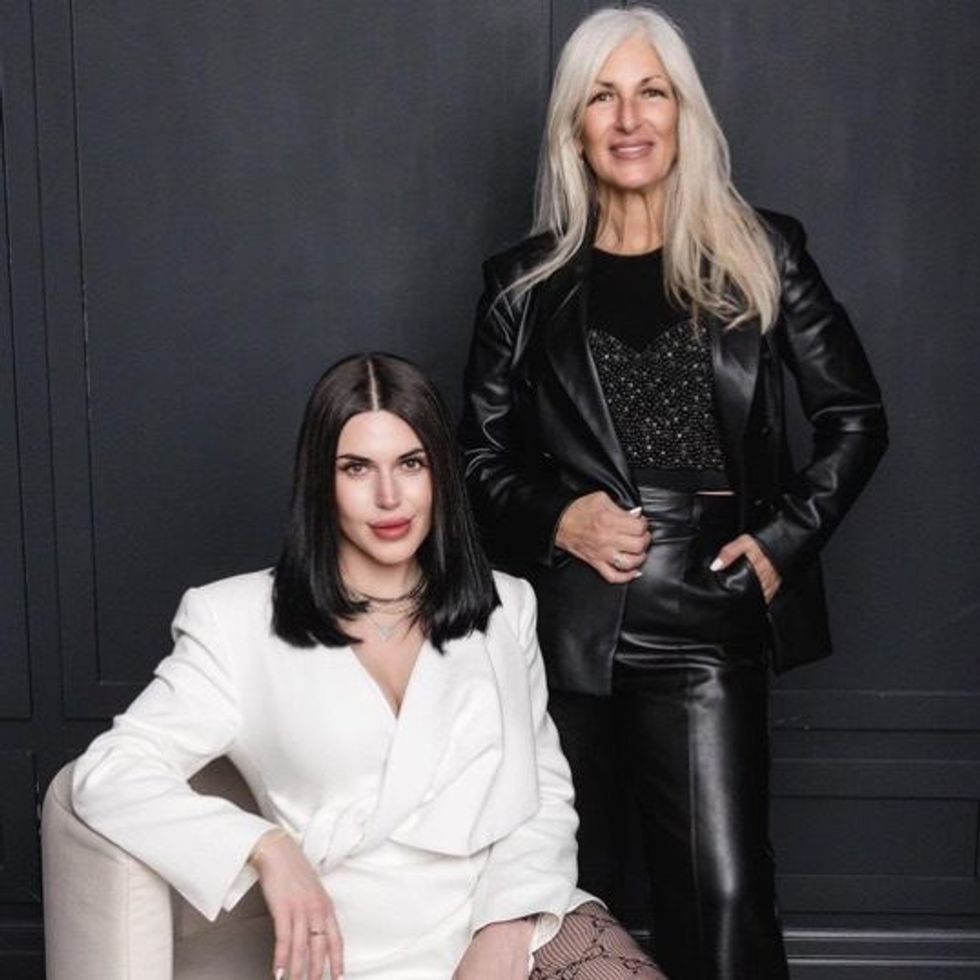 Isabella Munden and Virginia Munden
Working alongside her mom, Virginia Munden, Isabella Munden is the co-founder and President of BUZZ BUZZ MEDIA INC. Buzz Buzz Media Inc. is Canada's media agency specializing in the real estate, proptech, and the alliance industry for an assortment of influential clients. Munden also leads the insight-packed BUZZ Digital Magazine and the celebrated Buzz Conference as the Director of Marketing, Media Relations and Content Creation. The annual conference attracts the who's who of the real estate business. This year's Buzz Conference takes place on March 30. 
Elena Saradidis: Realtor, Brad J. Lamb Realty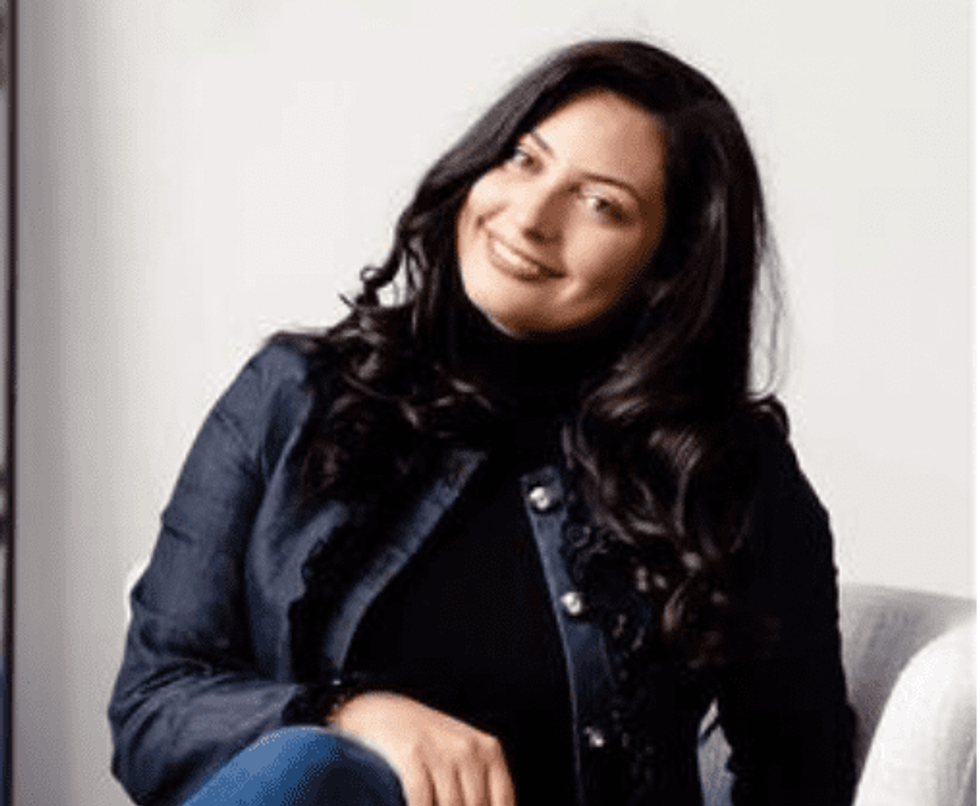 Elena Saradidis 
Elena Saradidis earned her real estate license at the age of 22 and in three short years, she is now the number one realtor at Brad J. Lamb Realty with $40M in sales and a $10M real estate portfolio. Without the help of her parents, she's already managed to purchase six properties. She's also known to demystify real estate on Instagram with her signature personable style. Her background in PR has taught her how to get in front of the right people quickly, allowing her to put clients first in today's fast-paced real estate environment. 
Khushboo Jha: Founder and CEO, BuyProperly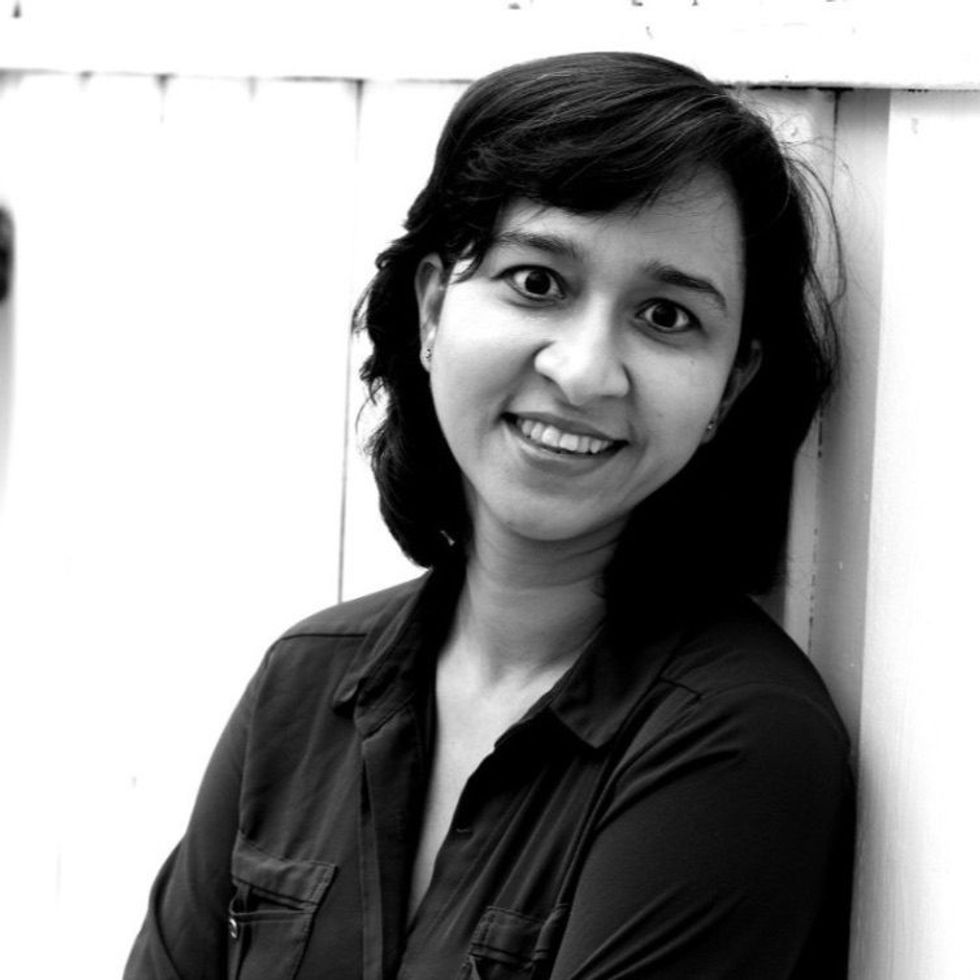 Khushboo Jha
Armed with a background in tech from time spent working at companies like Amazon, Khushboo Jha is revolutionizing the real estate game with her company BuyProperly. The investing platform launched in 2019 and is dedicated to making real estate available to every Canadian by demystifying and simplifying the process. Thanks to a fractional investing method, the company aims to allow Canadians to invest in a property with a first deposit as low as $2,500. 
Stephanie Garant: Associate, Montreal Capital Markets, CBRE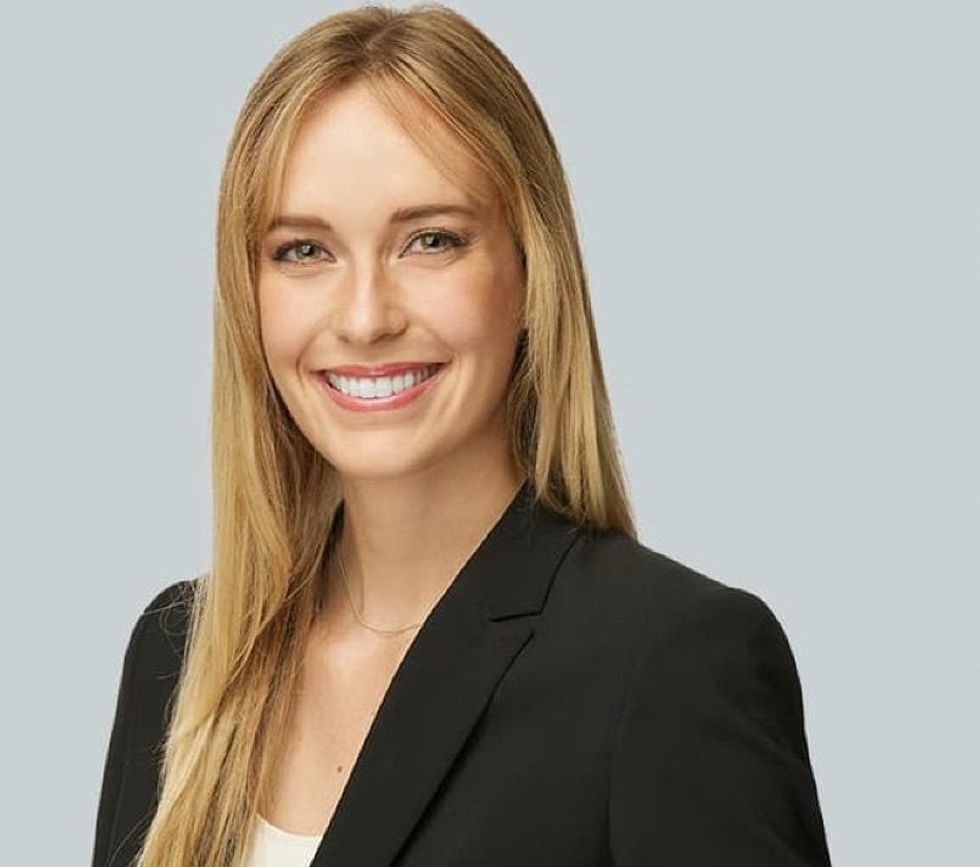 Stephanie Garant
After beginning her career in marketing and sales, Stephanie Garant joined CBRE Montreal's capital markets team in 2018. Garant specializes in client advisory services for the disposition and acquisition of investment properties, redevelopment assets, and urban land. Committed to amplifying the voices of women in the industry, Garant is involved with CREW M, where she works on developing a directory of female real estate experts who will feature women who want to speak in public or publish articles. 
Real Estate News