There's a fair chance the prospect of another lockdown -- this time, during winter -- has you fretting about what's to come in the months ahead. But cold days and long nights spent indoors don't sound too shabby if they're happening at 11 Lumley Avenue.
The luxe, lofty, lavish home just south of Leaside recently hit the market, and it's asking a trade of $6,495,000 for a winter -- and lifetime -- full of comfort, natural sunlight, and perfect views from all angles.
---
Described as "one of the most architecturally significant homes" to hit midtown's market this year, the two-storey structure boasts breathtaking design, sophistication, and impressive craftsmanship. From the moment you enter the front door, you'll find yourself flooded by the desire to lay down roots... or at the very least, curl up in one of the sun-soaked corners like a cat on a Saturday afternoon.
Constructed of steel and concrete, and featuring high-quality natural wood and stone across its surfaces, the details at 11 Lumley were not overlooked. Heated floors and high ceilings serve the home's overall appealing layout, which features multiple massive principal rooms, both upstairs and down.
READ: Listed Luxe: Former Leafs Player's Prior Home Asks Over $11 Million
When not gathering in one of the house's lounge spaces, four (+1) bedrooms throughout the detached home mean ample space for family members to enjoy their privacy. If that count of bedrooms is on the high side, what better excuse is there to transform one chamber into a home office? Now, you can enjoy the work-remote era with a wide window view.
Each window throughout the home overlooks a mature, treed lot, which means lush greens in the summer and stunning oranges and reds in the fall. Outside, stunning limestone terraces in both the front and the back serve as spots to soak up the sun, while the Don River and plenty of natural parks are mere steps away.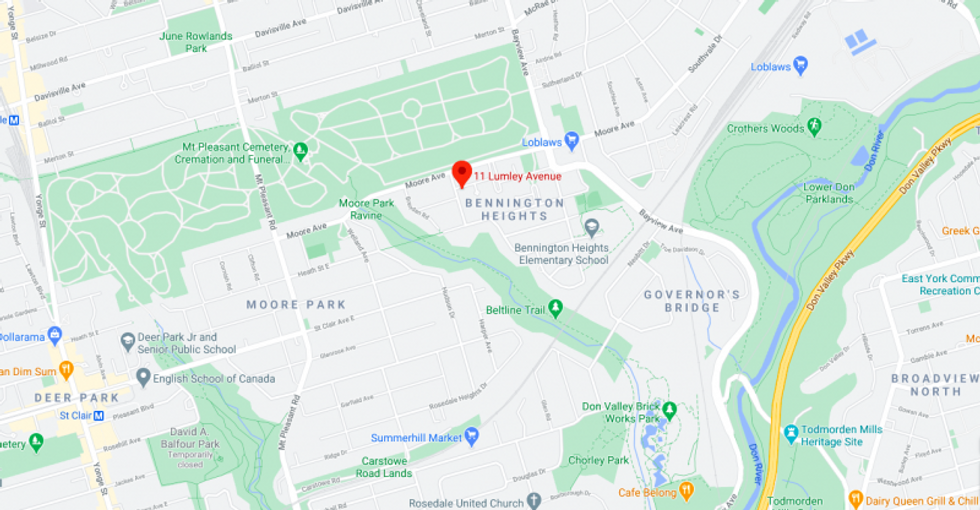 Close by, grocery stores, schools, and the joys of the Summerhill and Moore Park neigbourhoods are all only minutes away. Nature walks, running errands, window shopping, and grabbing brunch -- all, inarguably, classic pass-times -- will be as easy as a stroll along Moore or Bayview Avenue.
Specs:
Type: Detached
Style: 2-Storey
Bedrooms: 4+1
Bathrooms: 5
Size: 3000-3500 sqft
Lot Size: 59.09 x 98.83 Feet
Price: $6,495,000
Taxes: $15,850 /yr
And, as winter descends upon us, the landscaped backyard may seem, for the moment, out of reach. But we'd argue that its patio-like terrace and private, gated atmosphere make it all the better for enjoying on cold days and chilly nights, too.
Once this home is yours, you'll simply need to snag yourself a fire pit table, and then you'll be set until spring and beyond...
EXTERIOR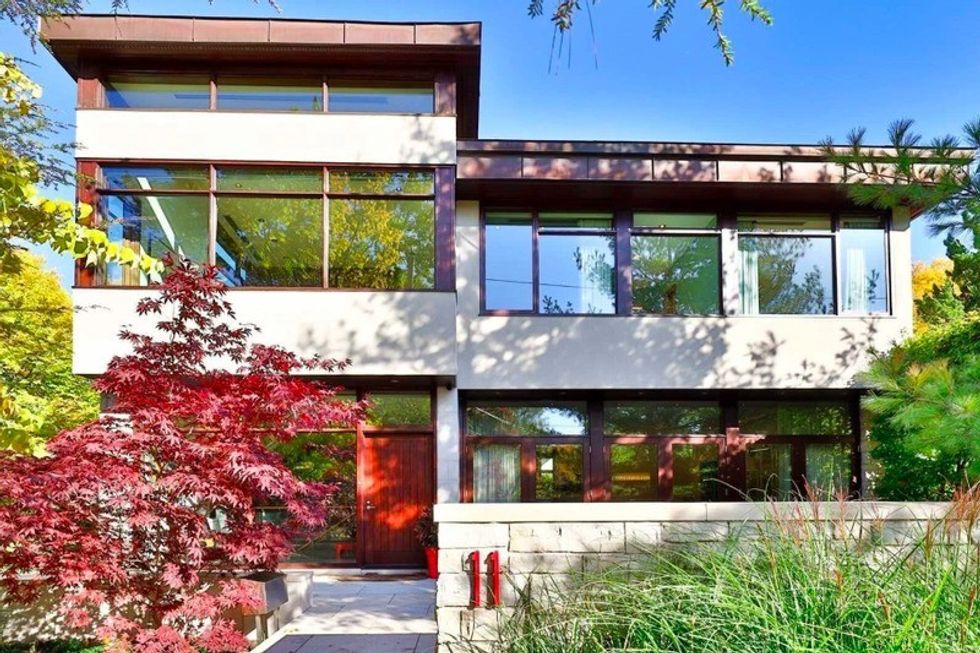 ENTRY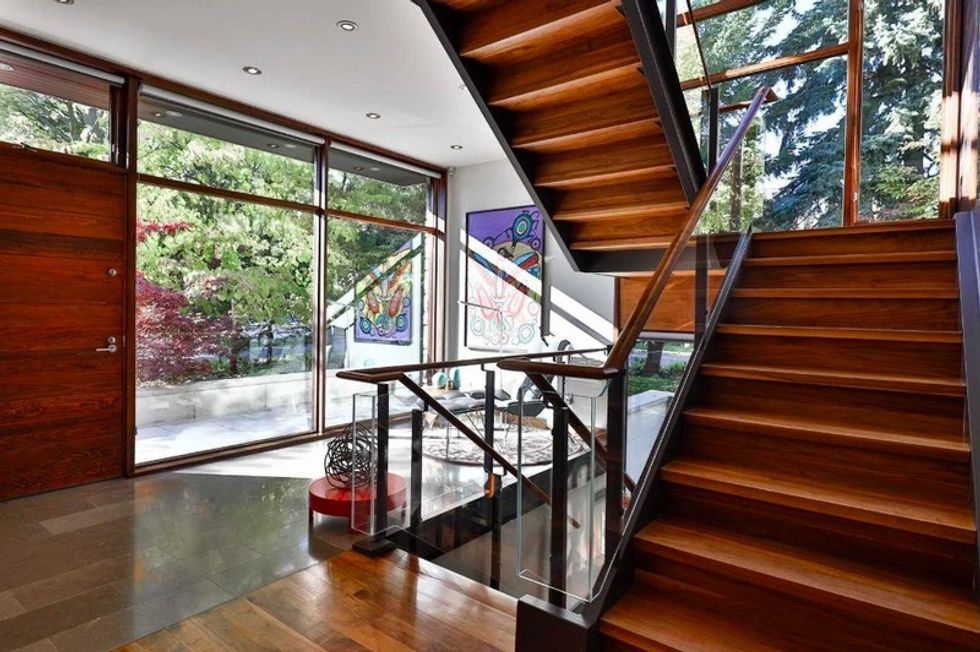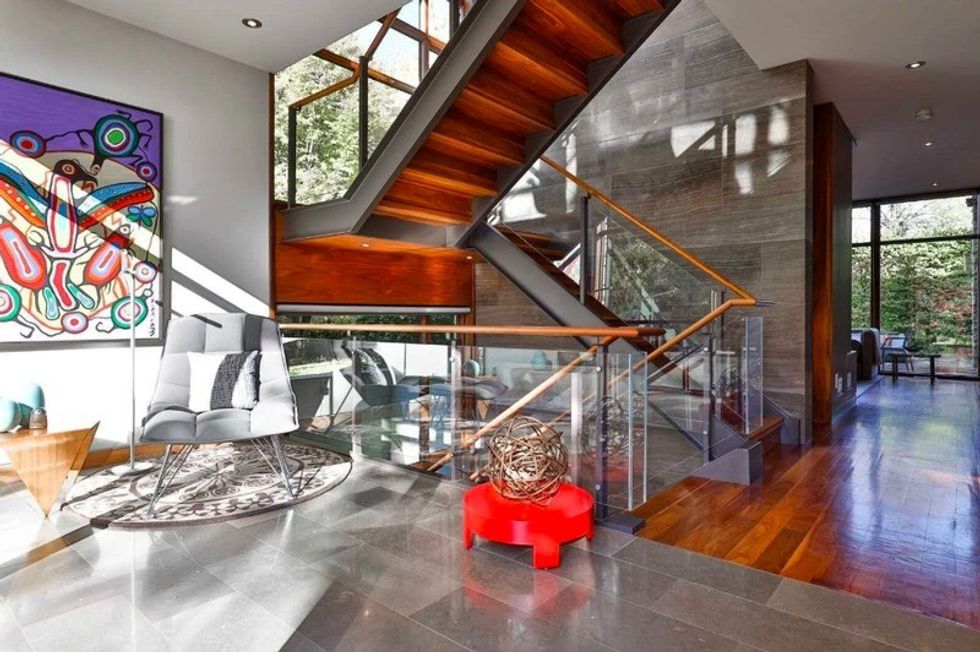 LIVING AND LOUNGE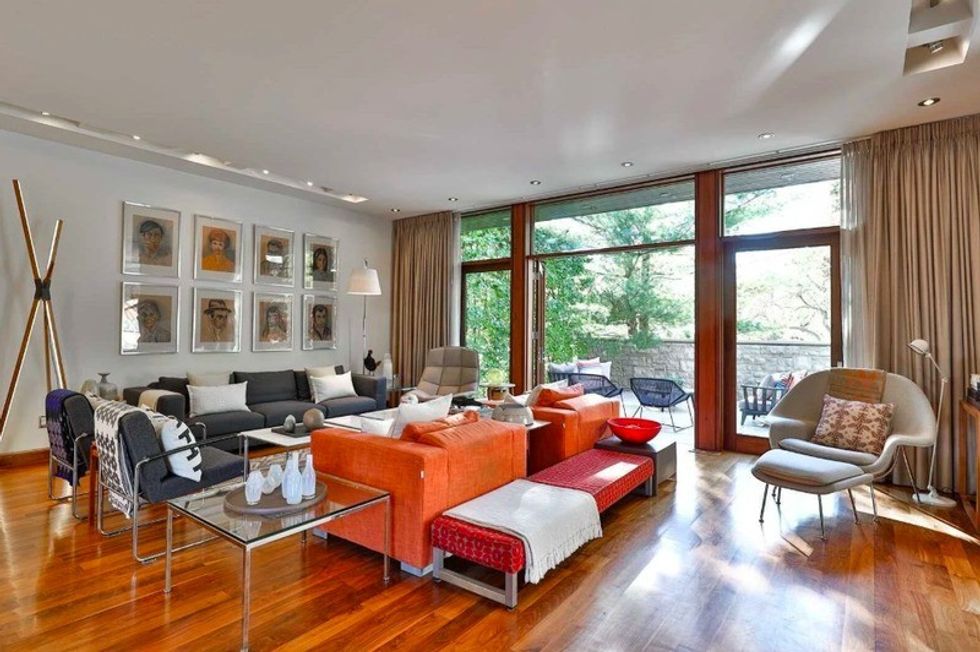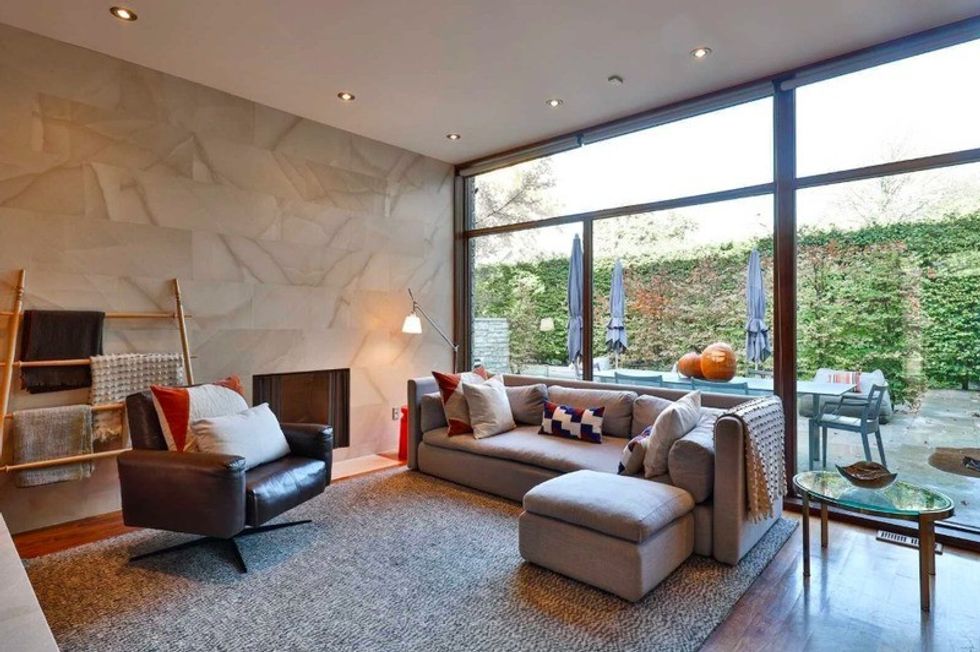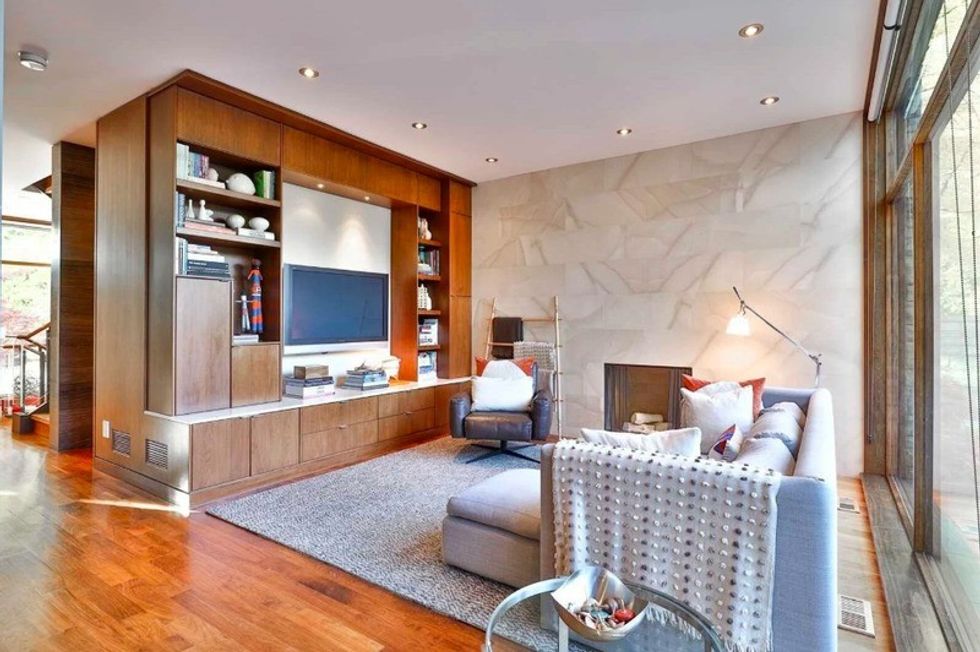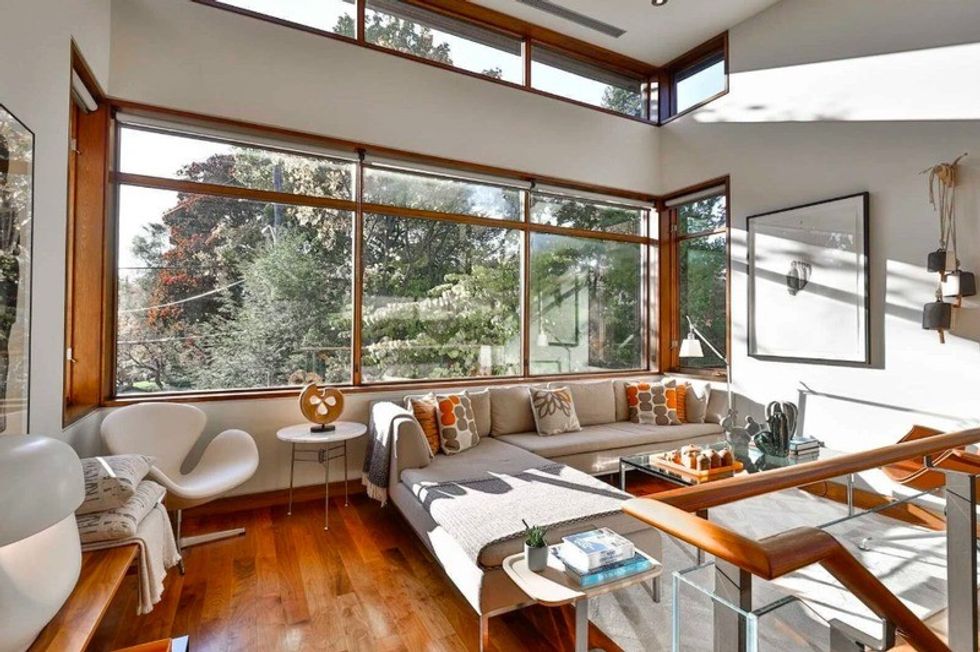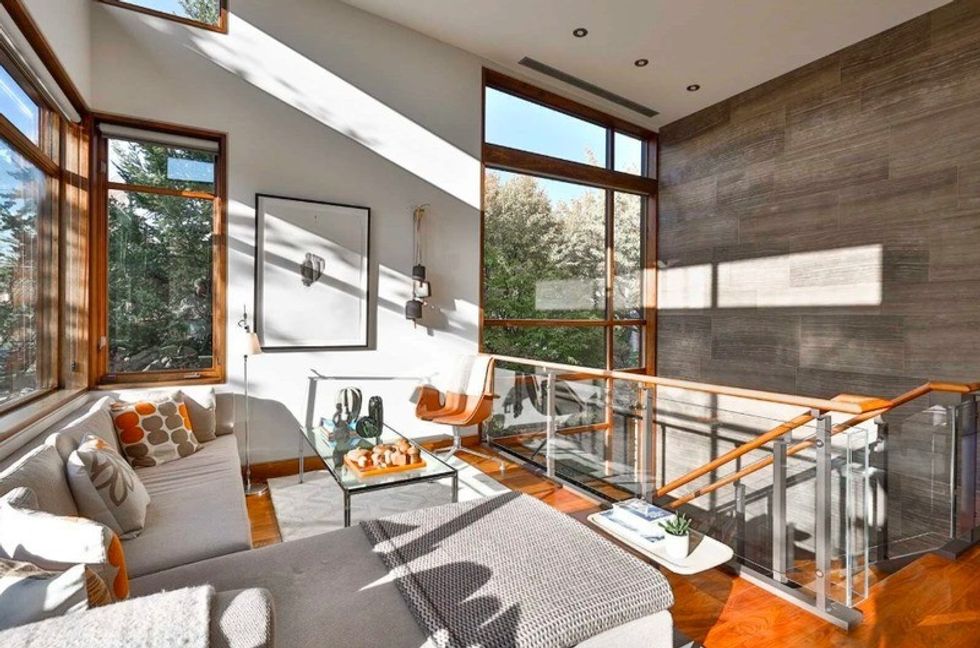 DINING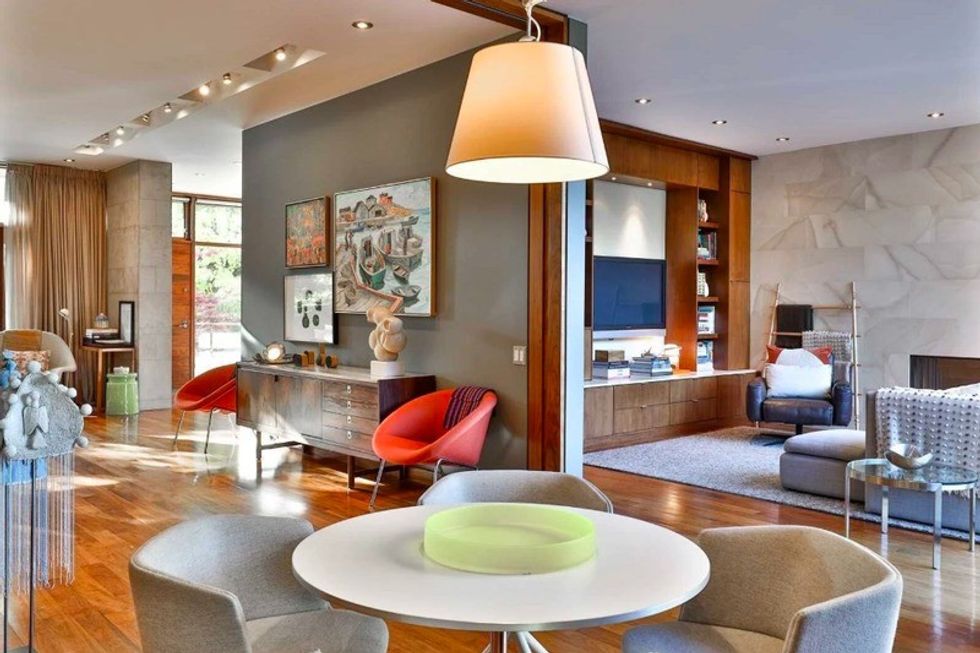 BEDROOMS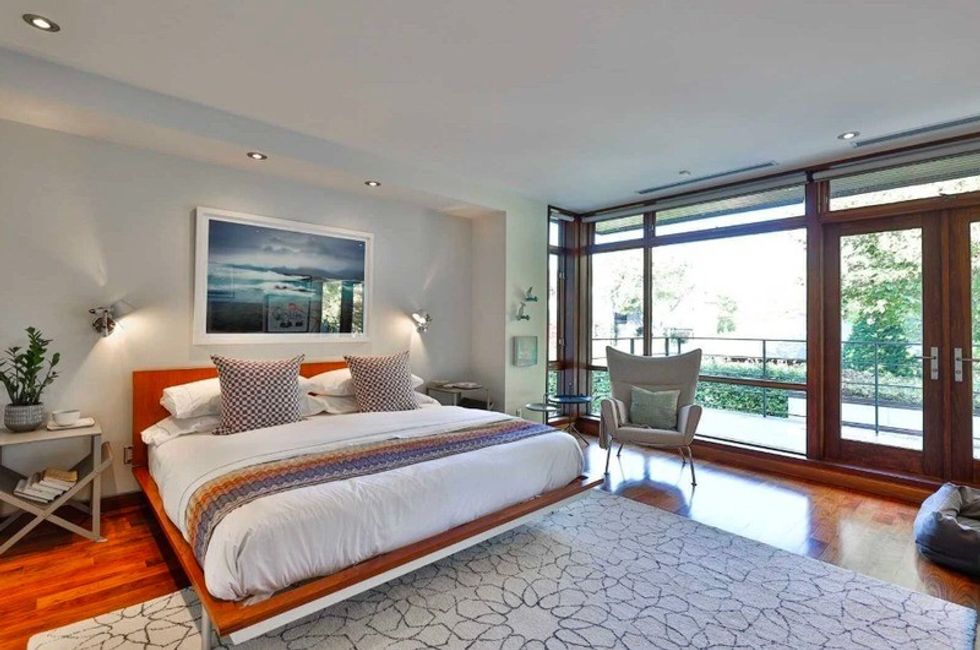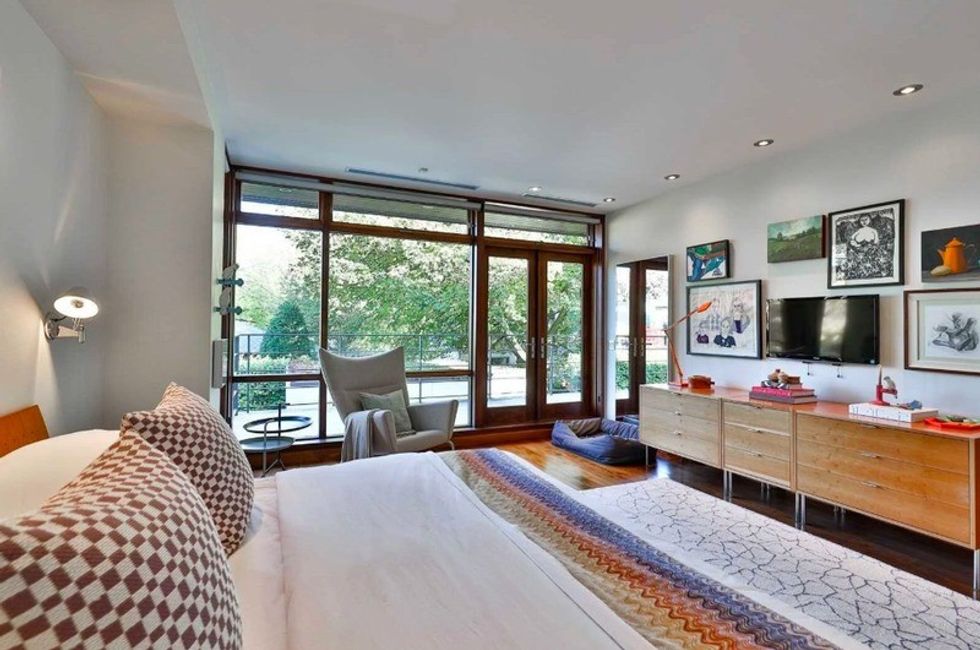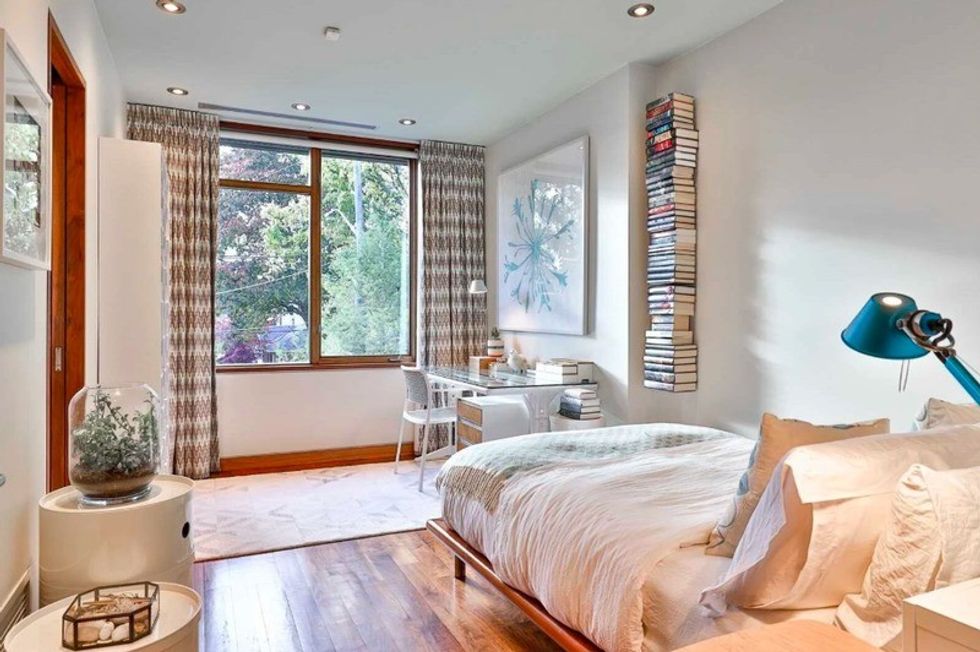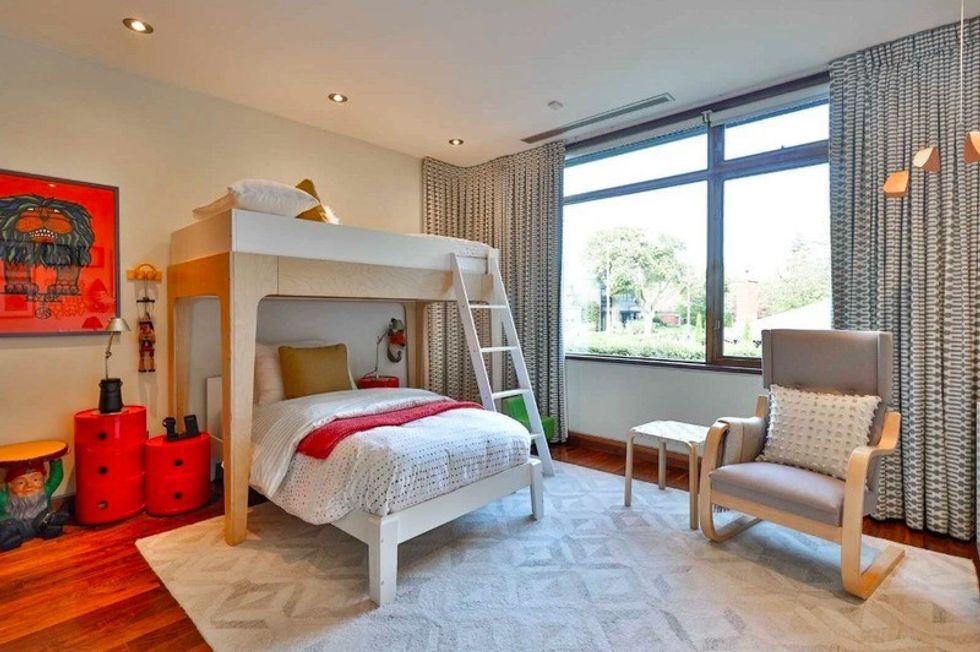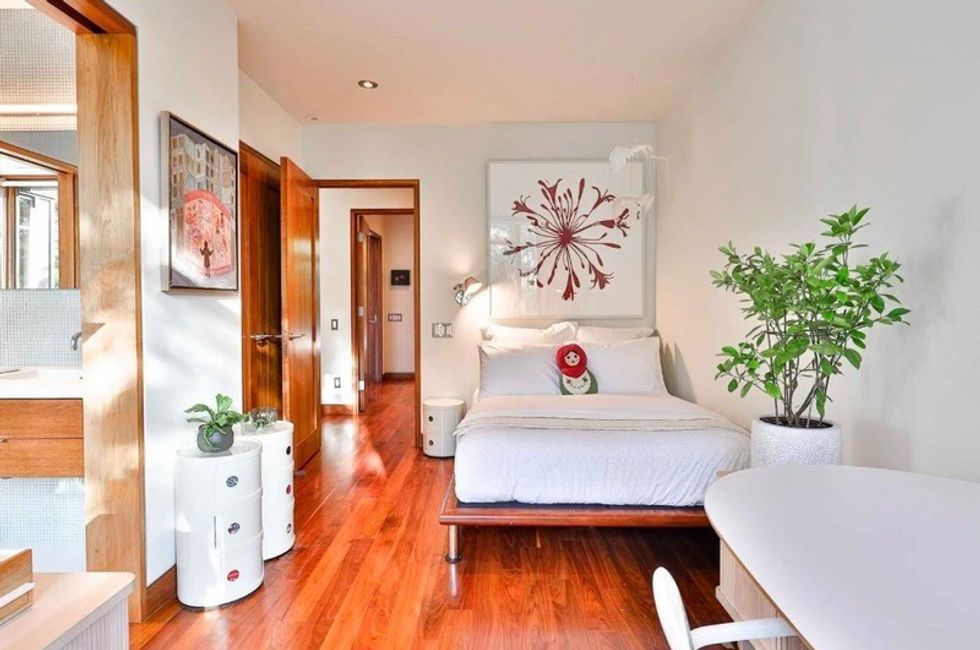 BATHROOMS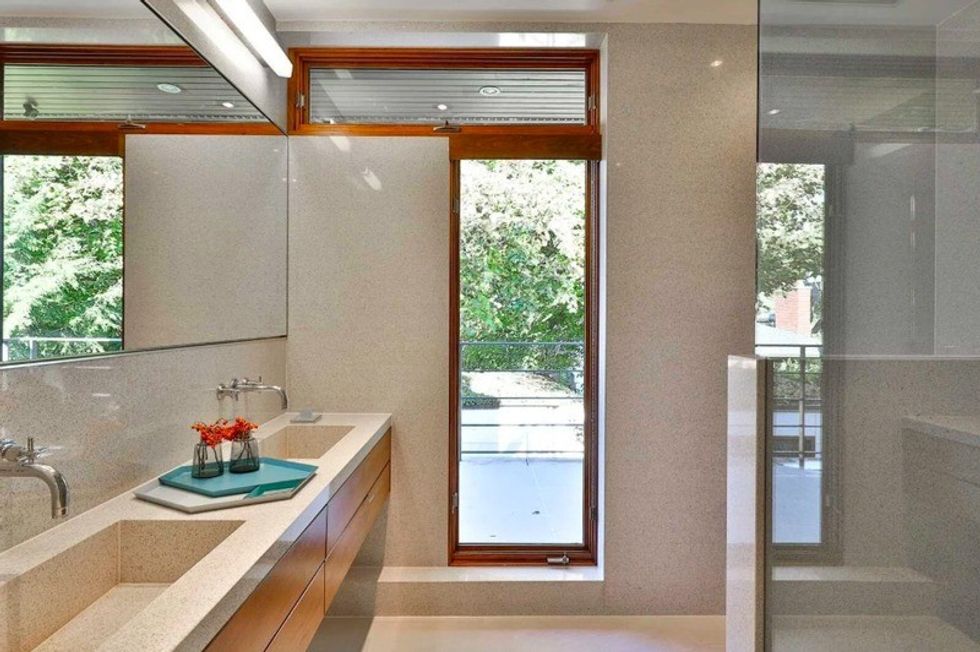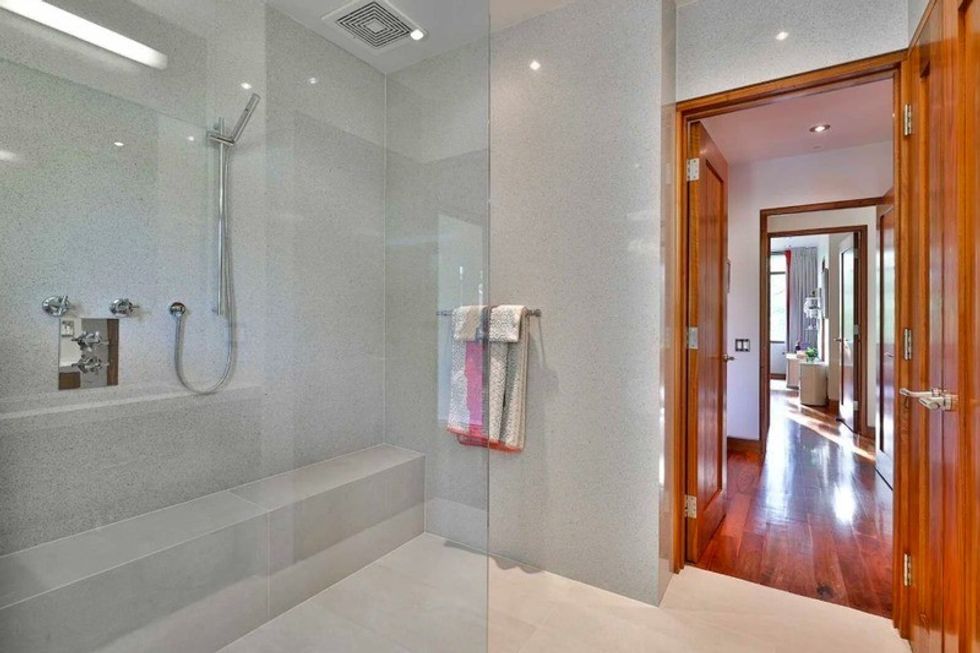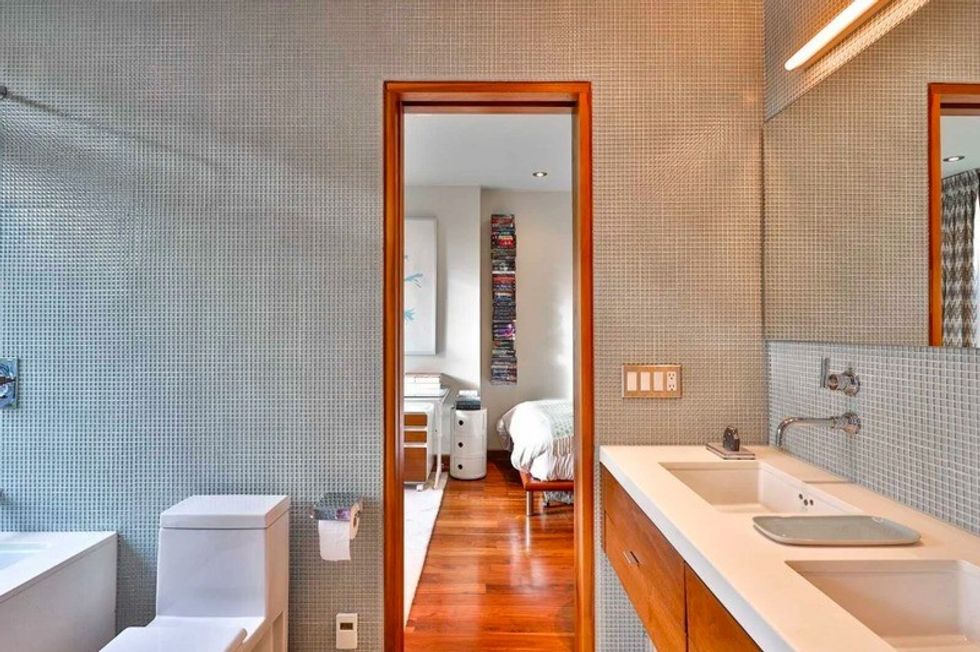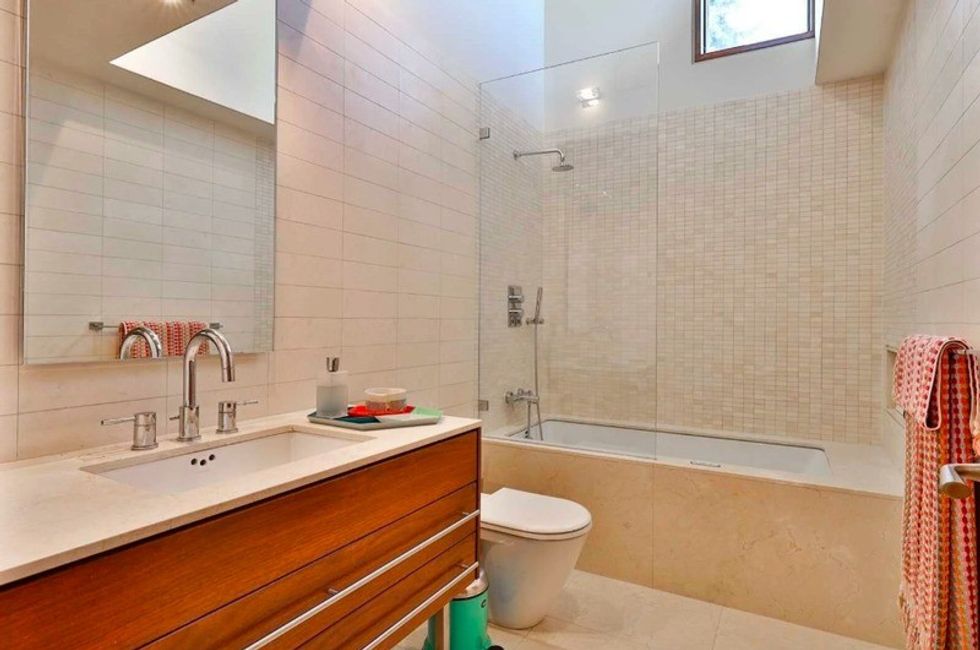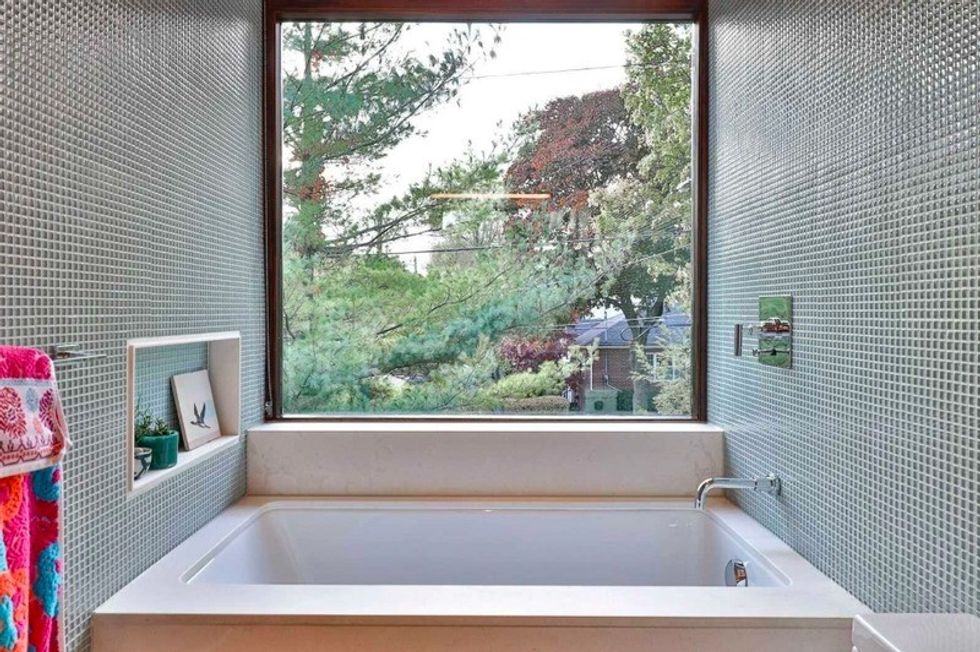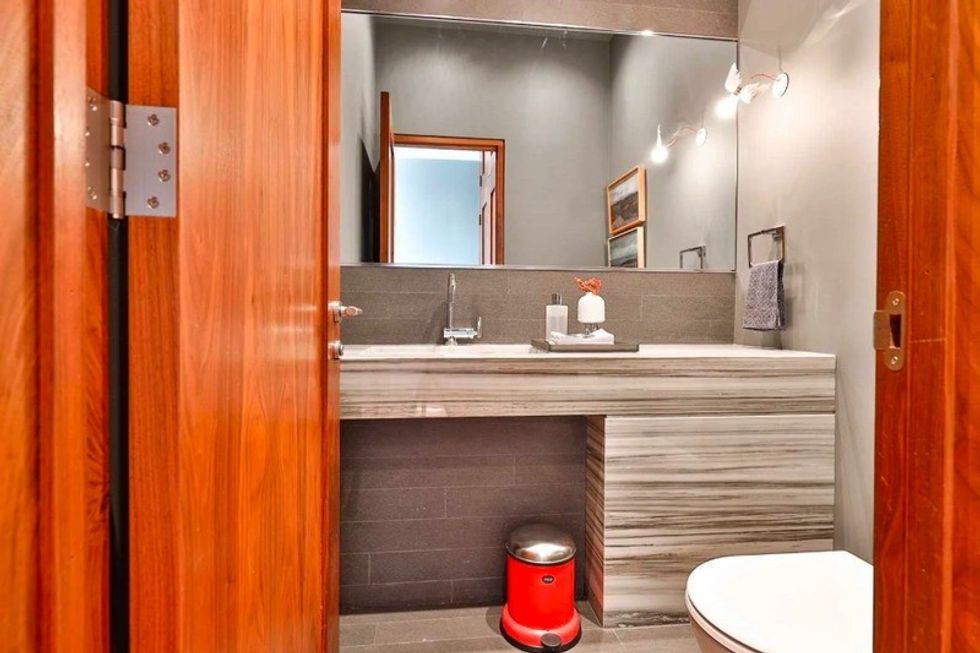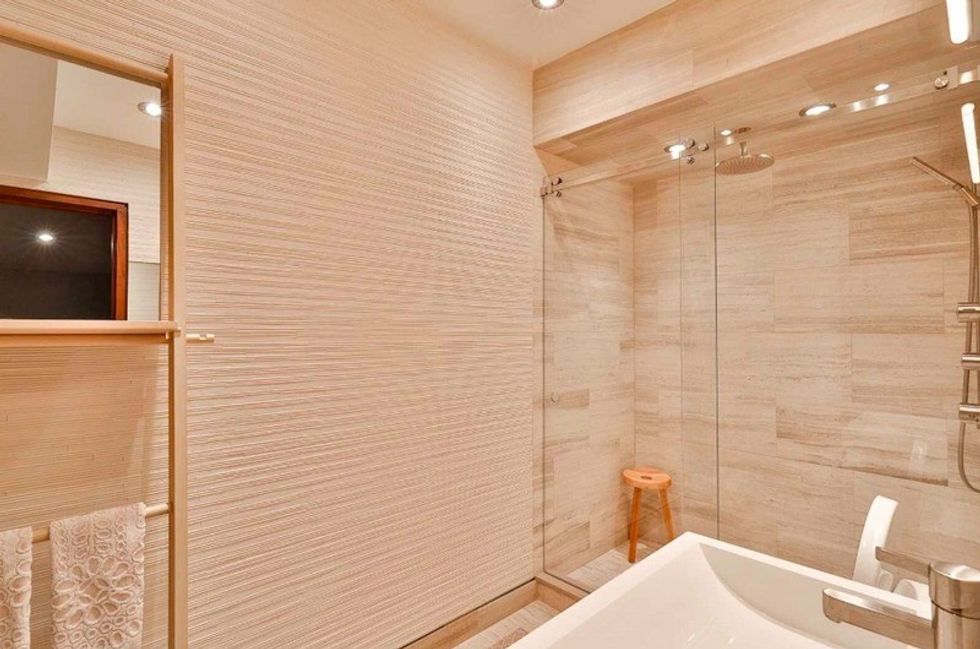 BASEMENT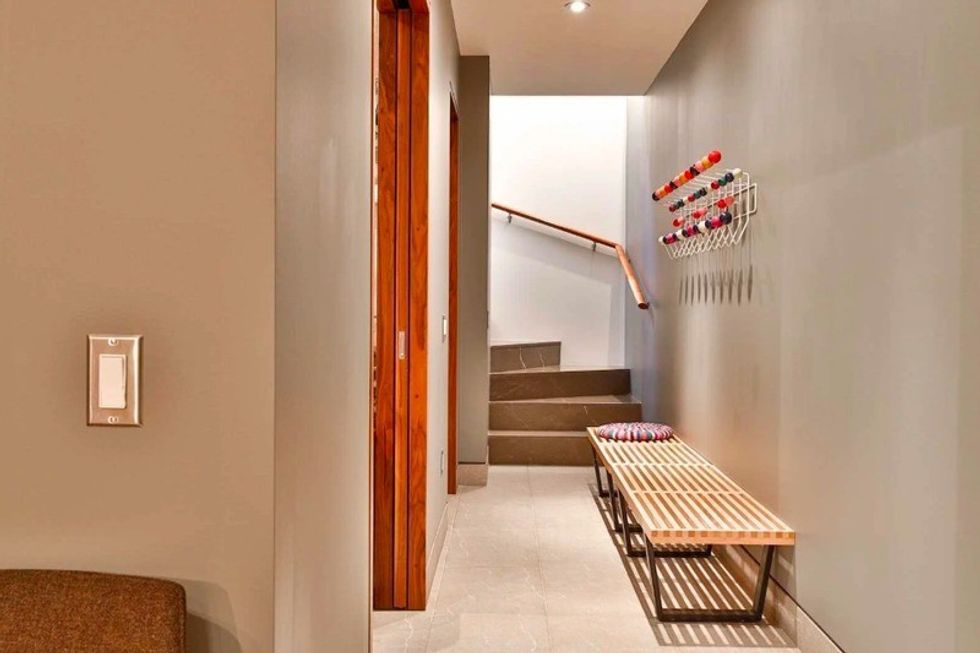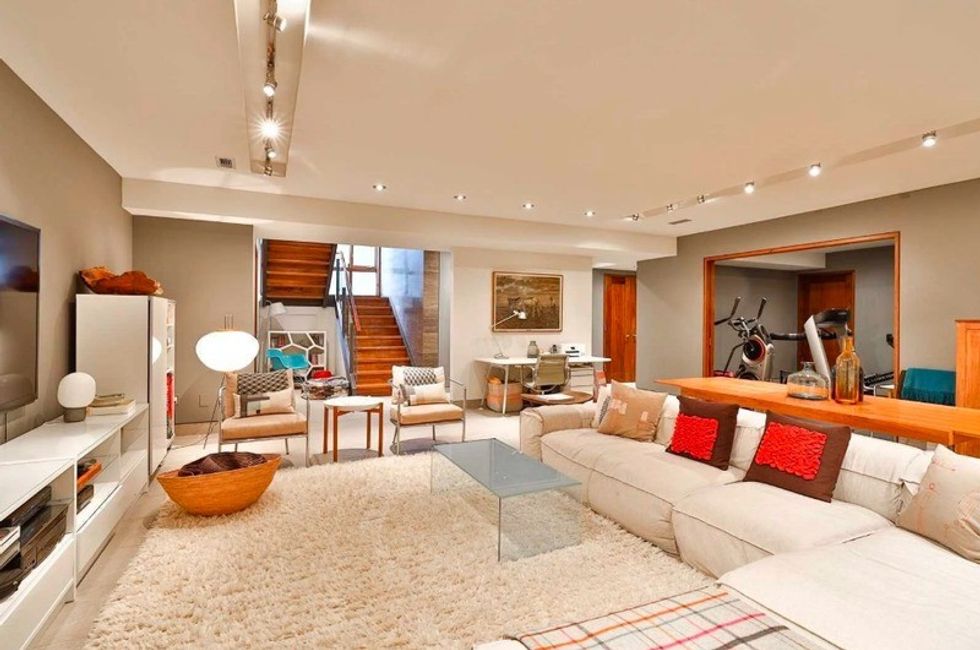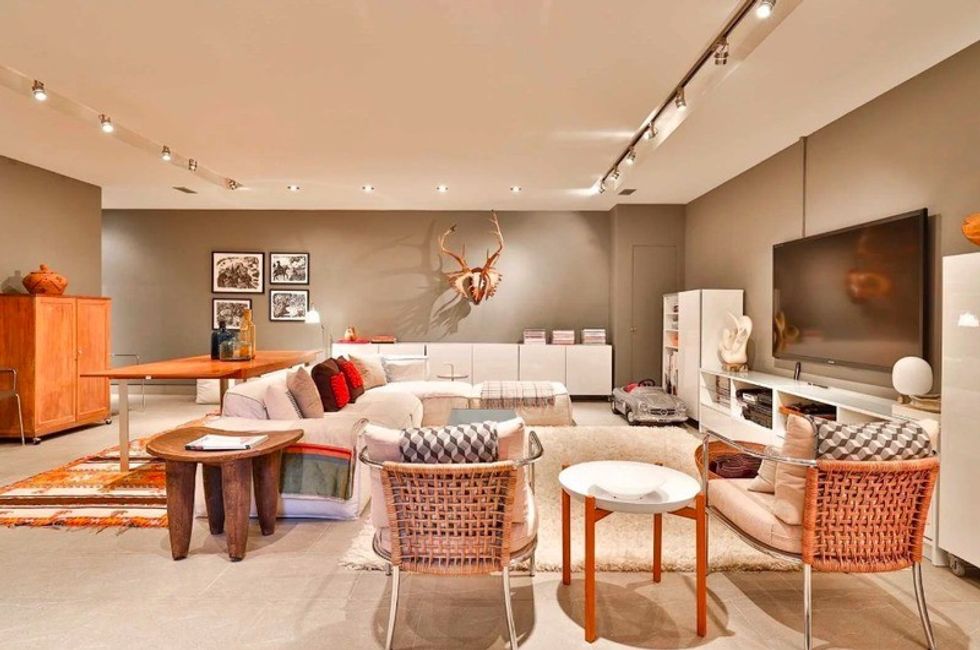 LAUNDRY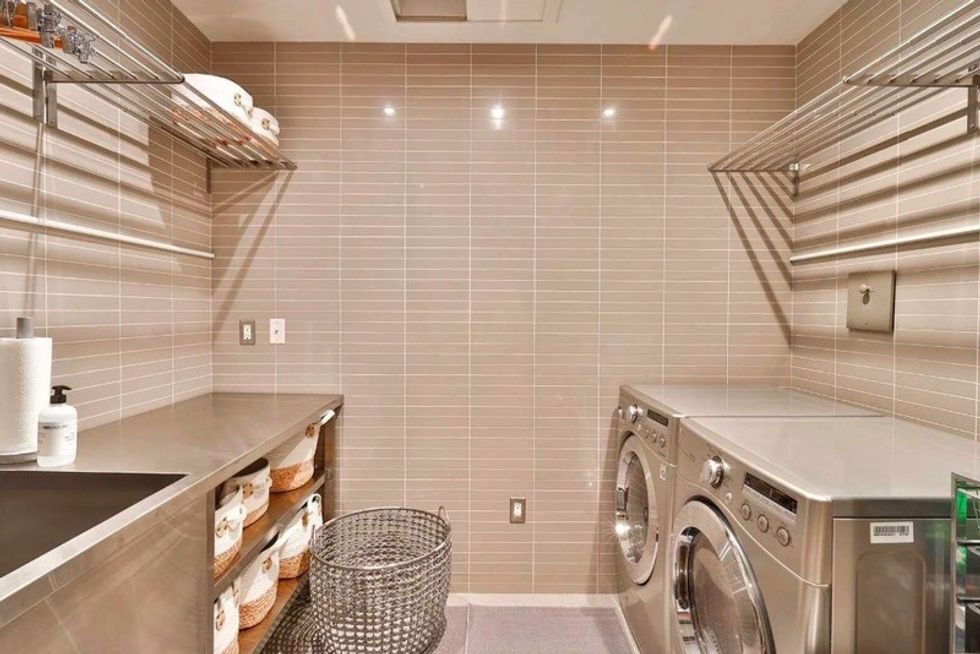 GYM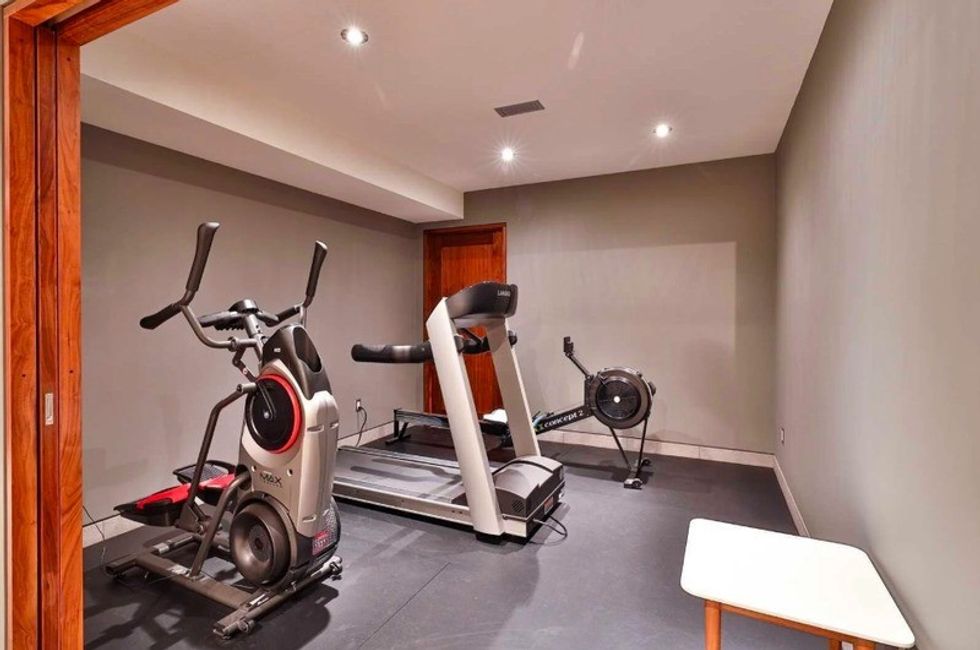 OUTDOOR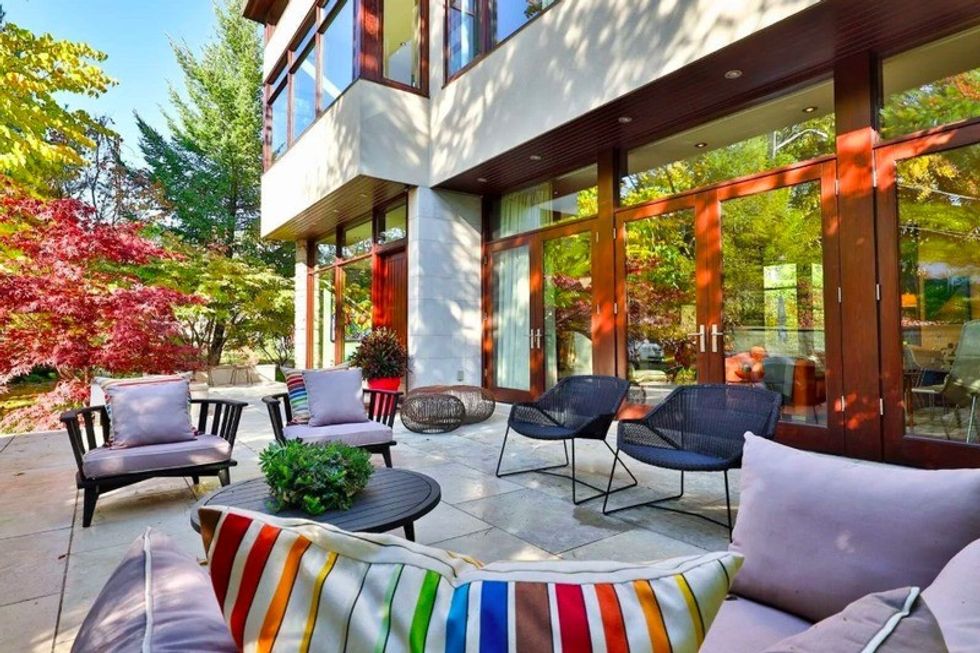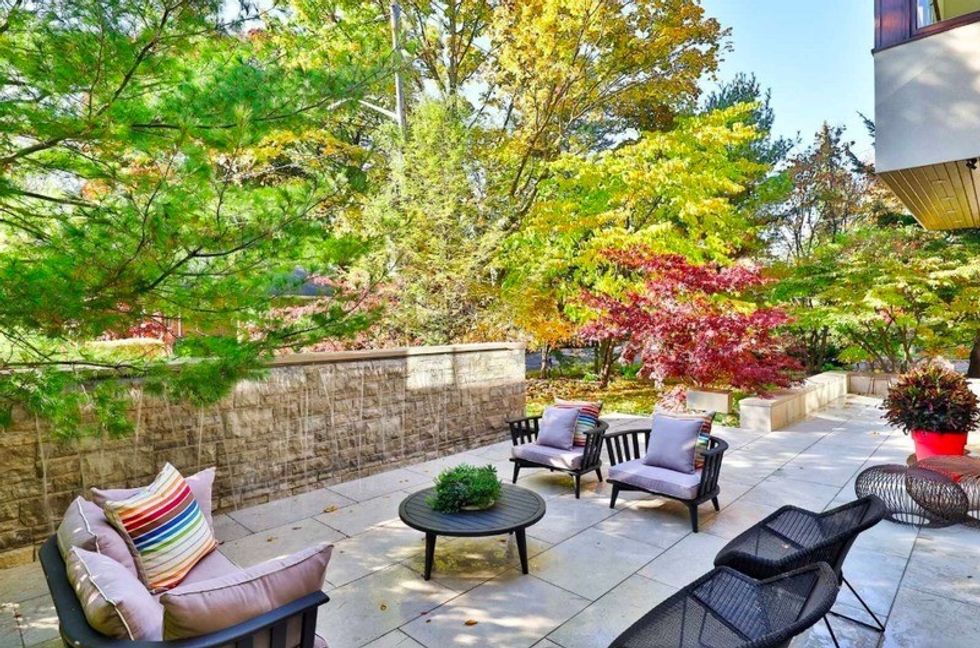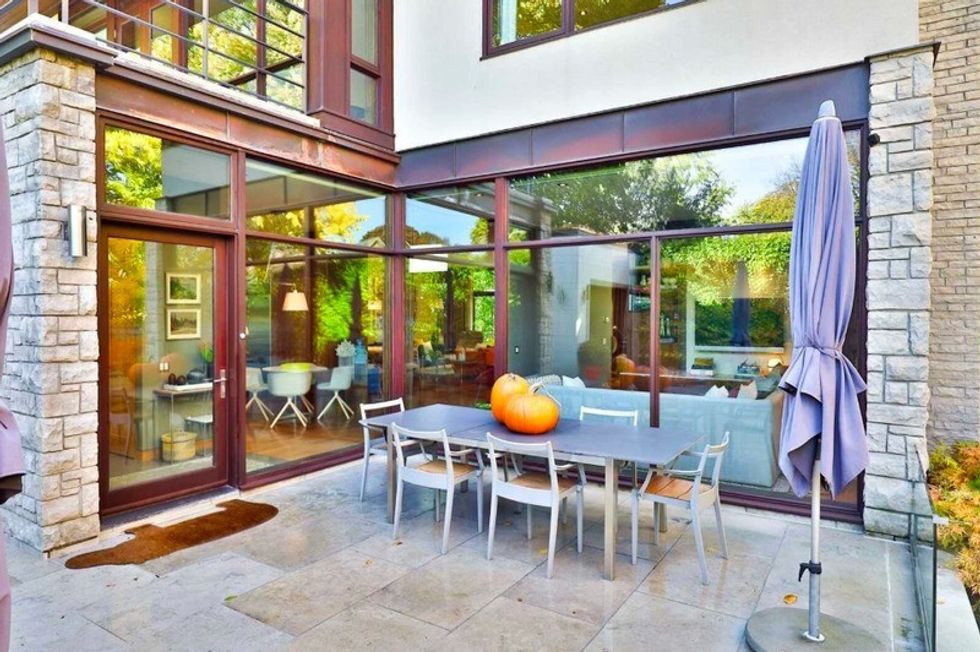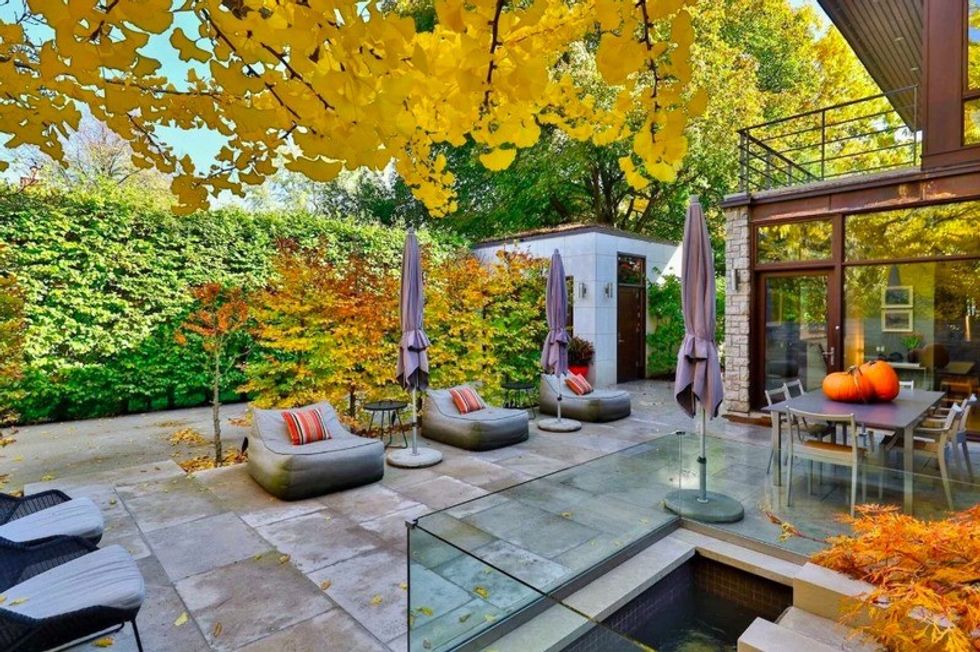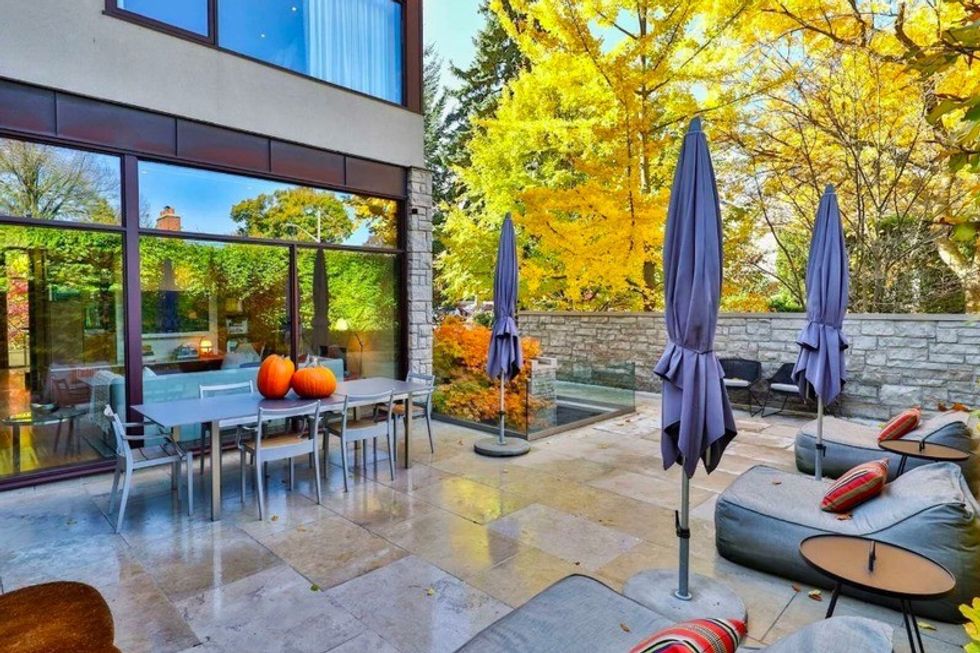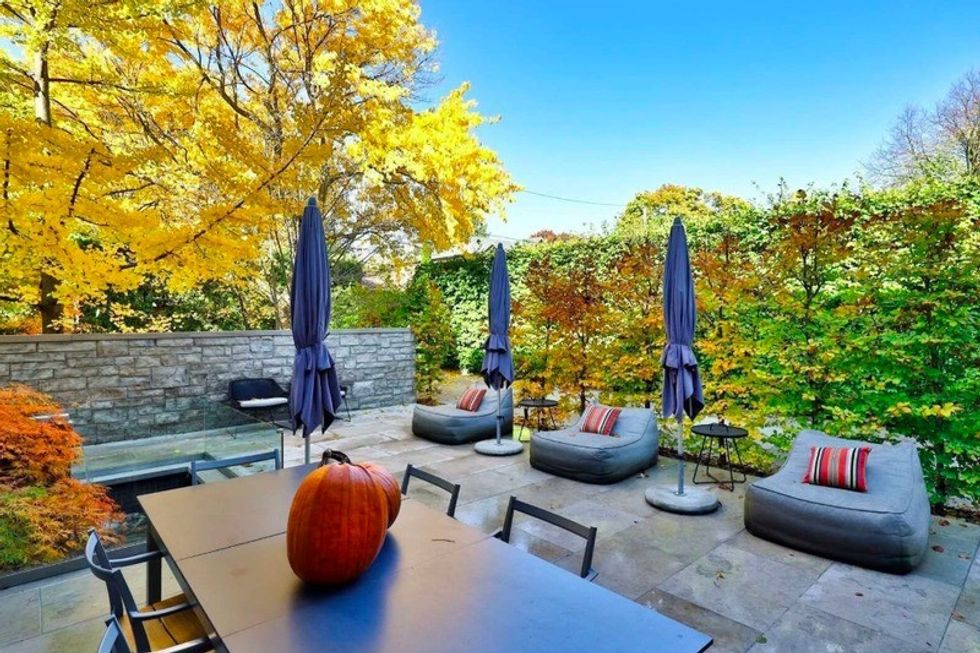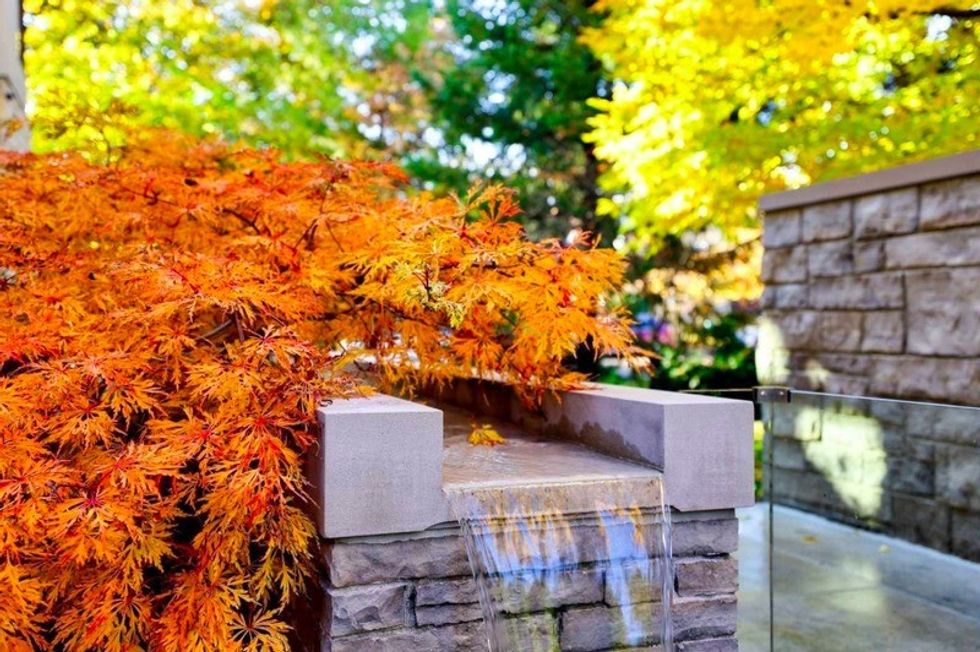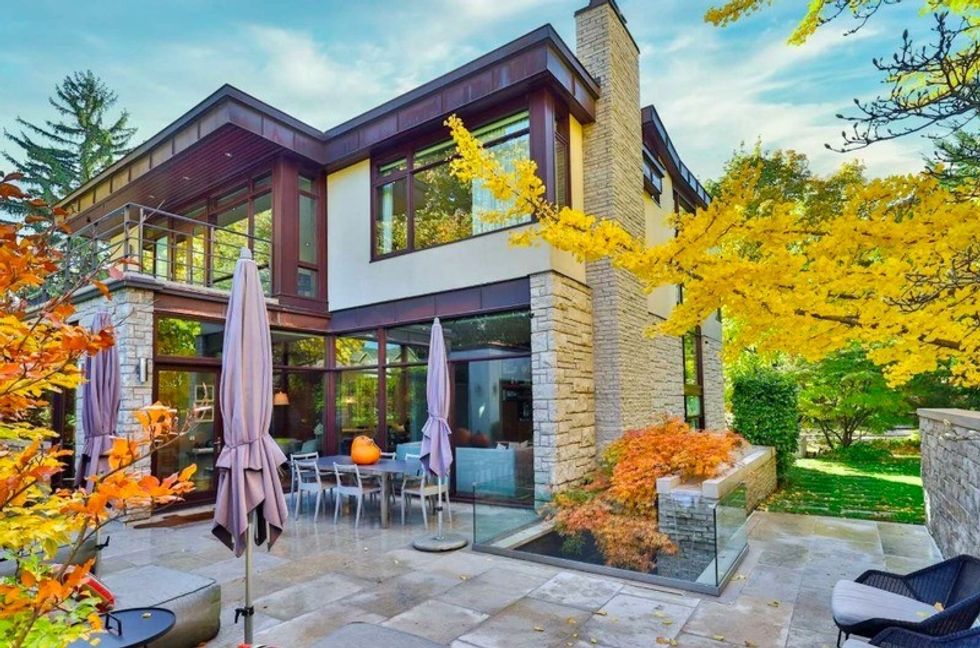 Listed Luxe