Only a little more than two years since it last made headlines, one of Toronto's most unique properties has returned to the real estate market.
And it's asking hundreds of thousands less than it did the last time around.
---
Featuring "award-winning unique, contemporary architecture," 1 Bond Avenue is described in its listing as "fascinating" and "one-of-a-kind." One look through the address's virtual tour and, no doubt, we have to agree.
The 3+1-bedroom, five-bathroom home's 3,800 square-feet of living space are consistently quirky and cool. Charming details like an abstract front entry divider, slanted walls in the (massive) master, and a modern fireplace separating the kitchen and living room spaces each add layers of personality and funk to the property, which dates back to the '90s.
READ: Listed: 15 of Our Favourite Properties to Hit the Toronto Real Estate Market in 2020
According to the Toronto Star, the house -- alongside its next-door sibling at 3 Bond -- "drew the chagrin of neighbours" when it was initially built.
The homes' architect, Zak Ghanim, reportedly told the Star he was inspired by the colours found throughout Egypt, where he was born, as opposed to the tones found through Canada's suburbs which tend to be "beige, beigey beige, beigey grey, and grey beige."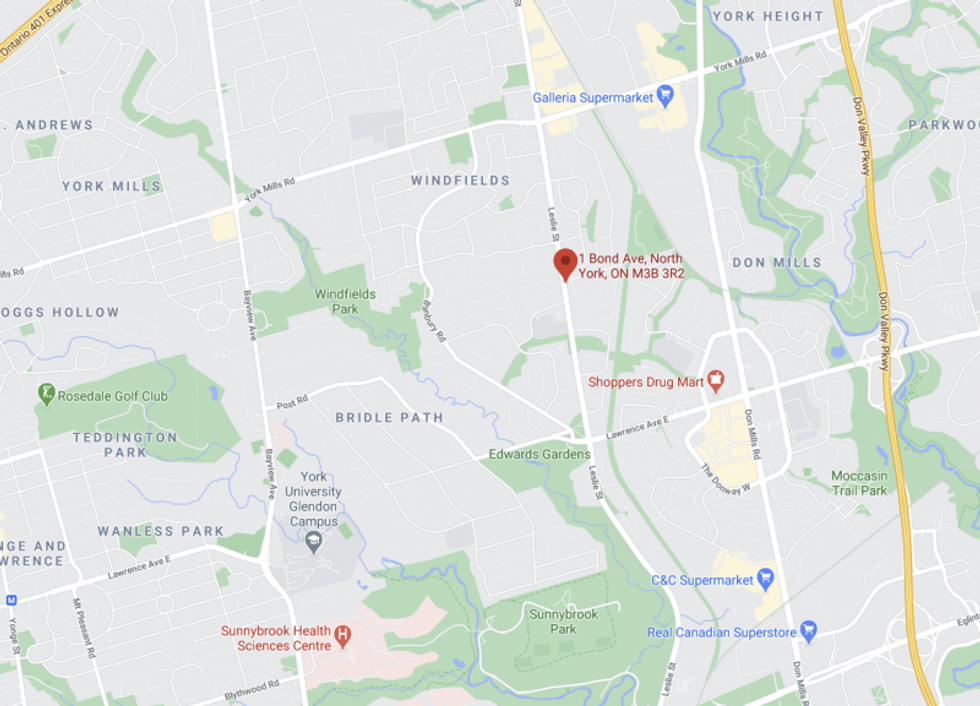 Google Maps
The home has seen significant price drops over the years. Back in 2018, the listing went live with an asking price of $2,950,000. The posting was later removed, only to go live again six months later with a new ask: $2,849,000. The same process repeated twice more -- removal with a re-list at $2,638,000 in 2019; and another with a re-list at $2,288,800 in 2020.
Specs:
Address: 1 Bond Avenue
Type: Detached
Style: 2-Storey
Bedrooms: 3+1
Bathrooms: 5
Size: 3,800 sq. ft.
Lot: 61.00 x 102 Feet
Price: $2,288,800
Taxes: 

$8,606 /yr
That price held strong from June through December of last year, and has just gone live again. This time though, the price is firm; for $2,288,800 this rebel of decades passed could be yours.
EXTERIOR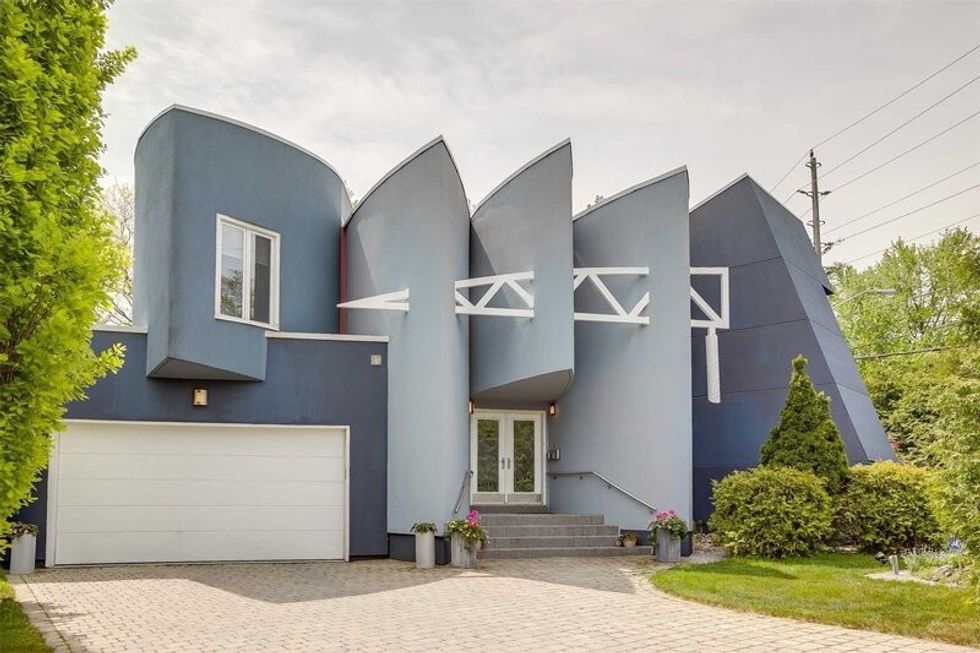 ENTRY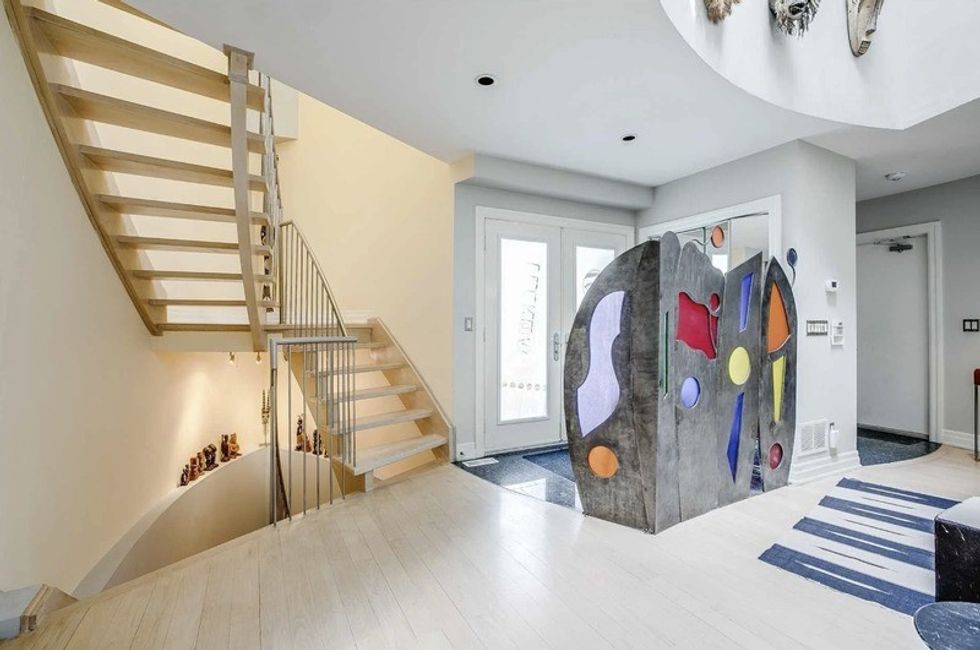 LIVING AND LOUNGE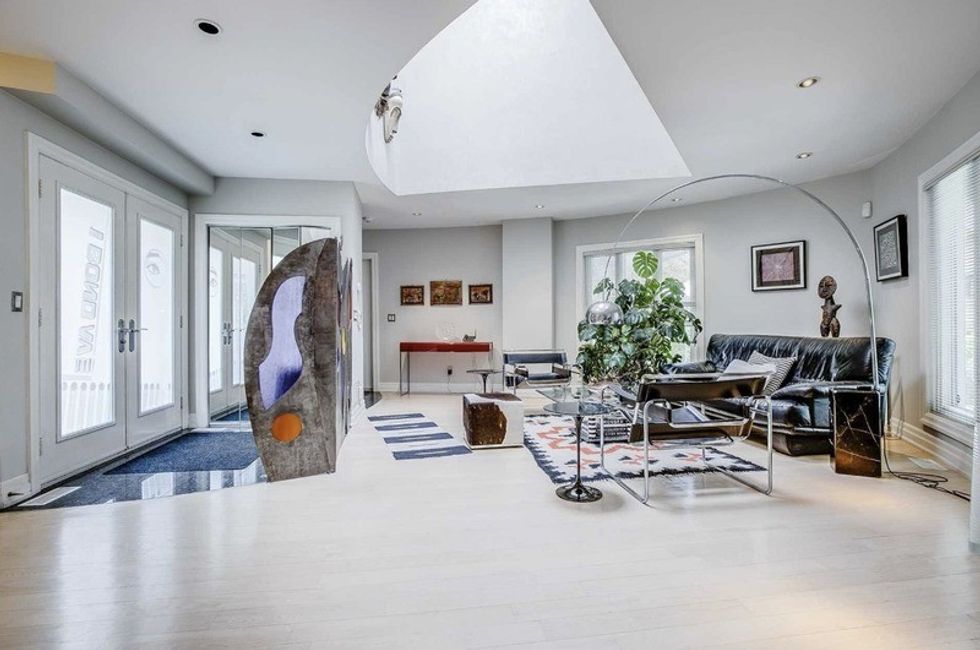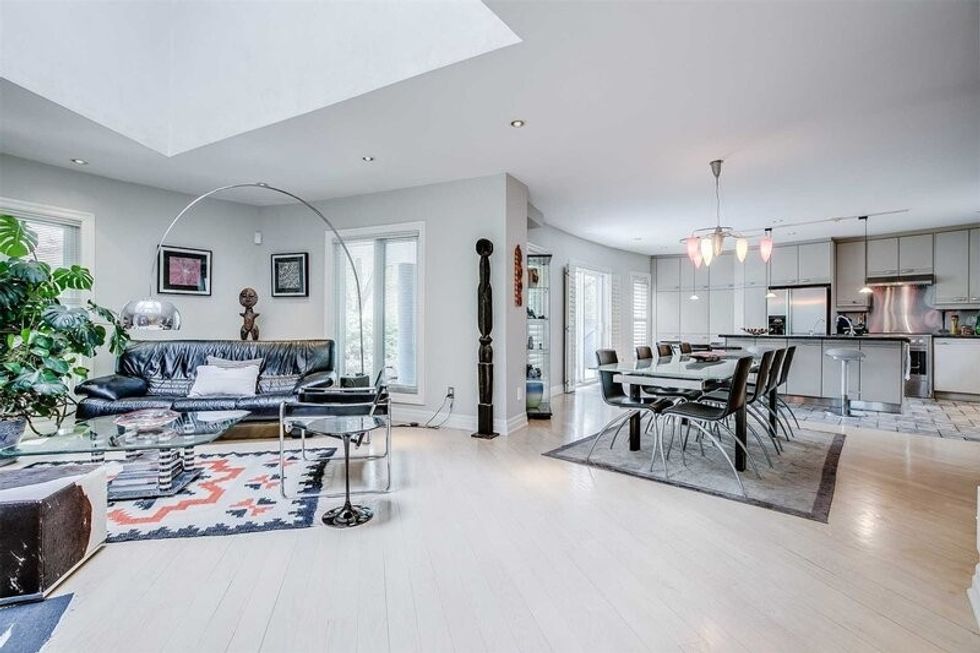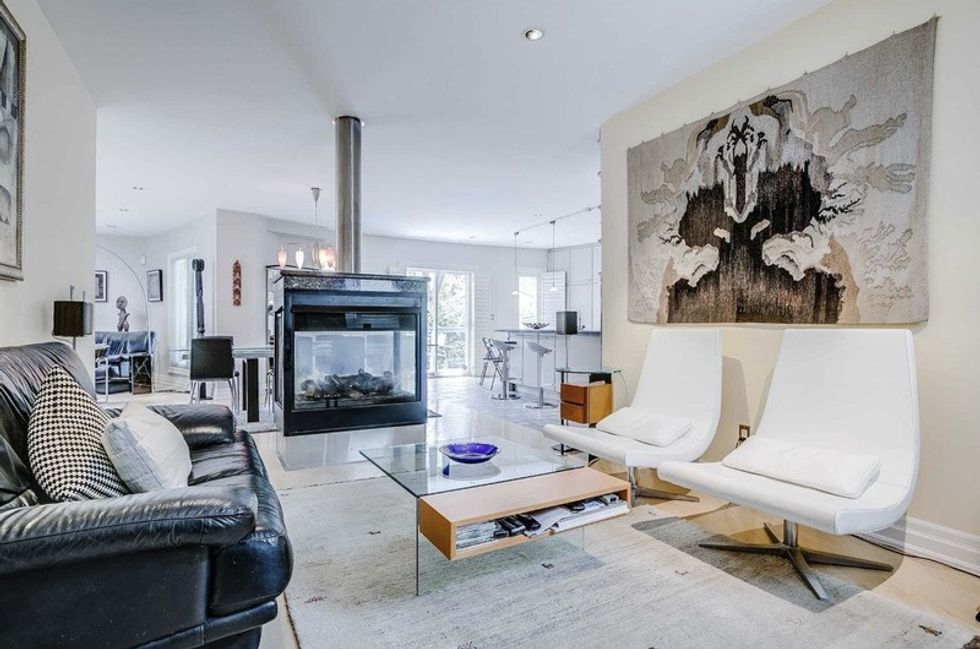 KITCHEN AND DINING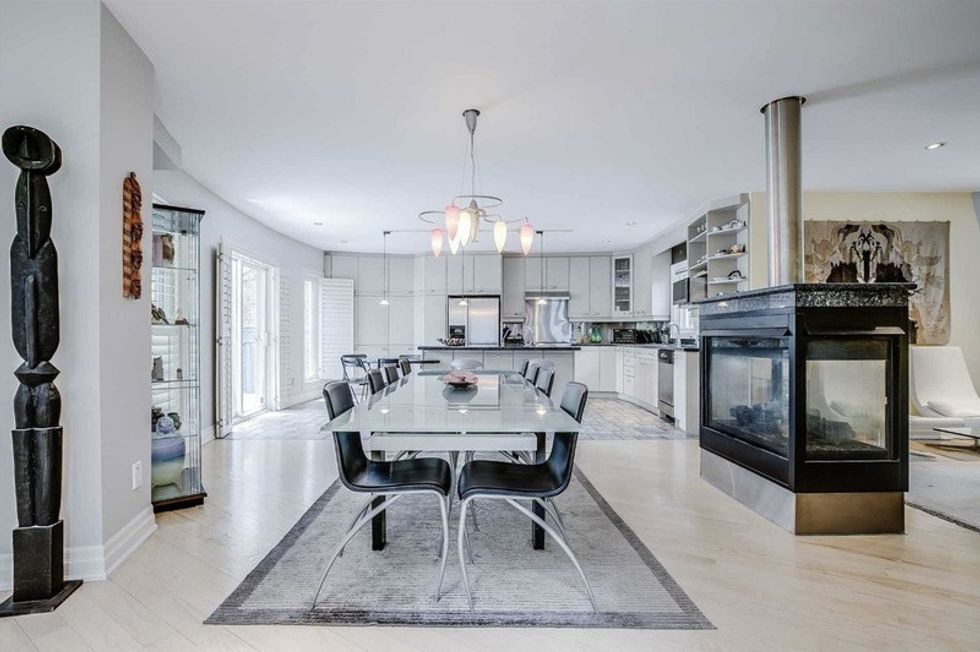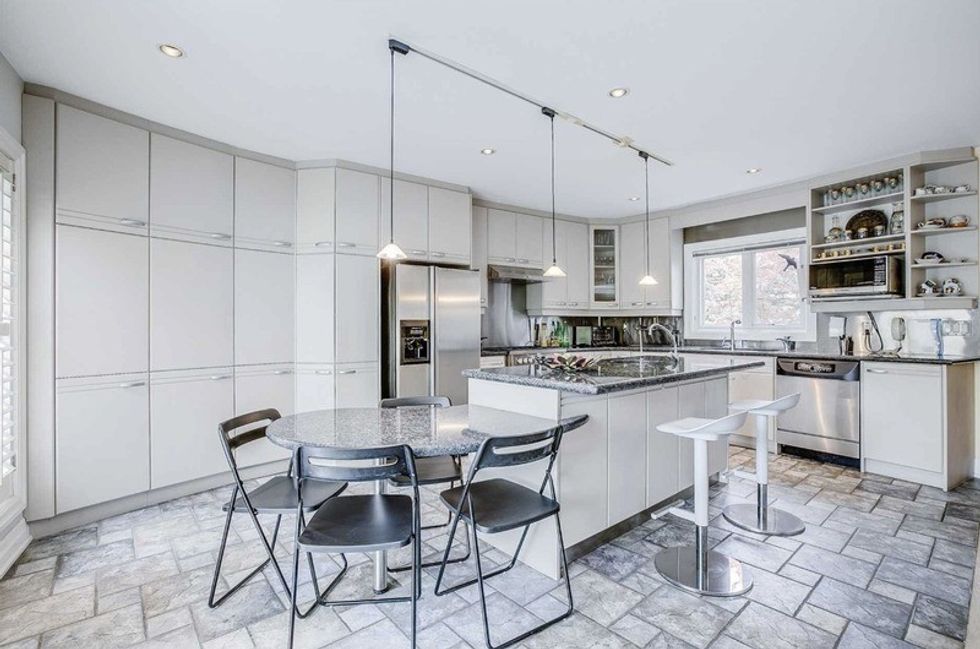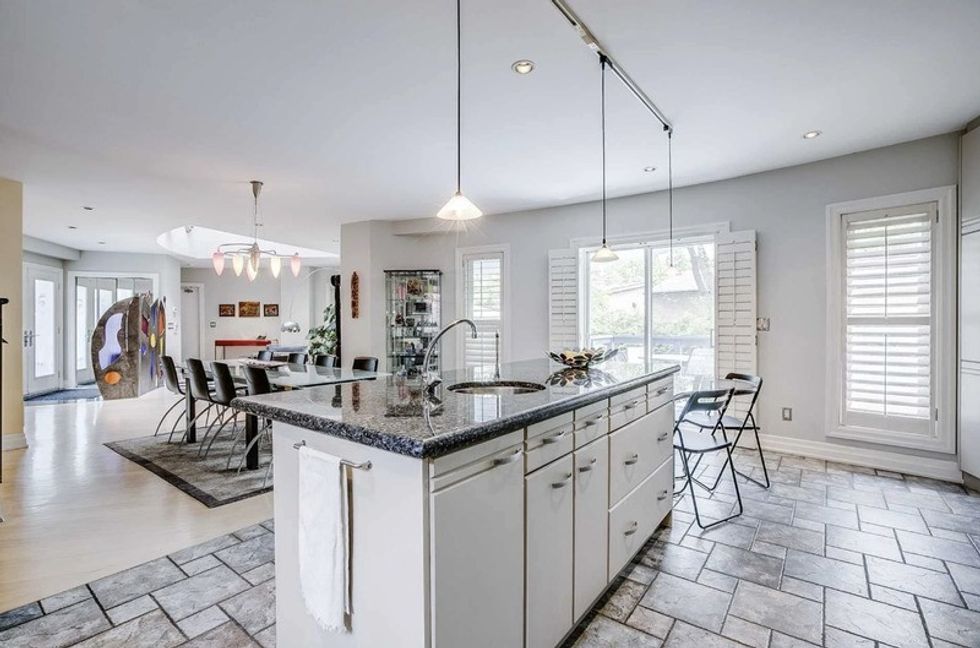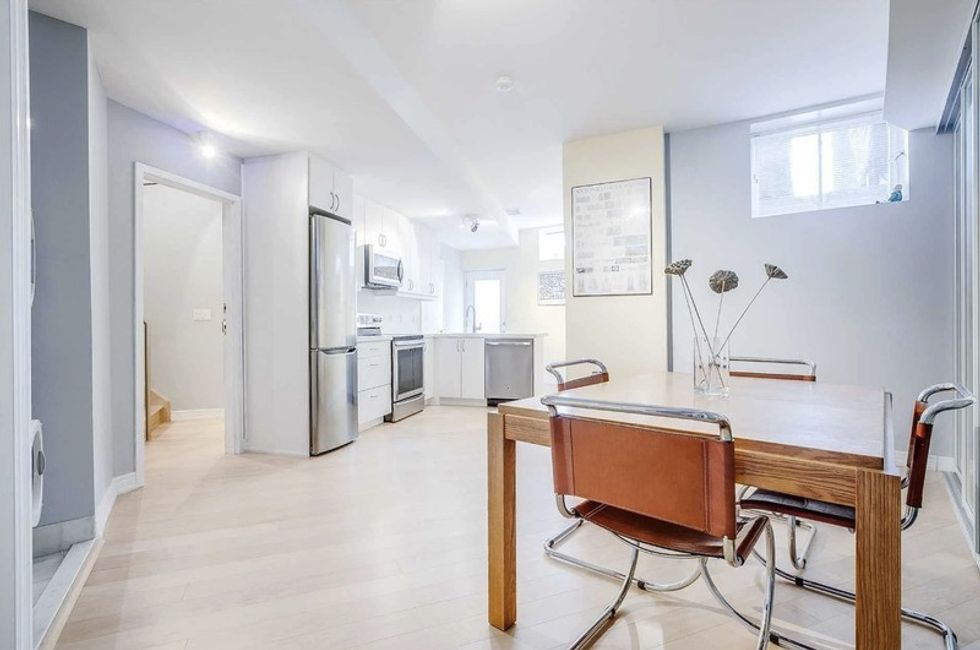 BEDROOM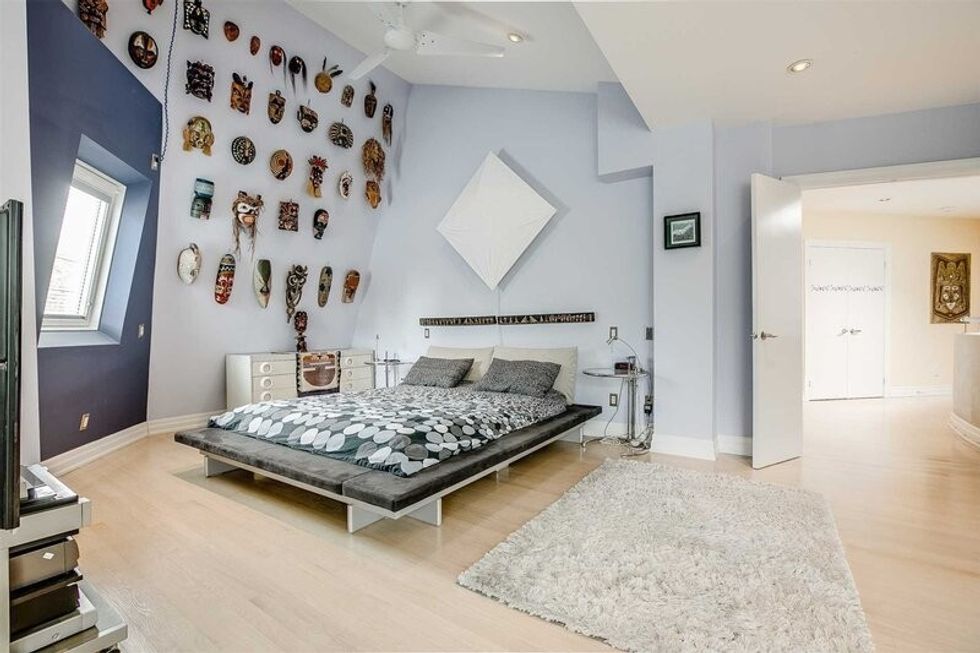 BATHROOM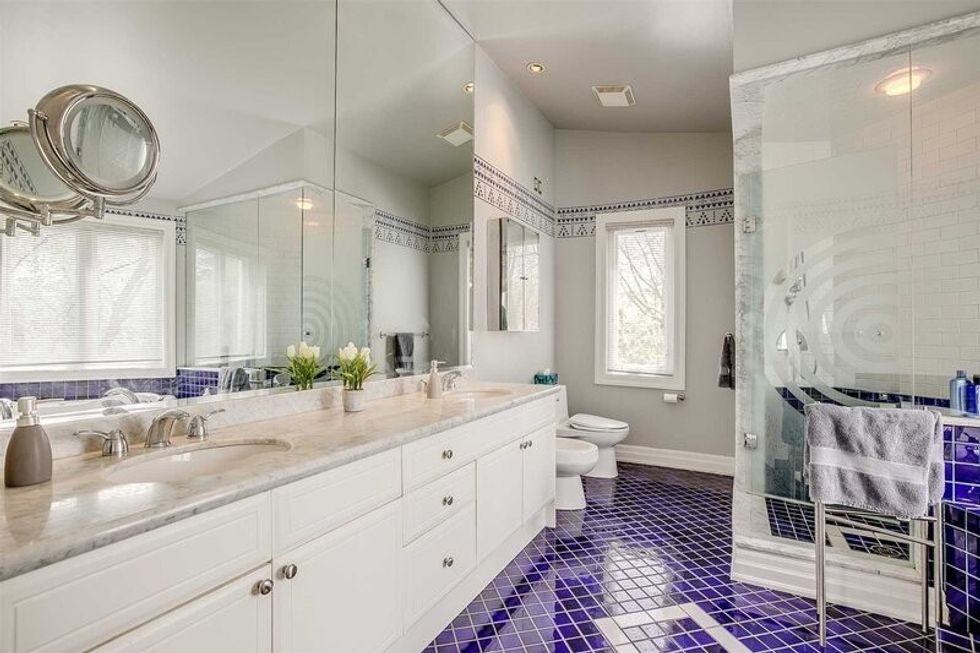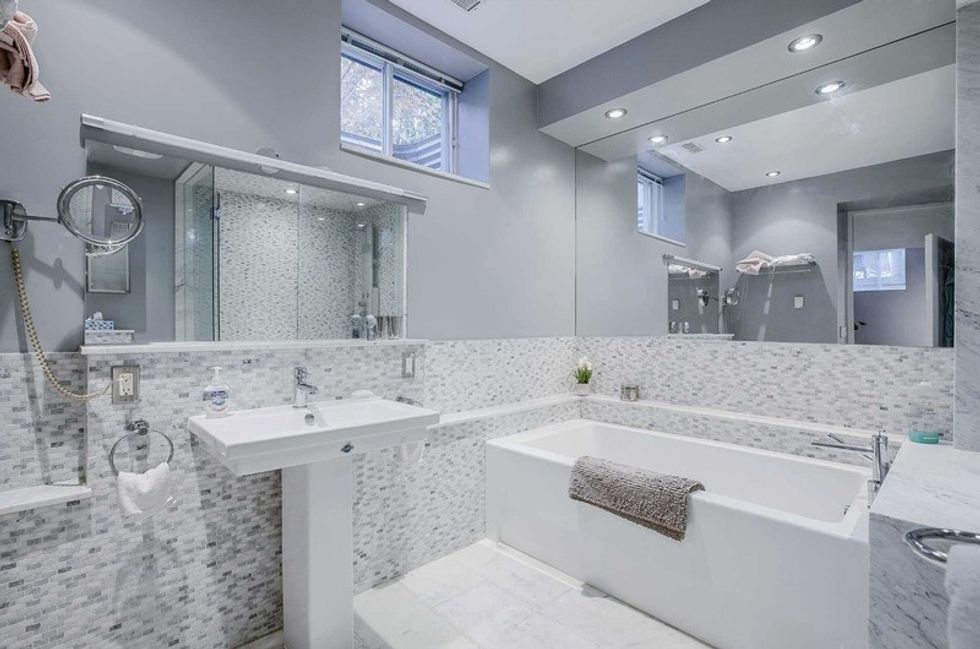 OUTDOOR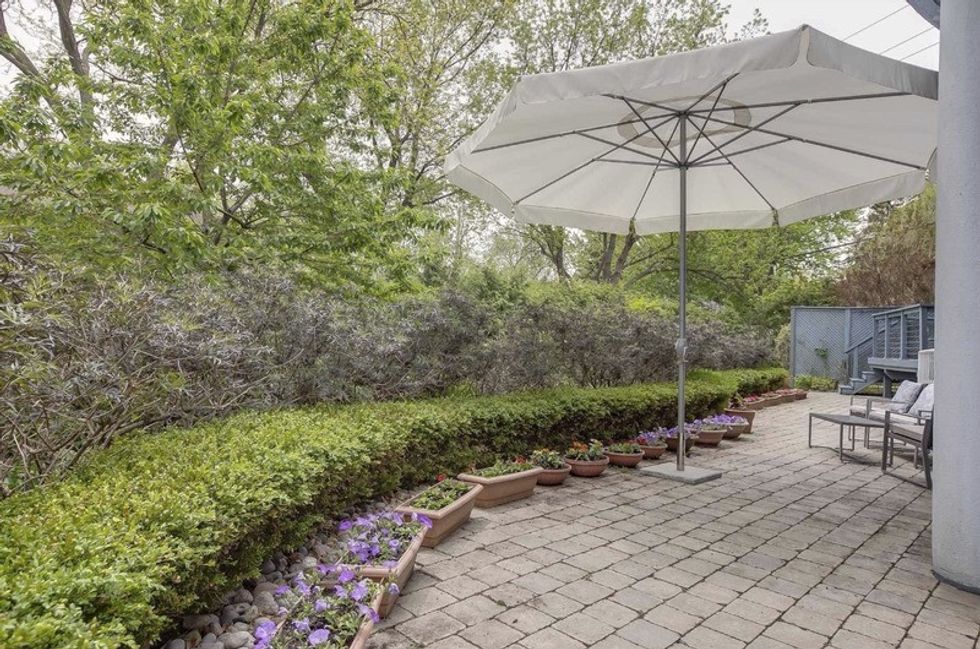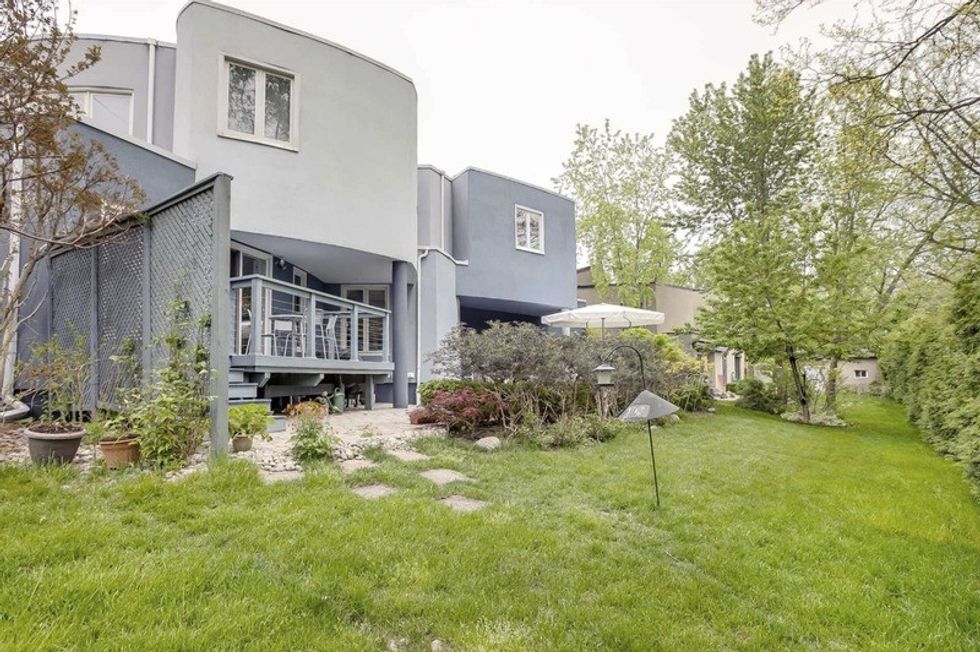 Disclaimer: This property may have seen updates since this video's posting in 2018
Listed