Real Estate News
This week's news: How Montreal keeps rents low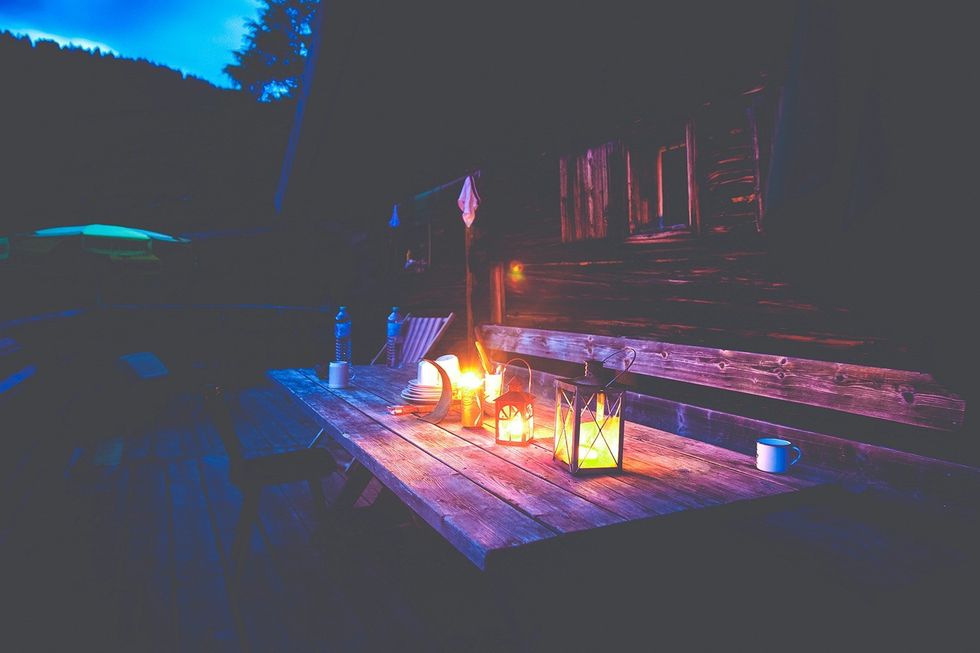 Our weekly round-up of real estate news in Toronto, across Canada and the world for the week ending August 5, 2016.
Toronto
The Toronto Real Estate Board says the average resale price of a home in the Greater Toronto Area climbed to $709,825 last month, up more than 16 per cent compared to a year ago.
Well, what proud Torontonian could argue with Wednesday's developments? At a press conference, Mayor John Tory announced the city's desire to deck over the downtown railway corridor between Bathurst Street and Blue Jays Way. He wants to build a grand, 21-acre park on top of it, right in the middle of the increasingly densely populated and park-poor city centre.
Toronto has a long history of condominiums going right back to the early concrete high-rises of the post-war era. The modern condominium residence as we now know it, has evolved over many decades.
The area around King and John is one of the most densely packed with restaurants in Toronto, so much so that there's not a whole lot of existing space to add new eateries despite the obvious demand. A new development at 86 John St. might offer a novel solution to this conundrum in the form of a stacked restaurant complex.
Canada
It seems impossible to find a haven from Toronto's real estate bidding wars in 2016—even for buyers looking as far afield as Muskoka's cottage country.
Scrapping over properties on the "big three" Muskoka lakes has resulted in cottages selling above the $1-million or so asking price.
Vancouver's red hot real estate market has, at first slowly, and then suddenly, priced most Canadians out of buying a home there.
The city's previously inflated housing prices have increased by another 30 per cent so far this year.
A hydro employee who was blindsided by B.C.'s new foreign buyer tax has turned to crowdfunding in a desperate bid to cover the unexpected bill.
Hamed Ahmadi of Iran recently found himself faced with a wrenching choice: cough up $54,000 in extra property transfer taxes or forfeit an $18,000 deposit he put down on a Coquitlam condo months ago.
The only thing missing was a wrought-iron staircase. Otherwise, the apartment that Bronwyn Ford shared with her university friends in Montreal's bohemian Outremont neighbourhood was a pure product of its place. High ceilings. Creaky wooden floors. A Hasidic landlord named Israel.
USA
Real-estate executive Paul Massey said Thursday he would run against New York Mayor Bill de Blasio next year.
Around the World
Prime real estate prices continue to fall in London, with -1.5 percent growth in July, according to Knight Frank.
The number of prospective buyers contracted even more, down 6.2 percent over the same period, as the market continues to adjust to a four year run of rapid growth ending in 2013.