A unique home in Rosedale just sold for $2.1M over asking. 
---
The charming stone home at 7 Rosedale Road offers an urban escape in the heart of the coveted neighbourhood. It was listed on September 27 for $4.5M and sold for a cool $6.6M on October 4. 
While houses selling for significantly more than their listing price aren't uncommon in Toronto's perpetually dramatic real estate market, $2.1 million over asking is fairly rare air.
"The house is so unique and so particular; it's really a unicorn in South Rosedale. I think it just shows you that the value of uniqueness and irreplaceability is priceless," says Chestnut Park realtor Jimmy Molloy, who sold the home. 
Sitting on almost 70 feet of frontage, the four-bedroom, three-bathroom cottage-like home features bright and spacious rooms, a large modern kitchen with a central island, a fireplace, fabulous period details, and a double-height great room. 
At 2500-3000 square feet, the home is smaller than many of its Rosedale counterparts, but offers a cozy, country-like vibe -- one that cuts no corners – that's a stark contrast to the city's skyscrapers just a few blocks away. Adding to the contrast, a peaceful stone-filled backyard is surrounded by trees. 
"The scale of the house, the quality of the exterior architecture, and the charm is remarkable," says Molloy. "The house itself, even when you drive by, it's compelling. It kind of embraces you with the simplicity and authenticity of the stone. It just makes you feel better."
Specs:
Address: 7 Rosedale Road
Type: detached
Bedrooms: 4
Bathrooms: 3
Size: 2500-3000 square feet
Sold for: $6.6M
Taxes: $13,974/year
Agent: Jimmy Molloy
Molloy said he's not particularly surprised by the pricey sale -- it's a sign of the times. 
"I think the marketplace is a reflection of the lack of supply. When you're in a market where there's not a good supply of inventory but a good supply of buyers -- and there's some kind of a moderation of demand versus supply -- and you have something that's so unique against a backdrop of nothing, you can't be surprised by the results."
EXTERIOR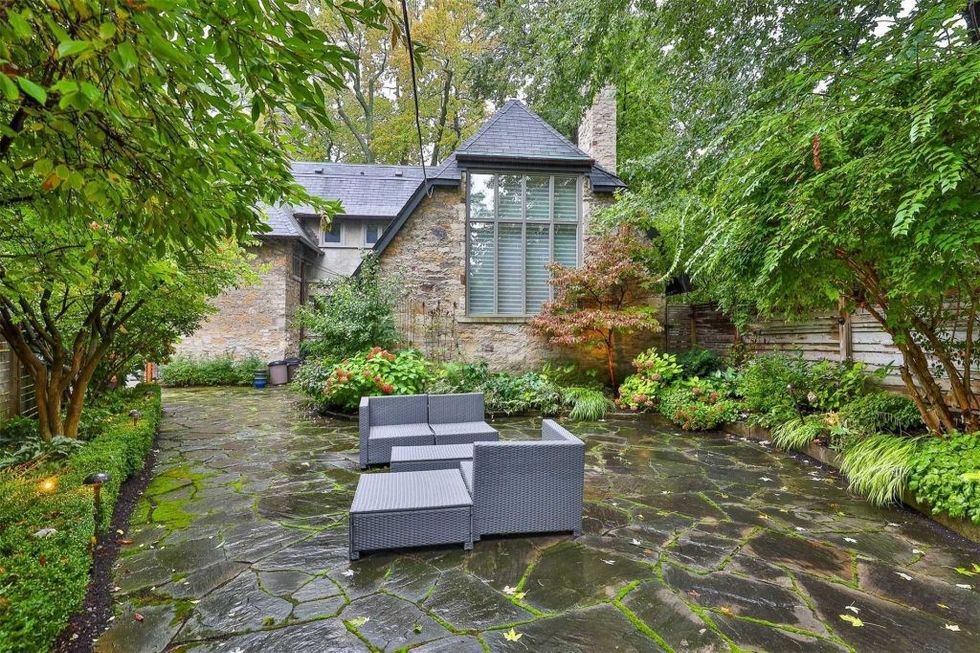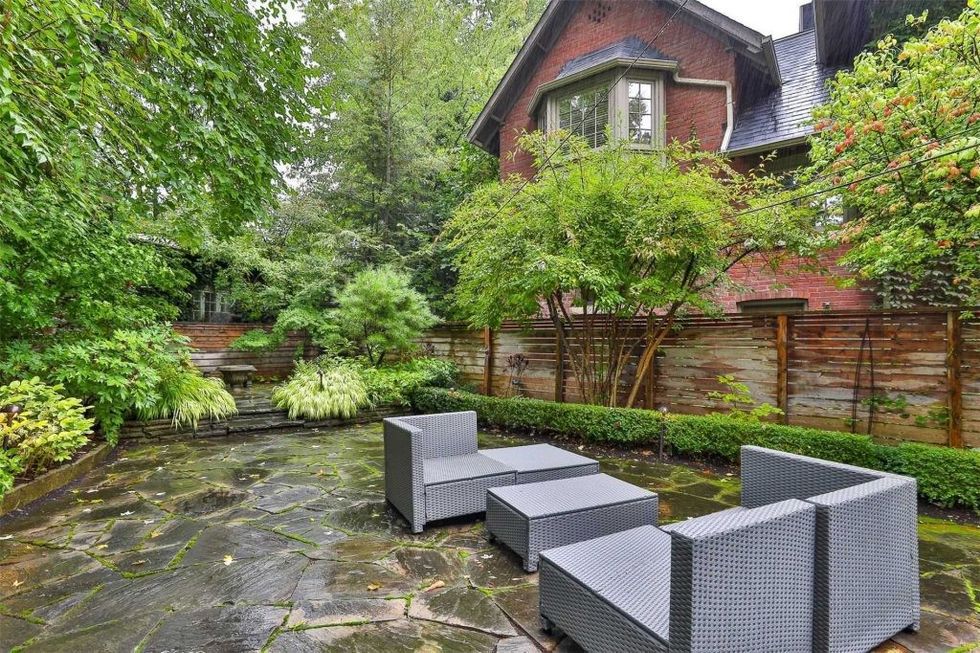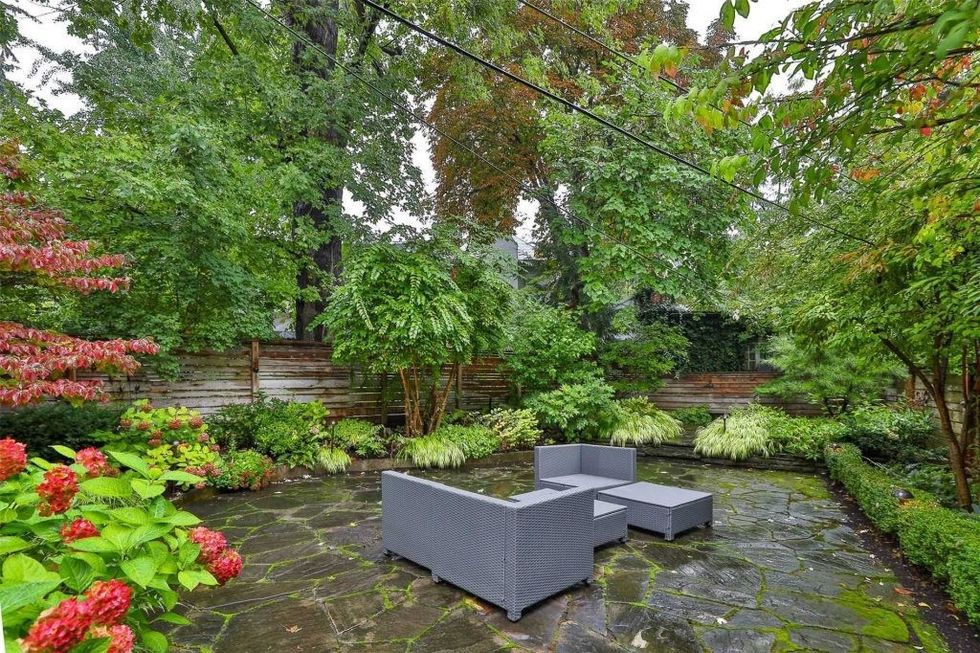 LIVING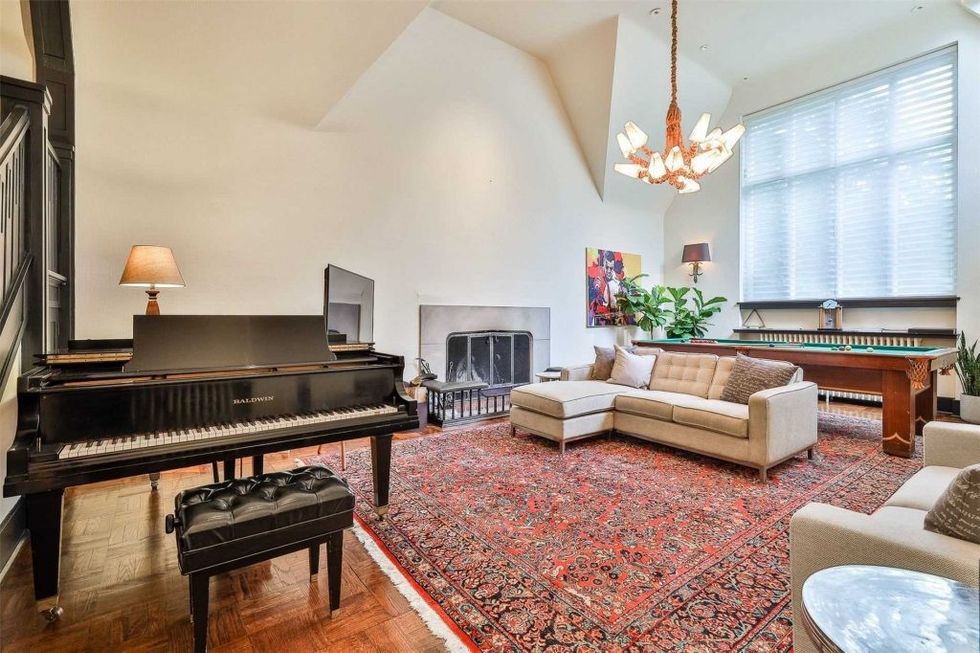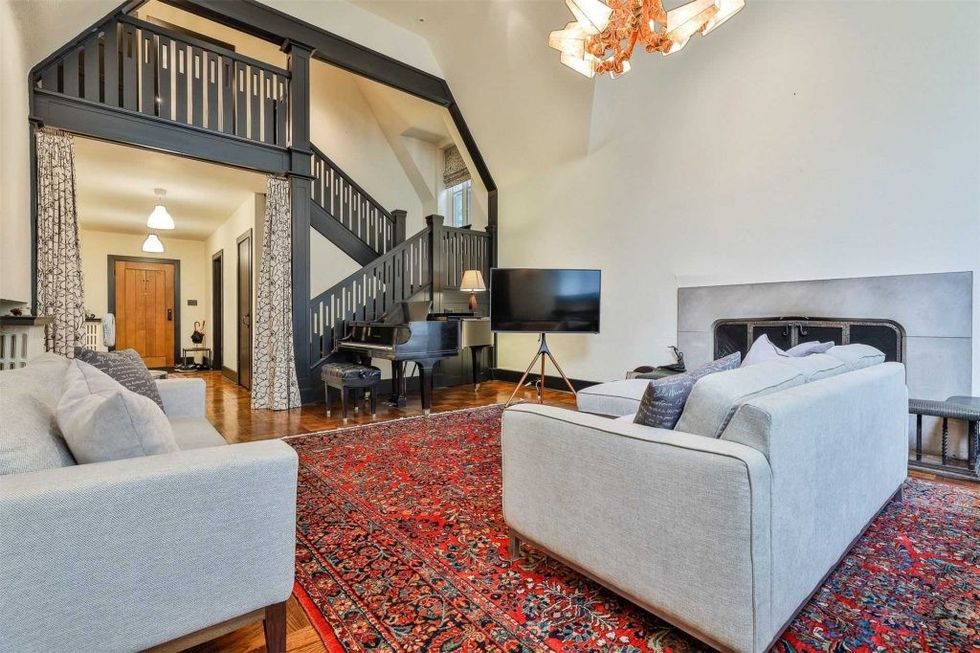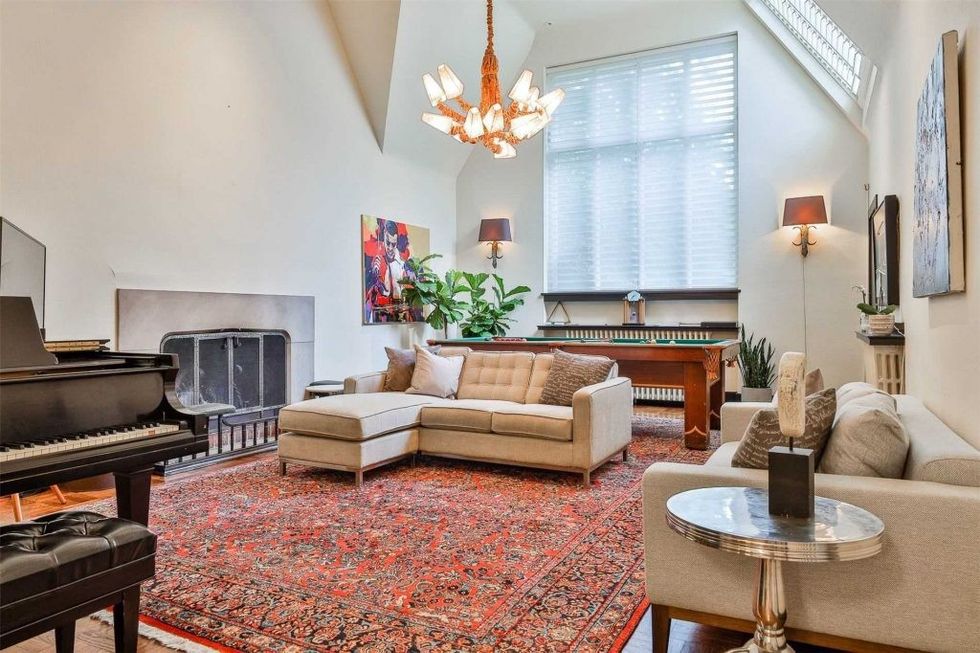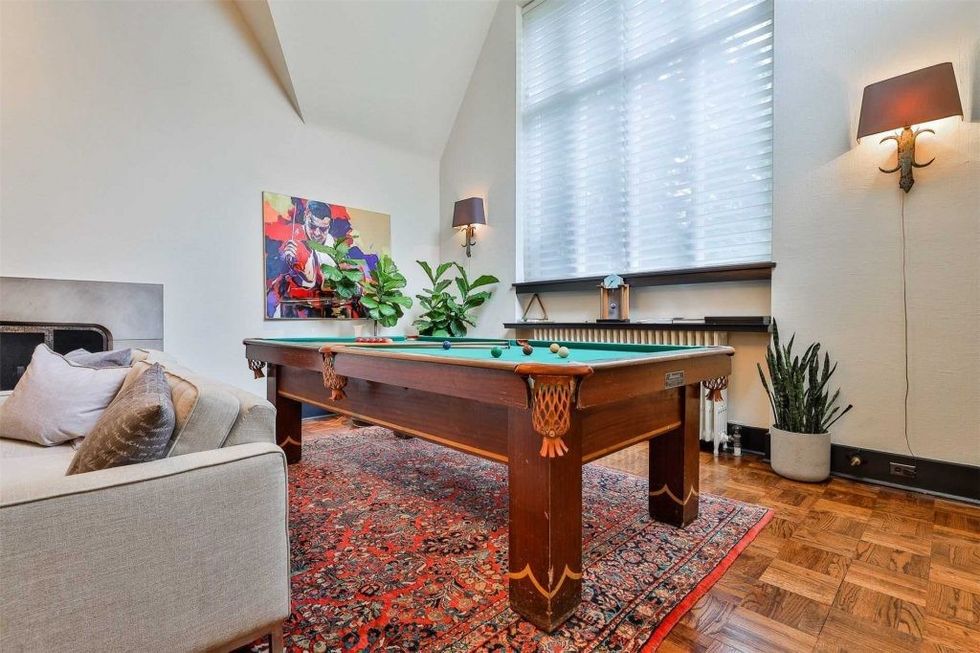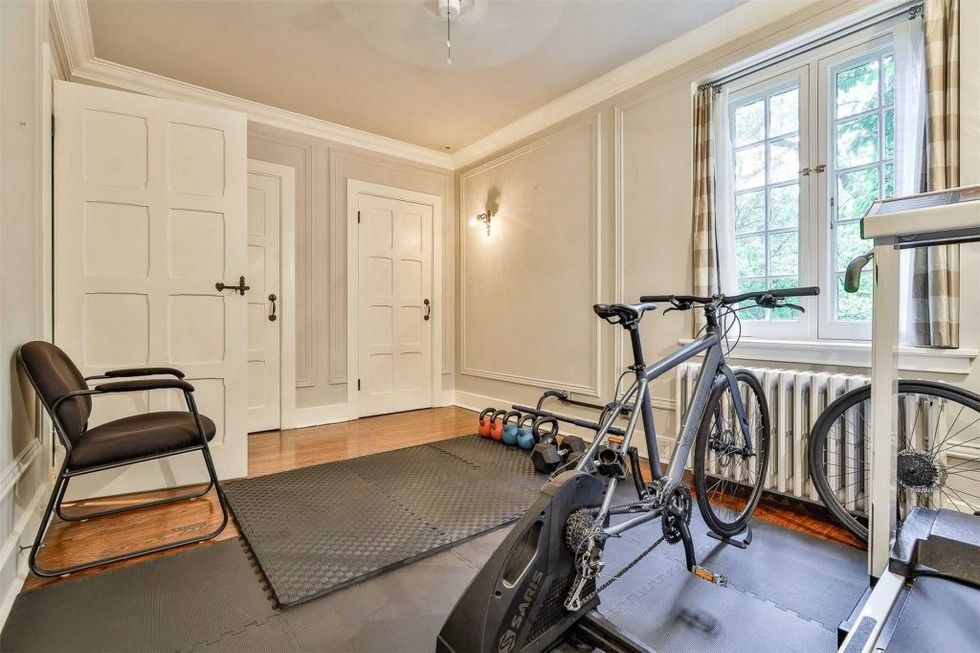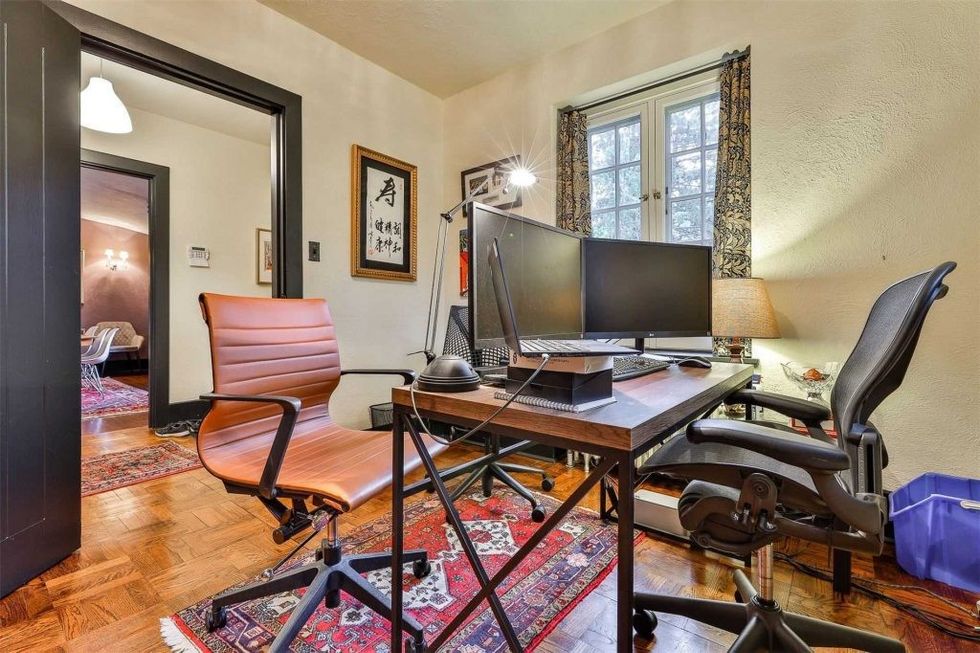 KITCHEN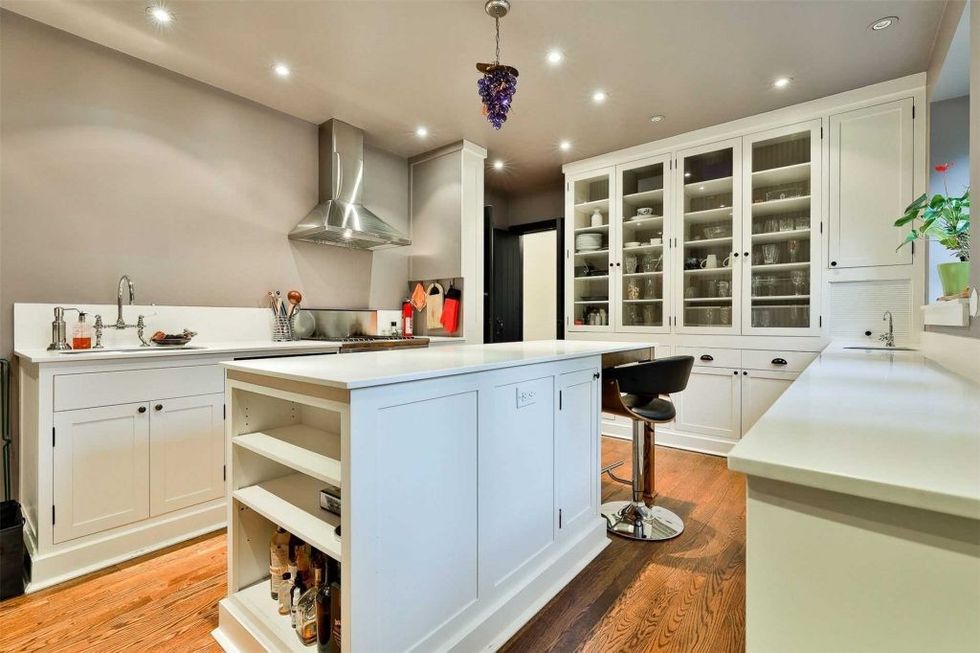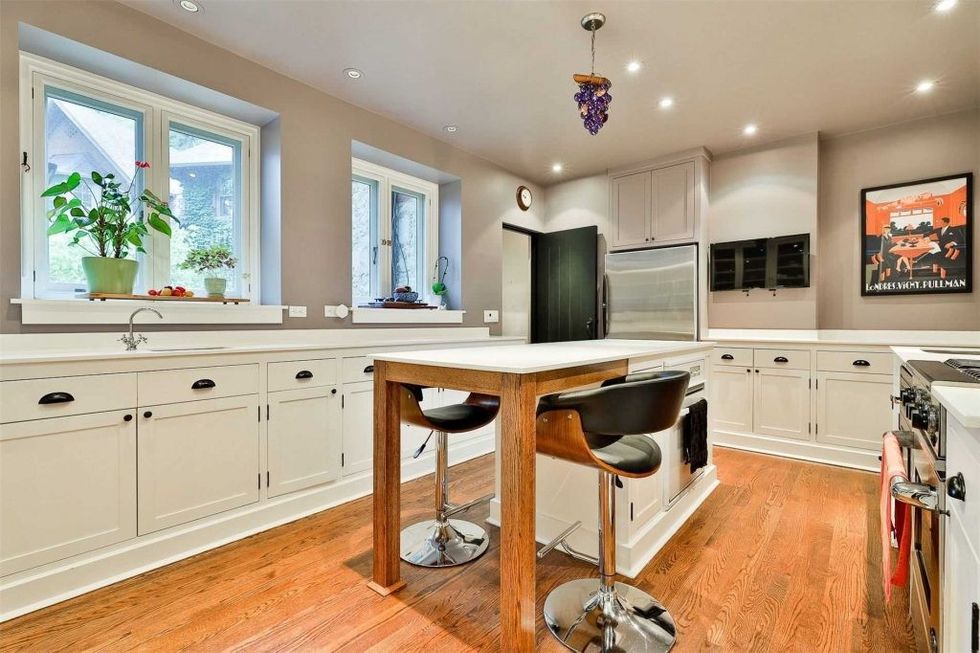 BEDROOMS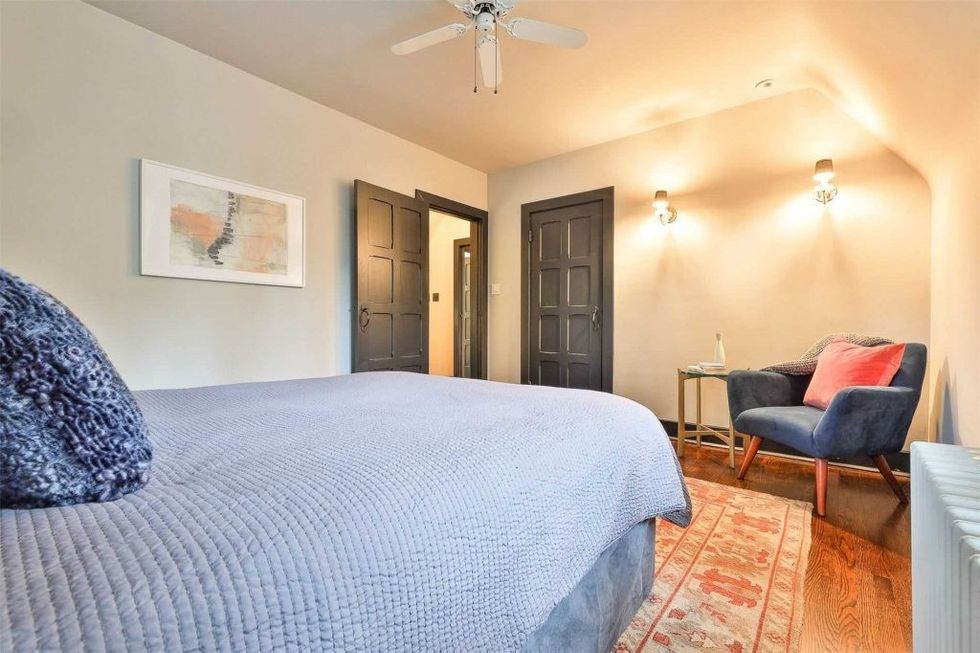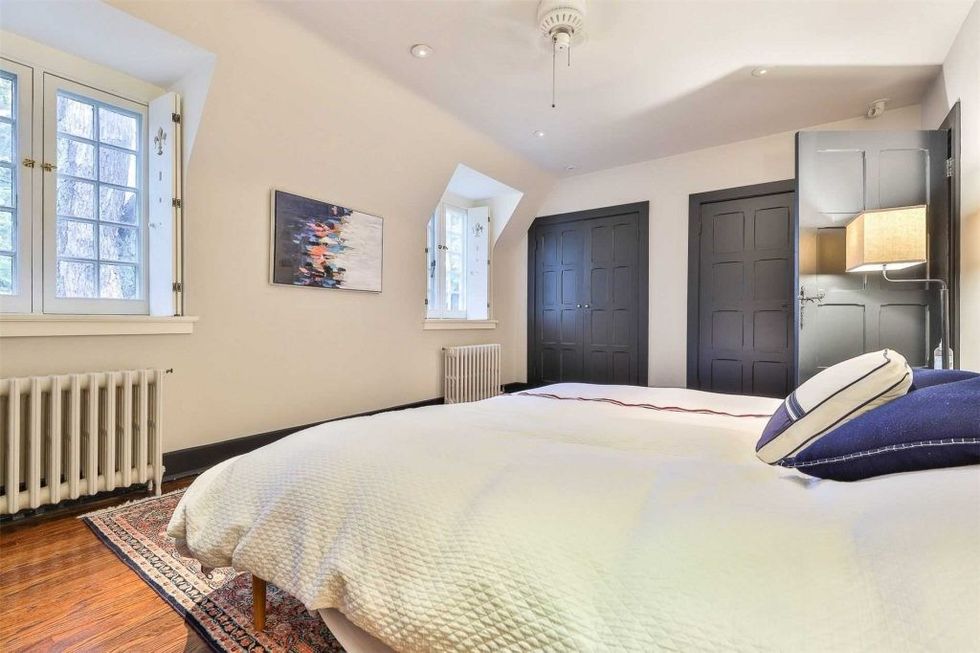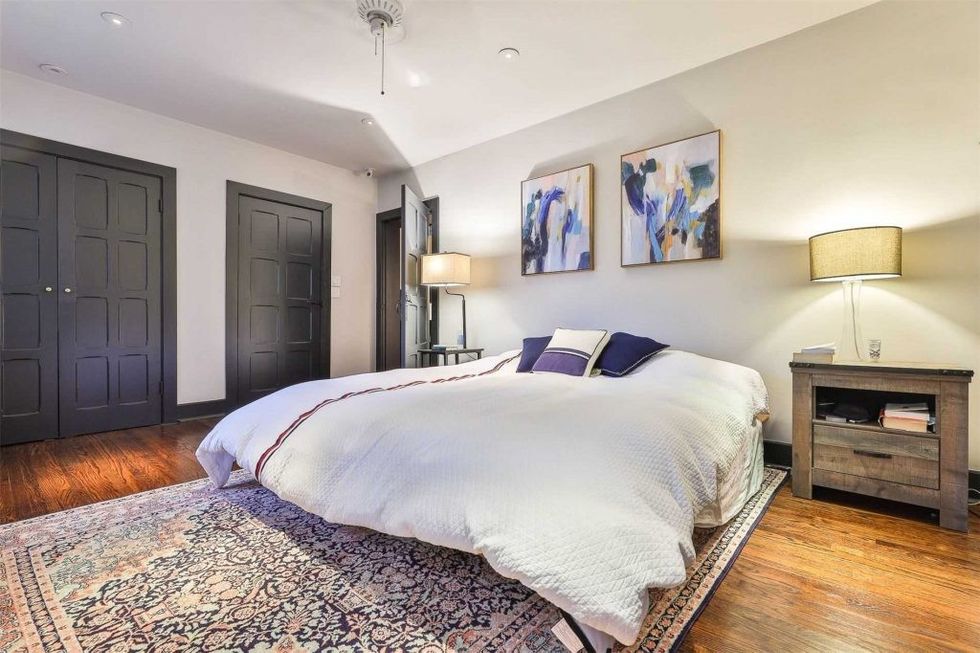 BATHROOMS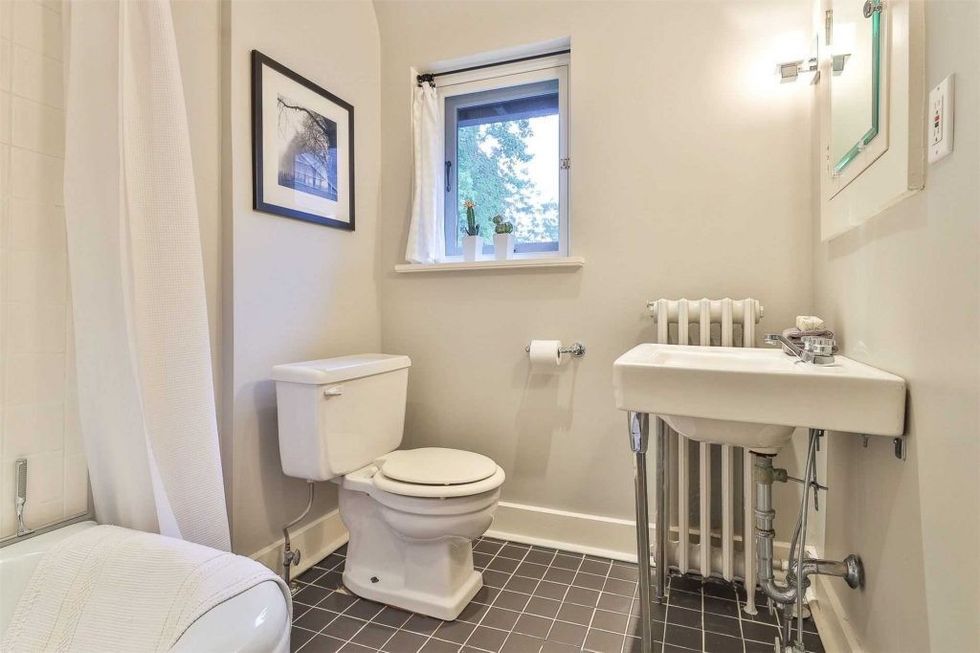 LOWER LEVEL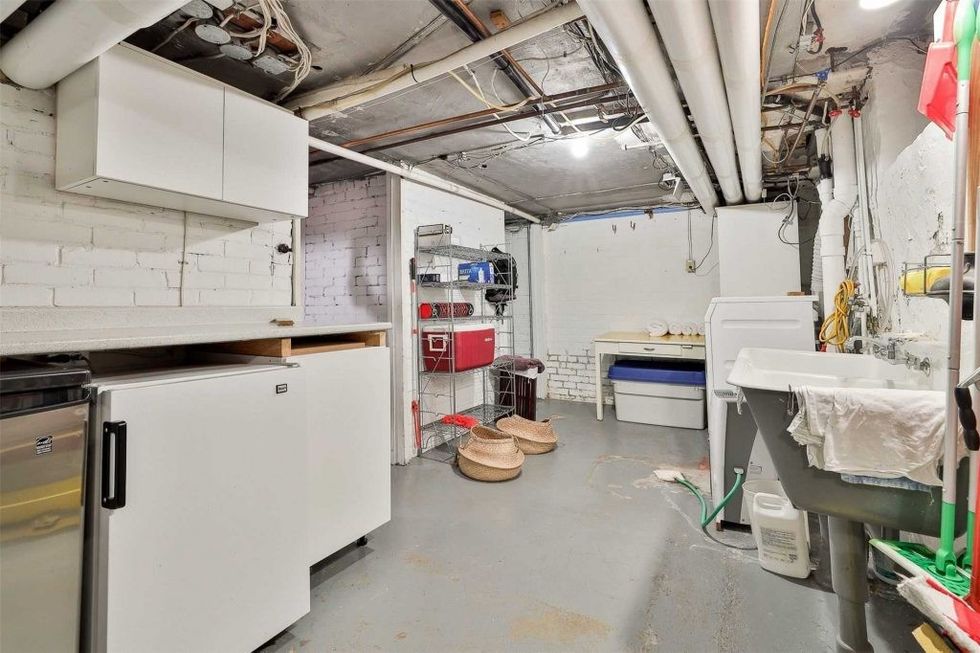 Photos by Michael Peart
Sold