This weekend's subway closures are going to be a doozy.
Due to testing of the new Automatic Train Control (ATC) signalling system, Line 1 between Bloor-Yonge and Osgoode will open late on Saturday, then the same line will be closed from St. Clair West to King station all day on Sunday.
---
Here's what you need to know:
Late Opening
Line 1 subway service between Bloor-Yonge and Osgoode stations will start by noon on Saturday, Aug. 10 for testing of the ATC signalling system. Prior to noon on Saturday, shuttle buses and Wheel-Trans service will operate.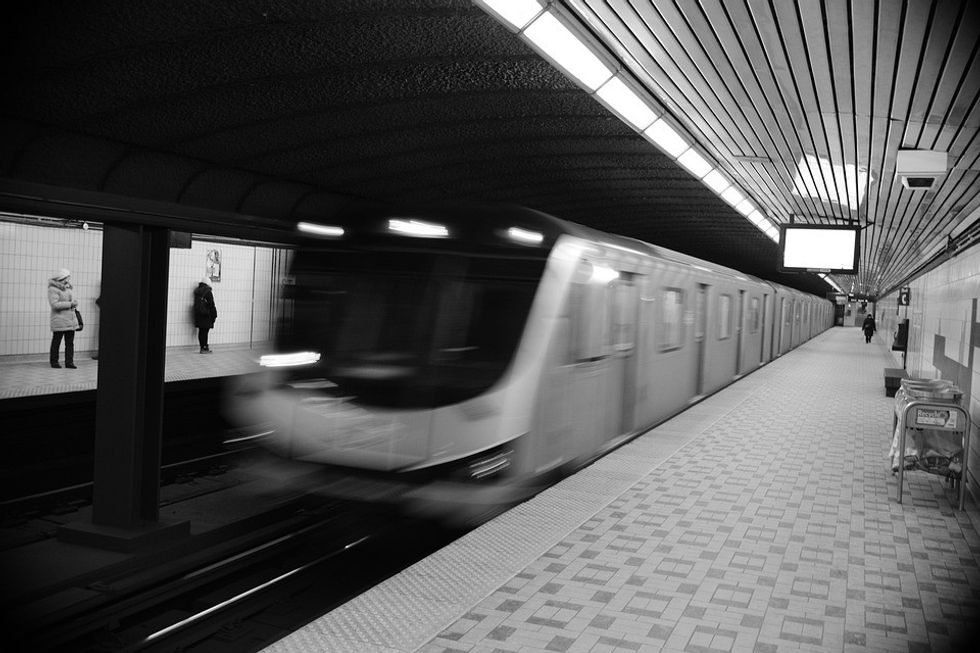 What's Closed
There will be no subway service on Line 1 between St. Clair W. and King stations on Sunday, Aug. 11 for testing of the ATC signalling system. That covers Dupont, Spadina, St. George, Bay, Museum, Queen's Park, St. Patrick, Osgoode, St. Andrew and Union stations.

How To Navigate The Service Disruptions
Shuttle buses will operate along the normal subway route. Buses will stop at all the regular subway station stops, just outside the typical zone. Wheel-Trans will also be available to TTC riders requiring accessible service.
Since King is not an accessible station, commuters requiring an elevator should exit at Queen station and then contact a TTC employee for Wheel-Trans service.
Normal service will resume on Monday morning.
Toronto