If you've ever been outraged by someone blocking your driveway or stealing your parking spot, you'll be pleased to know the Toronto Police are now accepting parking complaints online.
Toronto Police Services announced the new service on Monday with a social media campaign that gives a nod to how annoying parking violations can be.
---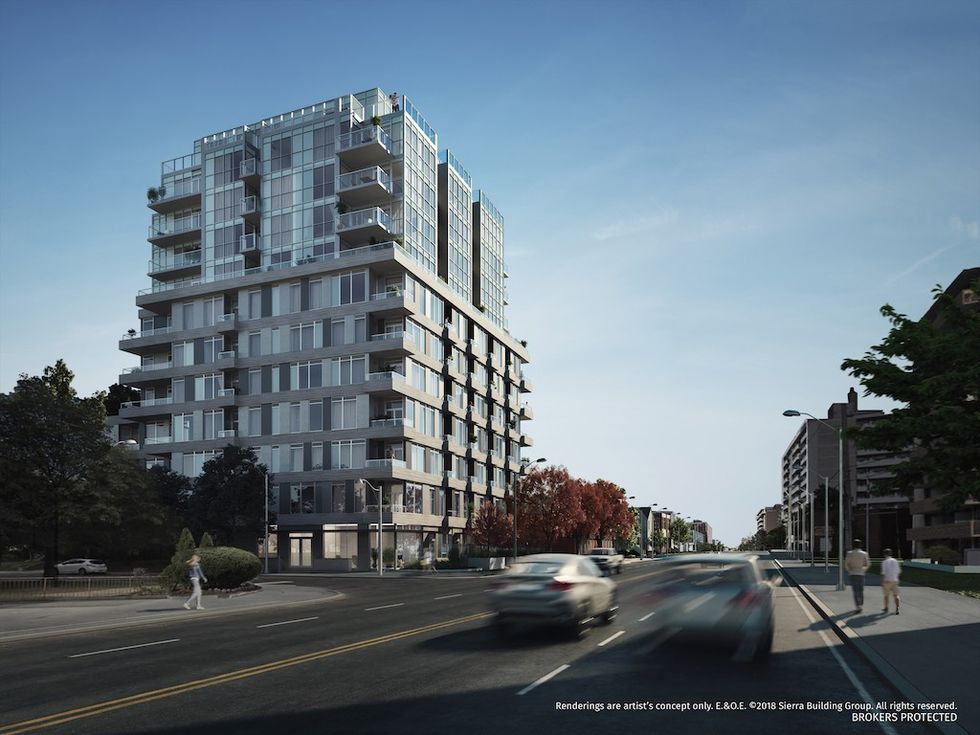 Freeing Up Phonelines
Equally as annoying is the long wait times most people face when they call in with these complaints. TPS hopes the new service will help dial back on those calls, freeing up phone lines for more serious emergencies.
"It's another opportunity to free up our phone lines to deal with emergency calls," Chief Mark Saunders said in the report. "This is part and parcel of our modernization efforts to be where the public needs us most."
According to a report from TPS, over 158,000 parking complaint calls were made to the Toronto Police in 2017. On an annual basis, parking complaints account for 10 per cent of all calls placed to TPS.
In addition to reporting abandoned vehicles, parking violations and obstructions, the system also accepts claims for property and vechicle damage, vehicle and gas theft, driving complaints, local traffic issues, graffiti and fraud claims under $5,000.
If you don't want to wait until you get home to file a claim, you can still call in complaints, the non-emergency police line is 416-808-2222.
You should also call in if your issue:
Requires IMMEDIATE police attendance or a lengthy on-scene investigation
Is related to Domestic Violence
Involves an Emotionally Disturbed Person
Involves the reporting of Theft of E-Bike
Is motivated by hate bias
For all other emergency situations requiring immediate assistance, you should still call 9-1-1.
Toronto