---
Toronto is getting nearly a thousand new affordable rental homes through its Open Door Affordable Housing Program.
Today, Toronto City Council unanimously approved the results of the 2021 Open Door Affordable Rental Housing Call for Applications. A total of 17 affordable rental housing projects, representing approximately 920 affordable rental homes, were approved.
The news comes just weeks after a report on the results of the Open Door application call was made public. Launched in 2016, the City's Open Door program supports the creation of new affordable rental housing. It accelerates the construction of affordable housing by providing City financial contributions, including capital funding fees and property tax relief, fast-tracking planning approvals, and activating surplus public land. 

Thirteen of the 17 affordable housing projects just approved will be led by non-profit housing organizations, says the City. Of these, two will be Indigenous-led and three will create new supportive housing. These projects will provide much-needed affordable rental homes, including some deeply affordable homes, according to a City-issued press release. 

"In the current increasingly challenging development environment created by rising interest rates and construction costs, it is critical that the City continues to support affordable housing developers by providing financial incentives and capital grants," reads the press release. "Incentives through the program include exemptions from planning application and building permit fees, property tax waivers and fast-tracking of planning approvals."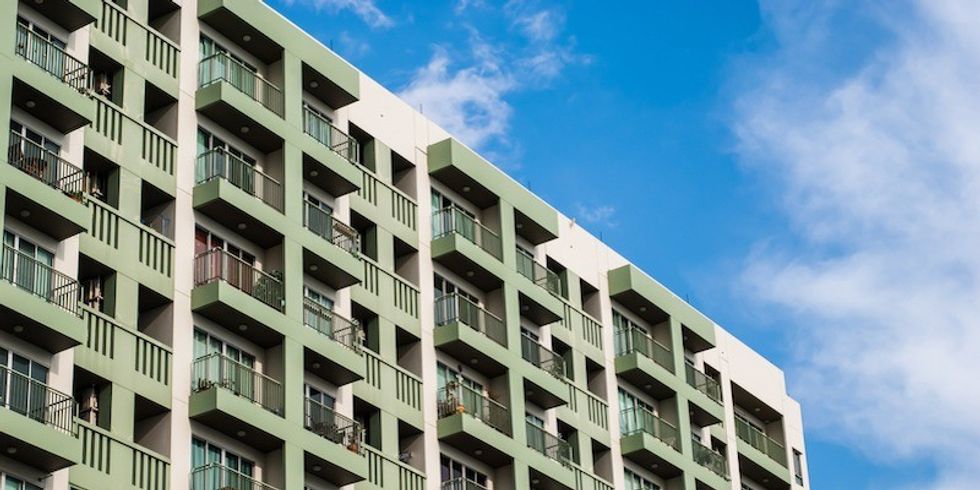 The total value of the recommended Open Door program incentives and capital funding resulting from the 2021 call is more than $75M, says the City. Approximately 29% of the capital funding will be dedicated to supporting the two Indigenous-led projects, aligned with the City's commitment to advancing truth, justice, and reconciliation with Indigenous Peoples. 
Terms of the Open Door program require the homes to be affordable for a minimum period of 40 years, and in many cases the recommended projects will deliver perpetually affordable rental homes.
"We are taking urgent action to address the housing crises in Toronto. Delivering more than 900 rental homes, and our commitment to add to the more than 3,300 homes this program has already delivered, is part of a larger plan to continue to provide safe, affordable housing to people in Toronto who need it most," said Toronto mayor John Tory in a statement. "Everyone deserves to have a stable, comfortable and safe home. That's why we continue to work hard to increase the supply of affordable homes. The Open Door program is one of the initiatives that helps us effectively address the housing needs of our current and future residents."

The City said it would also provide incentives for 25 additional affordable rental homes to be created at 155-65 Elm Ridge Dr. by Reena, a non-profit organization that provides housing with a range of supports for people with disabilities. Additionally, the City committed $3,600,000 in Section 37 funds for Spadina-Fort York to the affordable housing component of the redevelopment of the Palace Arms Hotel at 938-950 King St. W.
Since Open Door launched, incentives have been provided to support the creation of more than 21,700 affordable rental homes across the city. The HousingTO 2020-2030 Action Plan sets targets for the approval of 40,000 new affordable rental homes and 4,000 new affordable ownership homes by 2030. 
Toronto