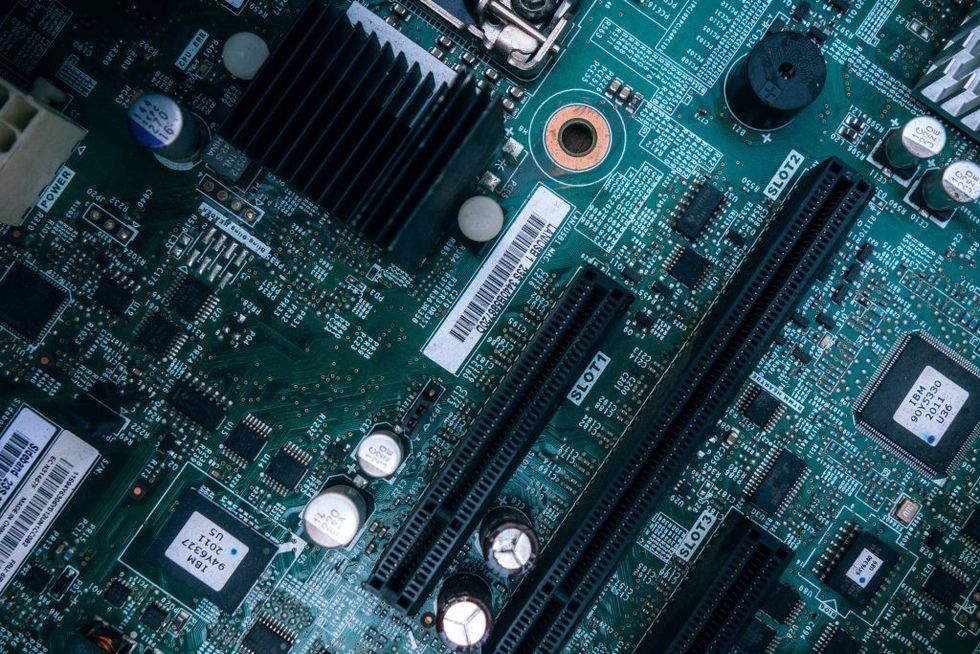 Photo by Fancycrave on Unsplash.
Anyone who's ever bought, sold or rented real estate knows that the process isn't friendly on first timers.
---
How do I find an agent? What do I need to know? How does the process work?
The real estate industry is muddy. The answers are buried in an outdated business model that has lagged behind other industries and their tech-fueled evolutions.
But things are changing. Recently, a Federal Court of Appeal decision upheld a ruling that requires the Toronto Real Estate Board (TREB) to remove restrictions on its members' access to real estate data like historical listings and sale prices.
A few Canadian tech startups have finally taken the plunge amidst these regulatory shakeups. These new tech companies are beginning to offer platforms and services designed to address our concerns over one of the most important transactions of our lives.
2018 Real Estate Influencer Of The Year - Technology
More than any one company or individual, technology is this year's real estate influencer of the year. Brandon Ware, founding partner of Verity Real Estate in Toronto, describes technology as one of the biggest changes in his life this year. The reason for the magnitude of the impact? Because the industry is ripe for change, as has been for a long time.
"For decades, many realtors used the 'proprietary' information angle as rationale for consumers to use them to buy, sell or lease property. With information readily available online in so many other industries, it was a delight to see the dissemination of real estate information via technology become available to the general public. It ensures that the realtors with whom buyers, sellers and tenants/landlords work are the consummate professionals they are claiming to be," says Ware.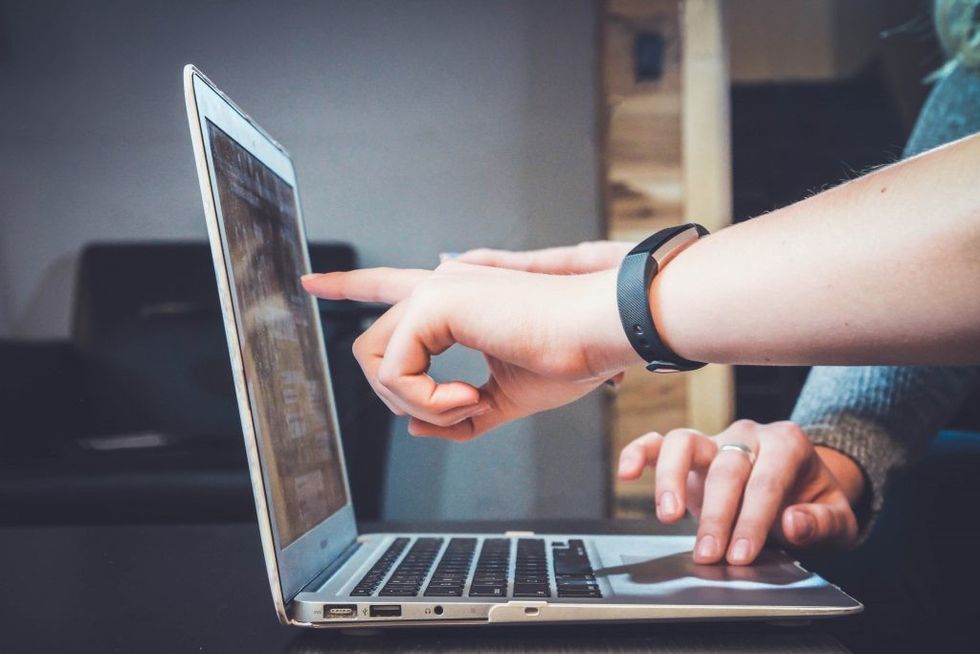 Photo by John Schnobrich on Unsplash.
A New Model: The Digital Real Estate Marketplace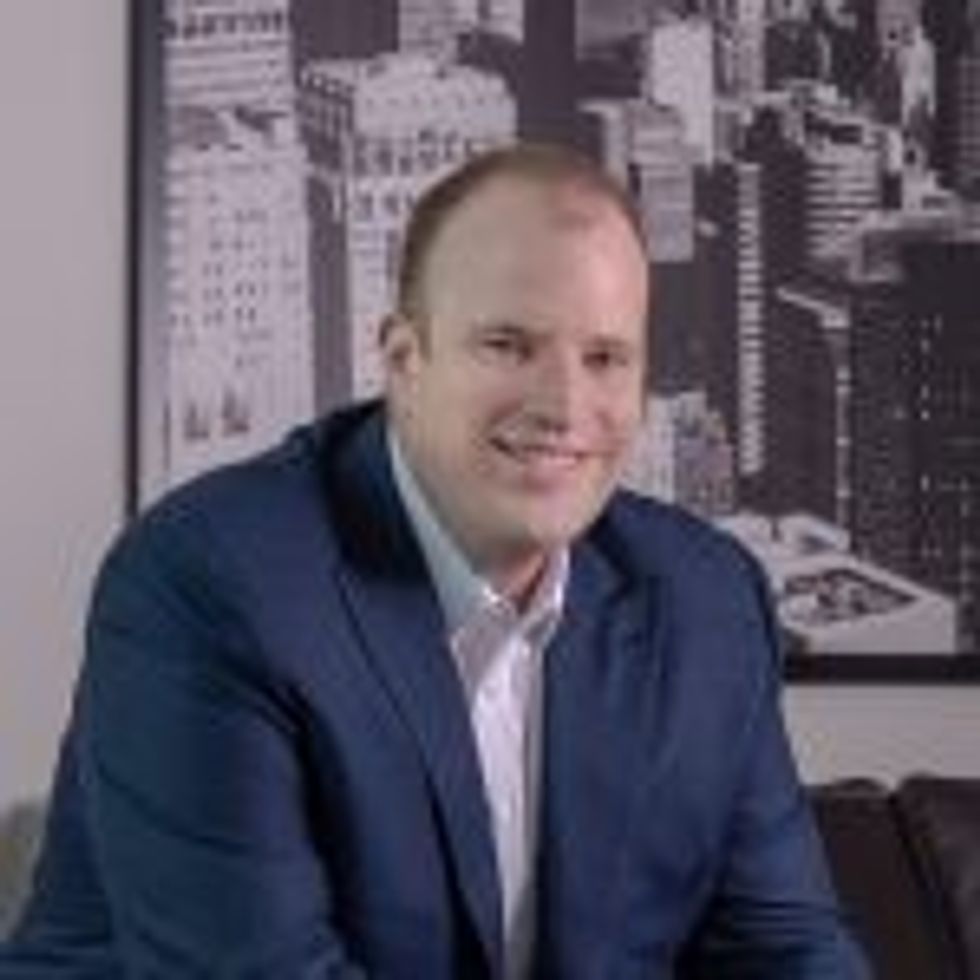 One of those startups is Toronto-based nobul. They've created an open online real estate marketplace that connects buyers and sellers with realtors. You can compare agent fees, services and reviews to find the right fit.
Education is also a big part of what they offer with a glossary, FAQs and blog posts to help bring some clarity to the process.
"[Currently] real estate agents and brokerages have distinct advantages over consumers, including access to information, unclear service offerings and no real standards when it comes to pricing. By bringing the power of digital open marketplaces to one of the world's oldest industries, nobul will affect real change for consumers," says CEO Regan McGee.
Through the platform, consumers can choose to pay lower fees for fewer services or they can choose to pay higher fees for more services, depending on their needs. "The most important part is once the agreement is signed, the agent is accountable for providing the selected services for the agreed upon price. There should be no surprises," says McGee.
Consumers simply select their preferences, then receive multiple proposals from different agents so they have greater choice in selecting the right fit.
In-house tech and development teams are continuously improving and evolving the platform. It's currently available across Canada and will be available across all of North America by the end of 2019.
Toronto Tech Companies Changing The Game
Nobul is one of several innovative new platforms that are changing the balance of power in Canadian real estate, placing more control in the hands of buyers and sellers. Others include Toronto-based companies Justo, VR Listing and R-Labs.
Justo is another customer-centric online real estate marketplace that champions fairness and transparency for consumers.
VR Listing uses virtual reality to create immersive real estate marketing products like extremely realistic virtual staging and pre-construction mockups as well as detailed, high-quality interactive tours and unique visuals using drone footage. The company is helping provide richer information to consumers trying to make informed decisions.
R-Labs creates and incubates new tech-driven venture companies dedicated to disrupting the real estate industry. One of its initiatives, R-Hauz, enables existing real estate owners on avenues and laneways to create affordable housing in the "missing middle" category between single family homes and high rises in the city.
For example, those with properties that back onto a laneway can capitalize on newly approved City of Toronto Laneway Housing guidelines to add additional residential space or rental units above a garage with specially designed and affordable pre-fab models. The aim is to allow individuals—not just big development companies—to make a difference in the housing affordability crisis in Toronto.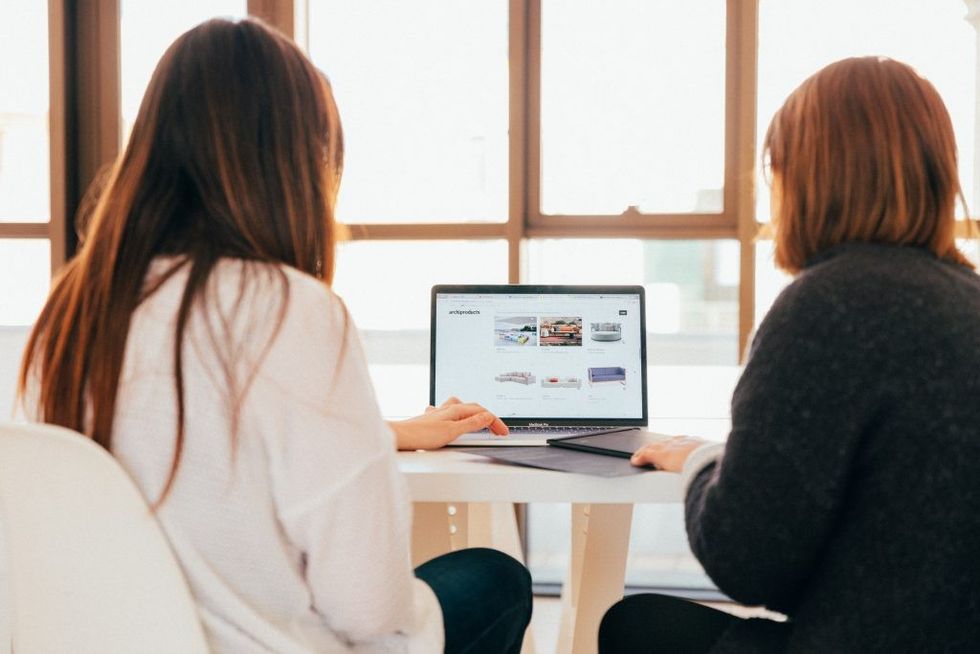 Photo by Kobu Agency on Unsplash
These new tech hopefuls follow in the footsteps of giants like Uber and Airbnb that have helped to democratize different service industries.
Ware believes the catalyst of technology in real estate comes in delivering information to the general public, improving the quality of realtors, and making their jobs more efficient and effective.
As with any major technological and regulatory upheavals, there will be growing pains. But the gradual shift in power toward consumers ensures real estate's tech-fueled innovators will continue changing the face of the industry for the foreseeable future.
We may not even recognize it in 5-10 years.
Industry Profiles