Lockdown fatigue? We're feeling it too. And while we'd love to provide some solace, there's a chance this article will actually add some jealousy-flavoured salt to your COVID-isolation wound.
Reason-being, during this winter -- a time of ever-more moments spent indoors -- one lucky homebuyer is about to be moving their cold days and long nights into 11 Lumley Avenue.
---
When the Bennington Heights beauty hit the market in November, we made sure you knew about it. The luxe, lofty, lavish home just south of Leaside was originally listed for $6,495,000 but, after a few months live, wasn't snagged up at that price.
At the top of February, the property was removed from the market and re-listed for a significantly-lower $5,895,000, and just this week it sold for $5,750,000.
(Not a bad trade-off for a winter -- and lifetime -- full of comfort, natural sunlight, and perfect views from all angles.)
Described as "one of the most architecturally significant homes" to hit midtown's market as of late, the two-storey structure boasts breathtaking design, sophistication, and impressive craftsmanship. Sun-soaked and stunning, the place evokes a distinct desire to curl up on the couch in a bright spot of light, like a cat on a Saturday afternoon.
Constructed of steel and concrete, and featuring high-quality natural wood and stone across its surfaces, this home's details were not overlooked. Massive principal rooms, both upstairs and down, are supplemented by heated floors and impressive, high ceilings.
READ: Historic Ravenscliffe Castle in Hamilton Hits the Market for $8.8M
Four (+1) bedrooms throughout the detached home mean ample space for a large family or -- for a smaller group of cohabitants -- perhaps the conversion of bedrooms into office spaces. Whichever way the chambers are divided, everyone will be set with a view: each window throughout the home overlooks a mature, tree-lined lot, which means lush greens in the summer and stunning oranges and reds in the fall.
Outside, stunning limestone terraces in both the front and the back serve as spots to soak up the sun, while the Don River and plenty of natural parks are mere steps away.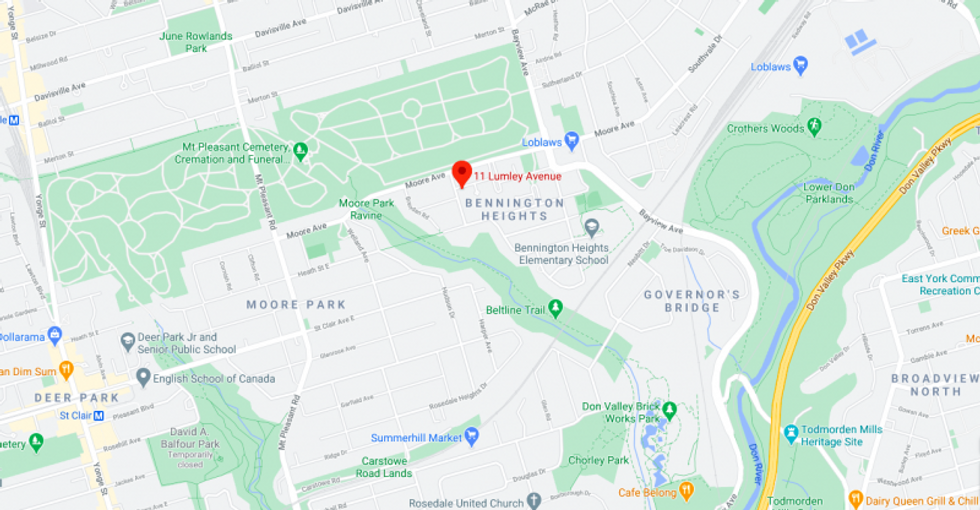 Beyond the home itself being covetable, the neighbourhood is swoon-worthy too. Grocery stores, schools, and nature walks are all within distance, while the nearby neighbourhoods of Summerhill and Moore Park are revered for their prestige and beauty. That's without mentioning the lively Bayview strip being, basically, right outside the home's front door, while access to the TTC is breezy with St. Clair subway station just a few minutes to the west.
Specs:
Address: 11 Lumley Avenue
Type: Detached
Style: 2-Storey
Beds: 4+1
Baths: 5
Lot size: 59.09 x 98.83 Feet
Size: 3000-3500 sqft
Listed: $5,895,000
Went for: $

5,750,000

Taxes: $15,850 /yr
Back at the house, one of the property's most brag-worthy attributes is its landscaped backyard. As we endure short days and sunlight is elusive, the daydream of snuggling into a private outdoor environment -- even while chilly -- to soak up some rays with a hot cocoa in hand... well, it's about as tempting as reveries come.
To whomever snagged this Lumley Avenue abode, we congratulate you. And we ask, with hope in our hearts: may we join your bubble?
EXTERIOR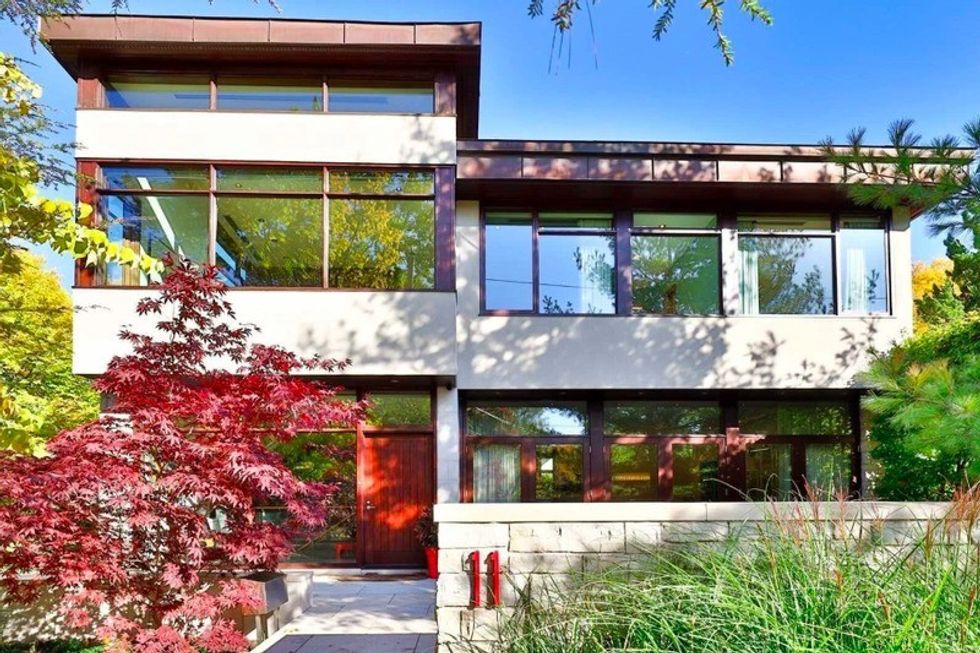 ENTRY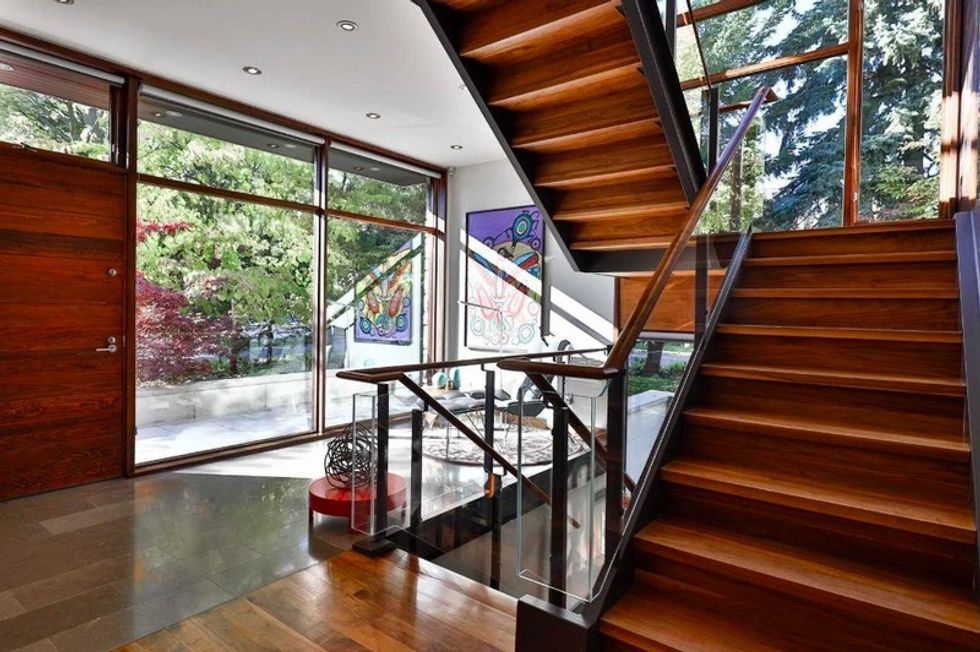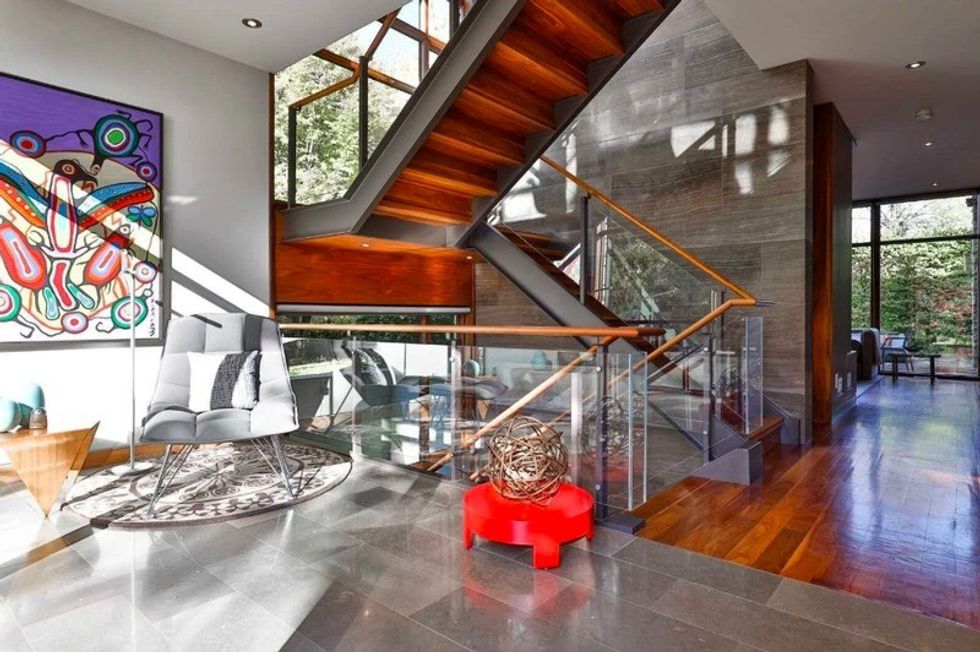 LIVING AND LOUNGE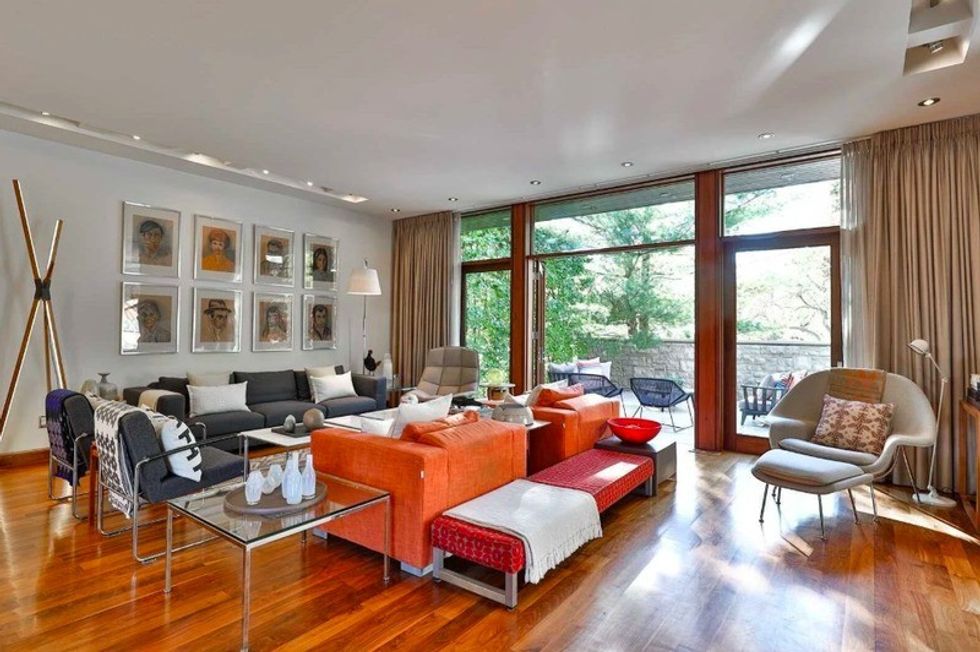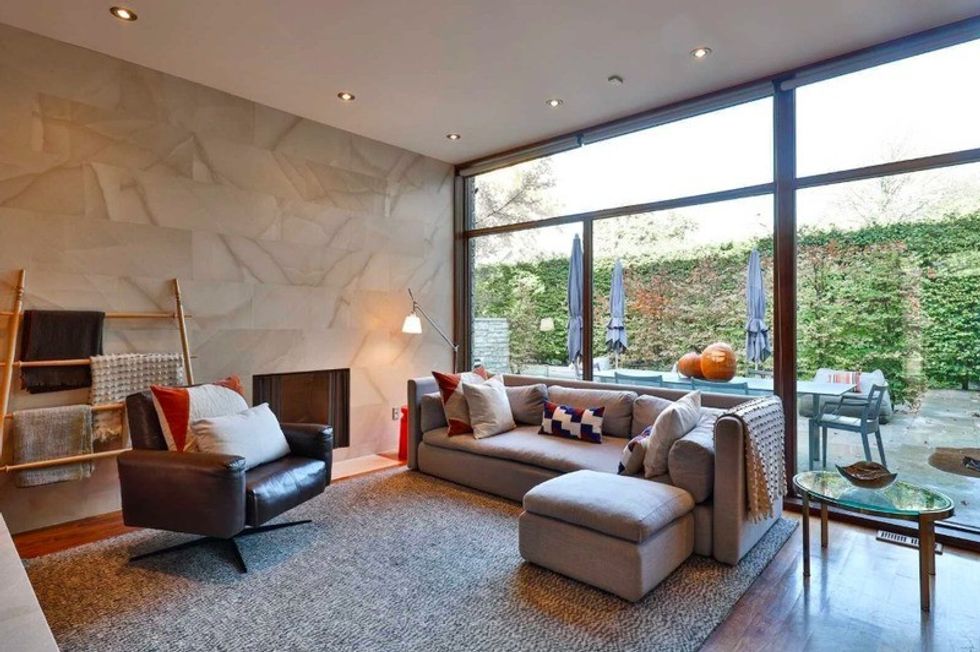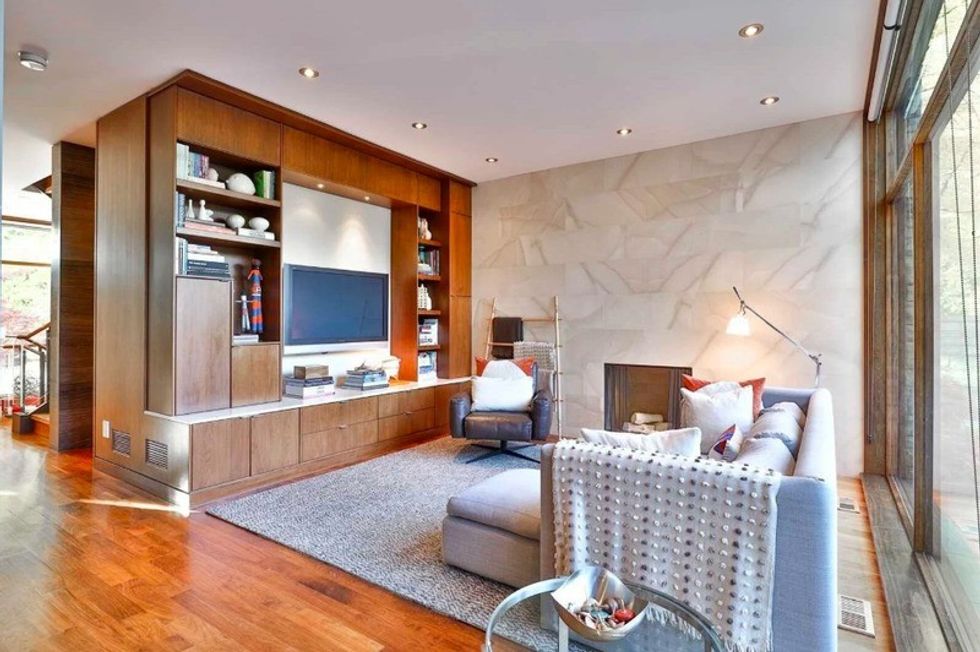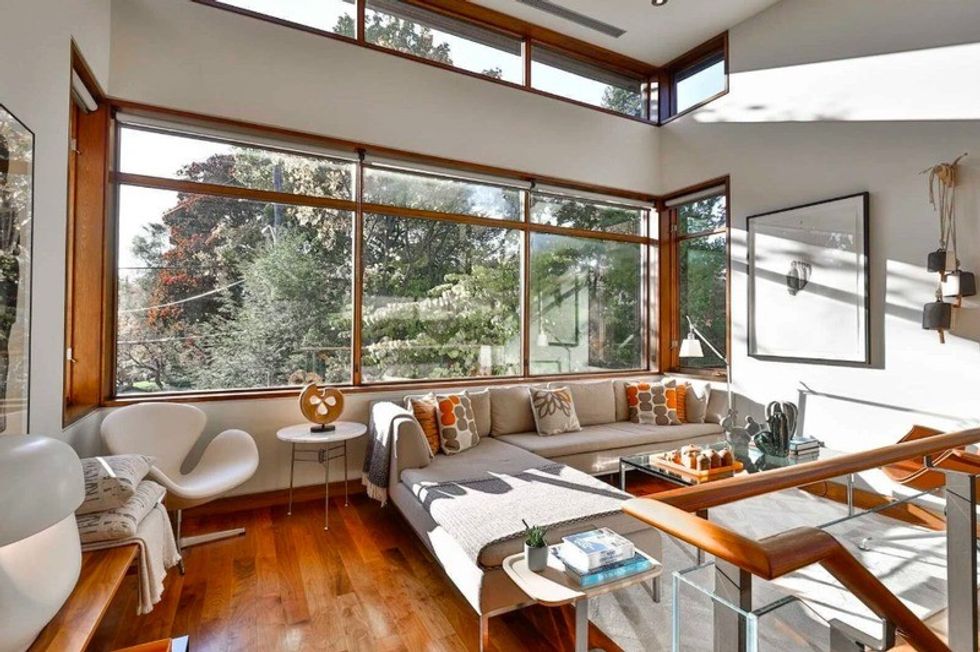 li
DINING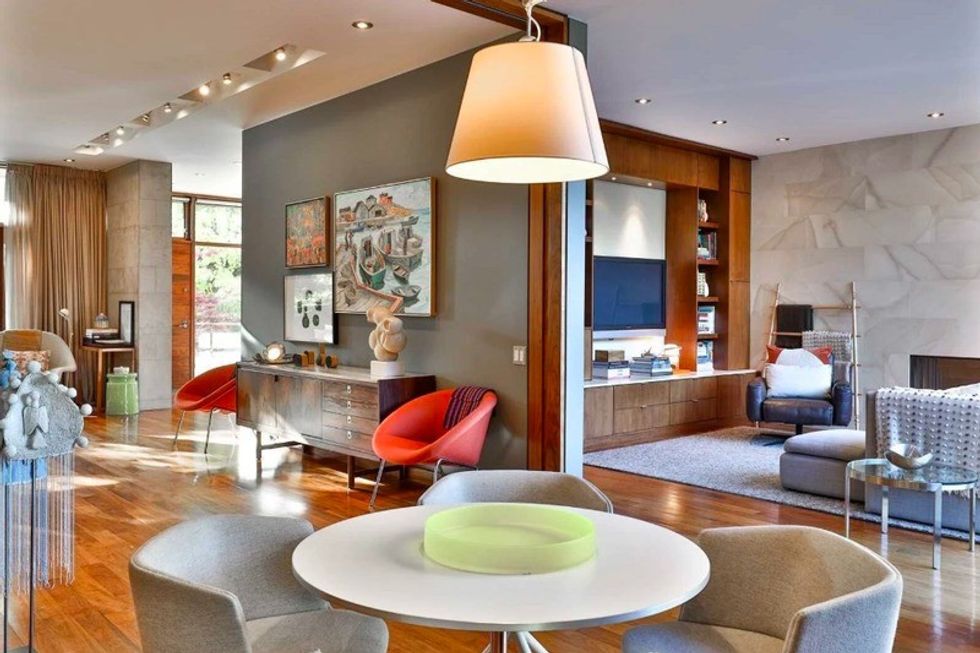 BEDROOMS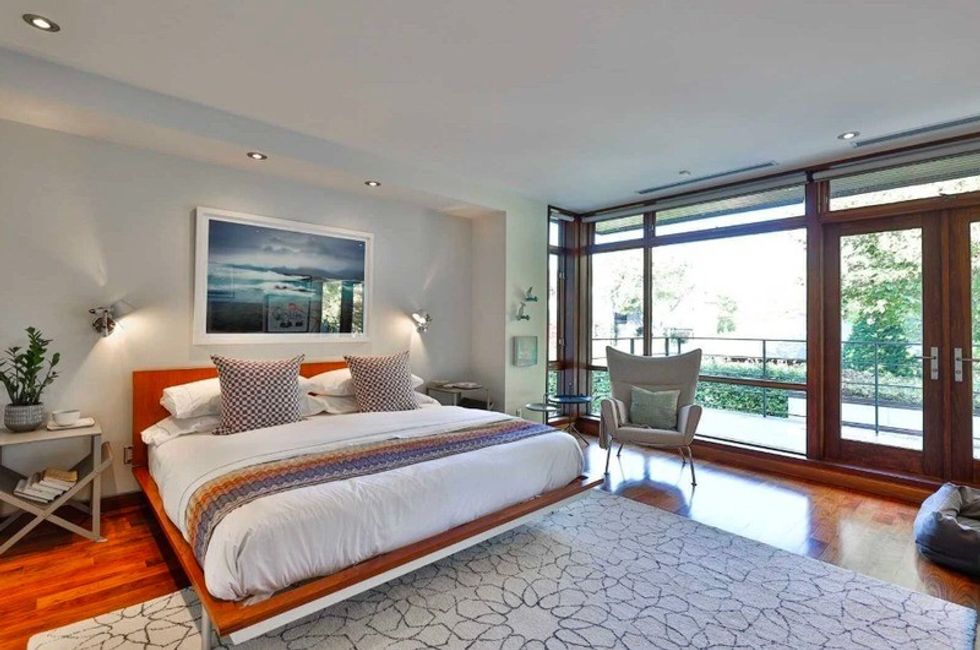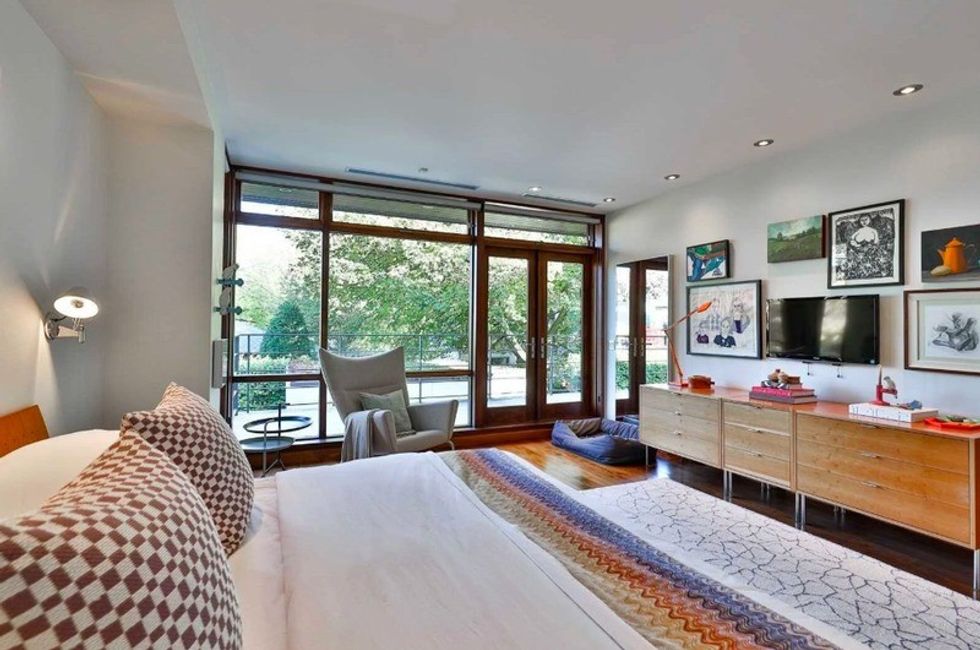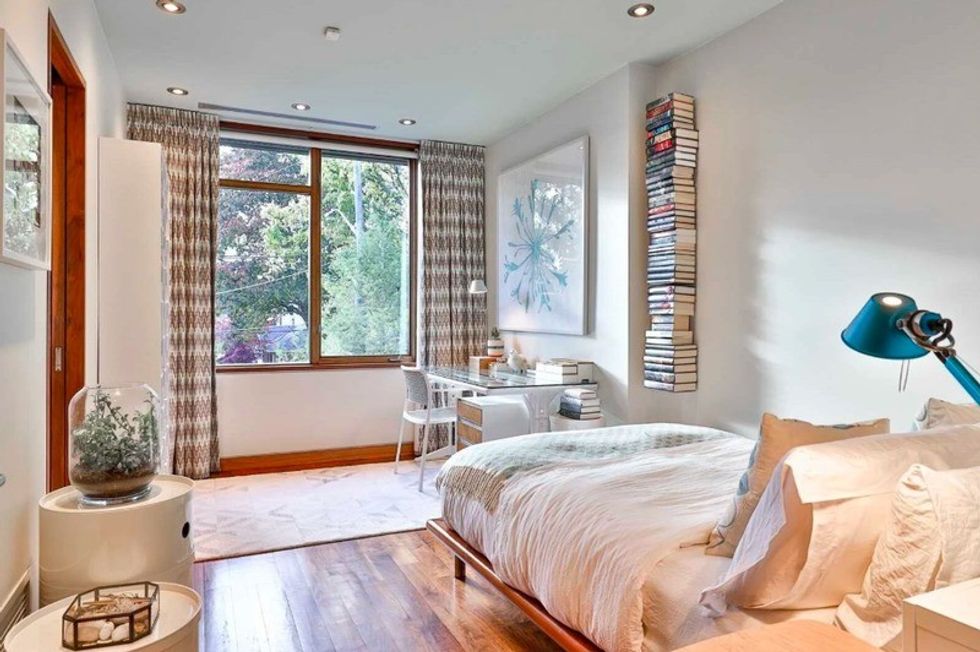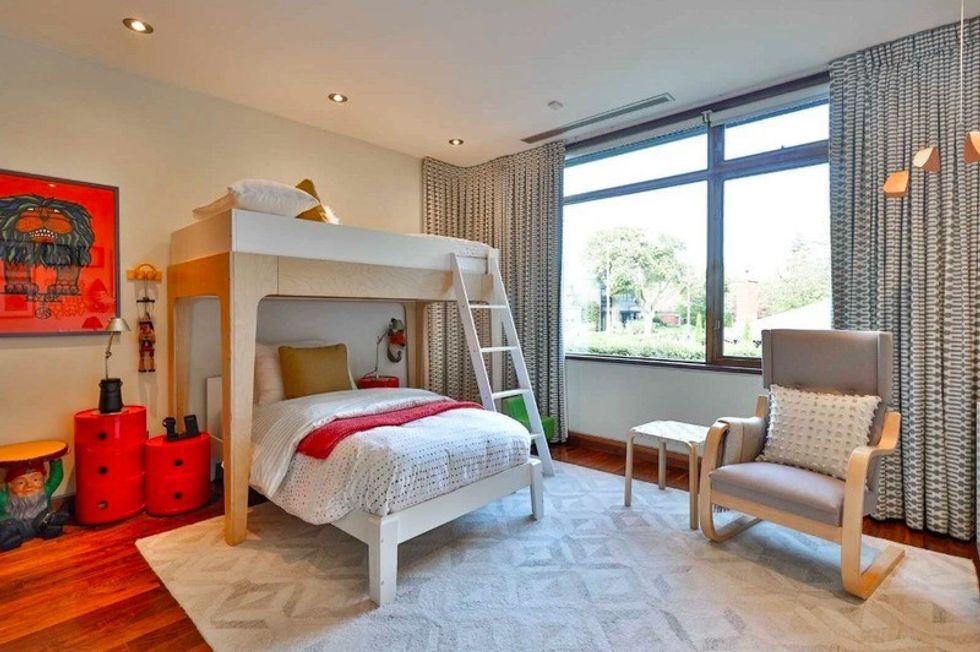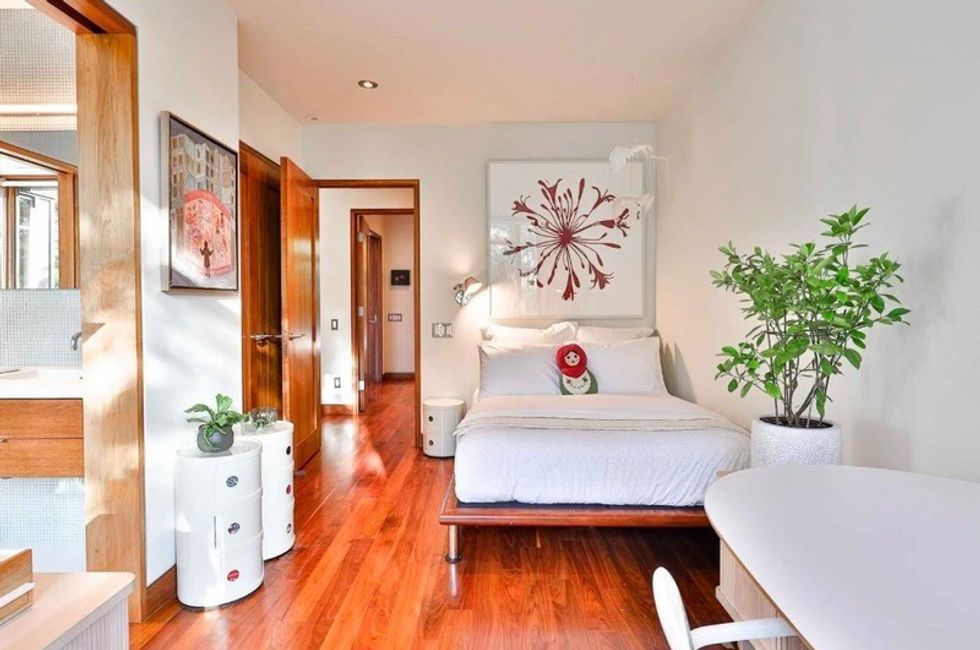 BATHROOMS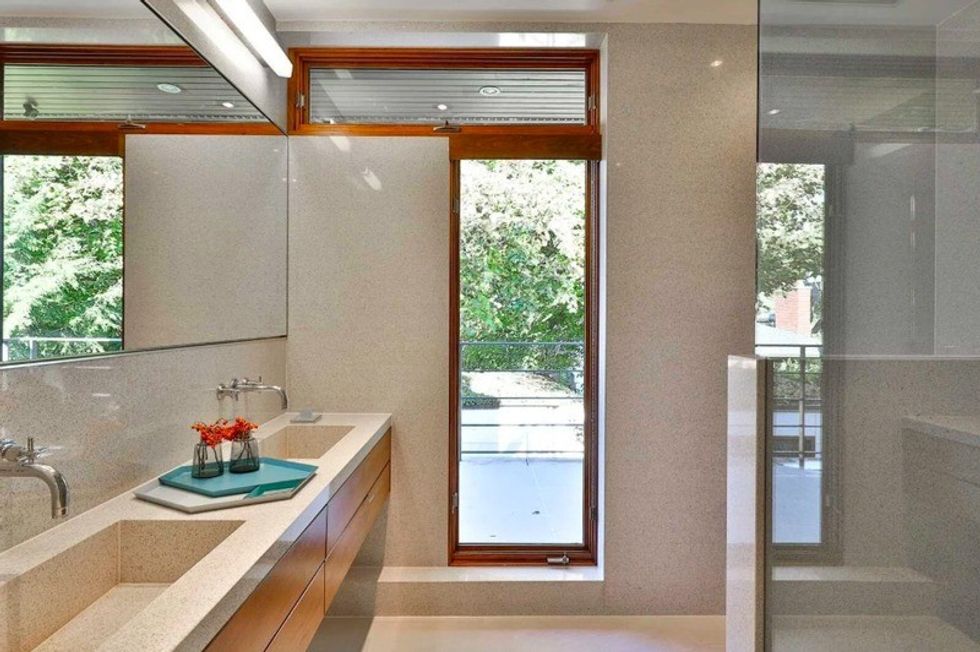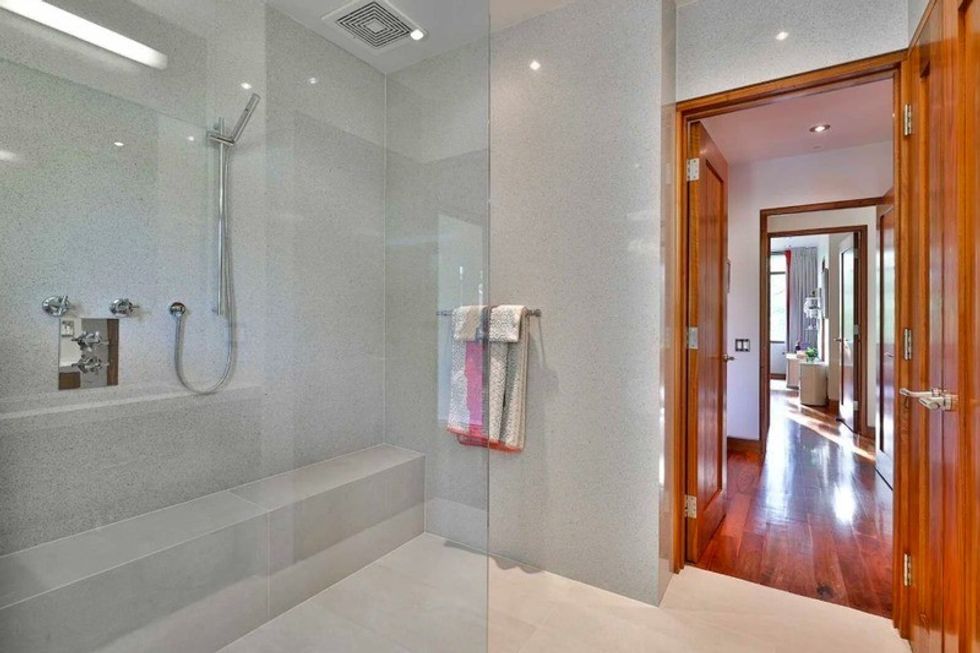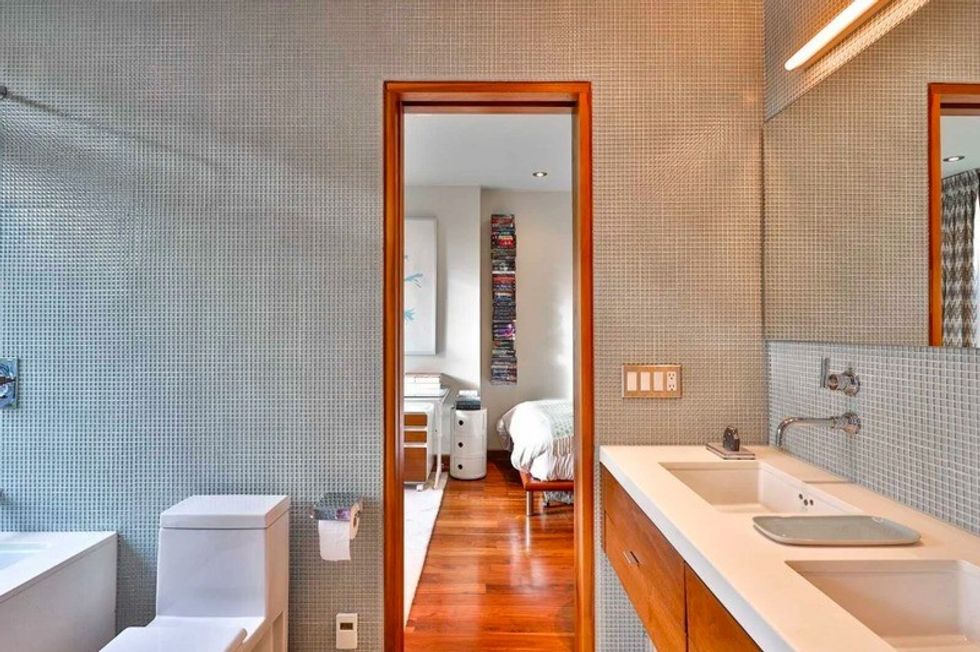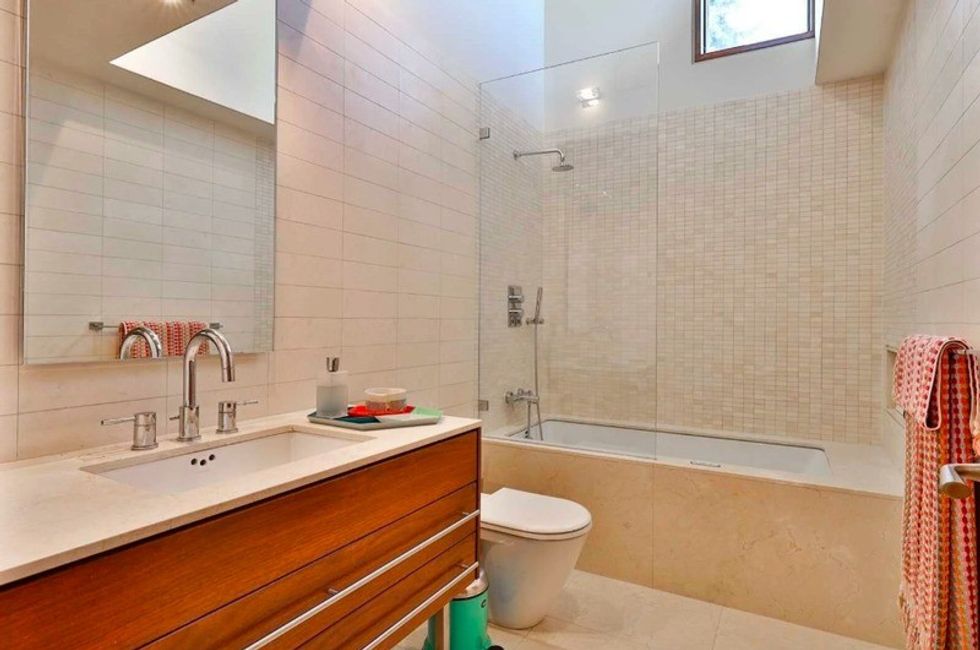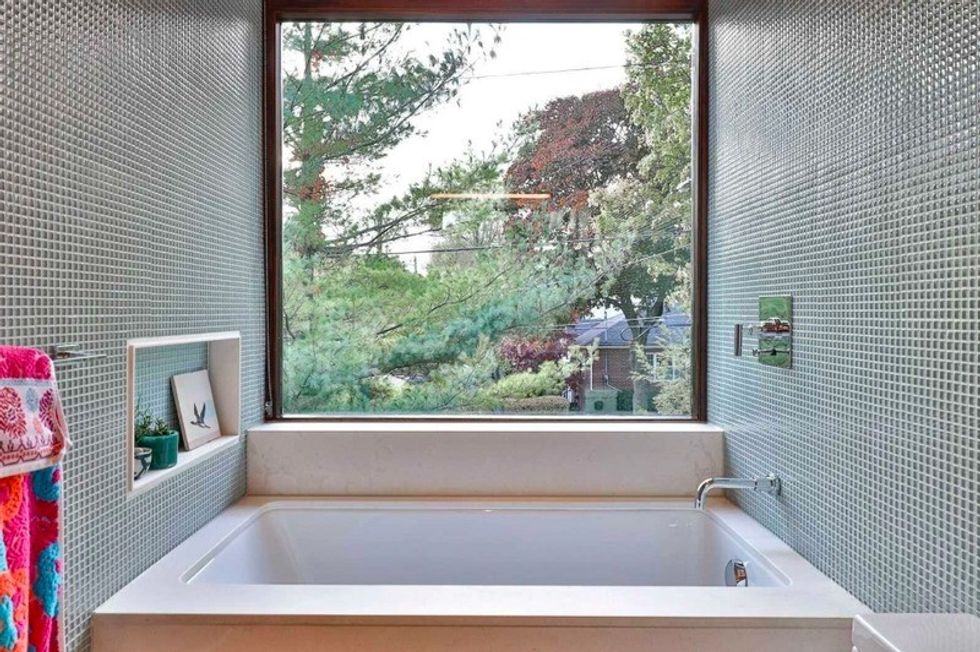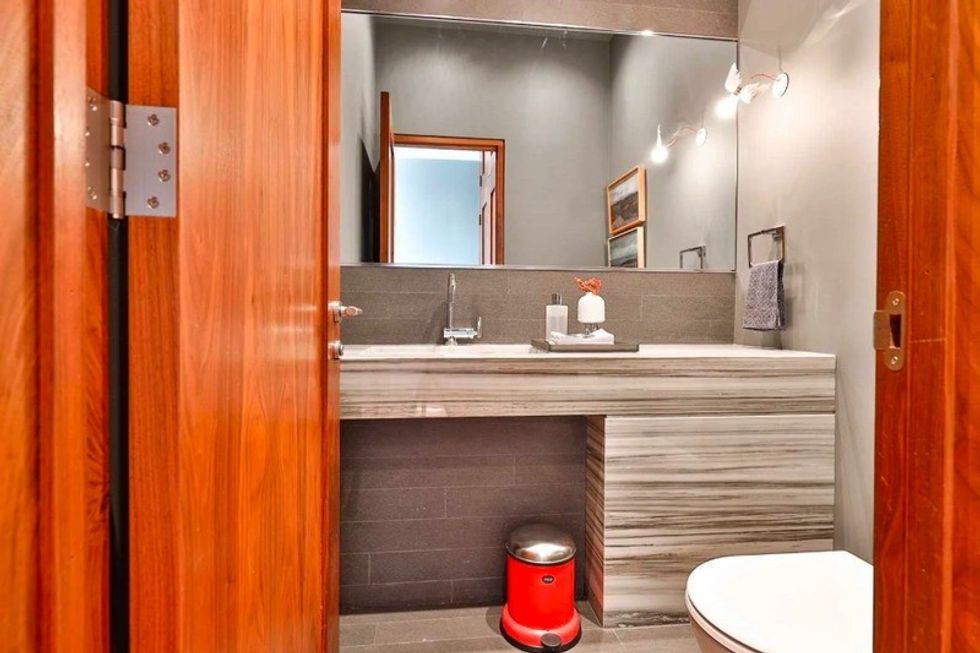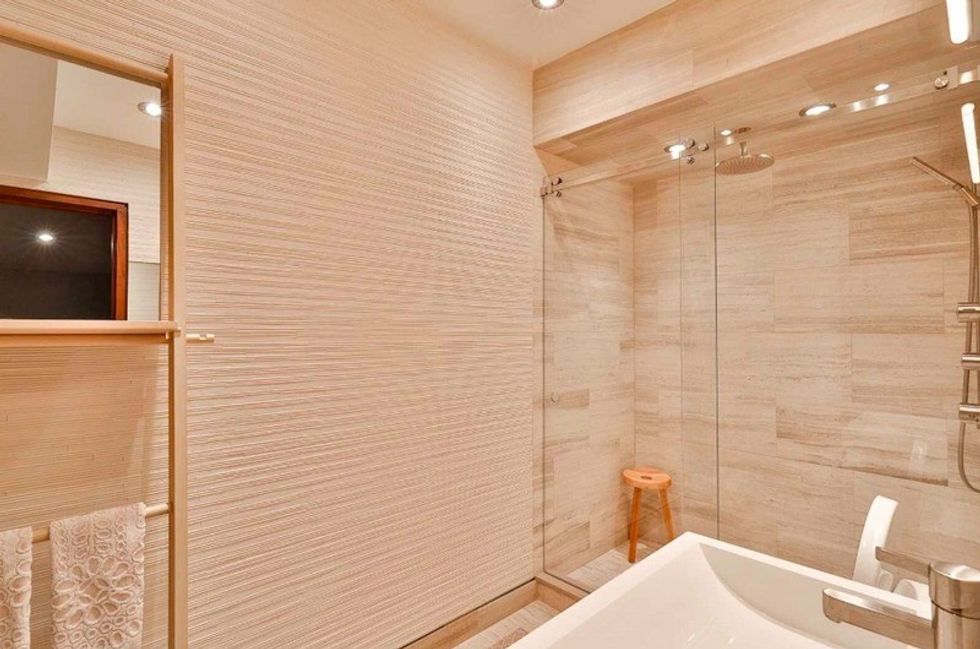 BASEMENT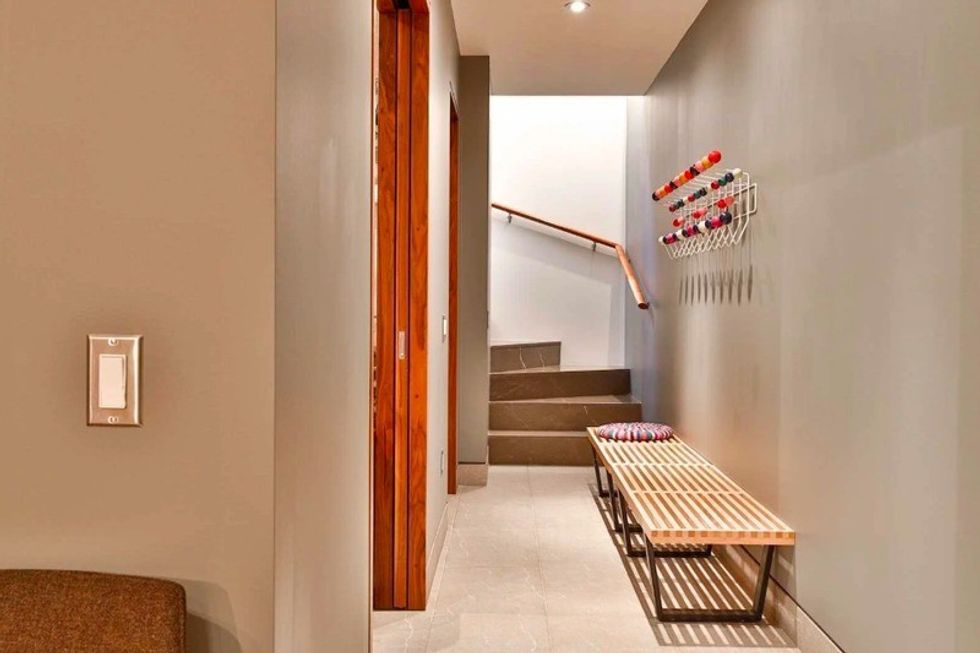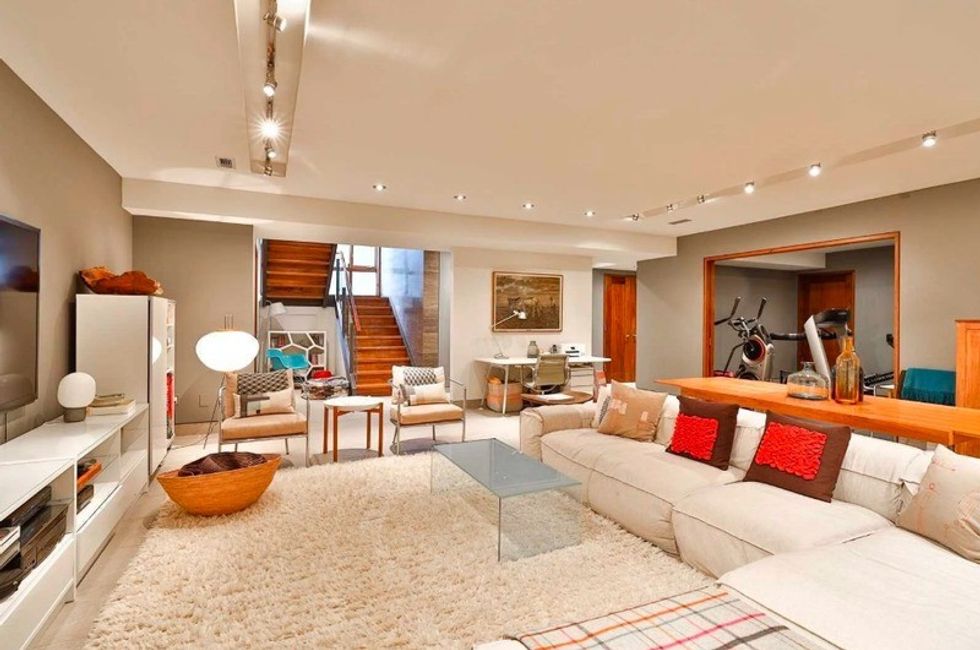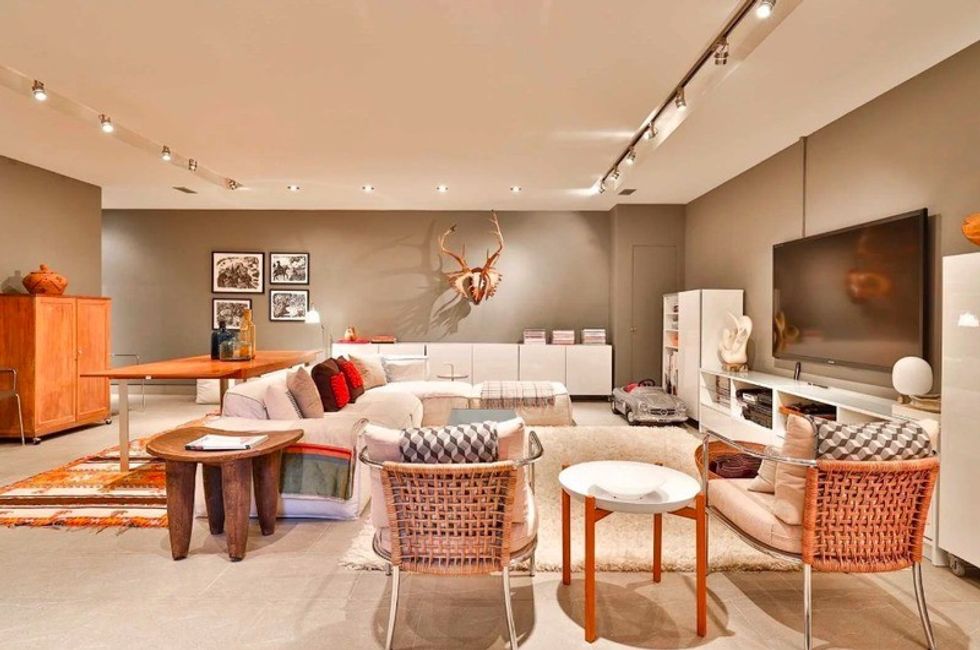 LAUNDRY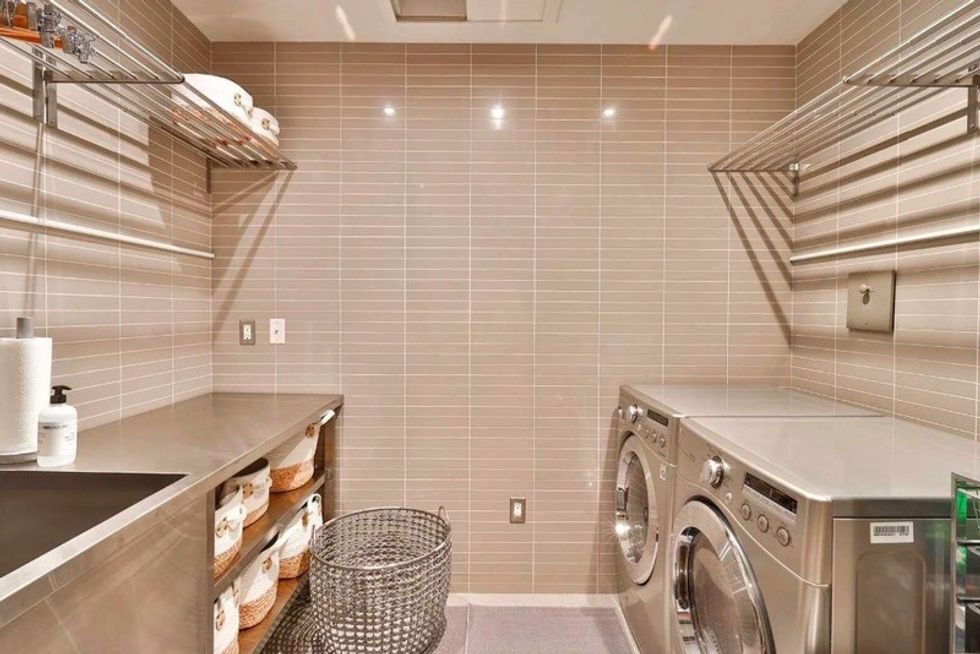 GYM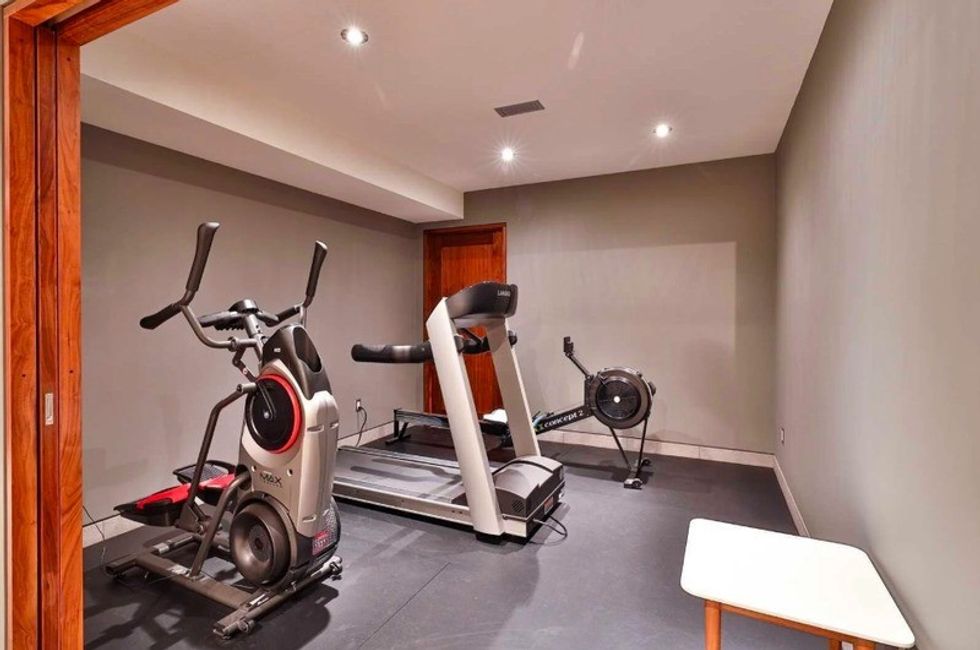 OUTDOOR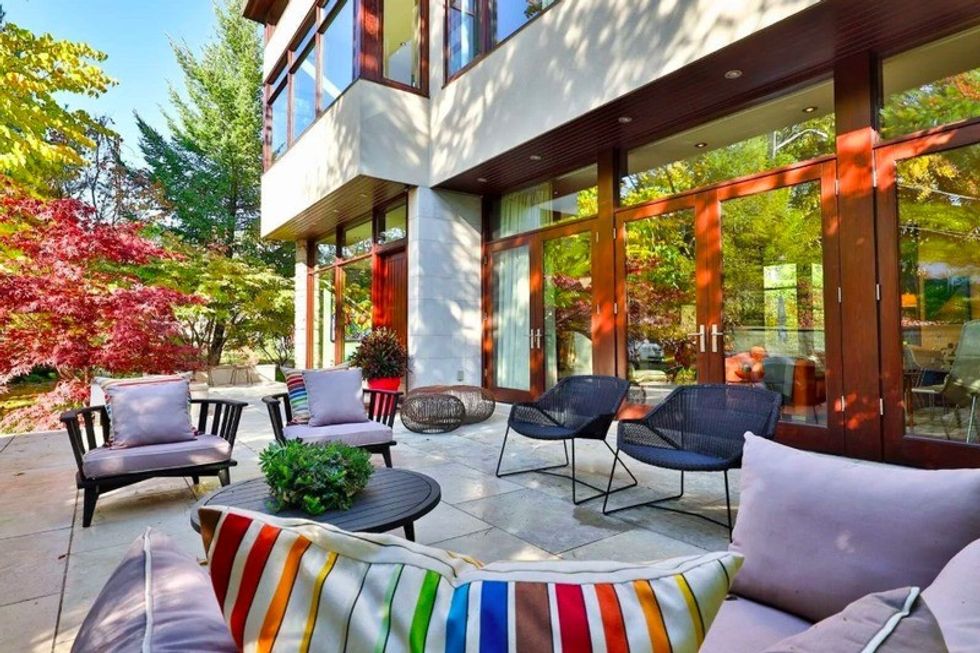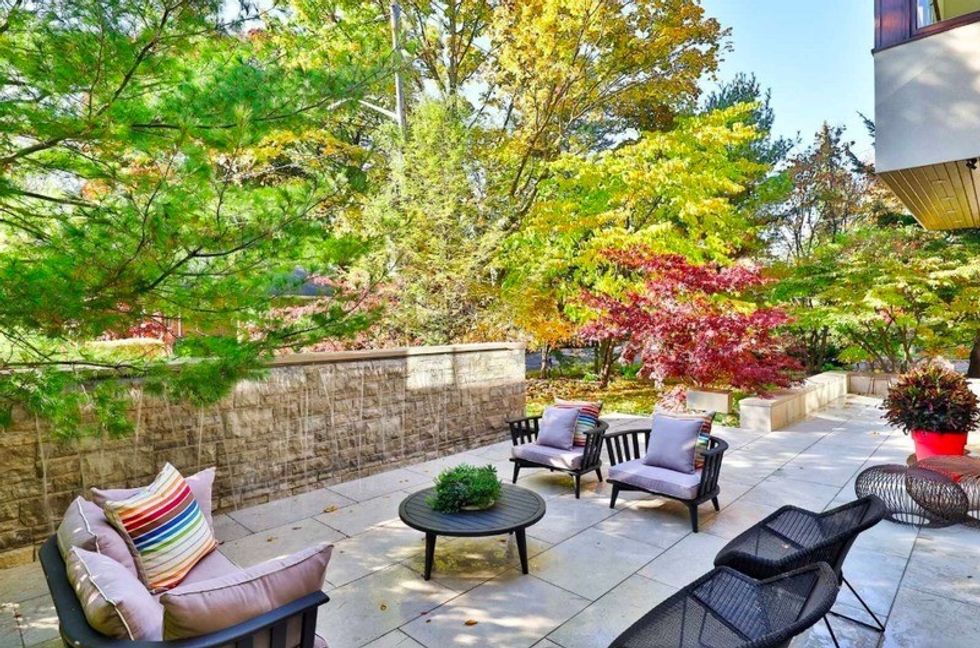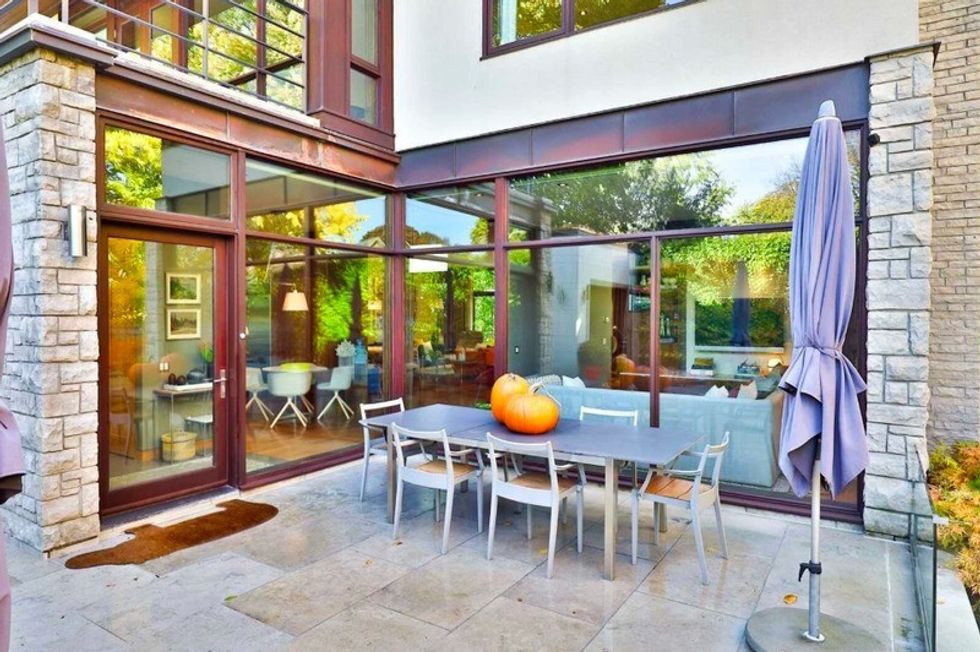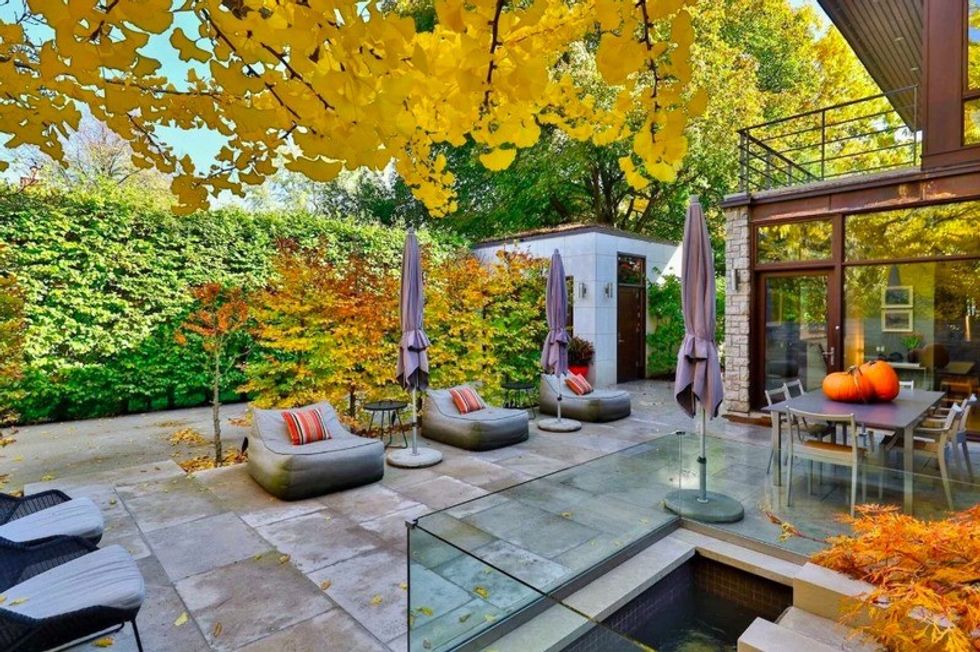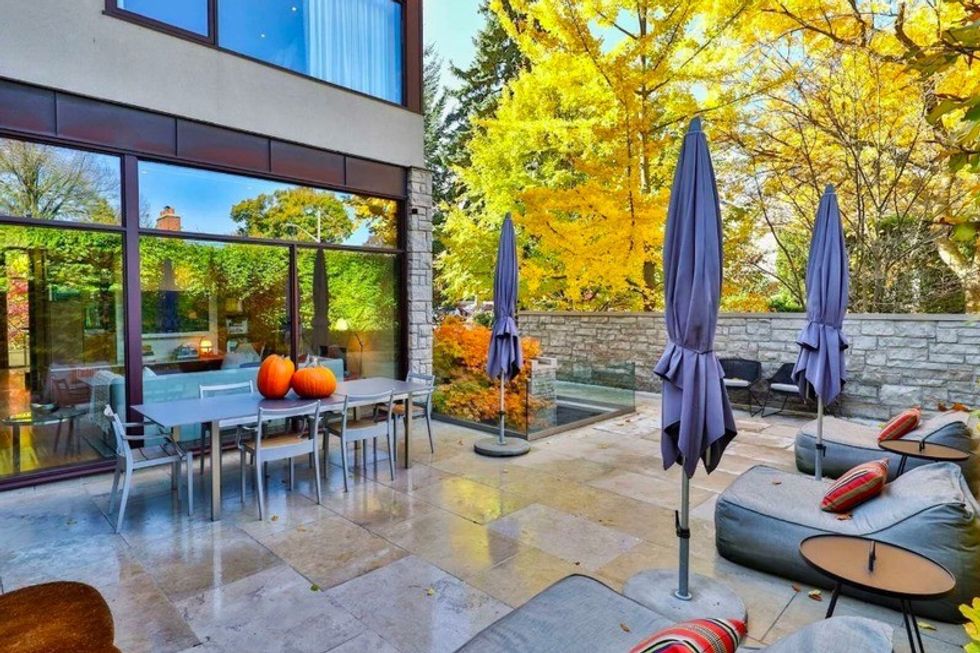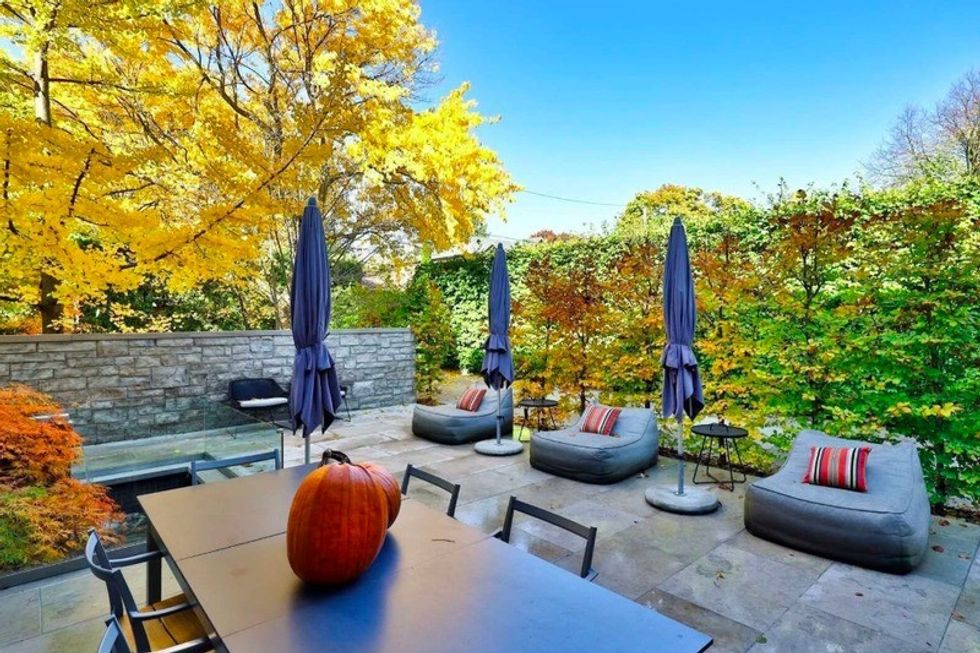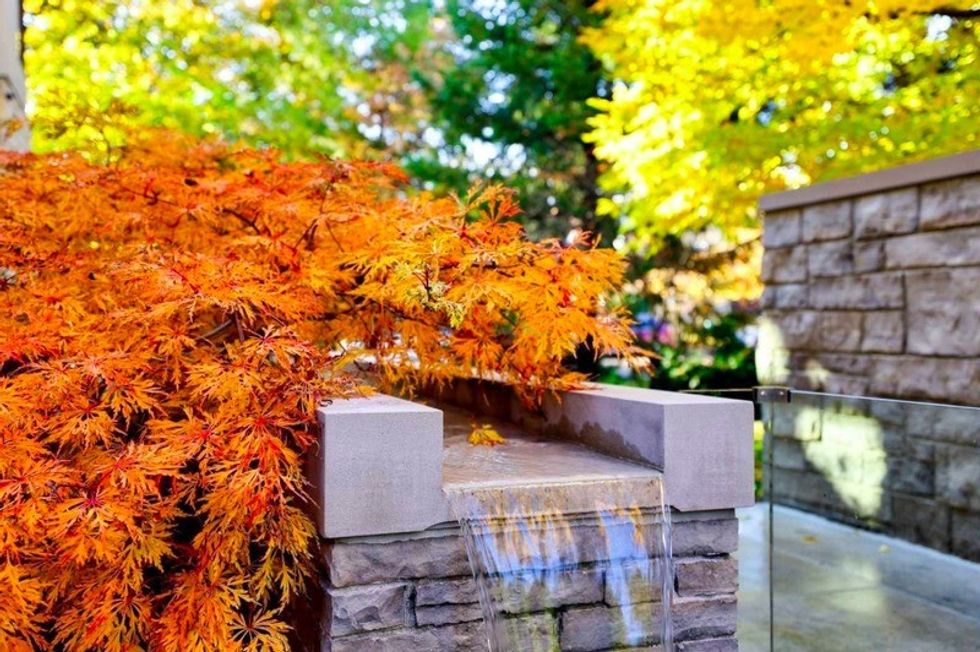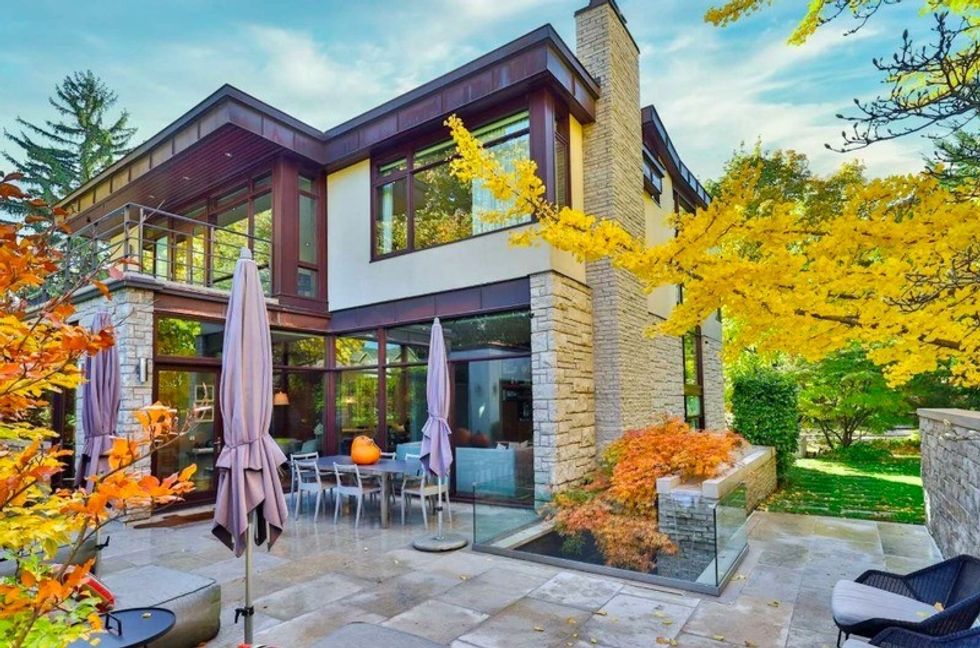 Sold