---
In a move to support its continued expansion across Canada, Mississauga-based construction and building services company SKYGRiD has appointed five new faces to its senior leadership team.
Effective immediately, Faisal Gaya, Chad MacWilliam, Adam Marciniak, Cory Raymond, and Scott Yake will move into the role of Project Executive. With backgrounds in residential, commercial, and institutional construction, procurement, funding, and project management, the five appointees will primarily focus on ensuring overall client satisfaction while establishing dependable, loyal, and long-term relationships with key stakeholders and subcontractors.
"The Project Executive role is a uniquely demanding one," says SKYGRiD President Fernando Tito. "The position requires a refined and focused attention to detail at every phase, from the development of project strategy to resource management, and from construction to the cultivation of client relationships."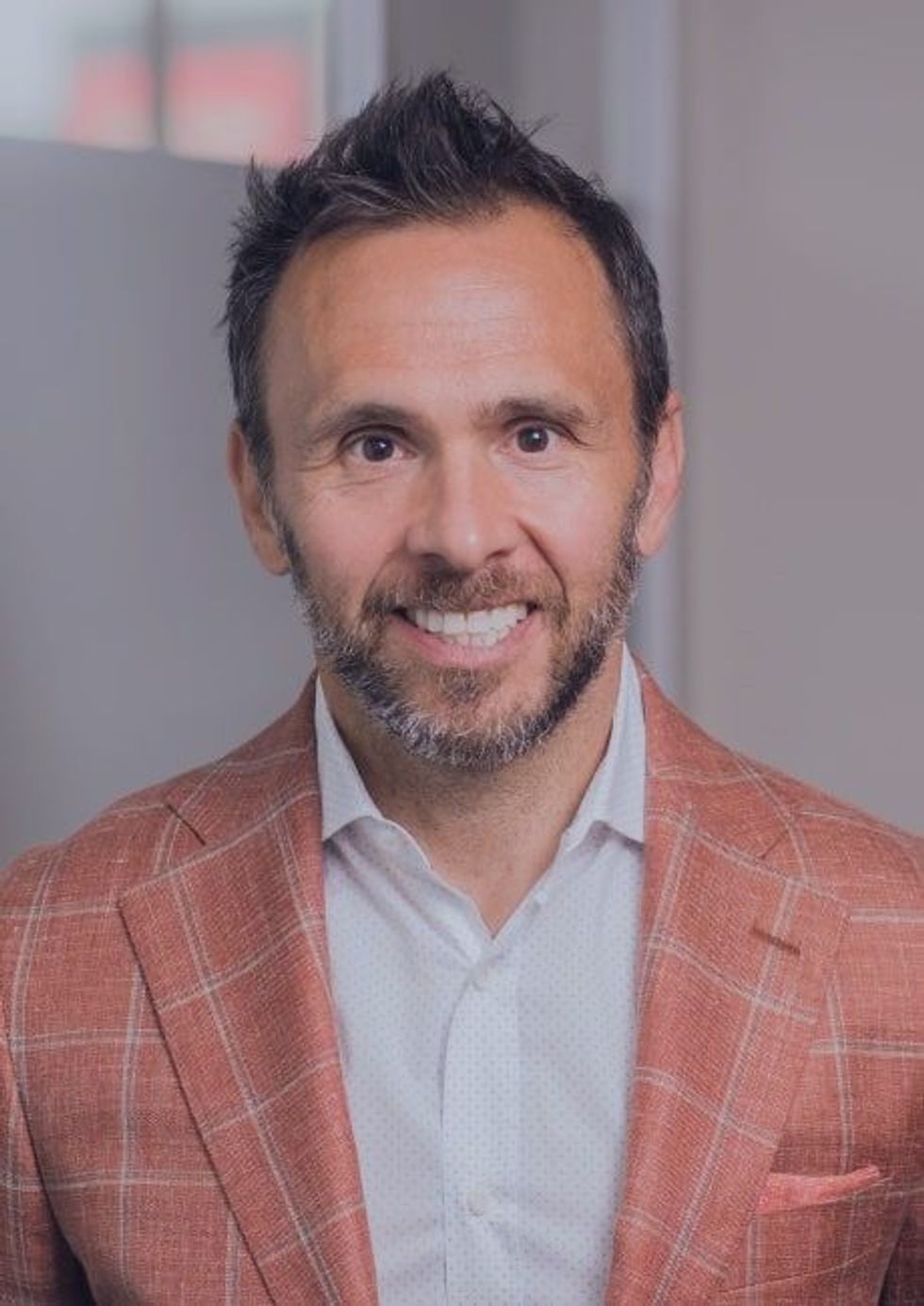 SKYGRiD President, Fernando Tito
He adds that the appointees have worked closely with the SKYGRiD team for years.
"They've worked hard to build a trusted and open relationship with our loyal clients. We've benefited from their accountability and integrity, as each of the appointees brings a specific skill set that complements the other. Together, they are a model of the passion and value system that sets SKYGRiD apart."
The Project Executive appointments come as SKYGRiD embarks on several new construction projects.
"With the Project Executive tier now firmly in place we are even better suited to address client needs and meet our growth and diversification goals," says Tito. "SKYGRiD's good work has transformed the skyline of the GTA and Western Canada, and the appointment of these five industry leaders helps us to further build on that success."
Mississauga