Susi Kostyniuk was once a mom on a mission.
She'd bought a home without even considering the school she lived near, but when her kids eventually went to that school, she didn't like what she saw. That's when she did a deep dive on the school and started looking into their Education Quality and Accountability Office [EQAO] test results and the demographics surrounding the school that may be influencing that performance.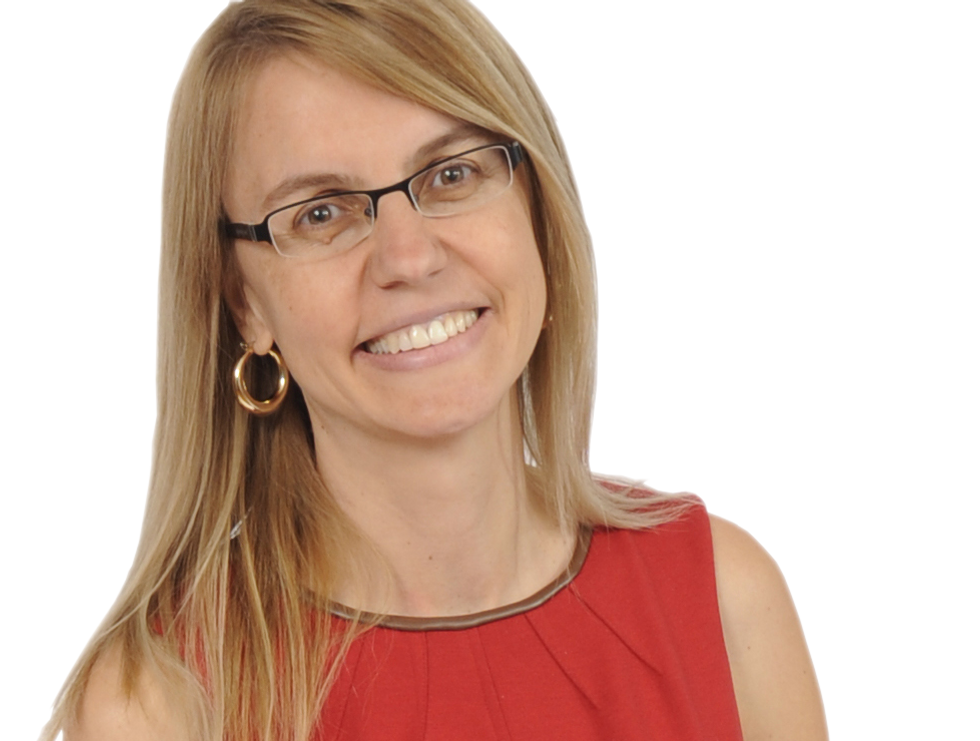 At the time, she was googling which realtors had information on good schools and good school districts and no one had it, so as a broker representing Mississauga, Etobicoke, Burlington and Oakville for Keller Williams Realty Solutions she decided to make schools and school districts her specialty. She combines test results with demographic data measured over a long-term period on her website Susihomes to position herself as a premier real estate authority on schools.
It's the niche that makes her the ideal realtor to answer this week's question.
Why are school districts so important in real estate?
Whether you have kids or not or whether you plan to live in your home or use it as an income property, the simple reason school districts are so important in real estate is resale value. If you buy a home in a great school district and that school district is consistently doing well year after year, there's a higher chance that when you sell, it will still be doing well, which will bring a higher pool of buyers to your property. This means you are more likely to sell your home for more money, as there are more homes in great school districts that receive multiple offers. It's all because of the need for a good education and buyers wanting the best for their kids.
On the other hand, I represent families and for them, their kids are their number one priority, so they're not really thinking about their prospective home's resale value. They want to be in the best school district because they want what's best for their kids. Although not every "highly-rated school" turns out to be a good school, the chances are far greater that the school will be good if it is highly-rated.
Since sellers that live near highly sought after schools can ask for more money, whether your child attends a school in these neighbourhoods, like Vista Heights in Mississauga, Clearview in Oakville or Blythwood in Toronto,  often depends on your budget. You may not be able to be a part of the districts with the best schools, but my job as a realtor is to find the best school for your budget. Along with that are considerations like, do you want to be close to transportation? Do you want to be near a community centre? There are so many facets to consider that go along with the school district. This is why once we find the right school for your budget, I go more in-depth: do you need extracurricular activities? Do you need to be close to a GO Train station? 
As part of that, I provide my clients with demographic data that can tell them whether the school they're considering is in a neighbourhood with a high amount of rentals, for example. Some parents don't want their kids to attend a school in a neighbourhood with a lot of rentals because they don't want a lot of turnovers. They want consistency for their children, so their kids can better get to know the people in their neighbourhood. I can also tell you which homes for sale are walking distance from the school because some parents want their kids to be able to walk to school and not have to use the school bus or have to worry about picking them up. My demographics can even tell you how many other kids live in the neighbourhood and which neighbourhoods skew older, with many original owners, versus newer neighbourhoods with more young families, so there are more kids to play with.
As a result,  my clients don't even think about the resale value. They're thinking about all these other factors that will affect their family when they're choosing a school district and subsequent home. It's my job to get to know them and figure out what their needs and wants are, so I can find out what school district is right for them and their children. It may not be the best school district in the city because that's not what they need. If you're a buyer who prioritizes the school district in where you want to live, I'd advise visiting the schools in that district, see what extracurricular activities they have and consider what your kids like and what they excel in.
For me, the importance of school districts really depends on the family I'm representing and what their needs are. I've had people visit my website and say to me, "That's not fair! You're  judging a school and you don't even know the school." In a way, they're right. For all my demographic data and EQAO pass-rates, you still need to visit the schools. Test scores and demographics are good guides, but the best way to make sure a school fits your family is to go there yourself.
---

Do you have a real estate question? Let us know on Twitter, Facebook or via email at info@storeys.com
Community