Anyone wanting to own a piece of Schitt's Creek history now has the chance to do so in a very big way. The Ontario landmark building used as the filming location for the fictional Rose Apothecary -- David Rose's store of locally curated products -- is officially for sale.
---
The property, located at 299 Regional Highway 47 in Goodwood, hit the market last week asking $2,349,000, and as it turns out, it has much more than just the store going on.
The two-storey brick building comes attached to a three-bedroom, three-bathroom house which, according to the listing, has original pine baseboards and trim, a gas fireplace, vaulted ceilings, and a beautifully-designed garden -- a combination that even Alexis couldn't give an "Ew, David!" to.
Although in real life the commercial space has been occupied for a number of years by hand-crafted goods store Romni Wools, its zoning allows for a variety of small businesses including a convenience store, nursery, café, post office, or financial institution.
Above the store is what the listing describes as a "workshop/showroom area with the potential to be converted into [an] additional apartment," giving the buyer even more space to work with.
On site there's also a detached one car garage with a loft above it, a garden shed, and surface parking space at the front.
Specs:
And there's good news for fans really wanting to feel like they live in Schitt's Creek: the property is located just a few steps away from several other iconicfilming locations. The buildings used for Café Tropical and Bob's Garage are both located at the same intersection as the for-sale property. And just down the road, in opposite directions, are Roland and Jocelyn's house, and the Town Hall.
Across the street from the property is Annina's Bakeshop which, although not featured in the show, did provide catering to its cast and crew, and is famous for its monstrous (and delicious) selection of butter tarts.
This isn't the first Schitt's Creek filming location to go up for sale since the show ended. The Toronto mansion used as the Rose's family home (before they went bankrupt and had to move to a motel, that is) has been listed on and off several times, most recently for just under $18M. And the motel itself, located in Mono, Ontario, was listed in 2020 for $2M.
What will happen to any of these iconic properties once under new ownership remains to be seen.
EXTERIOR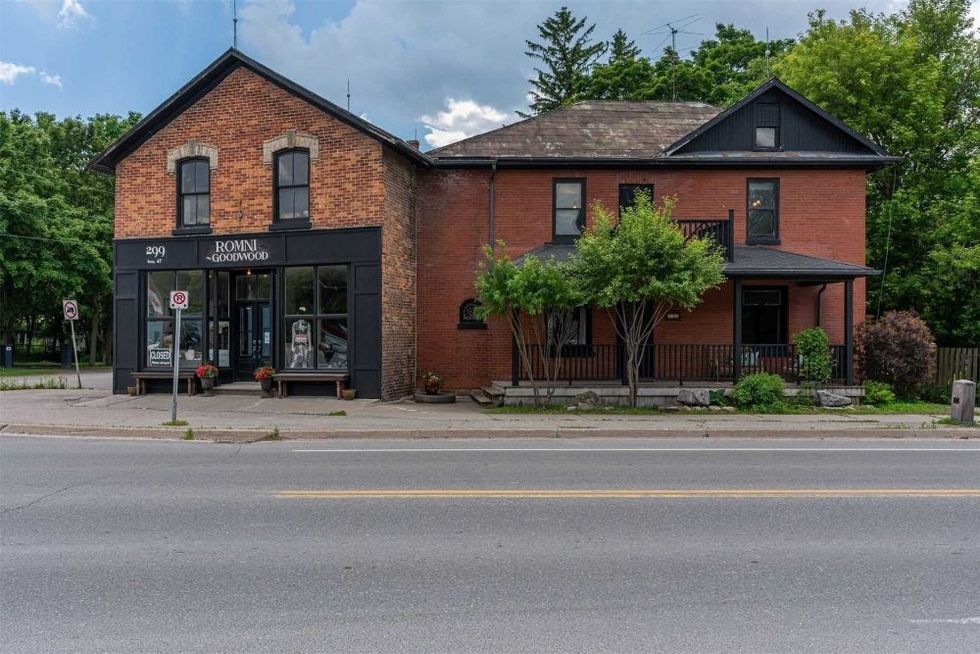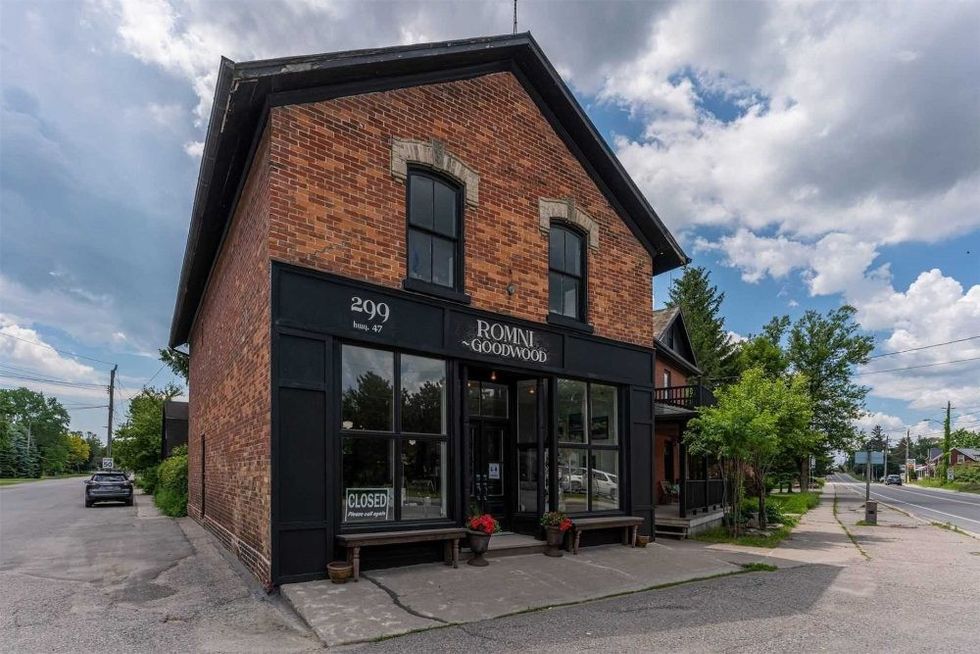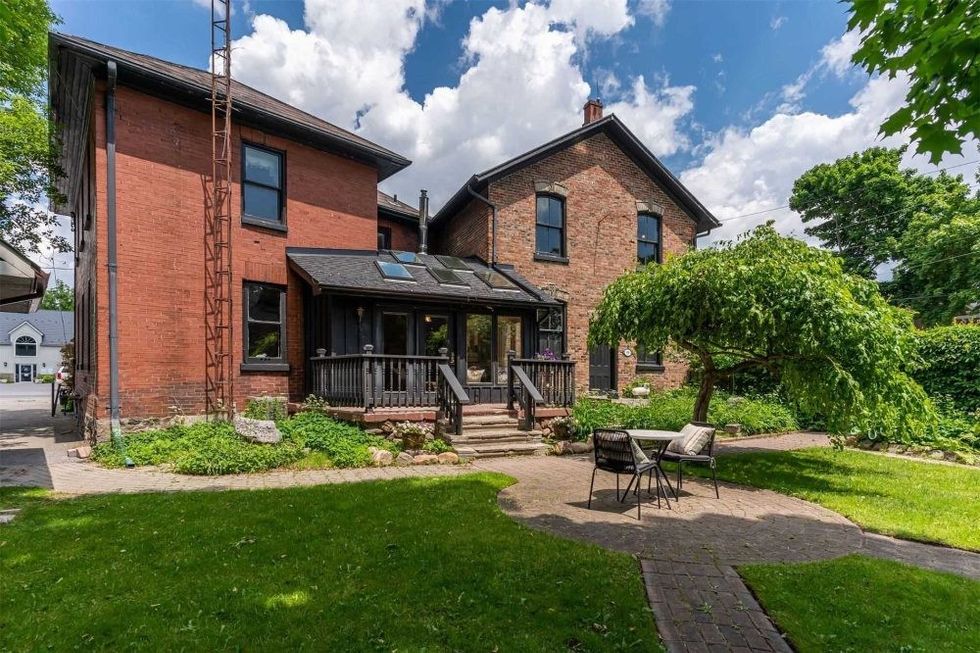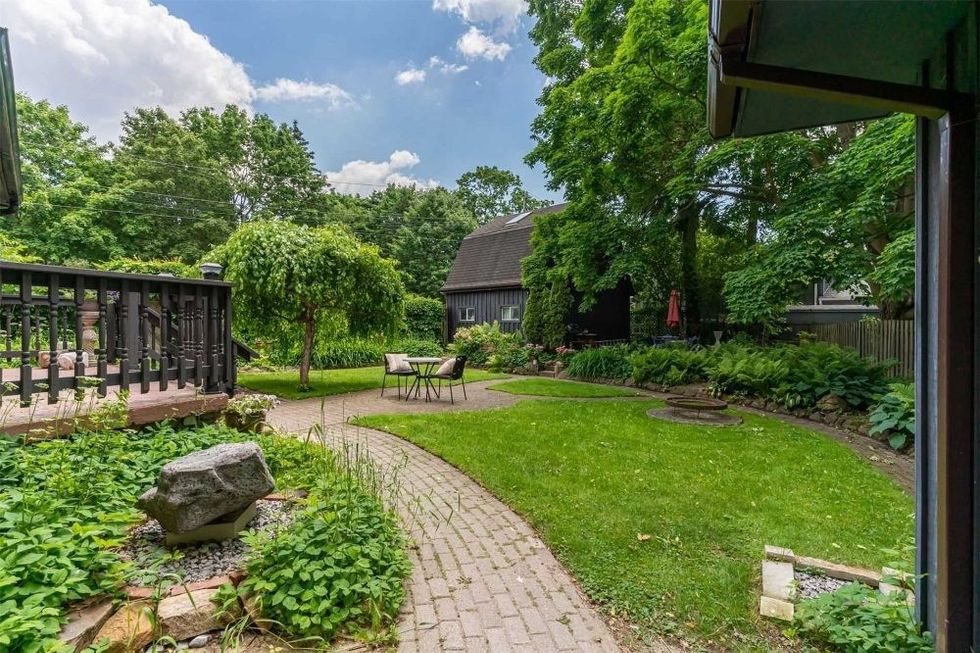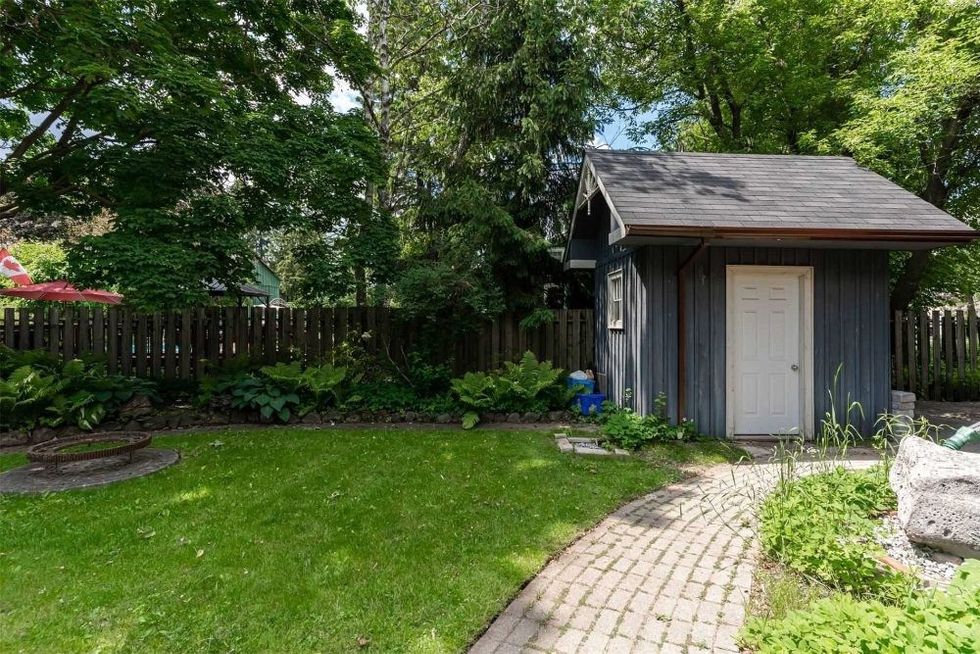 STORE INTERIOR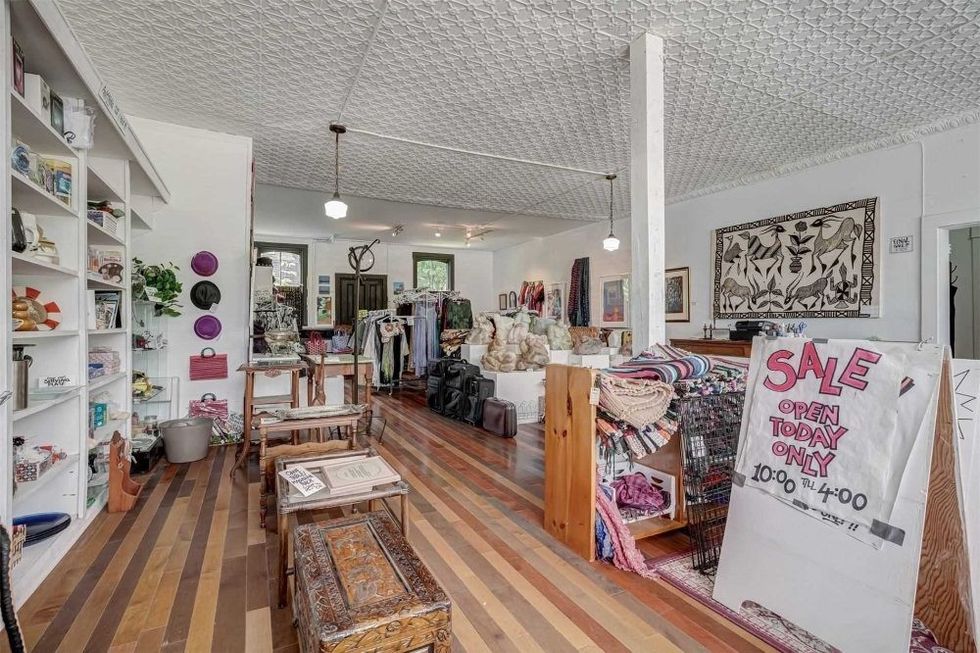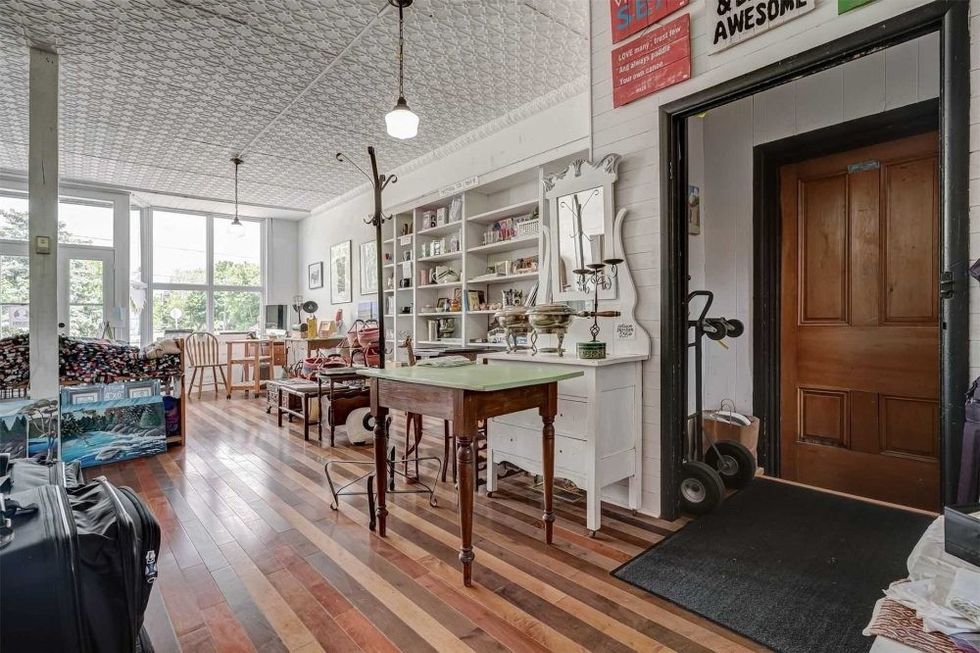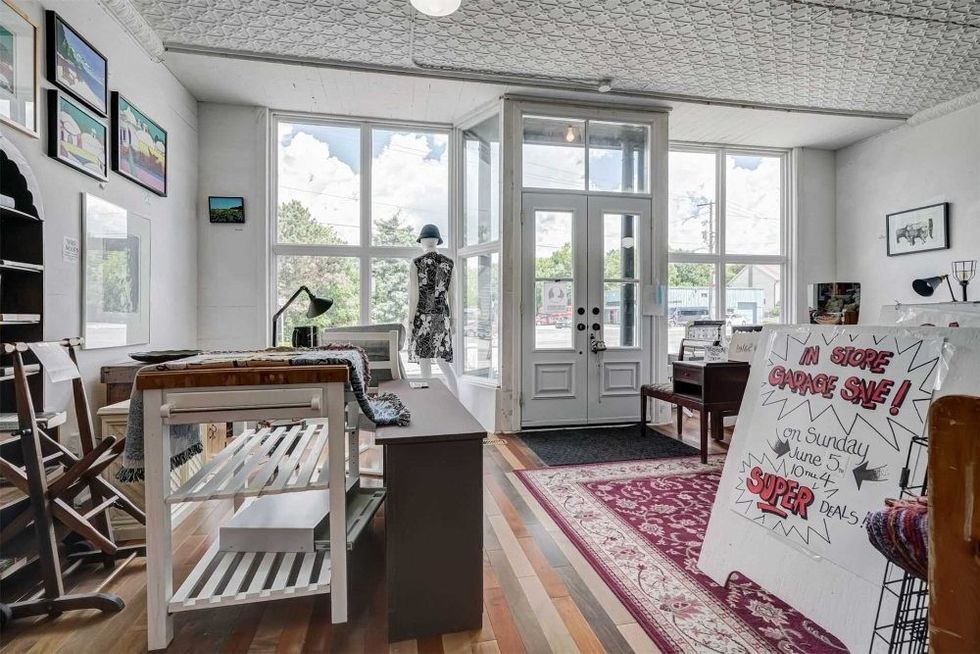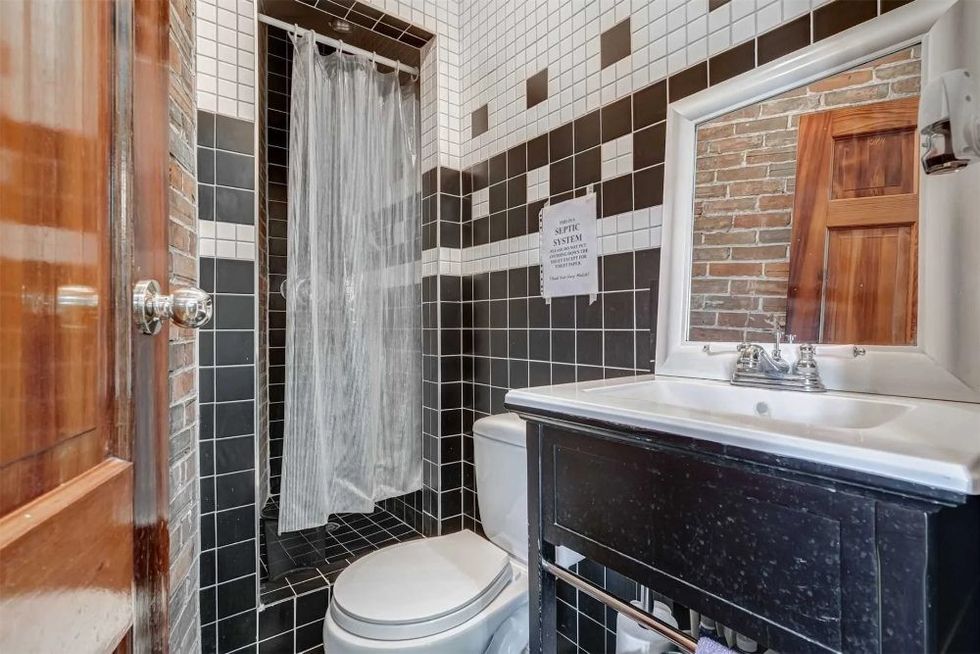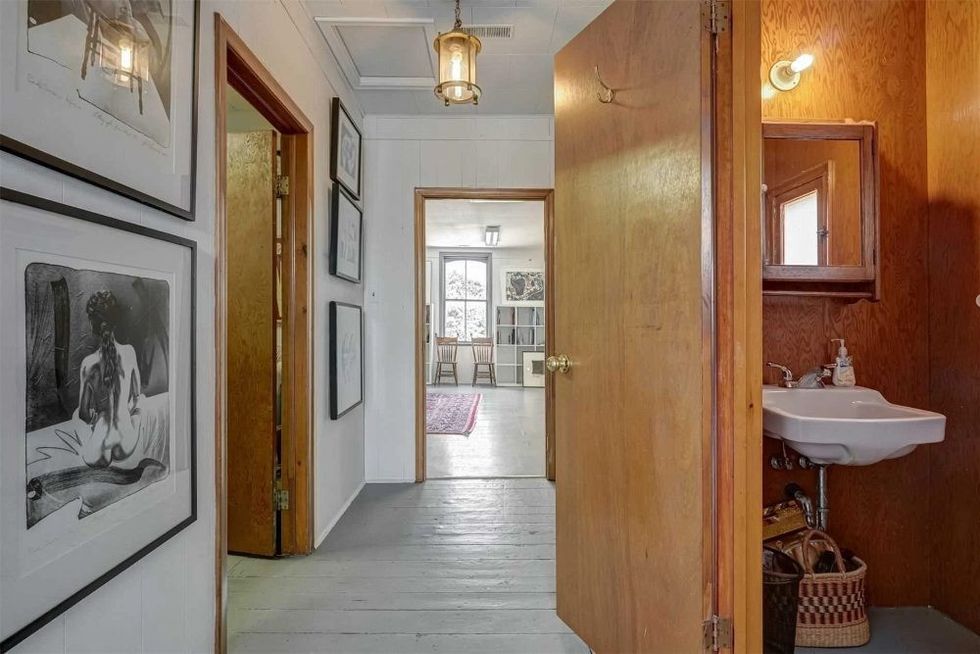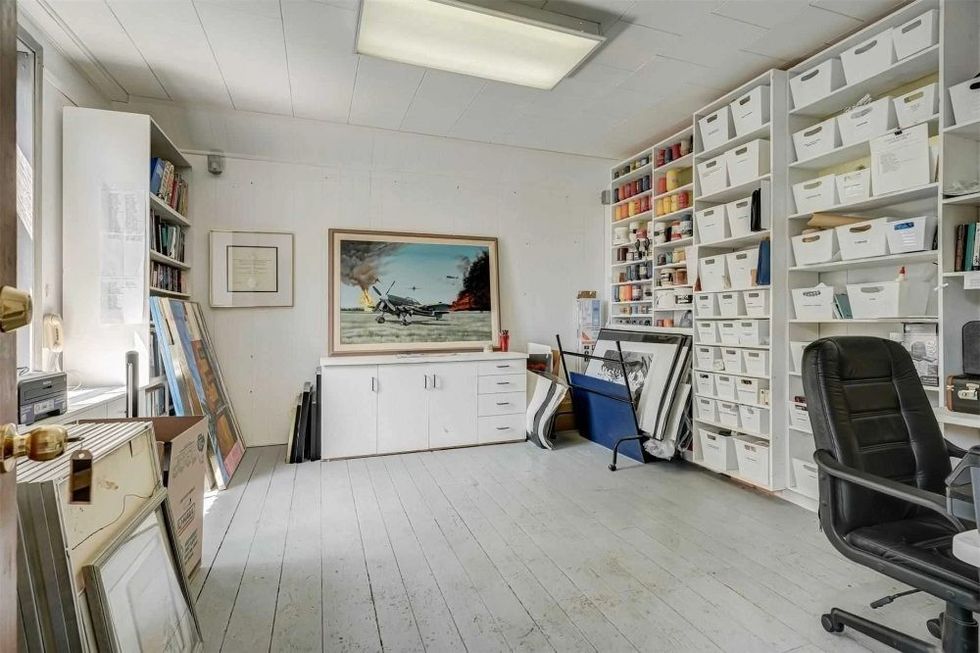 HOME INTERIOR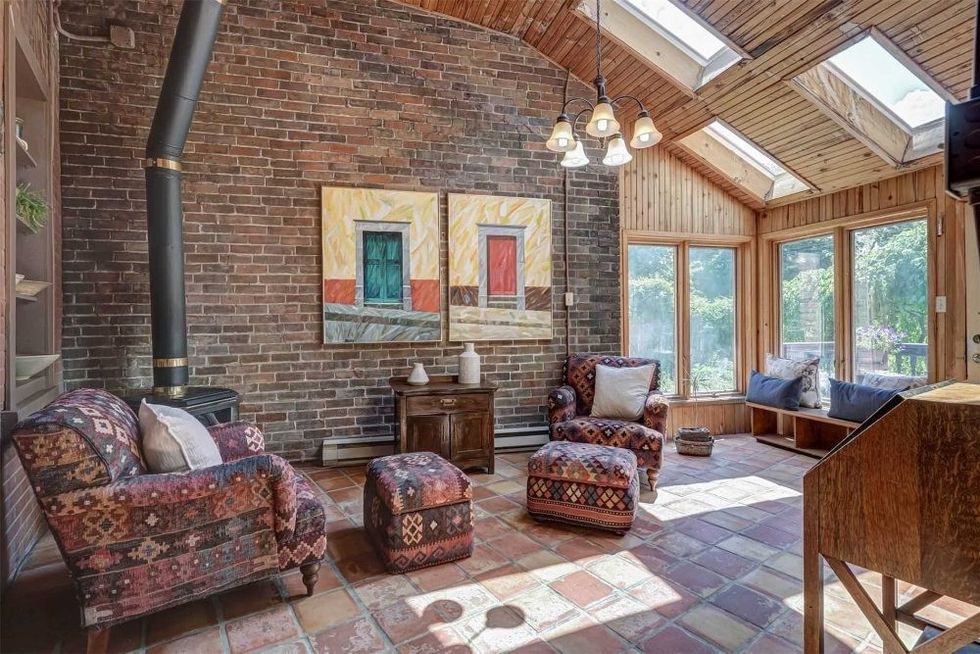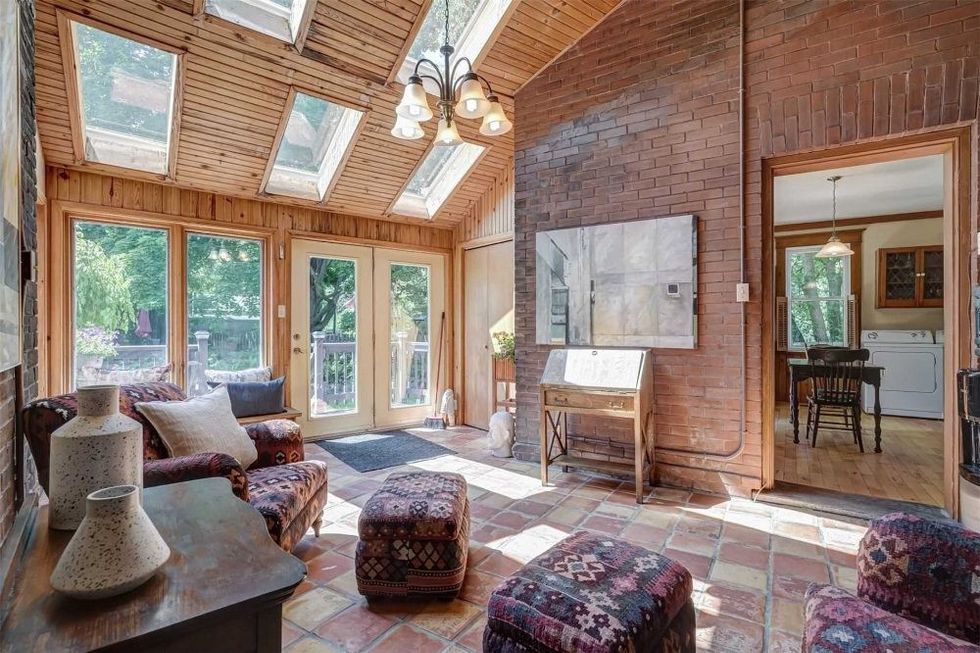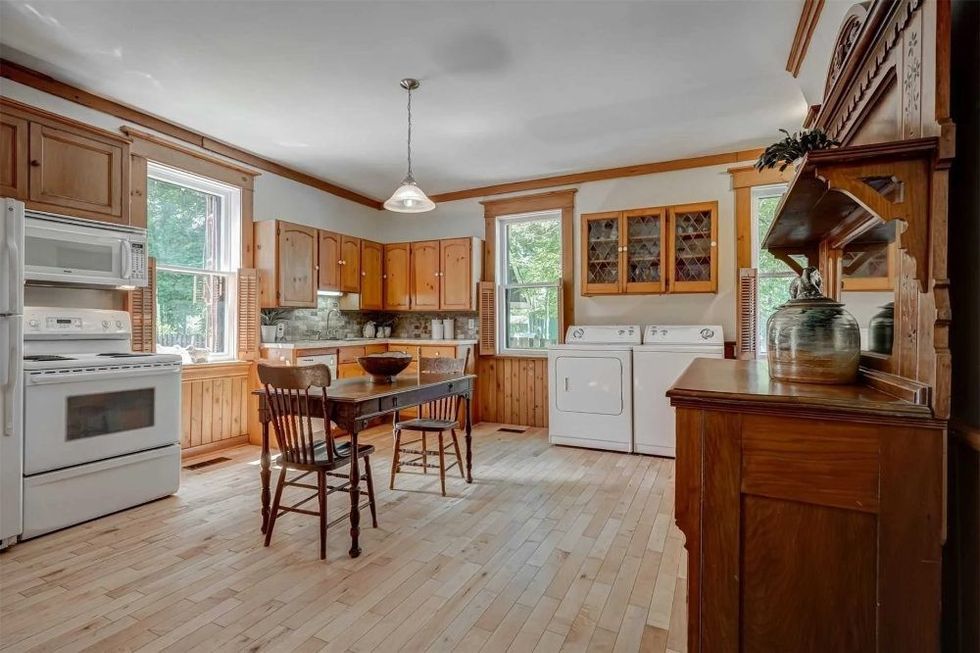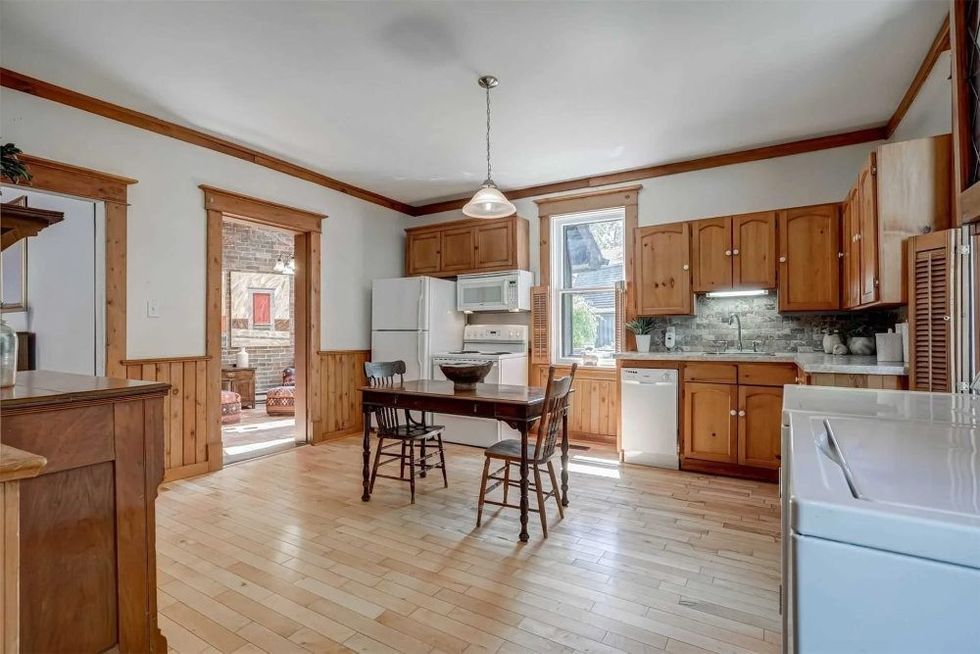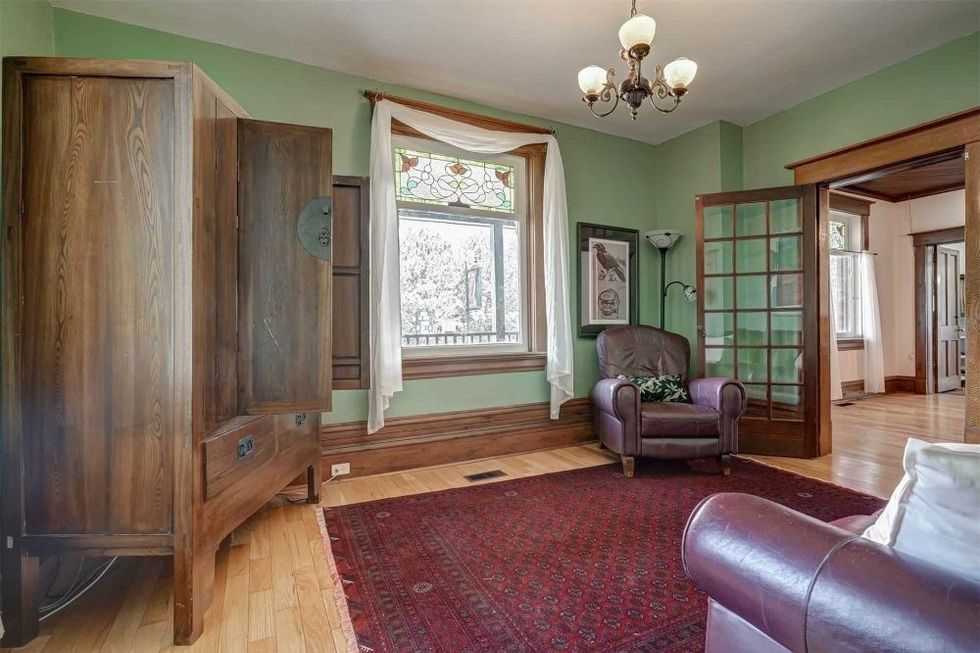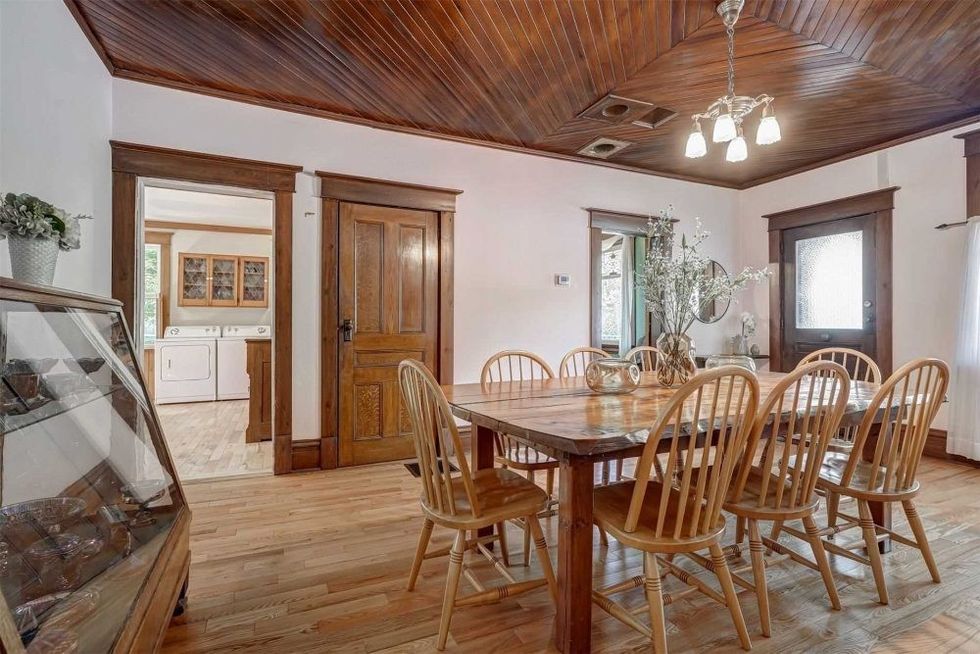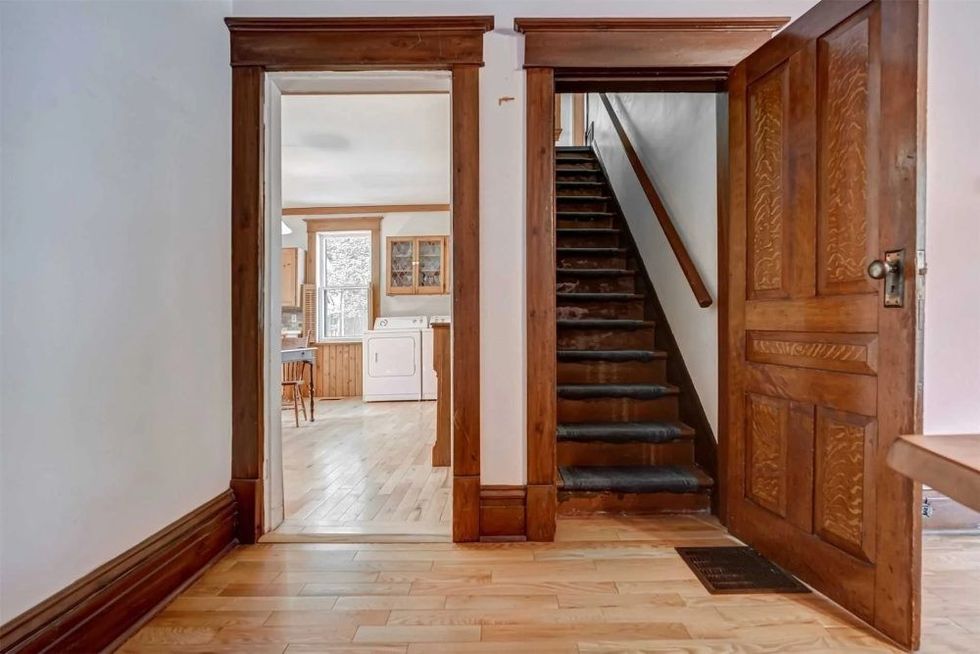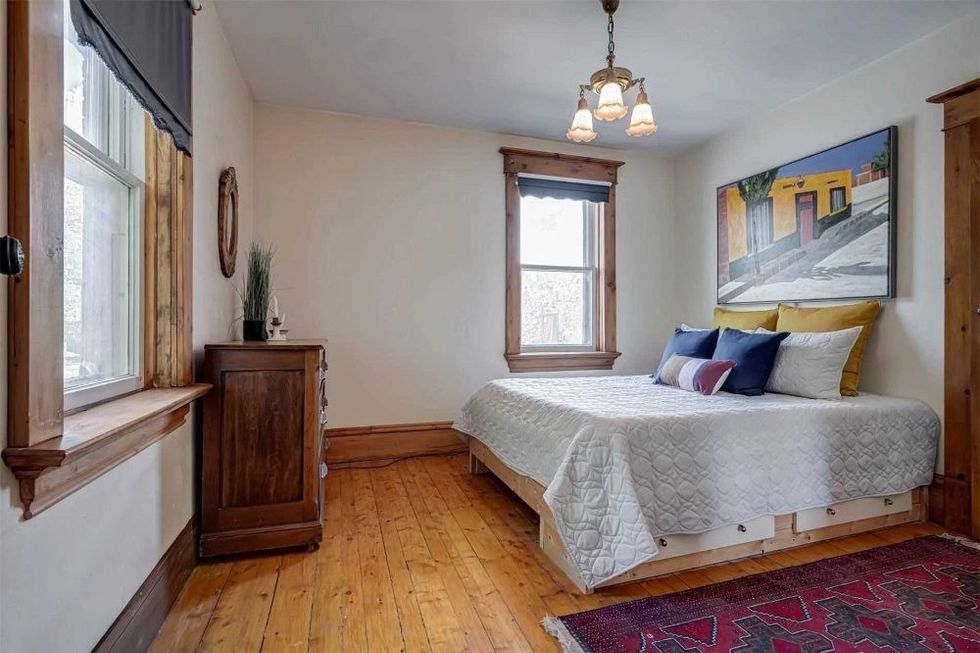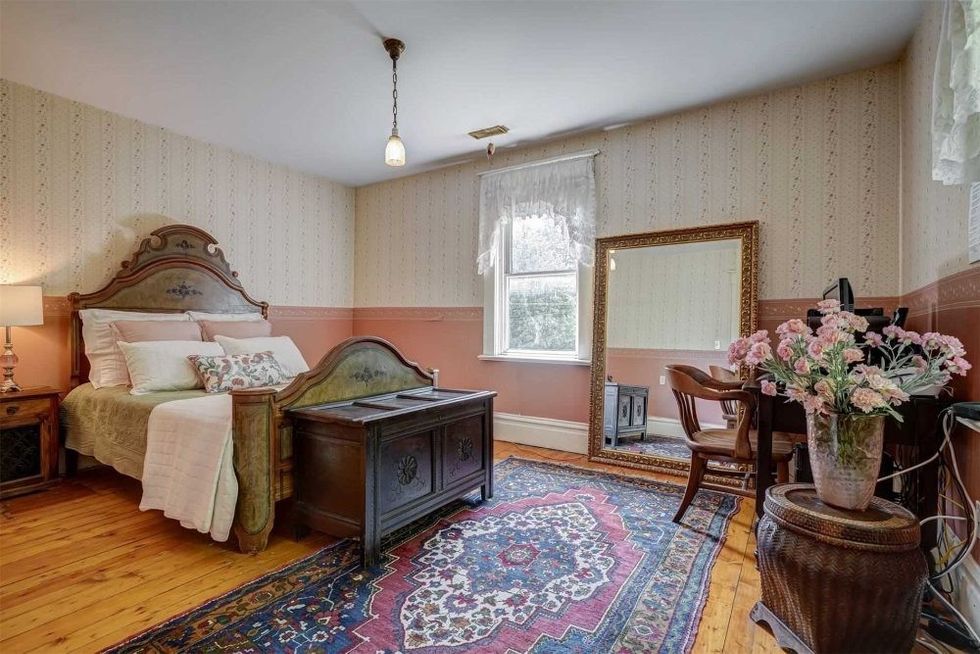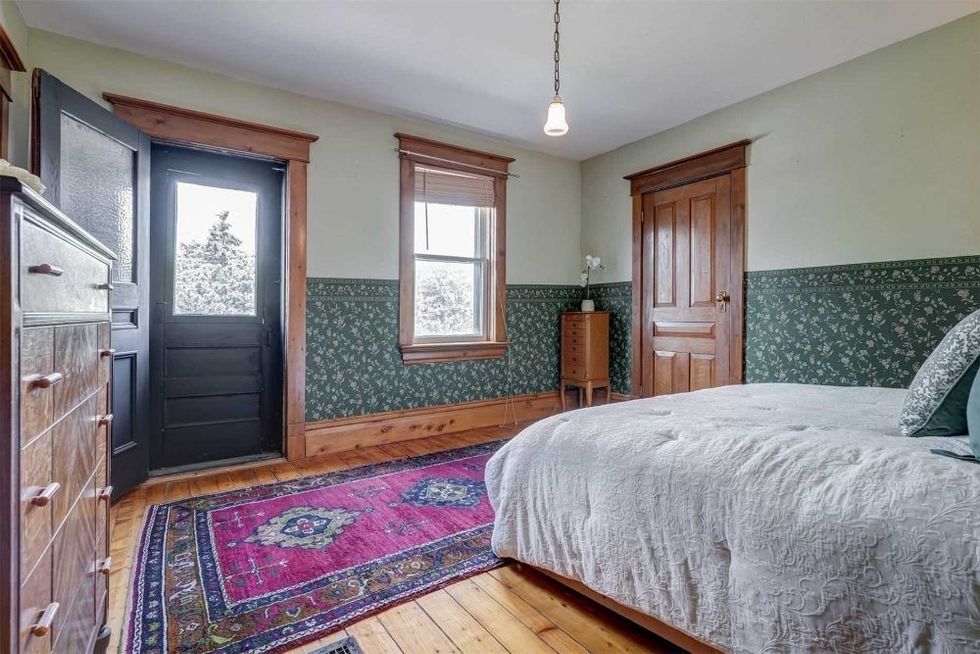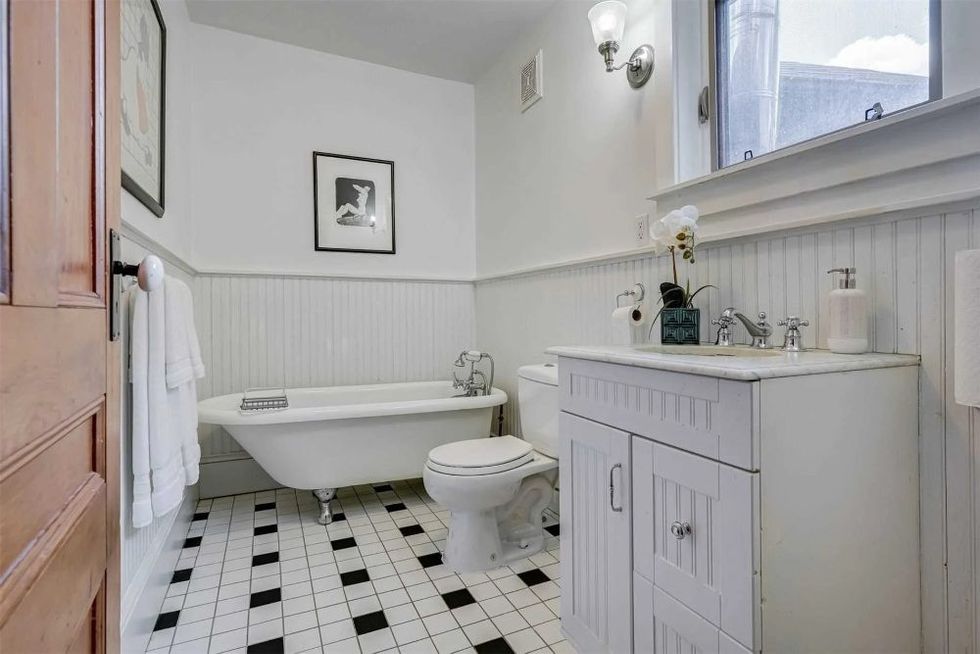 Listed Commercial