Calling all Schitt's Creek fans: the beloved motel that the Rose family called home has officially hit the market -- and it could be yours for a cool $2 million.
Colliers Hotels is the exclusive agent for the sale of Mono, Ontario's Hockley Motel -- better known as the Rosebud Motel to fans around the world of the award-winning show that originally aired on CBC and has since become internationally distributed on Netflix.
---
Throughout the show's illustrious six-season run, the motel's exterior was used as the filming location, along with the Hockley Valley property, which sits just over an hour north of downtown Toronto.
Thanks to its location just outside of Toronto, the property offers refuge from the hustle and bustle of the big city and is an hour or less from other major nearby cities, including Barrie, Collingwood, and Guelph, among others.
The Hockley Motel features 10 units, including a two-storey manager's suite, and a one-bedroom cottage. Offering easy access to Canada's most significant trading area, this 6.7-acre site is surrounded by a natural landscape.
READ: Let's Have A Cocktail With Dan Levy And Toast Schitt's Creek Farewell
Colliers says the new owner could renovate and reposition the existing structures as either a lodging operation, boutique property or long-term rental for families looking to spend quality time together.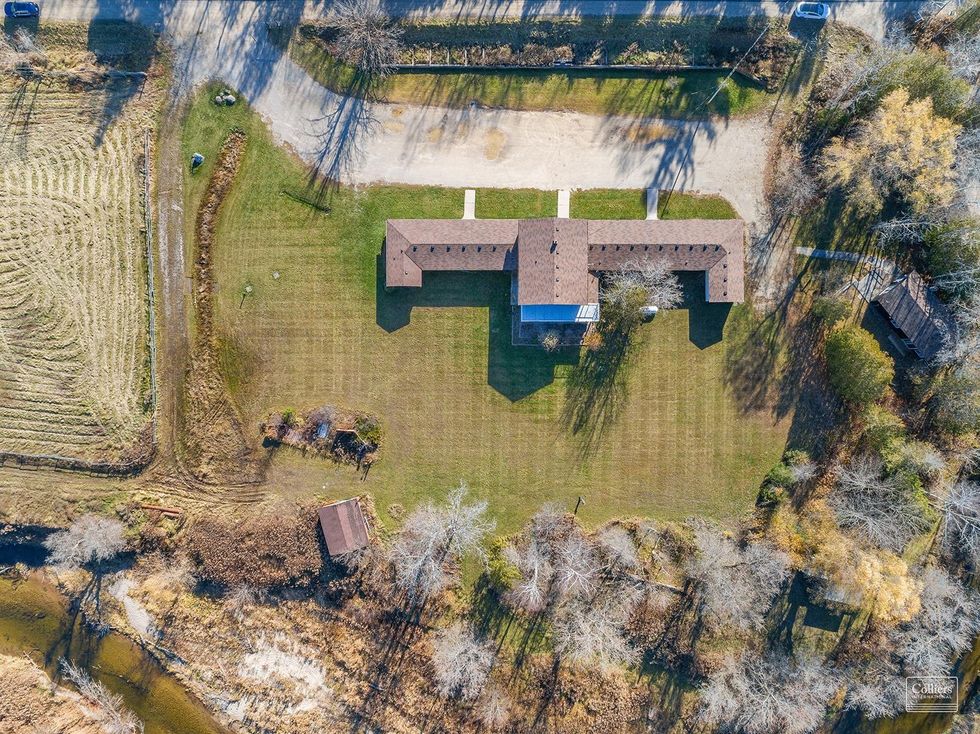 What's more, the property is set on an expansive site with over 1,265 feet of frontage on Hockley Road and is surrounded by nature, including Nottawasaga River -- a highly desirable fishing river for Rainbow Trout and Salmon -- at the back of the site. The site is fully serviced and zoned as Niagara Escarpment Area.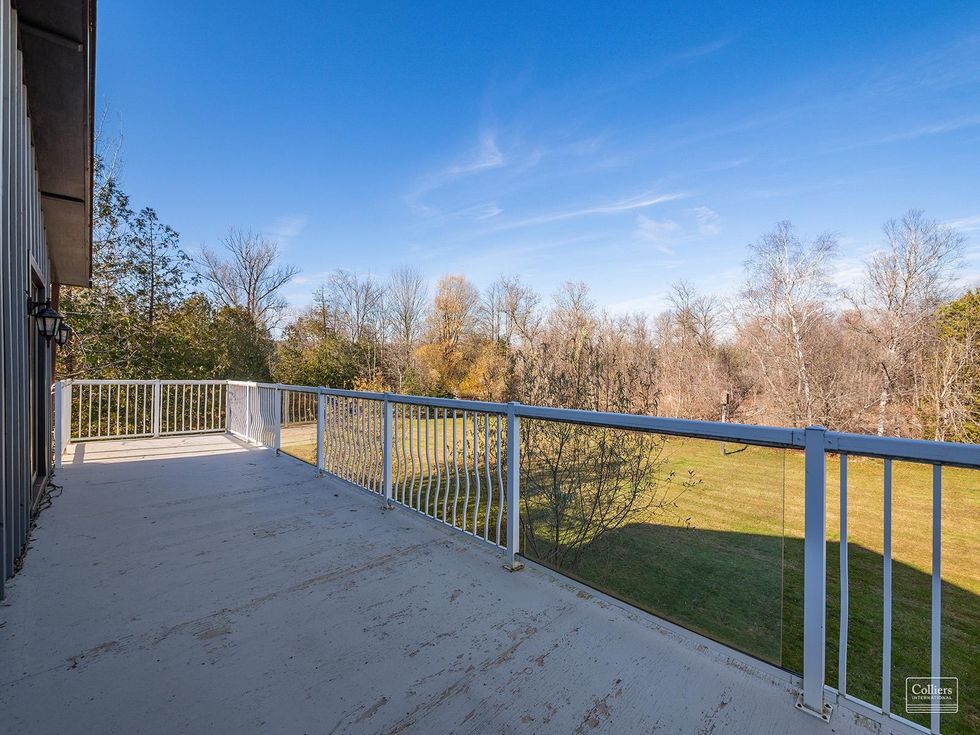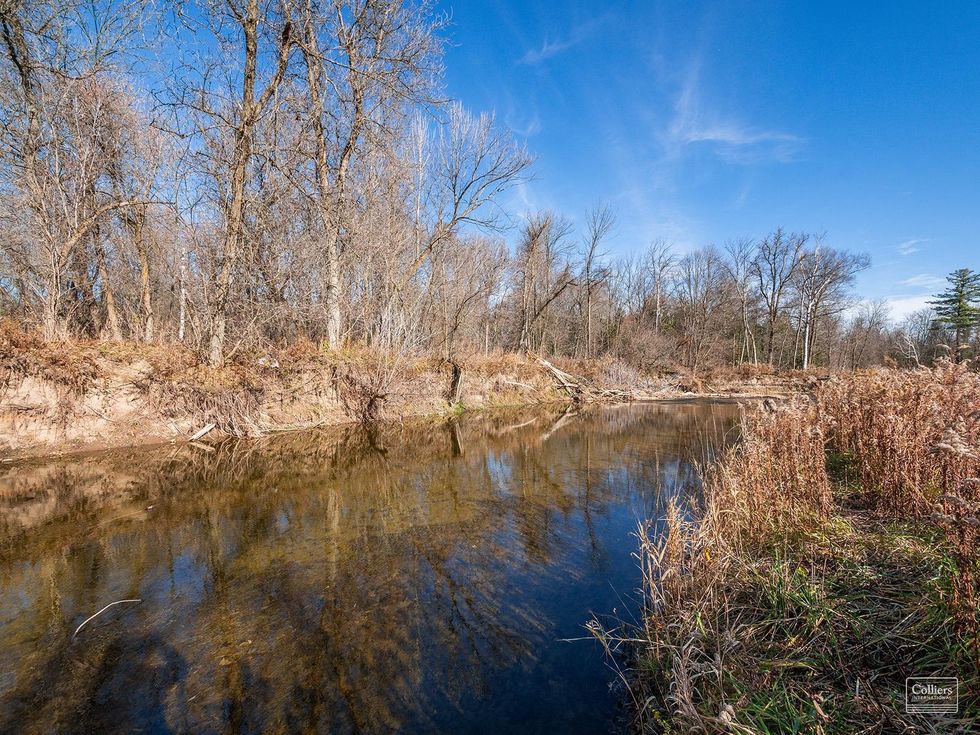 The Property is currently not operational and Colliers says the new owner has the ability to create something special on the site, capitalizing on new travel trends following COVID-19, as it's "anticipated travellers will be valuing safety and cleanliness as well as unique experiences to enjoy nature and the outdoors."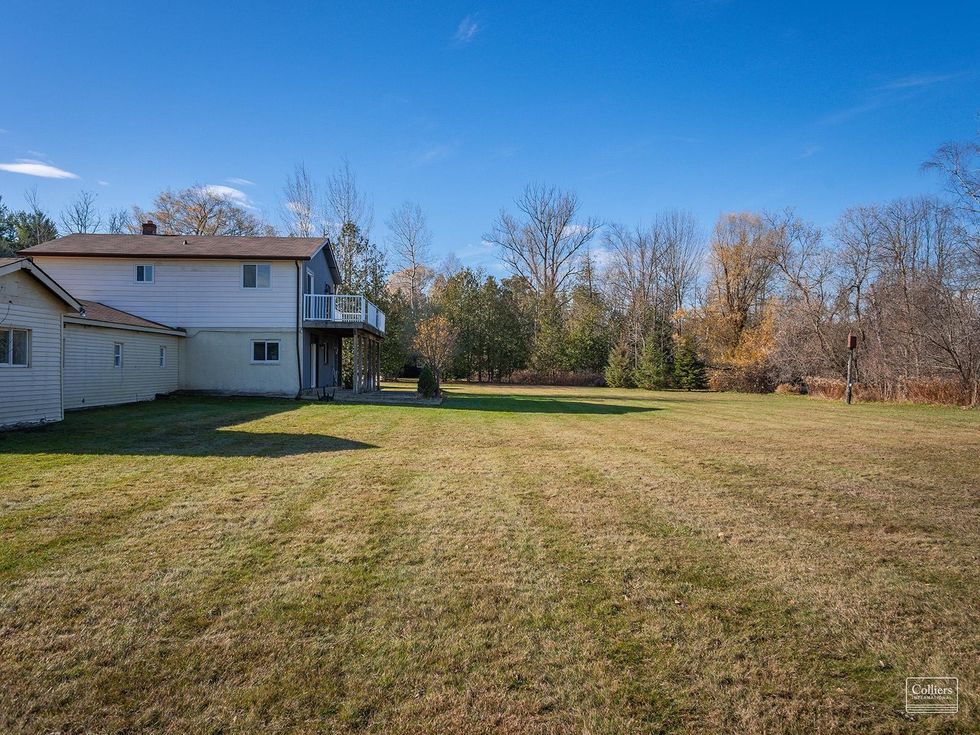 The new owners could consider improving the experience for guests by adding innovative technology for"contactless" check-in and other mobile applications to enhance the overall guest experience in a more personalized yet safe way. Other features could include adding an outdoor fire pit, picnic tables, and other seating for guests to congregate while enjoying the scenery.
Aside from being featured in Schitt's Creek, which swept all seven major comedy awards at the 72nd Emmy Awards, the site has also been featured in:
"A History of Violence" (2005 American action-thriller film)
"11.22.63" (American science fiction thriller miniseries based on the 2011 novel 11/22/63 by Stephen King)
"Umbrella Academy", an Amazon original (American superhero series)
You can take a look at the motel's rooms below.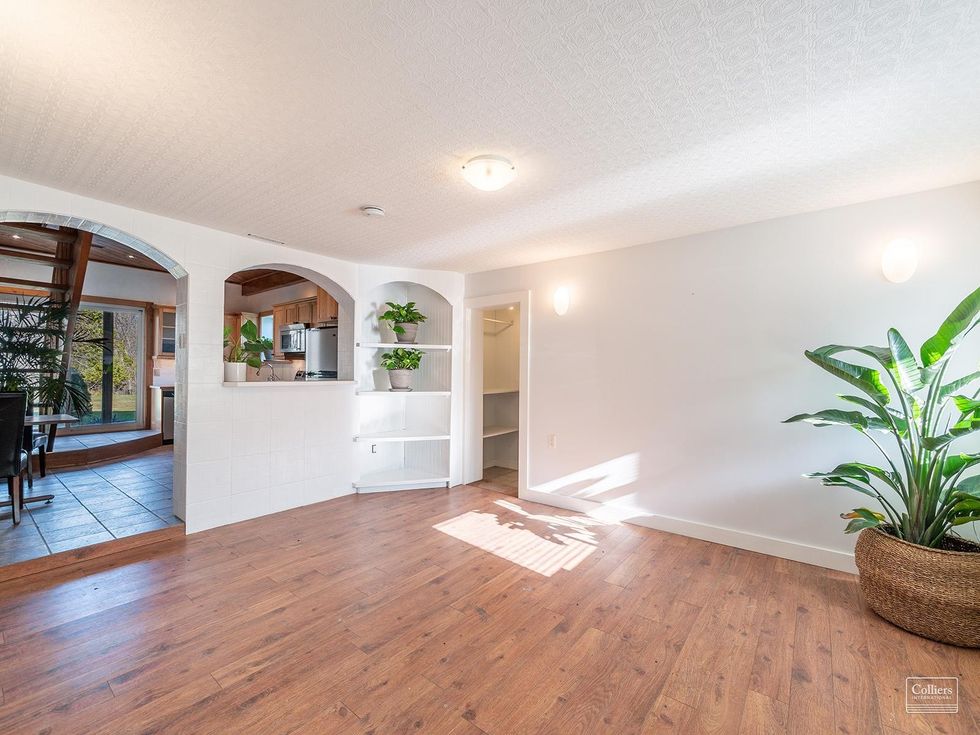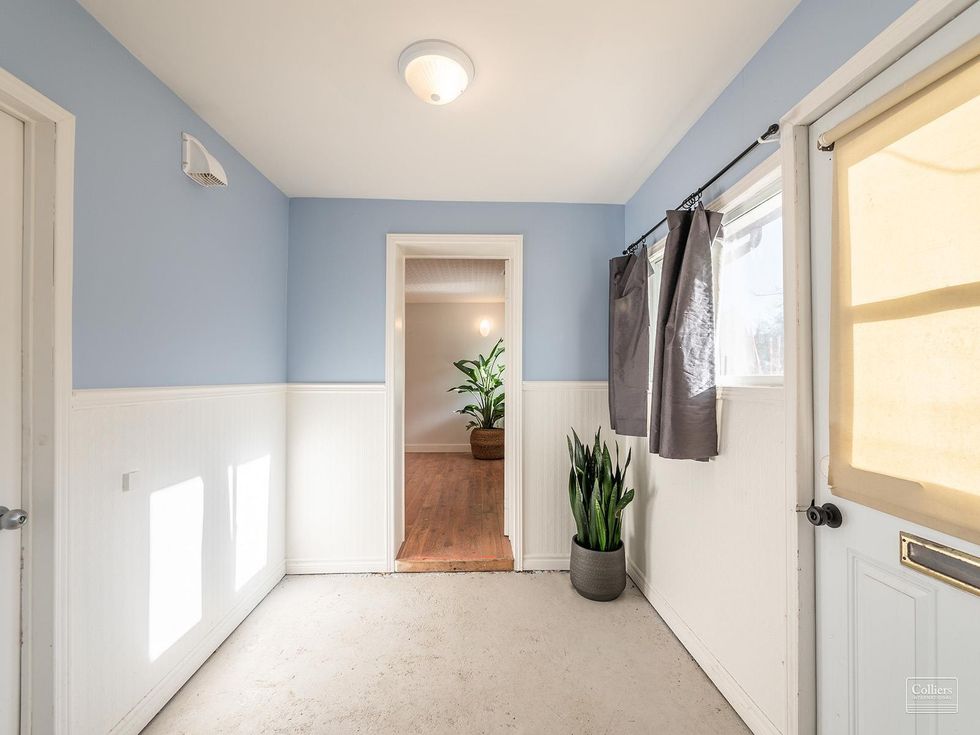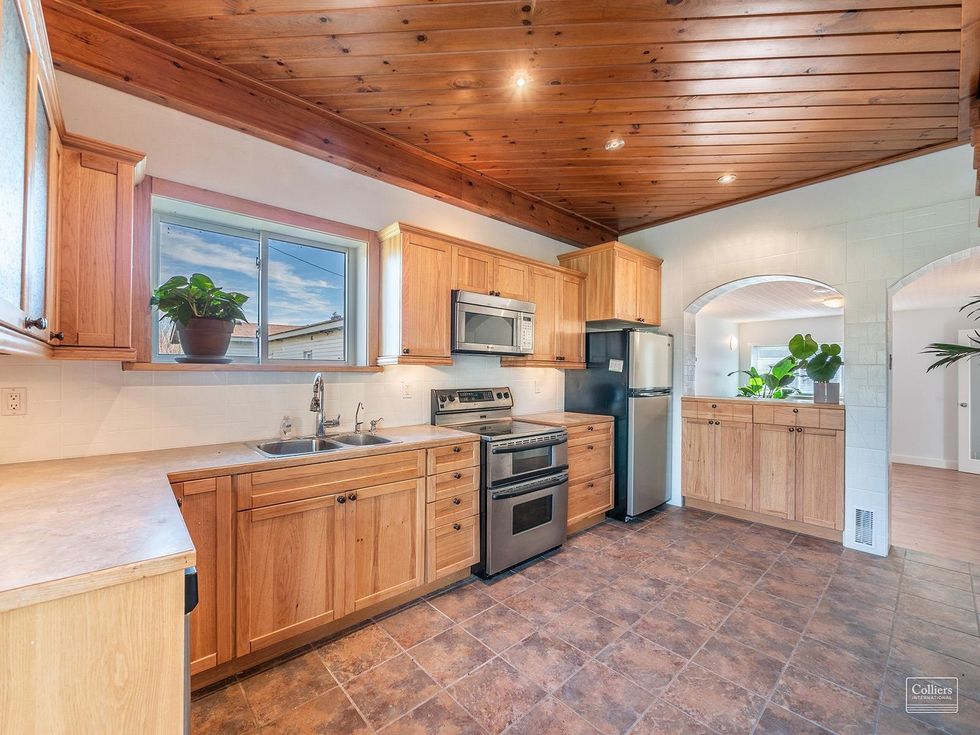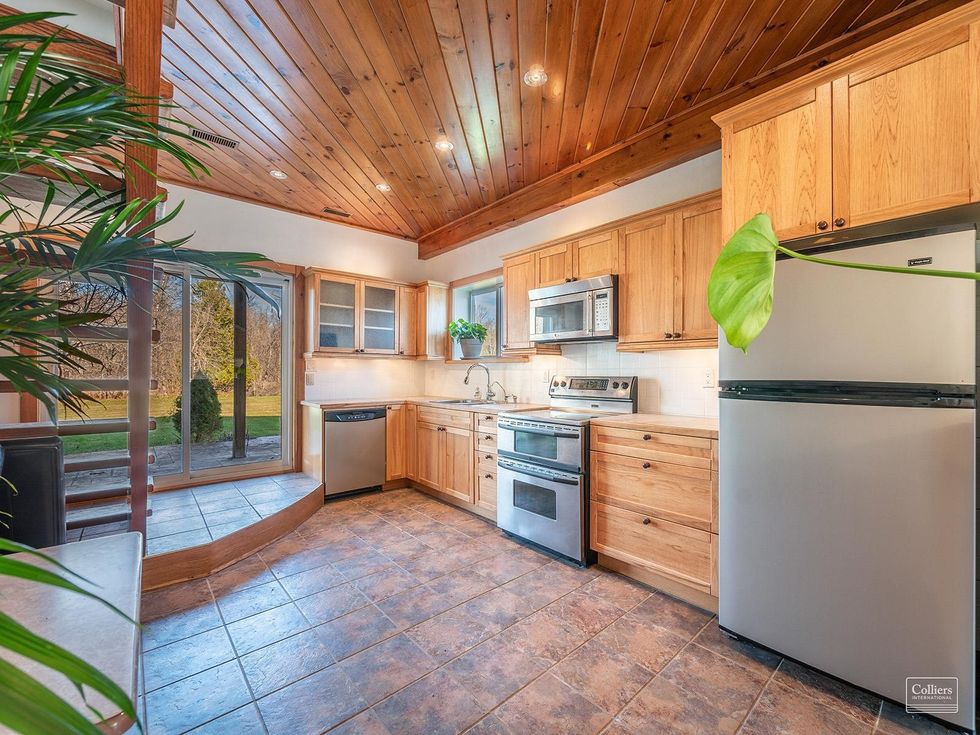 "The Hockley Motel – also known as a prominent film location of Schitt's Creek's Rosebud Motel – has generated lots of buzz within Colliers' [virtual] offices!," said Robin McLuskie, Managing Director, Hotels at Colliers.
"It's always exciting when we can get involved in the sale of recognizable properties like this one, which has great upside potential for a new owner. This property specifically feels like a piece of Canadian pop culture history! Today's listing is a fantastic opportunity for Colliers Hotels to bring creative minds together to best showcase this popular filming location with a motel that has a strong history in the local community. We look forward to seeing how the new owners envision bringing this property to life."
For those interested in purchasing the property, Colliers Hotels says the "highest and best offers" are due no later than Monday, December 14, 2020, by 3 pm EST.
Listed