---
They say a city's history is written on the walls of its buildings -- and Toronto is chock full of structures with stories to tell, with many of its dwellings dating to before the Great Depression.
However, while the city has stringent requirements to preserve the buildings that make it onto its Heritage Register, there are plenty of others that don't hold that official status, leaving them open to the redevelopment whims of anyone with the right permits in hand.
But these older structures -- many brimming with original architectural and design features of decades past -- can offer superior value from an investment perspective, says Hooman Tabesh, CEO of Alliance REIT, which specializes in converting 1890-1930-era buildings into hard-loft-style apartments.
"Toronto's a very special city, it's a city of neighbourhoods. It has, in our view, a lot of beautiful buildings, which are unfortunately not valued as much as they should be," he tells STOREYS. "We believe as well that hard loft apartments, which are historic buildings that have been modernized, will always return their value. They'll appreciate more significantly than the steel and glass buildings that you see going up every day."
READ: Legendary Houses: The Toronto Homes of Ernest Hemingway
He points to the most valuable buildings in the city from a resale perspective, many of which are former factories -- think the Candy, Chocolate, and Carpet Factory hard loft buildings -- as well as the former Tip Top Tailors condos.
"I personally love older buildings; they're irreplaceable and the craftsmanship of the architects that goes into these buildings, it simply doesn't exist anymore," he says. 
This approach is evident in some of Alliance's most recent renovations, including their revamp of Forest Hill Manor at 404 Spadina, the only residential apartment building designed by renowned architect Hebert George Duerr, built in 1931.
Completed in September, the pre-war heritage building features 31 modern loft-style apartments, with four retail stores at grade. Tabesh says this particular project was a labour of love that preserved the building's double brickwork exterior, fine plaster interior finishes, and even a gated elevator, adding that the renovations were undertaken without displacing any of the existing tenants or raising their rents above guidelines.
"404 Spadina really represented the best of what we do, because the building was built by a renowned architect, who built all the Cineplex Odeons in Canada -- this is the only building he had that was an apartment building," he says. "It was in the same family for over 90 years, and it's a very unique and architecturally beautiful turn-of-century building, but it had never been updated, for the most part of the last six to seven decades. It was really a pleasure to go in and update it with condo-like amenities while improving all of its beautiful features."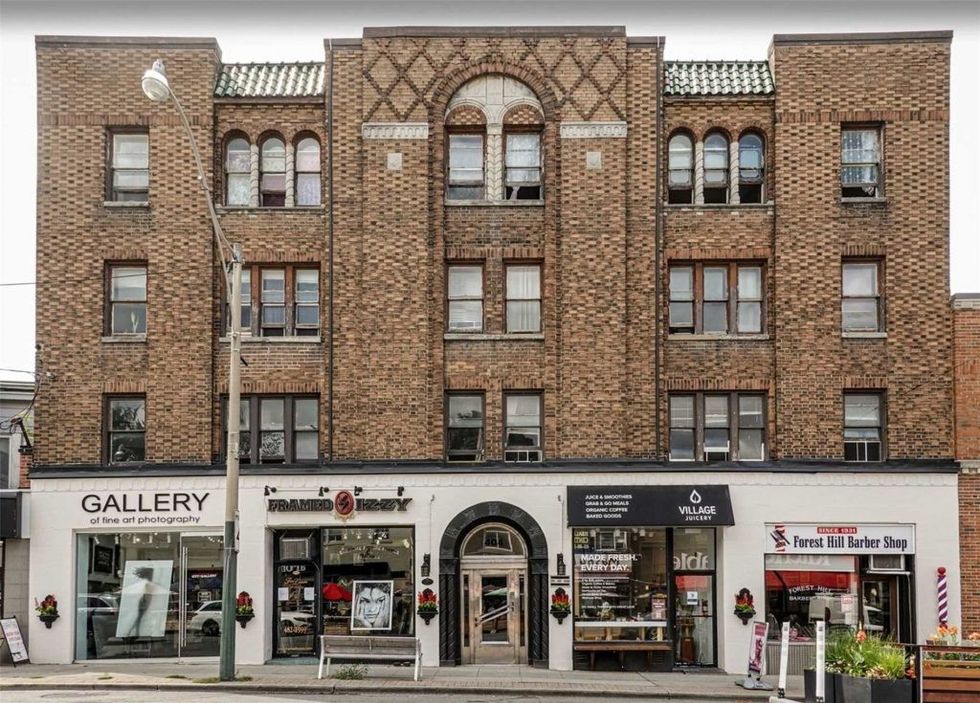 404 Spadina Exterior | Alliance REIT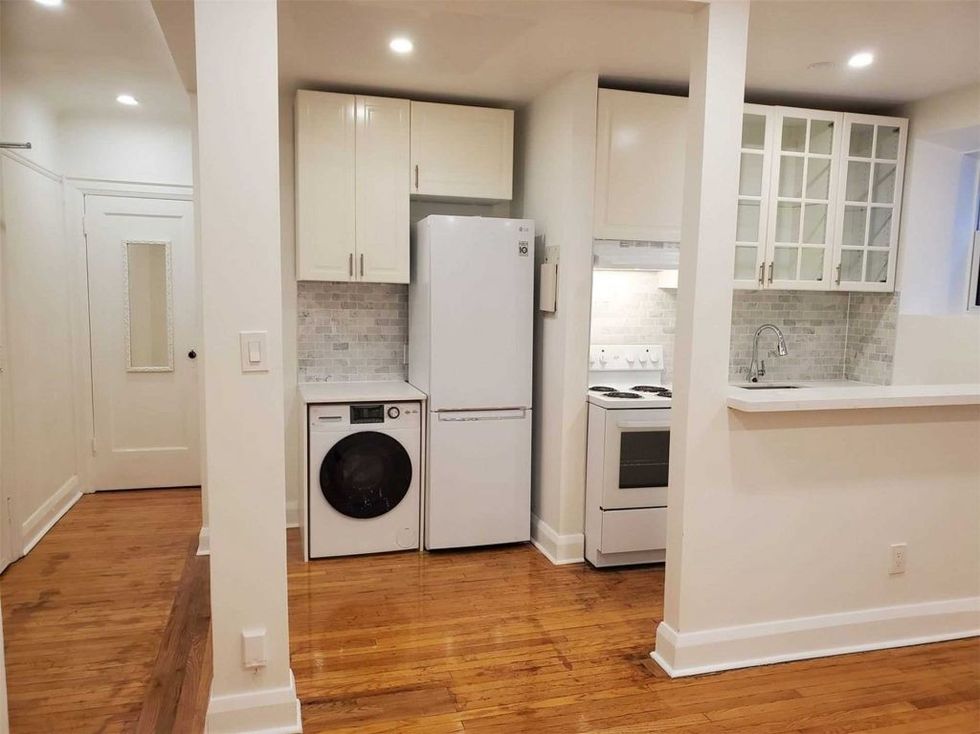 Updated unit at 404 Spadina | Alliance REIT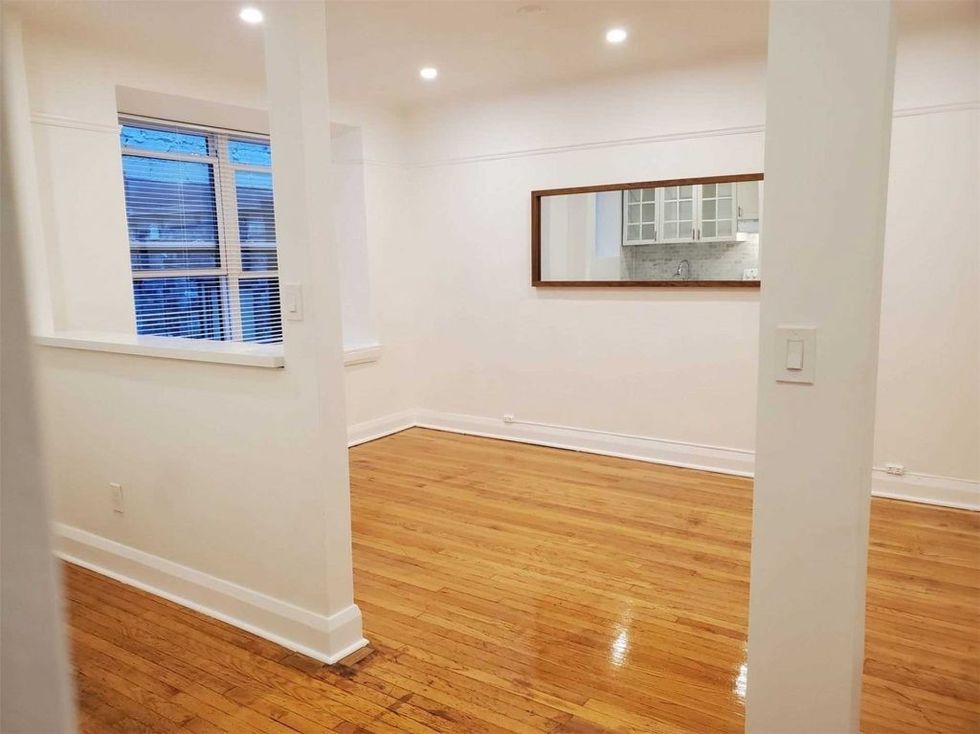 Updated unit at 404 Spadina | Alliance REIT
Some of the challenges included replacing the building's Depression-era electrical and plumbing systems, including heavy old cast-iron pipes that Tabesh says "were at the end of their lives 10 years ago." Specialist plasterers were brought in from Europe to remove the existing popcorn ceilings while maintaining the original interior aesthetic.

Of course, he adds, given the company's experience working with aged buildings, they have a specialized crew who is keenly familiar with the nuances heritage buildings can present. They also strive to include as much homage to the building's legacy past as possible with decorative details.
"The sweetest thing is being able to find the original blueprints," says Tabesh. "What we did was, we got the original architectural blueprints from the City and we framed them, so each storey of the building has a framed page of that architectural drawing of that floor and the exterior. And that's something that the residents really enjoy and brings back the history of the building."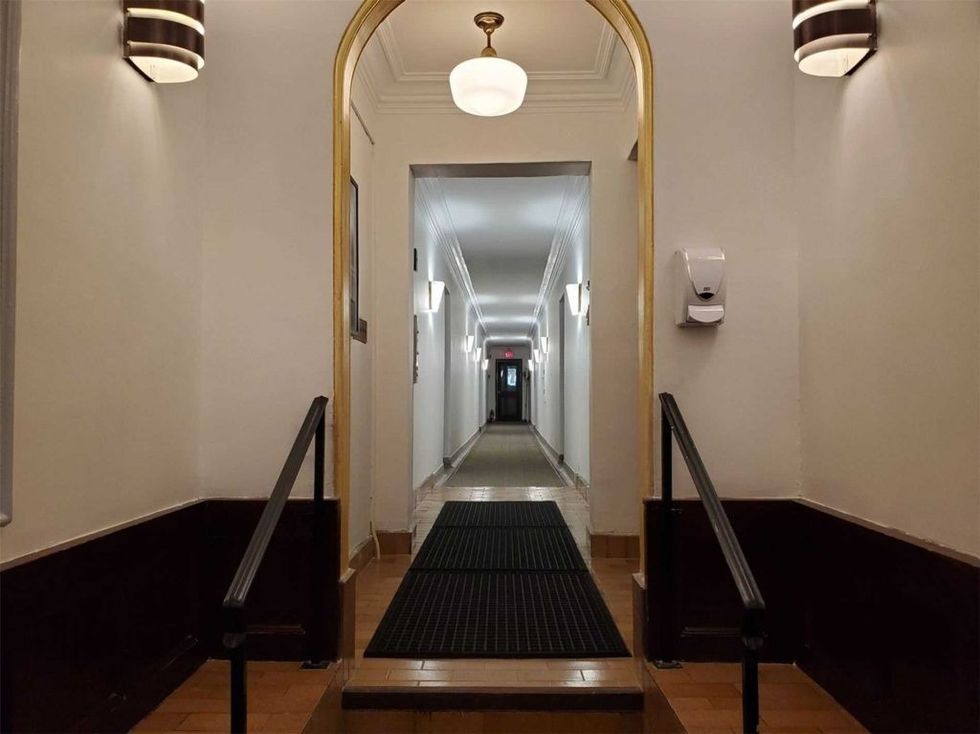 Common area at 404 Spadina | Alliance REIT
Alliance also recently completed work on a similar project at The Davenport in the Wychwood neighbourhood, updating four hard loft apartments in the 1900s-era building, and adding a new wine bar and restaurant to the attached Alberta Provisions. The building has a storied history, having served in the past as a general store, pharmacy, hair styling studio and, most recently, a Portuguese churrascaria.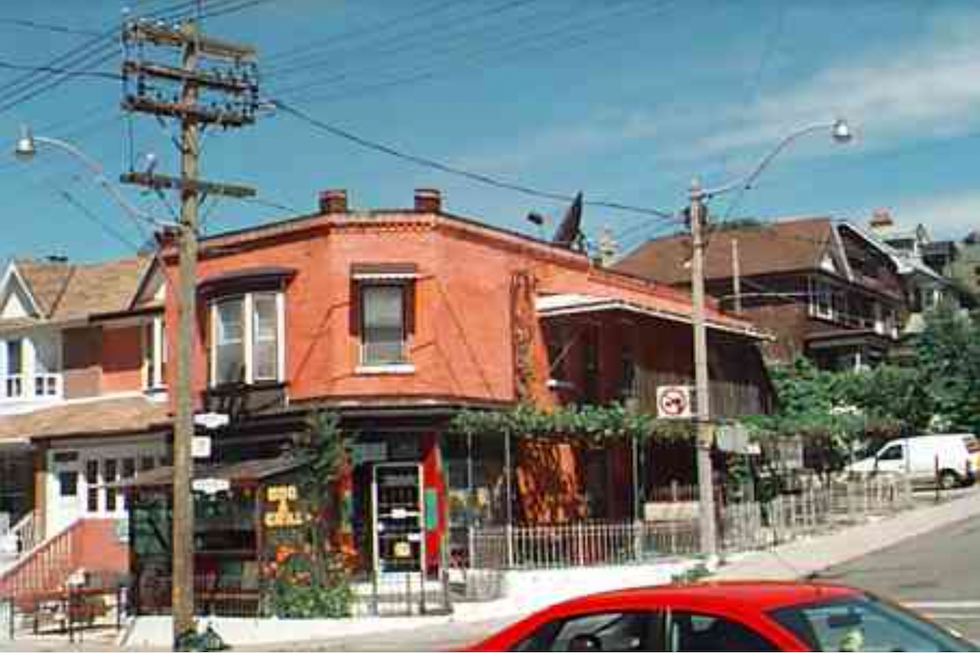 The Davenport pre-renovation | Image: Google Maps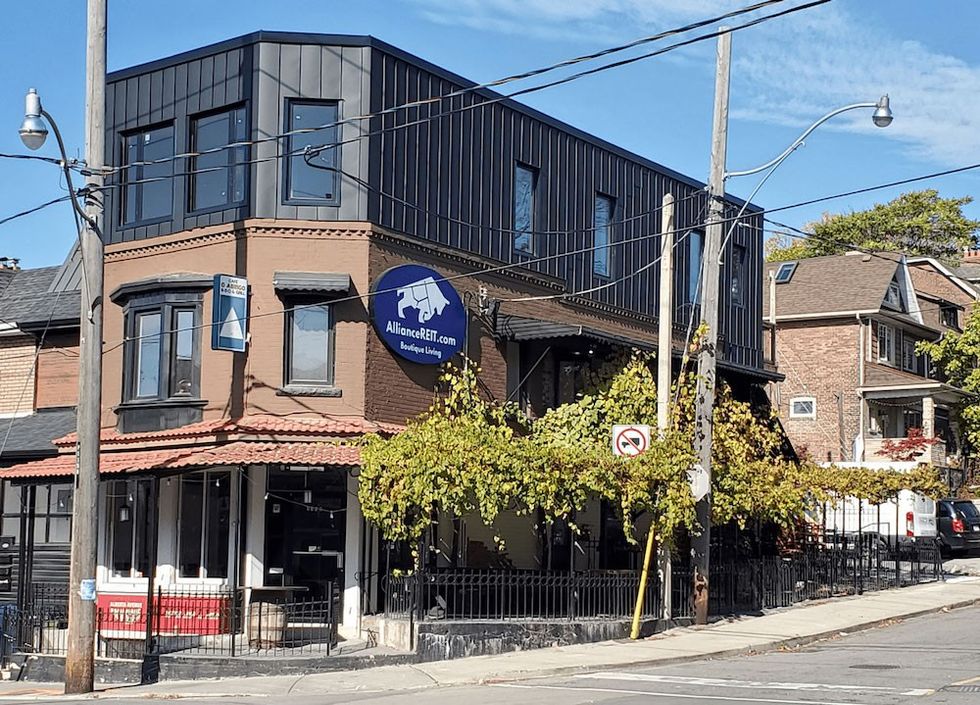 The Davenport post-renovation | Alliance REIT
The renos included adding a third storey and revamping the electrical, plumbing, and HVAC systems, as well as adding ensuite washers and dryers. The end result boasts 11-foot ceilings, 100-year old varnished plank flooring, exposed double brick walls and exposed 12-inch century old beams that were salvaged during the renovations.
All in a day's work bringing a turn-of-the-century property back to its original glory.
Real Estate News