Toronto
Real Estate News
Police Warn of Rental Scam at Toronto's Infamous ICE Condos
The infamous ICE Condos are making headlines once again. 
And, no — you guessed it — it's not for a good reason. 
If you're in the market for a new rental, you may want to steer clear. Not only were the condos the subject of a viral video thanks to their anxiety-inducing living conditions, they're now involved in a rental scam, according to Toronto police.
Police say units are being advertised for rent at ICE Condos (12 and 14 York Street). The suspect and the unknowing victim then discuss the unit over the phone and through text. Police say the suspect then meets the victim at the property to show them the unit, posing as an agent of the property owner.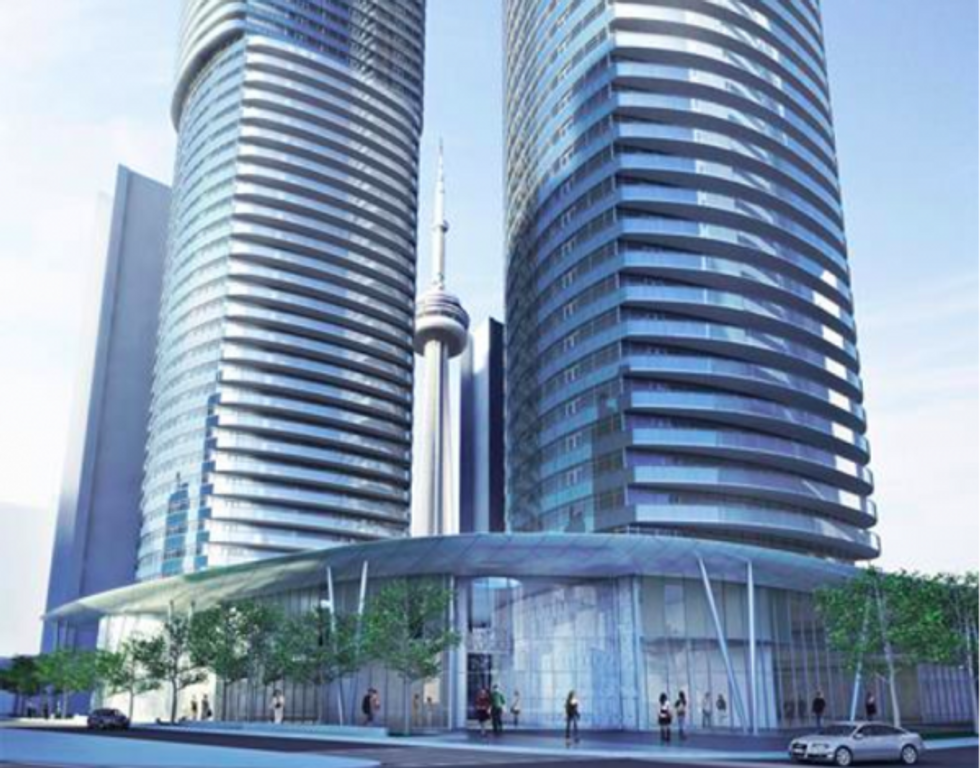 The bogus agent is able to gain access to the units by booking them through a short-term rental site. The condo development is notorious as a popular Airbnb spot. According to police, the victim then signs what appears to be a valid rental agreement and e-transfers money as a deposit.
That's when the suspect completely ghosts the victim, stopping returning their calls and messages. As if renting a half-decent condo in Toronto wasn't difficult enough these days.
Police say they believe there are actually multiple suspects who are using a variety of names when advertising the units for rent. Apparently, Kijiji is the main website that is used in the scam. 
Renters can avoid falling victim to scams by renting only through legitimate agents that can be thoroughly checked and by confirming with the building's property owner that the unit is available for long-term rent. 
In the meantime, anyone with information about the rental fraud is asked to contact police or Crime Stoppers anonymously.