---
This article was written by David Oikle, President, Ontario Real Estate Association
Every year, Ontario's 85,000 REALTORS® work with tens of thousands of consumers to navigate the largest financial decision most of us will ever make -- buying or selling a home.
Every Ontario Realtor has a responsibility to serve and protect the interests of their clients as they guide them through the home buying and selling process.
That is why I was angry to see the behaviour of a small number of agents who have put profit ahead of their ethical obligations as real estate professionals. Specifically, a recent CBC Marketplace report showed examples of agents steering prospective clients based on commissions.
While the CBC Marketplace story was rife with inaccuracies and errors, including the baseless suggestion that there is a 'standard commission' rate in Canada, it is another highly public example of some agents engaged in unethical activity.
READ: What You Need to Know About TRREB's New For-Profit Arm
As a full-time working Realtor, nothing upsets me more than to see the actions of a few individuals tarnish the reputation of thousands of hardworking professionals.
These kinds of cases drive governments to make knee-jerk public policy decisions that can have negative impacts on a consumer's ability to buy, sell, and own real estate. While their commitments to increasing housing supply and providing more help for first-time buyers are commendable, the federal Liberal Party's commitment to use the Criminal Code of Canada to ban the traditional offer process, or "blind bidding", is an absurd overreach into provincial jurisdiction. Banning the traditional offer process won't make housing more affordable. It will only take away a homeowner's right to sell their property how they choose.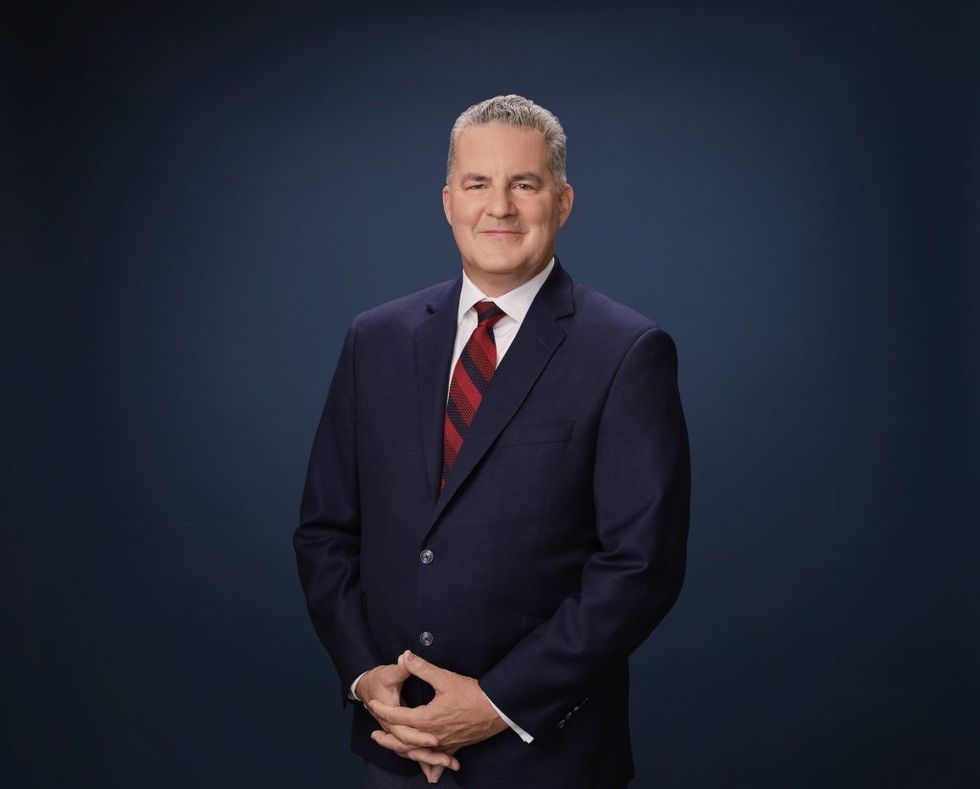 David Oikle, President, Ontario Real Estate Association
While the federal government is missing the mark, Ontario is thankfully leading the way in North America with updates to real estate rules aimed at strengthening consumer protection, modernizing practices, and ensuring that those who break the rules face stronger disciplinary action. 
The province's review is thanks to the hard work of OREA and its Member boards who, since 2016, have led the charge for a full review and update of the Real Estate & Business Brokers Act, 2002 ("REBBA"). That work was successful, and the province passed the Trust in Real Estate Services Act, 2019 ("TRESA") in the spring of 2020.
Currently, the government is working on Phase 2 of new TRESA regulations, and we are expecting them to come into force in 2022.
As we move through the regulation development phase, OREA's advocacy on behalf of Realtors and the buyers and sellers they work hard for every day is focused on several key areas.
First, we want to see the Real Estate Council of Ontario's ("RECO") discipline process strengthened to give the regulator more powers to throw the book at those who egregiously break the rules. This work includes giving RECO's Discipline and Appeals Committee the authority under the Act to consider proposals to revoke and suspend licenses, more clear legislative powers, and greater authority to proactively investigate those who break the rules and ensuring that all applicants with any violent criminal convictions or fraudulent convictions are denied the privilege of working in real estate, with no right of appeal.
READ: 34 Toronto Realtors Sanctioned By Humber College for Deliberate Misconduct
Second, OREA is fighting to raise the bar across the entire profession. That work started with getting personal real estate corporations (PRECs) done for the now 10,000 members who are using them to invest more in the business, hire more people, and enhance services to consumers. We've also pushed for continuing education requirements and specialty certification in key areas of real estate like commercial, agricultural and condominium properties. Creating a system of specialty certifications approved by RECO will raise the bar in real estate by encouraging registrants to get additional professional designations and training.
Finally, we are advocating for the tightening of exemptions under TRESA, specifically those that apply to auctioneers and lawyers. In some markets, auctioneers and lawyers have created businesses where they are arguably trading in real estate and should be required to register under REBBA. We need to ensure a level playing field and consumers should have faith in protections, no matter how they buy or sell their home -- their most expensive asset. The government listened to OREA when we called for higher standards for Realtors and home builders and it's time to do the same for auctioneers and lawyers. Tightening up these exemptions will better protect consumers in the event of an issue with the transaction.
To date, OREA has already secured several wins on the fight to raise real estate professional standards including doubling of fines for salespeople and brokers who break the rules, eliminating the Travel Industry Council of Ontario (TICO) double registration for Members transacting vacation properties (which would have been a significant piece of red tape, forcing Realtors to register as travel agents to transact short-term rentals), winning the right to form personal real estate corporations in Ontario, and new permissions to use the term Realtor in advertising.
We have a lot more work to do, but I am pleased with the progress Ontario is making to ensure real estate consumers in our province benefit from the highest professional standards and one of the best-regulated marketplaces in North America.
Industry Profiles