For less than the price of a detached home in the City of Toronto, you can buy an entire castle in Midland.
---
Located at 701 Balm Beach Road East, the curious property was formerly home to The Castle Village And Enchanted Kingdom Park. The attraction once boasted archery, escape rooms, and a zip-line, but, based on a number of Trip Advisor reviews, it fell into disrepair in the summer of 2018 and closed roughly a year later.
With "a little imagination" and $1.2M, you could be king (or queen) of the castle.
Surrounded by a curved stone wall, the Romanesque castle features a number of brightly coloured turrets, arched windows, and a serpentine dragon.
Inside you'll find a royal armoury, a dungeon, a knight in shining armour, and a lot of chairs. The lower level, which is only partially finished, is divided into a dozen small rooms, while the upper level is comprised of two large halls with concrete archways and checkerboard floors.
Sprawling out over nearly two forested acres, the property is dotted with tiny cottages that have been modelled after fairytales, including Goldilocks and the Three Bears and Little Red Riding Hood, as well as a playground and a wishing well.
Specs
Size: 8,174 sq. ft
Lot size: 1.96 acres
Price: $1,200,000
Just a two hour's drive from Toronto, and an hour from cottage country, the property is zoned highway commercial and has plenty of parking. It has also been newly serviced with municipal water and sewer.
As the listing notes, there are "endless possibilities" to turn the castle into a themed brewery, restaurant, or events hall - you know, something with good knight life.
WELCOME TO 701 BALM BEACH ROAD EAST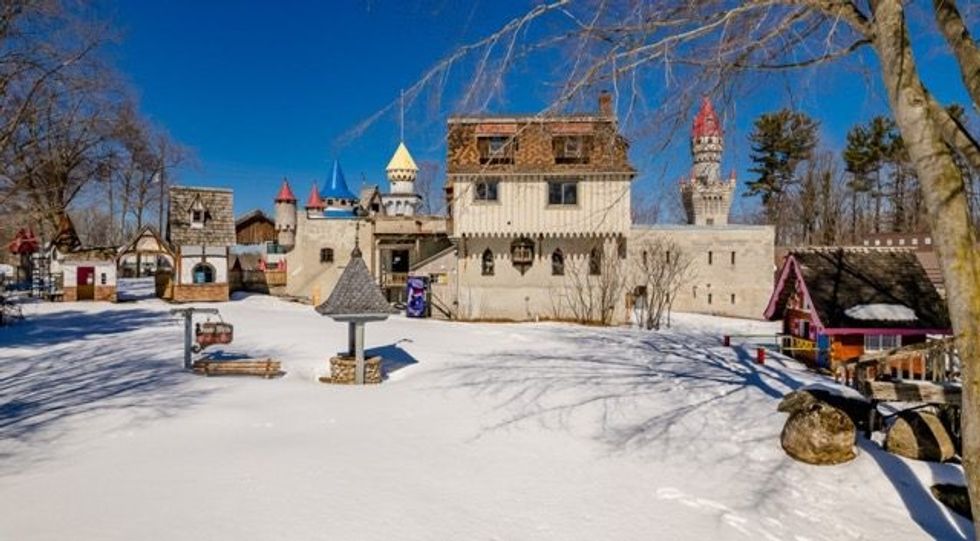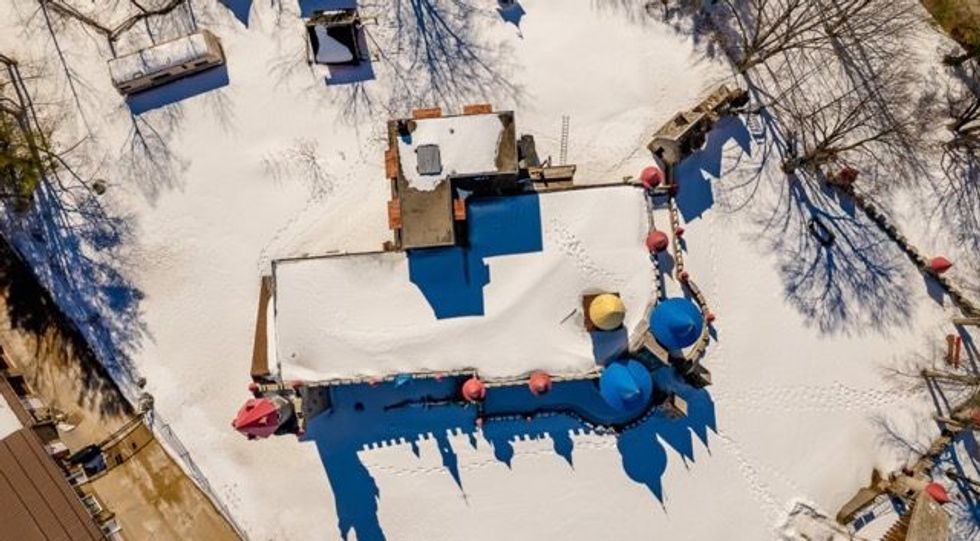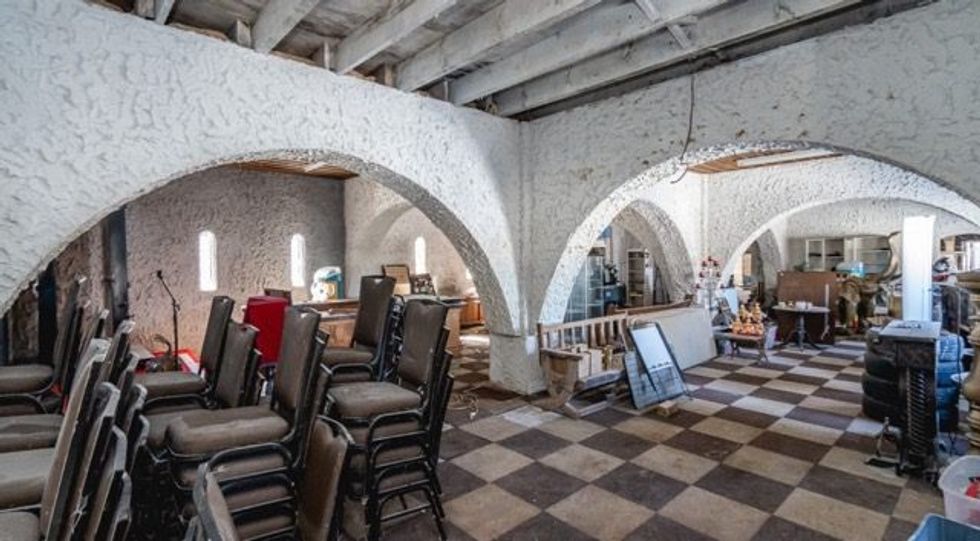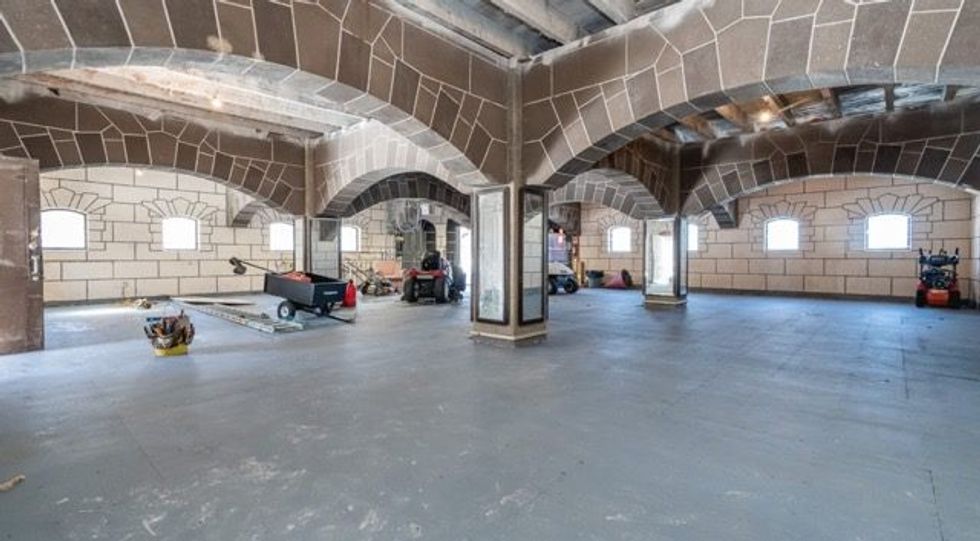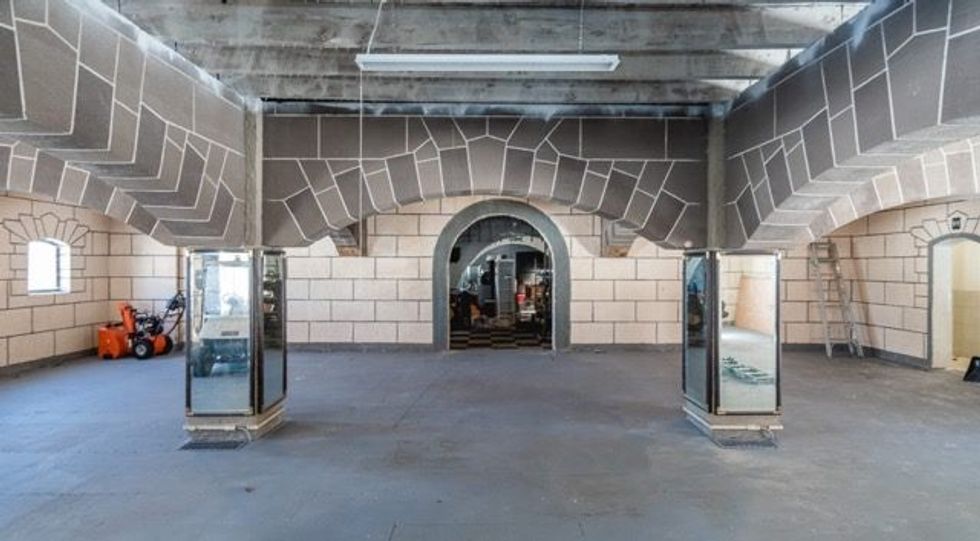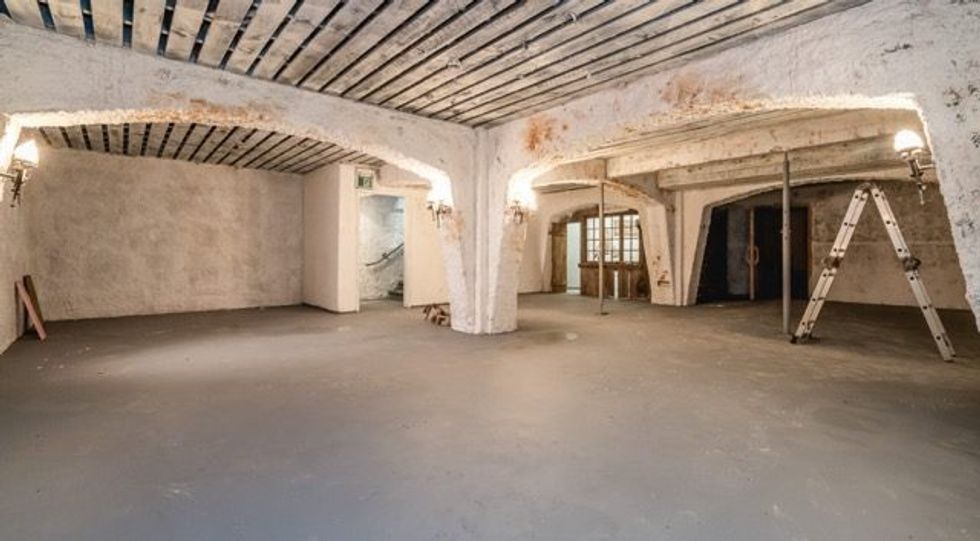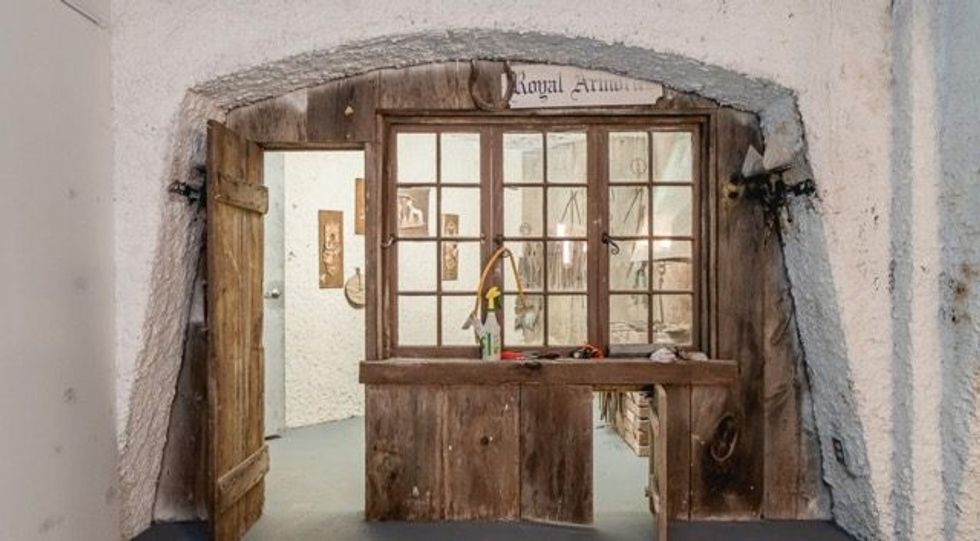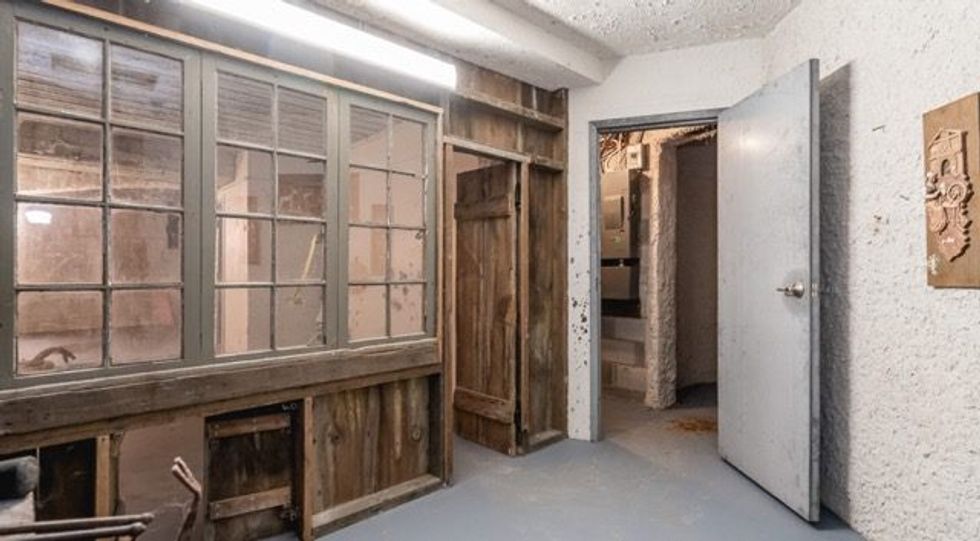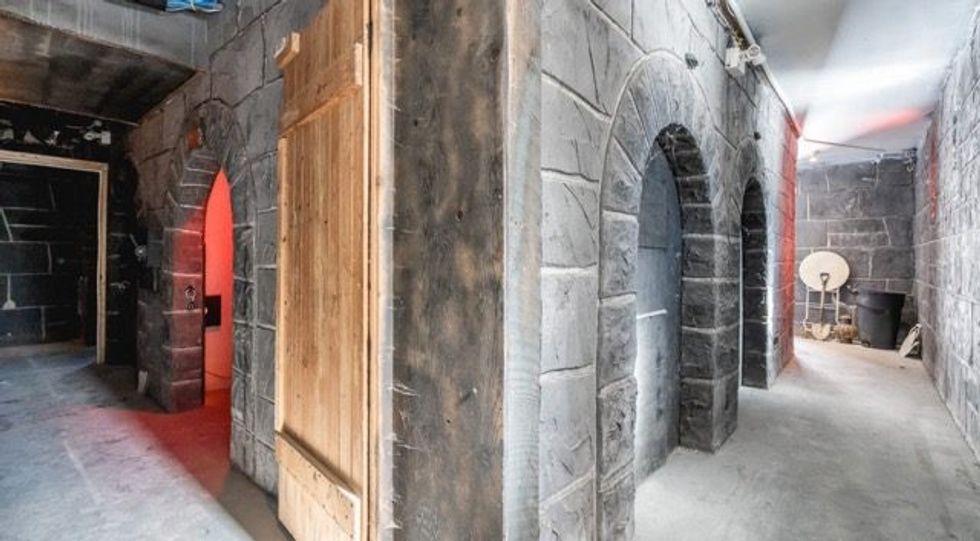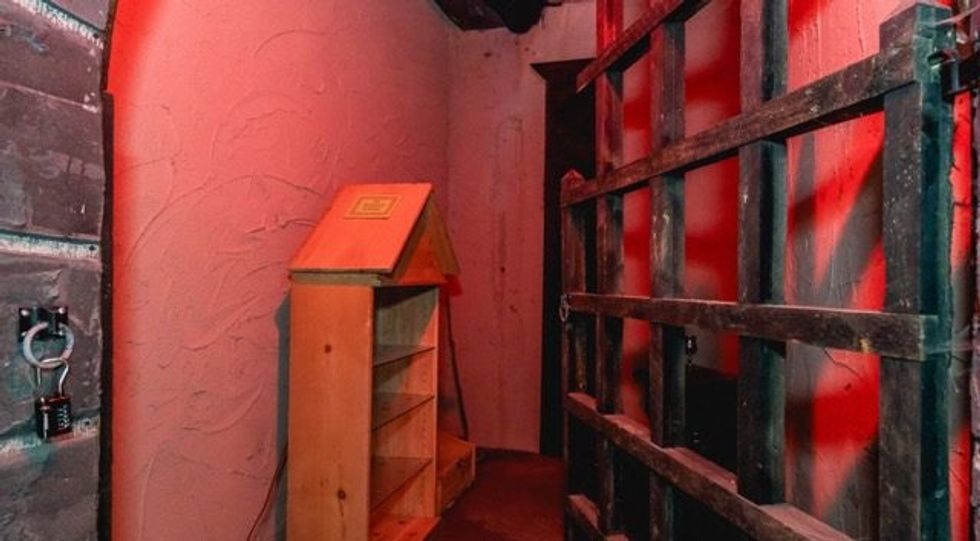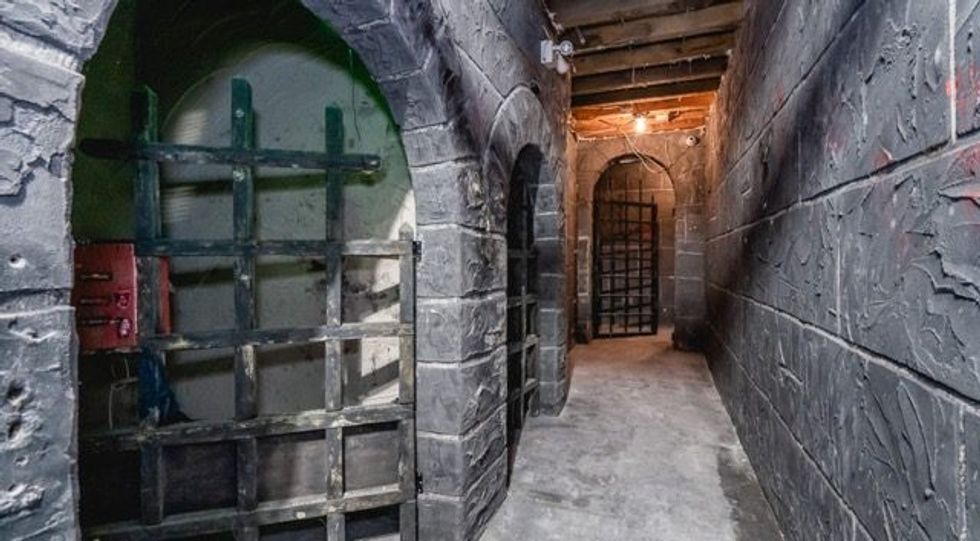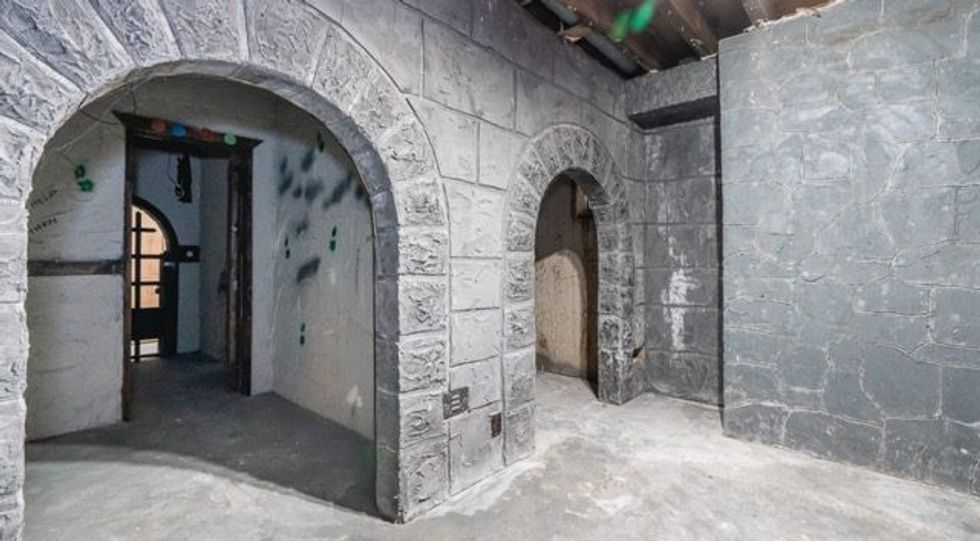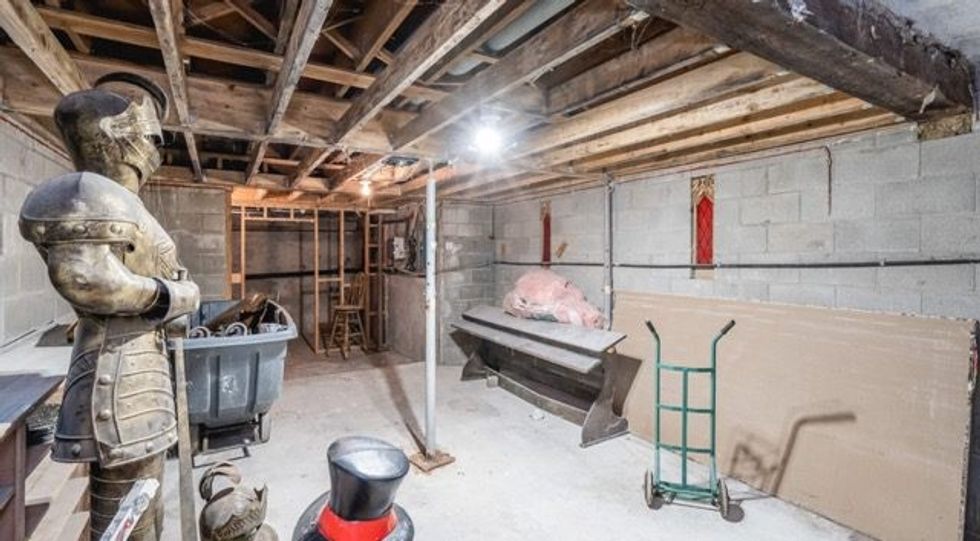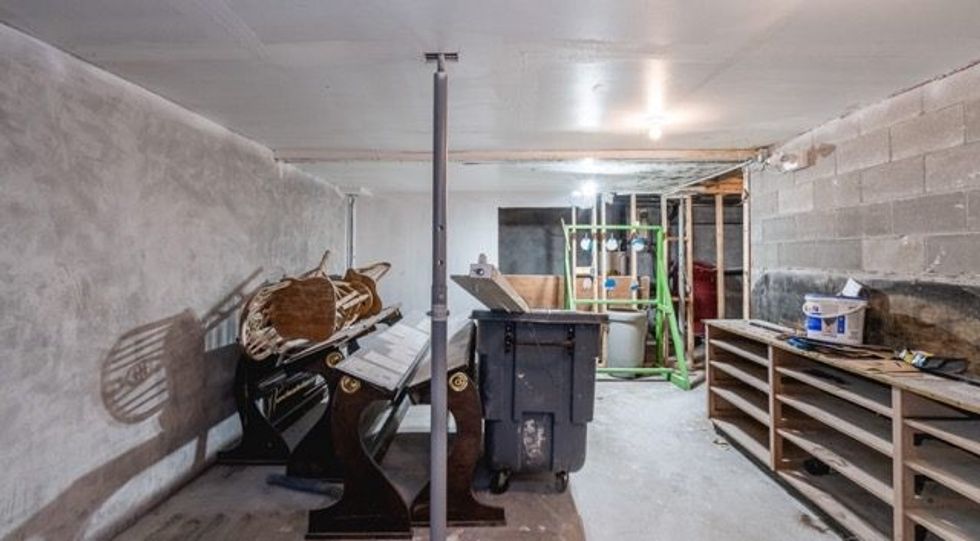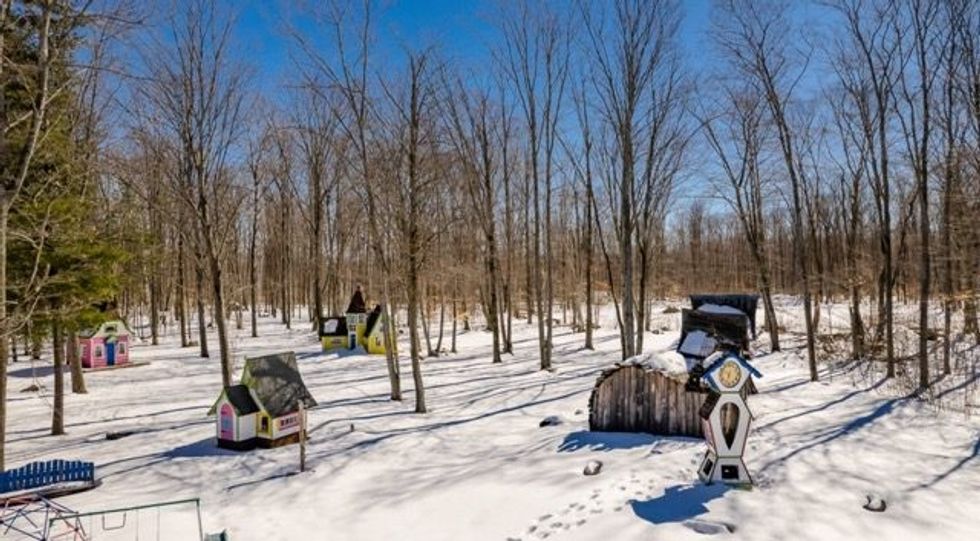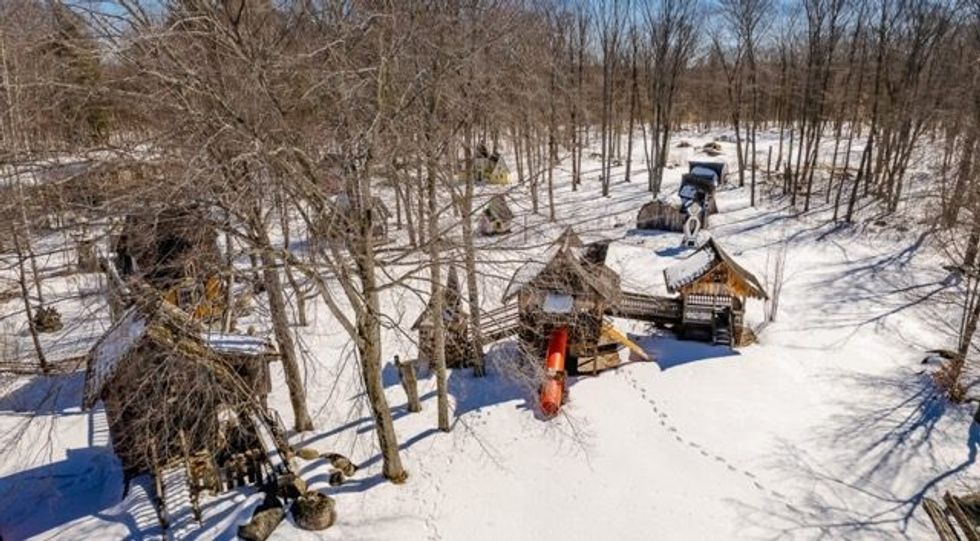 Listed Commercial