---
At a time characterized by unattainable housing prices, a few Toronto properties on prime real estate have hit the market as of late for a mere $1.
(Am I the only one having flashbacks to The Price is Right?).
In May, a freshly renovated Trinity Bellwoods townhouse at 15 Rebecca Street dropped its price to $1 after originally being listed for $1.4M in April. It's not the first listing to do so either. Nor will it be the last, judging from the look of things.
So, what's the deal with this type of move? Some real estate professionals may call it a smart sales strategy; others, nothing more than a ridiculous public relations stunt.
"It could be a tactic to gain exposure at a time when the market is starting to cool," suggests Toronto realtor Ian Matthews of the recent $1 home listings. However, it's not one that he's tried.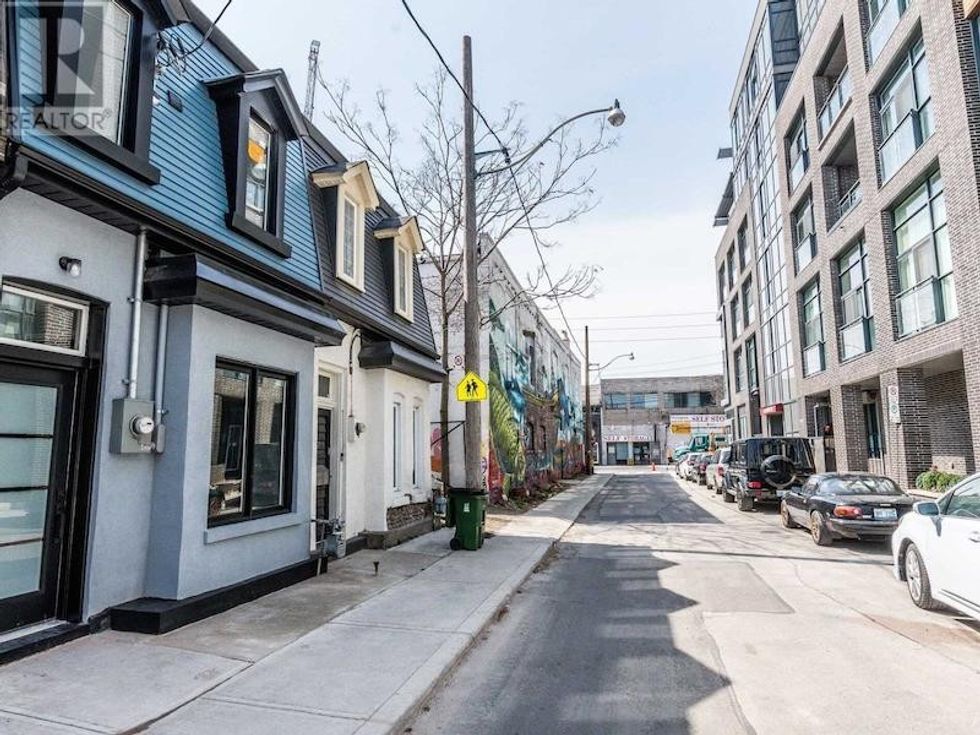 15 Rebecca Street, Realtor.ca
Despite this cooling, we're still living in a real estate climate of extremely volatile markets, where the listing price of a coveted Toronto property rarely reflects in its value or sale price. Having a dozen or so offers and dramatic bidding wars has lost all shock value.
But a $1 house is still buzz-worthy news. That is, despite the somewhat surprising fact that there are currently a healthy handful of GTA properties, both residential and commercial, currently listed for just $1. For example, a prime downtown commercial space (most conducive to a casual restaurant) at 472 Yonge Street is listed for $1.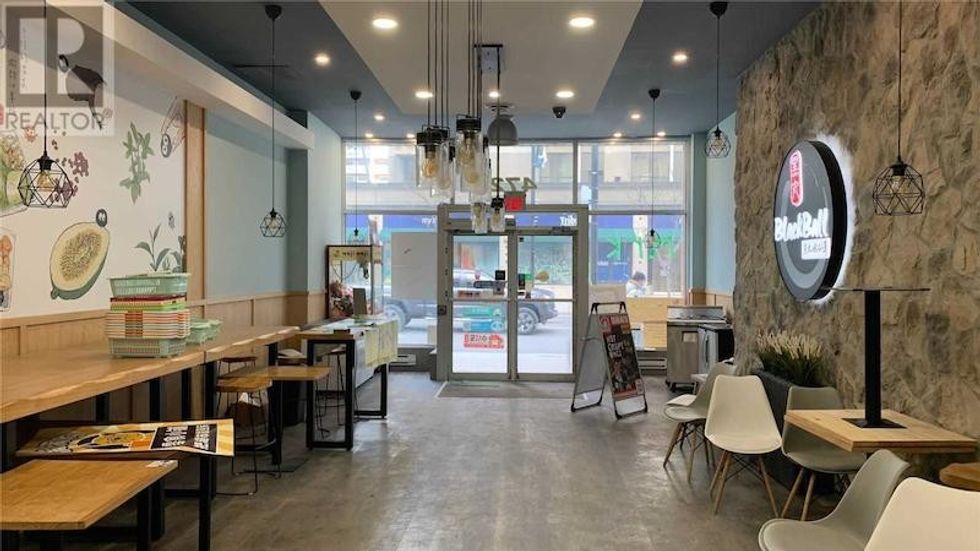 Image: 472 Yonge Street Realtor.ca
Naturally, not everyone is a fan.
"$1 listings are tiresome. Who wants to deal with 'that guy'?" says Scott Ingram, Toronto-based chartered accountant and realtor.
"I can't say it's happening any more than usual. I see eight current listings in the GTA and 34 expired ones in the last 24 months," says Ingram.
"Of those 34, only FIVE were sold. Three of them were vacant land selling in the $5M to $15M range. One was a little sliver of land being sold attached to a neighbouring property and you had to sell them together. The sold price listed was $1. That leaves us with only one house that actually sold this way in the last 24 months."
He's quick to knock the content-seeking media for "jumping on board the bandwagon" and writing about it.
"Is it a good strategy? I guess if the media writes a story about your listing and shares a bunch of photos, then it's successful from that POV," says Ingram.
"Maybe once in awhile if it was a novelty thing, it might be useful to do. But if there are 8 listings currently doing it, then it's not really a novelty. And if buyers are getting tired of games, I can't really see this playing. But hey, go ahead and write the story and keep on enabling these $1 people."
Ouch (she says as she writes this story).
But, hey, Ingram does have a point: The $1 house on Rebecca Street is still for sale. And odds suggest it may just stay that way unless it gets a 'proper' price or Bob Barker decides to show up...
Homes