If the cooling days and ever-earlier nights have sparked daydreams of sun-soaked sands, it's high time to get the (beach) ball rolling on next summer's plans.
And, right on cue, this Indian River Respite is inviting you to book now for a summer 2021 vacation.
---
No aspect of this charming family cottage was left untouched during its recent renovation, which upgraded the whole abode to the highest of standards. Located on the Indian River in Port Carling -- the hub of the "Big 3" Muskoka lakes -- the treasure trove is just a short jaunt from town and offers up precious privacy overlooking clear, cool waters.
The rental starts at $550 per night and asks a minimum 28-day stay, providing you the perfect excuse to escape the urban centre for a whole month or more during southern Ontario's warmest and sunniest season.
Vacancy begins at July's end, which means for the whole month of August, you could call this property "(temporary) home."
READ: Rent: Muskoka Lake House Provides Perfect Vantage Point for Winter
The 850-square-foot space sleeps eight, with a total of three bedrooms and 1.5 baths. The interior is cozy and breezy, with an open-concept kitchen and living room that allows conversation to freely flow while meals are prepared, drinks are made, and couches are lounged on.
Equally inviting for gathering around, the cottage's upper deck is not only spacious, but perfectly positioned to receive ample sunlight during long, summer days. Bring out your towel or a couple of yoga mats to fully enjoy the fresh air combined with a boost of Vitamin D.
Down near the water, a boathouse on the shoreline with a rooftop deck and a dock leading way out into the water offer breezy spots to savour the sunlight, while also taking in stunning long lake views. Included in the rental are a stand-up paddle board and kayak, to further enhance on-the-water play.
What's more, thanks to where this property is located, major grocery chains, independent grocers, local bakeries, and an LCBO are all only minutes away, to be visited in the heart of Port Carling.
As ad-ons to the rental, concierge services are available, alongside catering, private chef services, daily maid service, and water taxis. To amp up the experience of your stay, you can enjoy a yoga lesson on the dock, rent a boat, or have groceries, wine, and beer delivered, which will free up your time so you can simply enjoy your vacation. If you please, cocktails can even be waiting for you on arrival.
And finally, for those who prefer their pets over most people, the news gets even better: furry friends are welcome. So it's not only the human-family members who can start getting pumped for next summer's trip --- Bailey and Cooper can, too.
EXTERIOR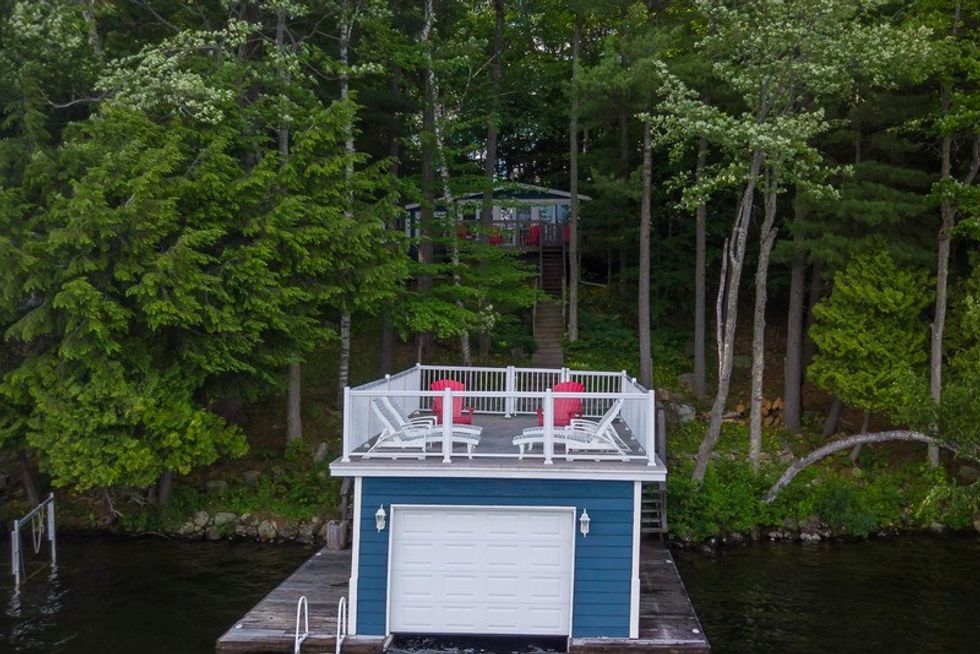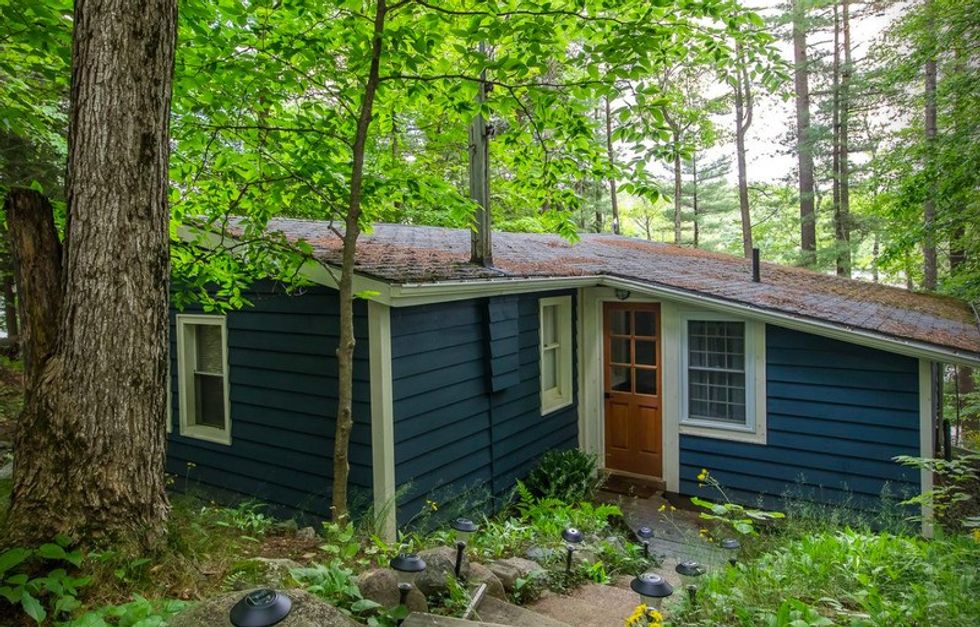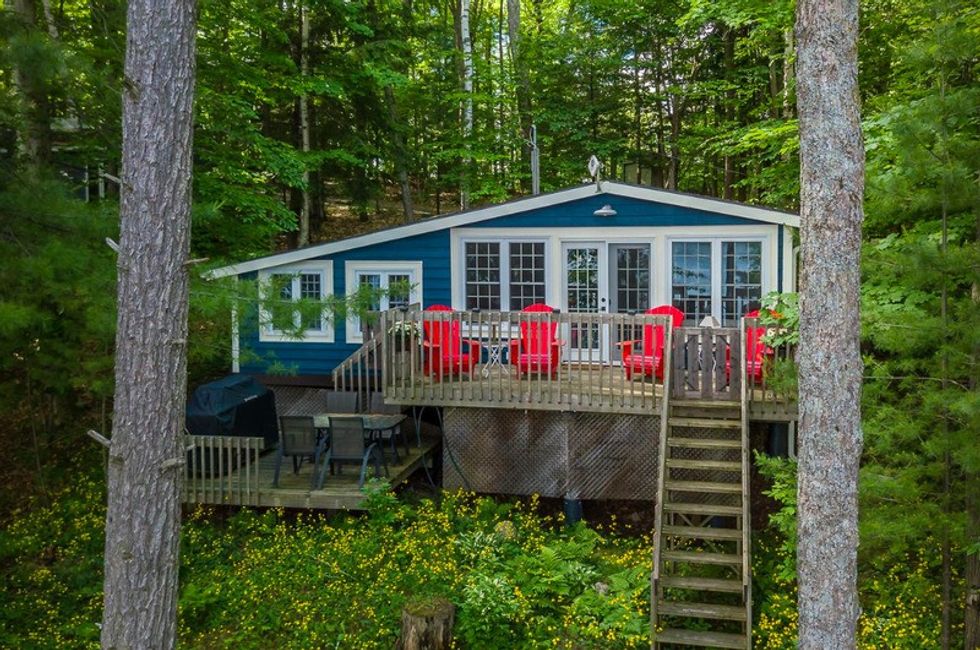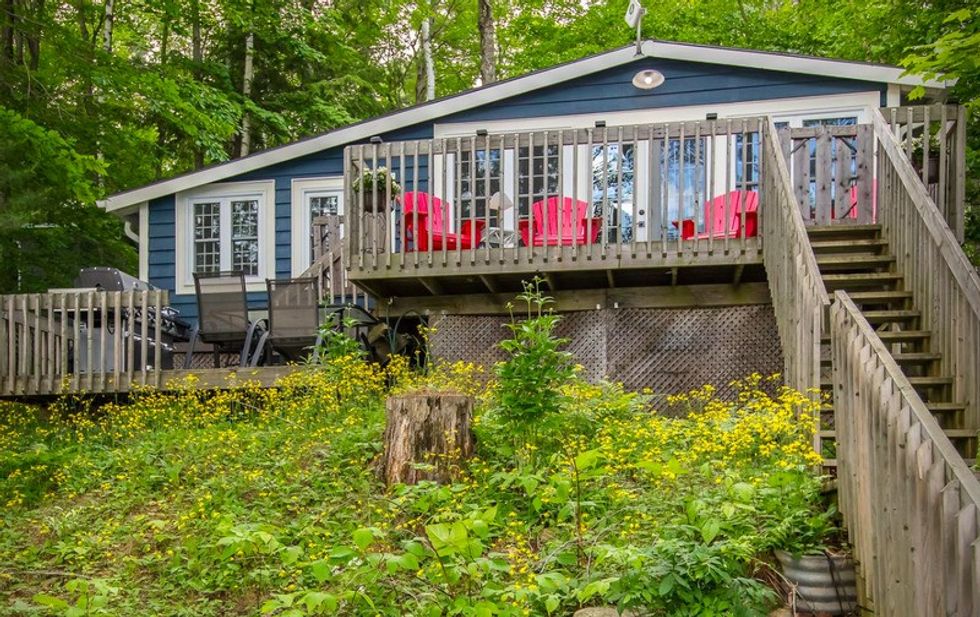 ENTRY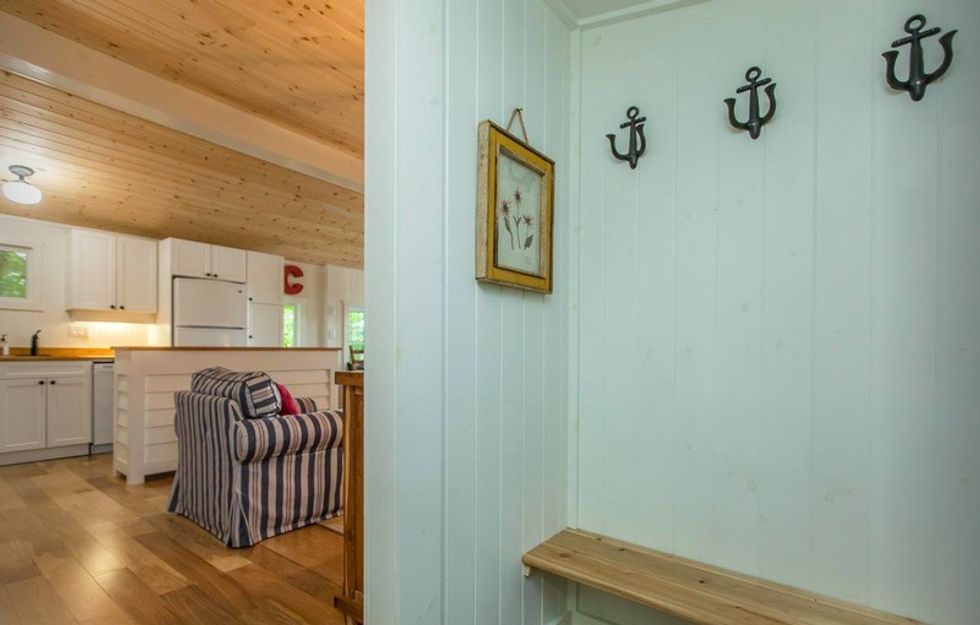 LIVING AND LOUNGE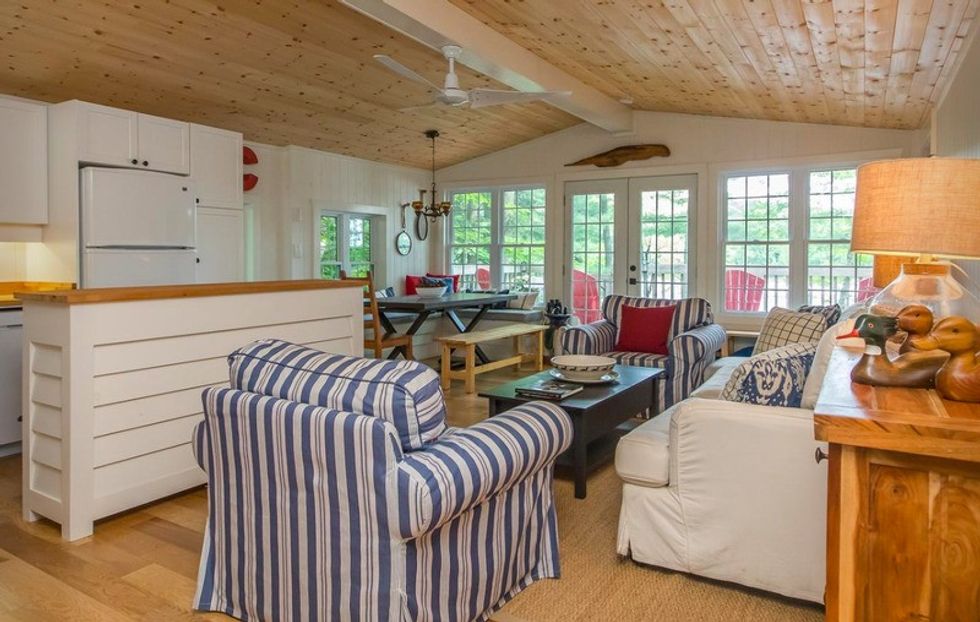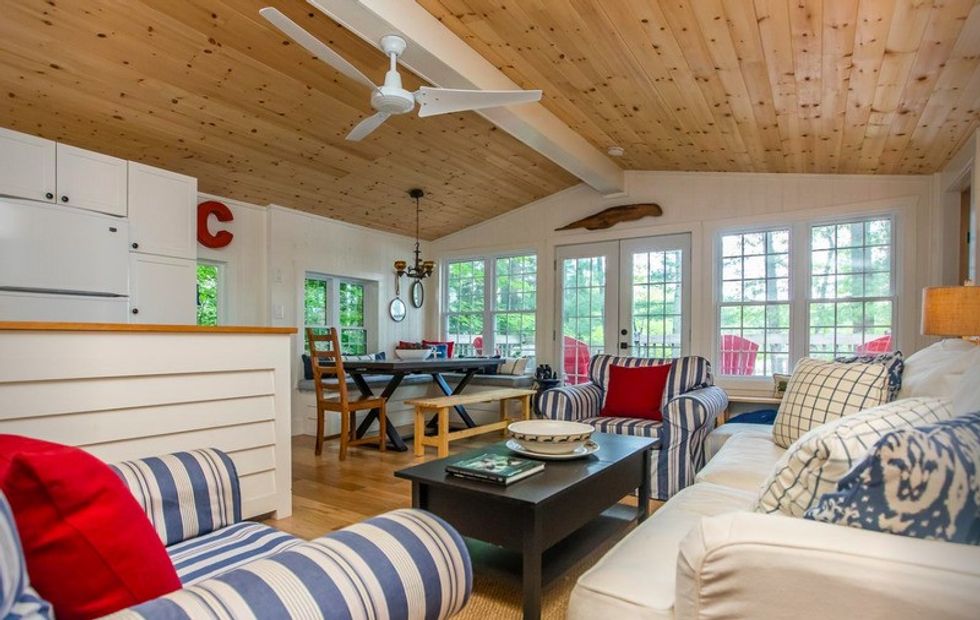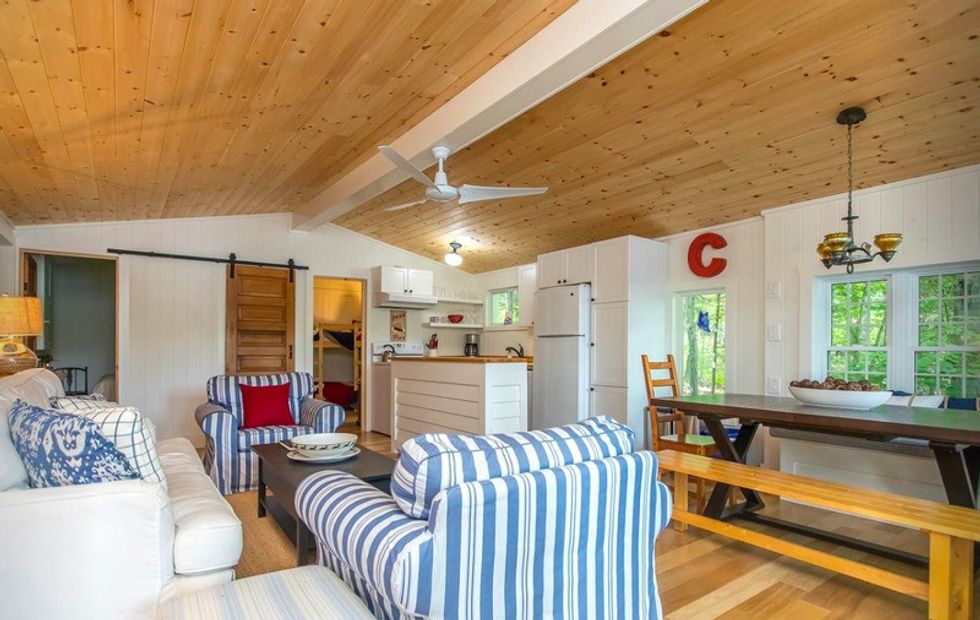 KITCHEN AND DINING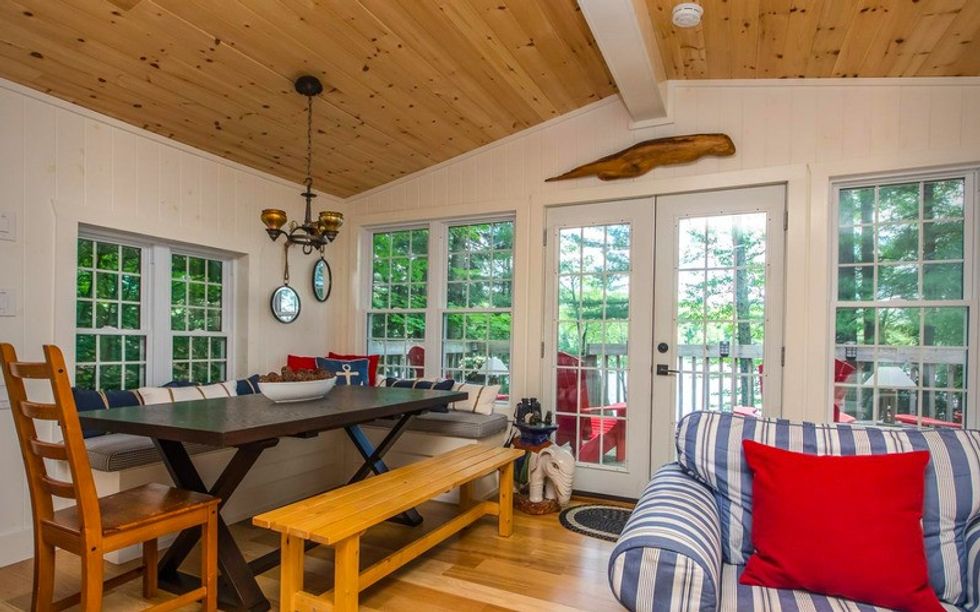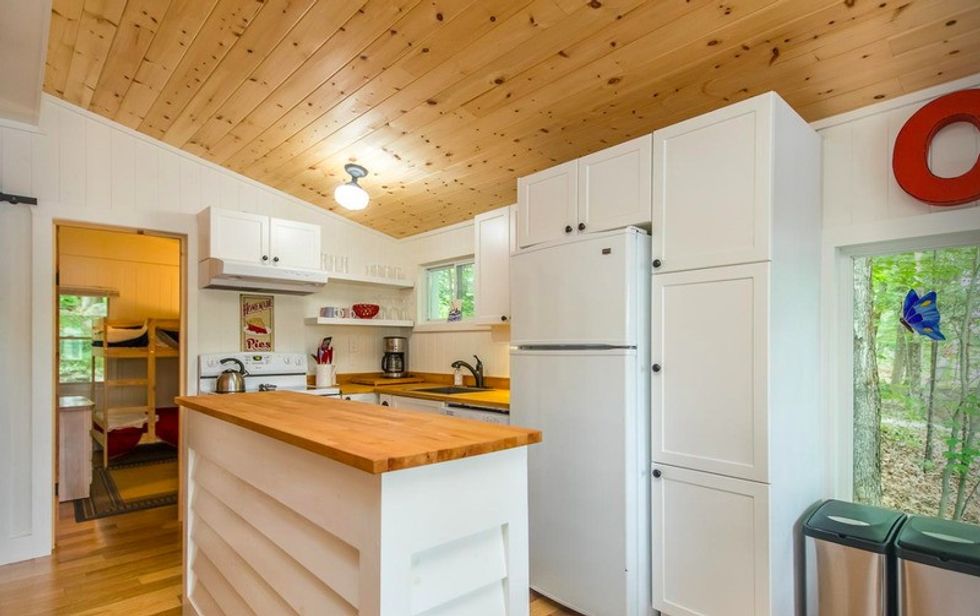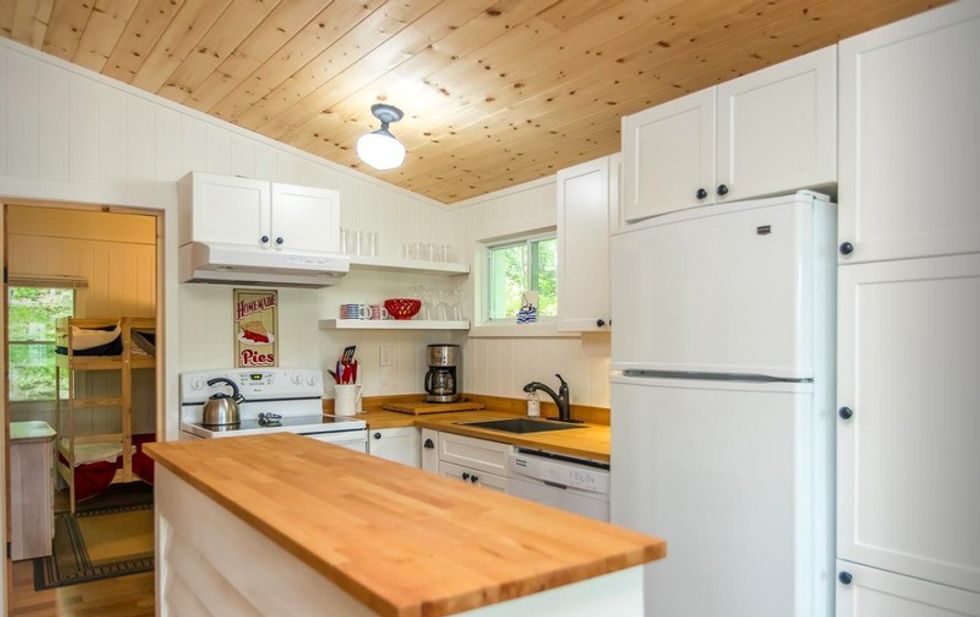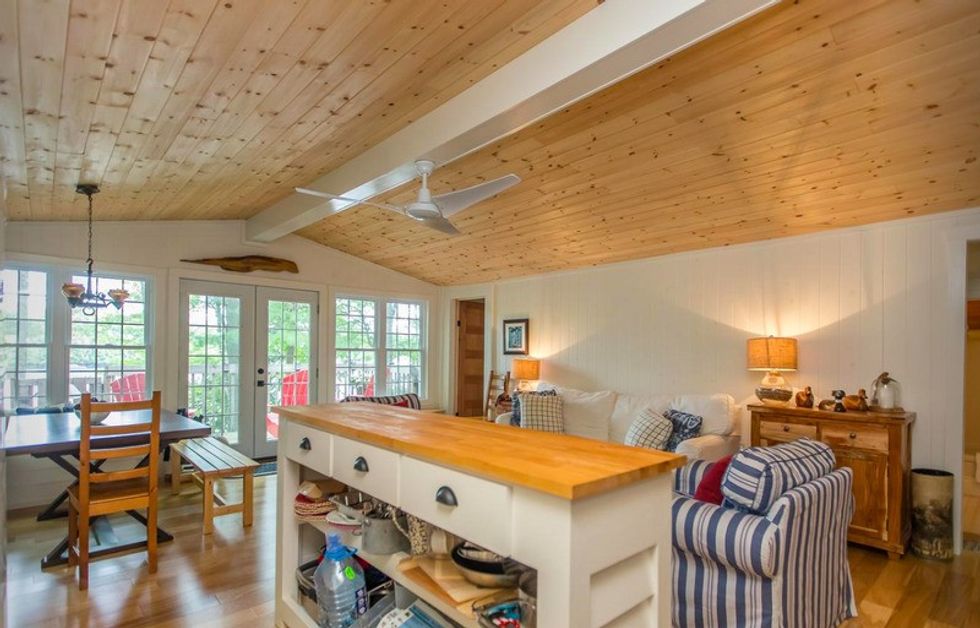 BEDROOMS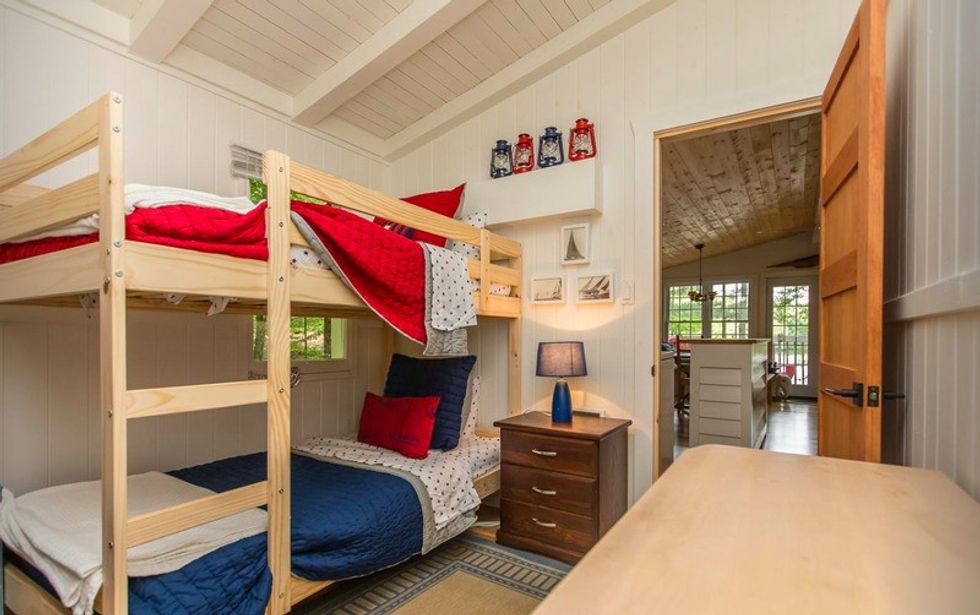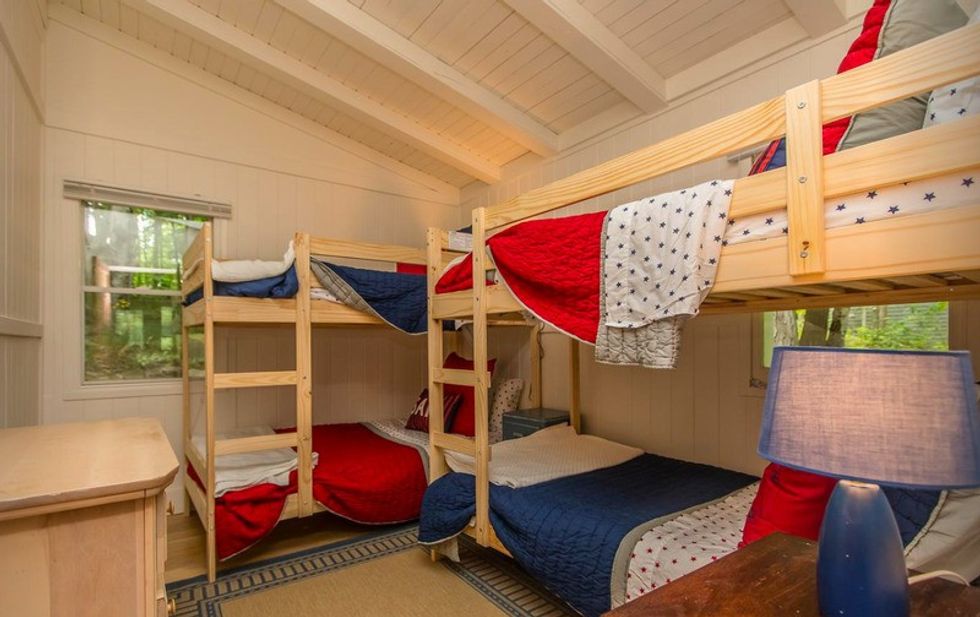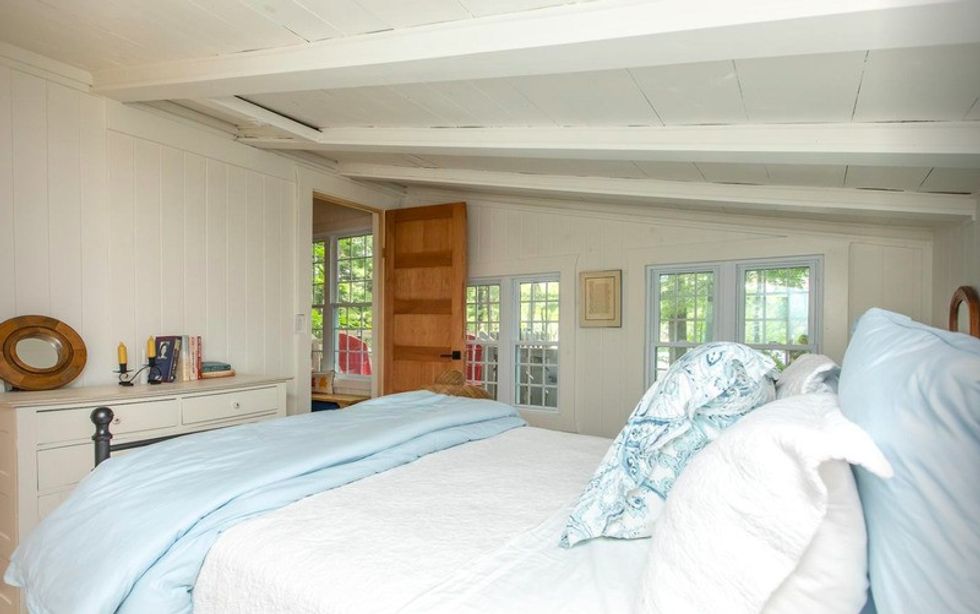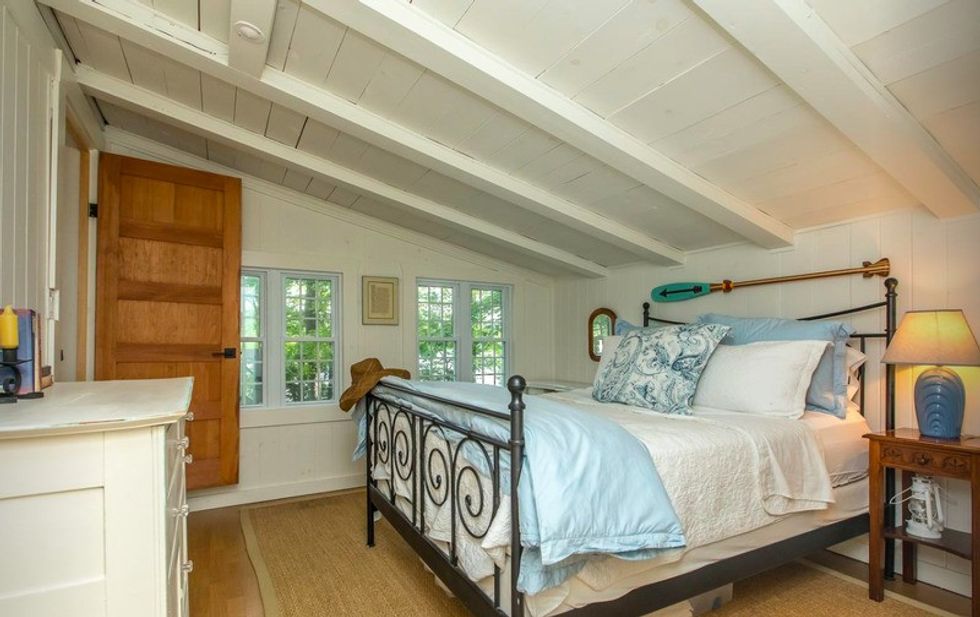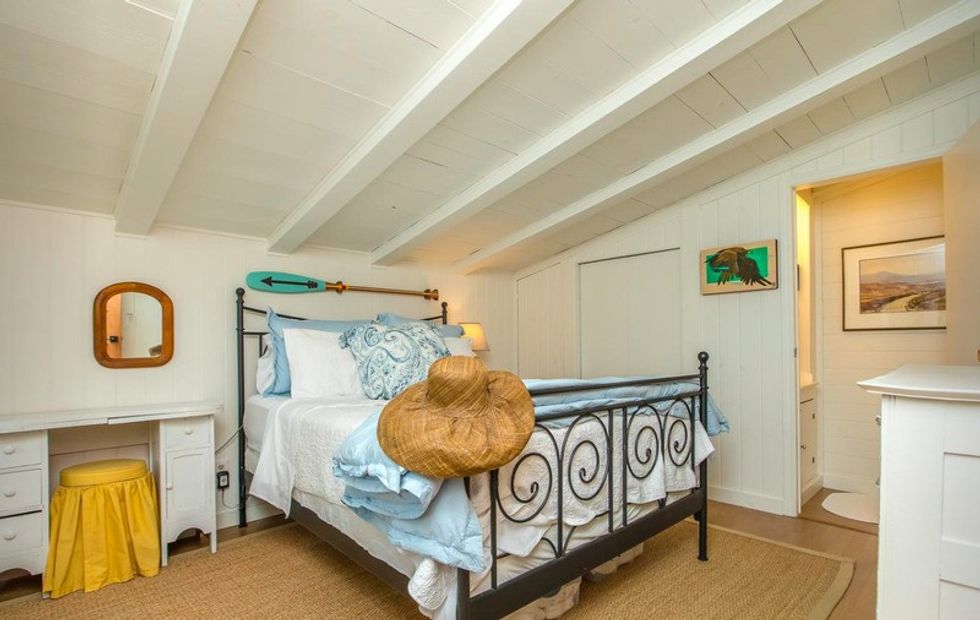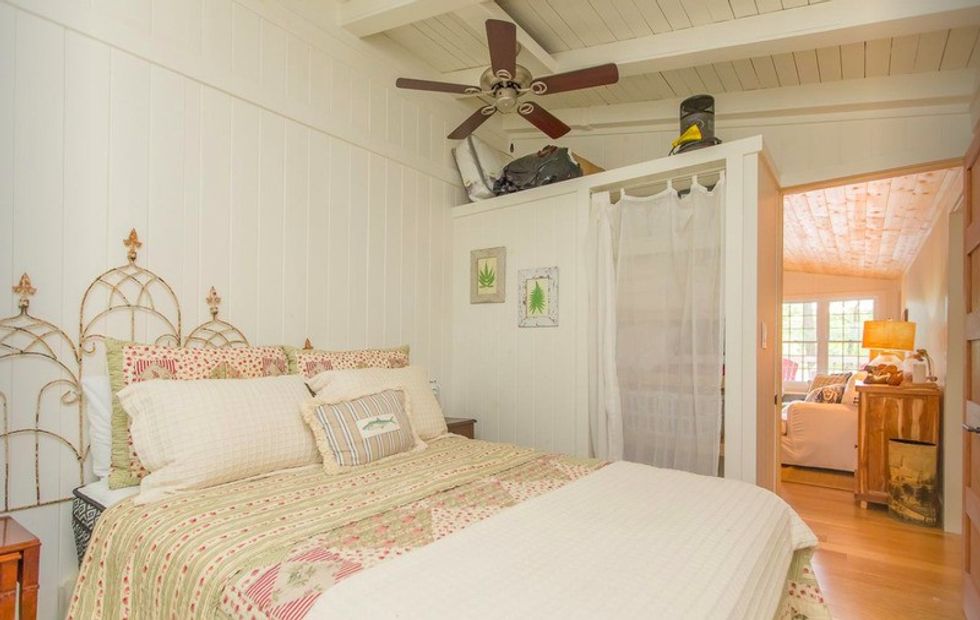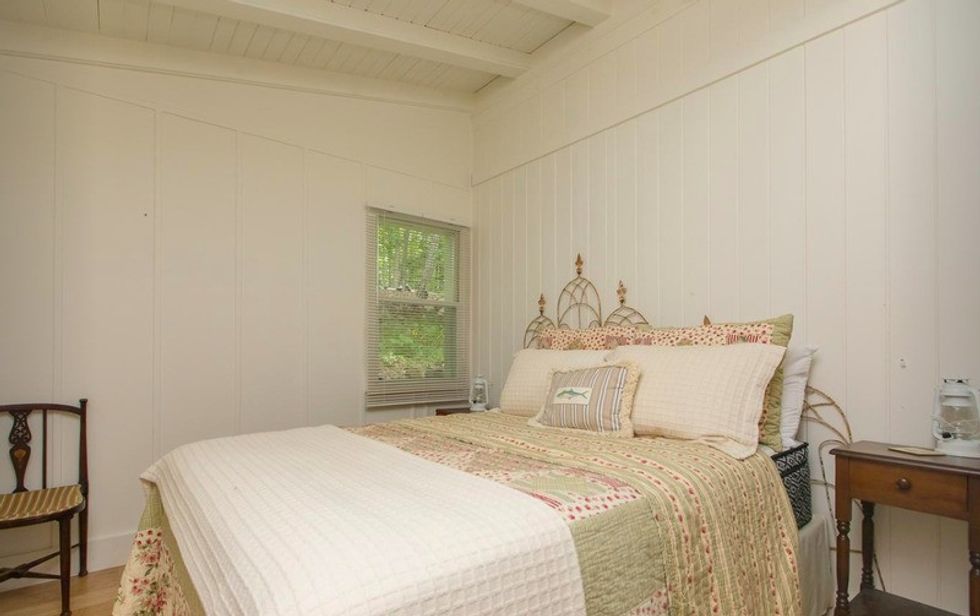 BATHROOMS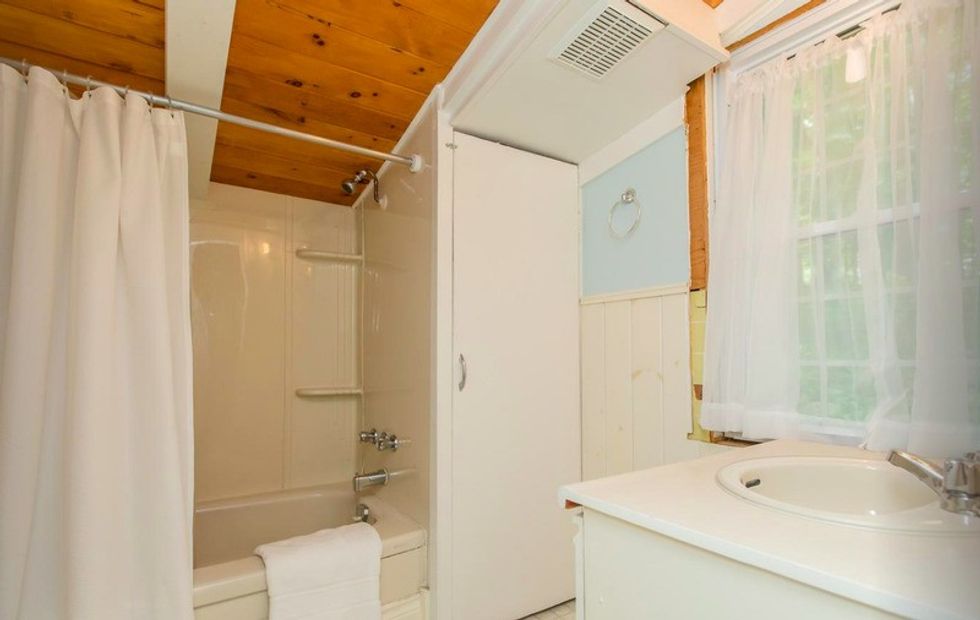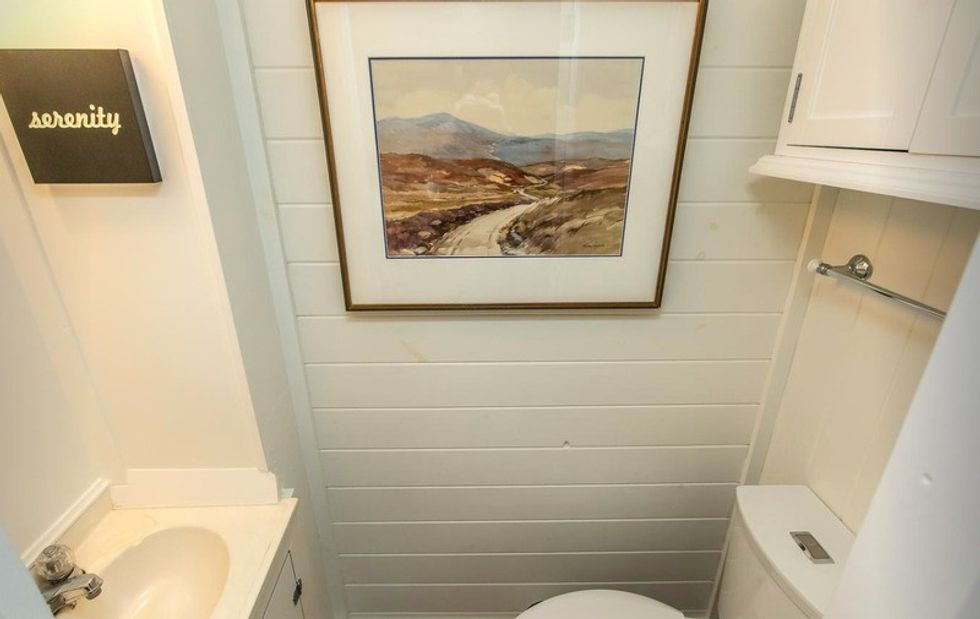 OUTDOOR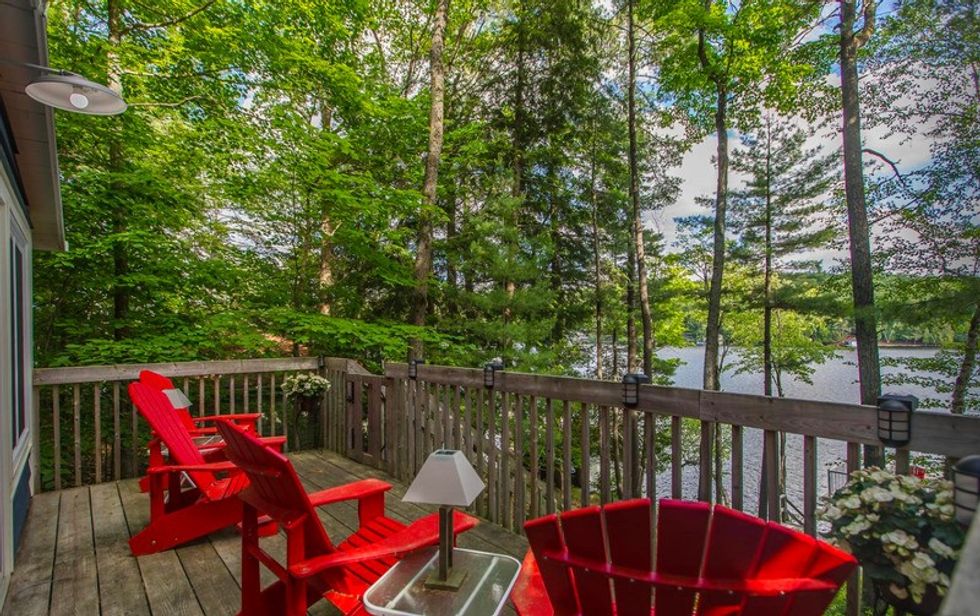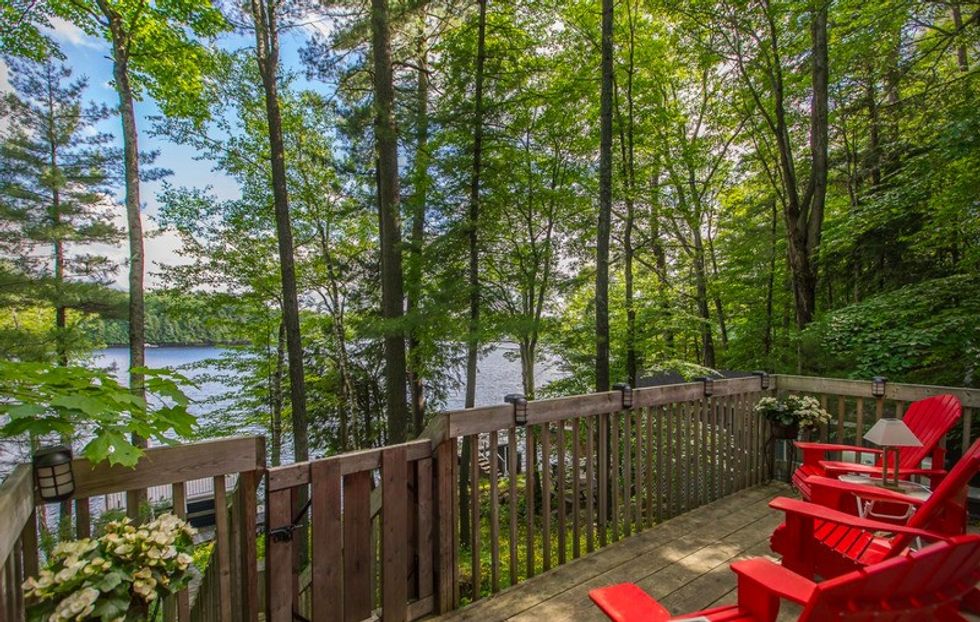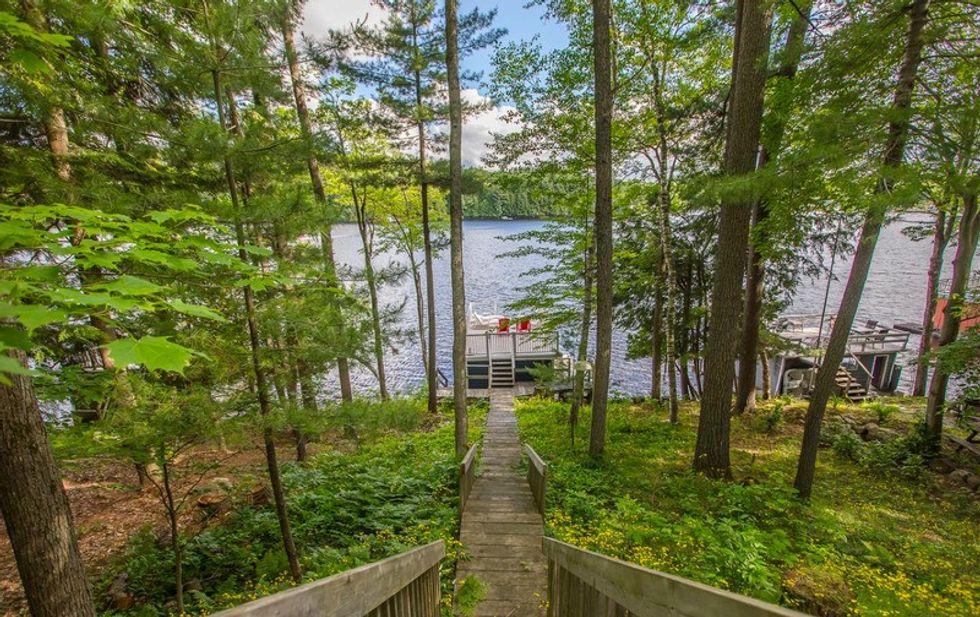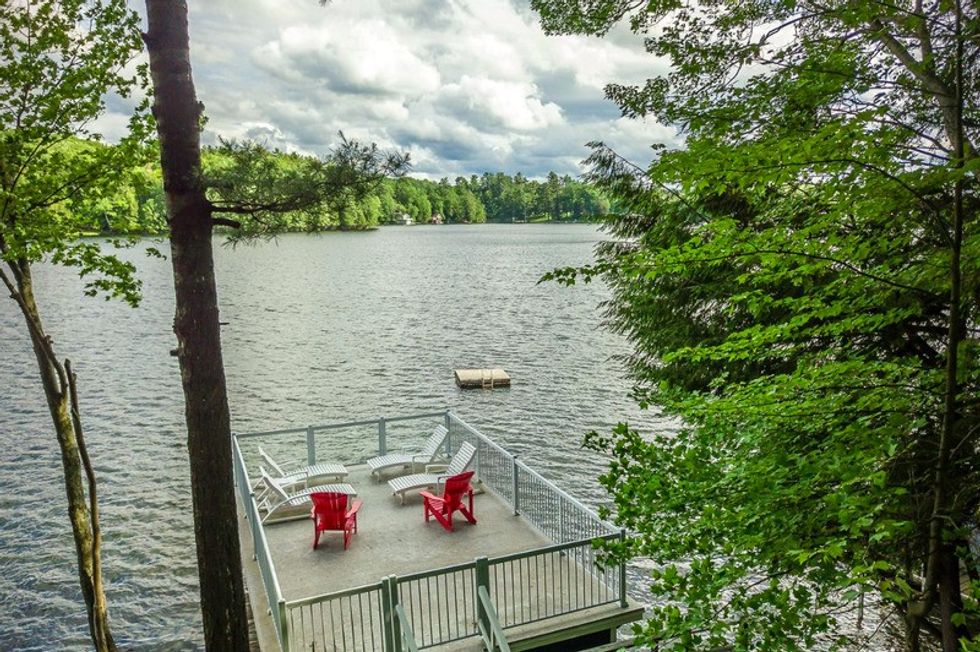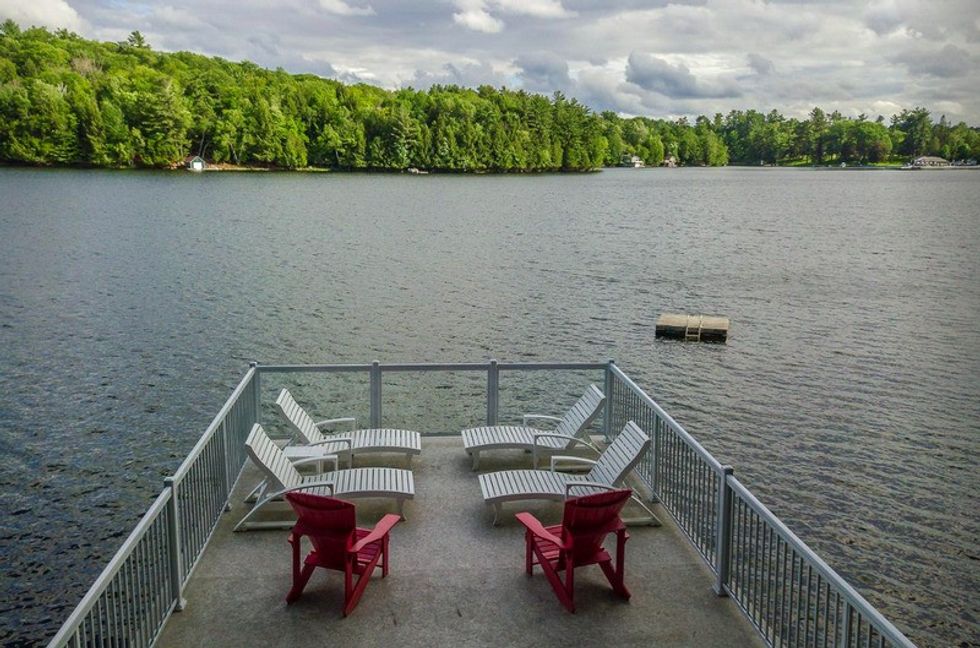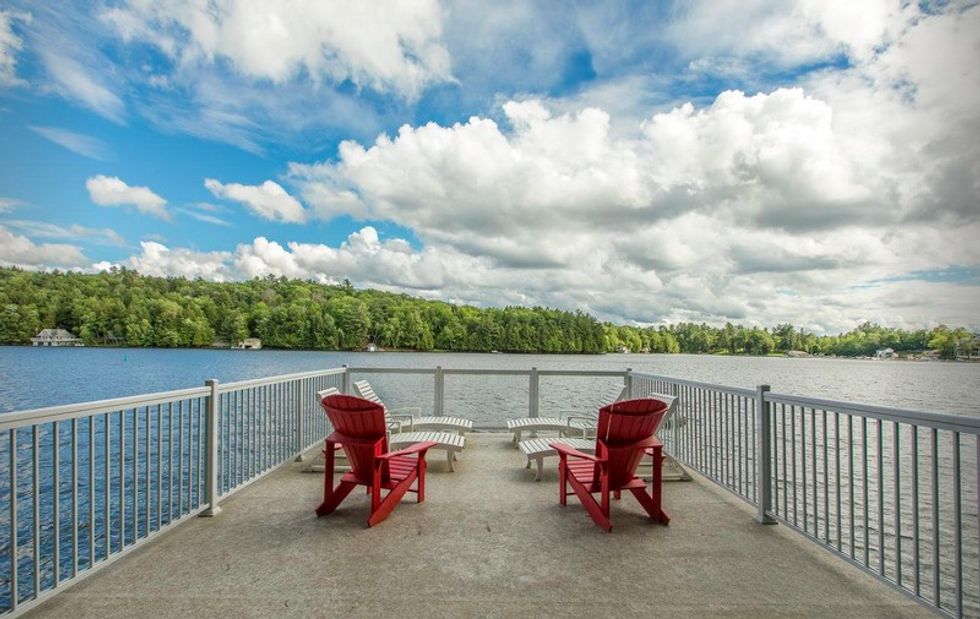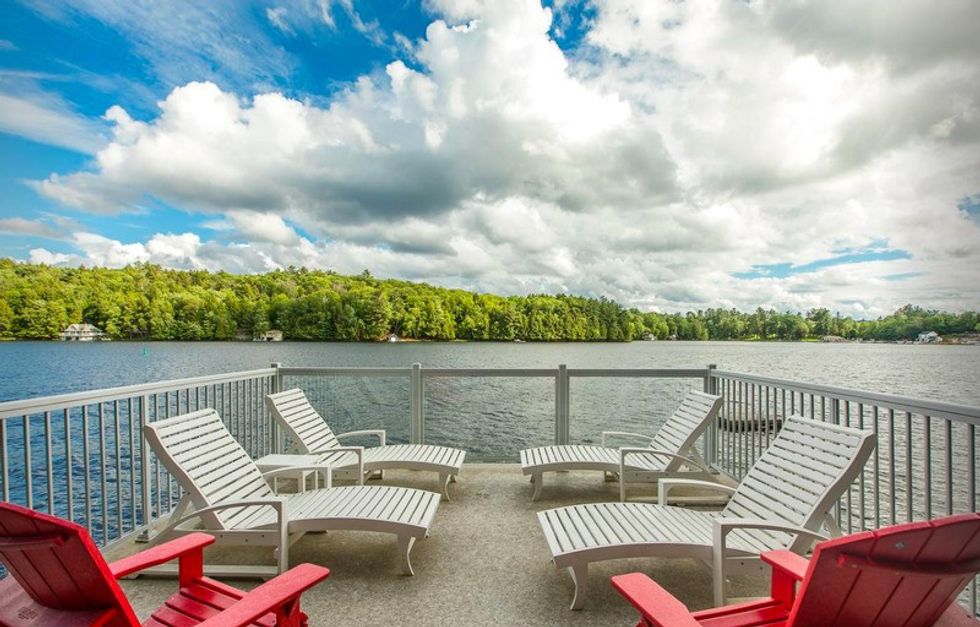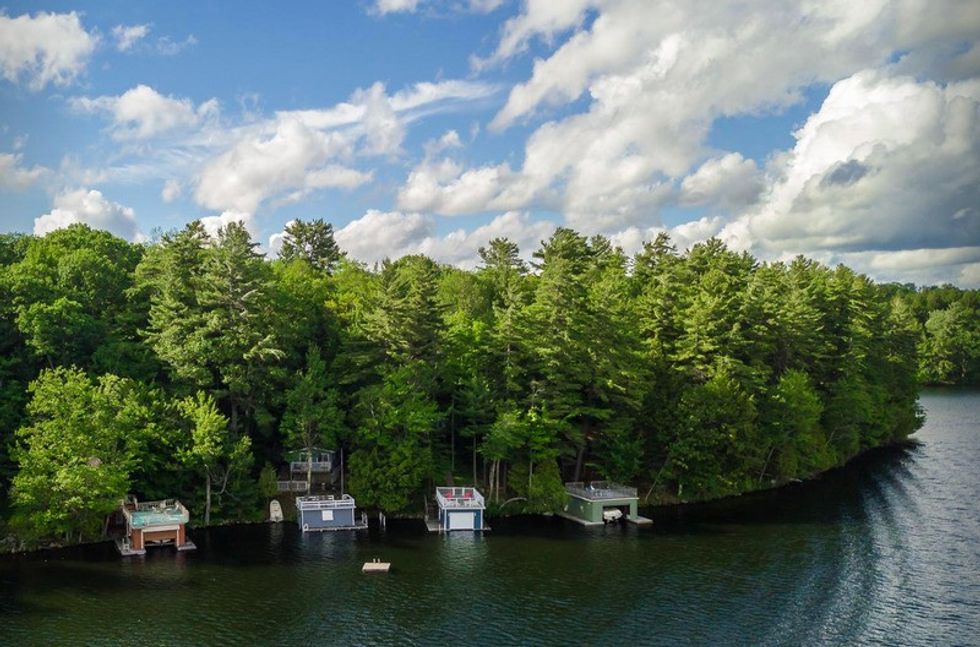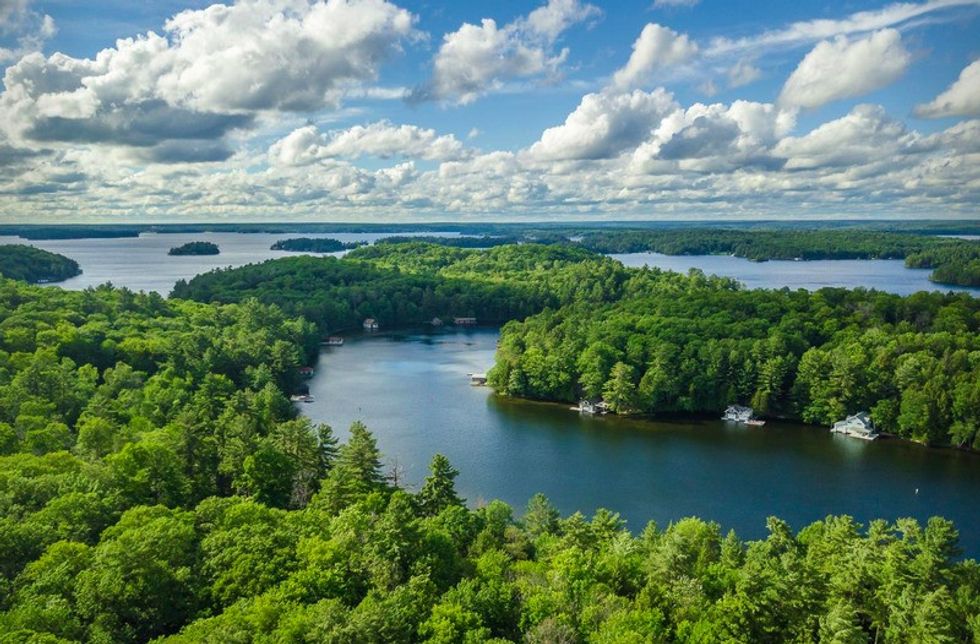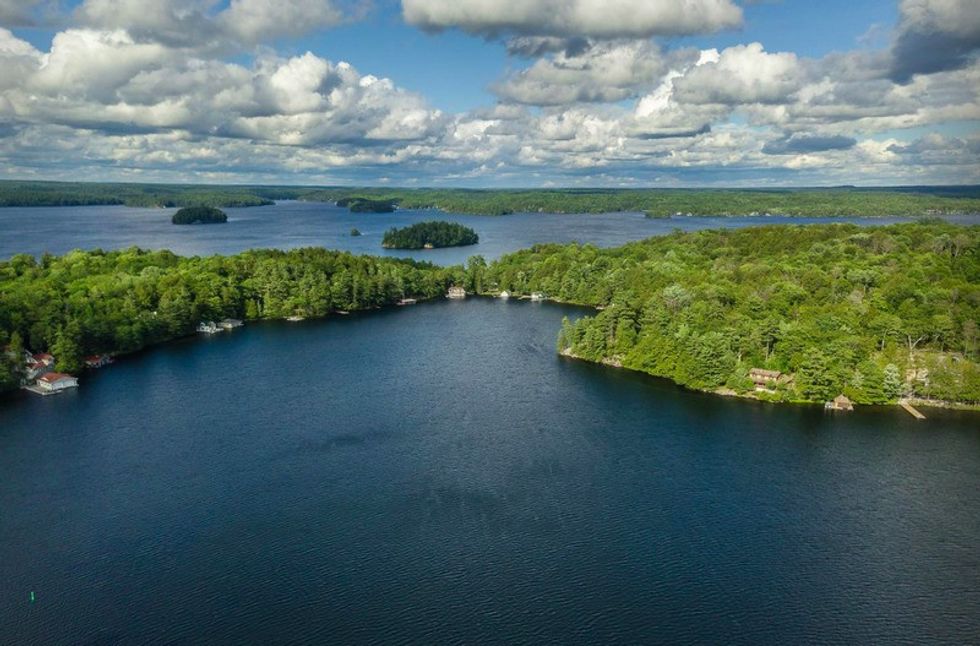 Muskoka