Oshawa
Real Estate News
Where You'll Find the Most Affordable Homes in the GTA
If you're seeking a home that boasts ample space to work, live, and play and costs well below the current GTA average, you'll need to be willing to move further away from downtown Toronto.
In June, the average price of a home — across all property types — in the GTA increased by double digits compared to a year before, rising 17% to $1,089,536, according to the Toronto regional Real Estate Board (TRREB).
In comparison, the average price for a home in Toronto reached $1,079,749 last month — up 5.6% year-over-year, though this is down slightly (3.3%) from May.
While these numbers might be enough to steer many buyers from entering the Toronto-area housing market, they don't need to give up the dream of owning a home just yet, as there are pockets throughout the GTA where you can find a home well below the current average that doesn't resemble a shed, houseboat, or a shoebox.
READ: GTA June Home Sales Continued to Cool, While Prices Climbed Higher
For those looking to break free from the Toronto area's sky-high prices, you'll be happy to learn that Oshawa is currently home to some of the most affordable homes in the GTA.
Located on the Lake Ontario shoreline, Oshawa is approximately 60 km east — or just over an hour — of Downtown Toronto.
Here you'll find detached homes sitting at some of the best price points in the entire GTA. In June, the average home in the area sold for $796,883, which is currently the lowest average price in the Toronto area. In comparison, King is currently the most expensive city, with homes costing an average of $1,788,070 — a million dollar price difference.
However, a quick scroll through MLS will show you that you can find homes selling in Oshawa selling below the city's average, with some spacious detached homes listed for around $700,000 — less than the current average price for a condo in Toronto ($717,466).
Case in point, you can find a 3-bed, 2-bath detached home sitting on a spacious 54 x 157-foot lot in Oshawa for $699,900.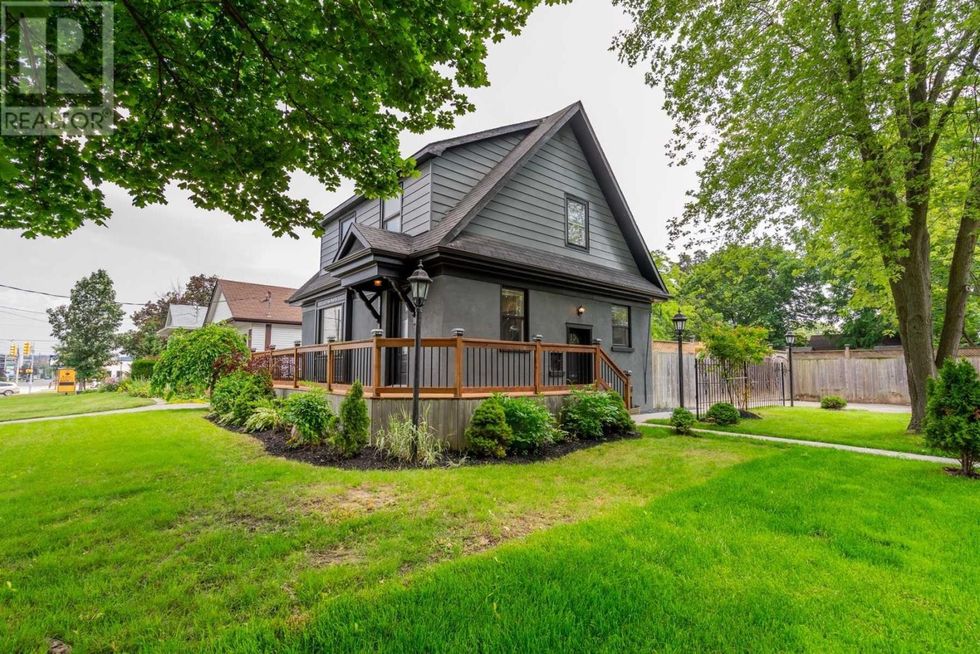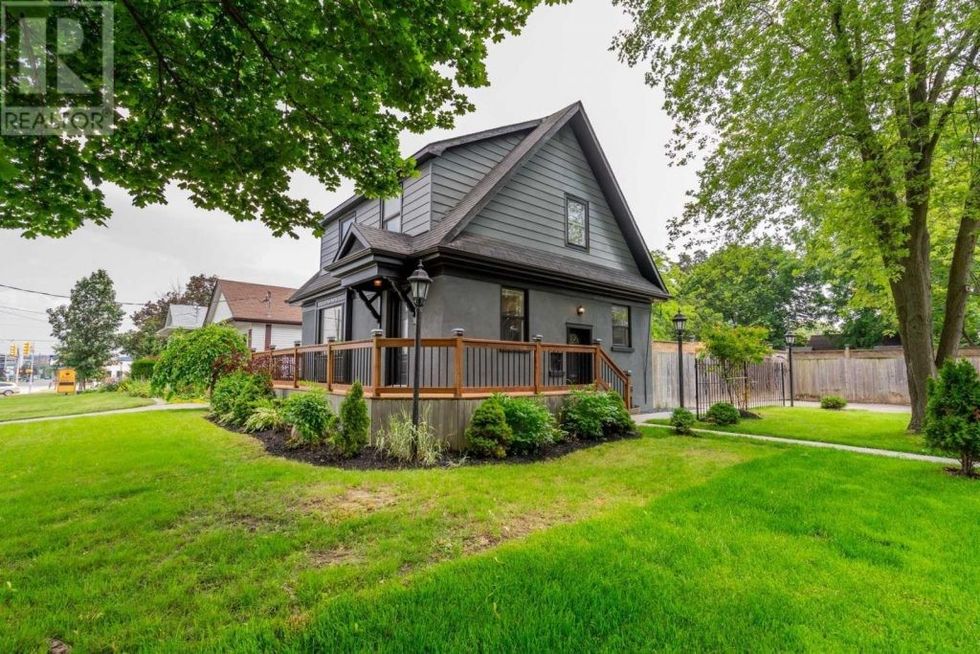 The home was recently renovated and is filled with natural light, making the home feel even larger. Major selling points include three large bedrooms, a finished basement with a rec room, and a walk-out to a dream backyard.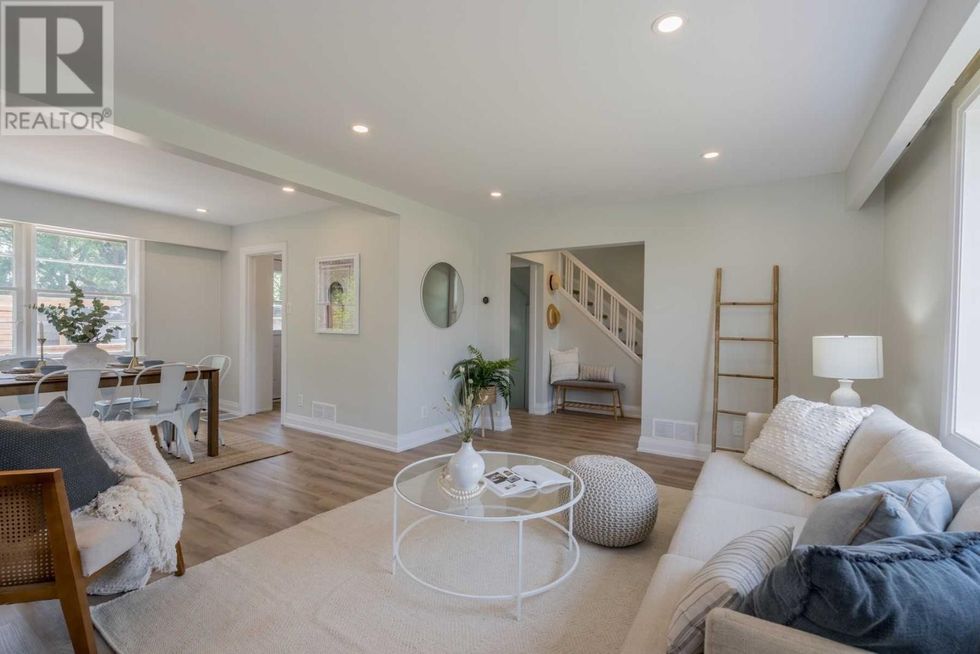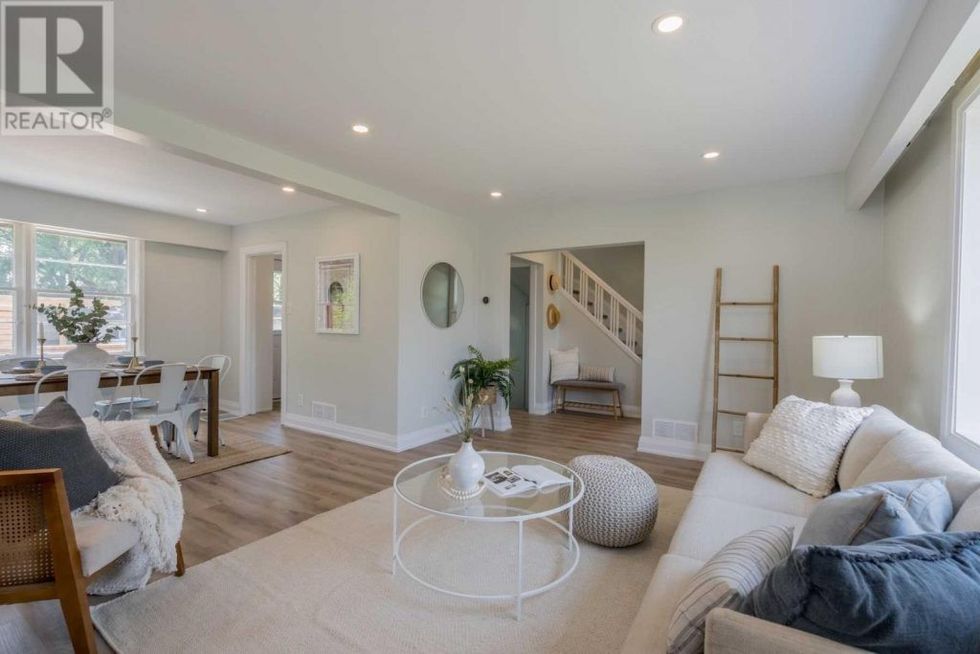 Finding a home of this kind and at this price point today is challenging because the GTA housing market has been extremely active over the past year as there are more buyers than available listings. As a result, buyers are fiercely competing for properties, with bidding wars having become the norm, driving up prices even further. Competition is also high due to interest rates remaining at historic lows.
So, if you're looking for more affordable options and you're worried about being too far from Toronto, just remember that you can get from Oshawa to downtown in just under an hour thanks to easy access to the GO Train and Highway 401, meaning that an affordable house is still within reach.