Lindsay
Future Developments
Gorgeous New Nature-Inspired Development Rising Up in Lindsay
A new development is rising up soon in Lindsay, Ontario. Its inspiration? The area's lush trails and landscape.
With Maple Brook Homes — a diversified builder with over 40 years of experience — at the project's helm, Morningside Trail will bring forth a collection of homes designed to suit a grounded and connected way of life.
Residents can escape the bustling city with this neighborhood's small town feel, while still living in close proximity to all of life's essential amenities.
Think, ease of access to shopping centers, markets, hospitals, and several schools – including Weldon Secondary School, Queen Victoria Public School, Alexandra Public School, and Parkview Public School – all with a backdrop of nature's beauty.
READ: Second Phase Officially Coming to Montreal's Tallest Residential Build
Where layouts are concerned, these homes vary in design and provide residents with functional living spaces that feel comfortable. Despite variation in the ceiling styles on the main floors – cathedral, coffered, or vaulted – the consistency of soaring 9' heights means an airy feel is promised.
And, through the inclusion of natural finishes like wood spindles, oak nosing and columns, natural gas fireplaces, and an abundance of windows, form and functionality serve as equally healthy elements within these homes. The result is a perfect balance between luxury and utility.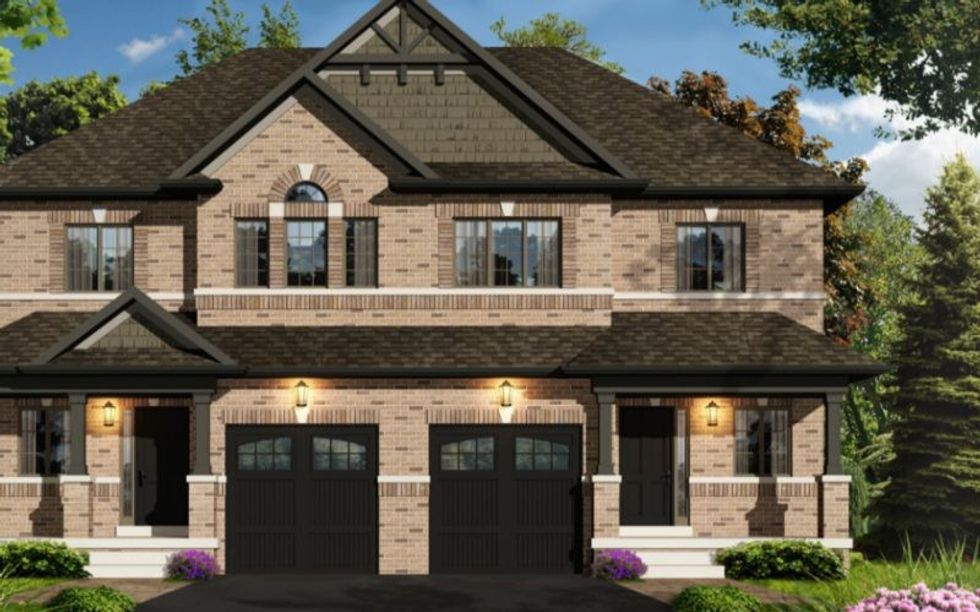 As for the kitchens, these properties have chef types covered: double stainless-steel sinks, stainless-steel appliances, quality cabinets and plenty of counter space all come together, offering residents a highly-livable space that's also perfect for hosting guests.
Looking for a moment of privacy? Luxuriously-appointed ensuites are perfect places to wind down, and the ones found in these homes offer features like an oval tub, double sinks, make-up countertop, seamless glass showers with marble surround, pressure-balanced shower control, and modern vanities with customizable options.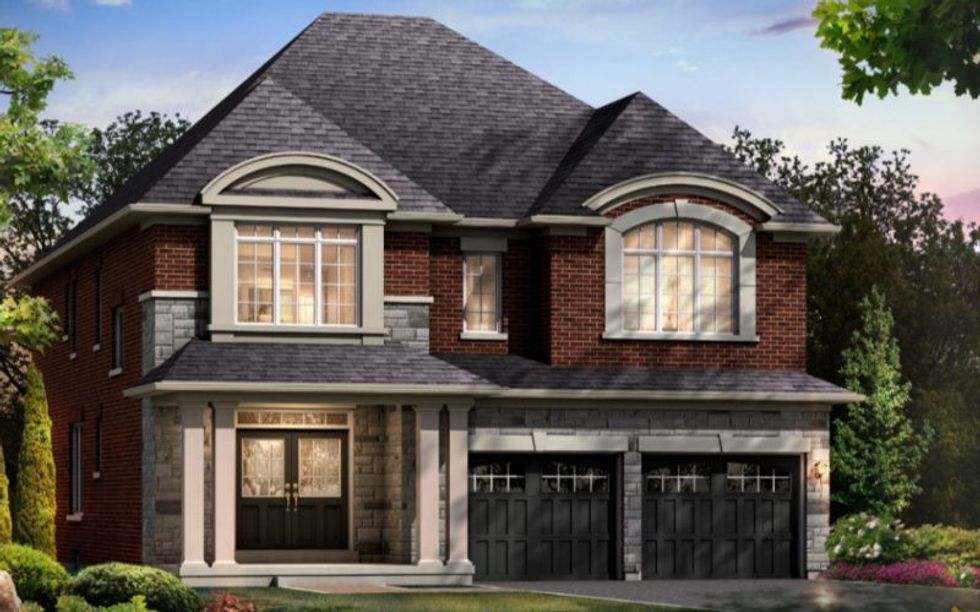 For the days when it's too gorgeous to stay indoors, various outdoor seating areas like spacious backyards, and covered porches will beckon for residents to enjoy the sunshine alongside friends and family.
Gone are the days when homebuyers only favoured high-end finishes — now — convenience has taken centre stage. Answering this call, Morningside Trail homes showcase both, effortlessly.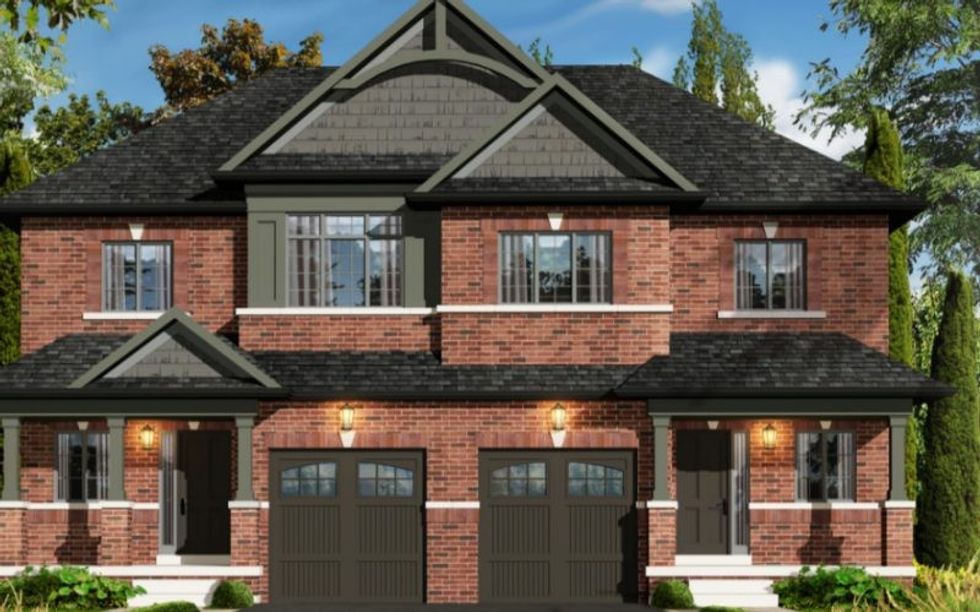 Offering you the chance to not just imagine a more grounded, nature-filled future, but to actually make it your reality, this new development is waiting. To learn more about Morningside Trail, click here.
---
This article was produced in partnership with STOREYS Custom Studio.