Mississauga
Sold
Literal Garbage House Sells for Nearly $1M in Mississauga
The old saying 'one person's trash is another person's treasure' couldn't be more true when it comes to describing a home filled with garbage outside of Toronto that just sold for nearly $1 million.
Located at 4200 Perivale Road in Mississauga, the home sold last week for $955,000 — $56,000 over the listing price of $899,000 — after spending just four days on the market, according to real estate website HouseSigma.
According to the listing, the property is in "very poor condition" and wasn't safe enough to be viewed by potential buyers. Those interested in seeing the home were only able to view it from outside
"Showing only from the outside," the listing said. "Property sold as is."
READ: Op-Ed: A Simple Home Inspection Could Save Thousands in Post-Sale Costs
Outside the home, wooden boards cover the garage, front door, and some of the windows. However, inside the three-bedroom, two-bathroom home, the current state of the property was much worse.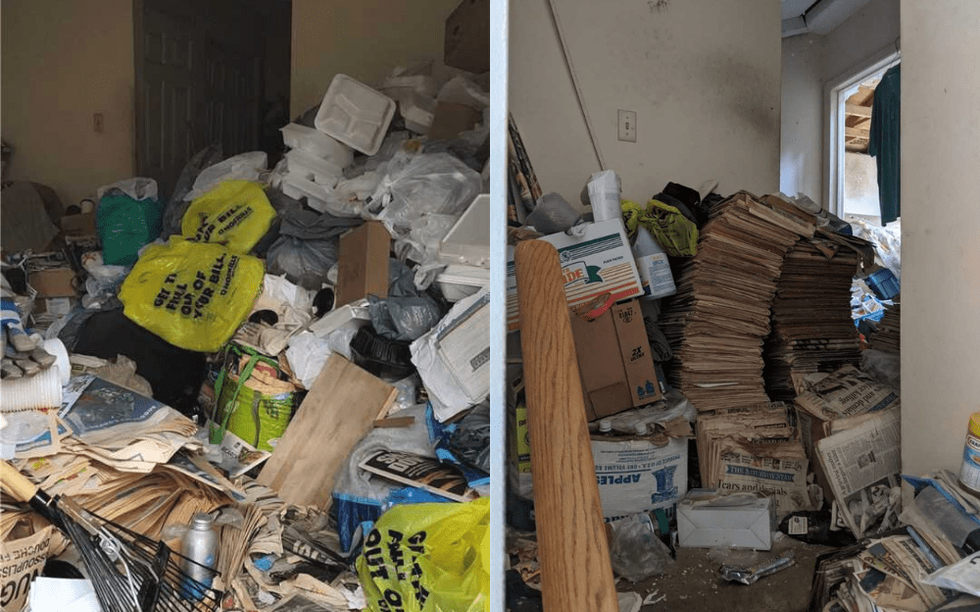 The listing photos for the home show large piles of garbage and old cardboard boxes in many rooms, while tall stacks of browning newspapers can be seen blocking the stairs. In some rooms, the mountains of garbage were so large, they nearly touched the ceiling.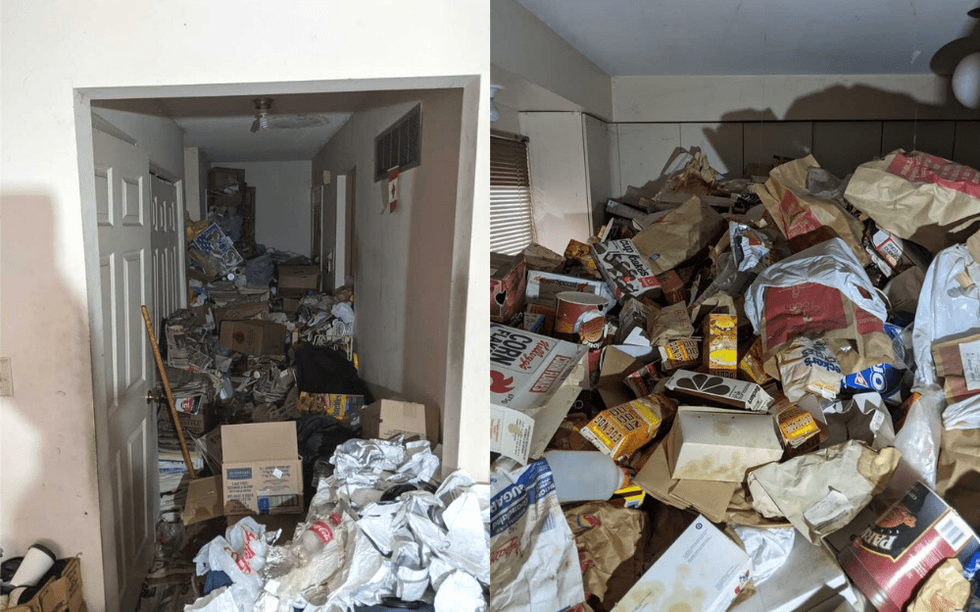 After seeing the current condition of the home, it might make you wonder why someone would want to shell out nearly $1 million to purchase it.
According to the Toronto Regional Real Estate Board (TREBB), the average selling price of a home in Mississauga in October was $997,187 and there were 959 sales during the month.
However, even with noticeably fewer homes on the market last month — especially compared to a year ago — TREBB said that home sales in the Greater Toronto Area still reached the second-highest level on record last month despite new inventory being able to keep up with demand.
"The only sustainable way to address housing affordability in the GTA is to deal with the persistent mismatch between demand and supply," said TRREB President Kevin Crigger.
"Demand isn't going away. And that's why all three levels of government need to focus on supply," added Crigger.