One of the largest community-based hospital systems in Canada, Trillium Health Partners (THP), has begun construction on a temporary Pandemic Response Unit on the grounds of Mississauga Hospital.
Already home to one of the province's COVID-19 assessment centres, Trillium is increasing capacity for a potential influx of positive COVID-19 patients the hospital anticipates they may be admitting in the weeks ahead, based on Public Health Ontario projections.
---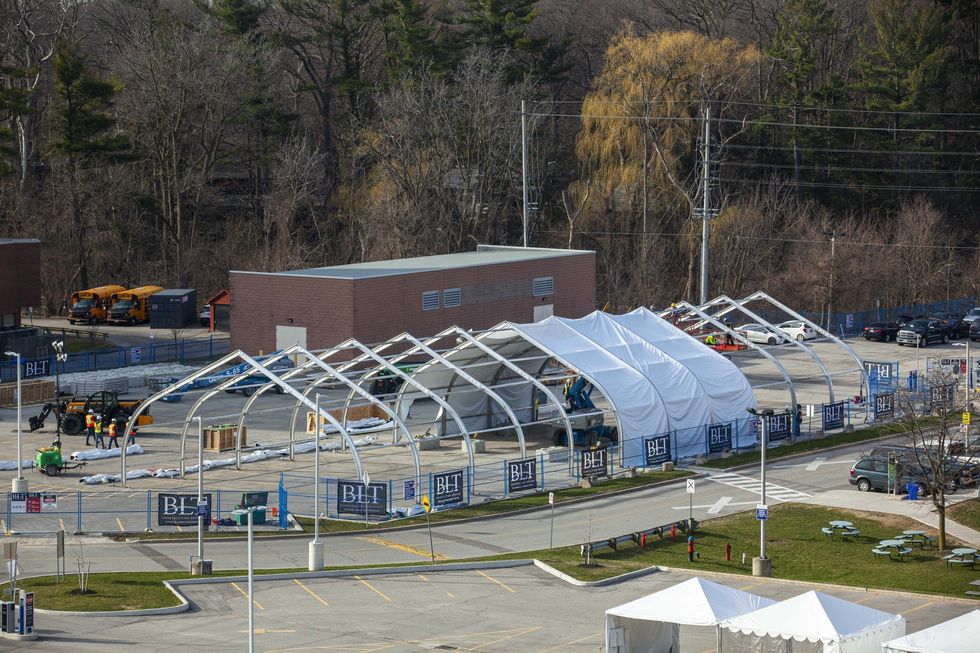 Trillium Health Partners
The unit is being designed and built by BLT Construction Services and supplied by Alberta-based Sprung Structures. It will hold up to 80-plus patients and will be situated on the south parking lot at Mississauga Hospital and is expected to be completed by the end of April. It has not yet been determined whether the unit will be used for patients – with or without COVID-19 – or logistics.
According to a release, "the plan to build Pandemic Response Units comes on the heels of other actions the hospital is taking as part of its COVID-19 Pandemic Response Plan including the addition of upwards of 100 in-patient care spaces created by temporarily closing Queensway Health Centre's Urgent Care Centre and 36 new critical care beds across the Credit Valley Hospital and Mississauga Hospital."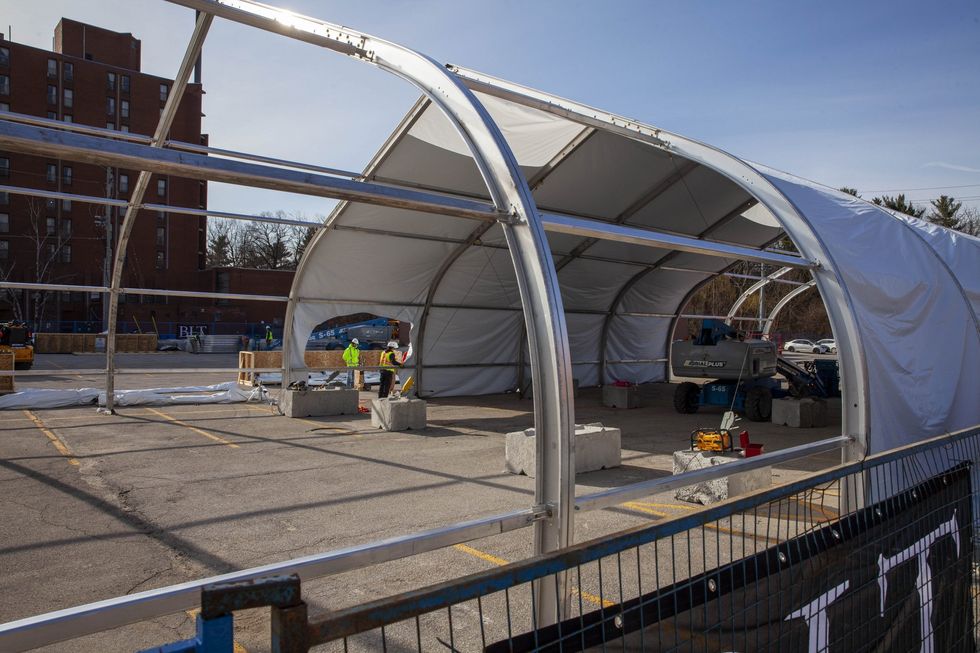 Trillium Health Partners
If necessary,  THP says it also has the ability to start construction on two more Pandemic Response Units that would give it capacity for up to 270 additional care spaces. To date, however, THP has already created approximately 650 additional care spaces to deal with patient demands.
"To protect our community and our people, we have been rapidly ramping up our COVID-19 Pandemic Response Plan and taking every action possible to ensure we have the resources available if and when we see a surge in demand for patient care," said Michelle DiEmanuele, President and CEO, Trillium Health Partners. "The Premier of Ontario said that all of the interventions that have been put in place have had an impact. Again, we are urging everyone to please stay home and practice good social distancing – actions that will be ever more important to reduce the numbers of patients needing hospital care."
Ontario had its largest one-day surge in confirmed cases on Wednesday, April 8, with 550 new cases announced. While last week, Dr. Peter Donnelly, President and CEO, Public Health Ontario outlined the province's modelling projections for COVID-19, offering several scenarios for infection.
So far, Ontario has reported 5,276 confirmed cases of coronavirus with 174 deaths from approximately 85,000 tested.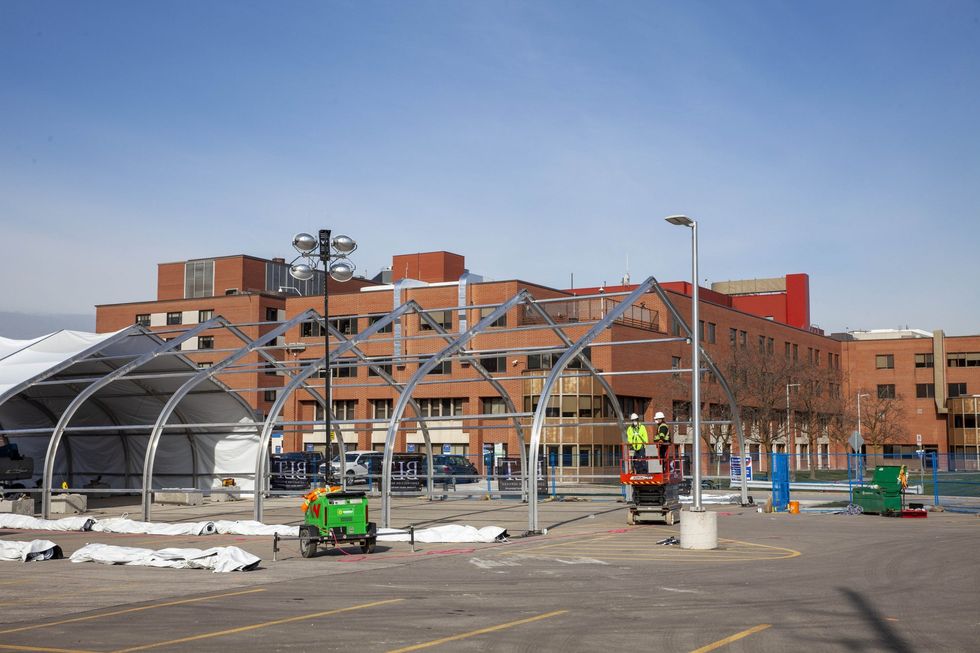 Trillium Health Partners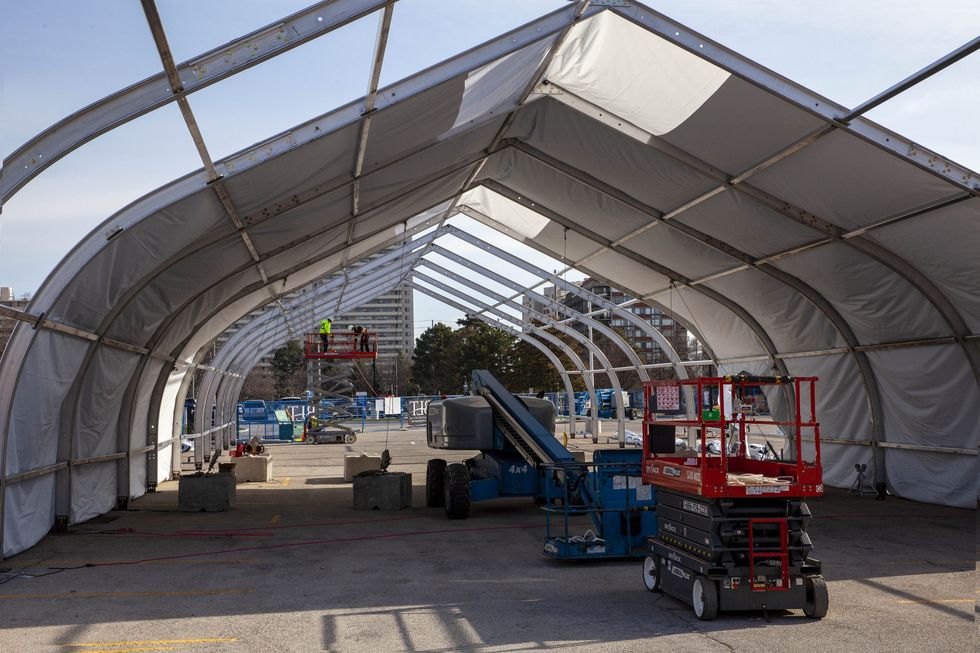 Trillium Health Partners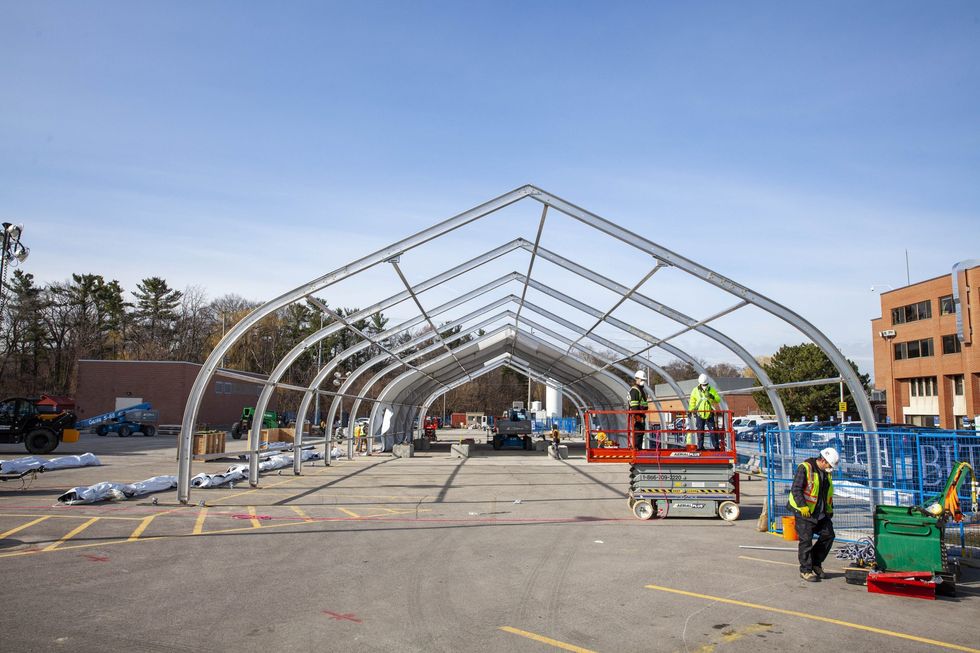 Trillium Health Partners
Mississauga