---
There's a new luxury brokerage in town, and it arrives with some celebrity cachet.
On Tuesday, global luxury real estate firm, The Agency, unveiled its latest location, at 2484 Bloor Street West in Toronto's west end. Founded by real estate magnateMauricio Umansky, who some might recognize from The Real Housewives franchise, The Agency has offices in the US, Canada, Mexico, the Caribbean, and Europe, and has been featured on The Real Housewives of Beverly Hills, Million Dollar Listing Los Angeles, and Buying Beverly Hills.
Katia and Steve Bailey -- "industry veterans" and managing partners of The Agency offices in Waterloo Region, Brantford, Oakville, and Muskoka -- will head the new Toronto West location.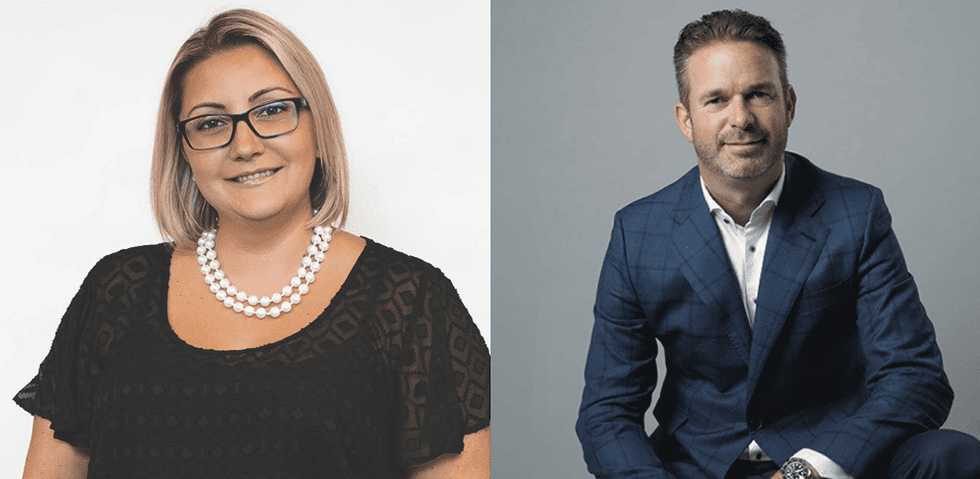 "We are delighted to expand The Agency into Toronto West," they said in a press release. "Our partnership with The Agency has been nothing short of a perfect fit and we know that this new location will thrive as we continue to highlight our white glove service in the markets we serve throughout the Toronto area."
In addition, Paul Greenberg has been appointed Managing Partner and Matt Lionetti will serve as Managing Director.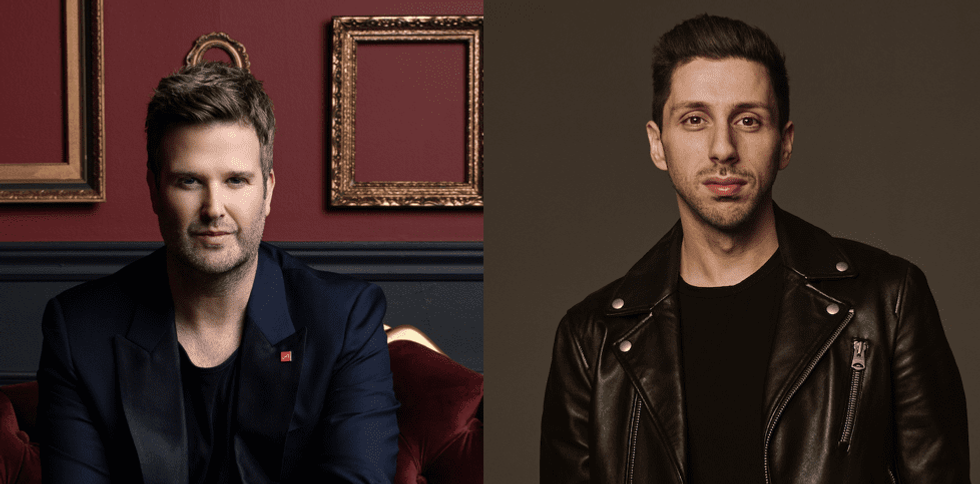 Paul Greenberg, Matt Lionetti
"We're thrilled to continue to expand rapidly throughout Canada with the addition of our new franchise in Toronto West," said Umansky. "Katia and Steve Bailey, Paul Greenberg, and Matt Lionetti are each authorities in this market, offering unparalleled professionalism and expertise as they guide buyers and sellers through every transaction. I'm looking forward to witnessing all the success they will have as we paint Toronto West Agency red." 
The Agency's new Toronto digs will be the brokerage's 14th Canadian location and its 77th location worldwide, making it one of the fastest-growing luxury boutique brokerages in the world. In the first quarter of 2023, The Agency launched six new offices -- the new office in Toronto West included -- and the brokerage teases that there will be more to come.
Toronto