---
Lovers of Louis Vuitton in Hamilton will be able to live among creations from the French luxury fashion house when Emblem Developments' Design District Condos open for business.
And they'll even get a free new Louis Vuitton handbag as an added bonus. 

The development features three towers, all of which will feature amenity spaces furnished with pieces from Louis Vuitton. 
"As you can imagine, having a development furnished with Louis Vuitton furniture makes it very notable," says Patti Cosgarea, Public Relations and Content Marketing Manager at Zoocasa. "The development is in downtown Hamilton, making it an in-demand location for people from all over the GTA, and is minutes from the GO train, LRT line, and Hamilton airport."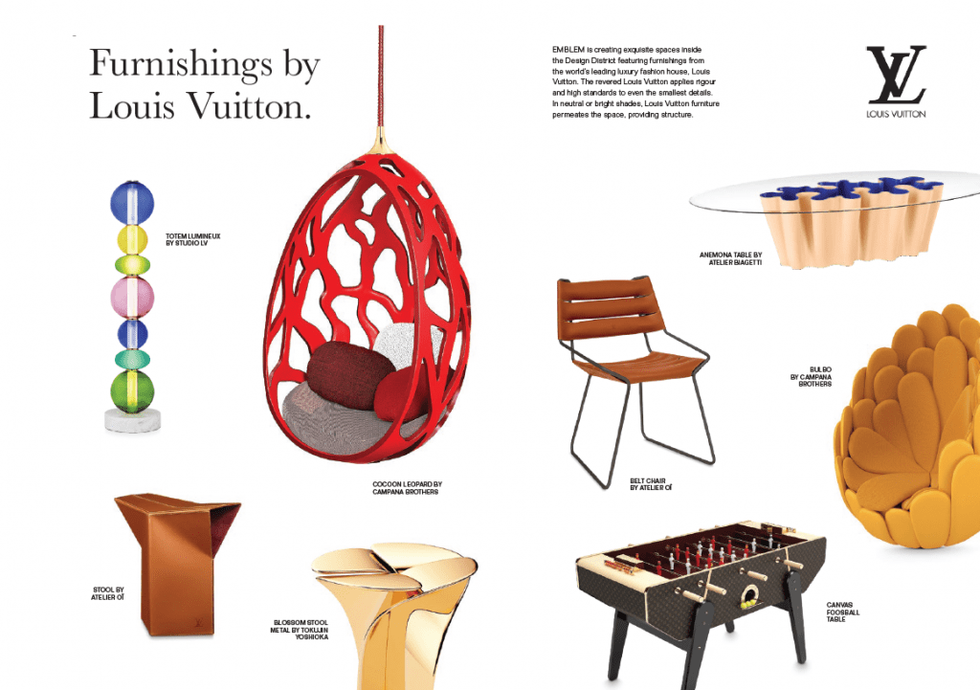 Could a new designer handbag be incentive enough to entice fashion-loving buyers who are on the fence?
There is no word yet on which bag new residents will receive or whether they have been purchased. They are said to be valued at up to $3,500. 

Incentives in real estate aren't new. In the thick of the pandemic, many rental buildings offered incentives that ranged from free parking to free internet (and even phones) -- and many still do, despite climbing rents. But is the
pre-construction market softening to the point that such incentives are increasingly needed? "The short answer is yes," says Nerses Sraidarian, Broker of Record/Owner at Big City Realty. He says there are many reasons why builders are turning to incentives. 
"First, construction and land cost is at an all-time high with inflation and supply chain issues across the board," says Sraidarian. "Second, taxes, development charges, and levies have only increased despite the government's efforts to create affordable housing. This will only put a strain on the much needed new housing supply for our city. Since the market started turning in April of this year, we have seen a considerable slowdown in pre-con launches and sales… making it necessary for developers to put together attractive incentive packages to entice purchasers."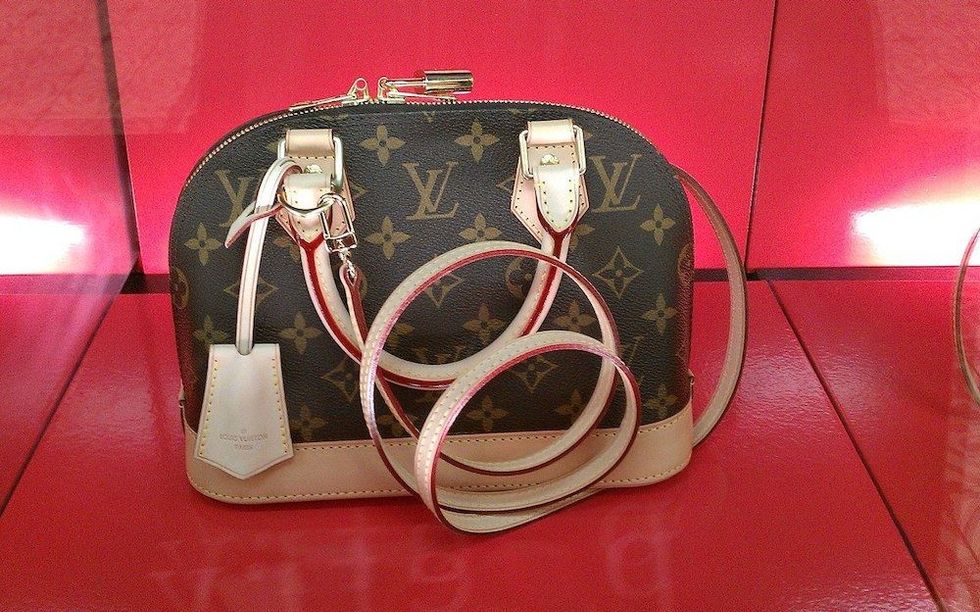 But, while incentive packages may be more common across the board, few involve designer handbags. 
"Many new developments offer incentives such as rental guarantees, deals on customizing units, etc., but we don't often see material incentives," says Cosgarea. "This is a really unique development and the incentives speak for themselves." 
It would be interesting to know how Louis Vuitton feels about its bags being given away, considering the brand is infamous for destroying unsold merchandise so that it won't be sold at a discount. Either way, if someone wanted to offer me a Louis Vuitton bag with my next home purchase, I wouldn't be upset about it. 
Condos