If looking at real estate in the Greater Toronto Area is getting you down -- a tear-down or total gut job can cost close to $2M, after all -- then allow us to direct your attention to a jaw-dropping waterfront lot for sale in Ontario's cottage country that will, somehow, run you significantly less.
---
Spanning a whopping 103 acres in Kearney, Ontario, just north of Huntsville, this property comes with an enviable 500 ft of waterfront access. And for all of that, the listing is asking just $699K -- a price that might fetch you a tiny Toronto condo, and certainly not one that's on the water.
Located on Loon Lake Road, the property is undeveloped, which doesn't just mean it's simply oozing with potential to build your dream cottage country escape, but that it's filled with a lush private forest that brings nature right to your doorstep.
READ: With A Jump In New Listings, The Muskoka Waterfront Market Takes A Buyer-Friendly Turn
The expansive lot and mature trees also mean an unparalleled level of privacy, so whether this becomes a vacation spot or a permanent residence, you'll really be able to tune out the rest of the world and achieve ultimate relaxation.
Whether you have a cozy rustic cabin in mind, or want to create a multi-building compound for the whole extended family to enjoy, having a property like this to escape to offers an abundance of recreational activities that you just won't get anywhere else. Of course, the forest provides an amazing opportunity for endless serene nature walks, or, for the more adventurous, the chance to carve out some ATV trails. And, having such an extensive shoreline means getting to head out for a boat ride, kayaking adventure, or fishing trip at a moment's notice.
Specs
If you do want to leave the property, the nearby town has plenty to offer. Just a few minutes' drive away are both the Grandpa's Farm farmers market and Edgewater Park Lodge, with its restaurant facing onto Sand Lake. The downtown area of Kearney is just a 20-minute drive away, offering even more restaurant options, plus all the essential shops like a general store, an LCBO, an ice cream shop, and a charming antiques store.
---
Our Favourite Thing
The Loon Lake property is the ultimate find for anyone who enjoys venturing out on a hiking day trip or spending a few nights camping. Algonquin Park is about a one-hour drive away, meaning incredible proximity to all the amazing views and nature sightings the provincial park has to offer.
---
Whether you're looking for a total escape from city life, or for a new adventure surrounded by stunning natural landscapes, this property truly has it all -- and at an incredibly reasonable price.
WELCOME TO LOT 13, LOON LAKE ROAD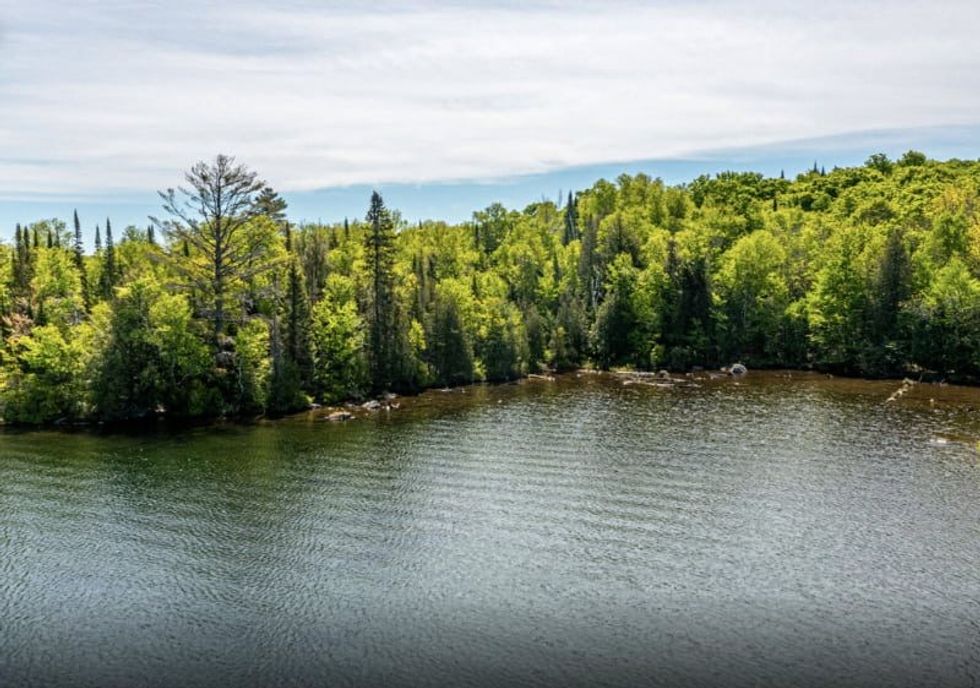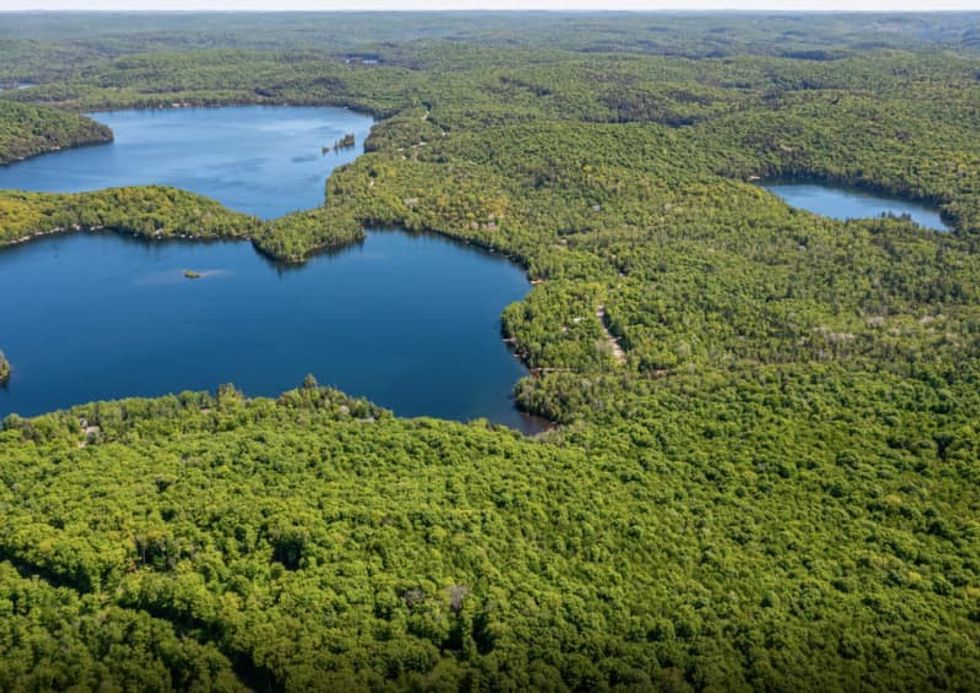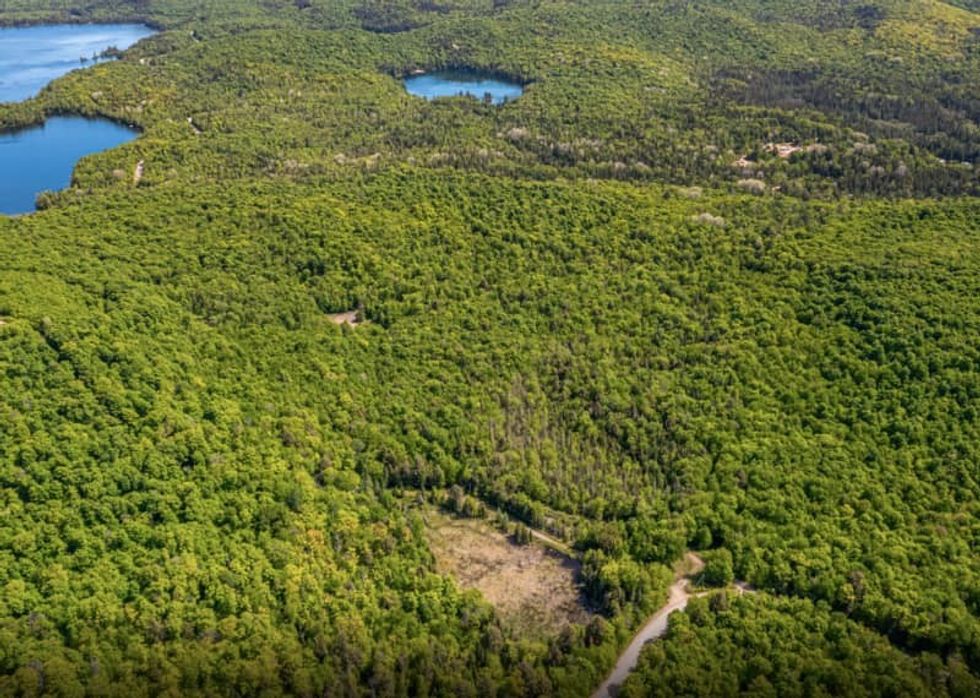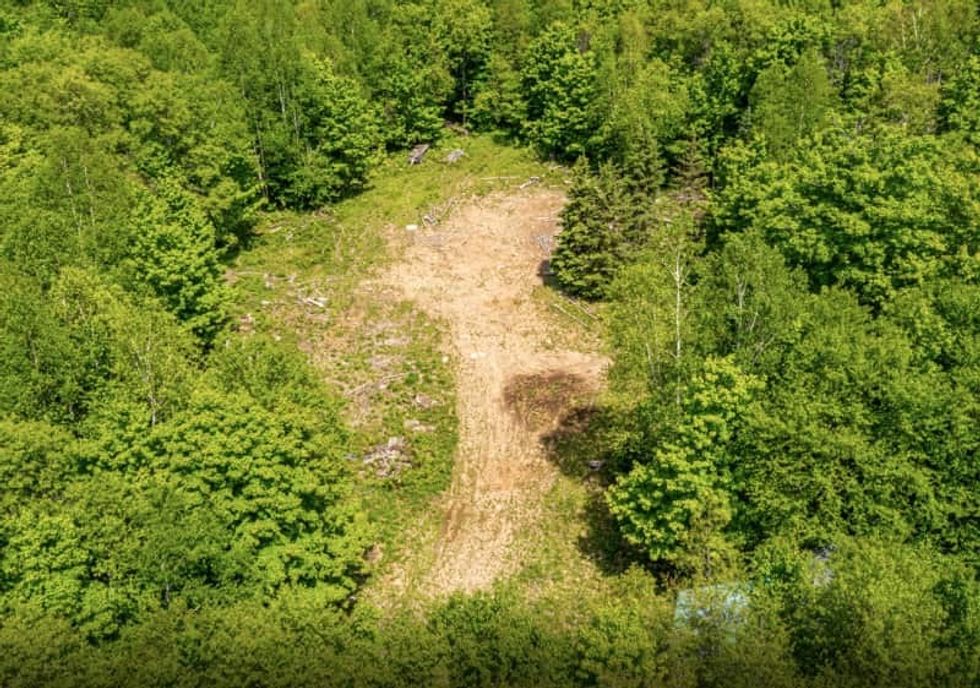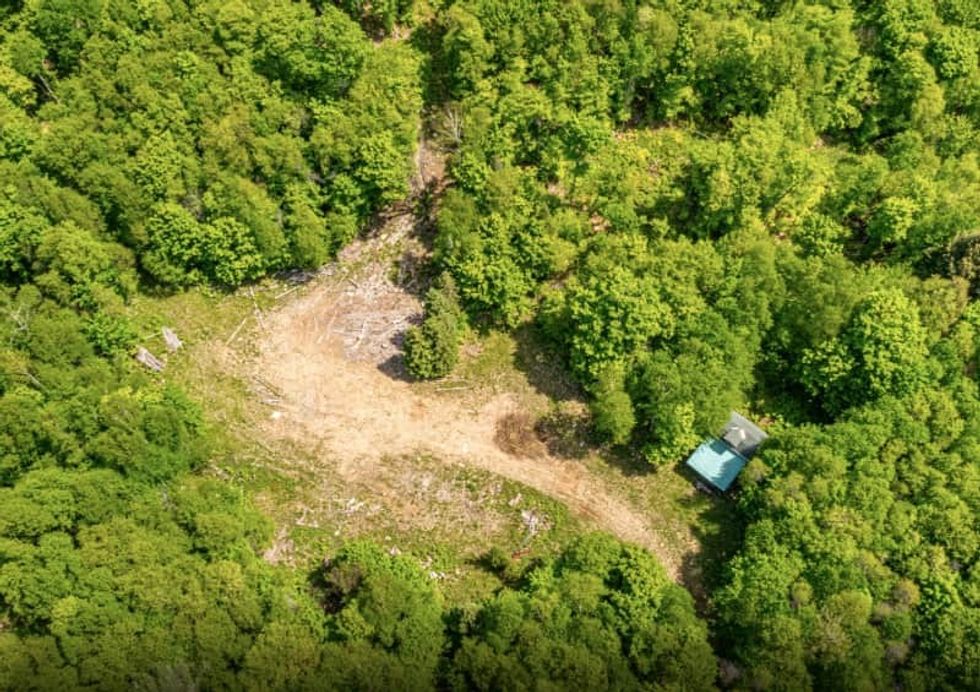 ---
This article was produced in partnership with STOREYS Custom Studio.
Listed Country