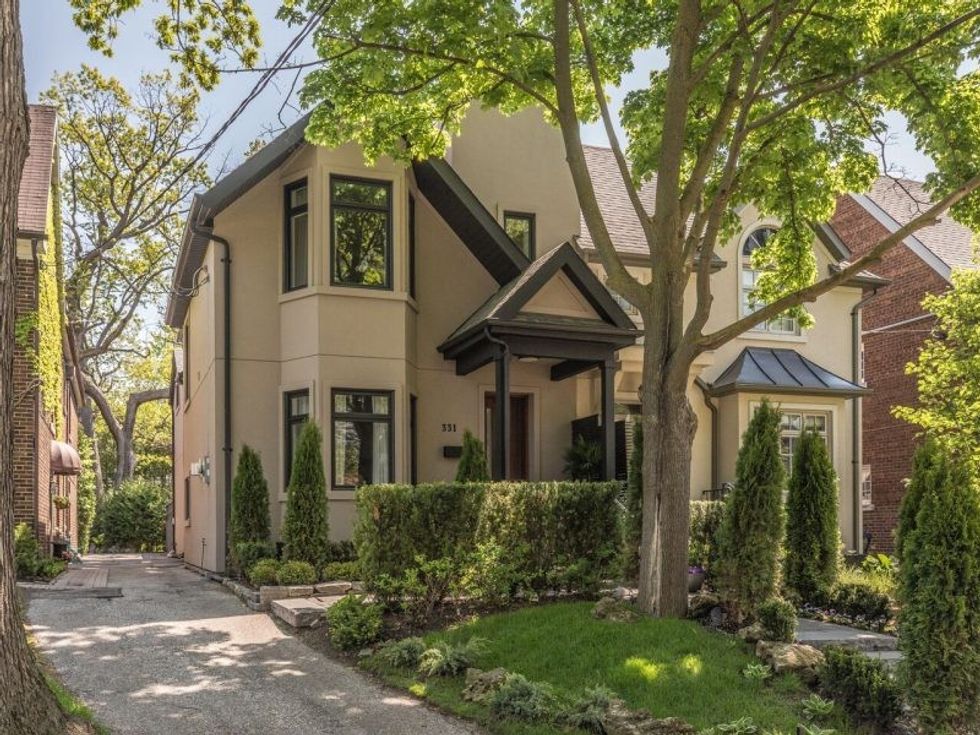 This Toronto home is also like a piece of Hollywood — and it's for sale.
---
And while it's also modest and charming, this modern home has more history than you might think.
The current owner, celebrated television producer Lewis Chesler, is originally a Cleveland native, but now lives in Toronto with his wife Fabi, a landscape architect and artist.
Chesler has become known as an innovative and alternative producer, in a field where breaking from the norm is not usually encouraged.
He was responsible for HBO's first true hit TV series "Hitchhiker." The producer conceived of the show, style, look, and direction, and was one of the first producers to bring Academy Award-winning talent to cable programming.
Since then, Chesler has continued to make his mark as a producer of all genres, spanning independent movies to award-winning adventure pieces.
He and his wife are selling their house near St. Clair West and Avenue Rd. and we're about to give you the full tour.
Where: 331 Walmer RoadPrice: $2,780,000?Broker: James Strathy Warren, Chestnut Park Real Estate Limited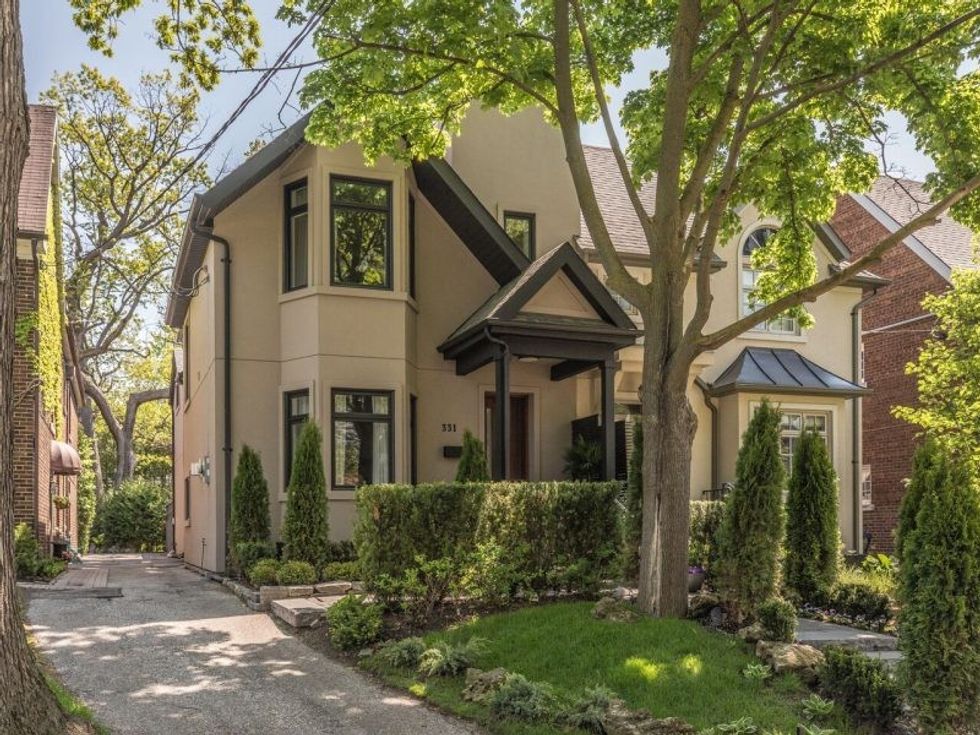 The pretty house is nestled on a residential street in Midtown, Toronto.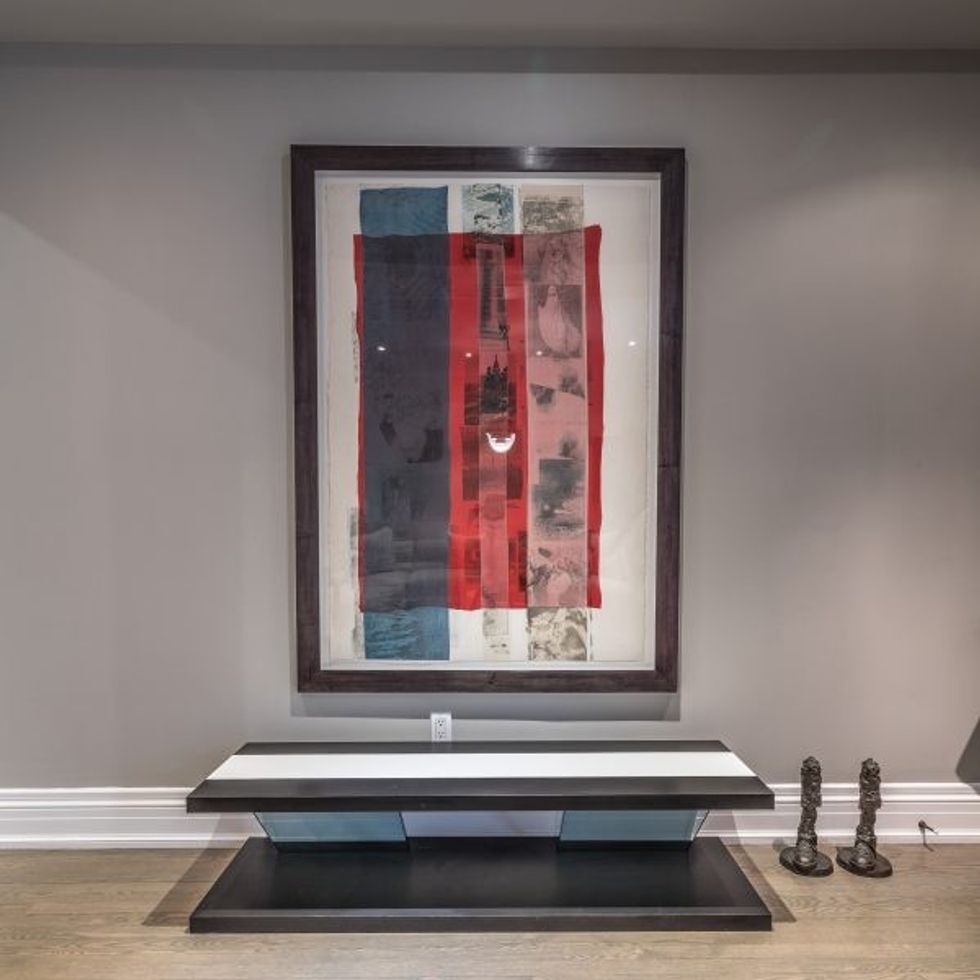 The artistic nature of the current residents shines through the whole house.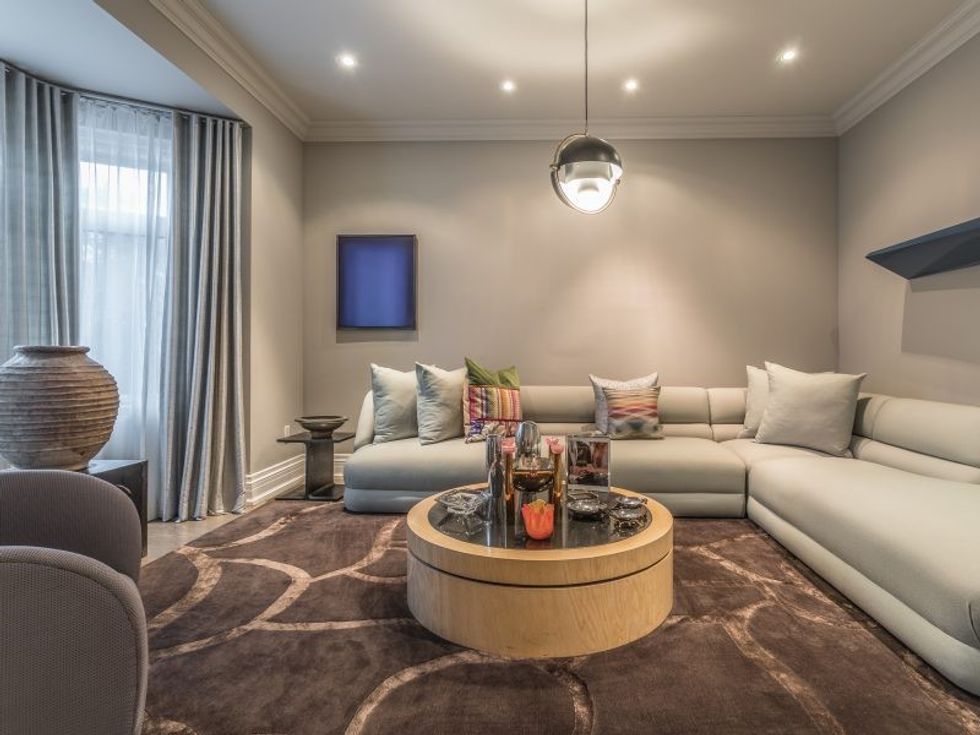 The main family room is spacious enough for all your guests, but still has a cozy vibe.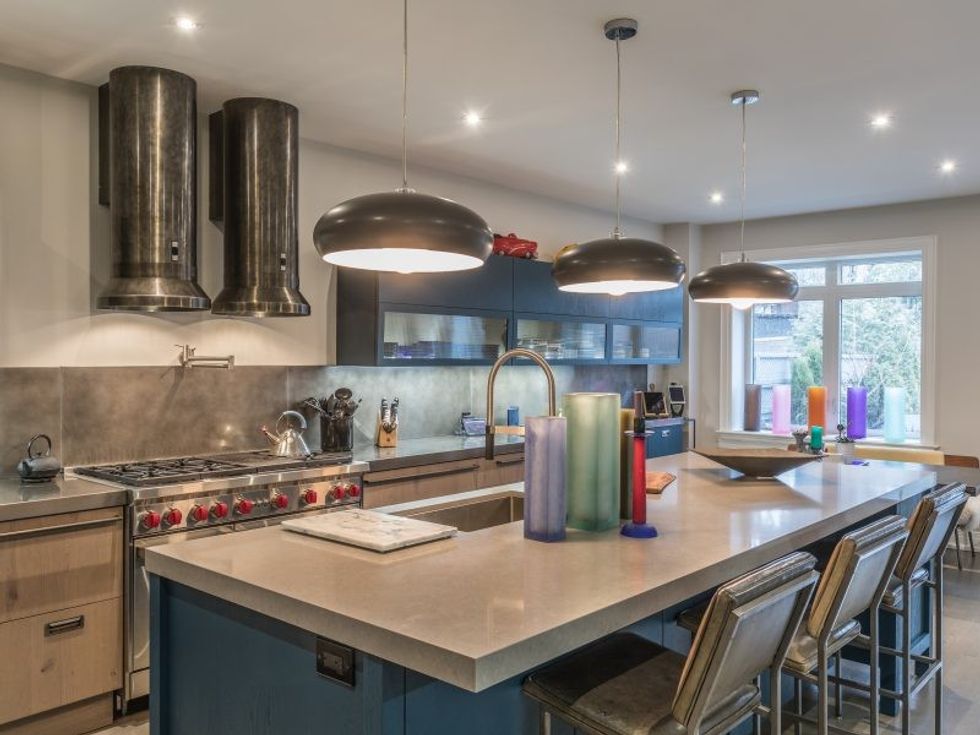 Moving along into the kitchen, the design is more industrial with a great use of colour to keep your eyes moving and keep the home interesting.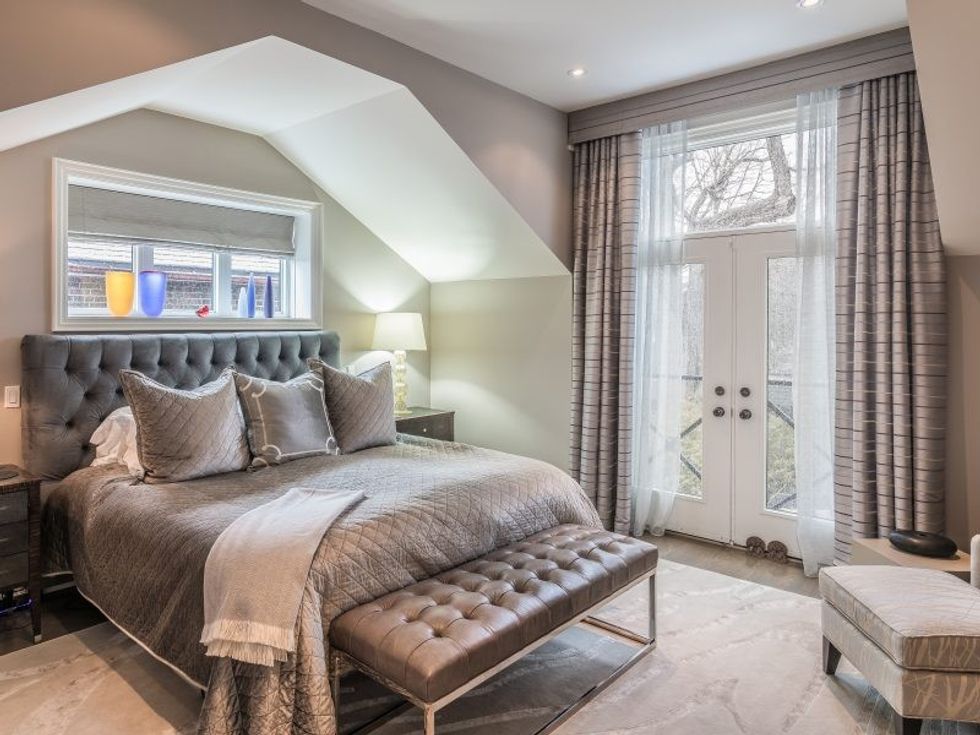 The cozy arched alcove in the master bedroom combines with the walk out balcony for a tranquil and charming space.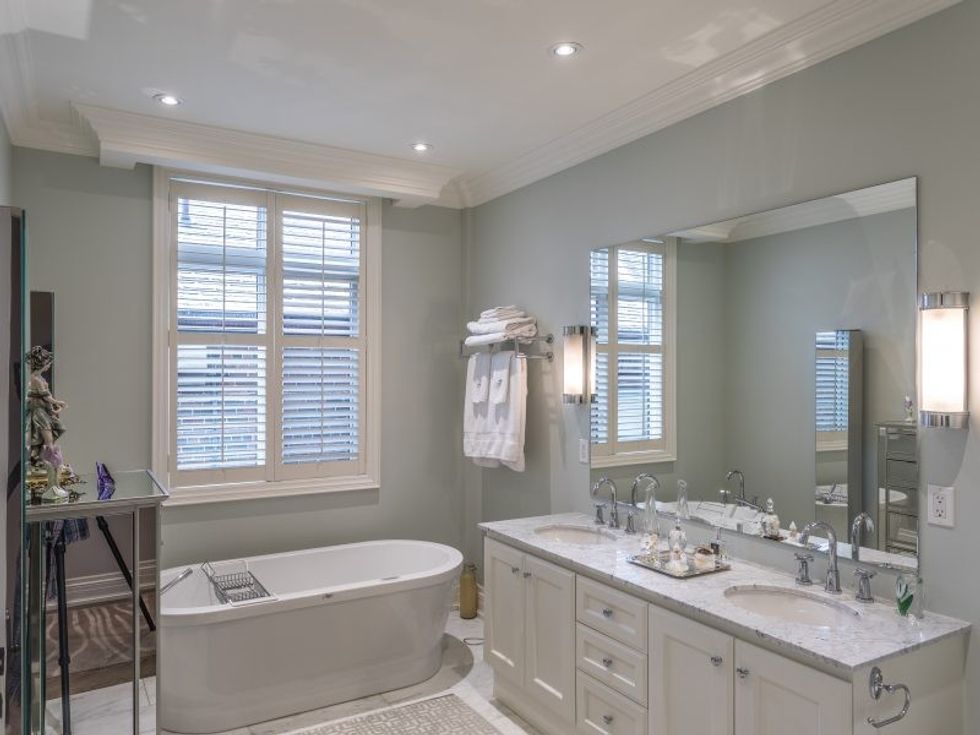 The master bathroom lounge tub — and his and her mirrors — make it the perfect combination of relaxing and practical.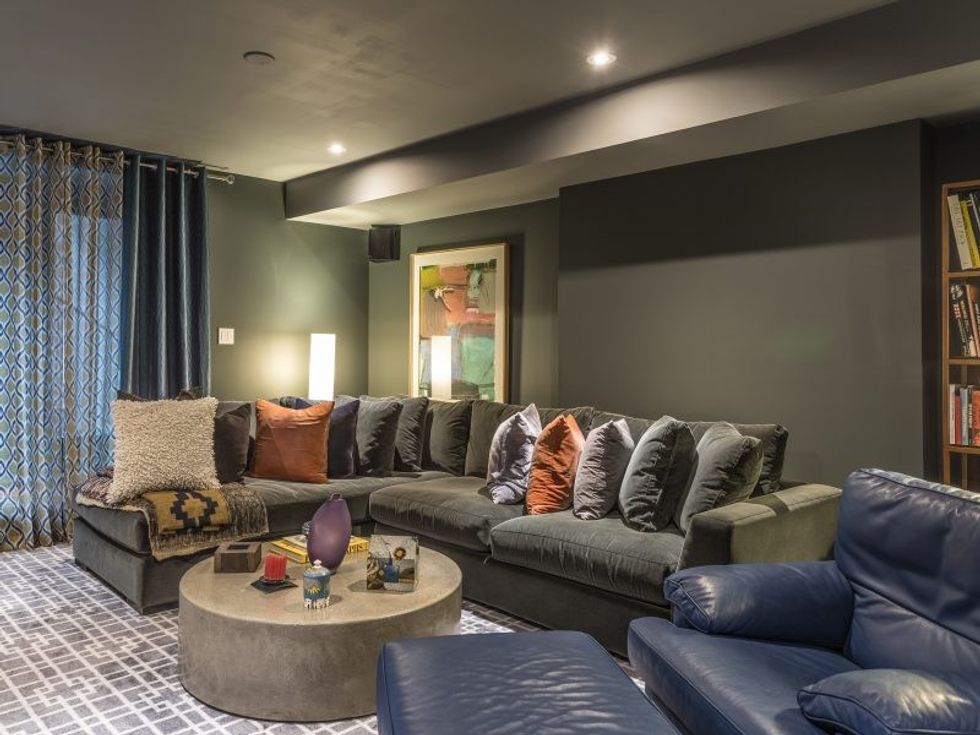 And the basement comes to life with an amazing gathering area perfect for a TV or movie night party — of course.
Toronto Condos & Homes