Sold
Home Sells for $1.2M Over Asking in Toronto's Broadview North Neighbourhood
A home in Toronto's Broadview North neighbourhood just sold for $1.2M over asking after just three days on the market.
The house was listed on February 7 for $2,450,000 and sold for $3,650,000 on February 10.
If that's not a sign that the Toronto Market is red-hot (sorry, no bubble burst over here), we don't know what is.
Admittedly, the sophisticatedly designed house at 66 Nealon Avenue does have it all and most certainly checks all the boxes: a family-friendly location on a tree-lined street, plenty of space, natural light throughout, and an impressive renovation.
Located on a 30ft by 132ft lot, the detached two-storey, four-bedroom, four-bathroom home offers a classic and timeless exterior that juxtaposes the stylish interior and wide open spaces.
The home lends itself nicely to entertaining, with an open concept chef's kitchen, an eight-foot waterfall island, and top of the line appliances. meanwhile, the exterior features a large back deck and private backyard with a hot tub and ample green space.
The shops and restaurants of Broadview/Danforth are just a short walk away from this serene space.
Specs:
So, for a Toronto home, this house has a lot to offer — especially for a family. But is this Broadview North beauty worth a final price tag of $1.2M over asking? You be the judge…
EXTERIOR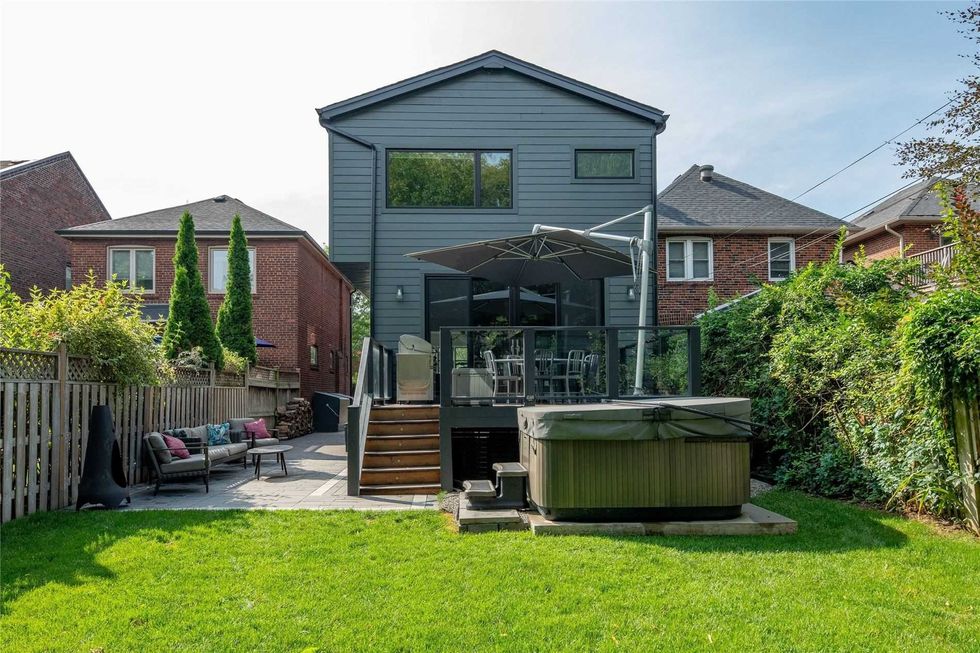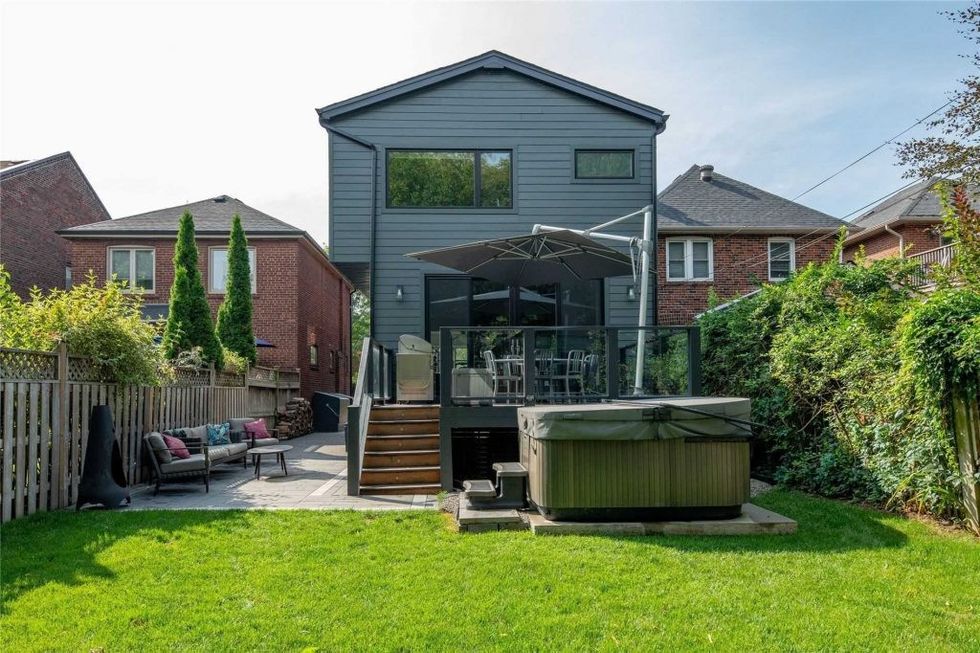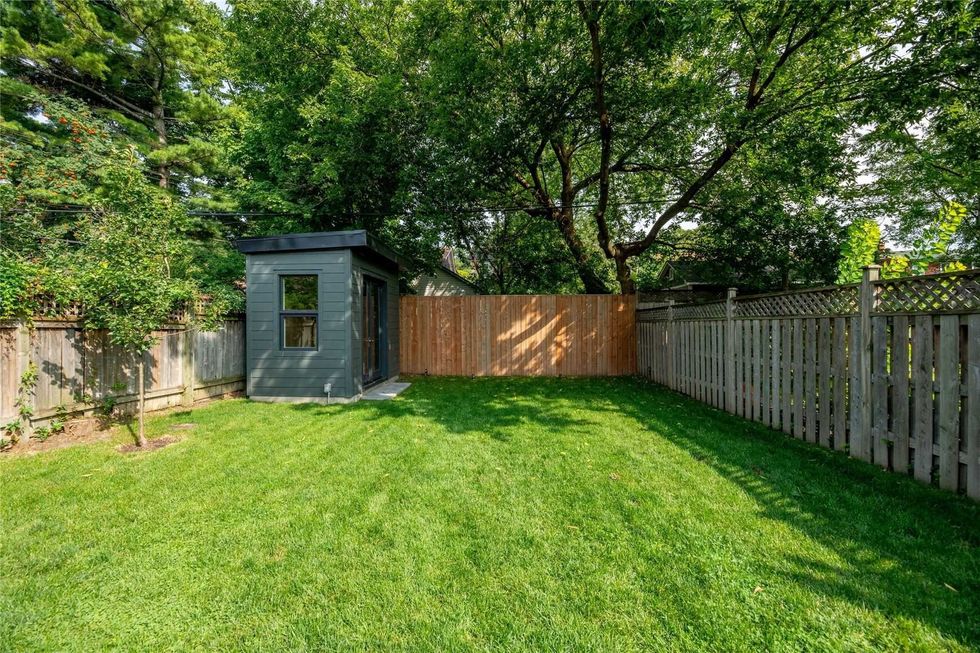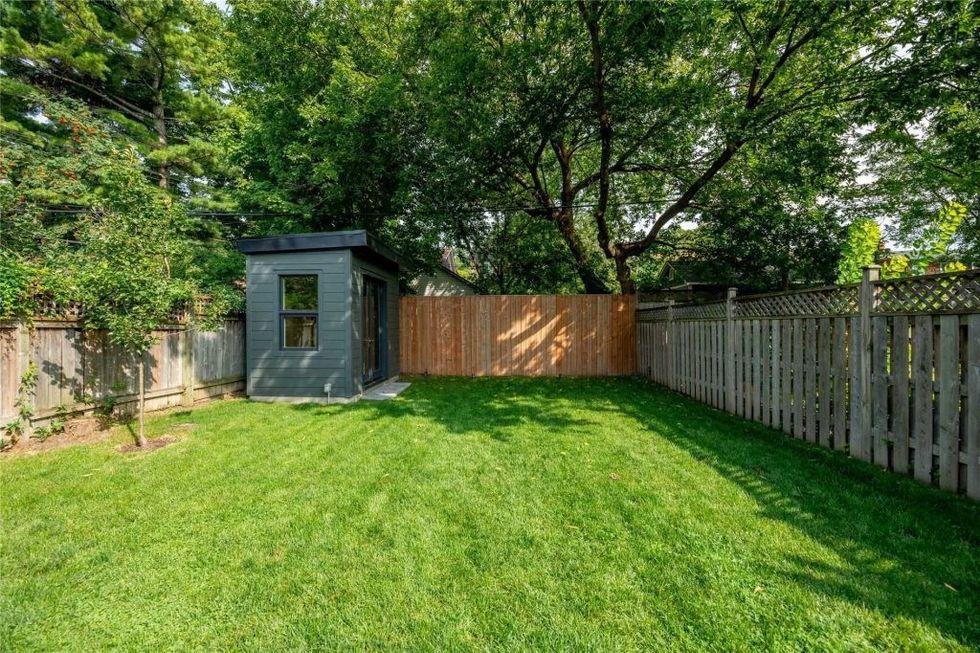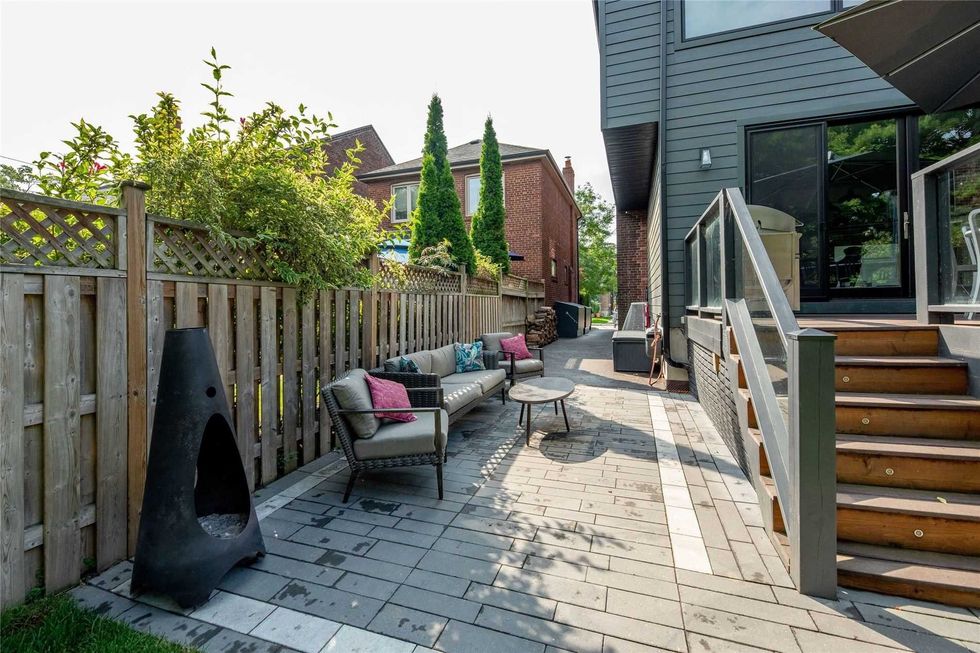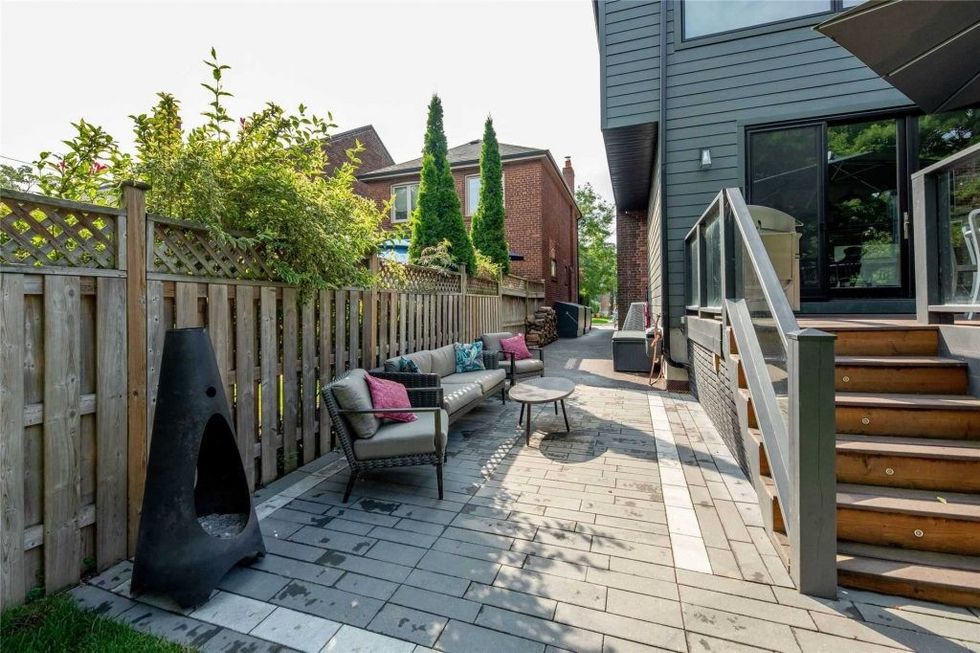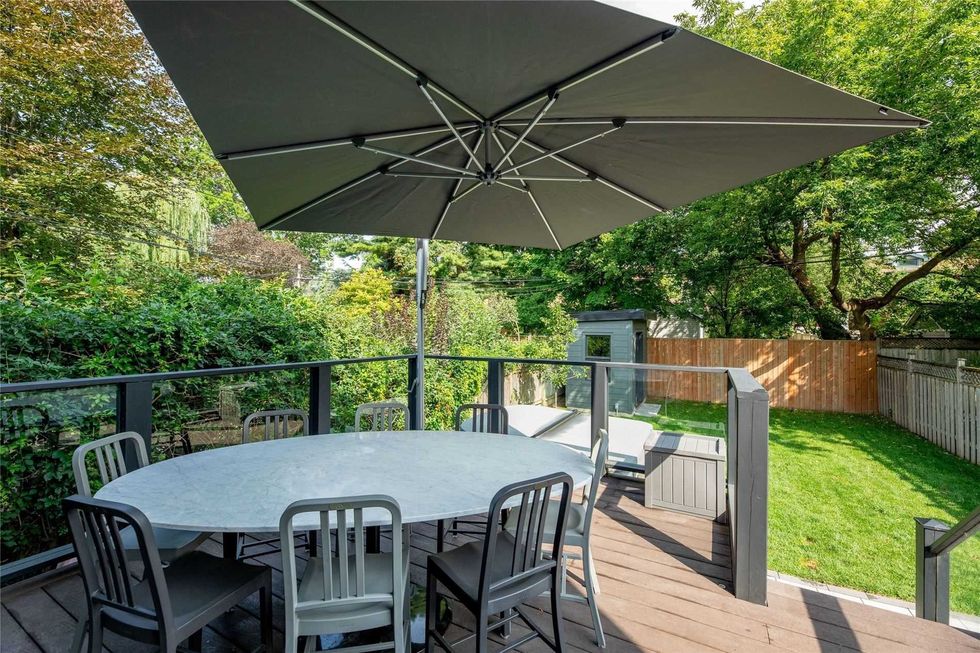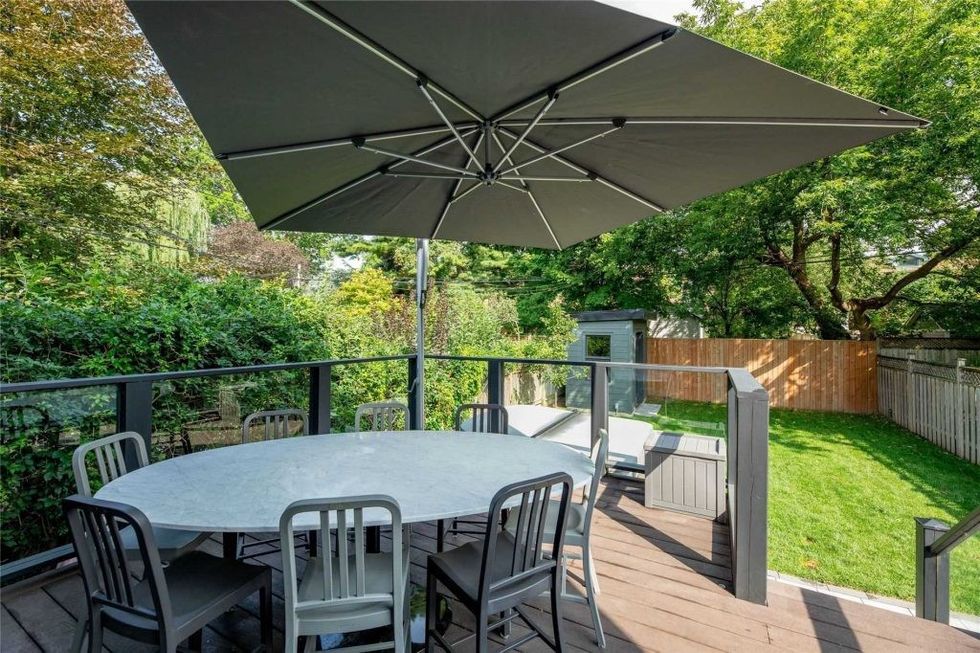 ENTRY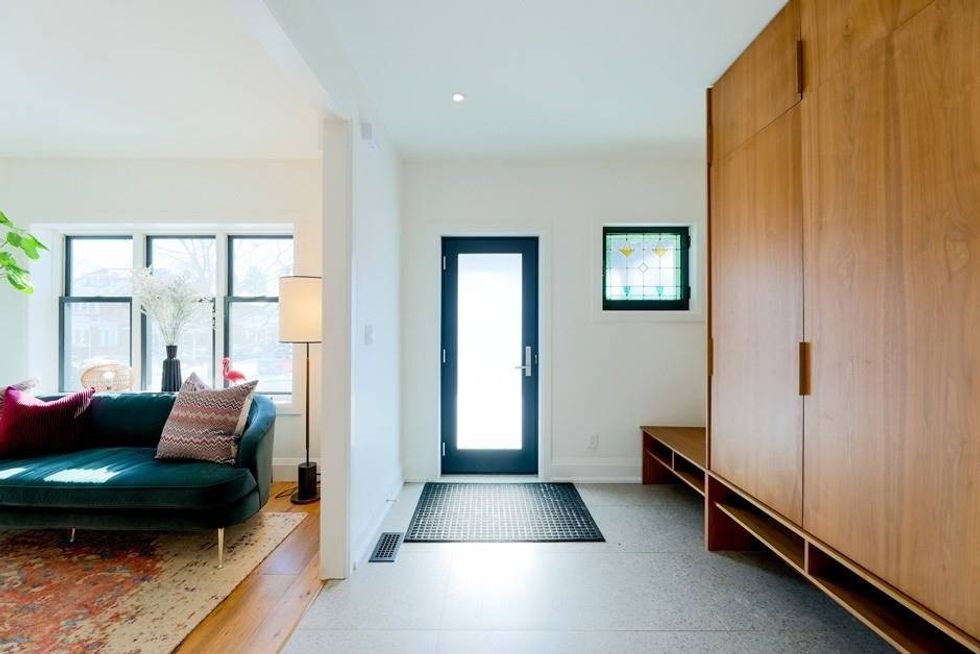 LIVING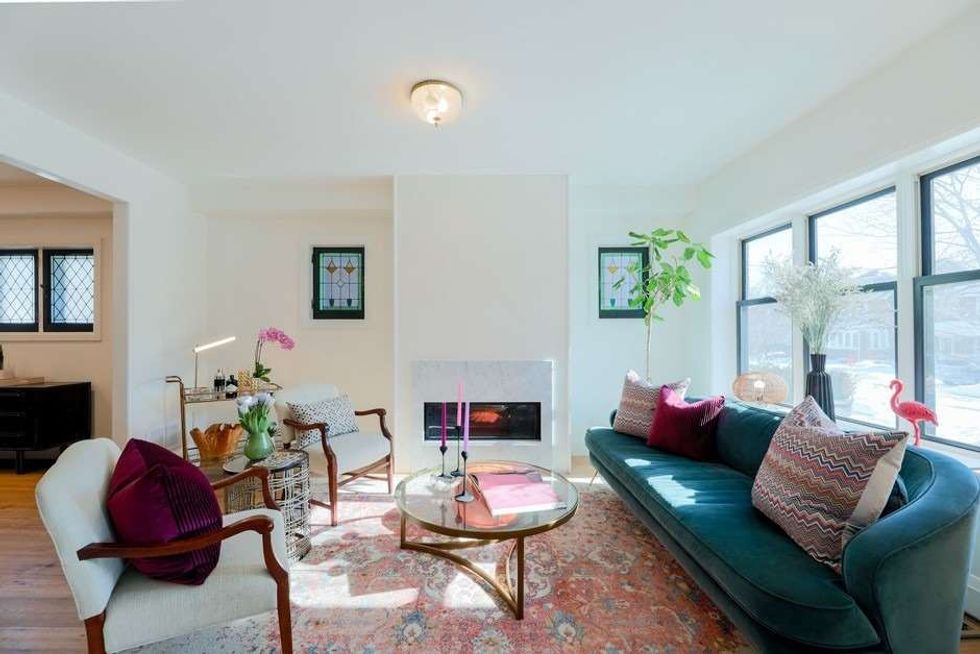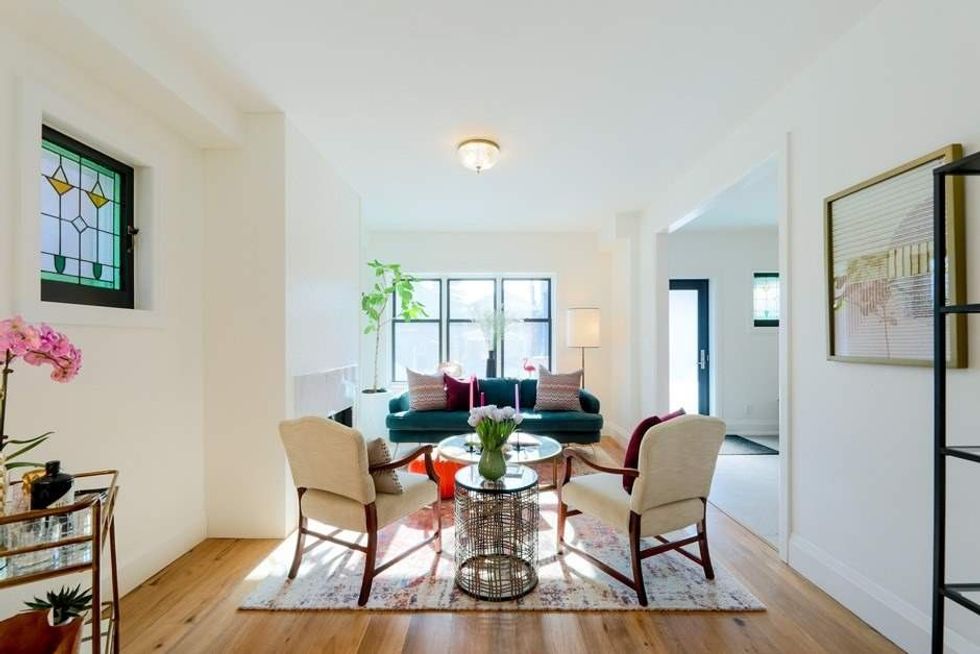 DINING
KITCHEN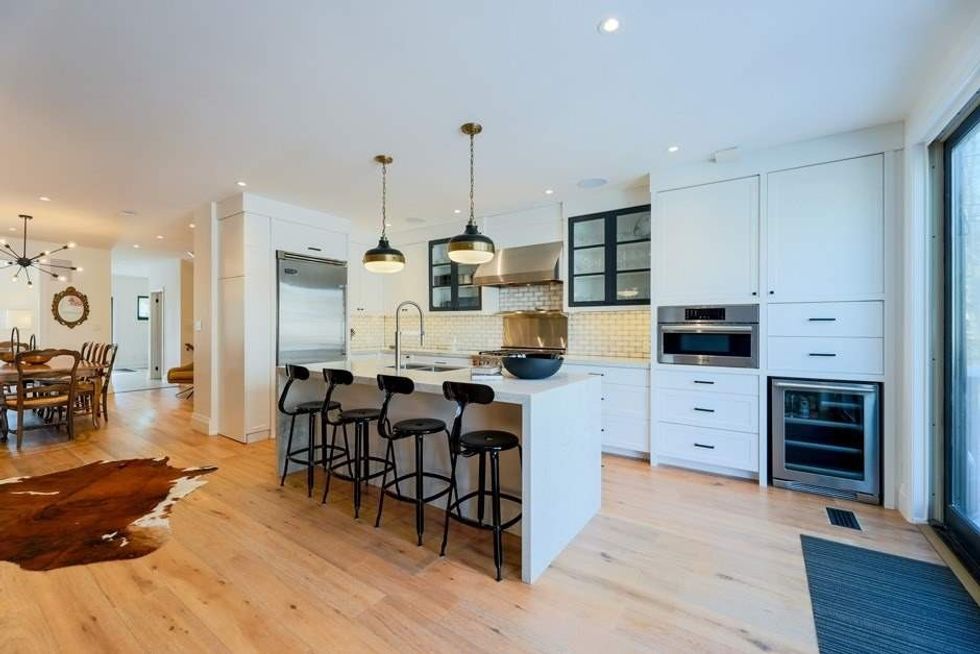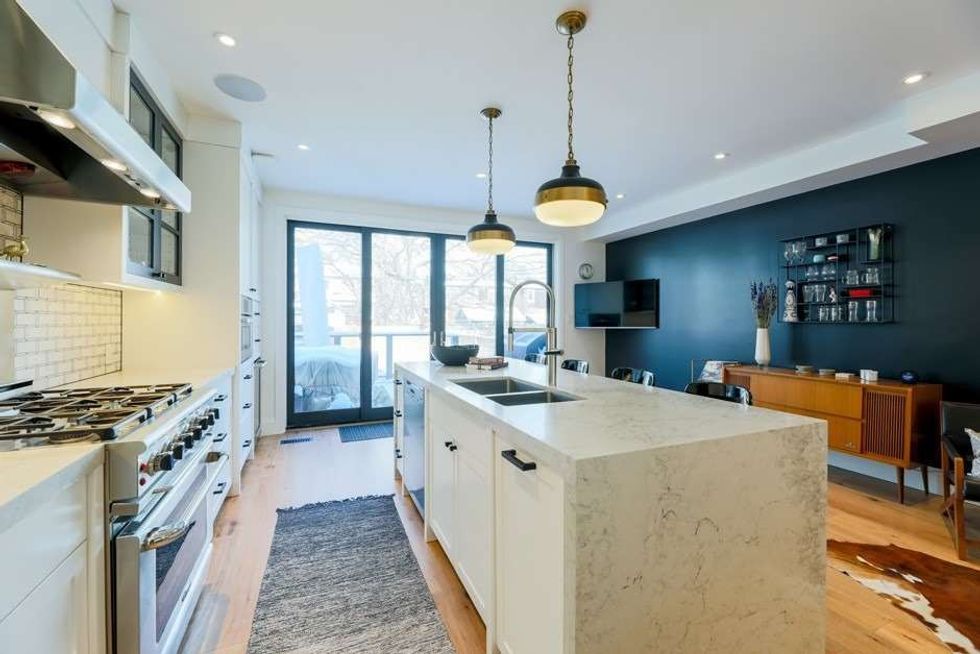 BEDROOMS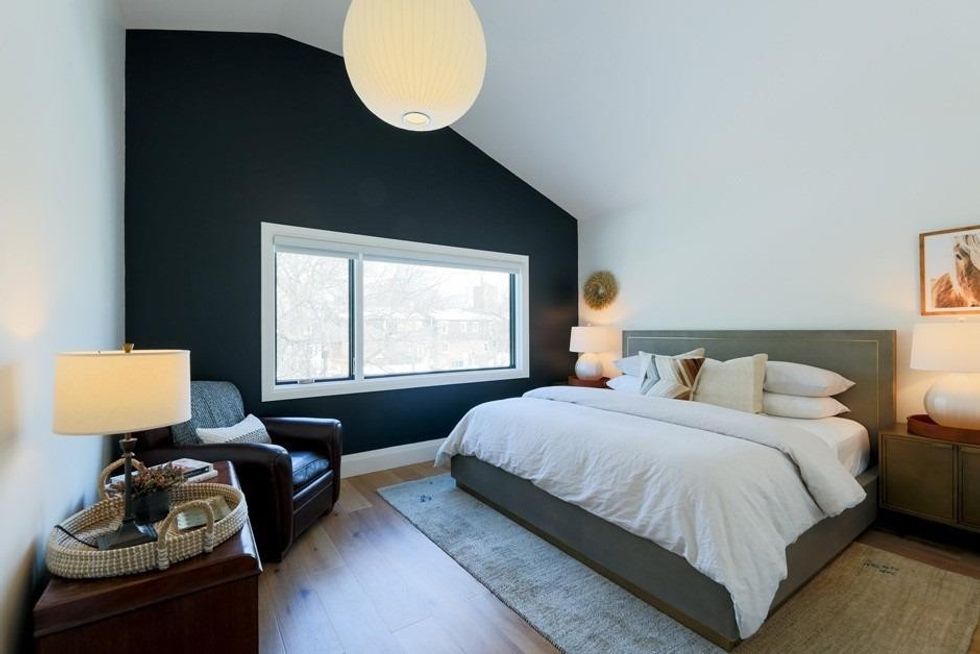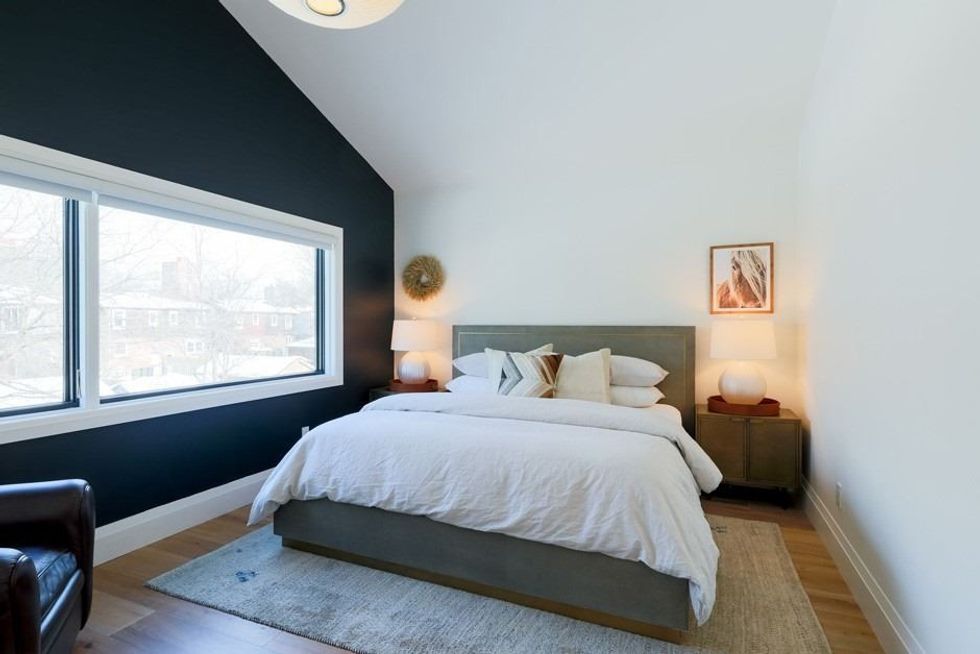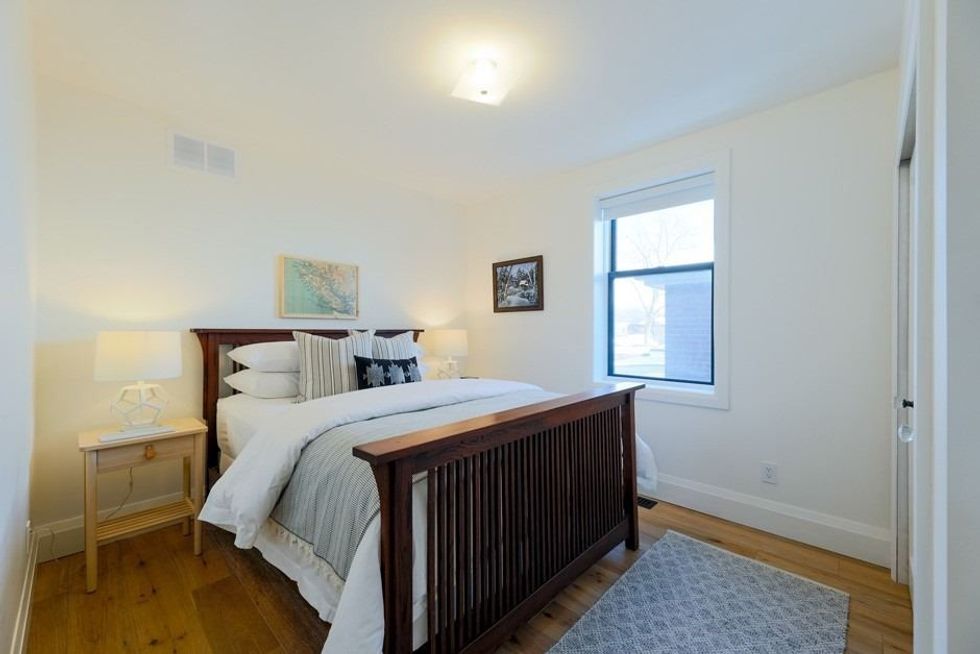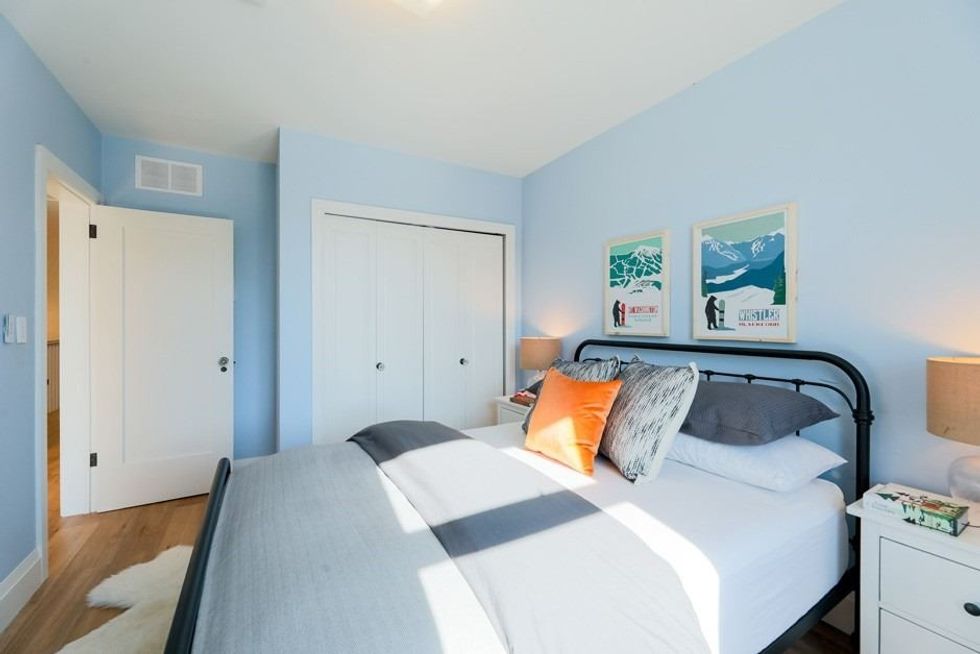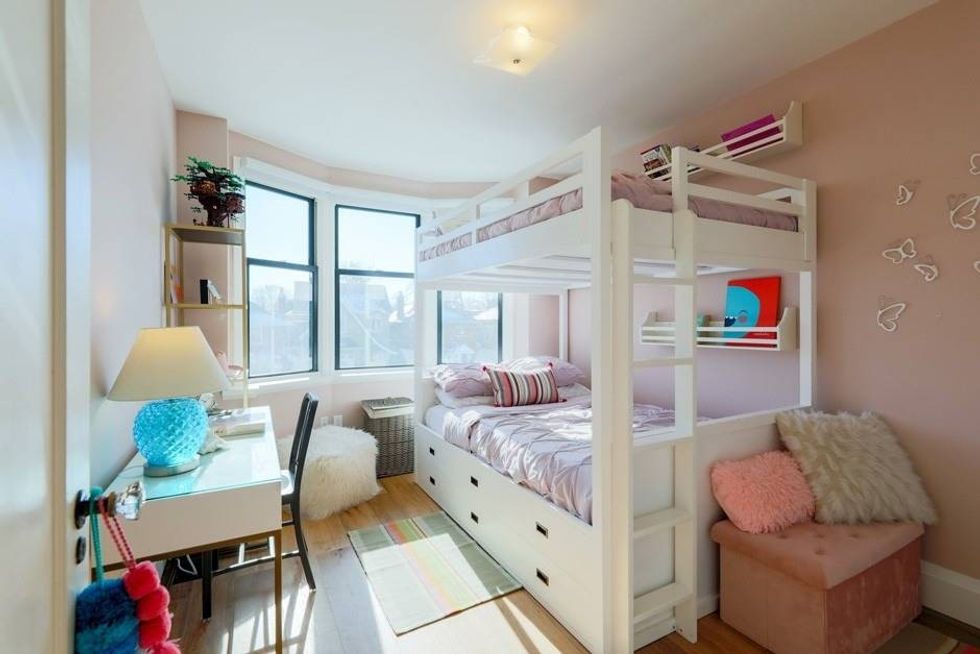 BATHROOMS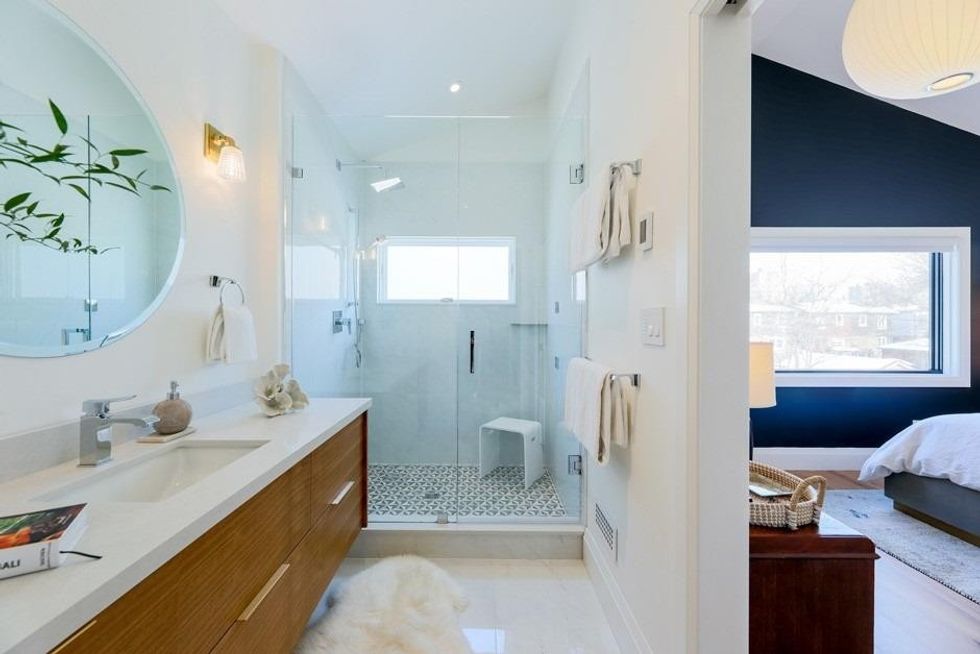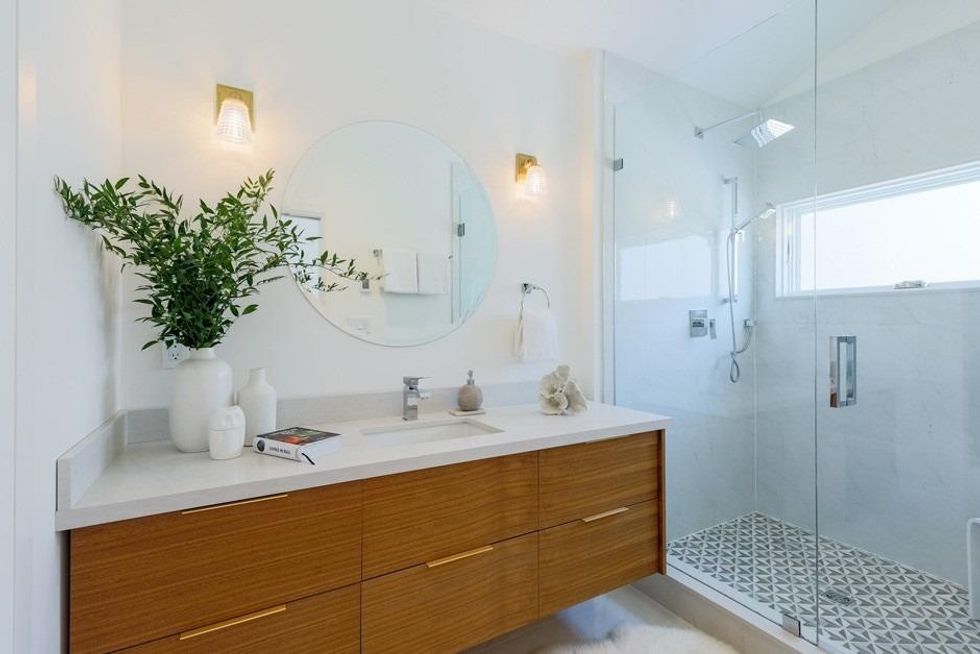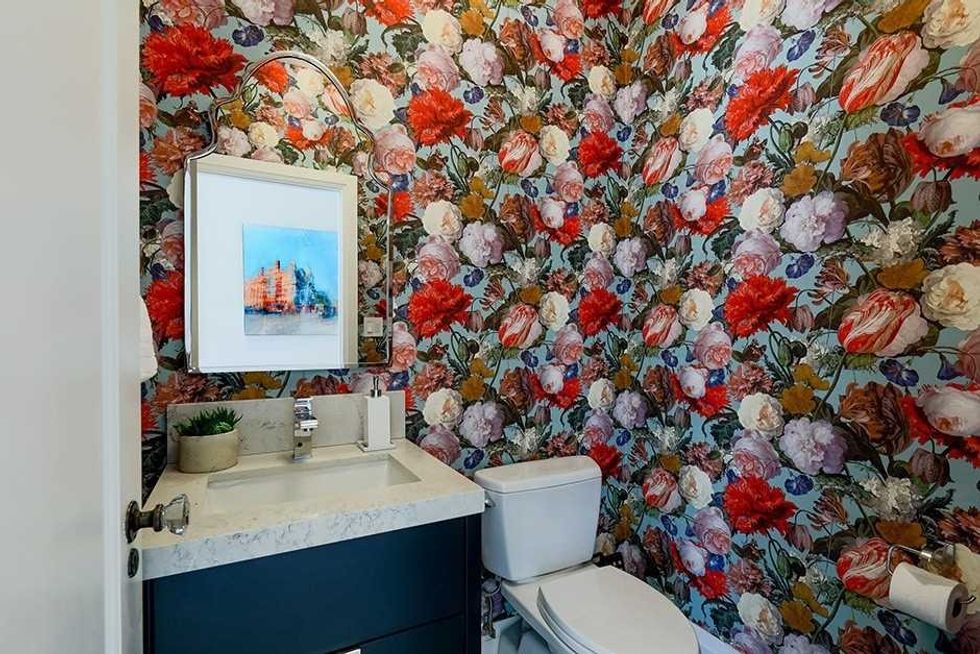 OFFICE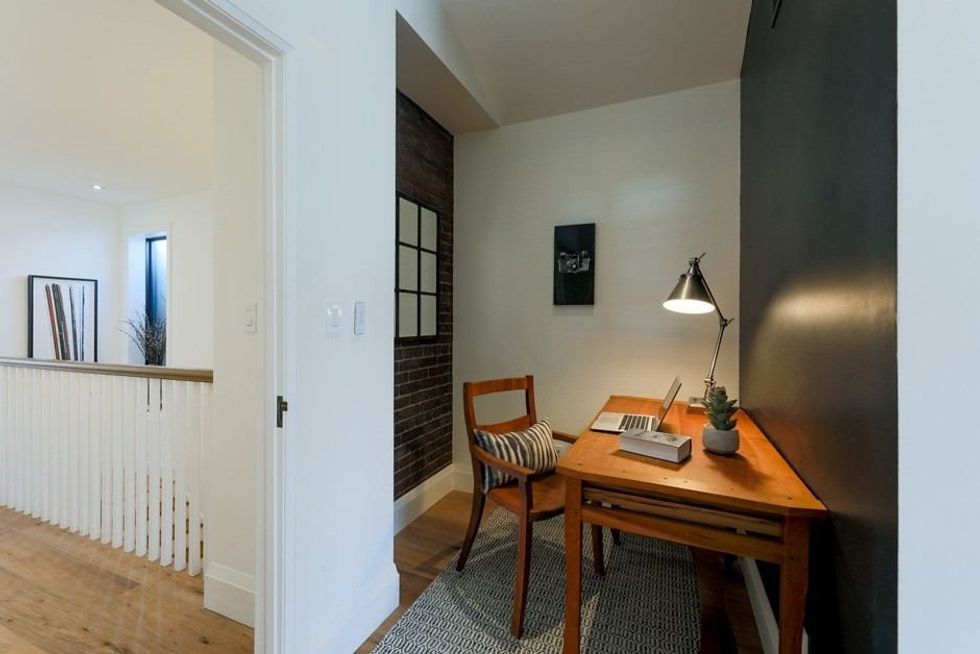 LOWER LEVEL