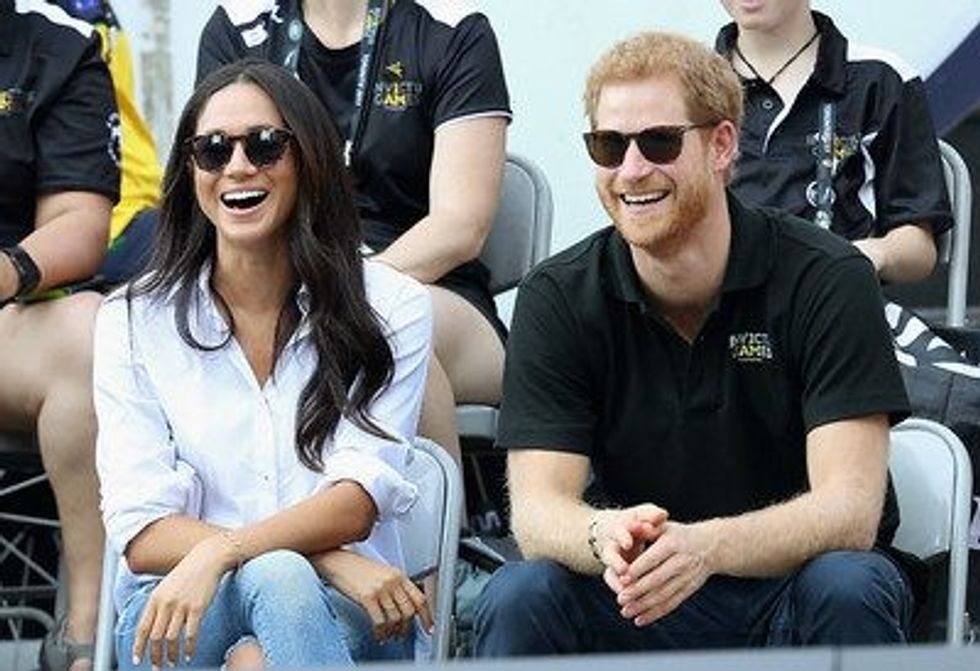 Meghan Markle pregnancy news has hit a peak in the U.K. and around the world.
---
Earlier this year, Toronto Storeys discussed how Meghan Markle would want to turn Nottingham Cottage into a home for her and Harry, but it looks like there will be some changes to the housing roster with a baby on the way.
Part of the love for the Royals comes from the undeniable connection between Harry and William. Even when William got married to Kate, he seemed to remain a constant "double-act" with his younger brother, Harry. But naturally, as the two brothers begin their own families, more formal boundaries will begin to appear between the two.
Before Harry's engagement, Newsweek reported on an interview with Prince Harry where he called Kate Middleton the sister he never had and that the living arrangement in Kensington Palace had the two brothers repeatedly crossing paths:
"He often pops into their apartment at Kensington Palace, where she [Kate Middleton] cooks him a meal—roast chicken is reportedly a particular favorite."
After Meghan and Harry announced their engagement, Prince William mentioned the close living quarters again. In an interview,  he's seen wishing the couple well and adding:
"Personally, I hope it means he stays out of my fridge"
But now that Harry has a new wife, and a baby on the way, it looks like William is about to get his wish.
Roya Nikkhah, the royal correspondent for The Sunday Times, shared exclusive intel this weekend relating to Prince Harry and Prince William's roles within the royal family.
And per Nikkhah, "the Duke of Cambridge and Duke of Sussex are preparing to go their separate ways. William and Harry considering plans to split the Kensington Palace household and create two separate courts as their future roles with Kate and Meghan diverge."
And as a royal source reveals to The Sunday Times, "The brothers have leant on each other and looked after each other since their mother died. But now they have their own families, they no longer rely on each other as before."
It's understandable that Harry and William would be less focused on one another, now that they have to build a home for their own families. Here's hoping we still get a few moments of the whole family together though, if only for the fabulous clothing.
Toronto