Toronto
Urban Living
Good Bones: How We Finally Found a Contractor For Our Pandemic-Era Renovation
Good Bones is an on-going renovation series, catch up on Weeks 1+2 here.
After weeks and months of research and pandemic setbacks, we've finally found a contractor for our renovation plans. We can now start setting some of our bigger aspirations in motion to bring our dream home to life!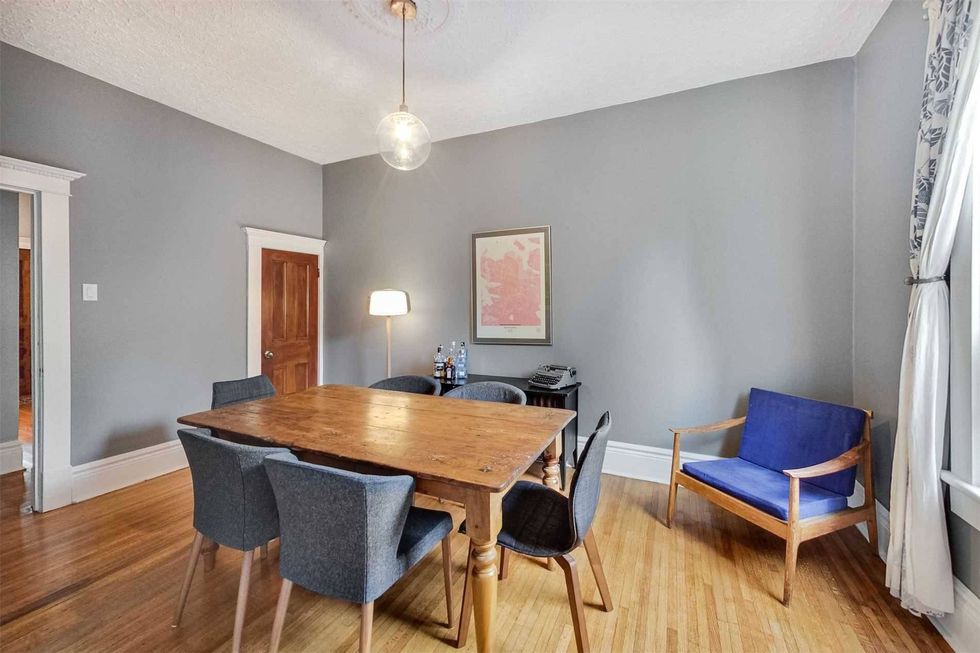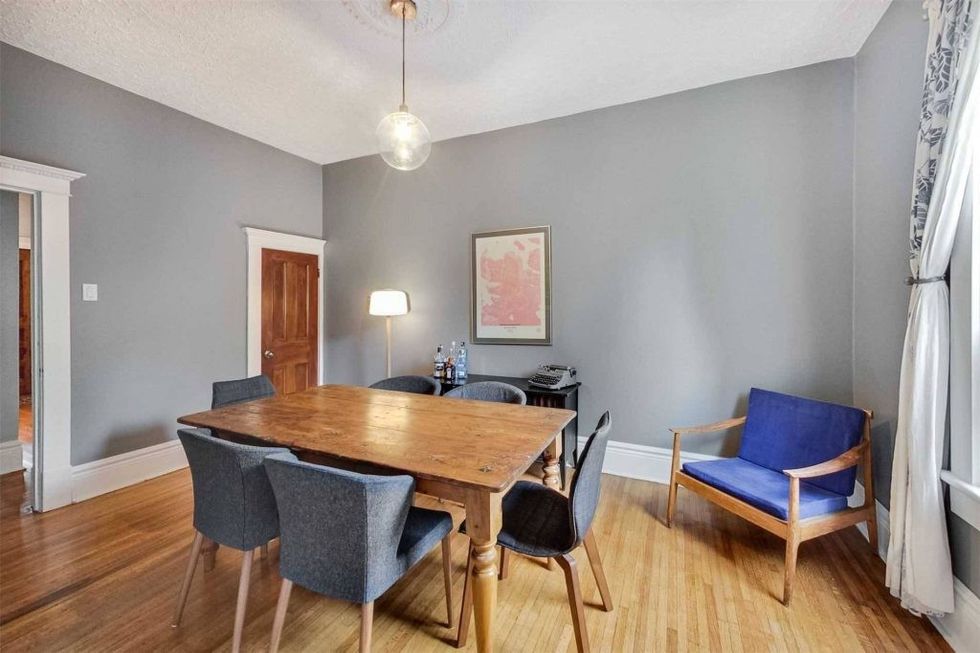 WEEKS 3 + 4
Wins
Contractor Found
After a ton of online research scouring reviews and getting recommendations from friends and family, we actually found our contractor by knocking on the door of a renovation we liked the look of on our street and talking to him in person. It turns out the guy runs his business entirely by word of mouth. No marketing, no signage outside, not even a website! This is both a risk and a bonus as we'll be taking a leap of faith on his reputation, but no marketing overhead keeps our costs down too.
Sketching Plans
I found an empty sketchbook I've allocated to doodling all our ideas for the reno. Time to put those high school art classes to work.
Temporary Fixes
Embracing his inner handyman, Mike worked out a temporary but really effective fix for the broken basement window using a combination of wire mesh and a sealable plastic film to keep out the cold and the critters. He also added weatherstripping to the doors. I love it when cheap solutions work well!
No More Mice
Four humanely expired mice later, I think we're now the sole occupants of our new house.
DIY Garage Roof
To save some money on the reno we decided to try our hands at replacing our own garage roof. With a stack of materials from Home Depot and pandemic-forced time off from work, we spent four days ripping off the crumbling shingles, laying new waterproofing membranes and re-shingling the roof. And one nerve injury later, I can proudly say we did a pretty good job! And we will never be doing that again!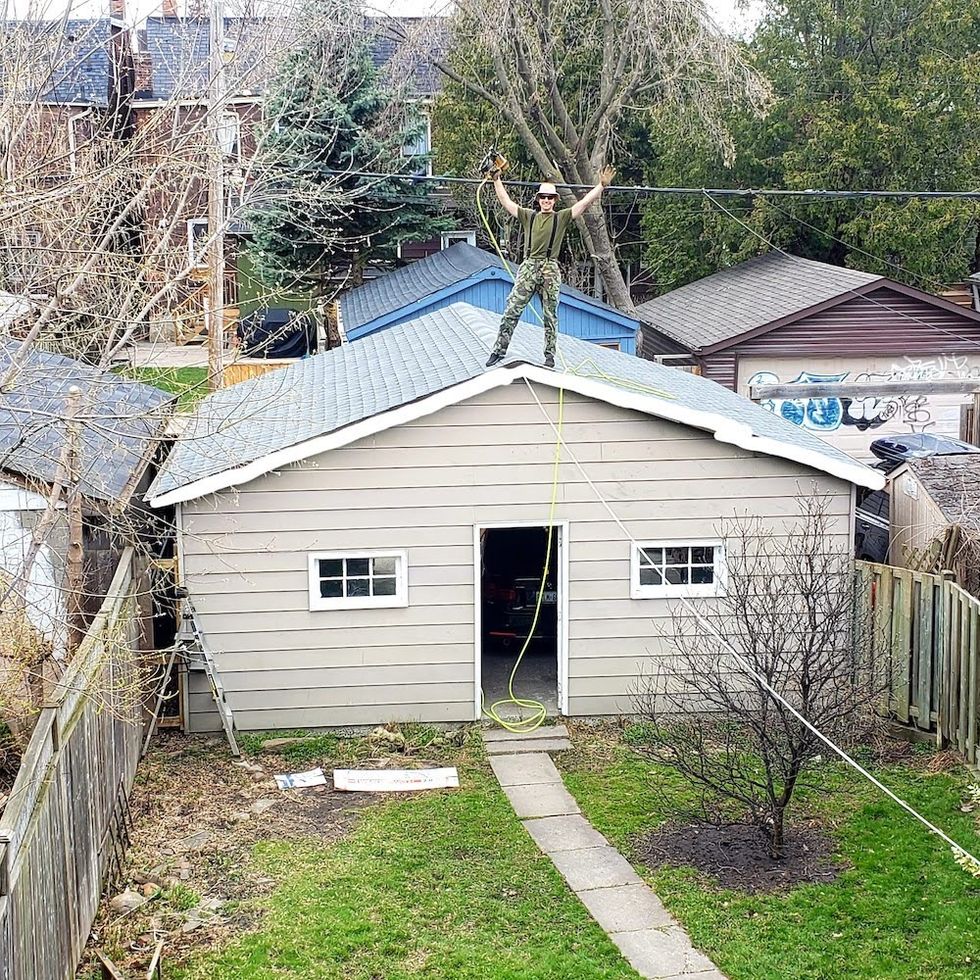 Losses
Sleep Deprivation
Got woken up at 1:30 am by a rogue fire alarm coming from our basement smoke detector. Not only was there no fire or smoke or anything untoward, it couldn't be silenced! A good 20 minutes into the blinding and ear-piercing madness, we literally had to smash it to make it stop. Who needs sleep, right?
Blowing Fuses
Our shoddy luck with appliances continued when the microwave blew the whole electrical circuit to most of the downstairs lights and outlets. After thoroughly blowing our fuses at each other, we soon discovered the breaker panel had been installed upside down and what scarce labelling there is does not correspond to… anything. Fun future project: testing and relabelling the entire breaker panel. Update: We've almost learned not to run the kettle and the toaster at the same time. Almost.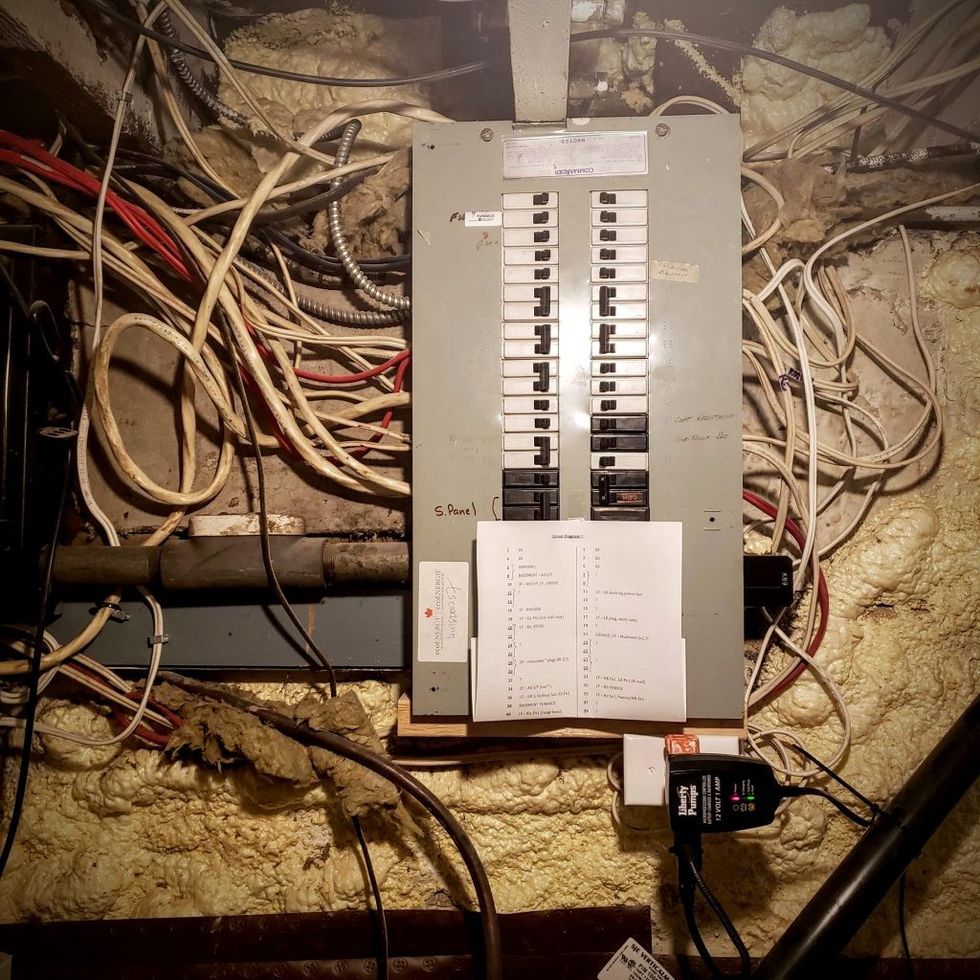 What We Learned About Old Houses and Finding a Good Contractor
It became painfully obvious just how prepared we need to be for hiccups in the things we take for granted in apartments and newer homes: water, electricity, and heat. My advice to new homeowners is to know where things are and how they work before you move in: your water shutoff valve, sump pump, backflow valve, the breaker panel, thermostat, furnace and water heater. Test the smoke alarms. Buy a new fire extinguisher. That way you're ready to handle things in an emergency. Hodge-podge wiring, ducting and plumbing is par for the course in older homes, which can result in some of the biggest expenses when you come to do a renovation. In short, lots to look forward to!!
Exacerbated by the pandemic, we really struggled with finding a contractor who was going to do a good job and not cut any corners. When we met to show him the house, the guy we signed on with gave us a good piece of advice: if someone says they can start tomorrow, you probably don't want to work with them.
Our decision came down to a few key factors:
He instantly demonstrated deep knowledge and expertise of architecture and design in a conversation about our reno ideas
He's properly insured and qualified to do everything we need done from start to finish, including getting the necessary permits and scheduling inspections from the city
He seems patient, passionate about preserving historic details, and easy to communicate with
Because he works independently with just 2-3 full time employees and doesn't spend on marketing, we wouldn't be paying for the significant overhead costs of a bigger firm
Next Steps?
He'll draw up architectural plans of the house to submit to the city for building permits, and put together a budget for the project. Savings, it was nice knowing you.
---
Follow along @thepearsonhouse as two new homeowners, Nicola and Michael, grapple with the ups and downs of owning a 120-year-old house in Toronto, and learn to navigate the challenges of pandemic-era renovation in an effort to turn their new property into their dream home.