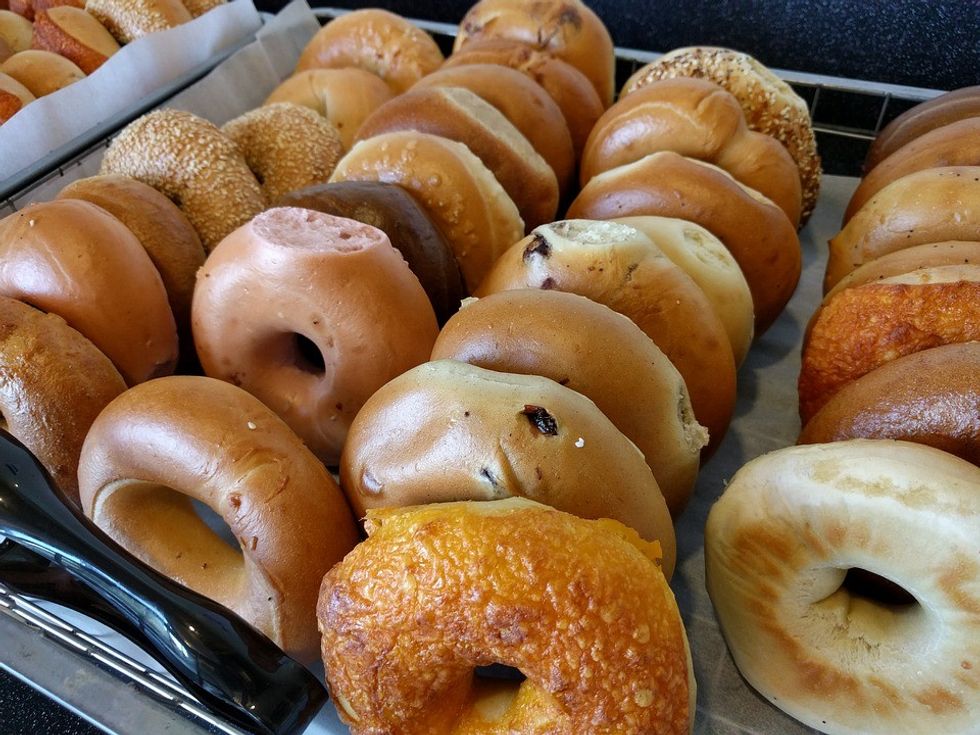 It's maybe the last time until Thanksgiving that you will have a Monday free, Toronto. That means that you should make the most of this long weekend by checking out some of the amazing free events we've collected for you.
---
Whether it's a movie, experiencing arts and culture, or getting your kids ready to go back to school, there are all sorts of events just waiting for you this Labour Day long weekend.
And before we even start numbering what's free, the ultimate freebie gets to stand alone:
Where: Mattamy Athletic CentreWhen: September 3, 11:00 a.m. to 1 p.m.
Mattamy Athletic Centre will open its doors to you so yoo enjoy a skate around home ice — free of charge!
Where: Harbourfront CentreWhen: August 28 to September 3
The 2018 Ashkenaz Festival is now on until Monday September 3 in Toronto, at Harbourfront Centre and other venues around the GTA.
The Festival will once again feature artists from across Canada and around the world, including Israel, Russia, Poland, Italy, Australia, Brazil, and the U.S. This week-long celebration will showcase diversity and cross-culturalism within the Jewish music and arts world.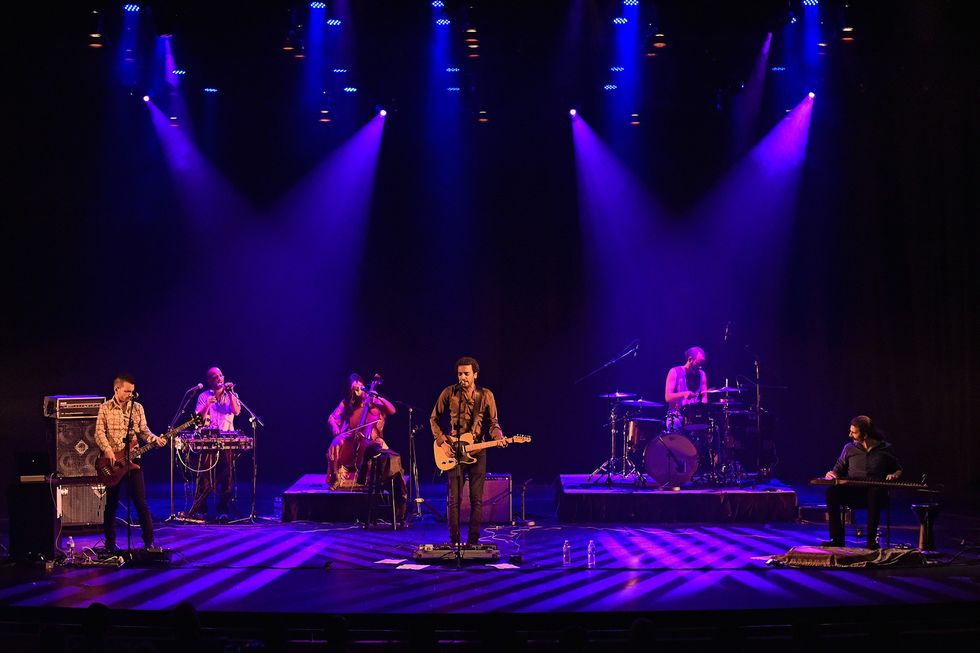 (Photo courtesy of Ashkenaz Festival)
Where: Miss Lou's RoomWhen: Sunday 5:00 p.m. to 6:00 p.m.
Join Jewish food historian, Kat Romanow, to learn about the history of this beloved bread, followed by a competitive sampling from some of Toronto's top bagel meisters . Who will be crowned the bagel boss?
Where: Brentwood LibraryWhen: Friday at 2:00 p.m.
While searching for the perfect present, Paddington spots a unique pop-up book, which is then stolen. It's up to everyone to help recover the book.
Where: Distillery DistrictWhen: Friday 11 a.m. to 6 p.m.
Artfest Toronto is a fine art and craft show that celebrates painting, photography , sculpture, fine craft, live music and more, from 80 of Canada's top artists. Set throughout the cobblestone lanes of the Distillery Historic District in downtown Toronto .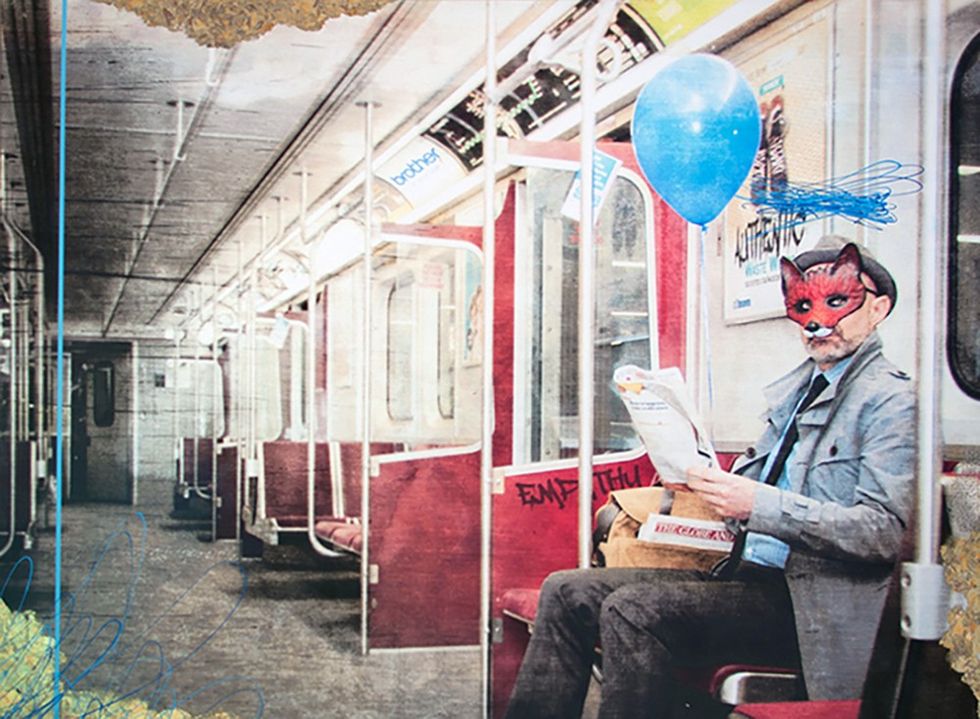 (Photo courtesy of Artfest Toronto)
Where: West End Worship CentreWhen: Saturday 12:00 p.m. to 4:00 p.m.
Food, fun, and free stuff for school is the order of the day at the West End Worship Centre. Celebrate the end of summer with a fun outdoor block party for the Rexdale neighbourhood. There will be a free barbeque, free backpacks with school supplies for students, free haircuts and more.
Where: Lillian H. Smith LibraryWhen: Saturday 2:00 p.m. to 3:30 p.m.
In the last month of a campaign, it's all hands on deck as the focus shifts to getting voters out to the polls. Campaign volunteer needs to increase significantly in the home stretch and DemocracyKit wants as many people to make their voices heard as much as possible.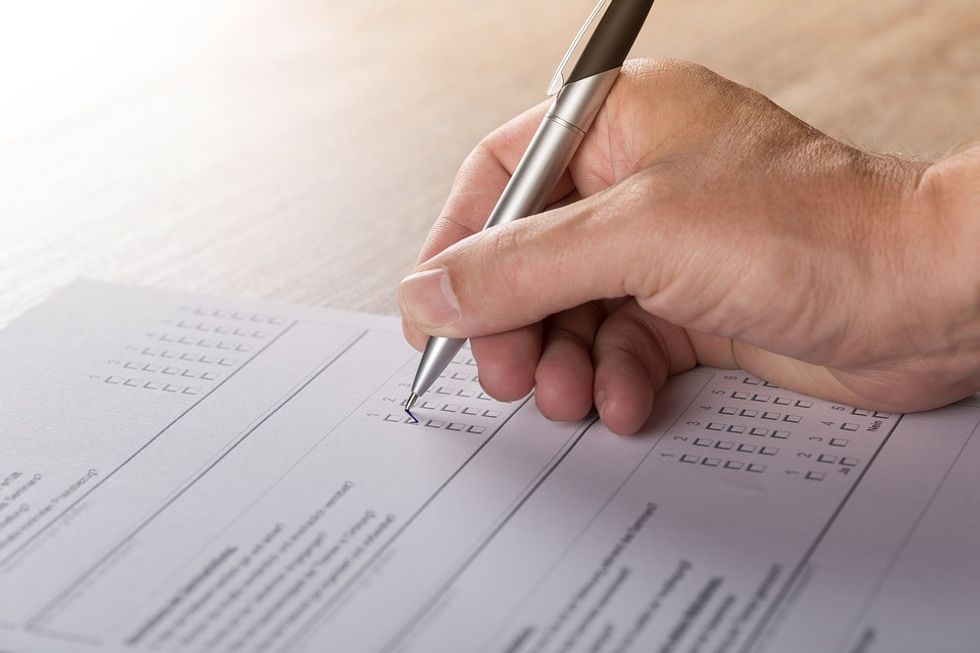 Where: The HandlebarWhen: Friday 10:00 p.m. to 2:00 a.m.
Come join VJ Mobotron and immerse yourself in the ultimate '80s video experience. Playing all of the pop, new wave, hair metal, rap and R&B hits of the time. They'll also be mixing it up with classic '80s commercials.
Where: Gallery 1313When: All Weekend 1:00 p.m. to 6 p.m.
Sally Holcomb Blackman has been painting wild landscapes for several years. She visited both north and south environments at different times, and was struck by their commonality: water inaccessibility because of extreme temperatures in ice and drought.
Where: Telus Store 3401 Dufferin StWhen: Sunday 12:30 p.m. to 2:30 p.m.
Stop by and pick up your free Baby Box.
Are you in a rush, don't have much time? Perfect. If you are pregnant or have an infant three months or younger, you are eligible for this free portable bassinet. Boxes include a firm mattress, waterproof mattress cover and cotton fitted sheet, all designed with baby's comfort and safety in mind.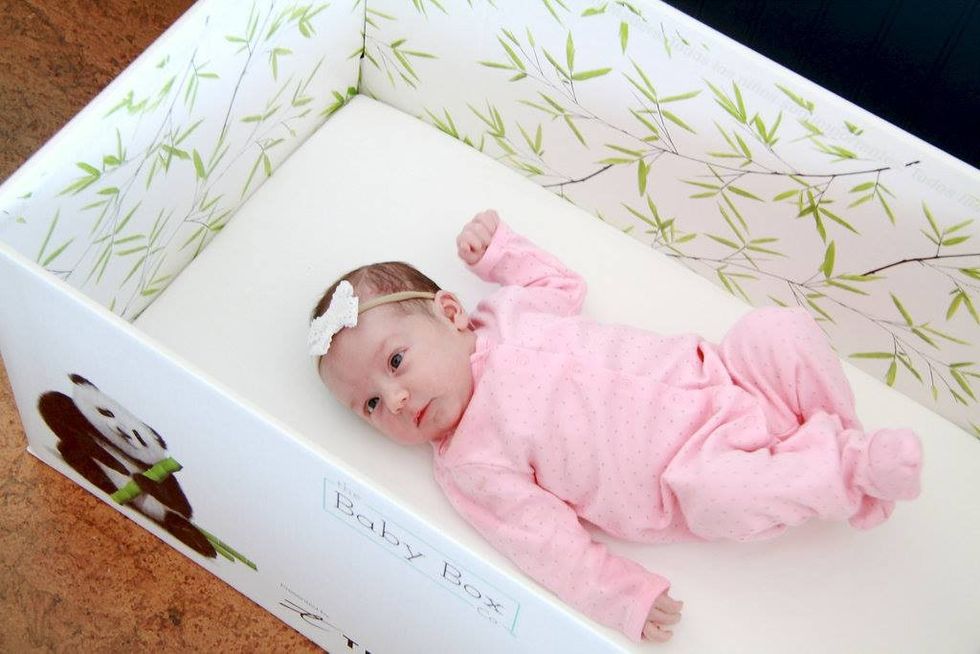 (Photo courtesy of Baby Box)
When: Monday 12 p.m. to 1 p.m.Where: Yonge Dundas Square
Get your namaste on this Labour Day long weekend with free yoga at Yonge and Dundas Square. Don't have a mat? Some will be supplied by LuLu Lemon.
Toronto