Toronto
Listed
Detached Danforth Village Home Hits the Market for Less Than $600K
In a complete rarity for Toronto, a detached Danforth Village home has hit the market for less than $600K.
Yes, you read that correctly.
Located just steps from Main subway station, the freshly listed home at 101 Coleman Avenue is currently for sale for a relatively modest $599,000. In Toronto, the average cost of a single-family home is currently $1,784,949, according to the Toronto Regional Real Estate Board (TRREB).
"At the time of writing there is only one house for sale city-wide between $590,000.00 – $605,000.00 on MLS," says Toronto realtor James Strathy Warren of Chestnut Park Real Estate Ltd. "So, there is very little competition."
The home's average mortgage is calculated at $2,205 per month – a figure that likely sounds like a dream to many recent first-time homebuyers in the city (especially to Danforth Village neighbours). Surprisingly, given its price tag, the two plus one-bedroom home features two bathrooms and two kitchens… and isn't even falling apart at the seams or filled with garbage either.
On the main floor, the bright kitchen features a stainless steel stove and fridge, which were added in 2017. A new washing machine, dryer, and hot water tank were added the same year. Meanwhile, the roof shingles were changed in November/December 2016.
Providing great income-earning potential, the home's lower level features a second kitchen, a three-piece bathroom, and a separate entrance — a space that can likely be rented out for at least half of the current estimated monthly mortgage payment. The house also features a small back deck and private backyard. 
"It's a detached house with an in-law suite, so that's huge today; getting a detached house with a garden and maybe some income from the lower level to assist with the mortgage," says Strathy Warren.
While the home admittedly isn't a palace, it shines in the location department. The quiet family-filled Danforth Village neighbourhood is just minutes to parks, schools, Greektown, and the beaches.
That's not to say the property isn't without deal-breaking drawbacks for some homebuyers: the home lacks a driveway and doesn't offer parking; the daunting front steps are screaming for a fresh coat of paint; and the interior could use a few modern upgrades. Not to mention, having a basement tenant means kissing access to the washer and dryer goodbye (or adding them to the already cramped main floor).
Of course, you could just knock the whole thing down and start fresh. Even a plot of prime Toronto land for that price sounds like a total score, after all. However, it's unlikely you'll gain a ton of more space on the square footage front. "It's a sweet little house on a smaller property of 28′ x 80′; this does not allow for a very much larger house on the footprint," says Strathy Warren.
Naturally, given the nature of the relentless Toronto market, a significantly higher end price tag wouldn't be surprising.
Specs:
Address: 101 Coleman Avenue
Bedrooms: 2 + 1
Bathrooms: 2
Lot: 28.00 x 50 Feet
Size: N/A
Price: $599,000
Taxes: $2,261 /year
Listed by: Re/max Hallmark Realty Ltd., Brokerage
"Obviously, the house is well less than the current average price for a detached property in the city. I suspect it will attract a huge amount of attention and showings which might translate into many offers," says Strathy Warren. "But, they better hurry as the market is quietening down for the autumn selling season."
Strathy Warren says that bully offers are probable. "But I think in order to get the true real worth for the property, I would have just an offer date to ensure no money was left on the table; no 'bully offers,'" he says.
EXTERIOR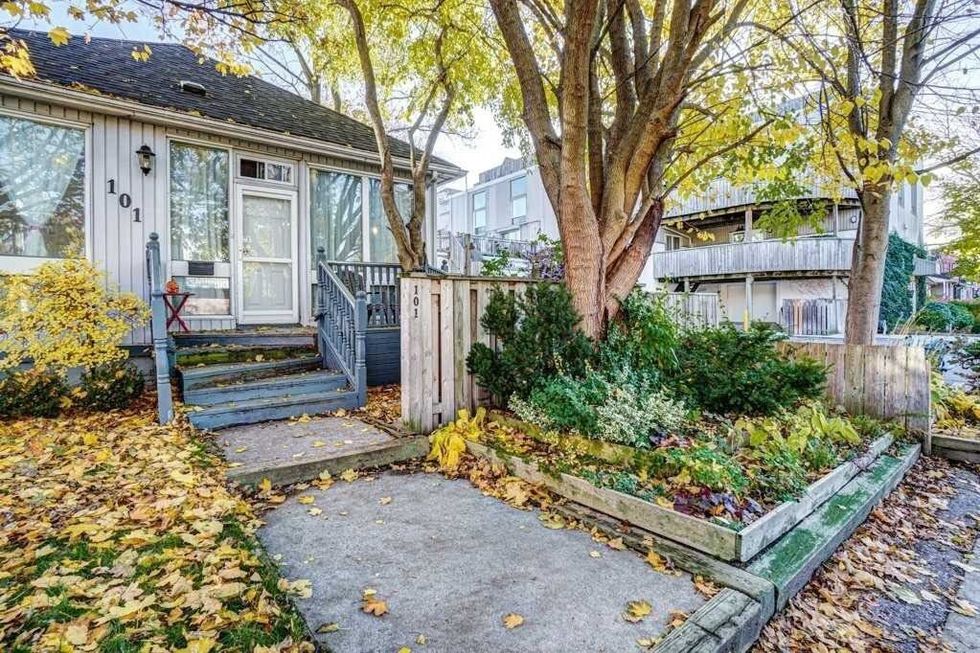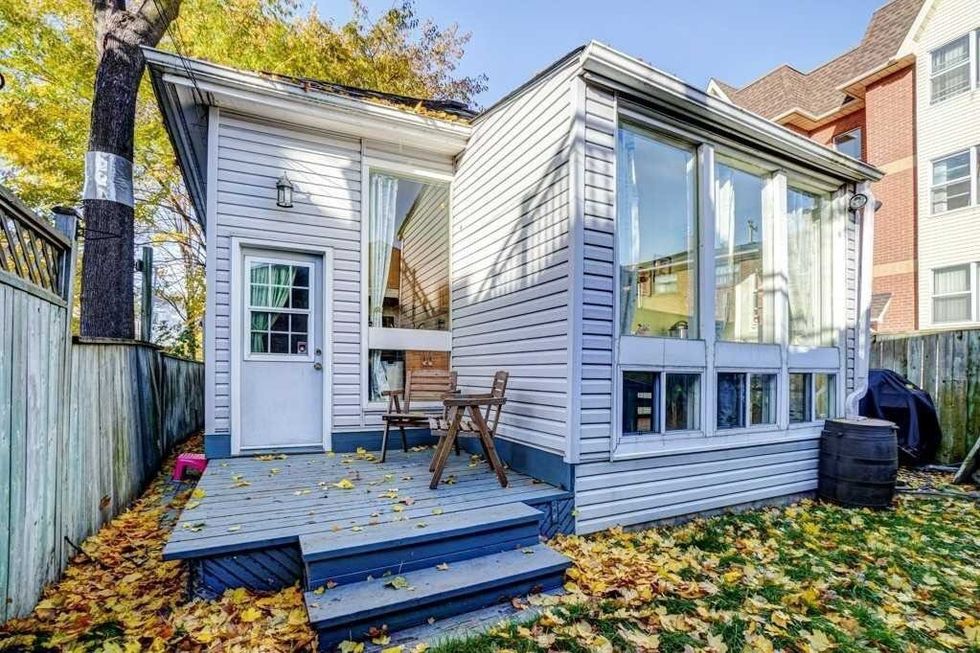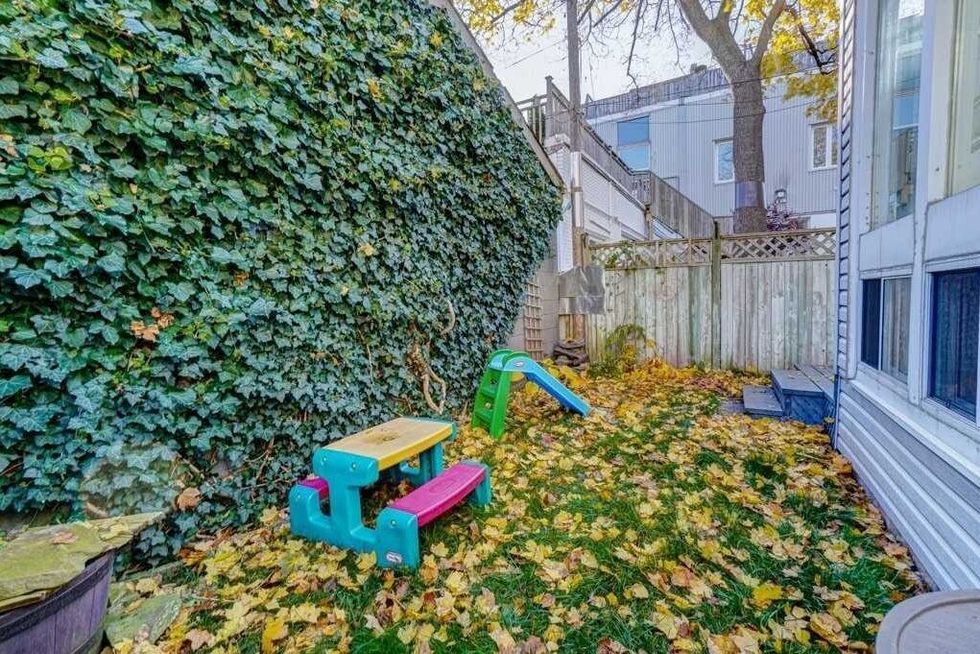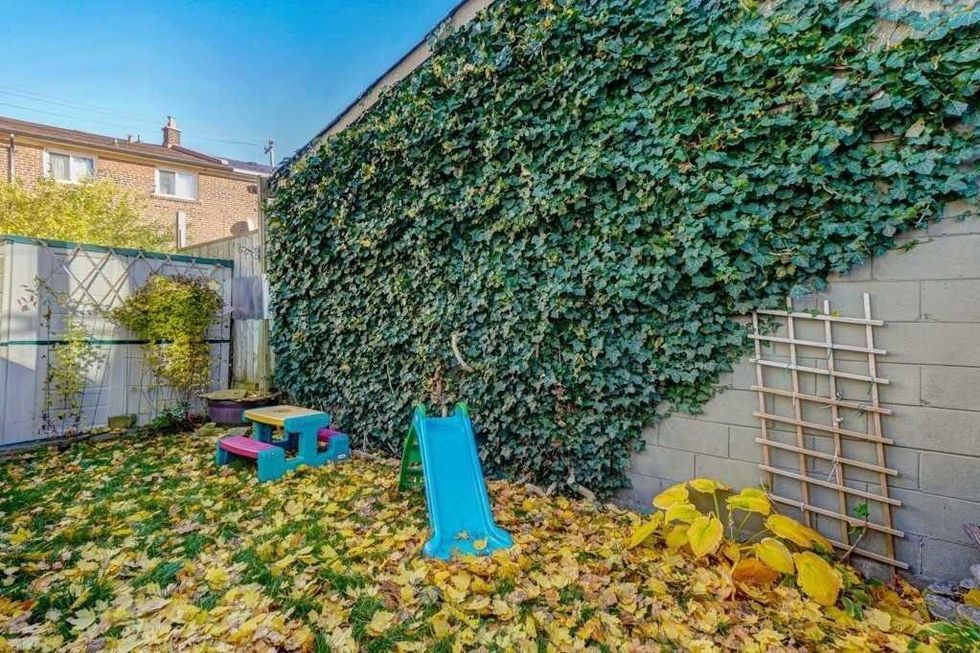 MAIN FLOOR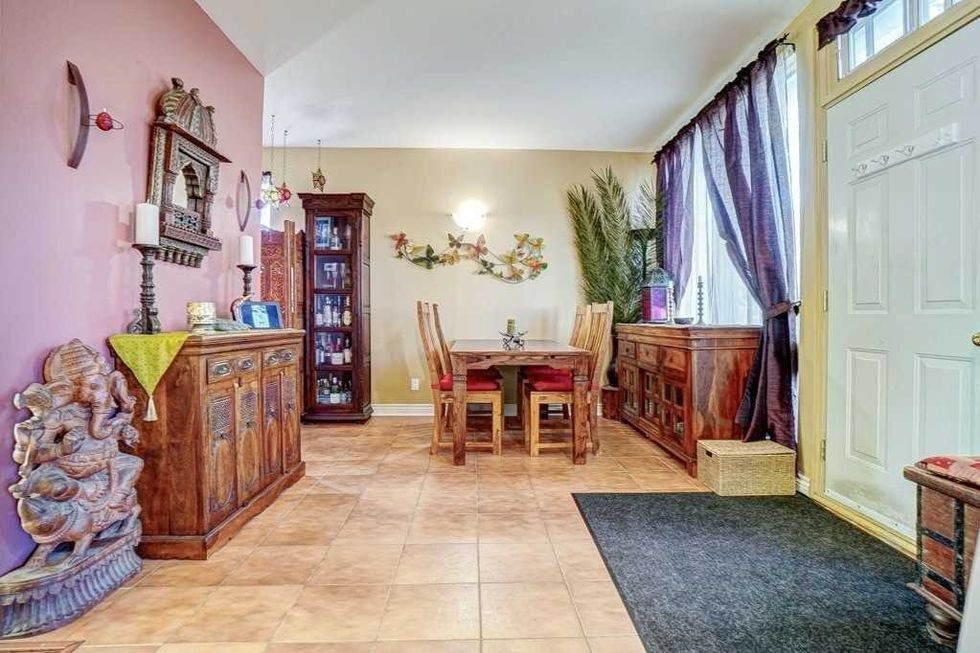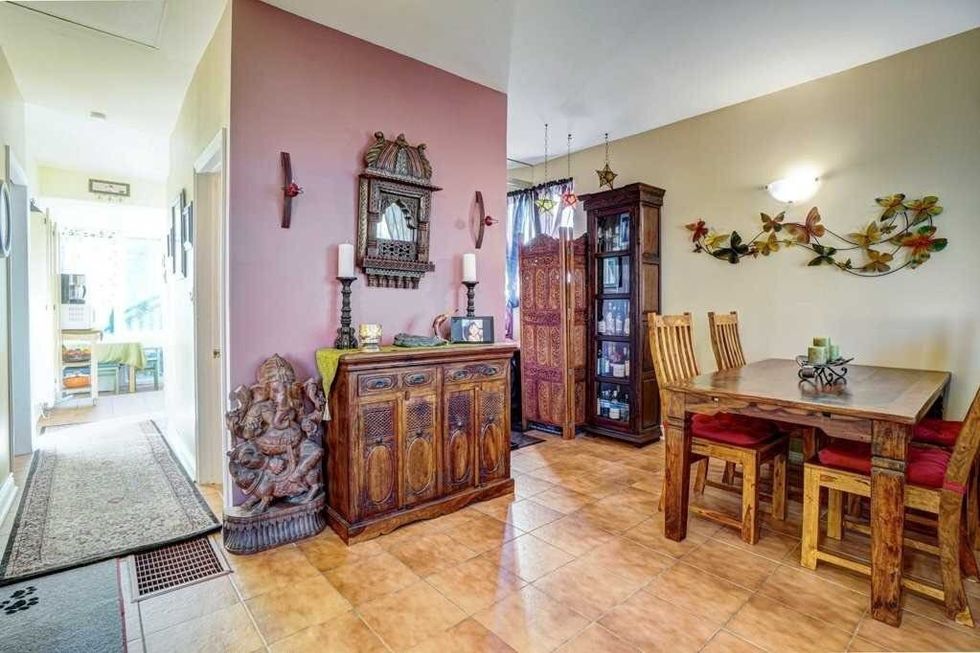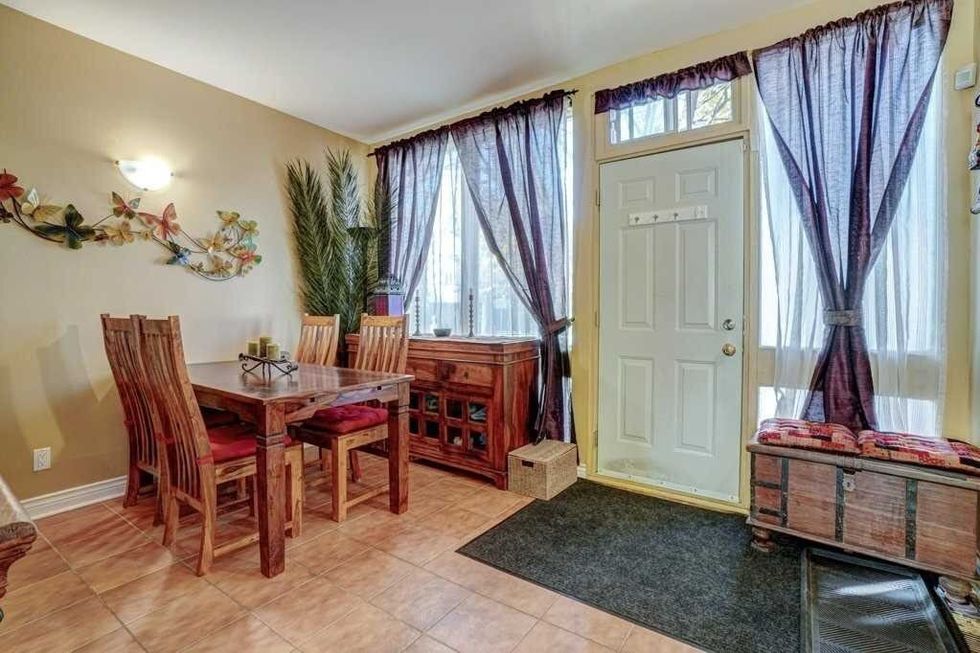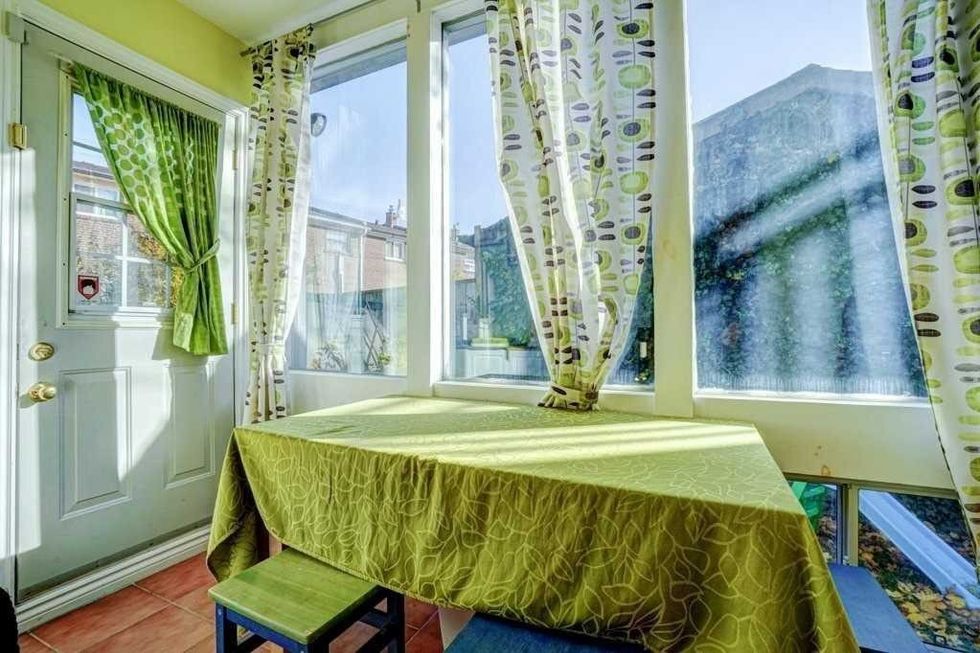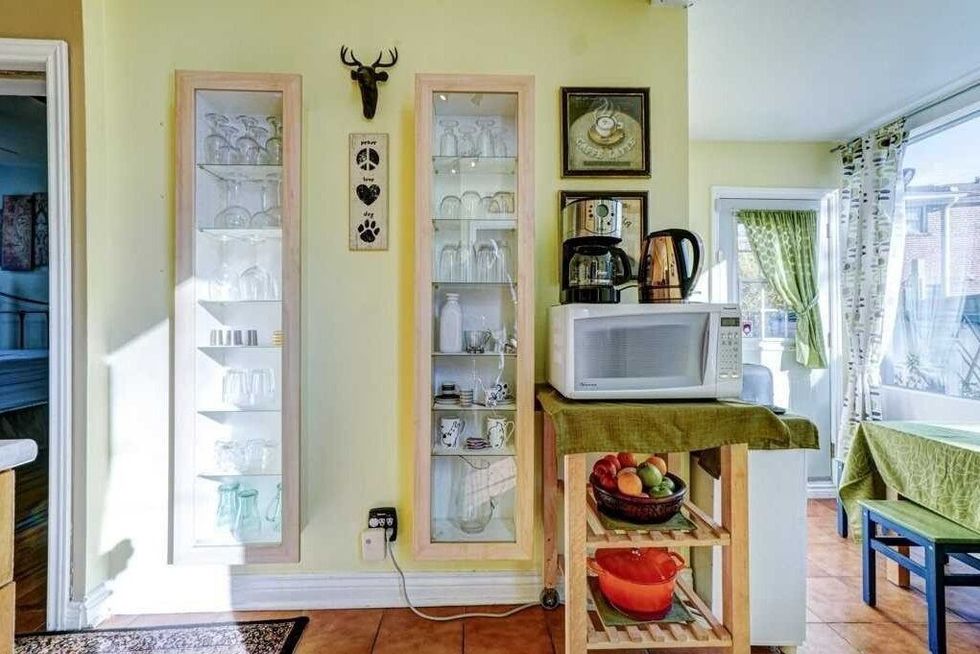 MAIN KITCHEN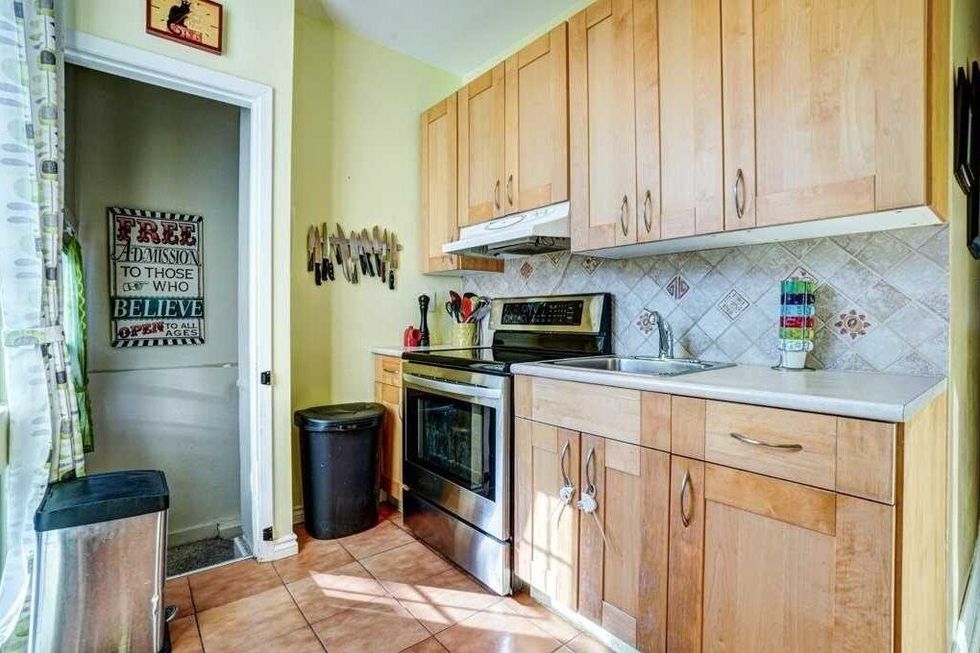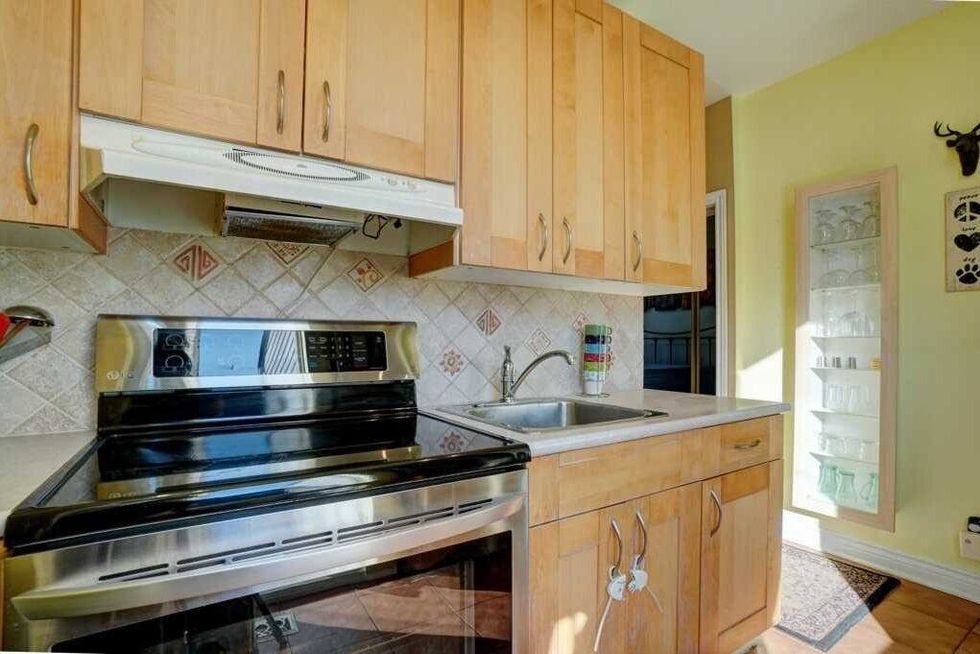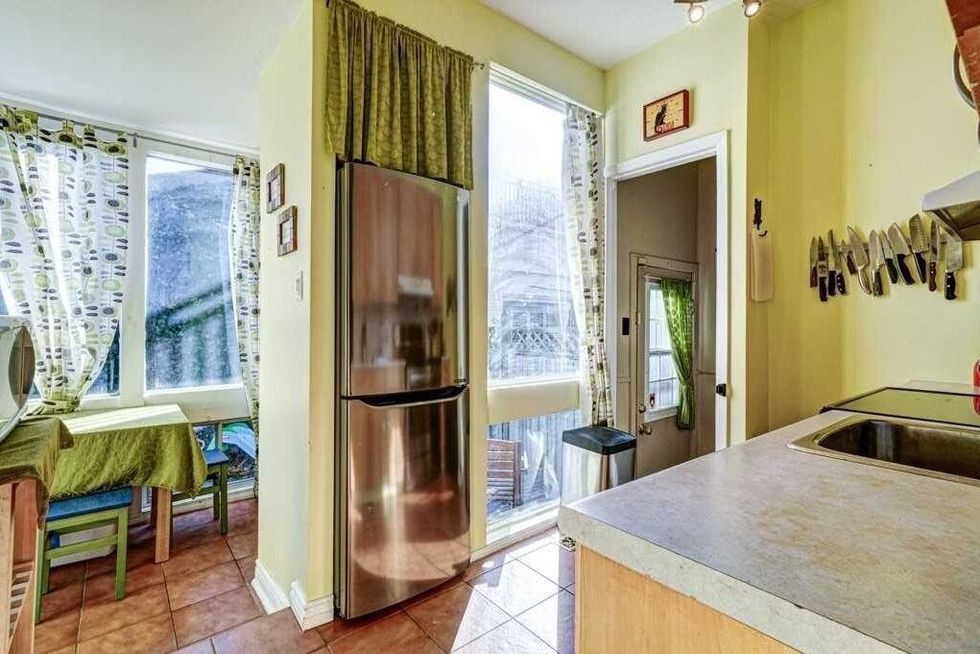 BEDROOMS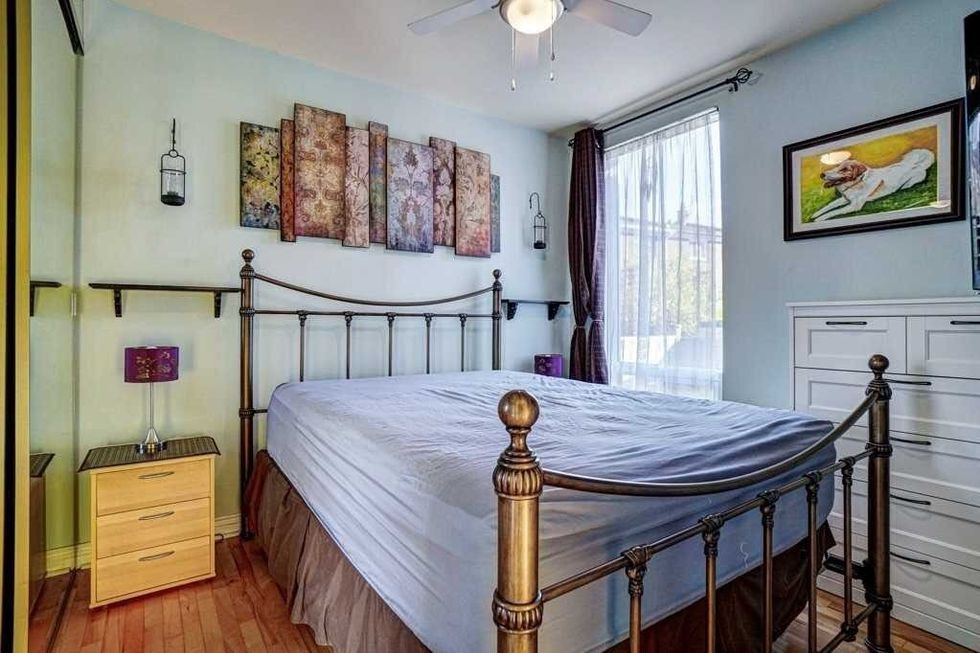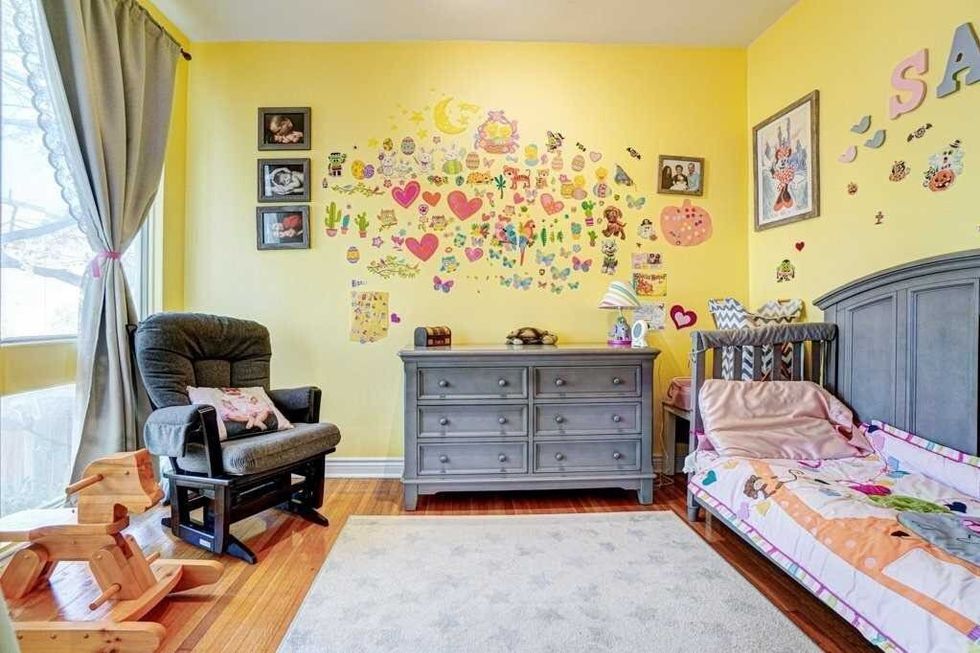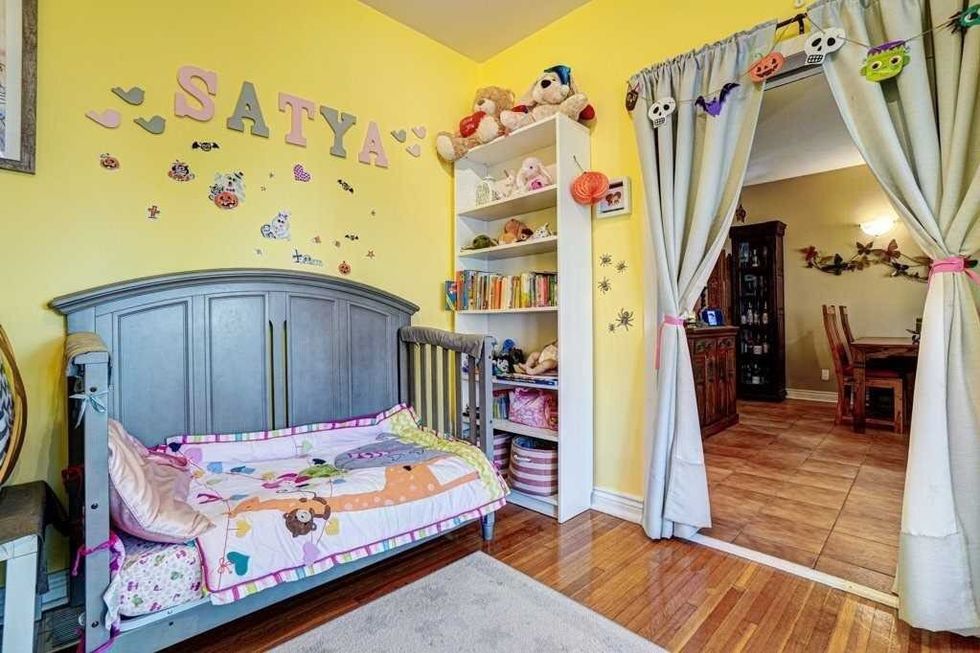 MAIN BATHROOM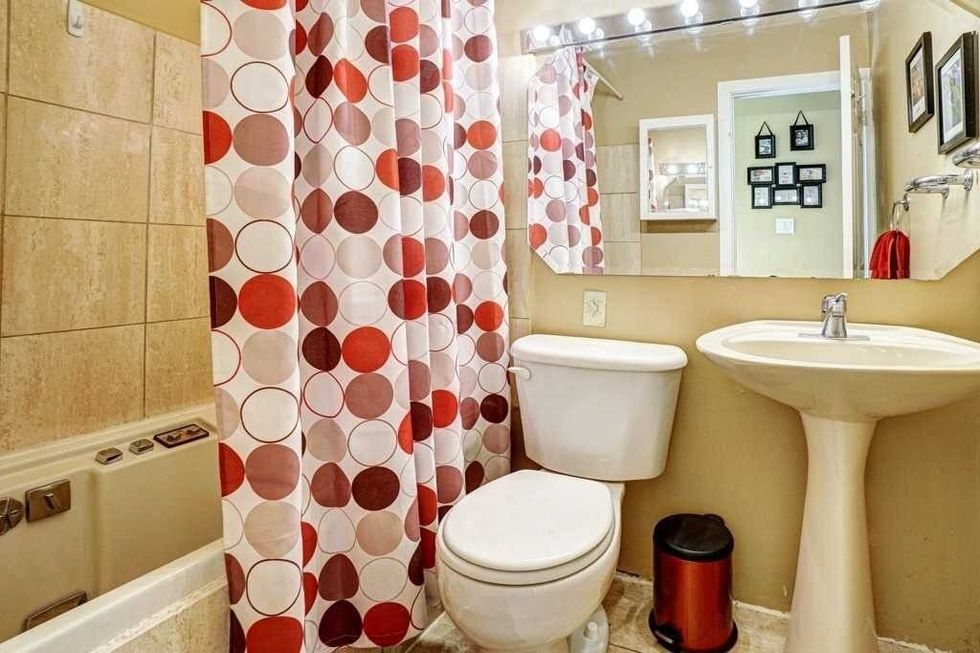 LOWER LEVEL