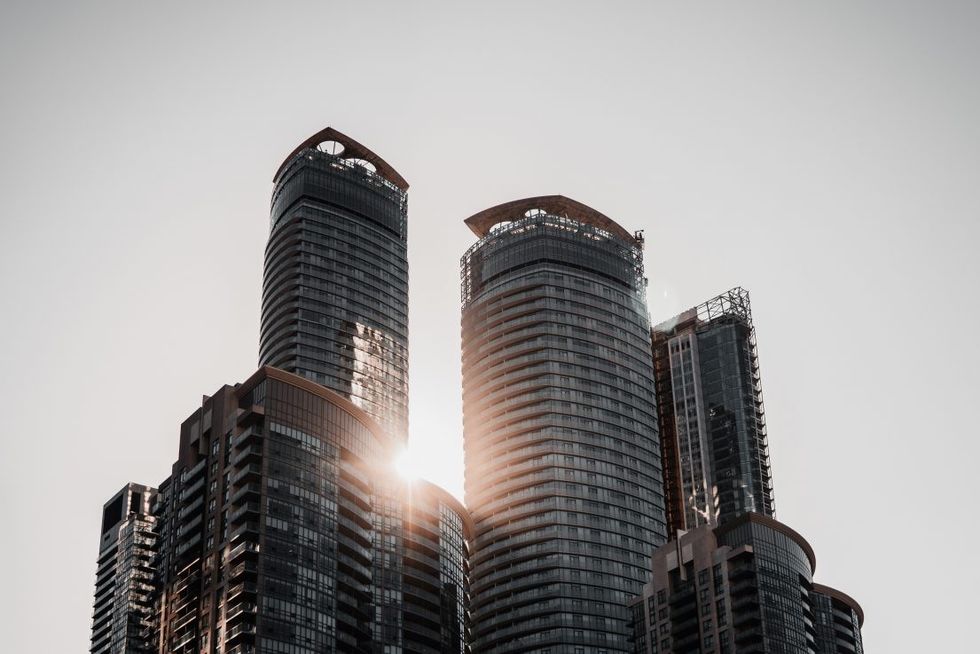 Photo by Andrik Langfield on Unsplash
The affordable housing crisis in Toronto is so extreme, that City Council is looking to Airbnb for help.
---
Last week, Toronto City Council voted 21-1 in favour of asking Airbnb for assistance in taking down listings that failed to meet previously approved regulations.
In 2017, City Council recommended a registration and licensing program for all short-term rentals in the city. Under the regulations, landlords must pay a $50 annual registration fee. Short-term rental companies would pay a one-time fee of $5,000 plus $1 for each night booked through the company.
With close to a million nights rented short-term in Toronto per year, Airbnb stands to lose a lot of money.
The regulations target "ghost hotels," homes and units purchased in bulk and rented out as short-term listings.
According to a report from Fairbnb, a coalition for fair regulations around home-sharing, Airbnb stands to lose 8,000 listings if they agree to delete non-compliant postings.
Of those 8,000 listings, as many as 6,500 ghost hotels can be freed up for long-term affordable rentals.
Unfortunately for city council, it doesn't look like Airbnb has any plans to play along.
Alex Dagg, director of public policy for Airbnb in Canada, told the CBC that the company "feels it does not have the authority to comply" with the rules that have yet to be implemented.
Dagg also notes that some Airbnb hosts have launched an appeal to the rules arguing that the regulations themselves aren't fair.
Despite being approved in 2017, have not yet been implemented.
Renting