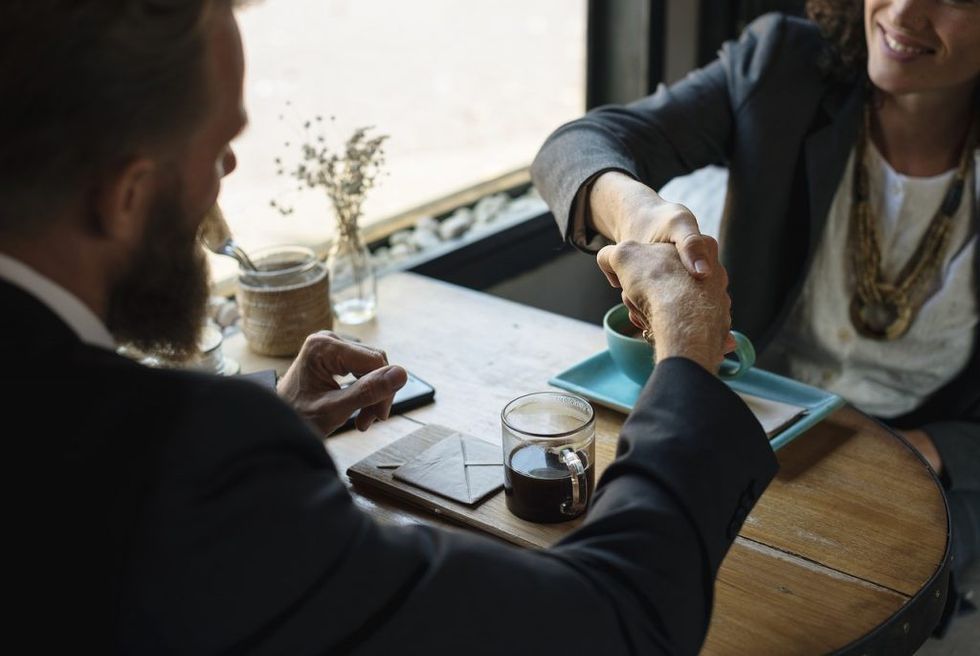 Real estate is one of the most exciting (and lucrative) industries you can be a part of, especially in Toronto.
---
Most brokers are very happy with their agencies; but situations can change for a variety of reasons, and sometimes a switch is necessary. The reasons are unique to every broker, and agencies have different methods of dealing with the changing needs of their employees.
Most of the unhappiness (or satisfaction) for brokers seems to come down to having the freedom to operate in the way they see fit and being able to get what they want out of their career.
Tamar Wagman, who has been licensed since 2013, says the reason she changed brokerages in the past was that she wanted more from her career.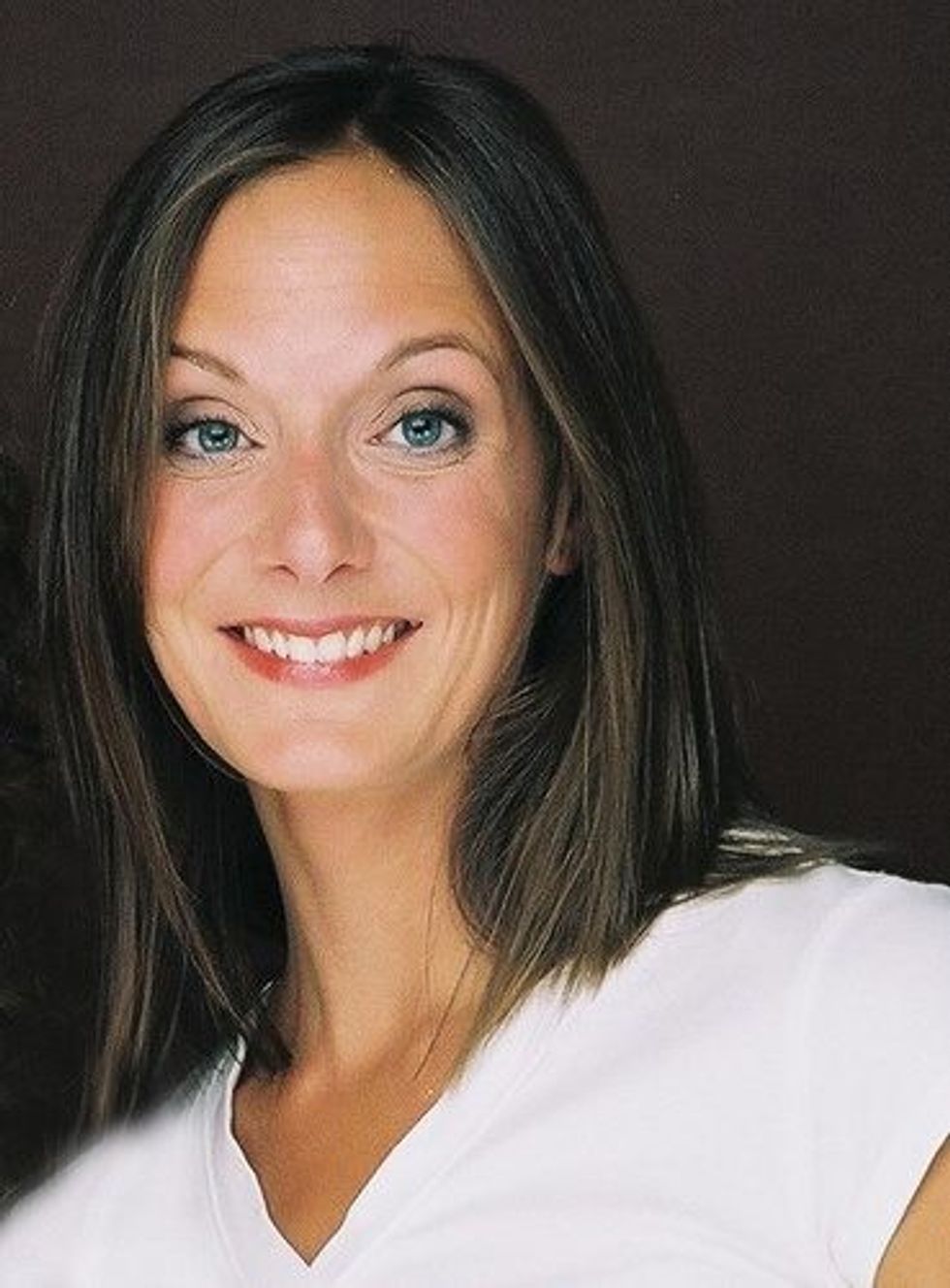 Tamar Wagman is a real estate professional in Toronto who recently switched brokerages.
Says Wagman,"I specifically chose the brokerage I first started with [because] the broker of record told me when we met that his brokerage didn't have any pressure or obligation for training, company meetings or being in the office."
This was important to Wagman because, as an entrepreneur, she had another business to run in addition to her new career. "I wanted to learn and start at my own pace."
As time went by, Wagman wanted to grow as a professional.
She explains, "I was ready for more … I wanted more guidance, wanted more education and training, wanted more of a work environment."
And though Wagman was frustrated with having to pay annual dues that boost a brokerage's brand, while not doing anything to affect her brand, after a while, she found herself asked to join high-volume Sutton Group brokerage, Josie Stern.
Wagman says it was "an opportunity that I just couldn't pass up. And so far, it's been a total pleasure and a good move."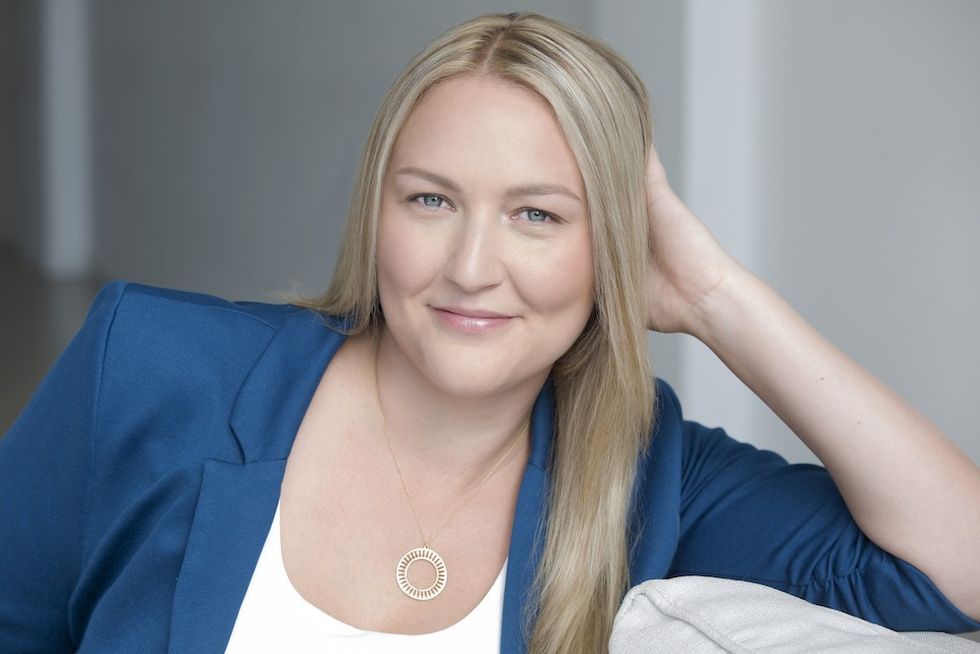 Melissa Emond is a real estate professional with RE/MAX West Realty Inc. Brokerage.
Melissa Emond, on the other hand, has been at RE/MAX West Realty Inc., Brokerage for her entire 17-year career in real estate.
Emond is very happy with how her agency treats her. "I find the commission split to be quite fair, and I do not rely on them to generate leads for me. I've always generated them on my own through my marketing, my website, or my repeat referral network," says Emond.
Also important to Emond is the aspect of support.
Emond says that RE/MAX is very supportive of how she wants to conduct her business. While she sometimes finds herself frustrated at having to work in ways that are less rewarding, such as phone work, Emond says, "It's up to me as the agent to manage my client's expectations and to make sure that they're met."
After her first few years at RE/MAX, Emond did not need the additional guidance or mentorship, and she is happy with how the strengths of the RE/MAX brand continue to complement her own skills as a realtor.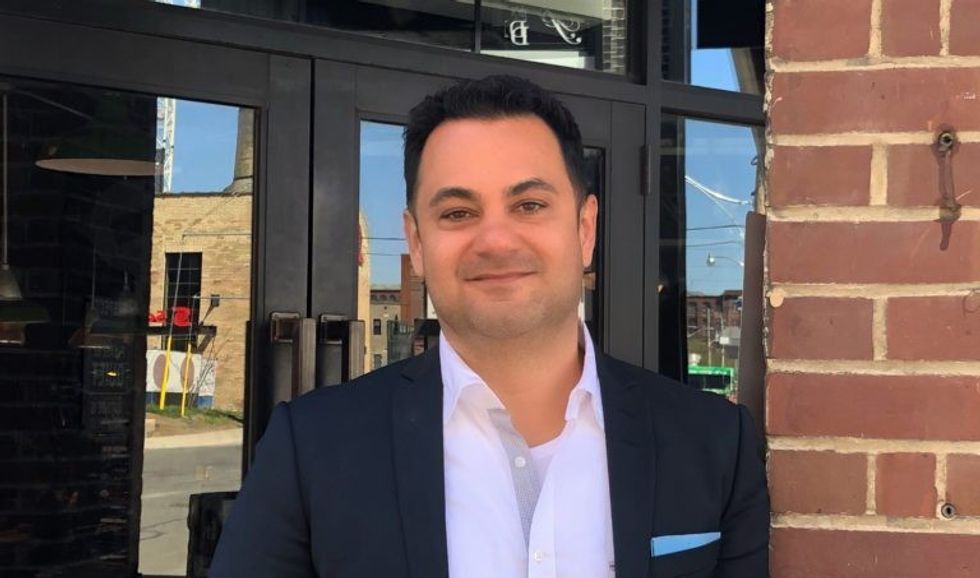 Romey Halabi is a real estate professional at Toronto Realty Boutique.
Managing different experiences and expectations can be very difficult for a supervisor in any business, but Romey Halabi, team leader at Toronto Realty Boutique says that a cooperative and collaborative office has been the key to keeping his team together for over nine years.
"Learning from peers, brainstorming marketing tactics together, and network-sharing have all proved to be very beneficial to our office and our team," explains Halabi.
While this might sound like a nightmare for autonomous-minded people, he adds, "Our team has the freedom to manage their time independently." Halabi's employees get to choose how they follow up on leads and get to close deals in their own way.
Ultimately, there is no one reason why a realtor might change agencies; nor, is there one single reason for why they stay.
Finding a company that can support you and give you the space you need to grow as a professional is as difficult to do as it is to determine what "support" means to each individual.
And while things are different for every real estate professional, it's always important to be a part of a company that makes you a better realtor. This, in turn, is good for the brokerage as well.
Personal Finance