Properties
Over Winter? This Cayman Islands Condo Will Turn You Into A Snowbird
It's the first week of March and Toronto is in the midst of yet another extreme cold alert.
Despite there being just three weeks until the start of spring, it feels like Toronto is still in the dead of winter. Since the start of the season, there have been at least 24 extreme cold weather alerts issued in the GTA and with another arctic blast expected to hit the city this week, there could be a few more.
It times like these that you can't help but fantasize about escaping the cold for a beach vacation, but considering we live in the land of snow and ice, we'd rather look at places we can own and return to time and time again.
And this Cayman Islands luxury residence is at the top of our list.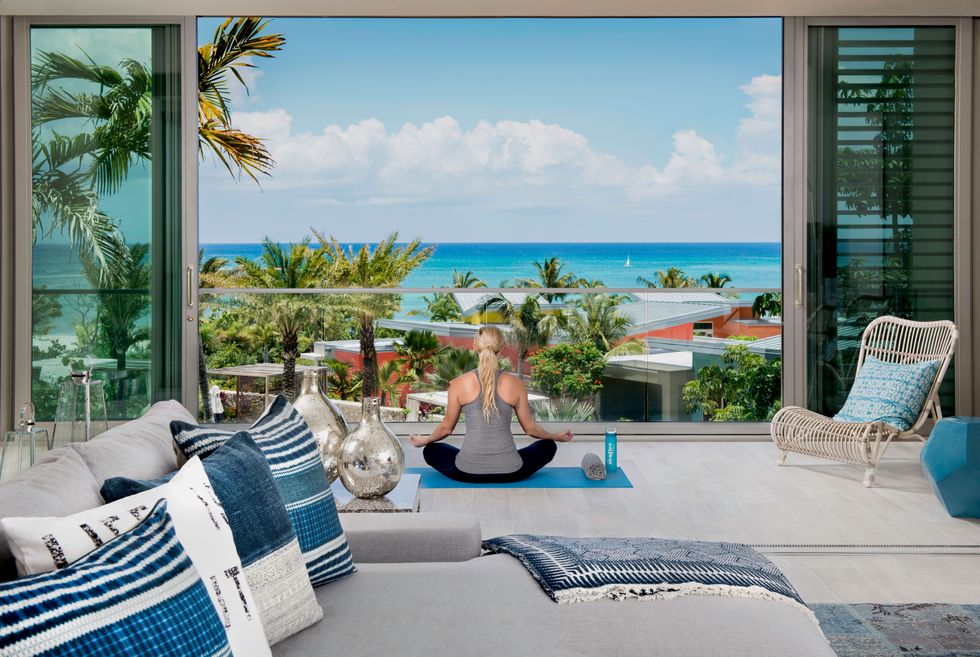 A few hundred feet from the beach, The Residences at Seafire have it all. Just take a look at these views! We're feeling warmer already just looking at it.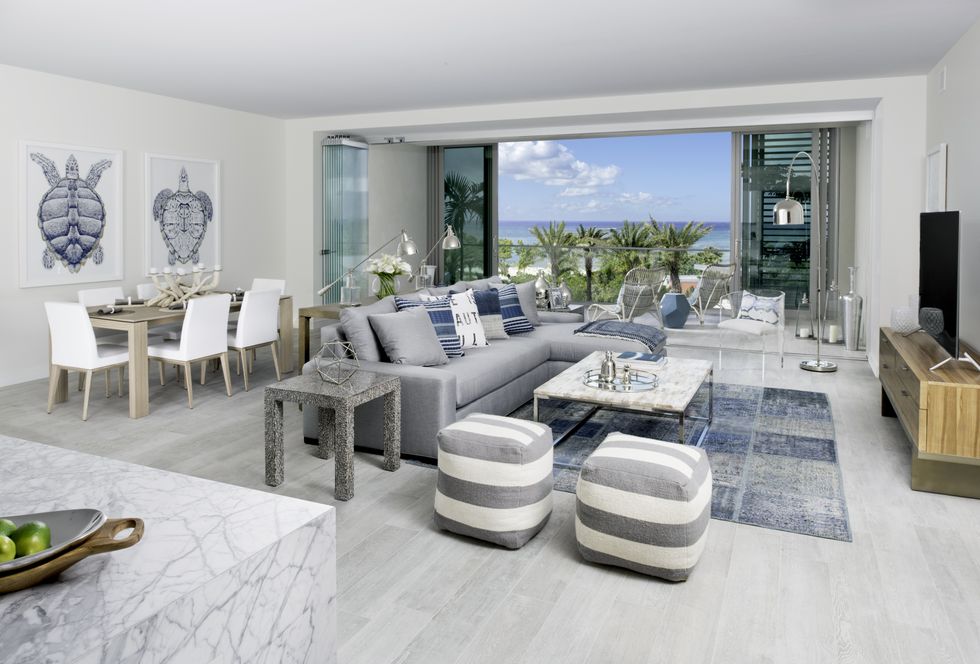 Stepping a little further back, things are just as beautiful inside as they are outside. With five different unit sizes, owners and investors can easily pick the space that fits their needs.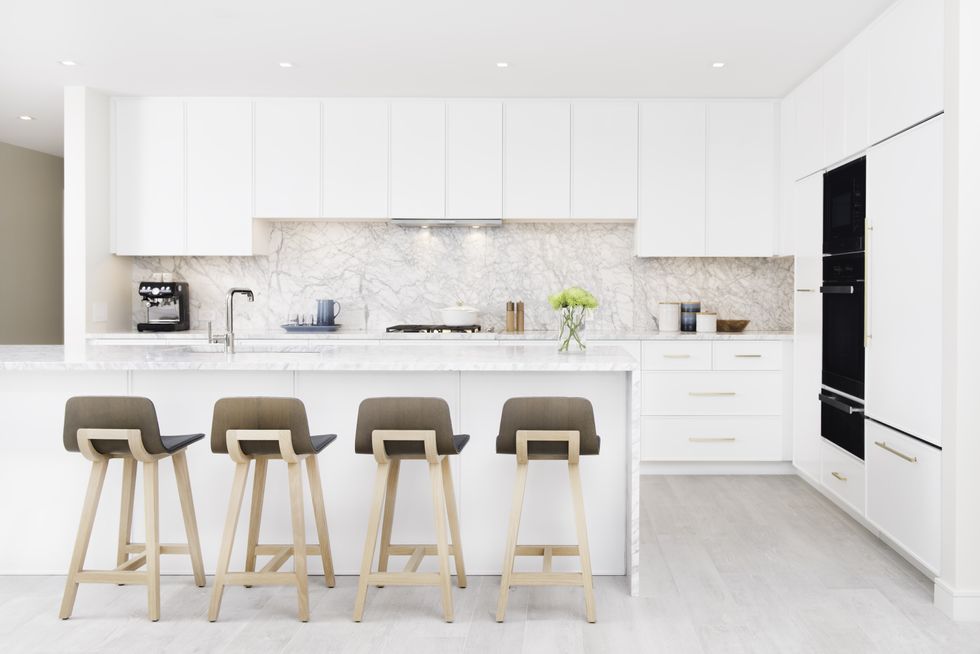 The suites also include a designer kitchen most Toronto dwellers would be jealous of. Seriously, how many Toronto condos come with this much kitchen storage and counter space? We're jealous.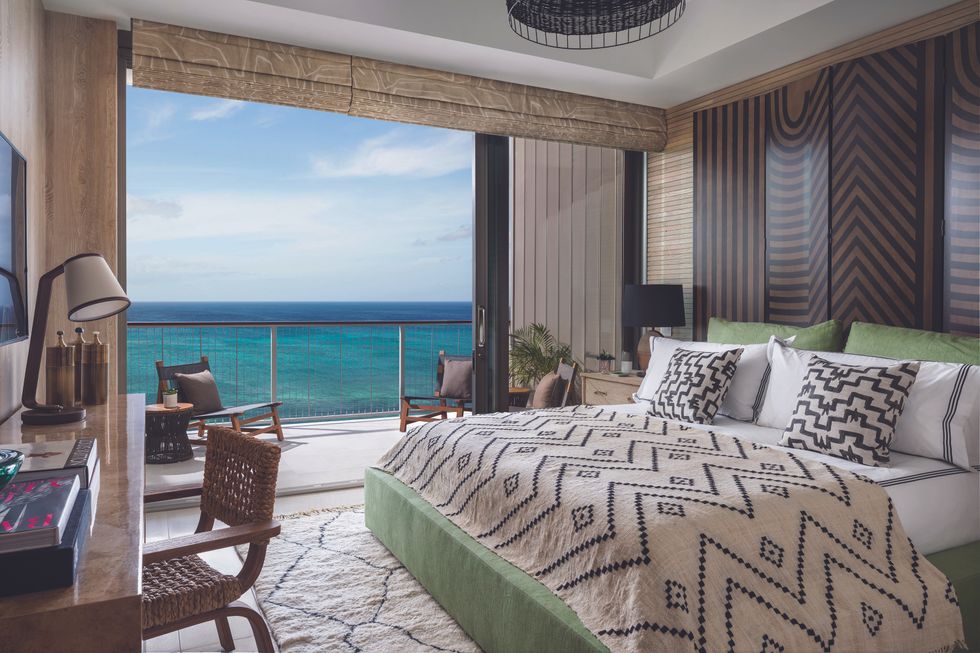 Dive into the water or dive into this bed? If you lived here you could do both.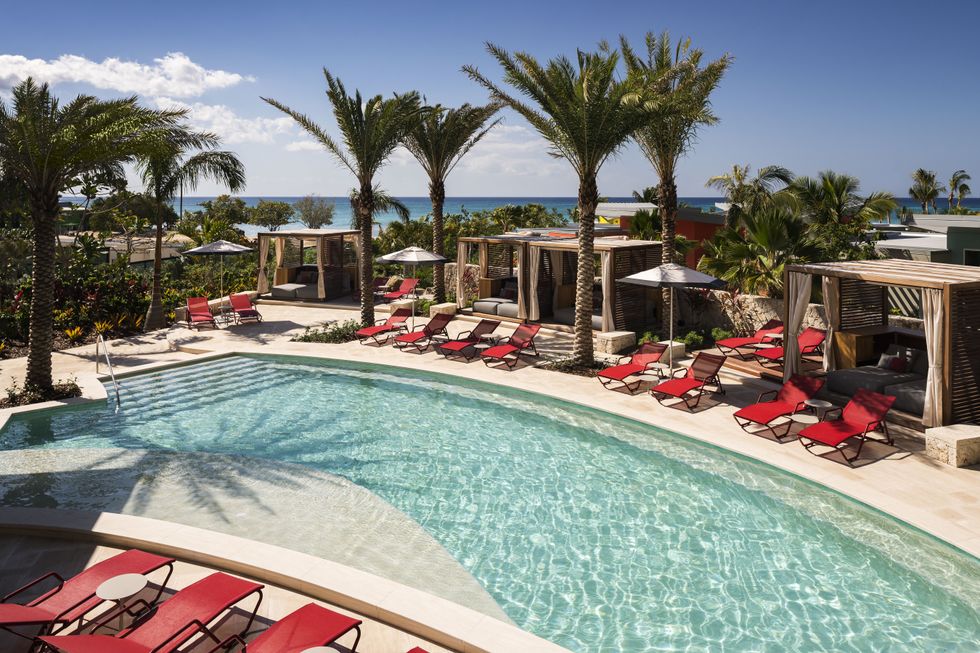 If those interiors weren't envy-inducing enough to make you want to start packing, maybe this poolside shot will do the trick.
Residents at Seafire get tons of perks at the nearby Kimpton Resort and Spa including access to all amenities, complimentary use of non-motorized watersports equipment and easy access to the resorts three restaurants Ave, Avecita and Coccoloba.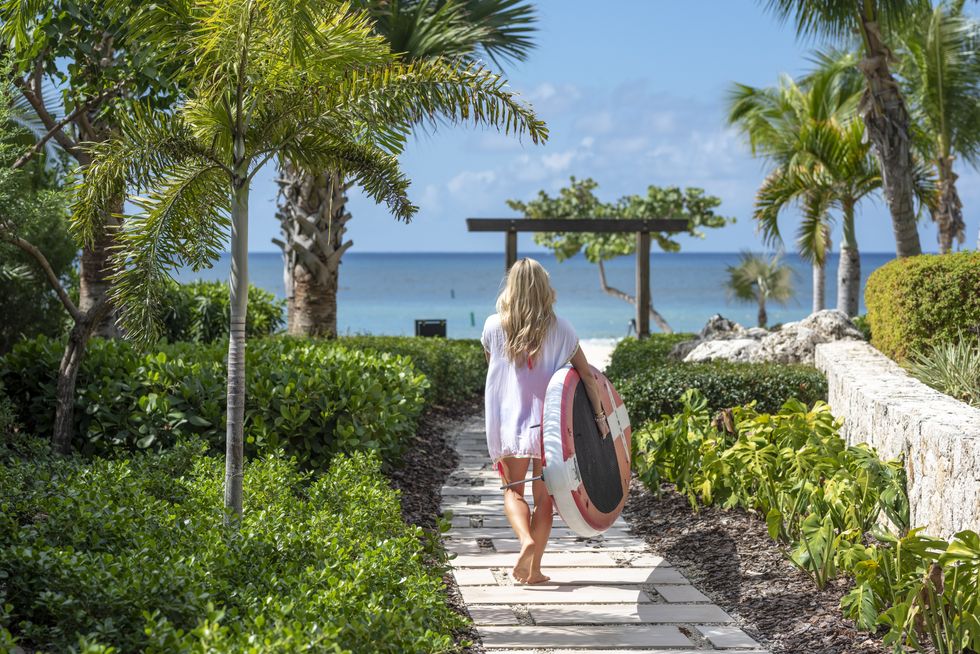 A member of the commonwealth, The Cayman Islands is beloved by Canadians. Every year, over 20,000 Canadians tourists visit the islands.
The culinary capital of the Caribbean, The Cayman Islands is attractive to Canadians for multiple reasons including its top-notch medical services, Canadian controlled banking system and prime location. It's just four hours from Toronto and protected from many damaging storms.
Purchasing property in the Cayman Islands isn't very different from the process of purchasing in Canada. In fact, some may say it's easier. There are no restrictions on foreign buyers in the Cayman Islands and buyers need not worry about property taxes, capital gains tax or inheritance tax. Residents of this particular condo can also join an optional rental program managed by the nearby Kimpton Resort. This program allows residents to rent out their units for a minimum of seven days.
Is it just us or does this place really make it seem like you can have your cake and eat it too?