---
As a (discouraging) sign of the times, new research reveals that Canadian senior citizens are struggling financially on the housing front. 
According to University of Calgary researchers Alex Bierman and Yeonjung Lee, one-third of Canadian senior citizens who rent a home or pay a mortgage are struggling to pay their bills. 
Sadly, rent increases have forced Canada's seniors out of their homes -- and they're having trouble finding new, affordable accommodations. The reality is that rent for senior housing cost more than a pension pays. 
In September 2021, Bierman and Lee worked with the Angus Reid Forum to survey over 4,000 people across Canada between the ages of 65 and 85 to inquire about their recent financial experience. This included whether or not they struggled to pay bills and necessities and whether their debt had increased. 
The researchers calls their results "consistent and disturbing." And, frankly, it's impossible not to agree.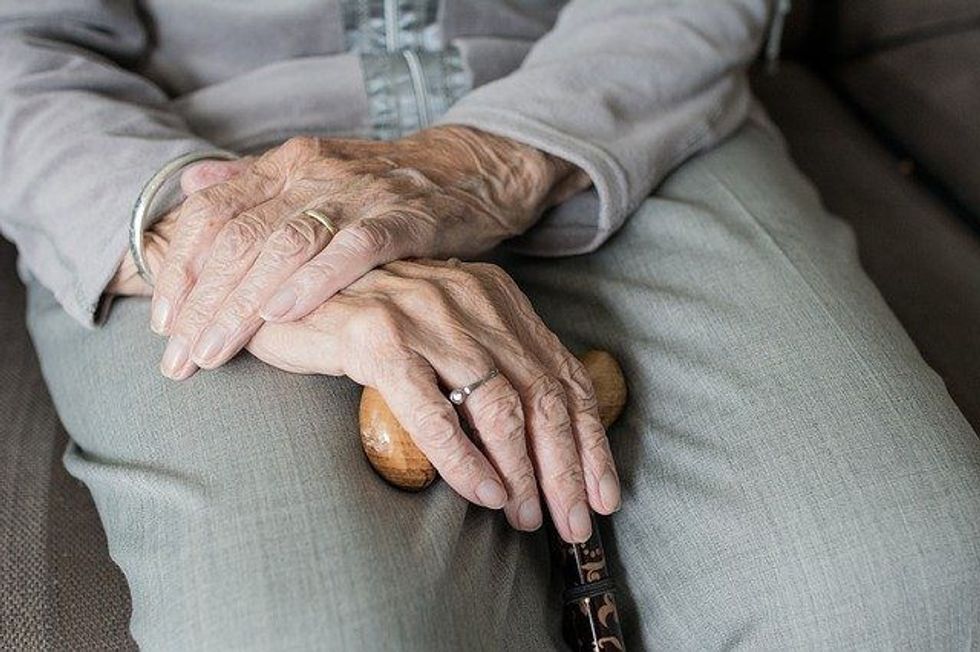 According to the survey, over one-third of Canada's seniors who rent or pay a mortgage reported trouble paying bills, while only about 12% of outright homeowners struggled with their bills. But their financial struggles extend beyond housing costs. 
The telling results reveal that seniors are also having difficulty affording basic necessities like food -- so much so that they are eating less than they thought they should because of a lack of money. Over one-quarter of renters and almost one-fifth of mortgage-payers reported having eaten less. Meanwhile, less than 10% of Canadian homeowners also reported cutting back on food due to financial reasons.
Despite the country's publicly funded healthcare system (one that's currently in shambles, but that's another story), many Canadian seniors also struggle to afford medical expenses. When asked whether they delayed or skipped medical care or prescriptions due to cost, about 13% of outright-homeowners reported they had. This figure was almost double for those paying a mortgage and even wore for senior renters. The hard-hitting reality is that one-third of senior renters struggled to afford medical care or prescriptions. 
Not surprisingly, given the general theme of the findings, the overall finances of seniors who rent or pay a mortgage also got worse during the pandemic. Over 30% of respondents reported increased debt in the past year. Meanwhile, only about 12% of outright-homeowners reported increased debt in the past year.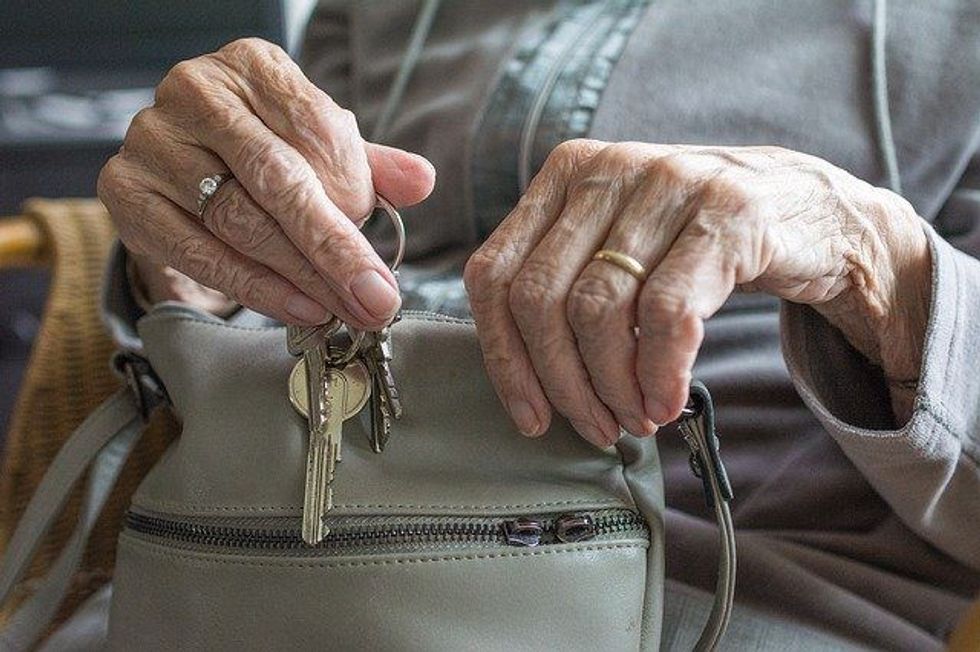 Judging from the direction in which we're heading, the financial struggles of Canada's senior citizens are only going to get worse unless we see some change.
Not all provinces currently have rent control limits. Things like inter-provincial migration have resulted in displaced renters in many places throughout the country. Furthermore, looming interest rate hikes may put more pressure on seniors who are already struggling to pay their monthly mortgage payments. 
There is some good news. As the researchers highlight, the feds are making moves to help Canada's struggling seniors. Come July 2022, financial supports for those 75 and over are increasing by 10%. This, however, won't help those under the age of 75. 
The bottom line is that the government needs to direct more financial support to help these vulnerable senior citizens so they can meet their basic needs. While support has increased in recent years for these individuals, it's clearly not enough if they're cutting down on food and foregoing medical treatment. 
Real Estate News