At least one million Canadians lost their jobs in March, according to a new report from Statistics Canada.
Data for the Labour Force Survey is derived from interviews with 56,000 Canadian households and more than 100,000 individuals and is used in coordination with other Statistics Canada unemployment data. The results reflect the week of March 15-21, just when Canada was being hit the hardest by COVID-19-related shutdowns, travel restrictions, and public health measures. According to the report, "these interventions resulted in a dramatic slowdown in economic activity and a sudden shock to the Canadian labour market."
---
RELATED:
This is the first Labour Force Survey that has captured the impact of COVID-19. And the revelations are staggering.
March 2020 Unemployment Fast Facts
The number of employed people fell by more than one million (-1,011,000 or -5.3%)
The employment rate fell 3.3 percentage points to 58.5% – the lowest employment rate since April 1997
The employment decline was larger than in any of three significant recessions experienced since 1980
Ontario (5.3%), Quebec (6.0%), British Columbia (-5.2%) and Alberta (5.0%) all reported -5% or higher declines
The difference between the number of people unemployed from February to March was the largest monthly change since comparable data became available in 1976
The unemployment rate increased 2.2 percentage points to 7.8% – the largest one-month increase on record
The last time the unemployment rate was at this level was in October 2010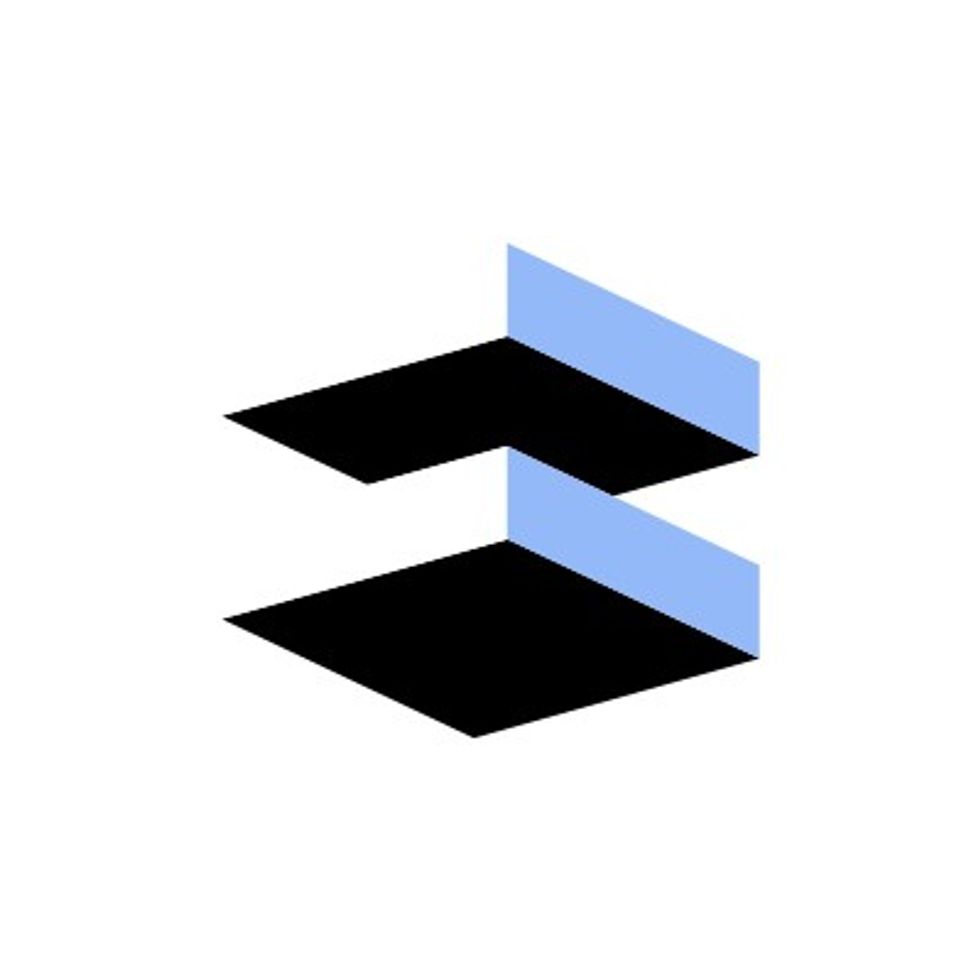 Magnitude of this unprecedented employment change compared with past shock
A report released today by RBC projects the unemployment rate to reach 14.6% in the second quarter of 2020, and does not expect it to return below 7% anytime before 2022. They are also forecasting Canada's real GDP to fall by almost 5% this year.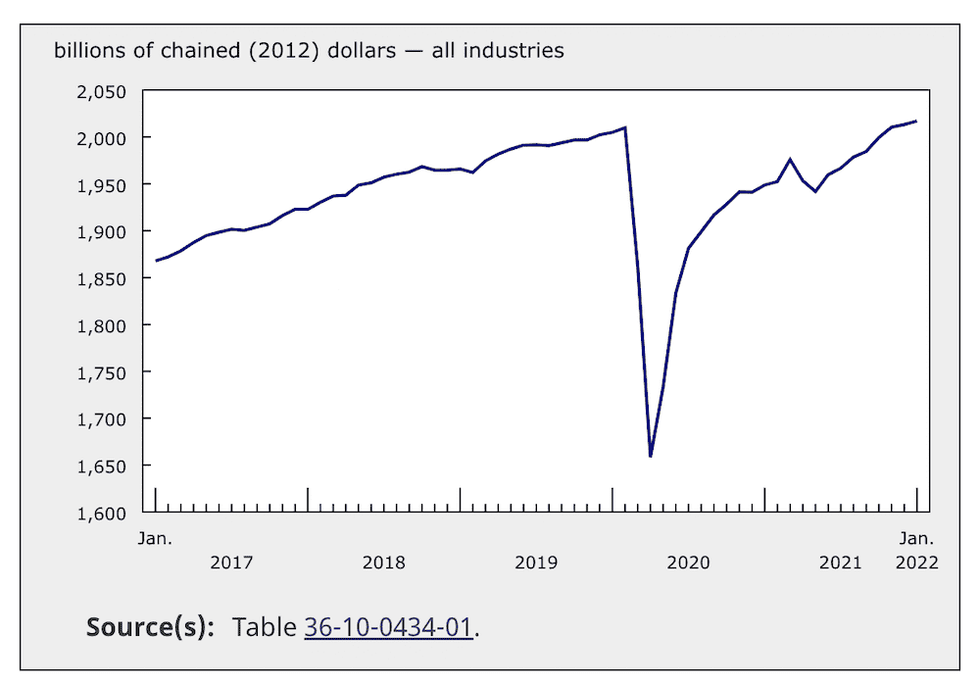 1 – QoQ annualized % change | 2 – %, period average | 3 – %, end of period | 4 – upper bound of 25 basis point range
What's more, IMF Managing Director Kristalina Georgieva said today that the international body is anticipating "the worst economic fallout since the Great Depression."
It looks like the road to recovery from COVID-19 will be a long and difficult one for both Canada and the rest of the world.
From April 3 to 16, Statistics Canada is collecting data on the impacts of COVID-19 on Canadians. All Canadians living in the 10 provinces and 3 territories can participate by completing a short online questionnaire through our secure platform. To find out more and to participate, visit the online platform.
Personal Finance