---
A provincial park in Ontario's cottage country is slated for significant upgrades, including overnight campgrounds, cabins, and canoeing.
The Government of Ontario announced on Thursday that Bigwind Lake Provincial Park will be transformed into the province's first new all-season, full-service provincial park in over 40 years.
READ: Ontario Creating First "Urban Provincial Park" Near Toronto
The reimagined park will offer overnight and electrified campgrounds as well as backcountry camping, adding over 250 new campsites and up to 25 new cabins to the Ontario Parks system. A variety of all-season actives, including cross-country skiing, canoeing, fishing, and hiking, will be available as well.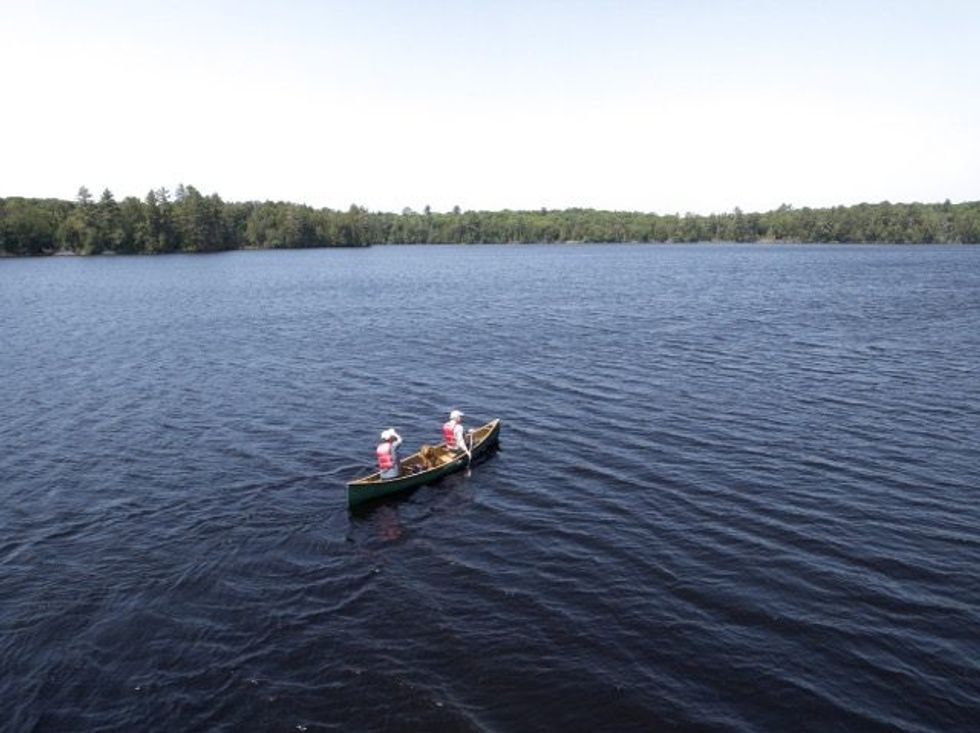 Government of Ontario
Currently, the park is classified as a "non-operating provincial park," meaning that it offers low-intensity, self-guided recreational opportunities, but does not have staff, maintained facilities, or campsites.
Located near Bracebridge, the nearly 5,000 acre park includes five named lakes, extensive upland forests, marshes, and meadows.
"It's a wild, wonderful area with a rugged landscape... And it's going to be the newest place on the map for Ontarians to come and enjoy the great outdoors," David Piccini, Minister of the Environment, Conservation, and Parks, said during a press conference.
"Creating a new operating park will allow more Ontarians to make memories in Ontario provincial parks that will last a lifetime."
Demand for Ontario Parks has risen "tremendously" over the last several years, Piccini said, with more than 12 million visits annually.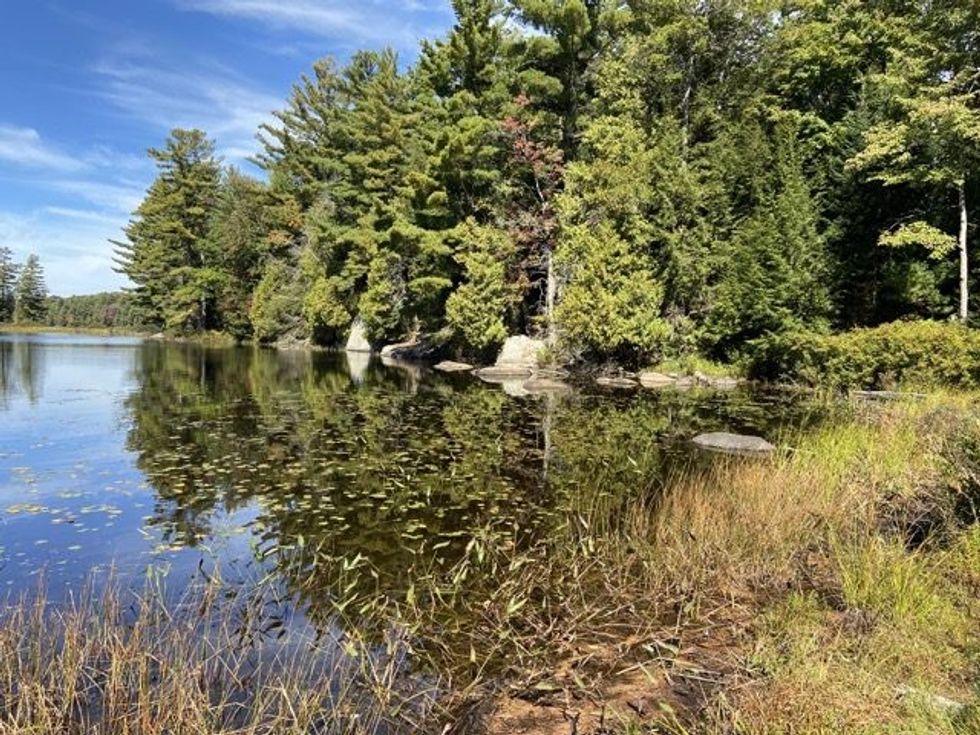 Government of Ontario
According to the province, the new operating provincial park will be "designed with the visitor experience in mind," and include environmentally sustainable elements.
The reimagined Bigwind Lake Provincial Park will offer modern and low-energy buildings, including a visitors centre and comfort stations, electric vehicle charging stations, easily accessible biking and walking routes, and a wildlife-friendly design.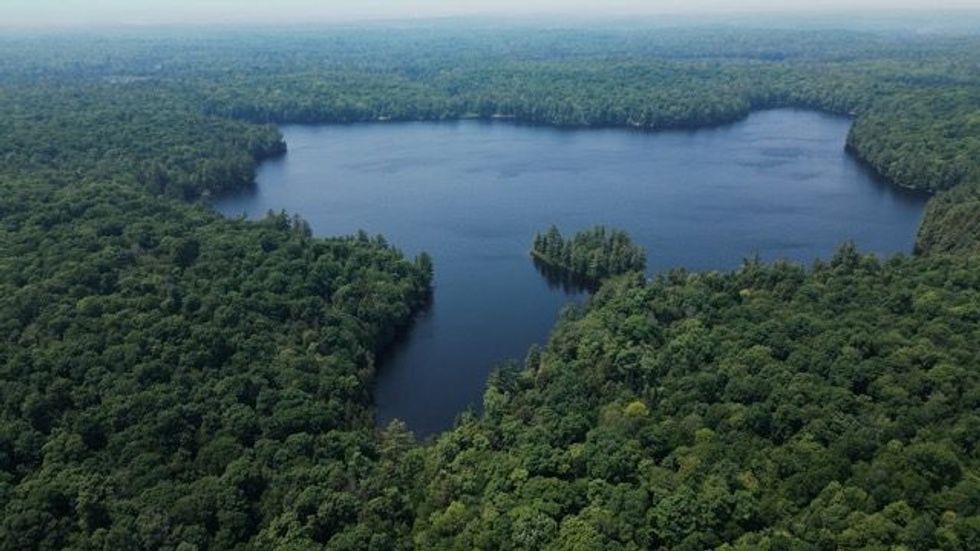 Government of Ontario
"Ontario Parks offer a gateway to breathtaking land, rich biodiversity, and boundless recreational opportunities," Piccini said. "It's an opportunity to get away from stress of modern life."
The provincial government will consult with Indigenous communities, local municipalities, stakeholders, and the public on the changes to Bigwind Lake Provincial Park over the coming months. Residents can share their opinion on the redesign until August 6.
Piccini said the final cost will be informed by the consultations, but that the province has incurred approximately $8M to date in current and future expenditures, with more budgeted as the process unfolds.
Construction is slated to begin in fall 2024, and the new operating park is expected to open in 2026.
Muskoka