Toronto
Renting
These Are the Best Luxury Rentals in Toronto this Month
As life continues to return to normal, residents are making their return back to Toronto's downtown core, increasing demand for rentals in the process.
With demand heating up, average monthly rents are showing improvements, too, with one-bedrooms in all property types currently priced at $1,834, while two-bedrooms are renting for around $2,320.
With new rentals hitting the market each day, there's a lot to choose from if you're looking for a traditional one-to-two bedroom unit. However, if you're looking for something on the larger or more luxurious side, we've teamed up with our friends at Rentals.ca to track down the best luxury rentals — including apartments, condos, and single-family homes — in the city right now.
Of course, the term luxury is subjective, especially when it comes to rentals, which is why we had Rentals.ca round up places that are worth their monthly asking price and offer more than just your standard amenities and features — whether that's a spacious 2.5-bedroom apartment for under $4,000 or a family-friendly, 4-bedroom home with a backyard oasis.
READ: What Stigma? Renting in the City Isn't What it Used to Be
If you're looking for a rental unit with a lot to offer, these luxury rentals in Toronto are a great place to start your search.
Luxury Rentals: Apartments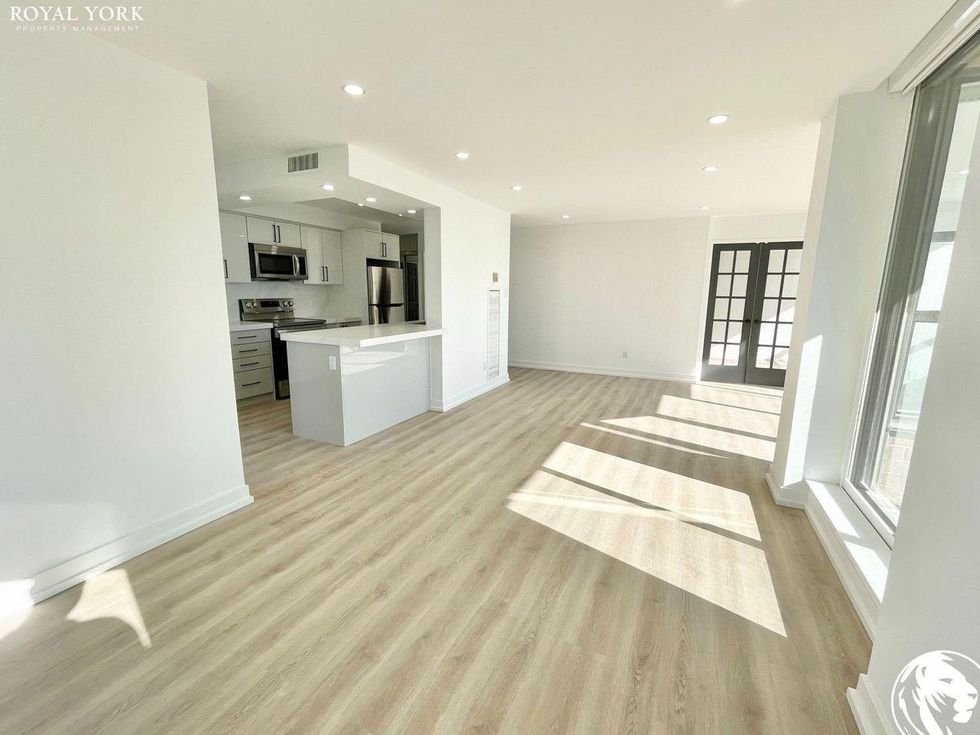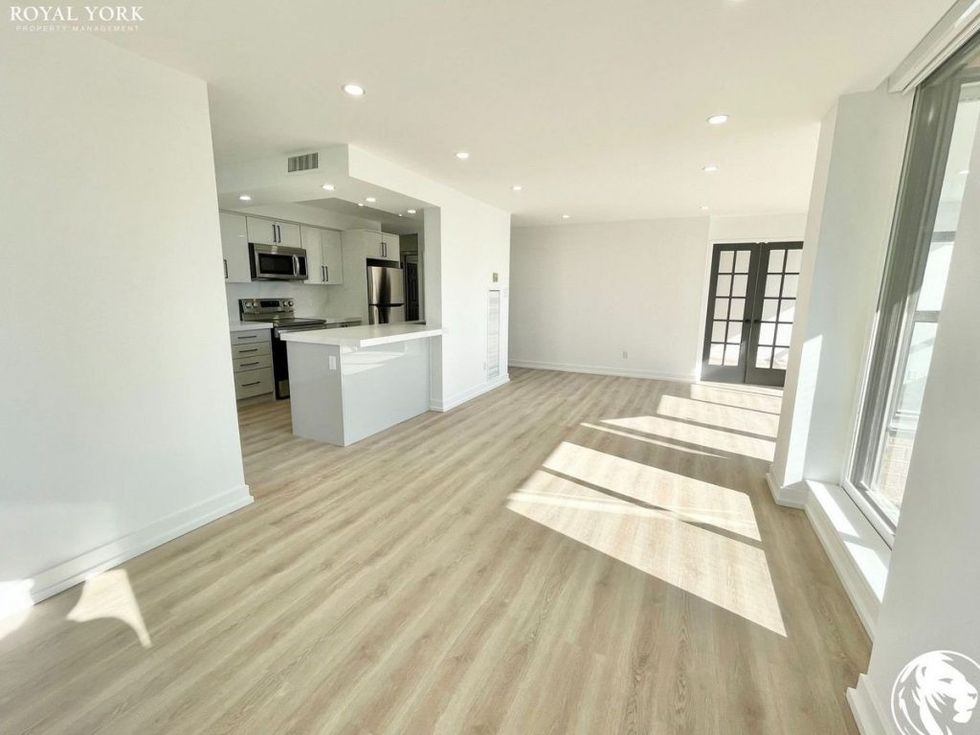 Specs: 2.5-bedrooms, 2-bathrooms, 1,560 square feet
Price: $3,980
Description: This sunny two-bedroom near Avenue Road features a modern, all-white kitchen with glossy cabinets, stainless steel appliances, and a breakfast bar, a den that could also be used as a bedroom, ensuite laundry, and a private balcony.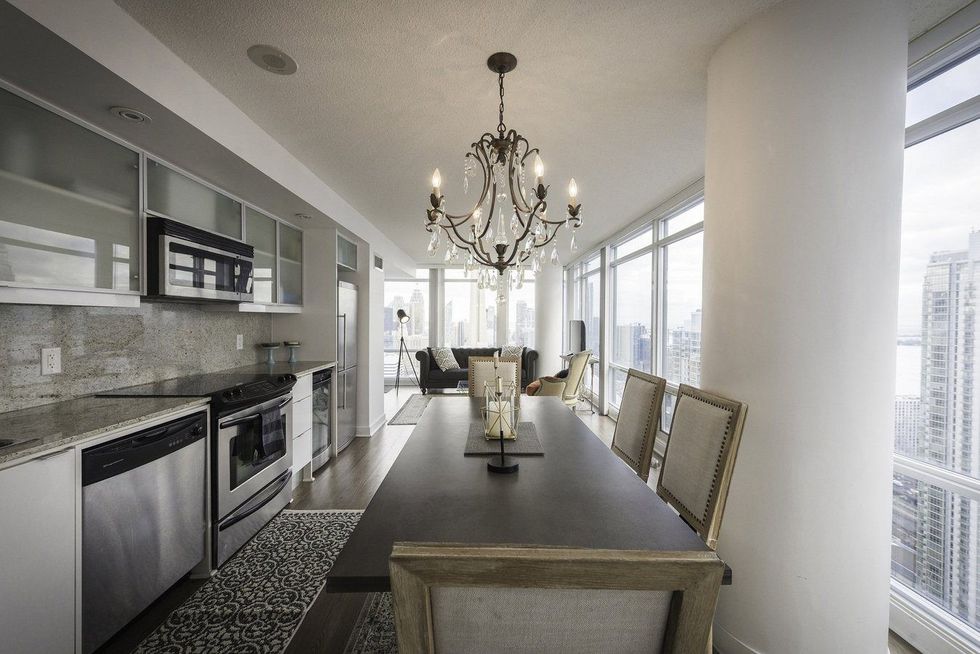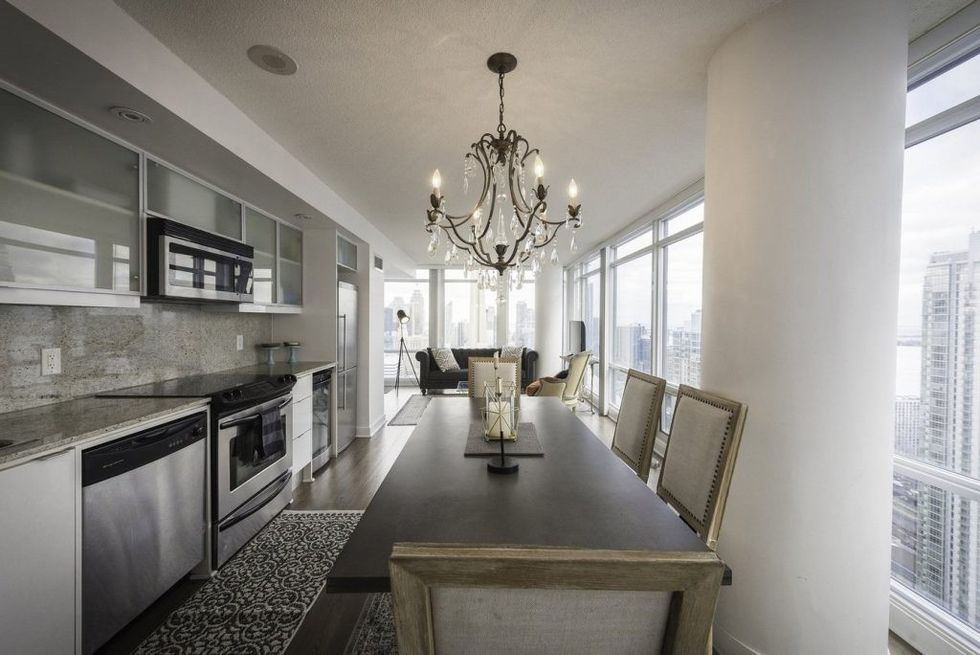 Specs: 2-bedrooms, 2-bathrooms
Price: $4,495
Description: This bright and spacious 2-bedroom and 2-bath unit in City Place features floor-to-ceiling windows boasting prime skyline and lake views. The unit comes fully furnished with well-maintained and high-end furniture and accessories, making moving in a breeze. Thanks to its central location, the waterfront, CN Tower, Rogers Centre, Spadina Avenue, and King West are all within walking distance.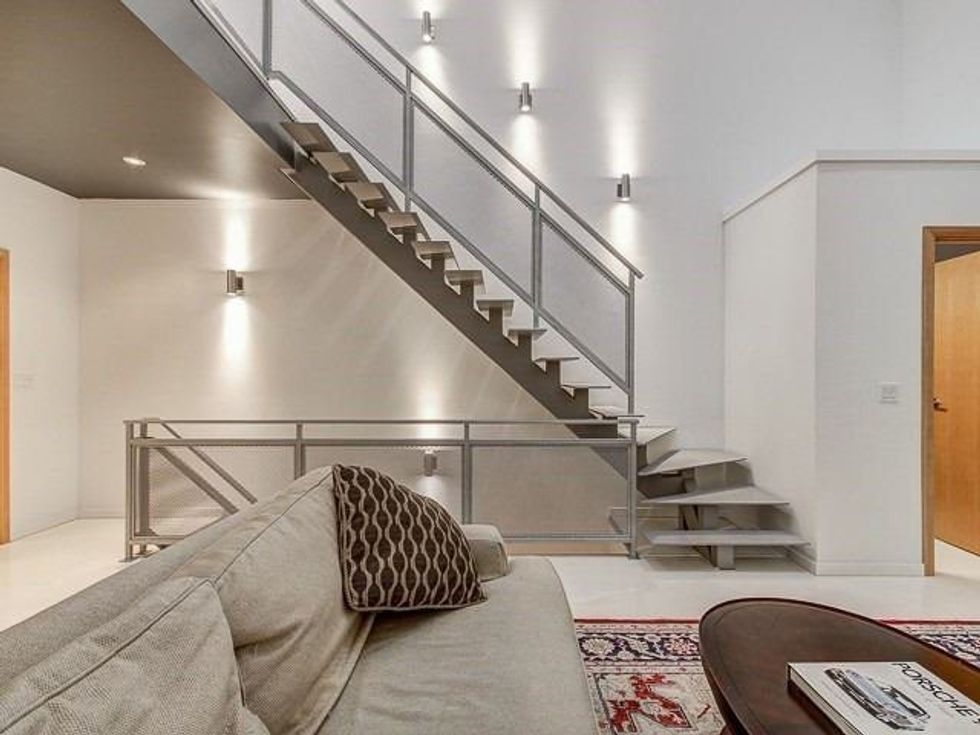 Specs: 3-bedrooms, 3.5-bathrooms, 2,000 square feet
Price: $6,200
Description: This 3-bedroom rental apartment is located in a charming semi-detached in the heart of Toronto's vibrant King West. With over 2,000 square feet of living space spread across multiple floors, the home has ample space for someone to work and live comfortably, or to live with family. Each bedroom has an ensuite washroom and built in closets, while other features include 20-foot ceilings, heated floors, and a private deck with a full-size grill.
Luxury Rentals: Condos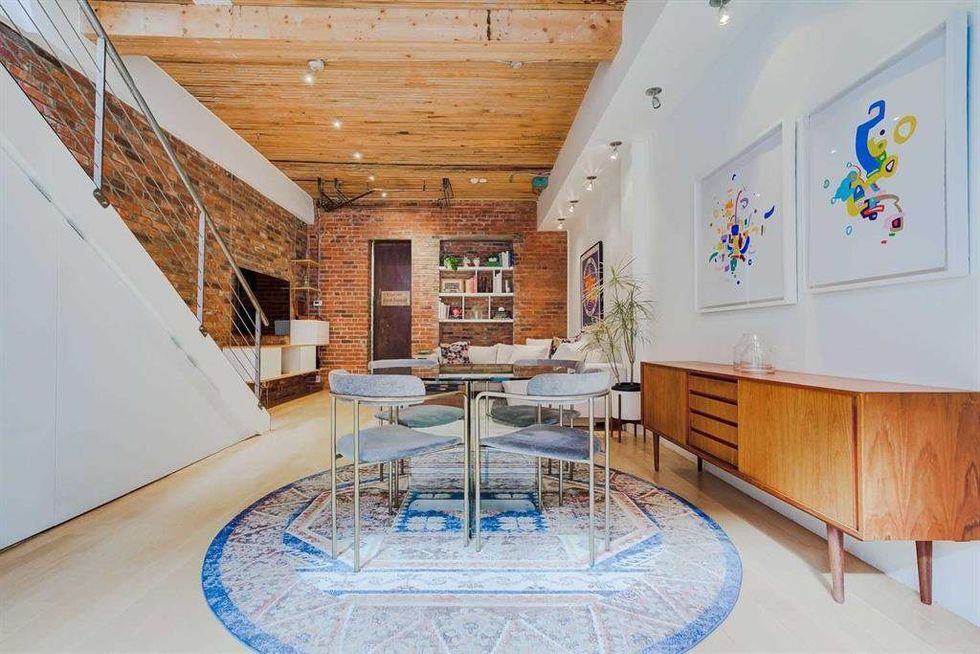 Specs: 2-bedrooms, 2.5-bathrooms, 1,700 square feet
Price: $6,500
Description: This 1,700 square foot, 2-bedroom loft is located at Harbord and Clinton, and features a custom chef's kitchen, a cozy living space with 11-foot ceilings, exposed brick walls, and a ton of natural light. There's alos two separate outdoor areas that are perfect for entertaining, including a private backyard and a 400+ square foot rooftop terrace.
Luxury Rentals: Single-Family Homes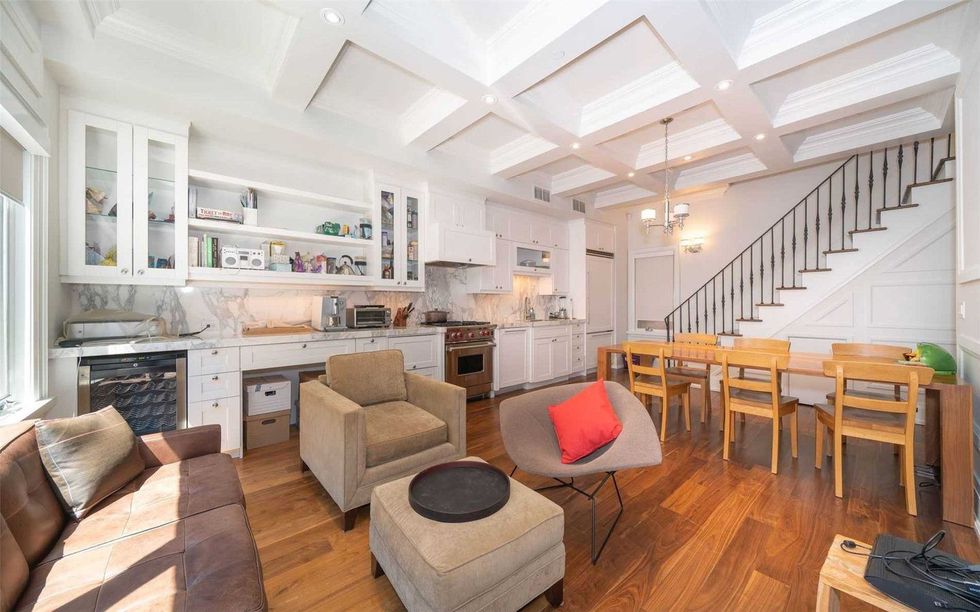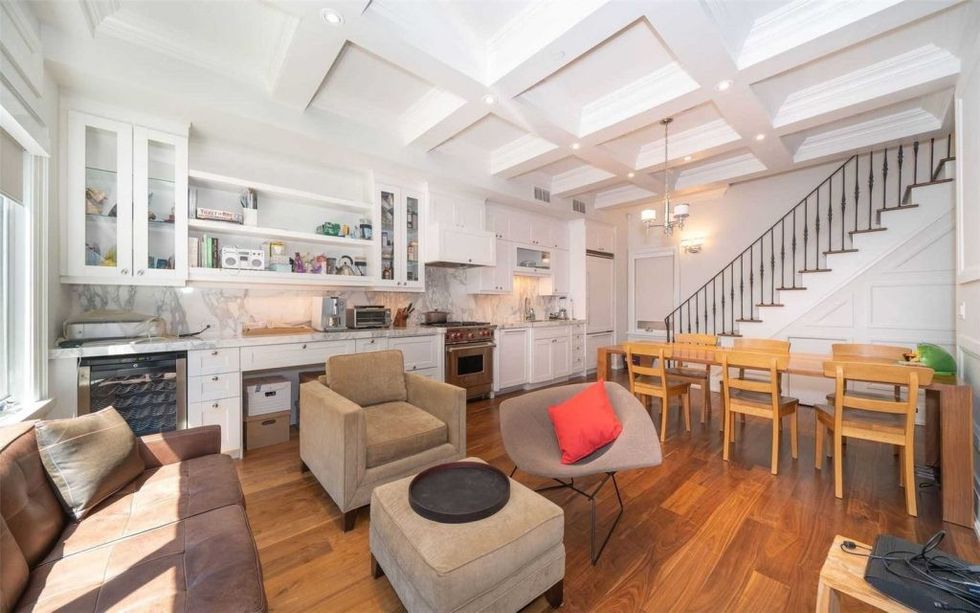 Specs: 3-bedrooms, 3-bathrooms
Price: $5,000
Description: This rental offers the rare opportunity to rent in the heart of Midtown in a New York-inspired townhome. With soaring 10-foot coffered ceilings, a private elevator, modern finishes, a surround sound system, and a rooftop terrace, this is luxury renting at its finest.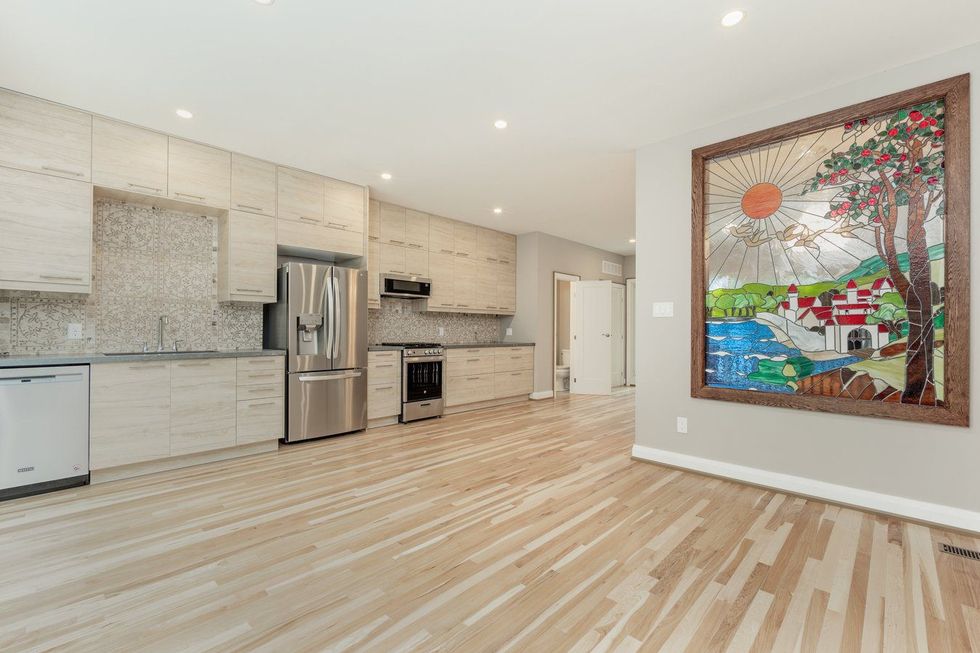 Specs: 3-bedrooms, 3-bathrooms, 1,752 square feet
Price: $5,500
Description: This particularly charming, fully-renovated 3-bedroom home in Bloor West Village is a short walk from High Park. The home features two oversized balconies and a Juliette in the primary bedroom, a large open-concept kitchen with ample cupboard space, brand new bathrooms, and large closets in every room.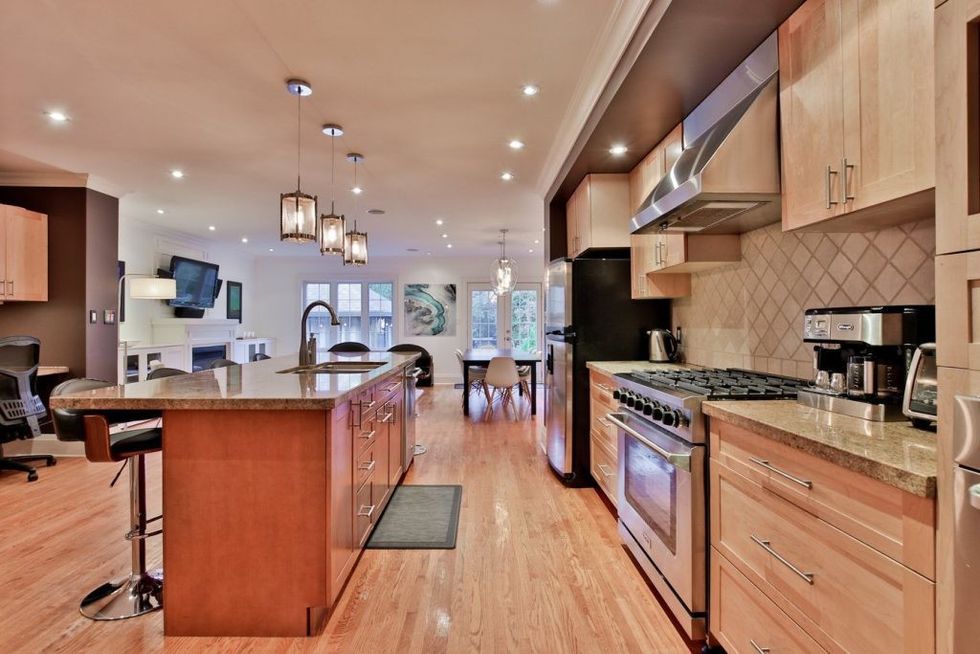 Specs: 4-bedrooms, 4-bathrooms, 2,000 square feet
Price: $6,200
Description: This rental home is located in North Toronto, near Yonge and Lawrence, in family-friendly neighbourhood close to sought-after schools. With 4-bedrooms and 4-bathrooms, the home is perfect for families who are renovating their house, or are relocating to Toronto. The home features a spacious, open-concept floor plan with modern finishes, a chef's kitchen with two ovens, spacious bedrooms, and a professionally landscaped backyard with a large covered deck.