Real Estate News
BC Realtor Suspended and Fined Over Rent-to-Own Scheme
A BC realtor has been found guilty of professional misconduct in relation to a rent-to-own scam that preys on financially vulnerable homeowners in the notoriously pricey province.
Kevindeep Singh Bratch has been ordered to pay nearly $100,000 in fines and has had his real estate license suspended. 
A disciplinary committee heard a testimony from a man who claimed Bratch acted like a "savour" when he supposedly negotiated a deal to purchase a $2.1M house for less than a quarter of its worth. 
Allegedly, Bratch approached financially vulnerable individuals who faced foreclosure on their homes and presented them with a rent-to-own scheme completed through his brokerage that was perhaps too good to be true.
The province's real estate council first suspended Bratch's license three years ago citing "urgent circumstances." An investigation followed. Now, he'll have to wait another year before he can apply to get his license back (as for his reputation, that's another story).
"Under the RTO Scheme, Mr. Bratch and his wife, or a company controlled by his wife (the "Buyers"), would buy homes from individuals (collectively the "Owners") at prices substantially below the homes' assessed values; rent the homes back to the Owners at higher-than-market rental rates pursuant to tenancy agreements; and provide the Owners with an option to buy their homes back within a set time and at a set price, pursuant to option agreements," reads the submission by the council.
"If the Owners failed to buy back their homes, or if they defaulted in any way under their tenancy agreements, the options would end, all monies paid by the Owners would remain with the Buyers, and the Buyers would keep the homes."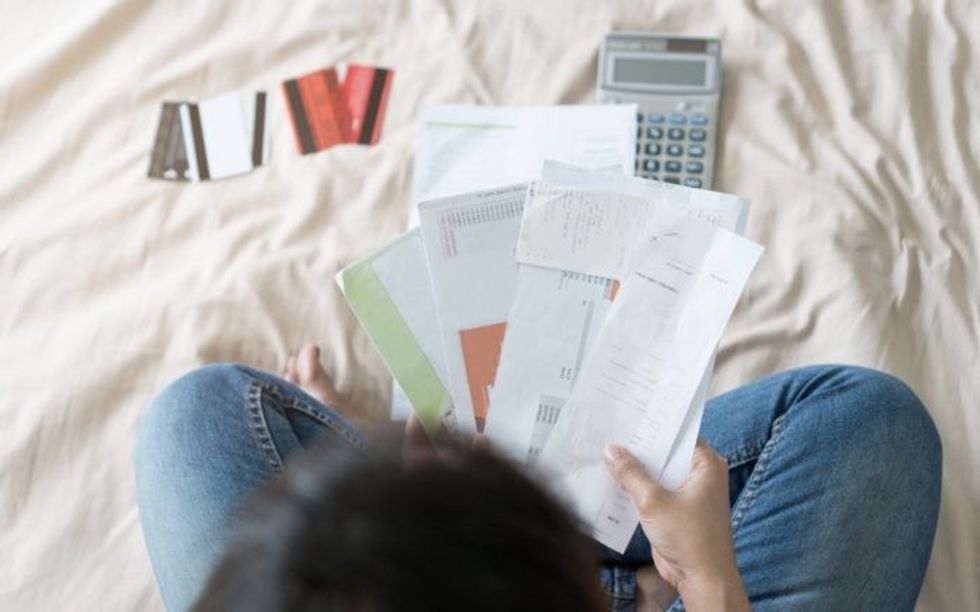 While the RTO scheme isn't necessarily illegal, the Council alleges that it was disadvantageous to the homeowners, who didn't receive independent legal advice or separate agency representation, and either believed that Bratch was acting on their behalf or were at least confused as to his role in the transaction.
"Bratch's conduct … constitutes conduct unbecoming because it targets members of the public who are in stressful positions, have limited options and feel pressured into agreeing to any terms to keep their family homes," the council said.
"In these circumstances, Mr. Bratch was looking to make an investment and was driven by profit. The homeowners were driven by the desire to keep their homes."
The decision focused on three BC properties, in which investigators found Bratch failed to properly disclose his interest in the purchase of the homes or that he and his wife were the buyers. One dates back to March 2017. And, maddeningly, there would likely be more, had he not been flagged.
In addition to the lack of transparency, investigators also found administrative issues with other sales. In total, Bratch and/or Bratch Realty Ltd. were ordered to pay a $45,000 fine and $50,000 to cover the costs of the investigation.
The BC realtor must complete a real estate ethics course at his own expense and can apply to be licensed as a real estate broker again in a year. Whether he's bold enough to do so remains to be seen.