---
While the last year has taken its toll on many -- individuals and industries alike -- Canadian real estate has worked to prove its resilience, over and over again.
From sales activity reaching record highs to aggregate home prices soaring, the industry has been backing up its thesis since last spring.
And now, as Baker Real Estate Incorporated expands into Vancouver with the introduction of BakerWest, the point is driven home once more.
Baker has specialized in the sales and marketing of new-home master-planned communities for more than 25 years with offices established in Toronto, Montreal and Shanghai. As part of the Peerage Realty Partners family, the Baker team operates across the globe from a home-base in Toronto, and holds experience with condominiums, townhomes, single-family homes, hotel condominiums, and resort properties.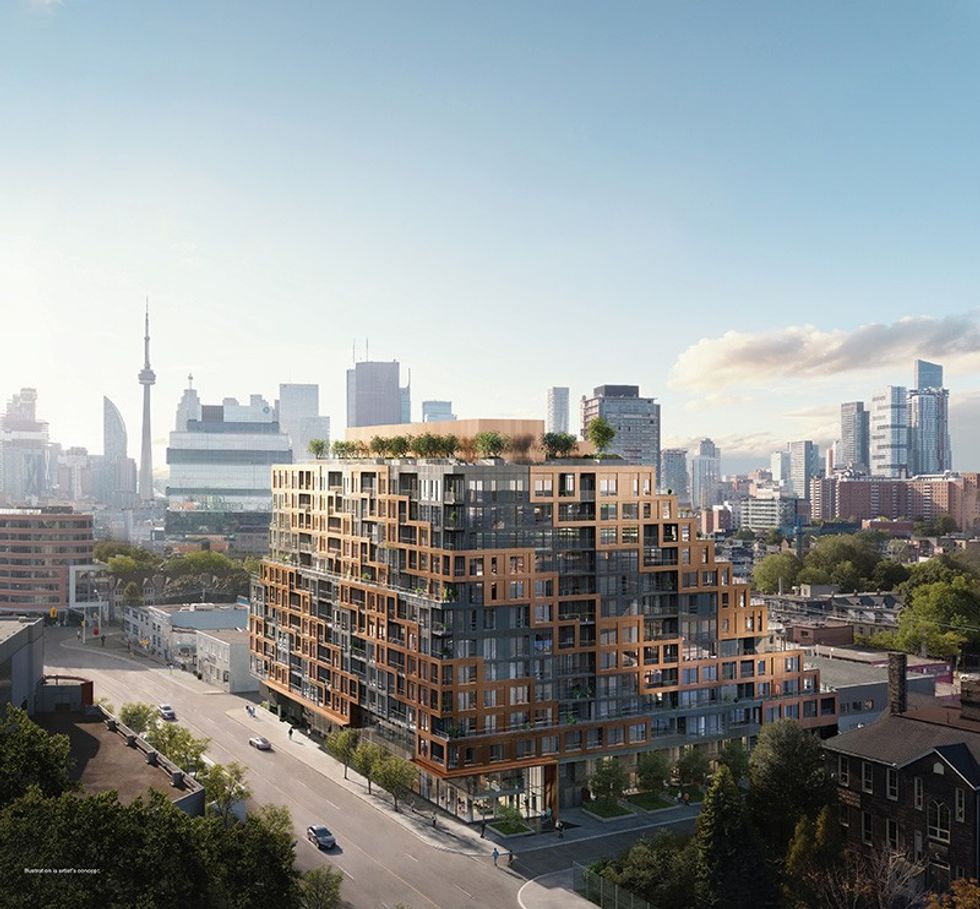 28 Eastern Rendering (Baker Real Estate Inc.)
Even through COVID, which pressed pause on much of "normal" life's happenings, Baker's activity powered on via virtual sales processes.
In fact, the company was behind the first downtown Toronto site to launch following the beginning of the pandemic -- 28 Eastern by Alterra. The resulting success -- a sell-out -- aligns with the impressive sales-activity feats Baker is known for achieving.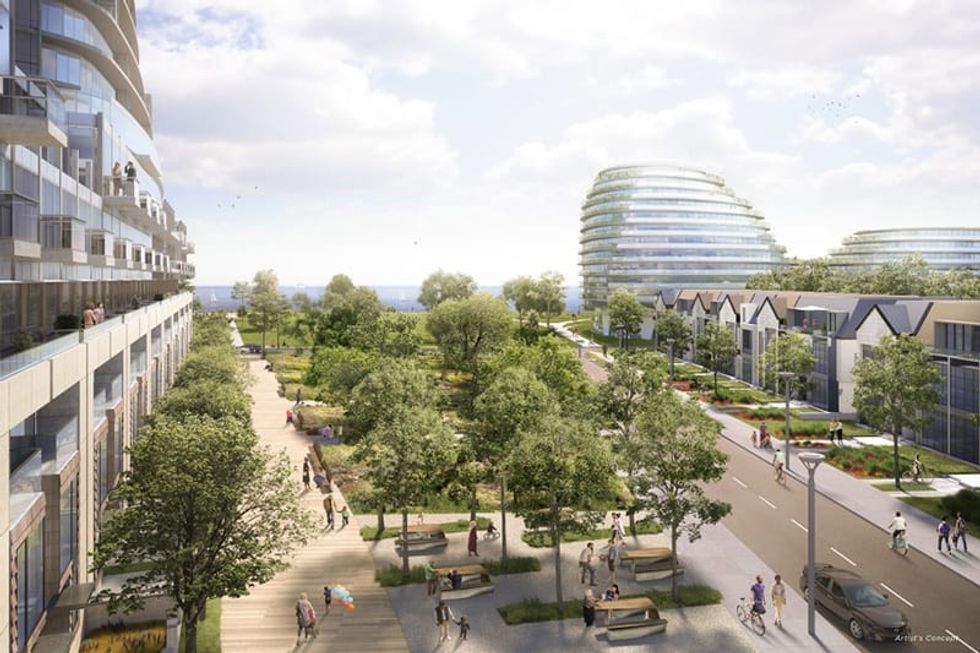 Further supporting the expansion initiative, Baker is recognized for consistent presentation of modern, enticing development projects. Again, even as a pandemic rages on, the team launched a 72-acre master-planned community -- Brightwater by The West Village Partners, Kilmer Group, DiamondCorp, Dream, and FRAM+Slokker -- which has been welcomed into Port Credit with open arms.
The company's drive, paired with reliable delivery of top-shelf opportunities for investors and end users alike, mean it only makes sense the name would go west.
"I am very excited by the opportunity to reinforce Baker's proven track record in the Toronto area and, increasingly, beyond," says Harley Nakelsky, Baker's newly-appointed President. "Our successful experience with launching new developments and selling down current developments despite COVID-19, has positioned us well for 2021 and beyond." 
Nakelsky served clients for eight years as a part of Baker's senior leadership team prior to his stepping into the role of President. With his years of expertise as a foundation, Nakelsky's new position supports the company's overall growth.
"This expanded role, along with our ongoing investments in talent and technology, provides us with a strong foundation to grow our business and serve clients across Canada," says Baker CEO Barbara Lawlor.
Vancouver's real estate market compares to Toronto's, where both prices and activity levels are concerned. As the west-coast city embraces its own branch of Baker, spectators should expect the region's market to become even more bustling than it already is.
Alongside Nakelsky's new position, Baker's expansion is supported with four newly-announced Vice President roles: Lisa Chester; Vanessa Belemare; Steve Cicekian; and ManLing Lau. Shaniquè Small has been welcomed as a Project Manager amid the transition.
Where the broad scope of Baker's international initiatives are concerned, Lawlor will continue oversight; this responsibility now includes the development of BakerWest, and the partnerships the company will grow in the Vancouver area.
Montreal's market, meanwhile, will continue to be led by Senior Vice President Debbie LaFave.
Here in the GTA, in the home of Baker's primary site, industry insiders await the impacts of the company's Canadian-soil expansion, which are sure to touch the national real estate market at large.
---
This article was produced in partnership with STOREYS Custom Studio.
Real Estate News